27 July 2014
As a Canberra wedding photographer I love photographing weddings in the beautiful surrounding districts that have spectacular scenery. Tess and John's wedding photography illustrates the unique Australian landscape of the snowy mountains.
Their engagement photoshoot at Canberra's Botanical Gardens can be seen here. I hope you enjoy their beautiful wedding photography.
.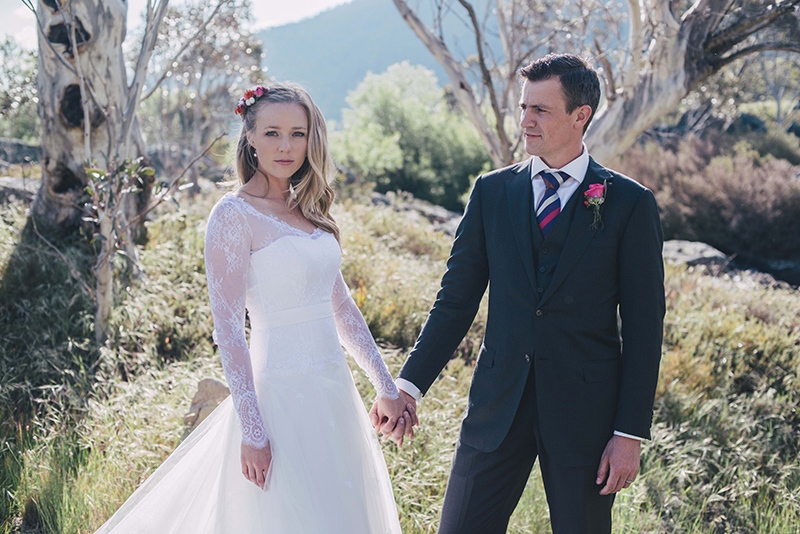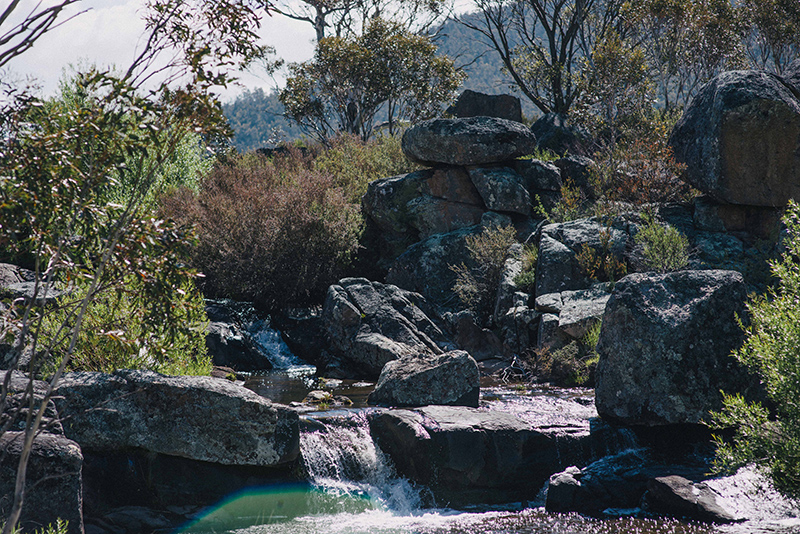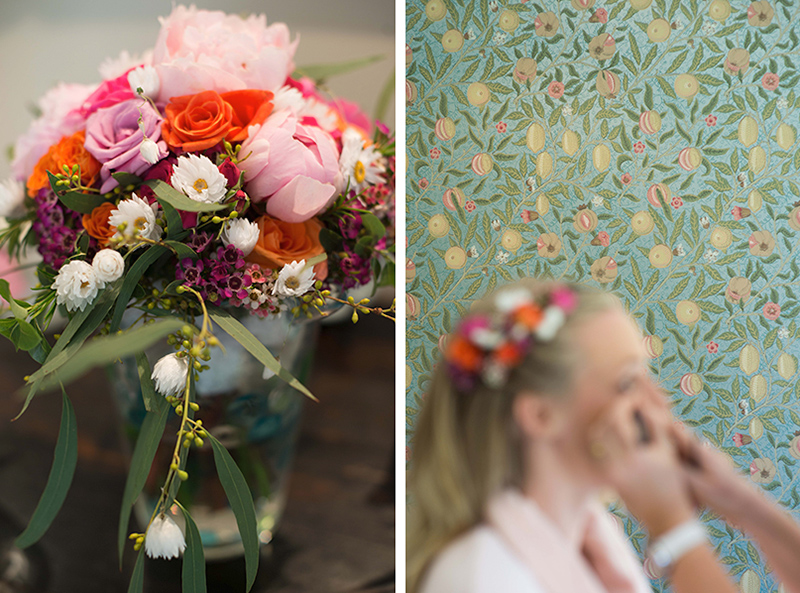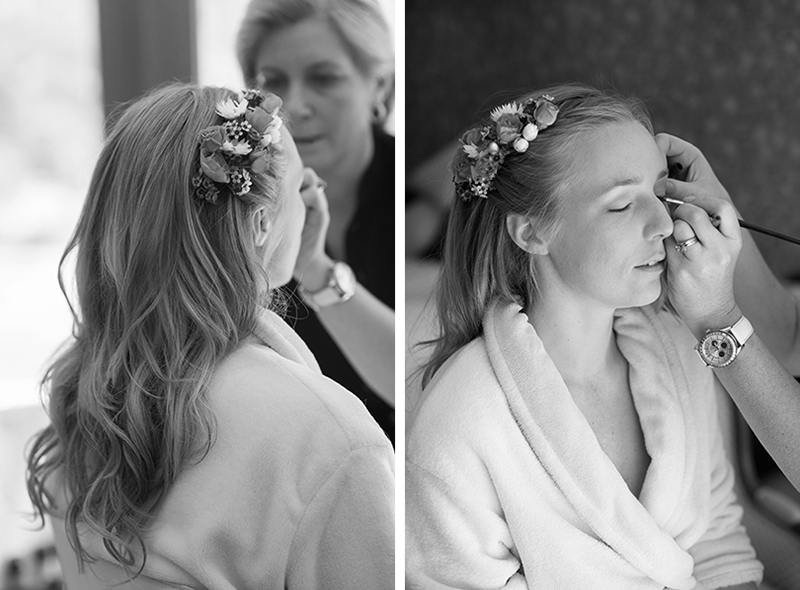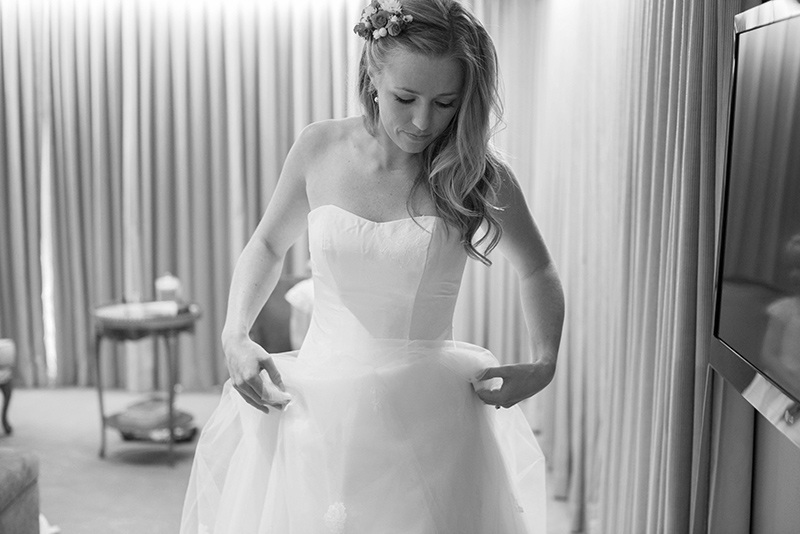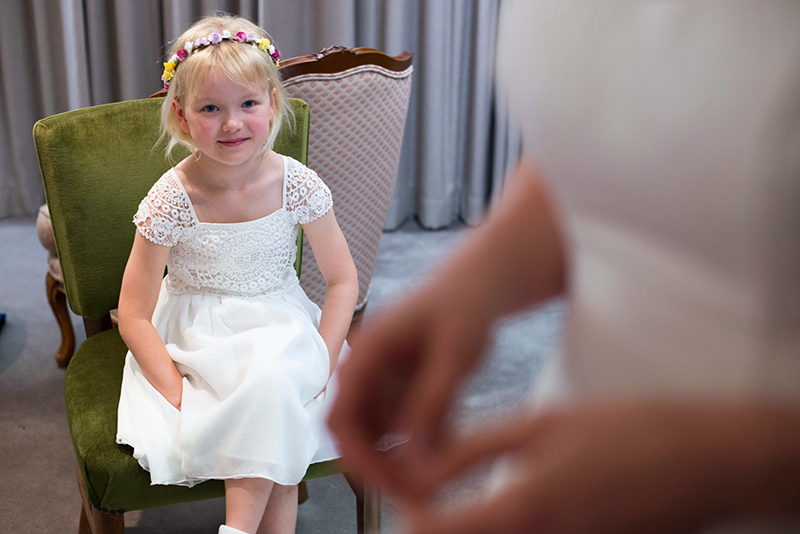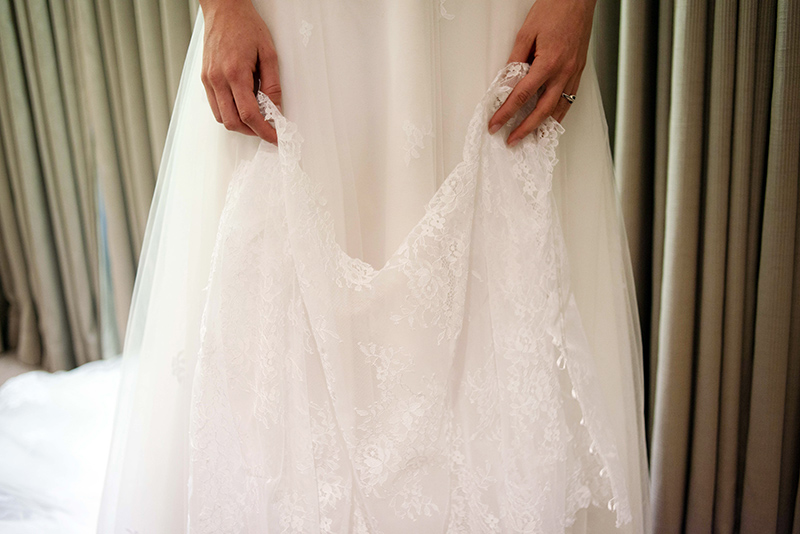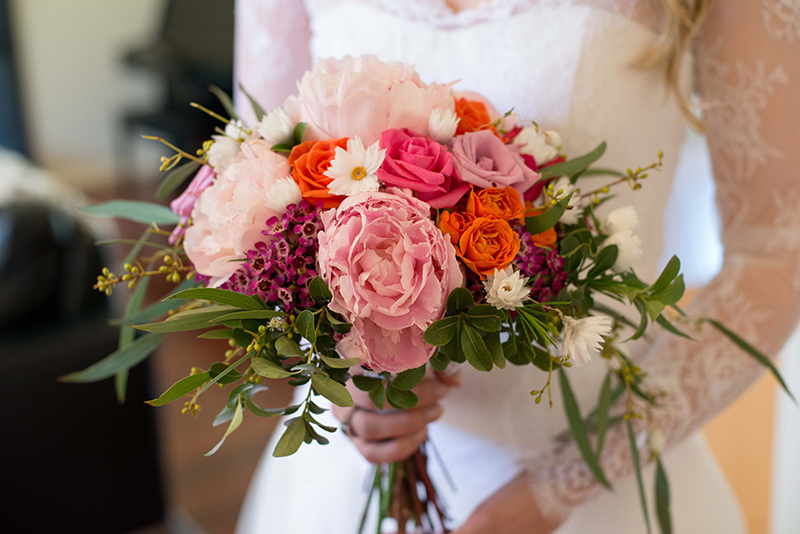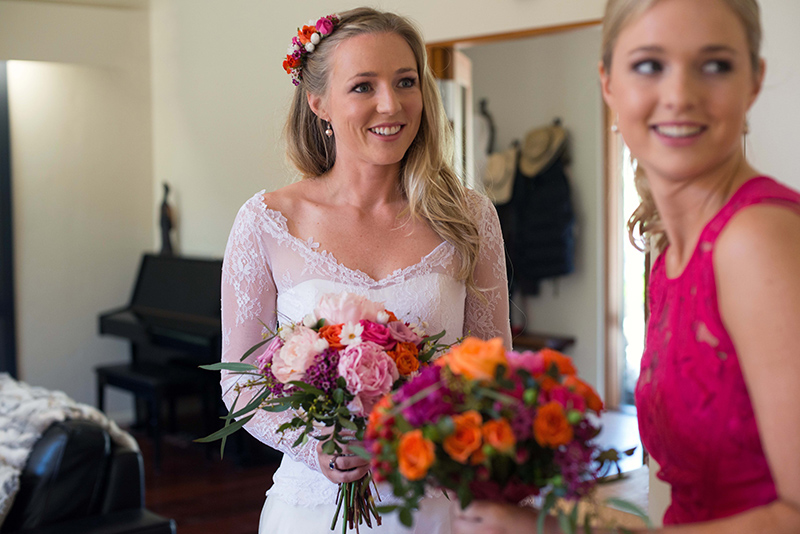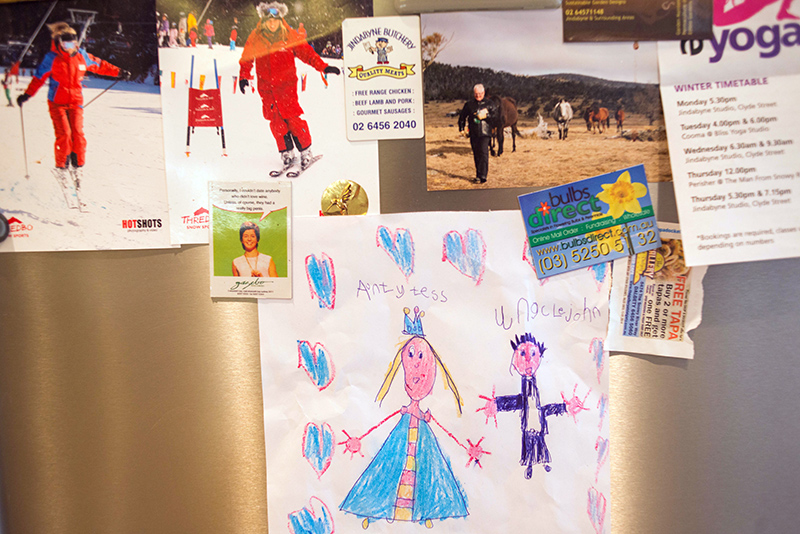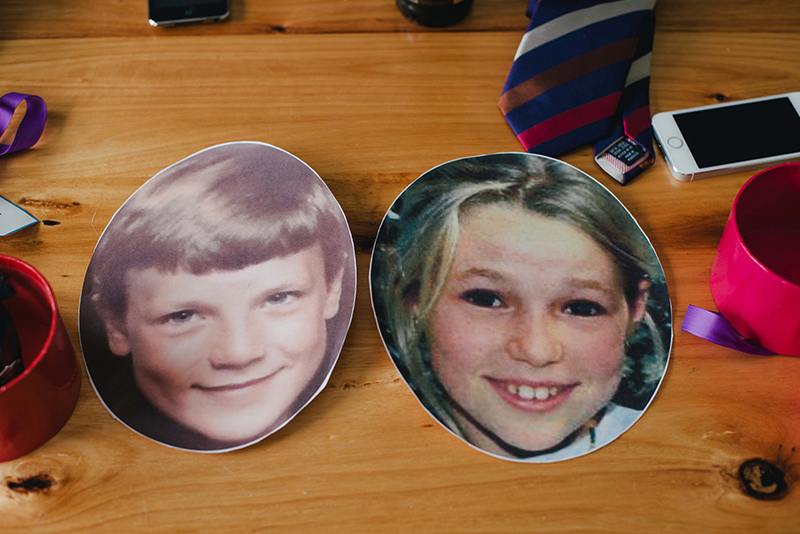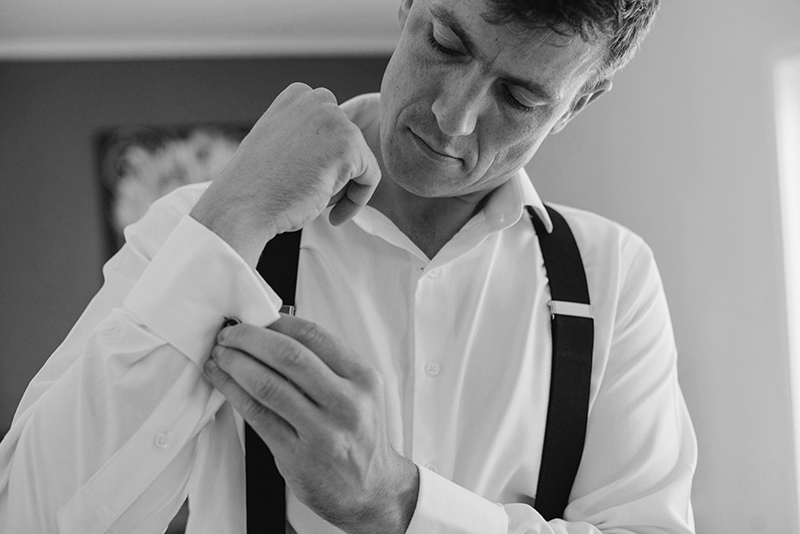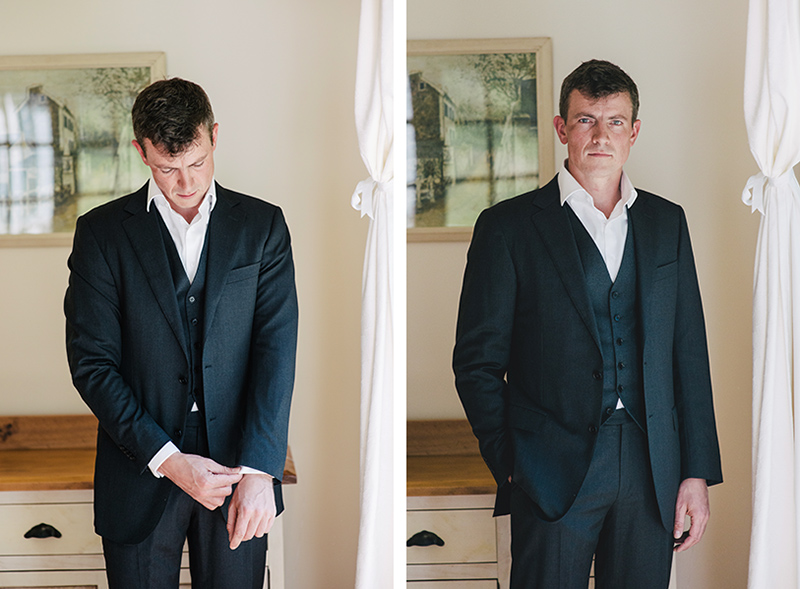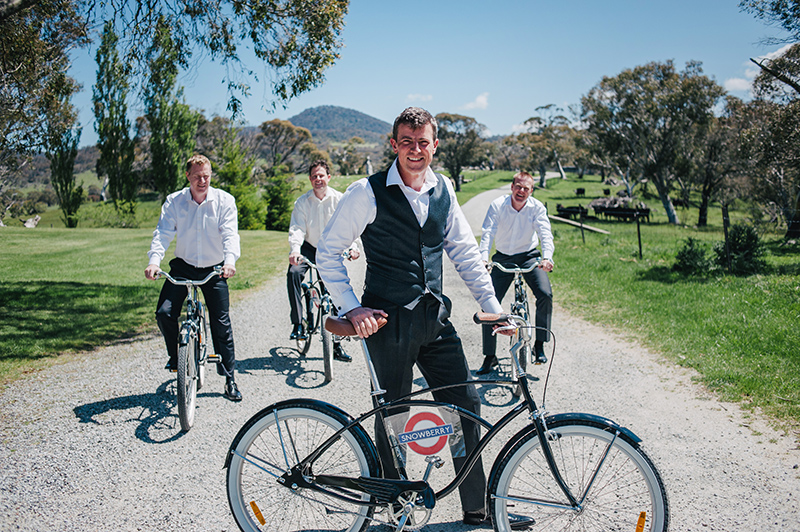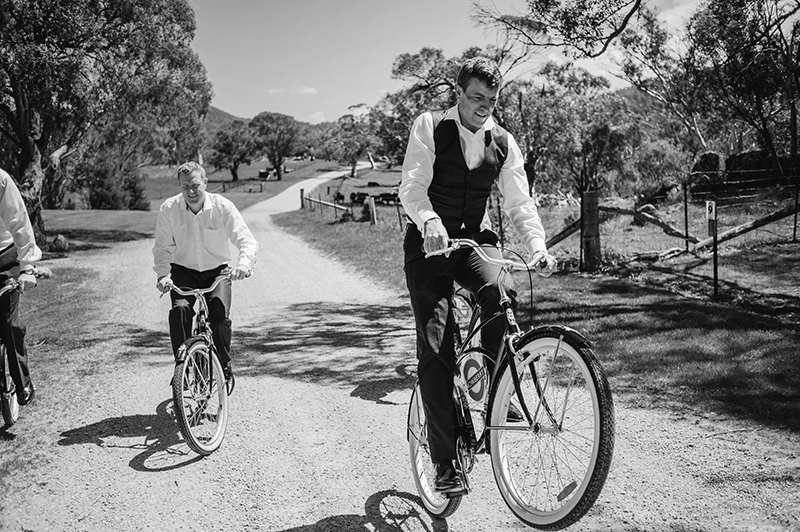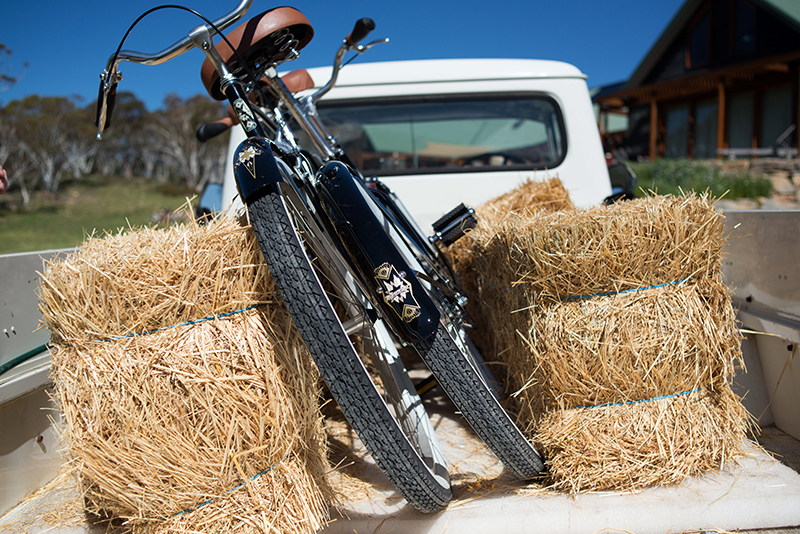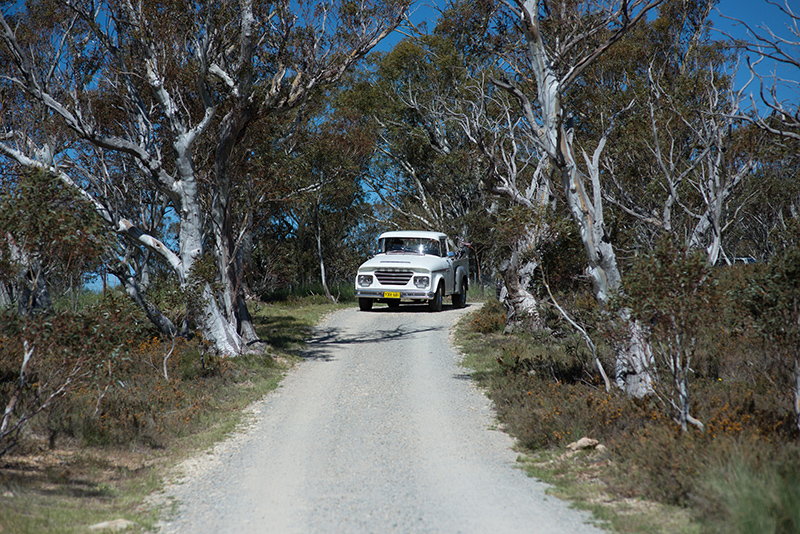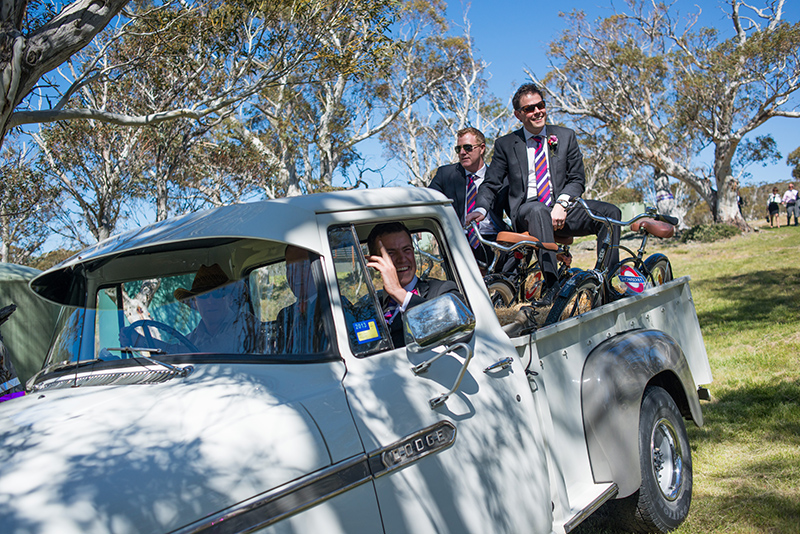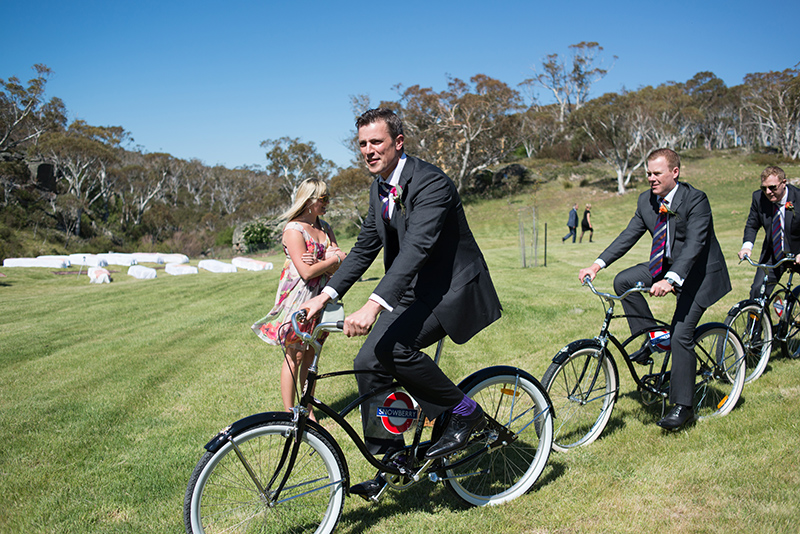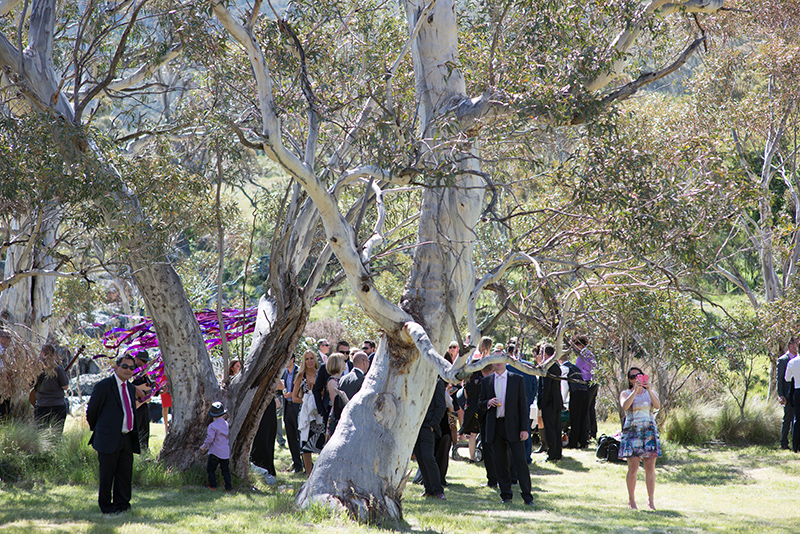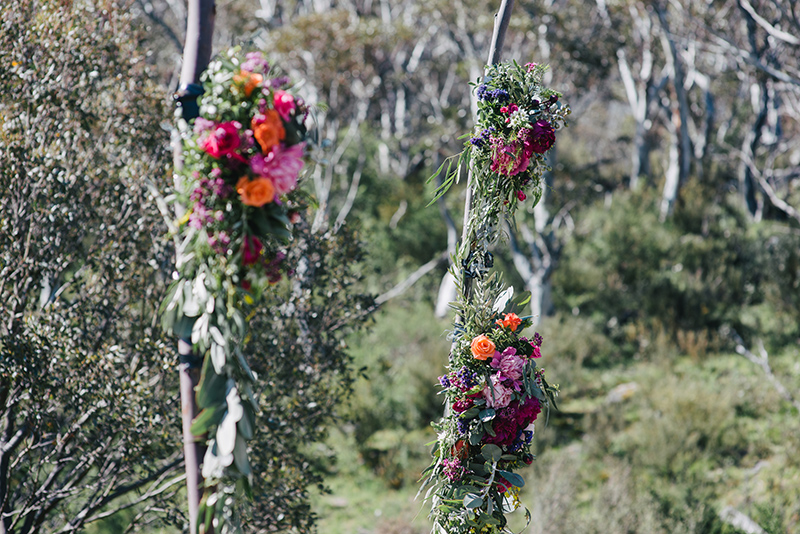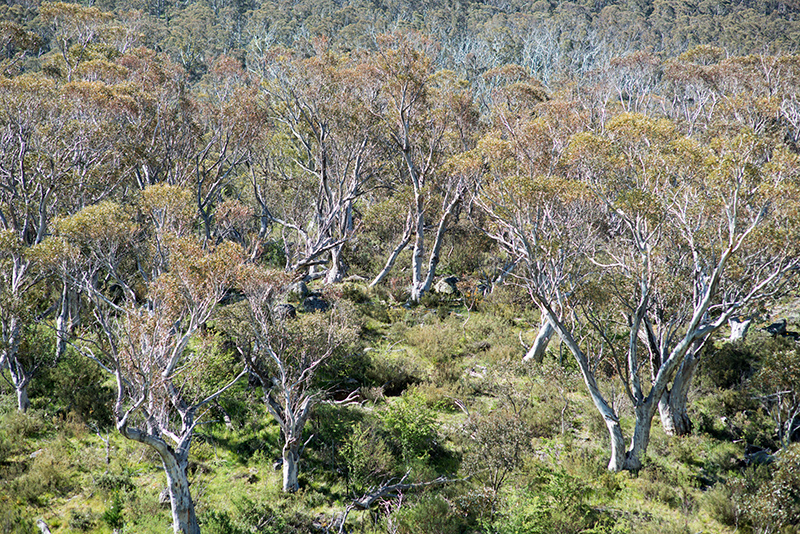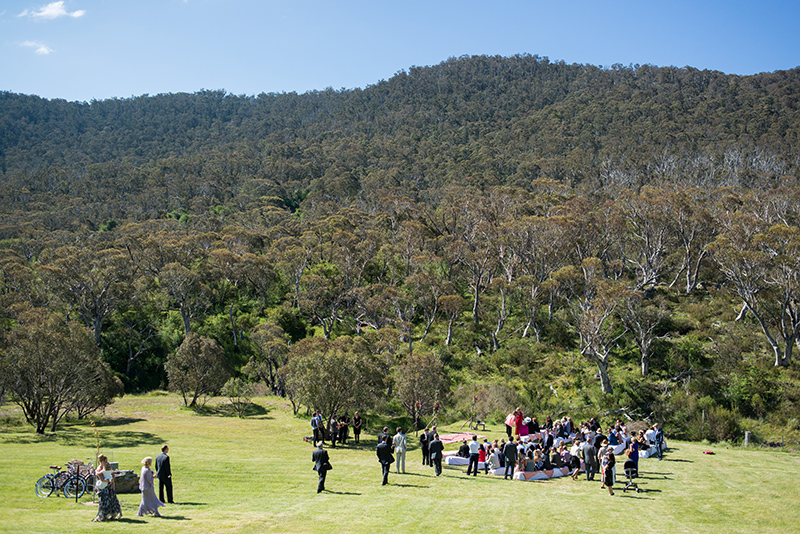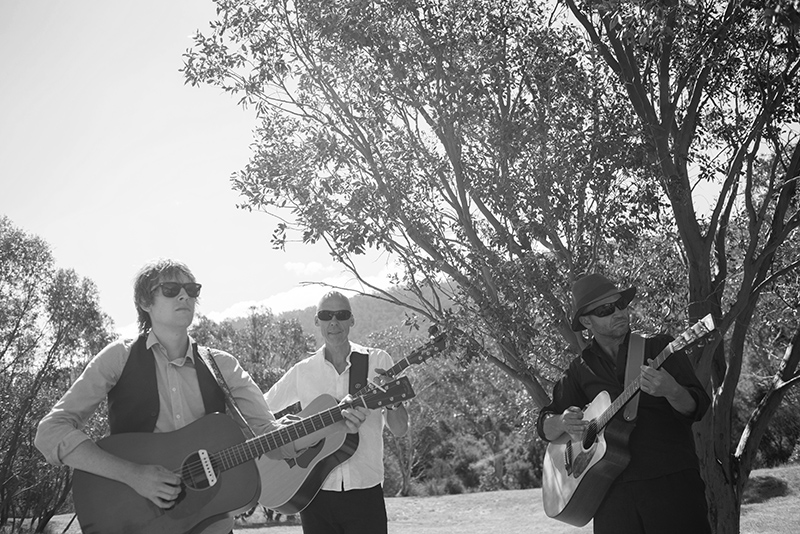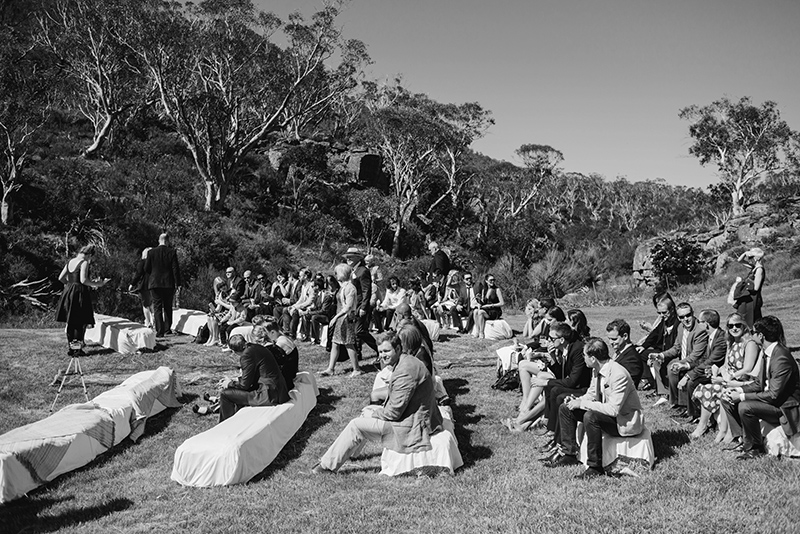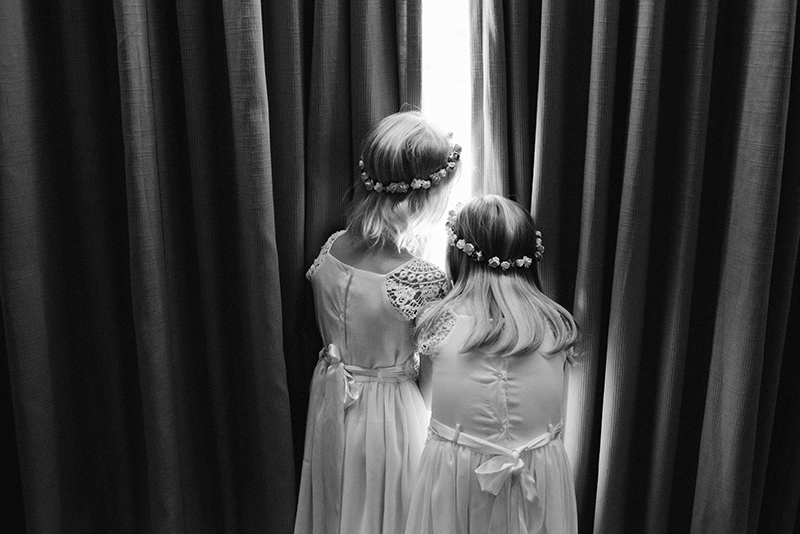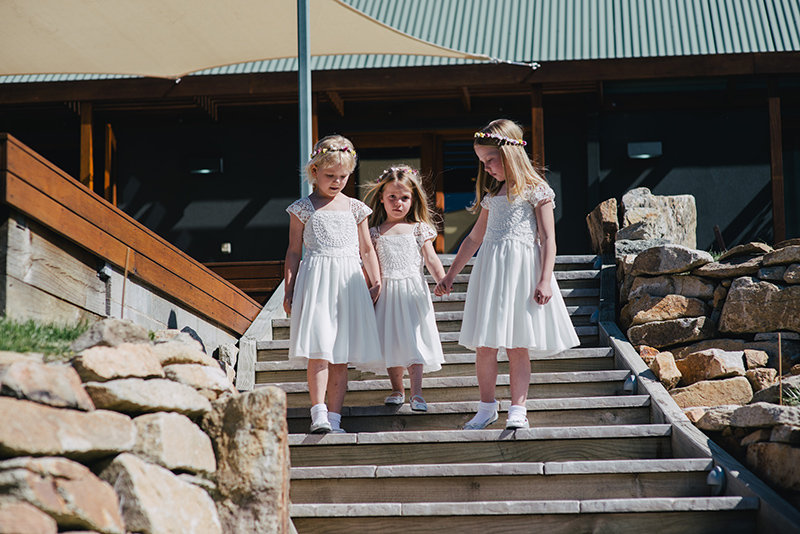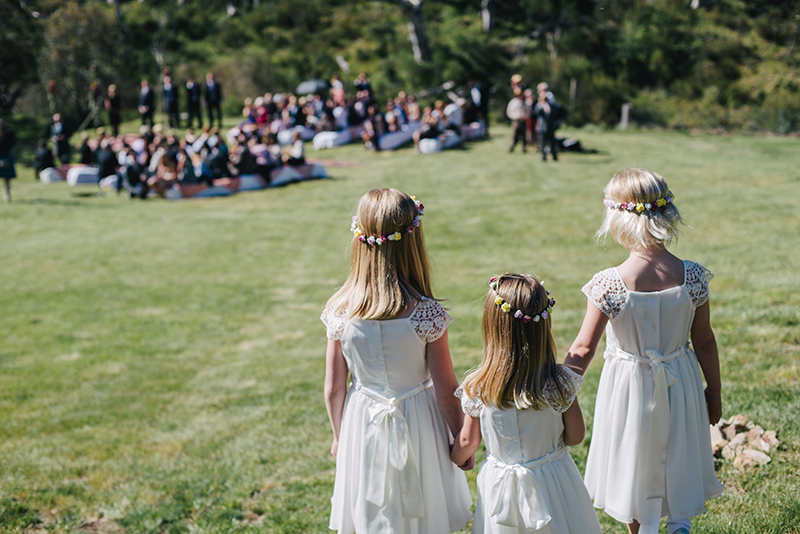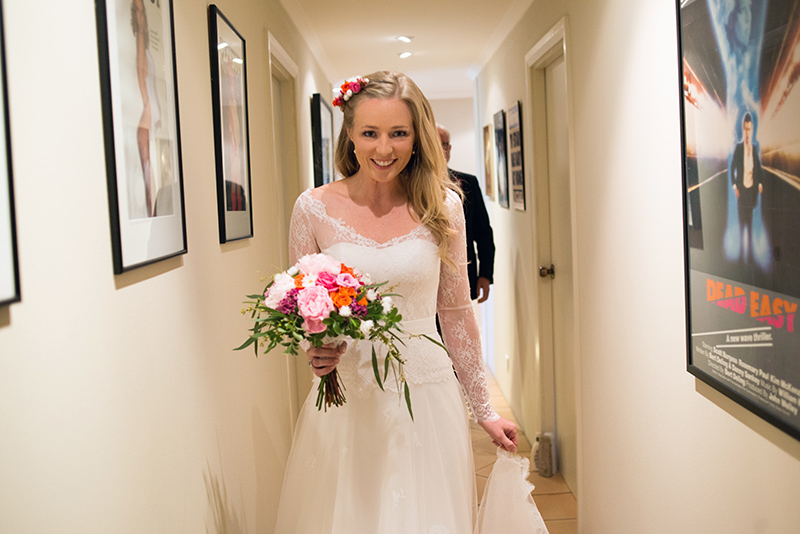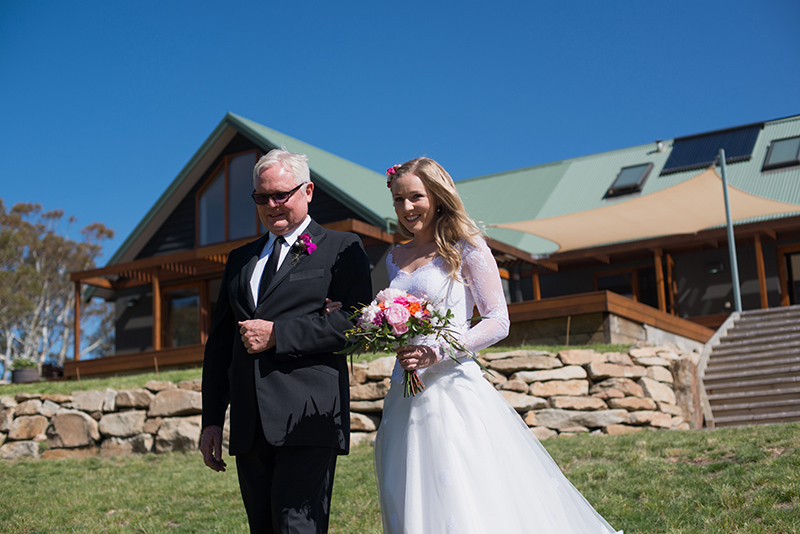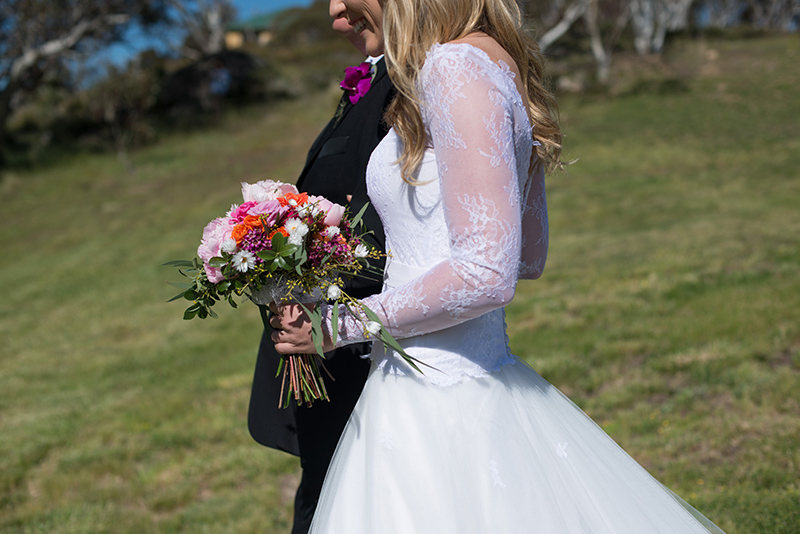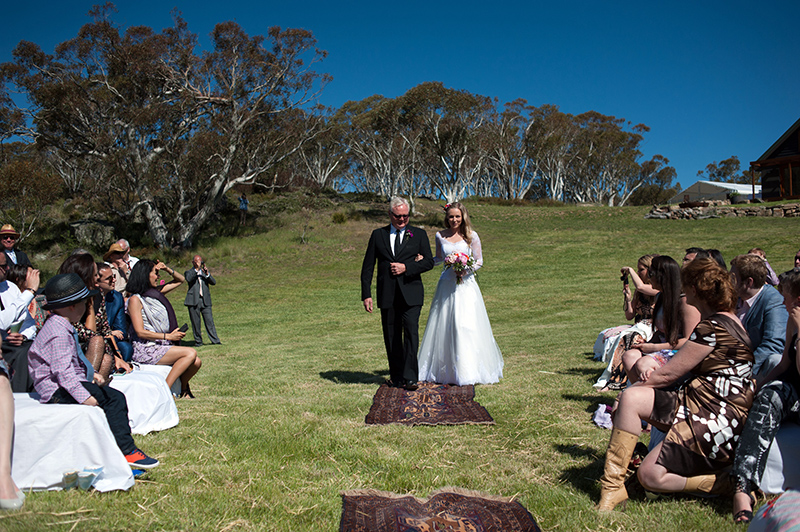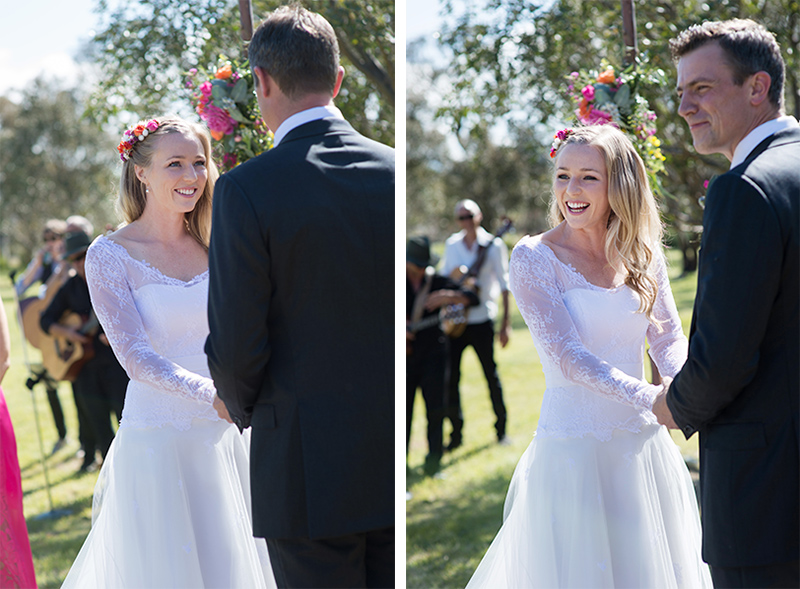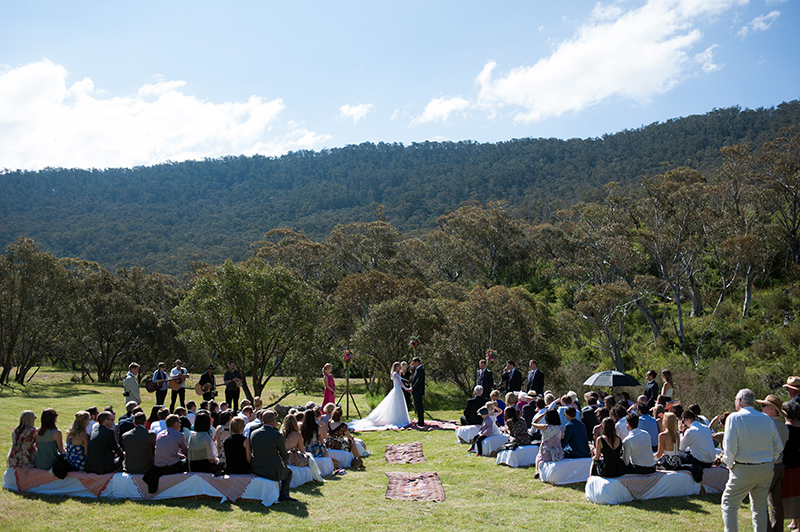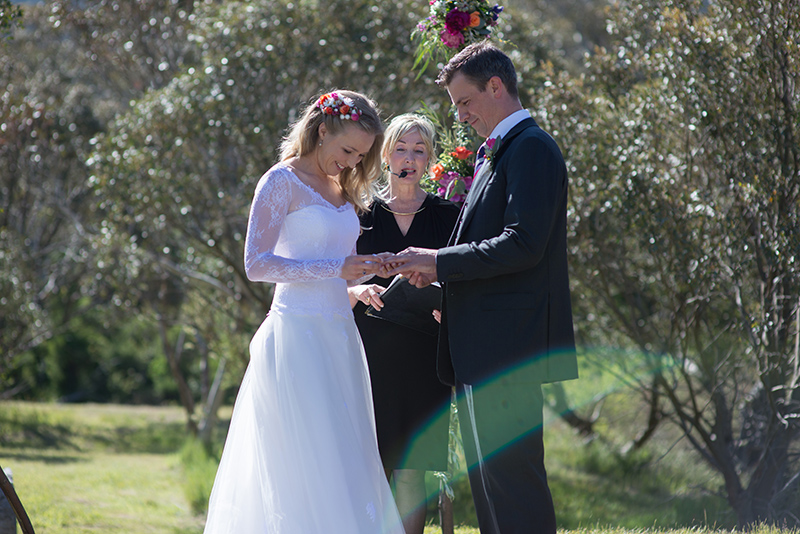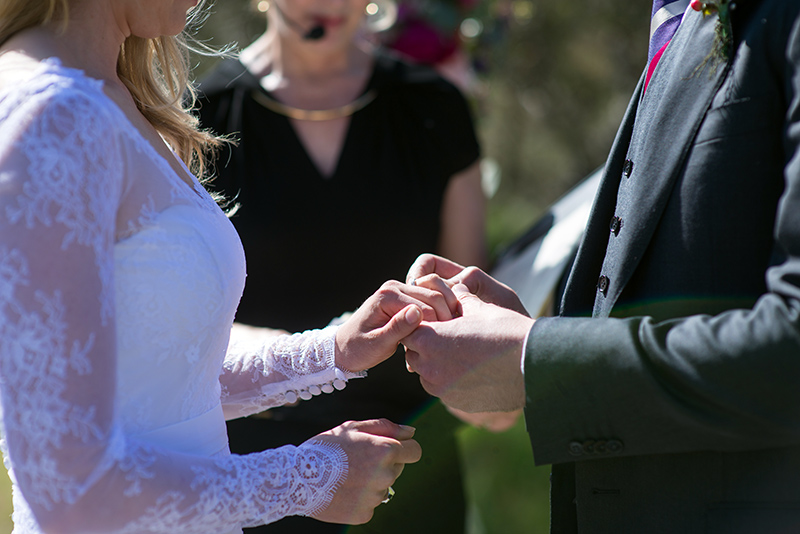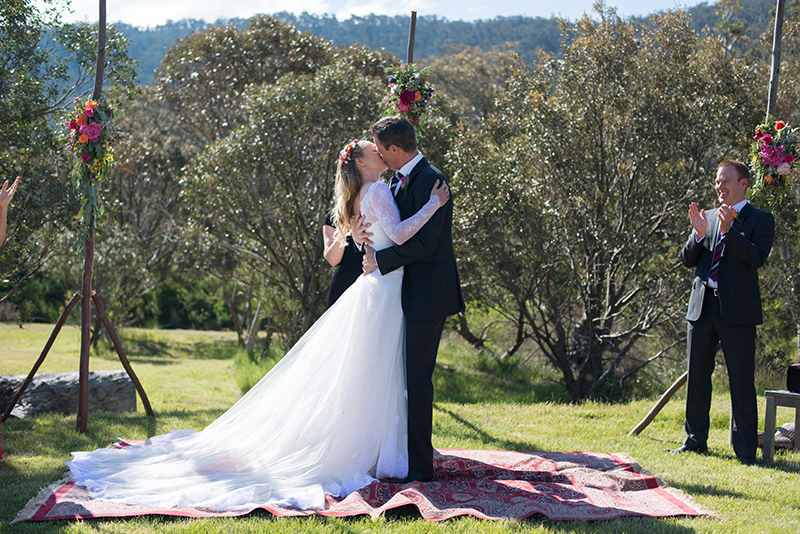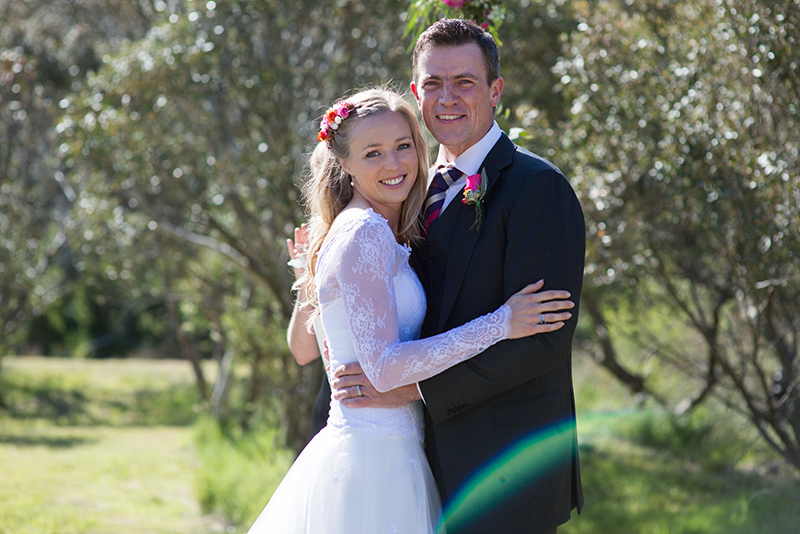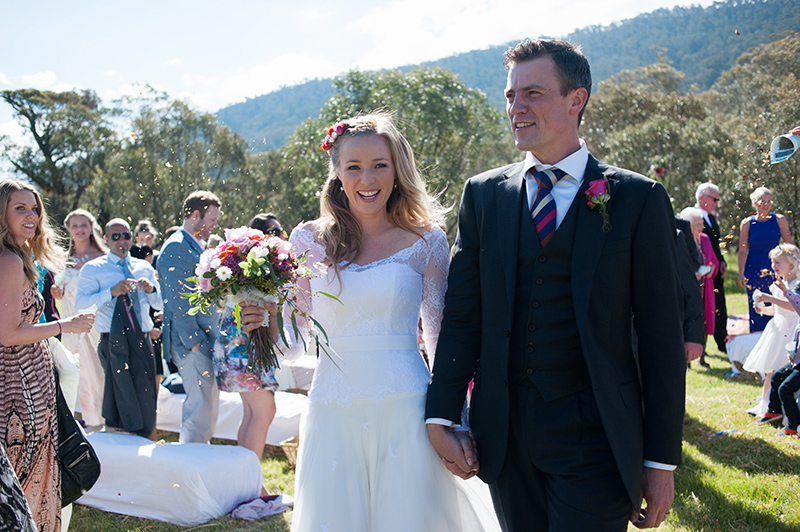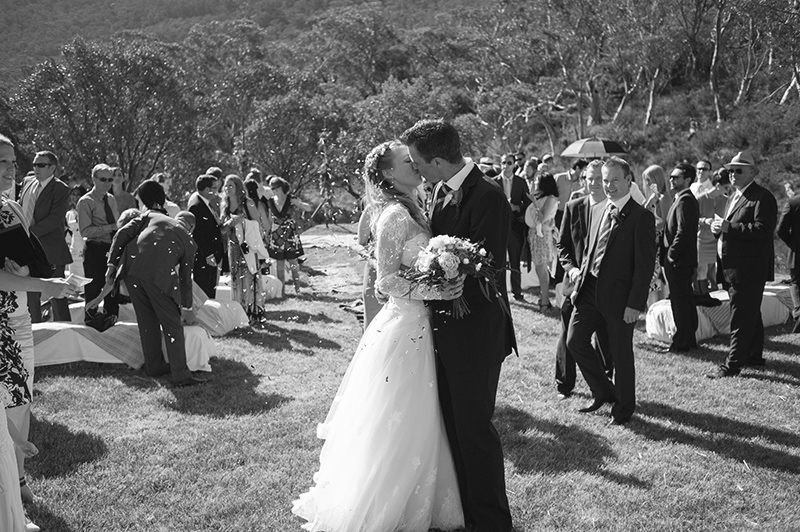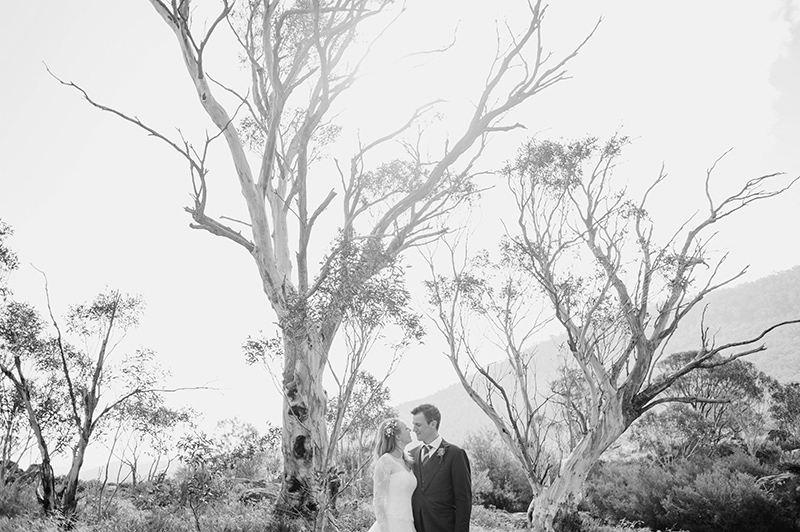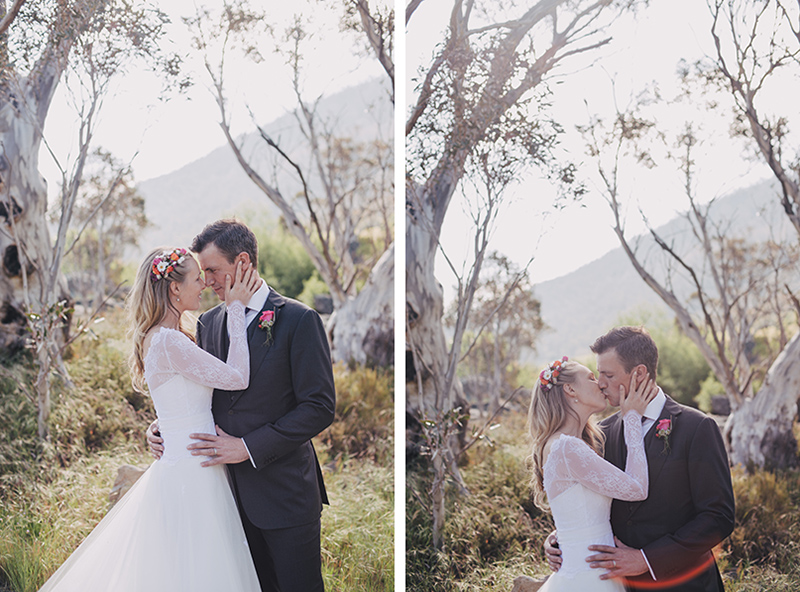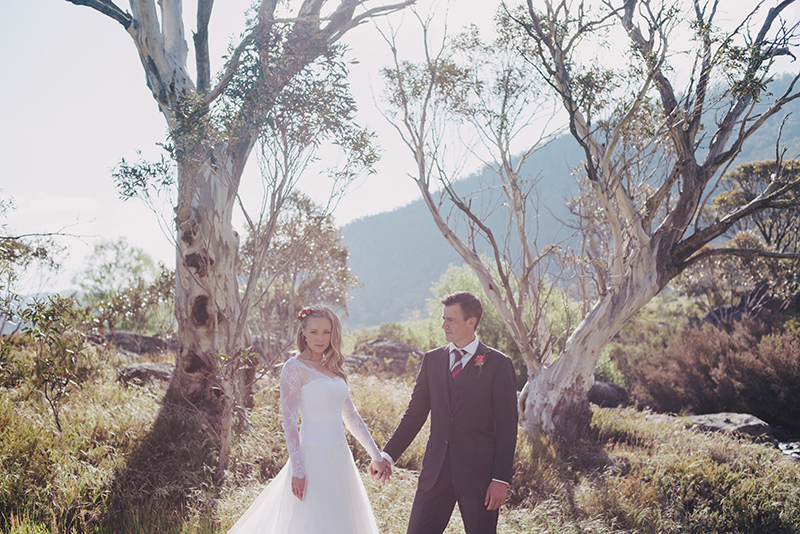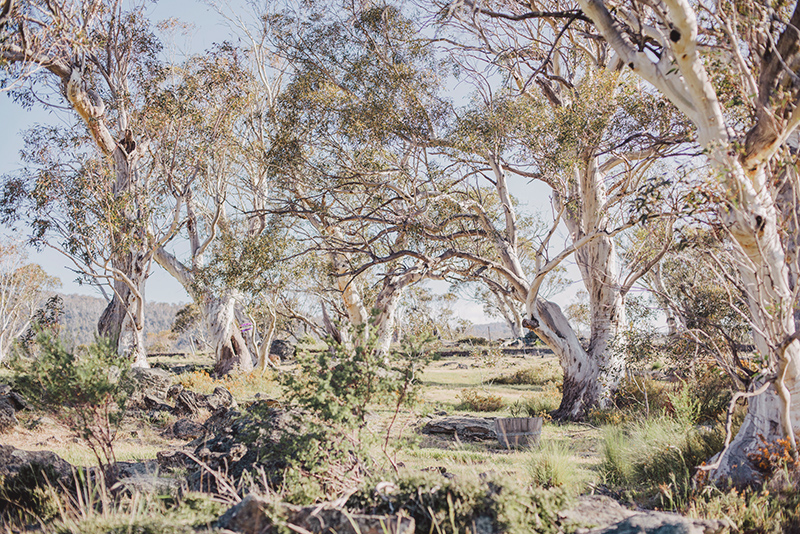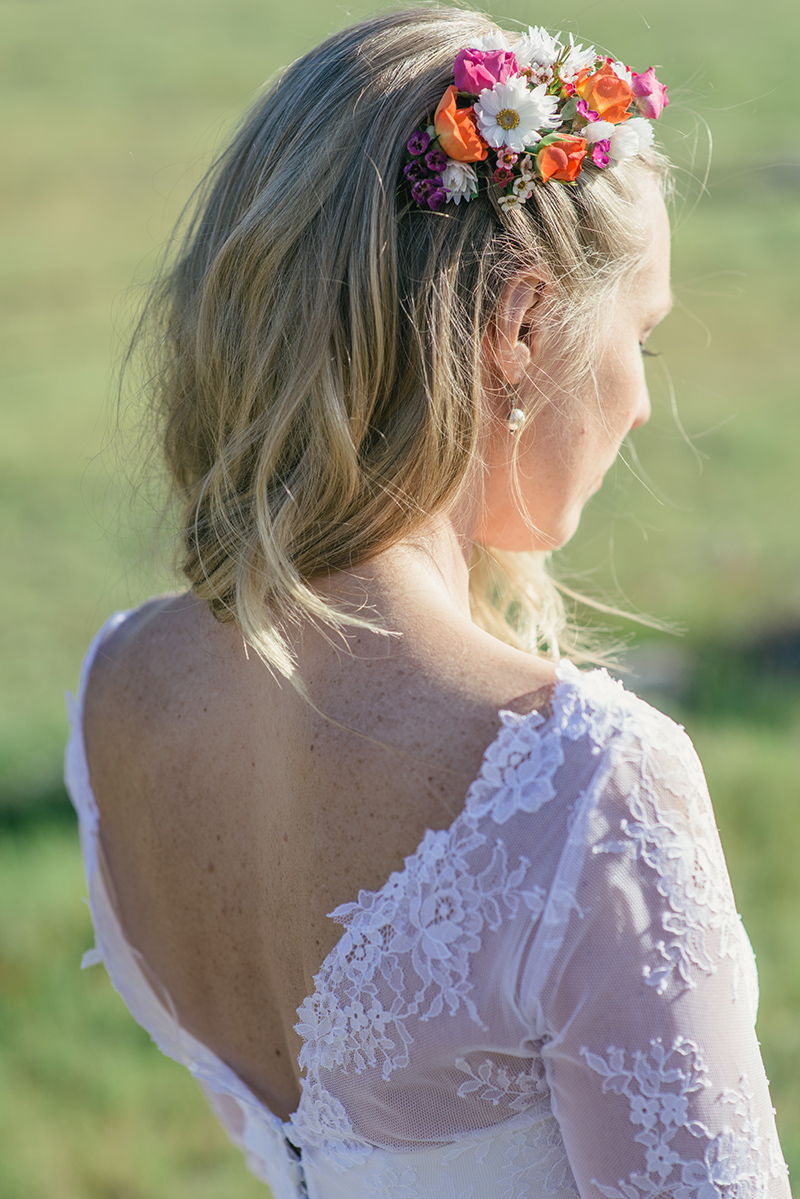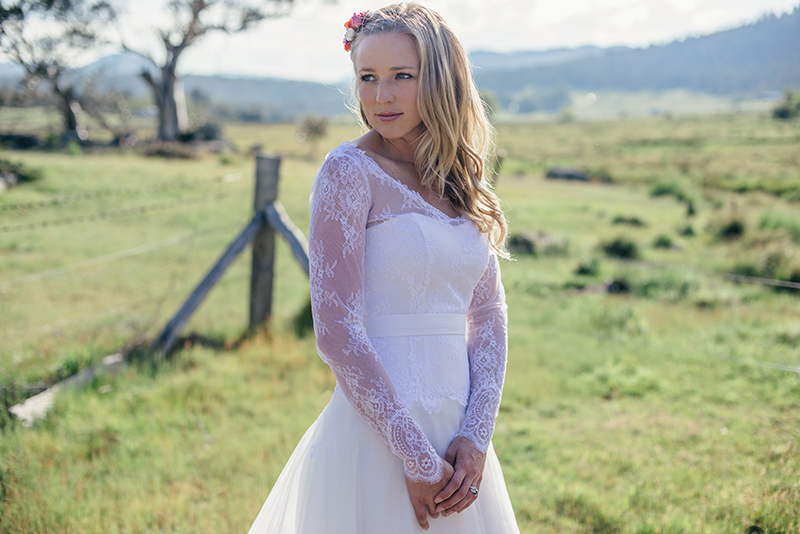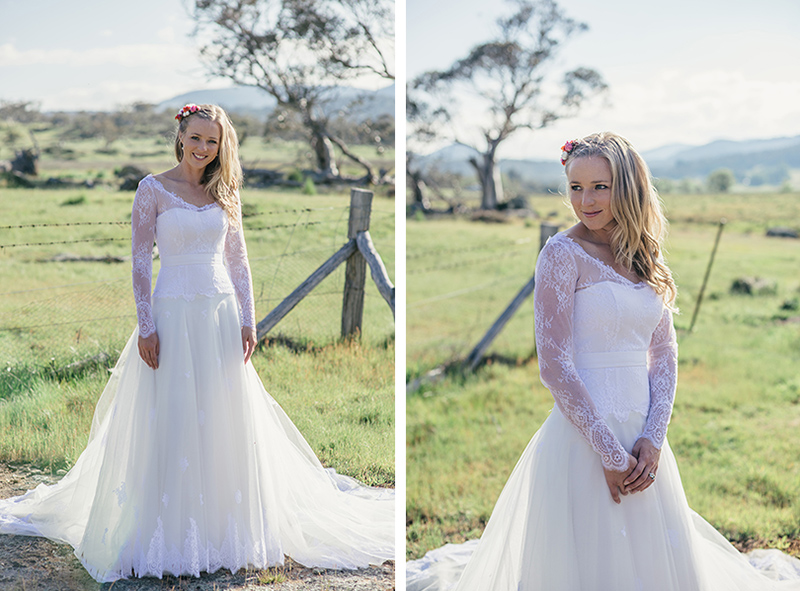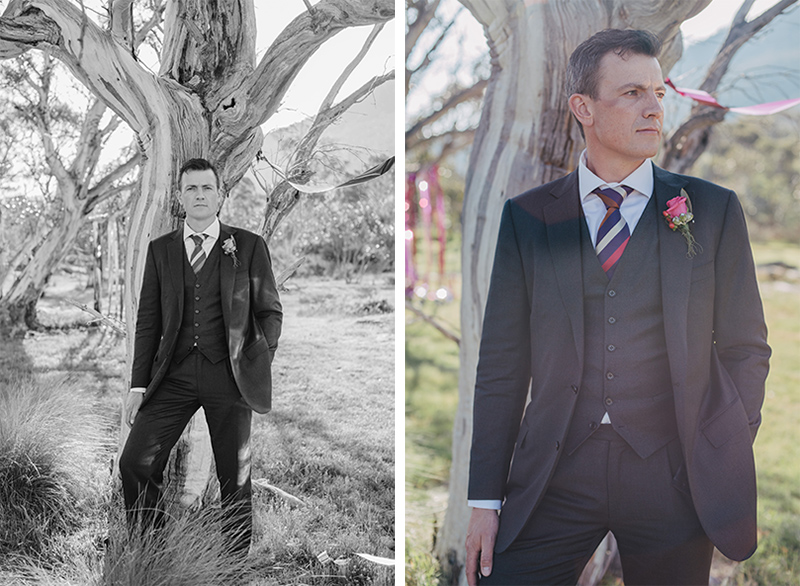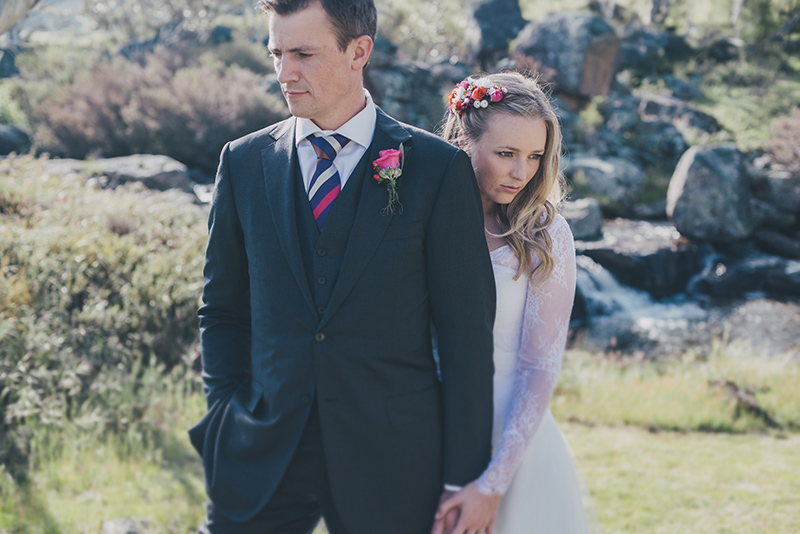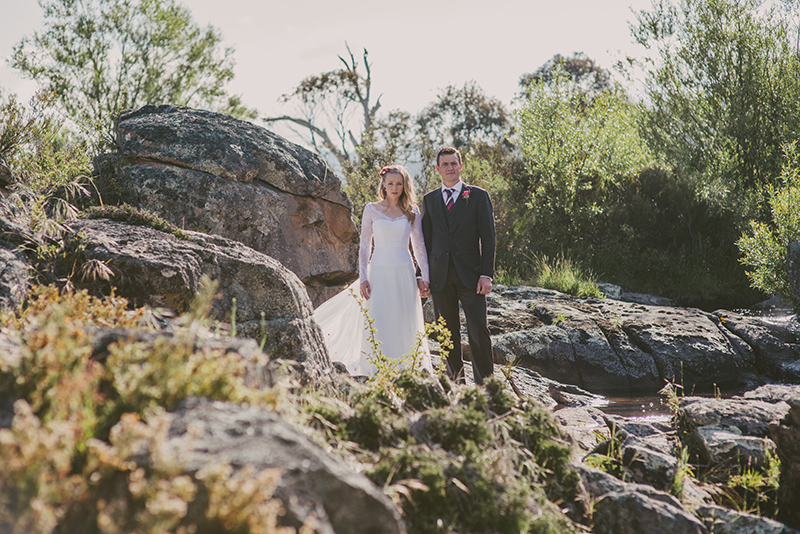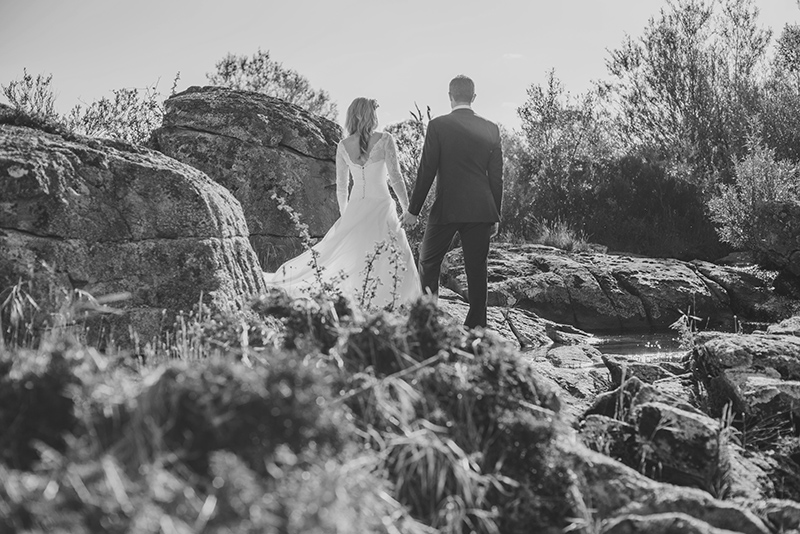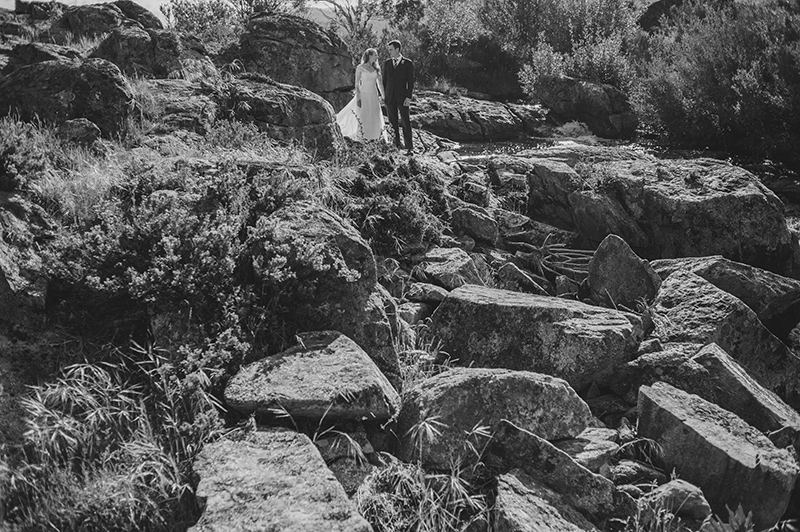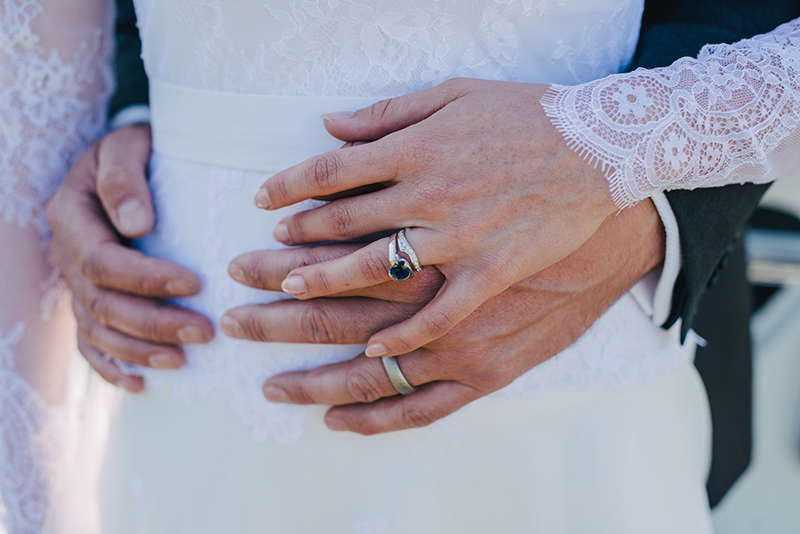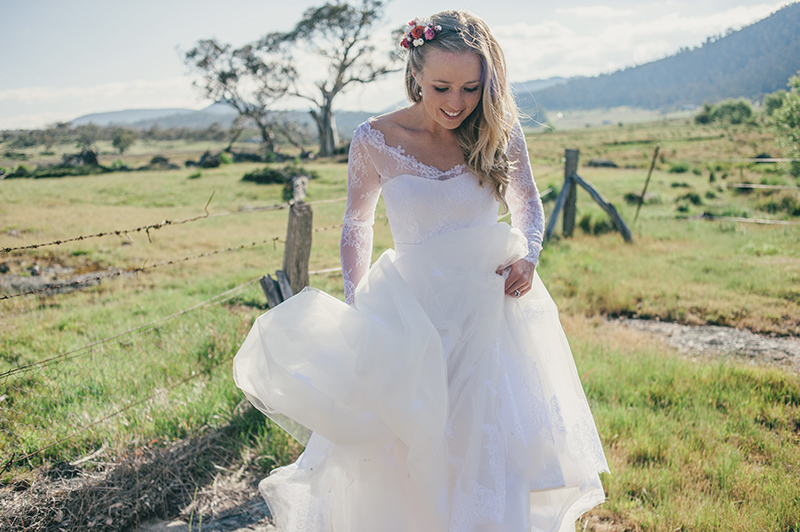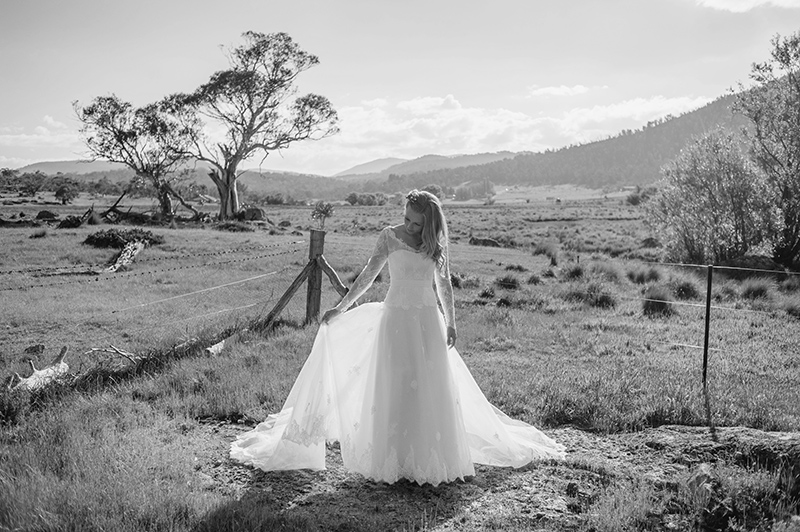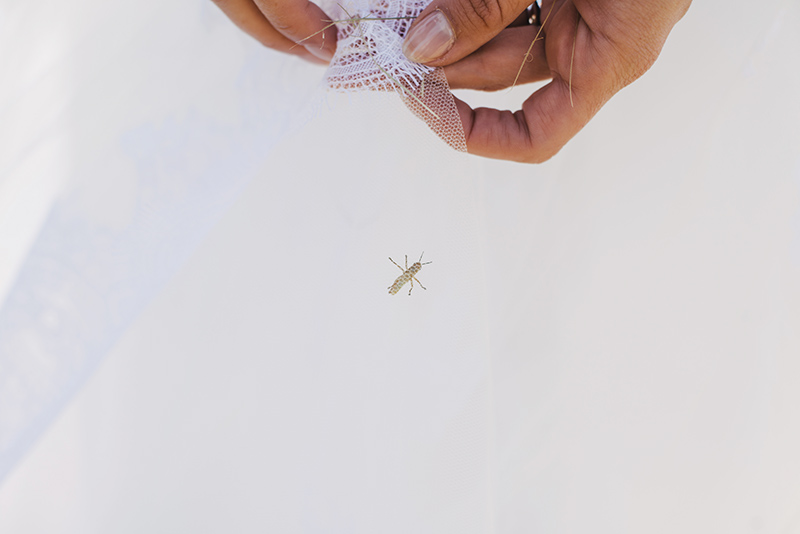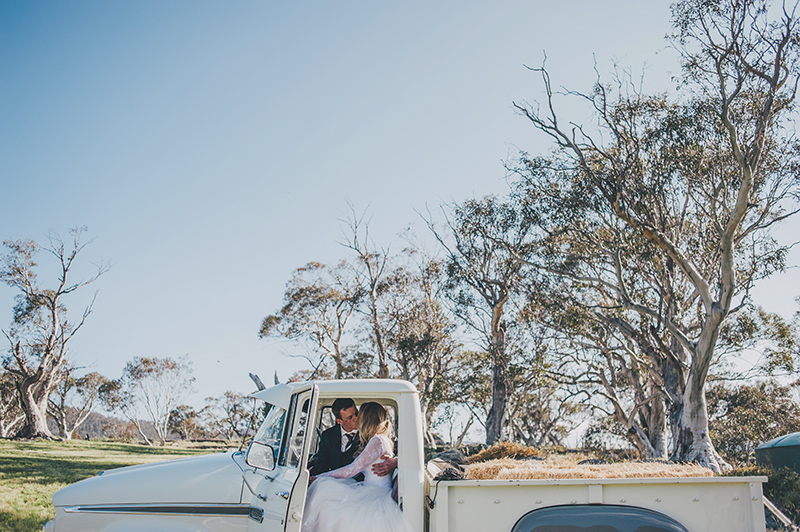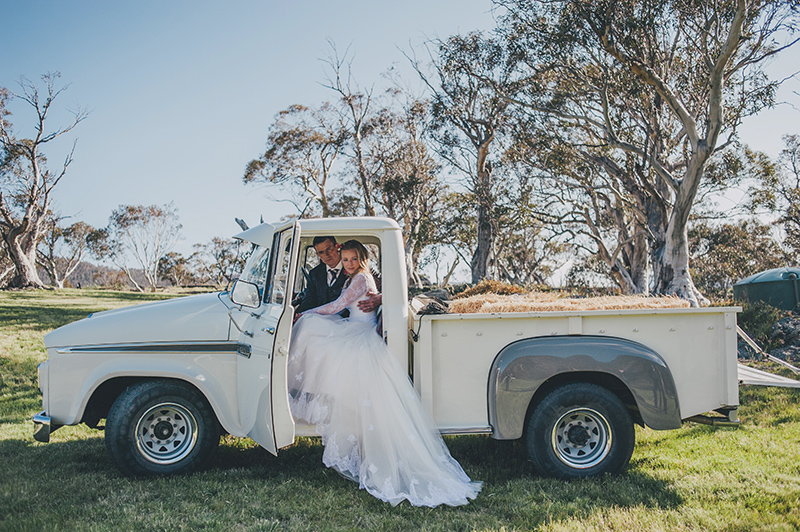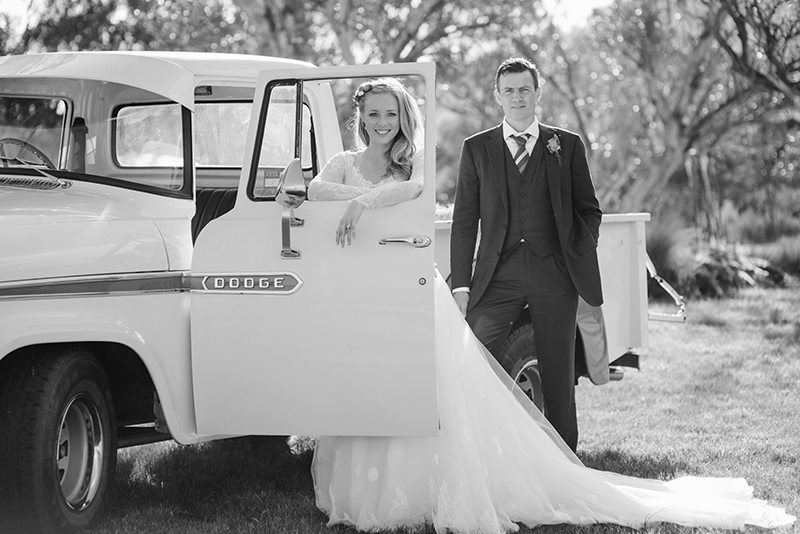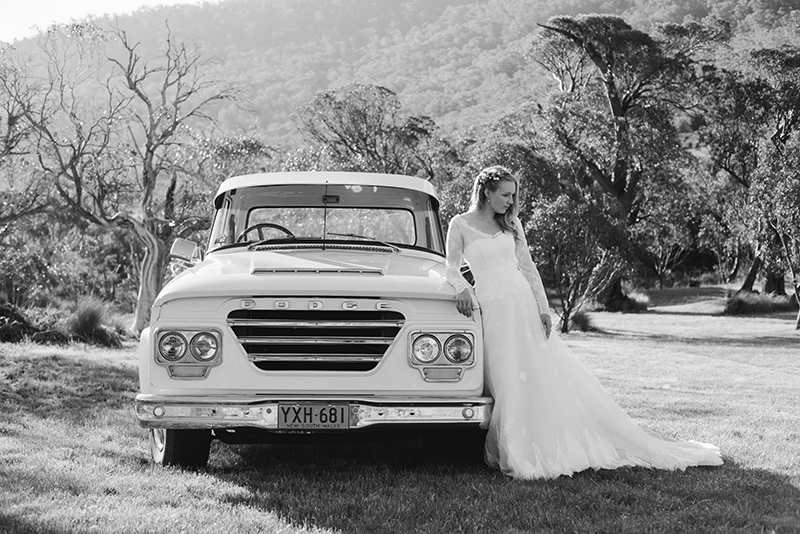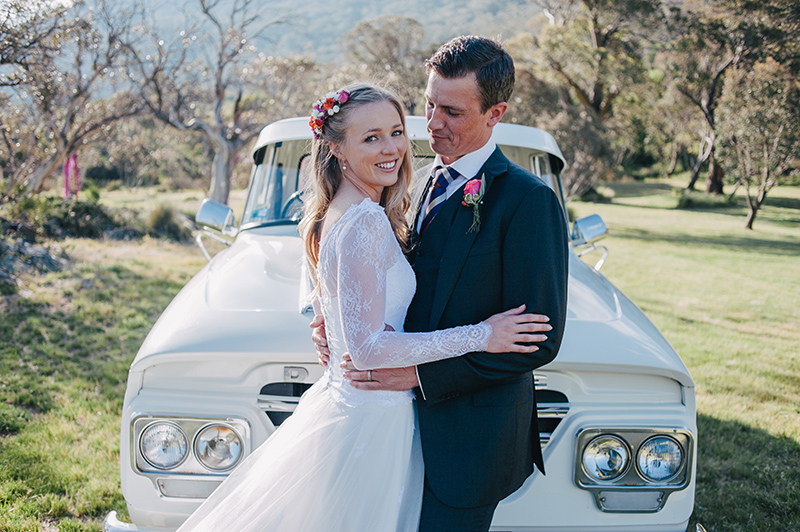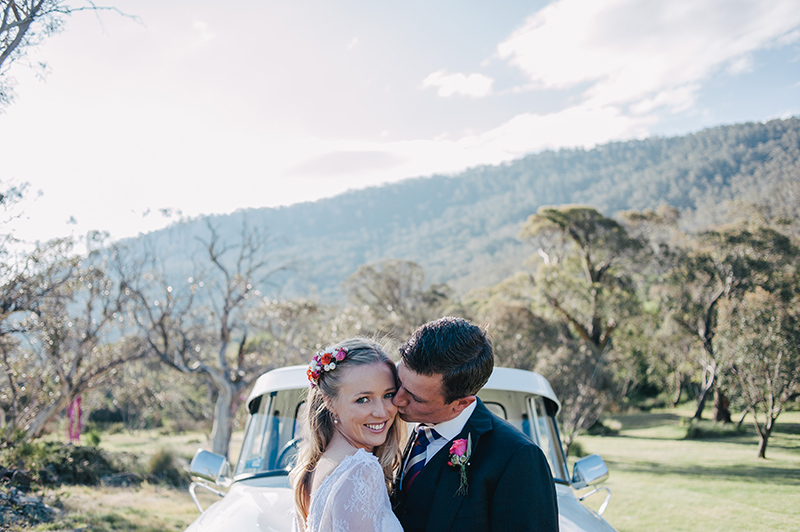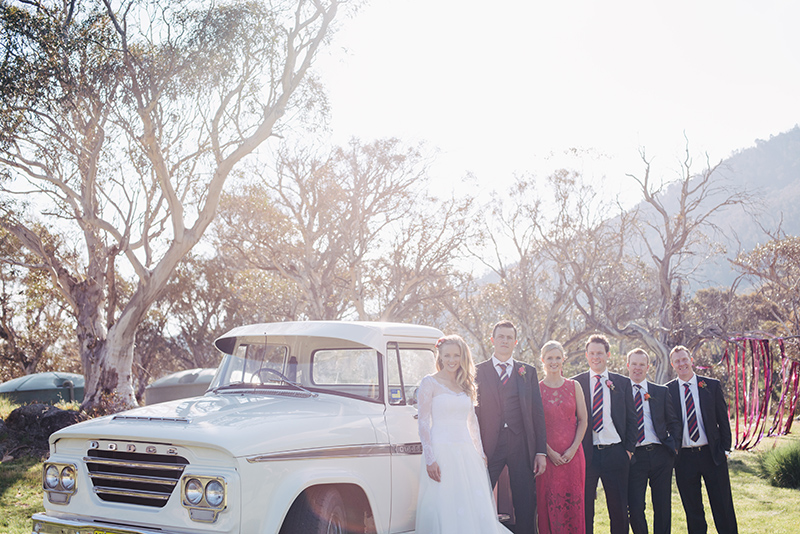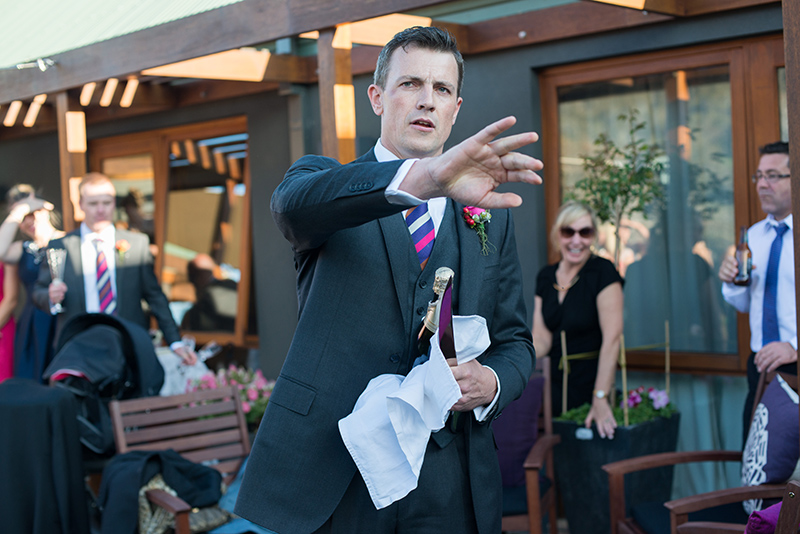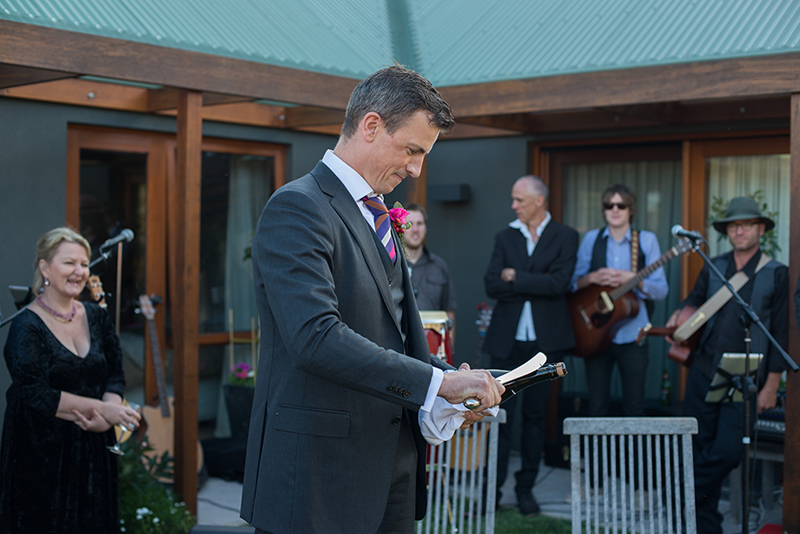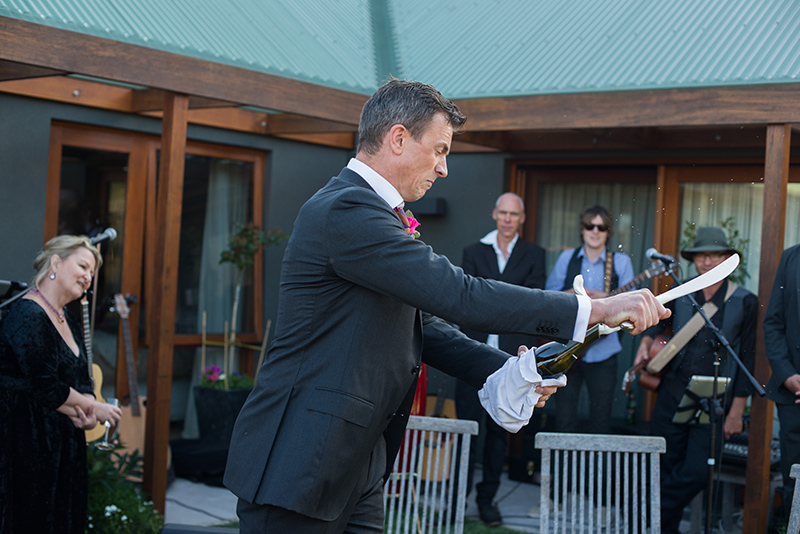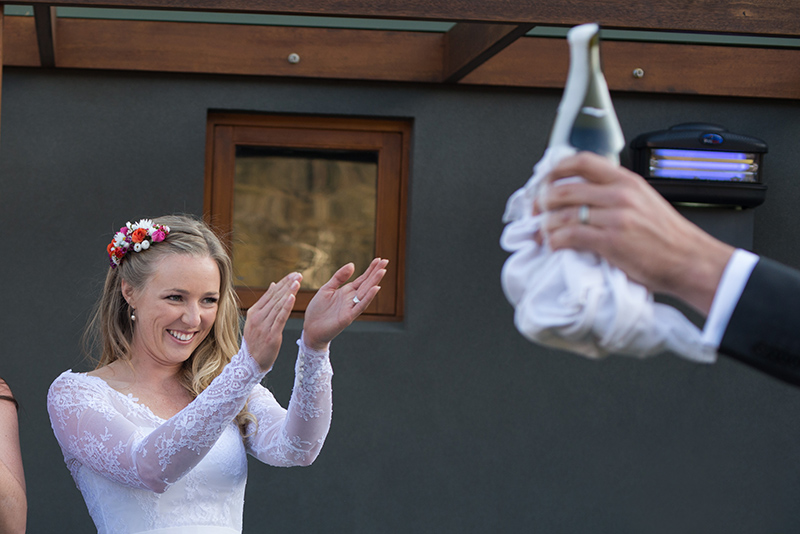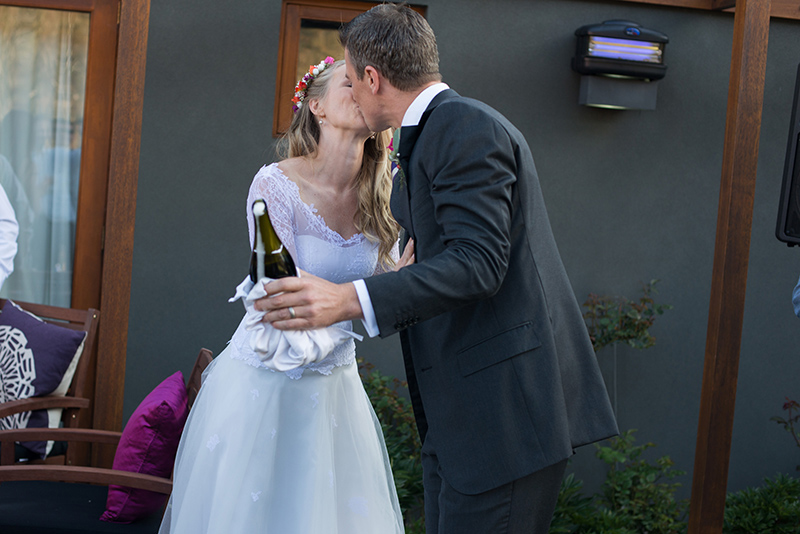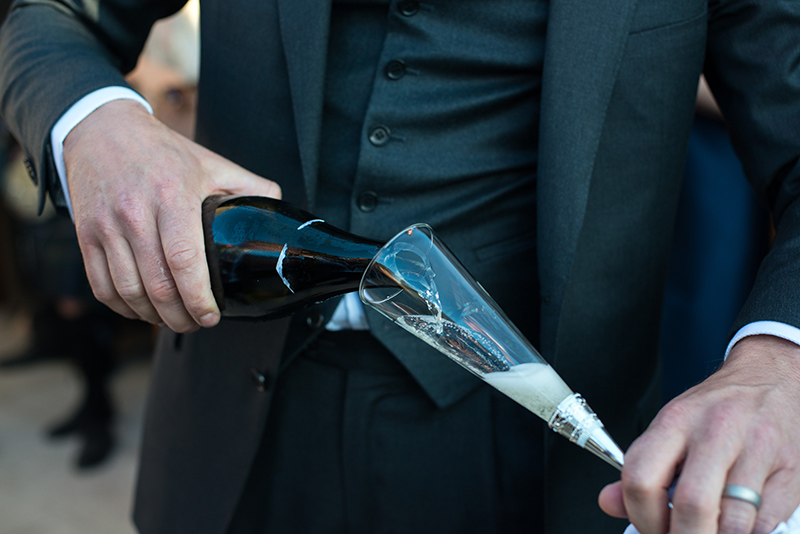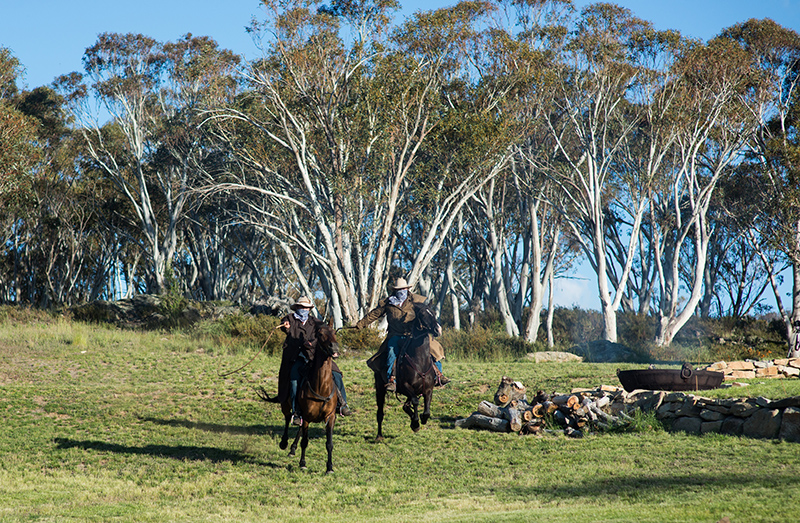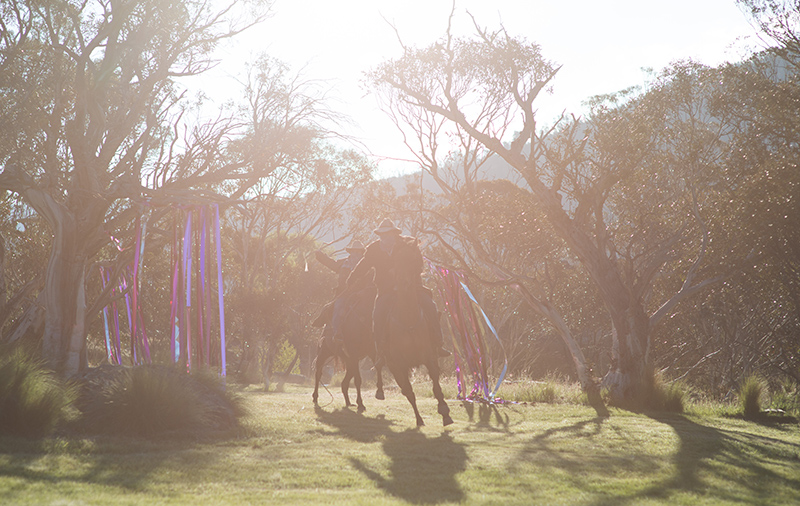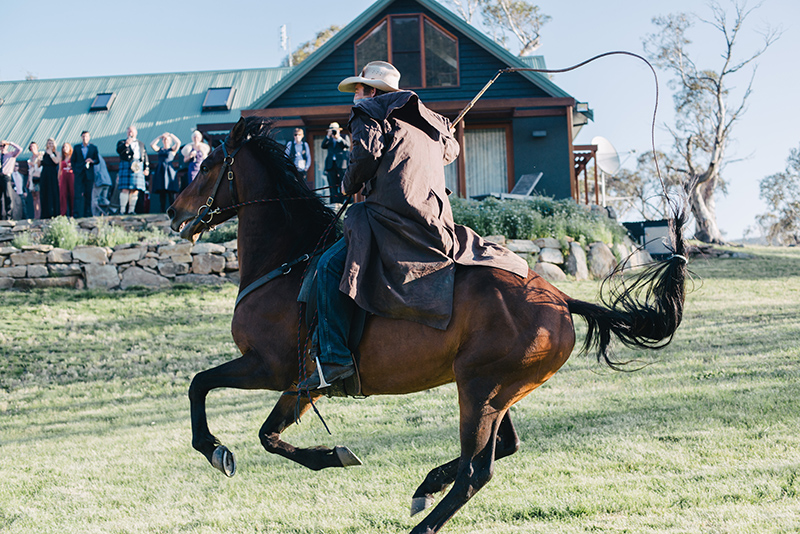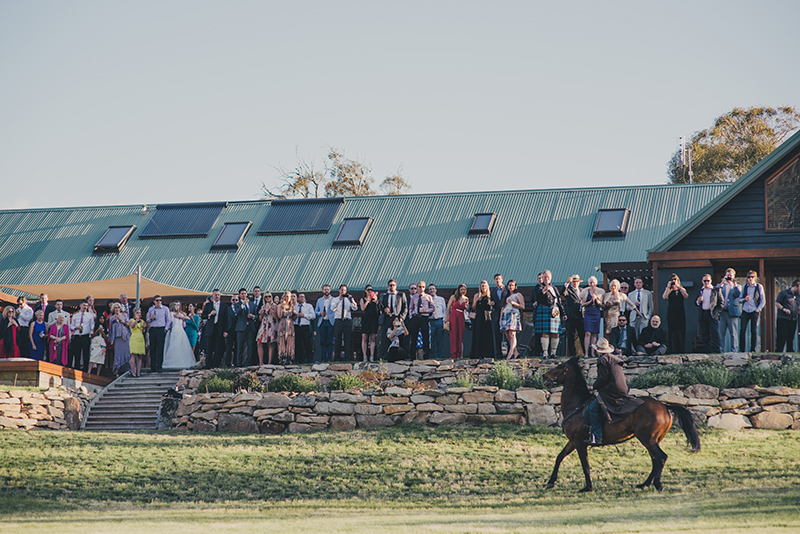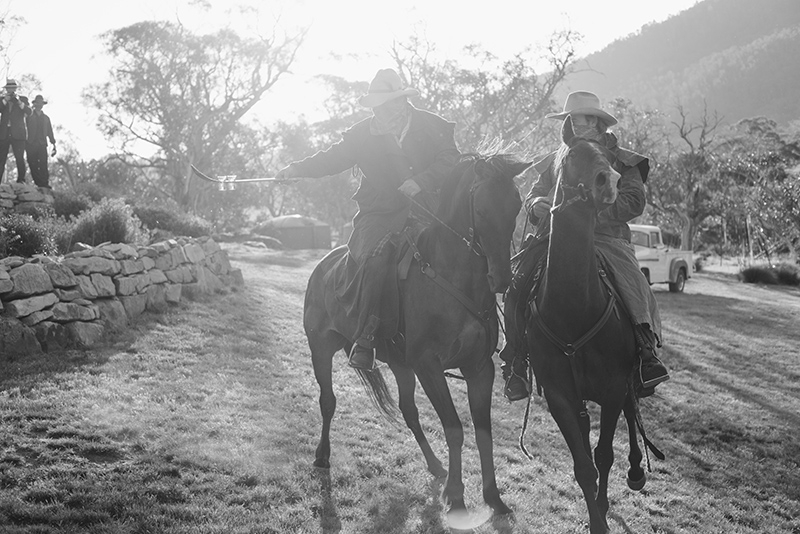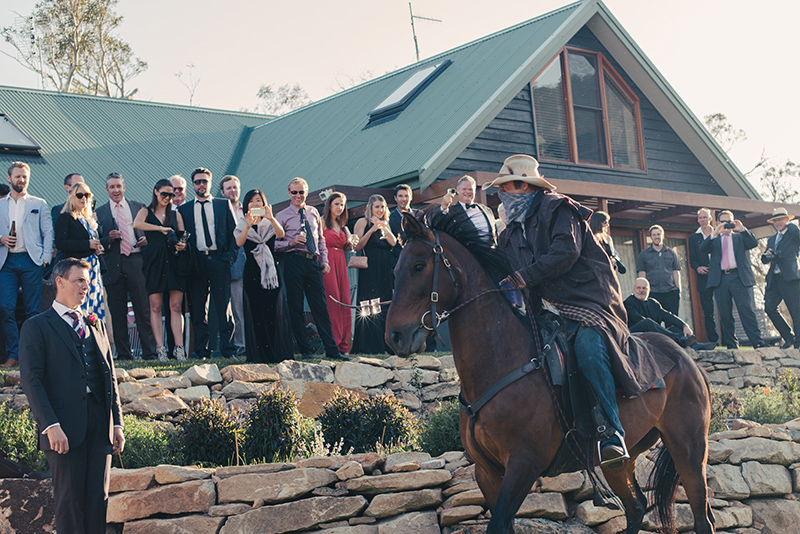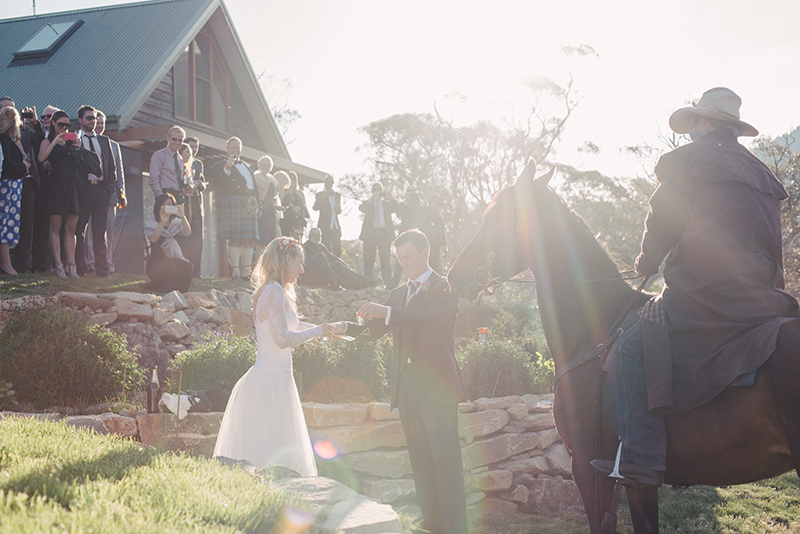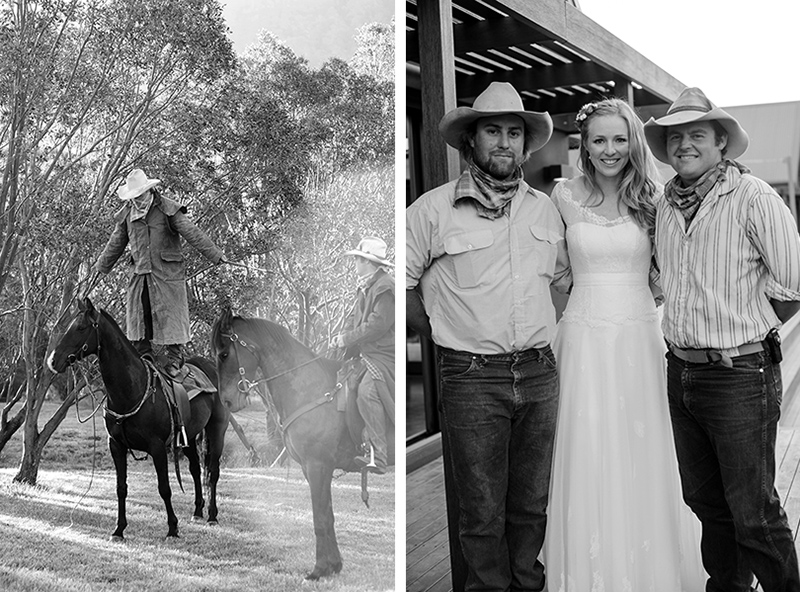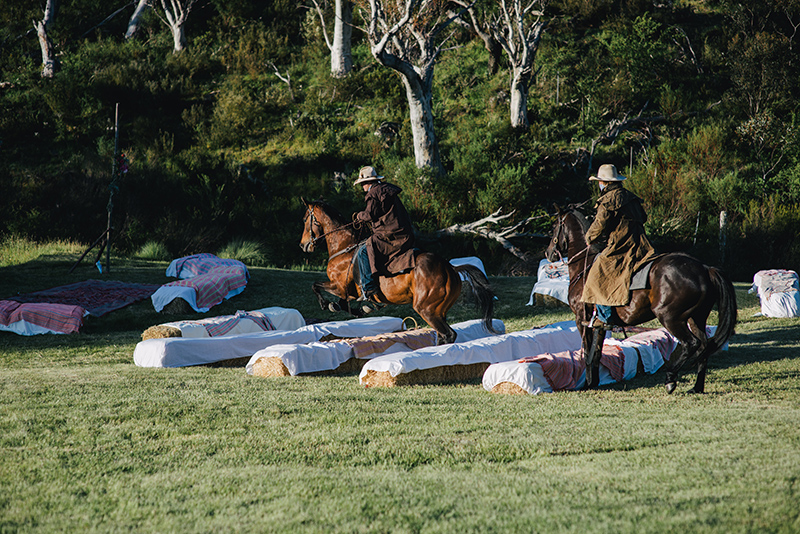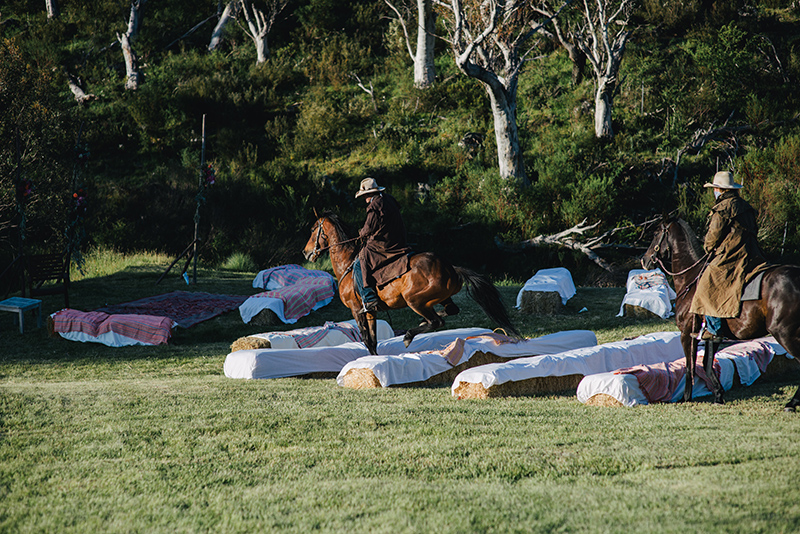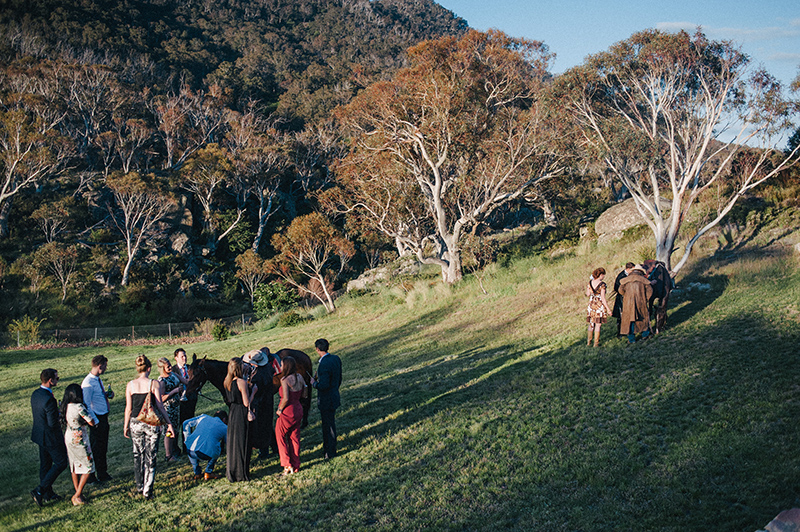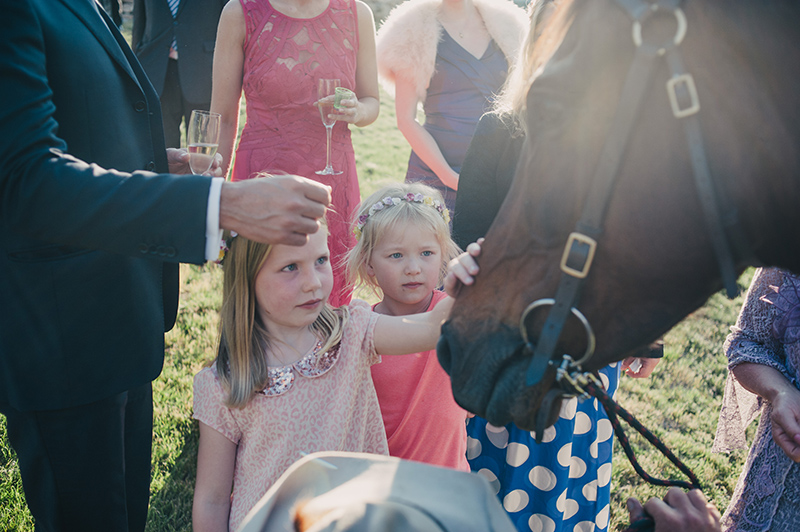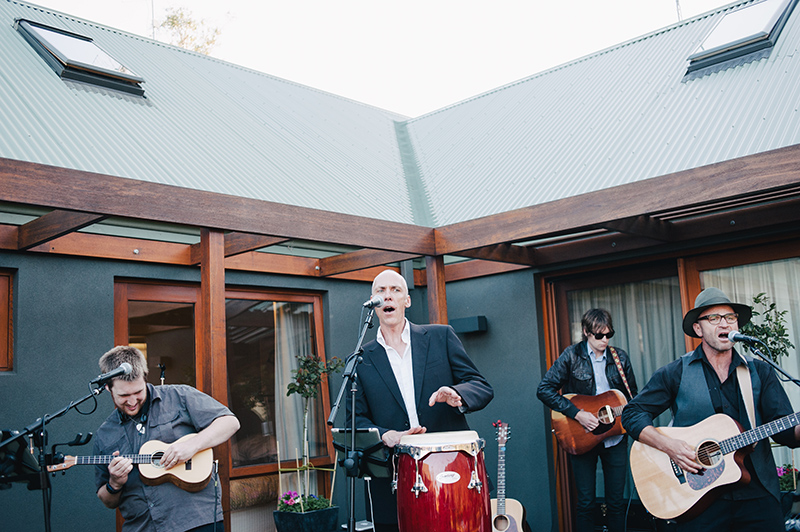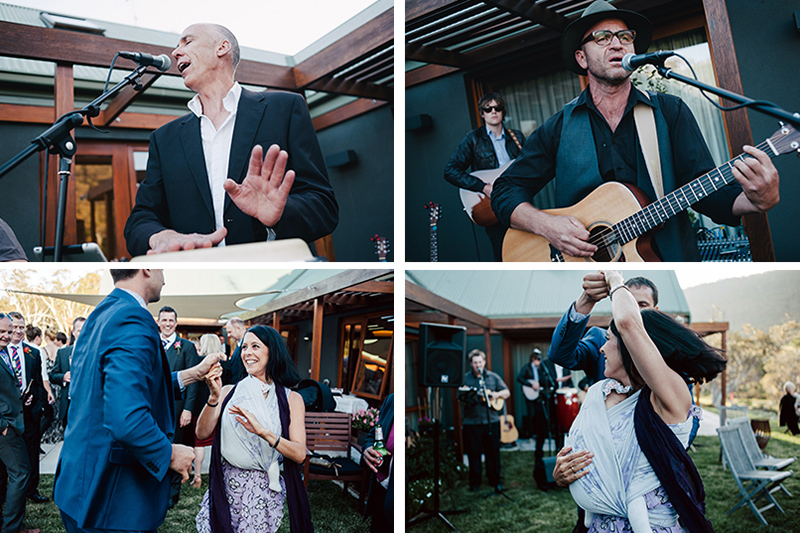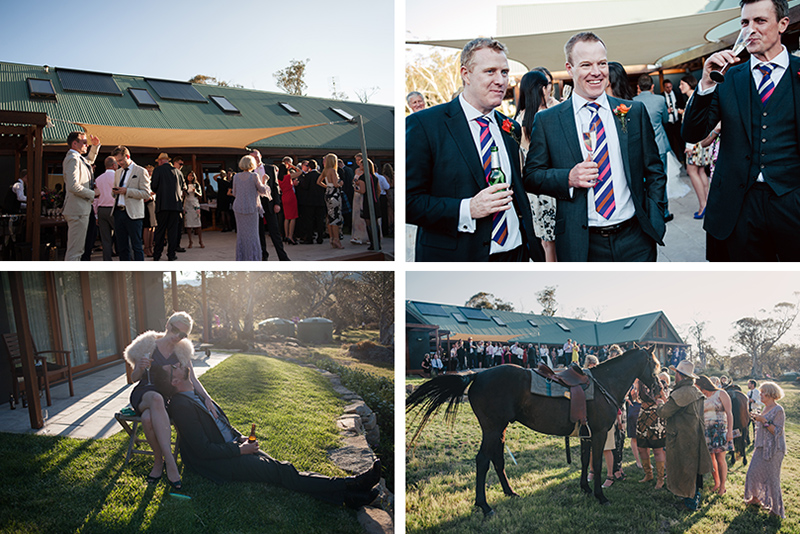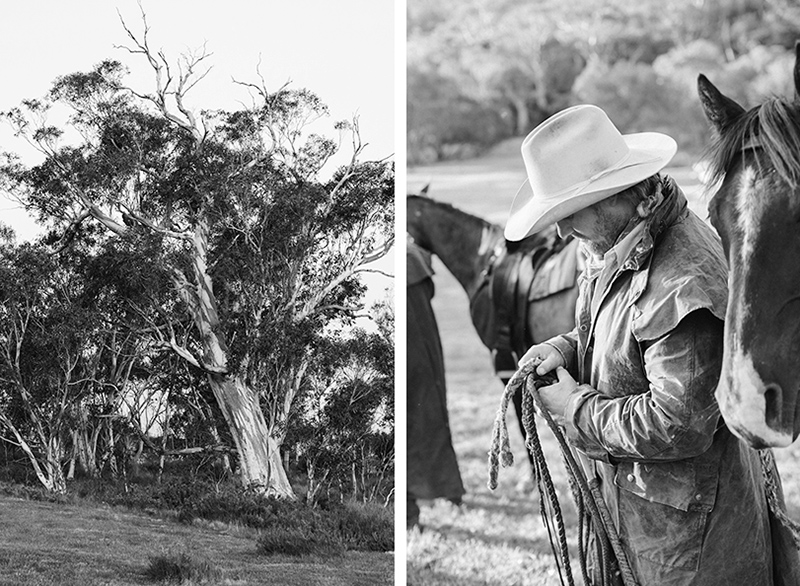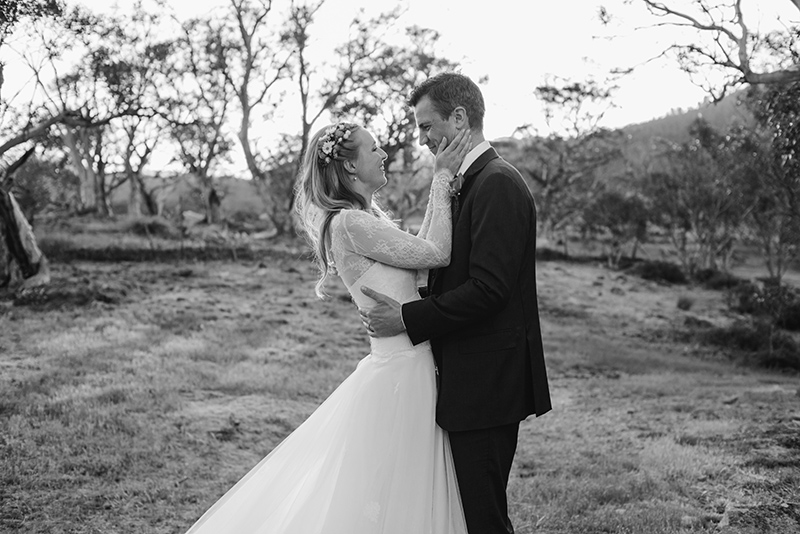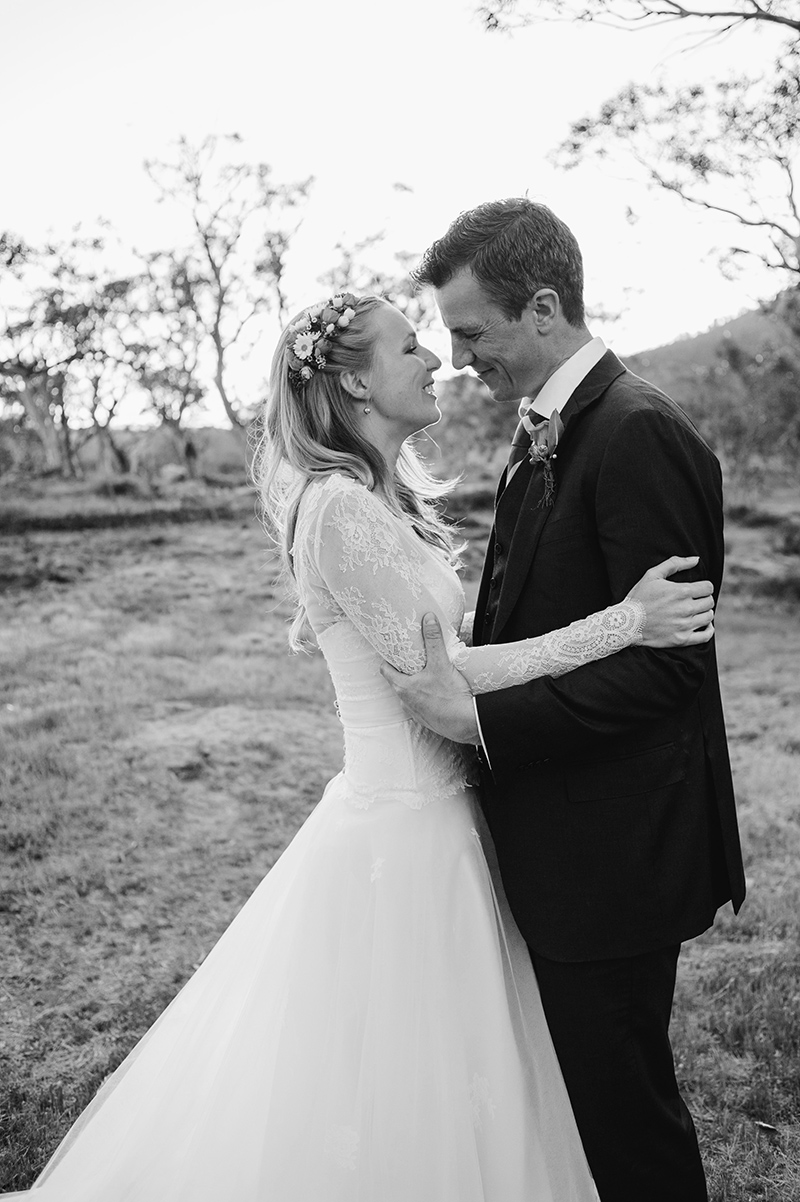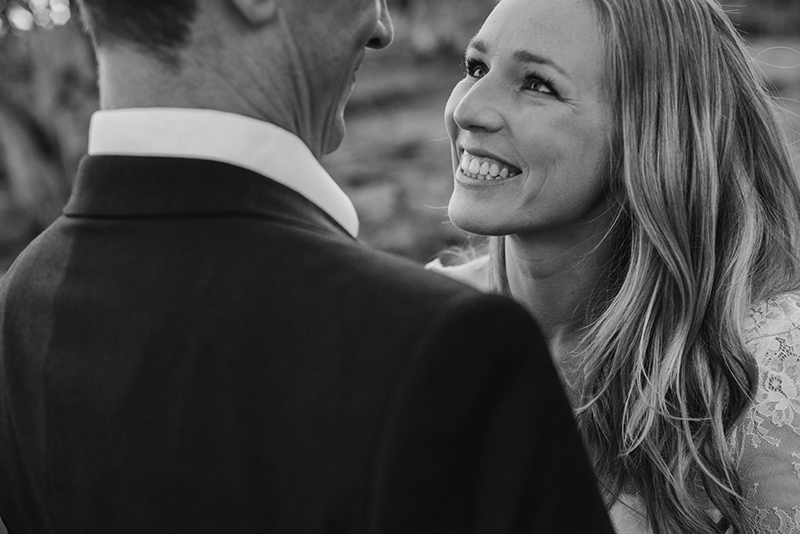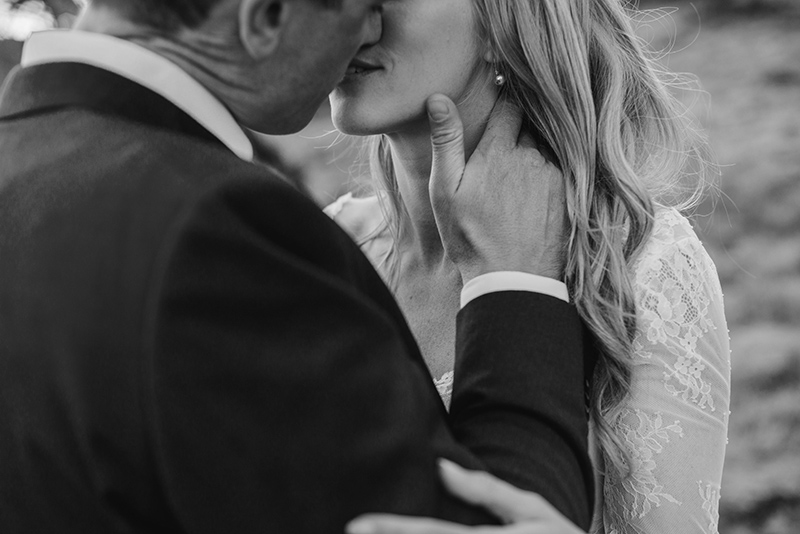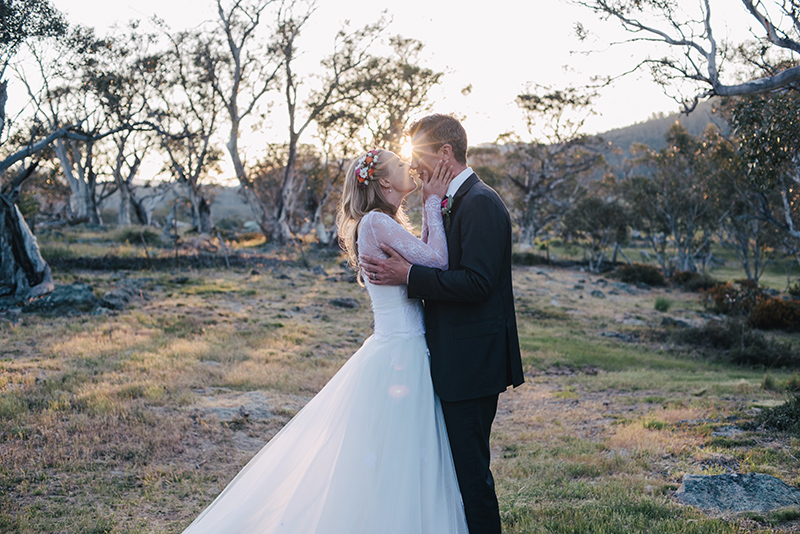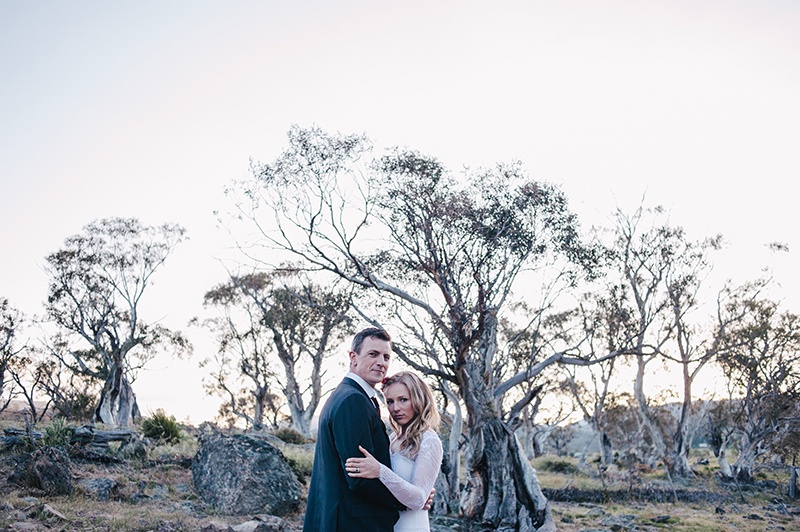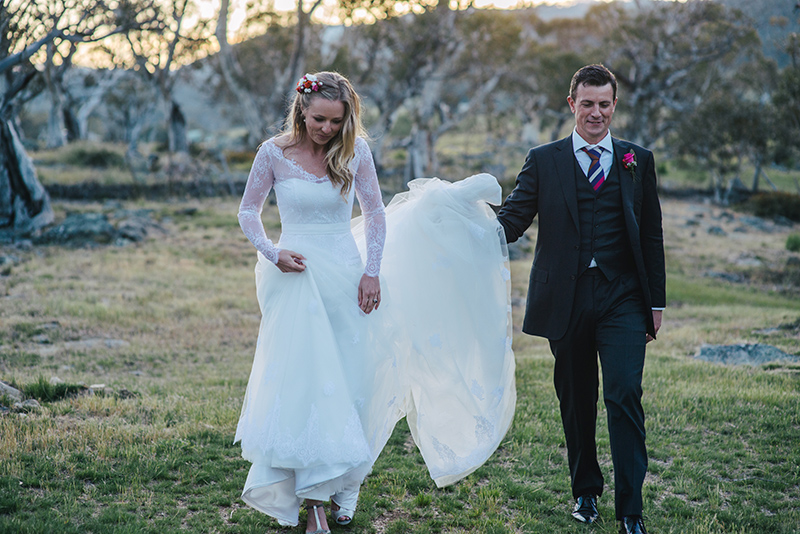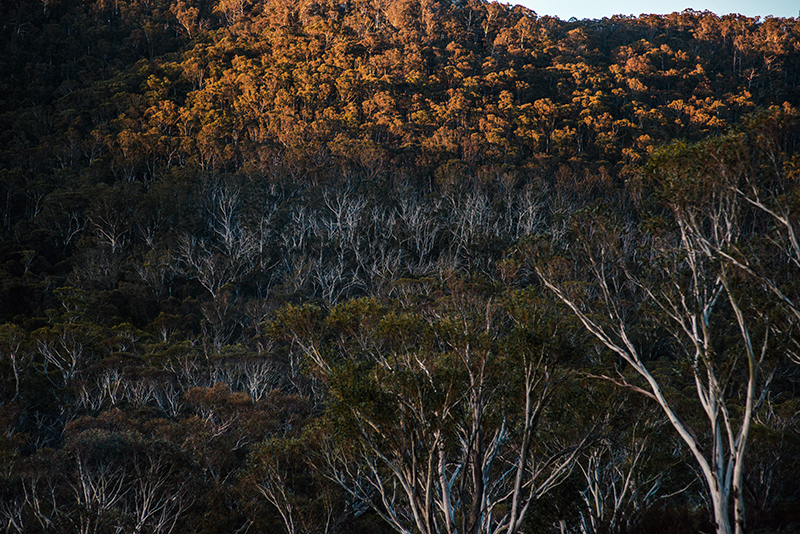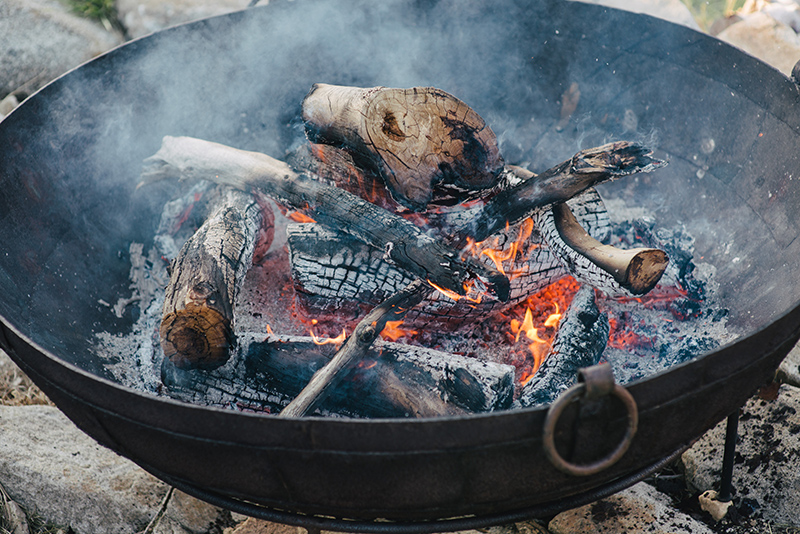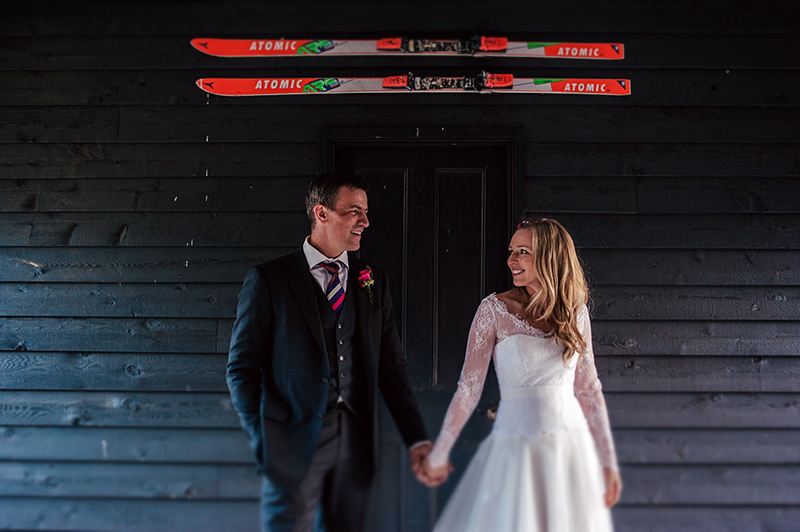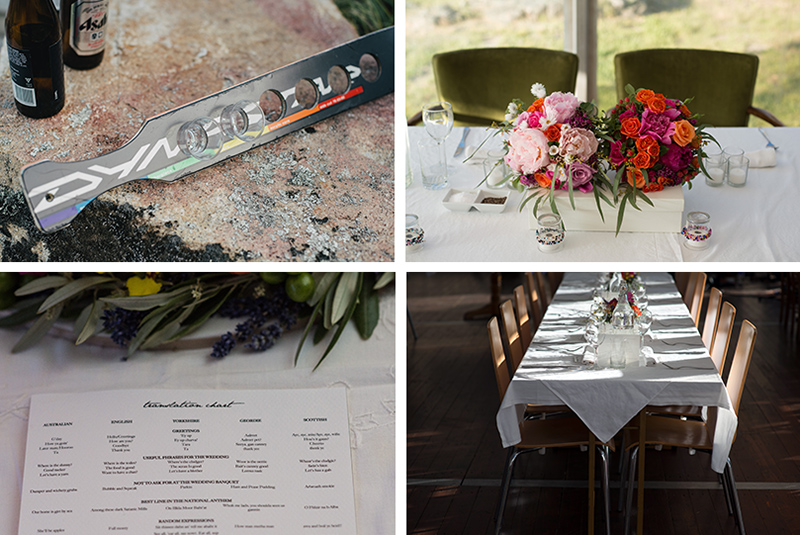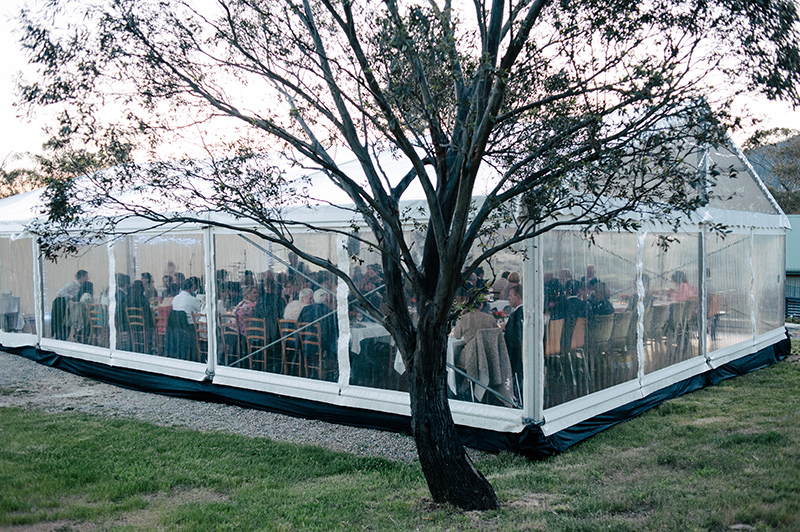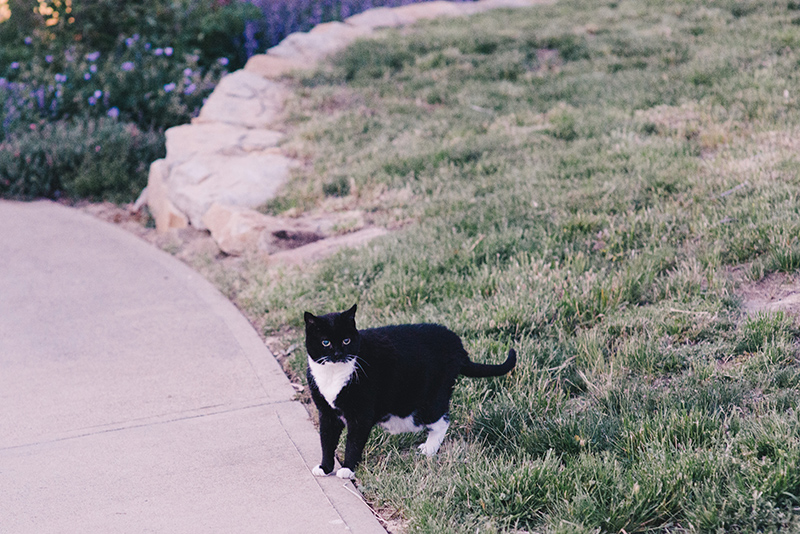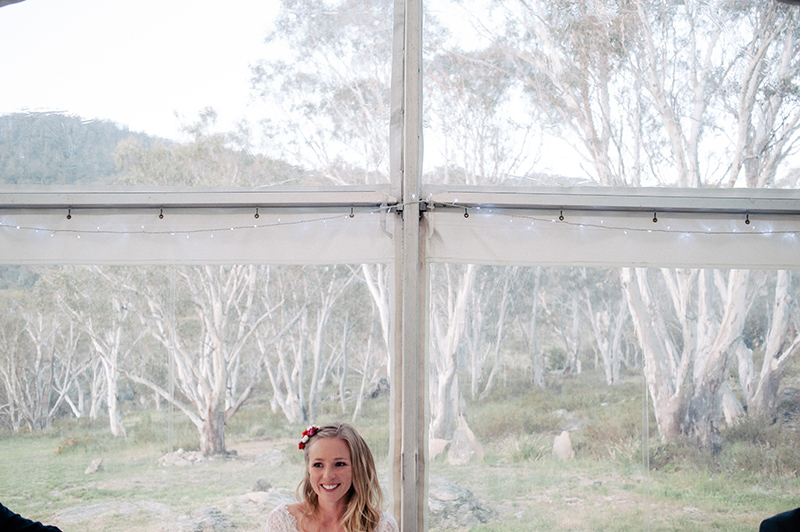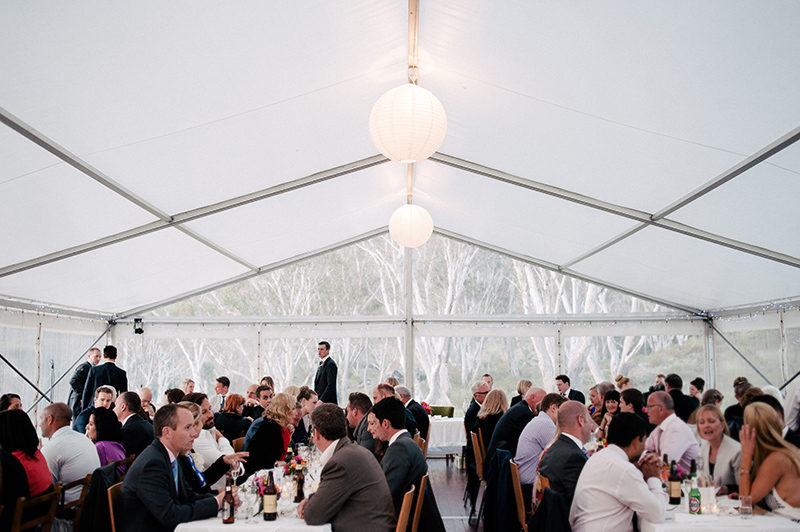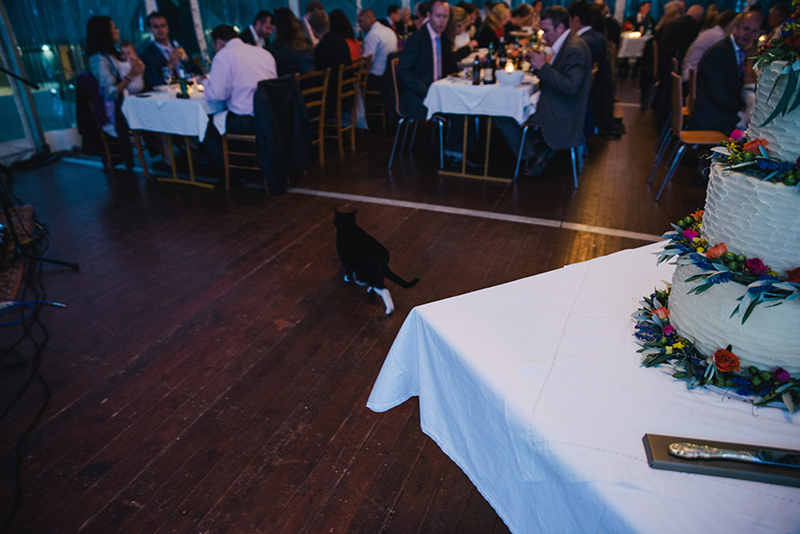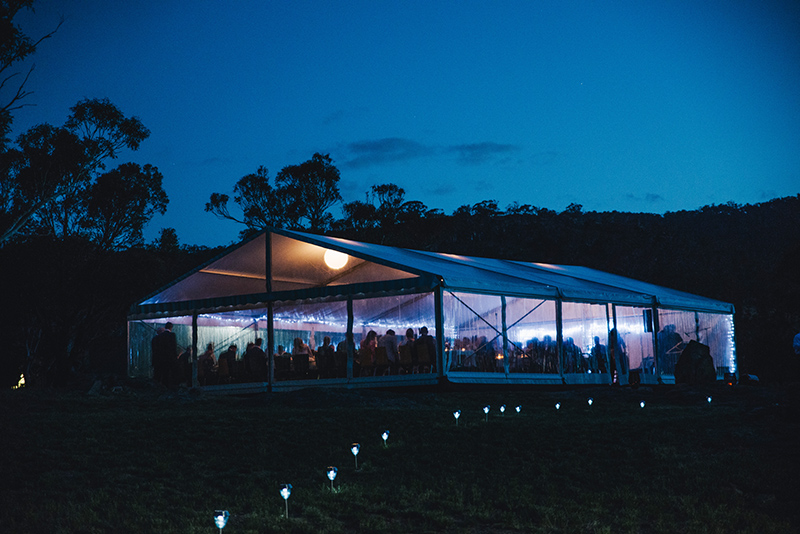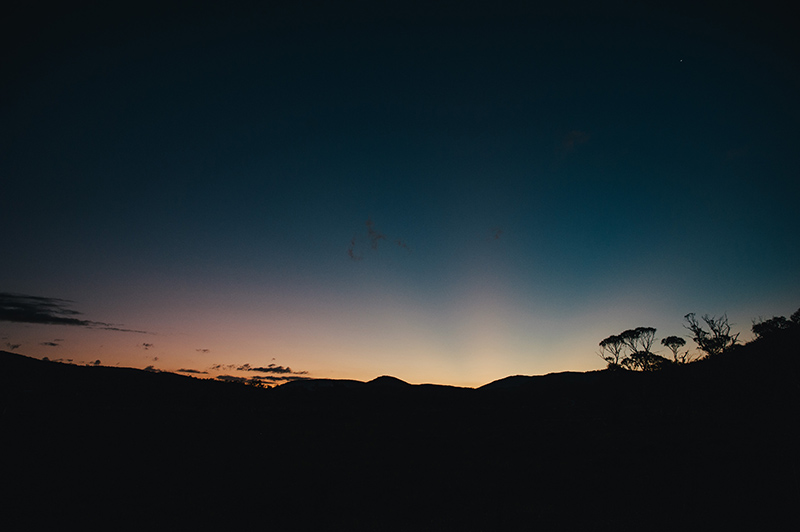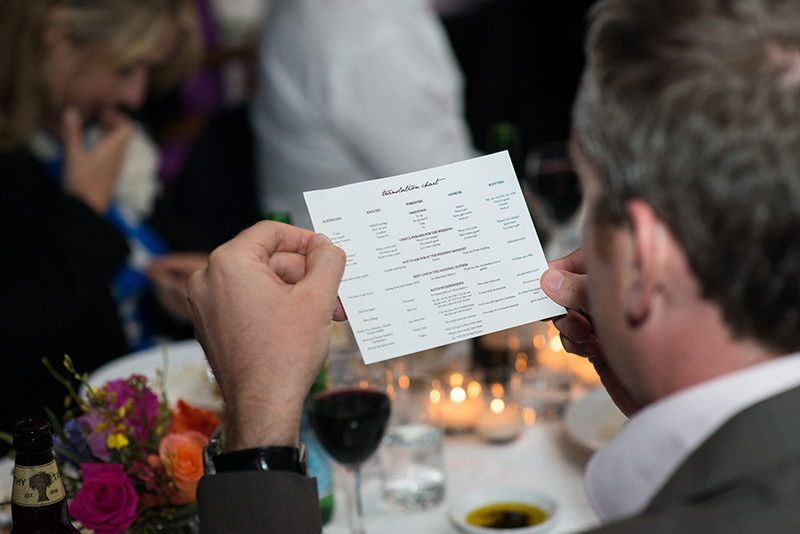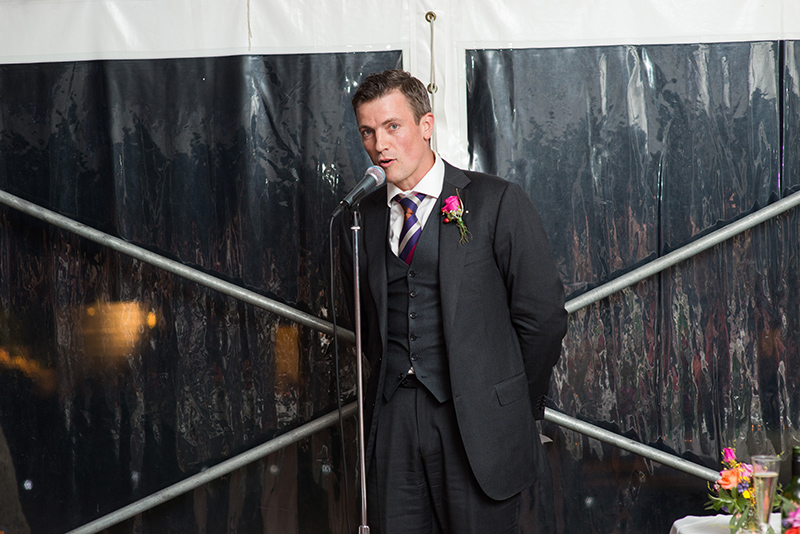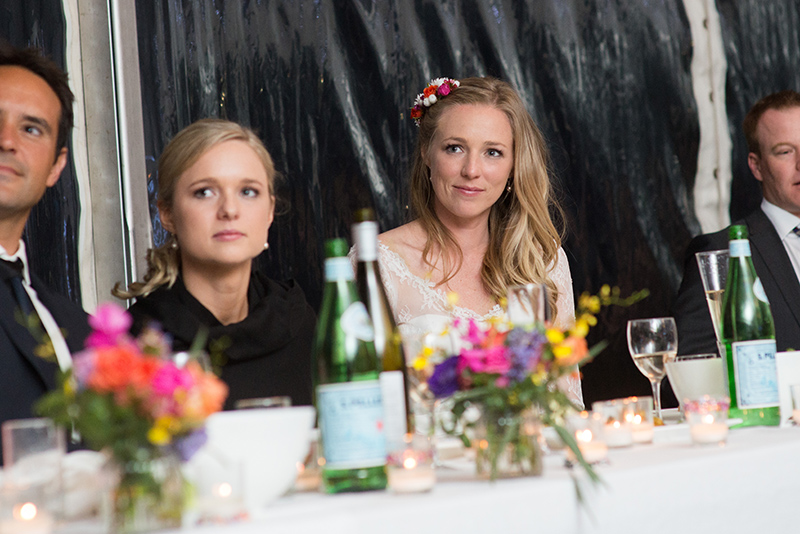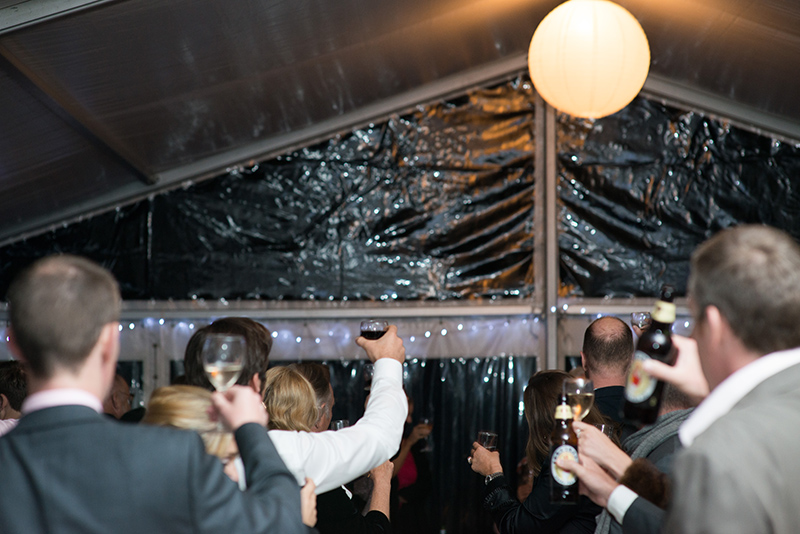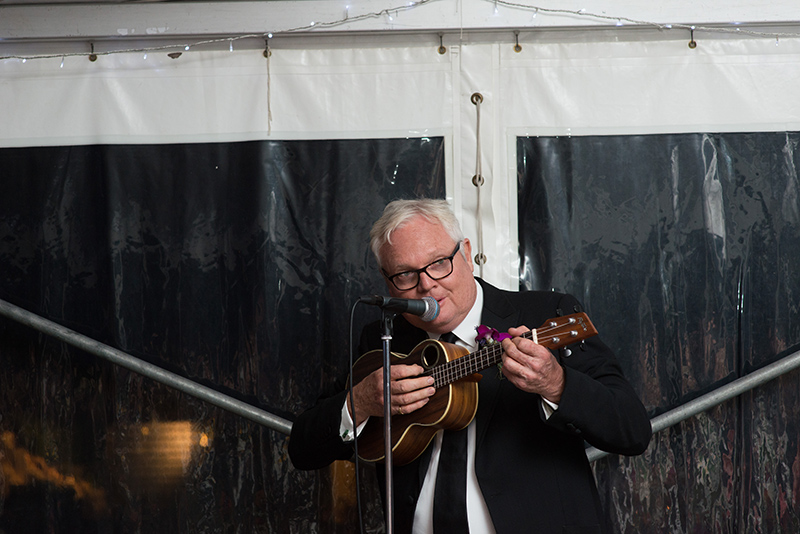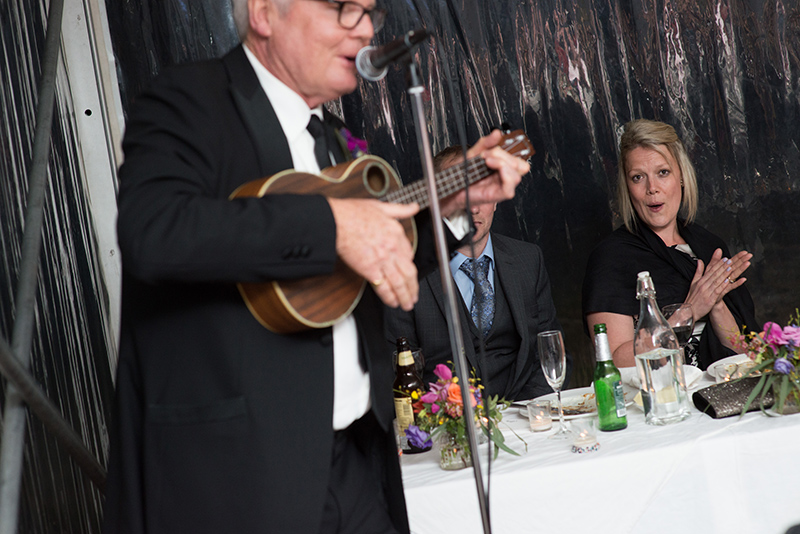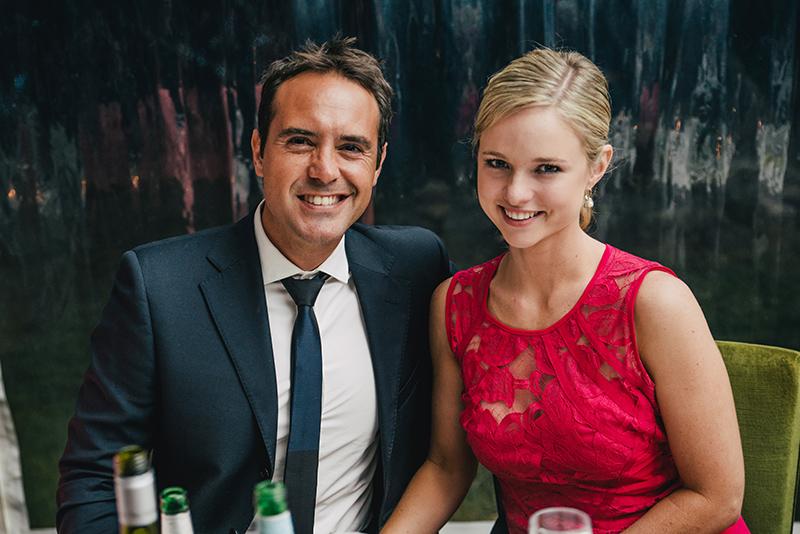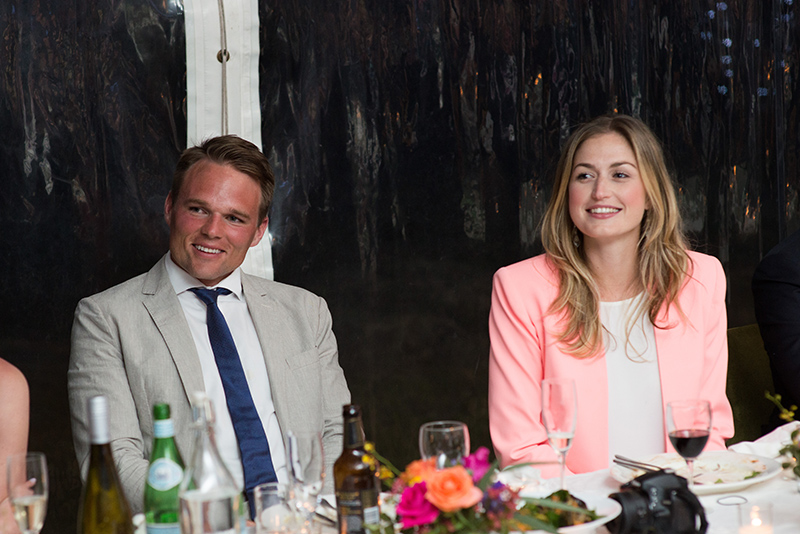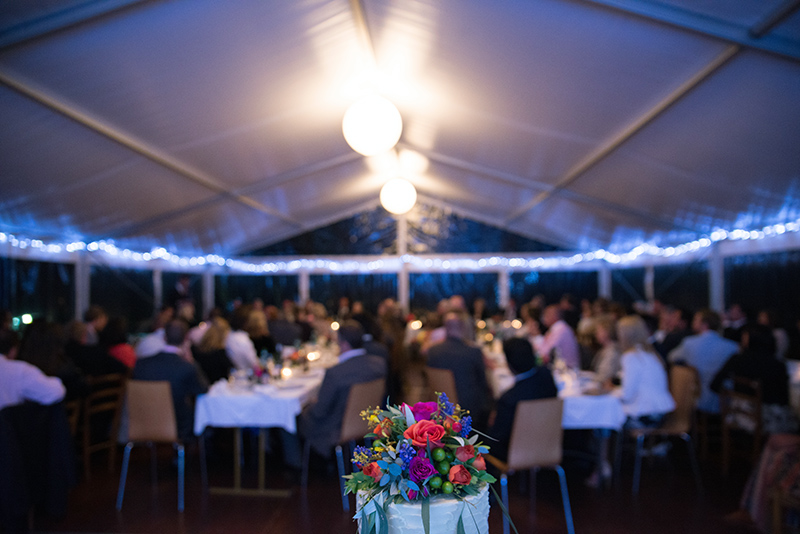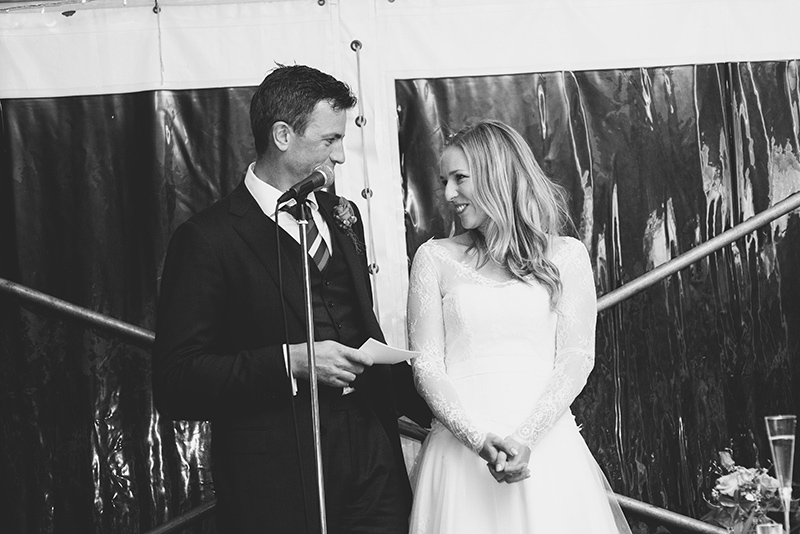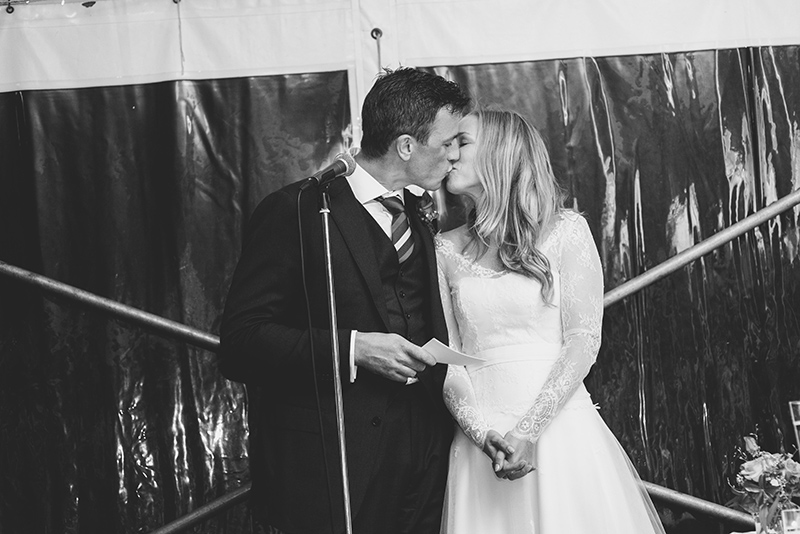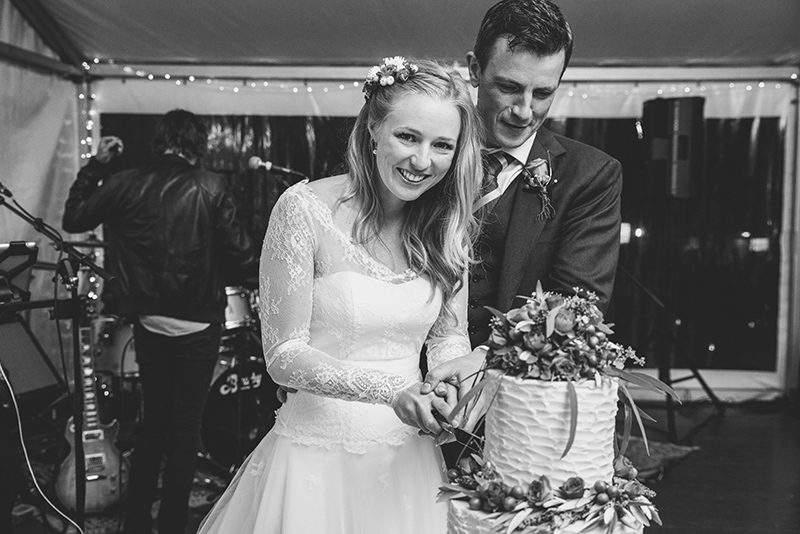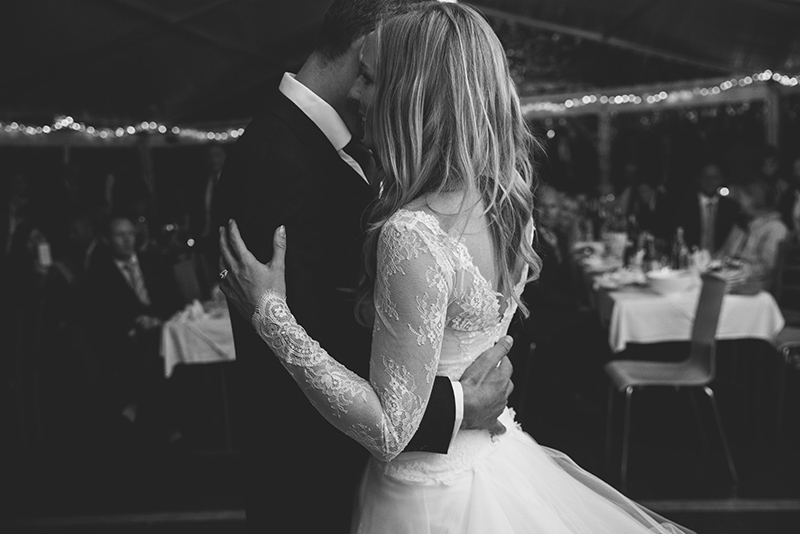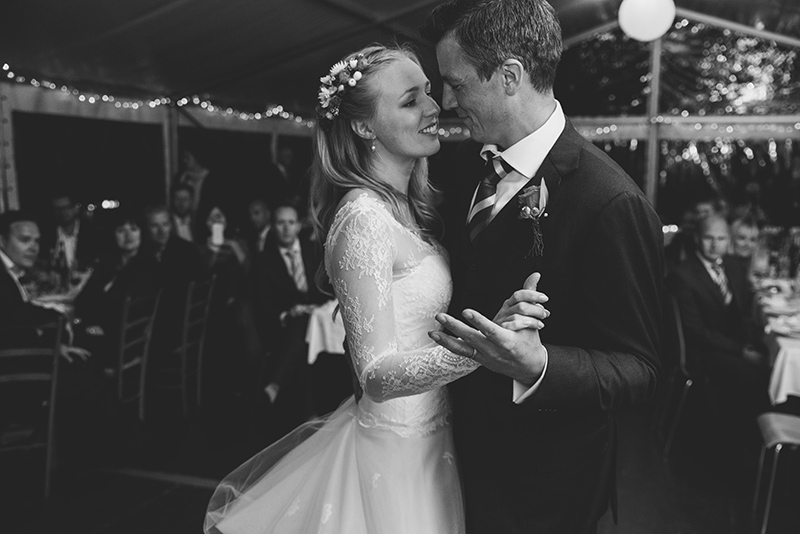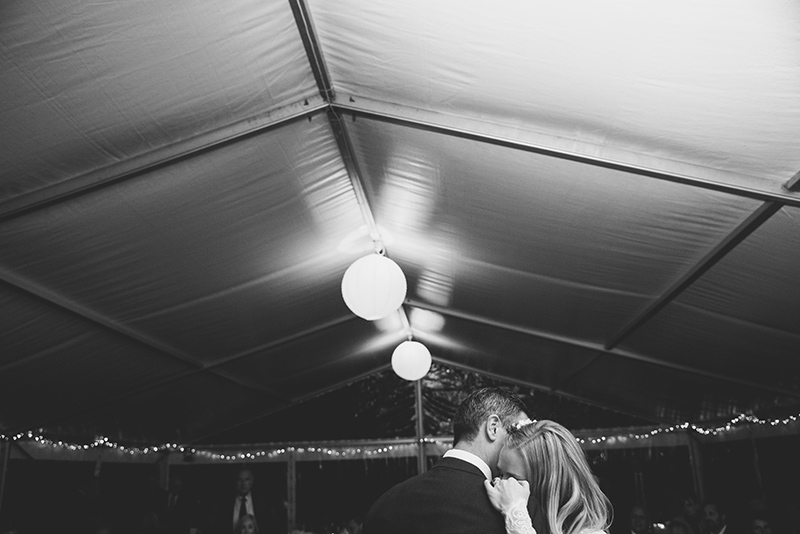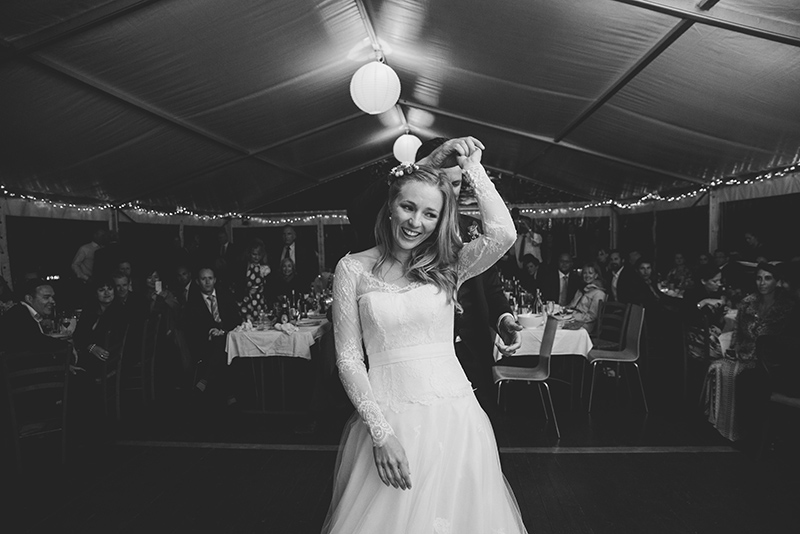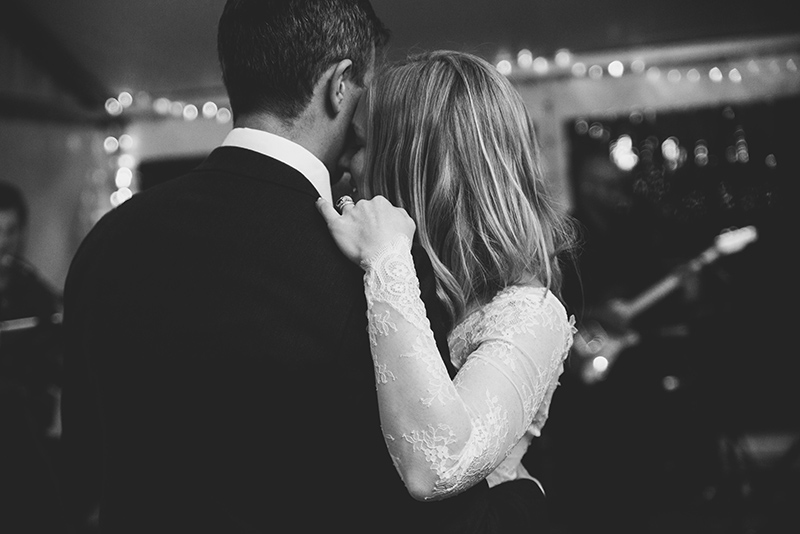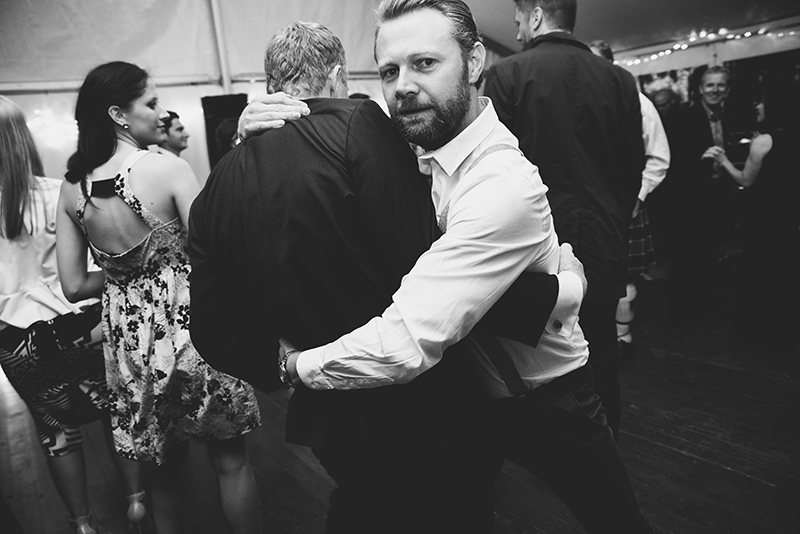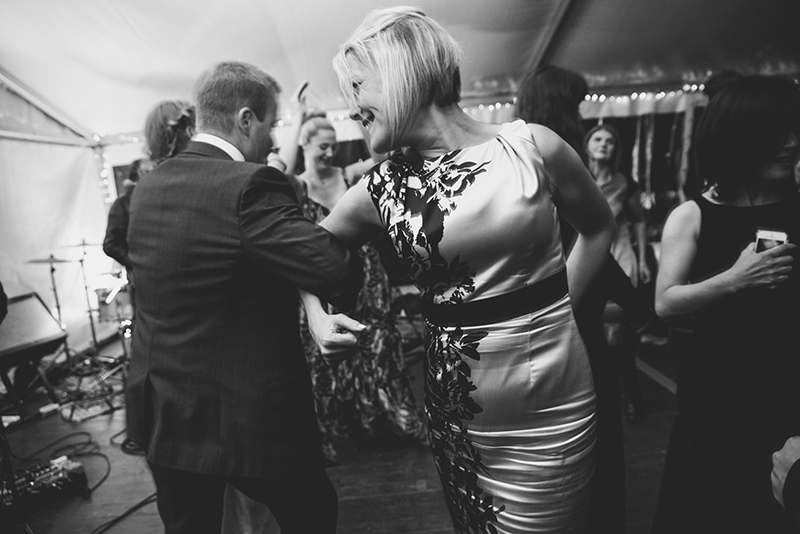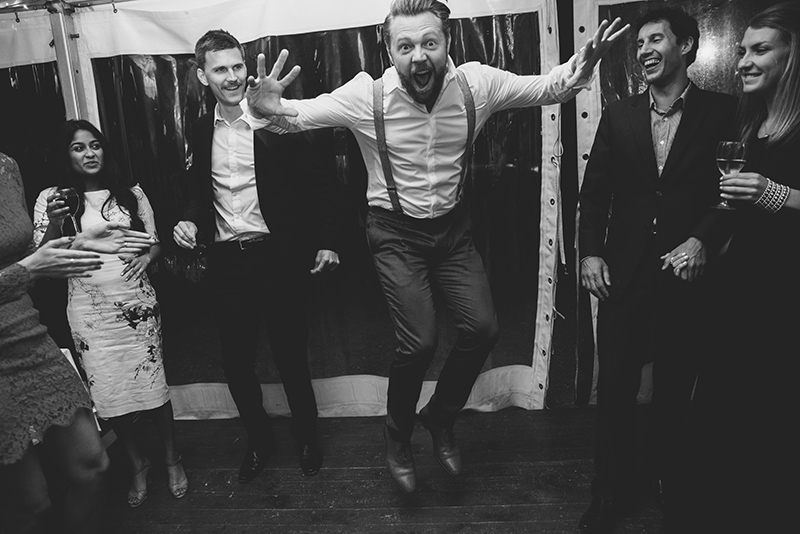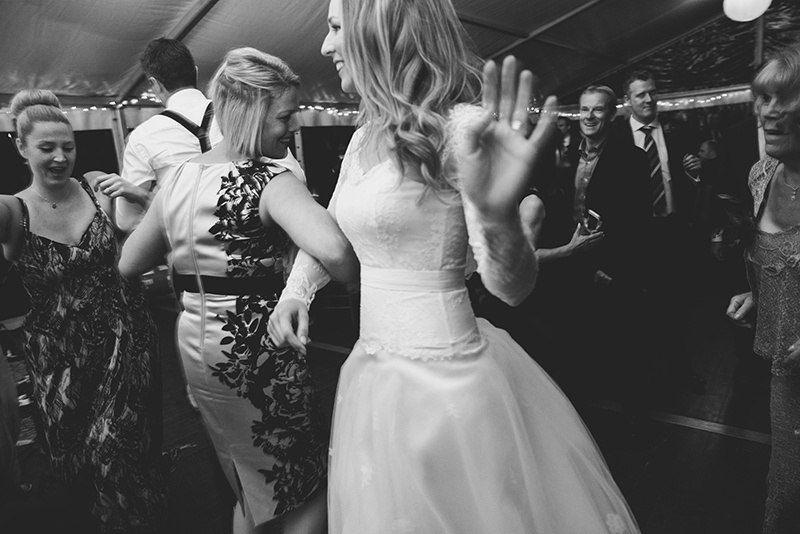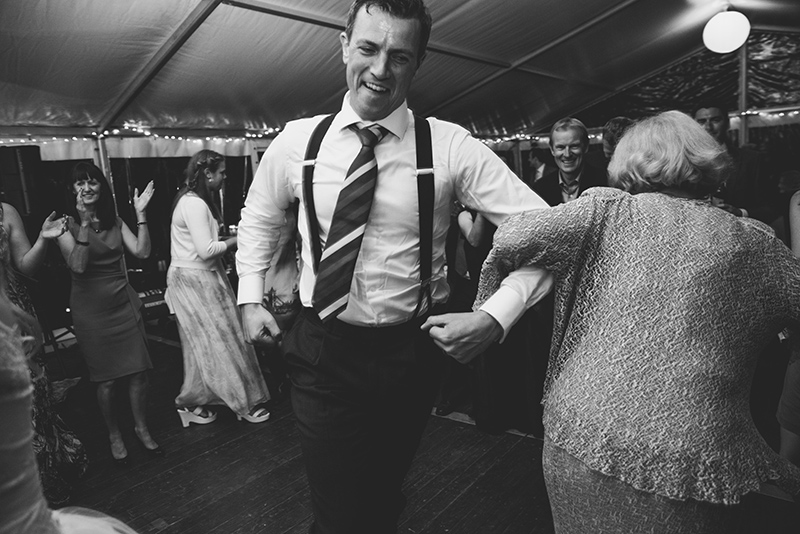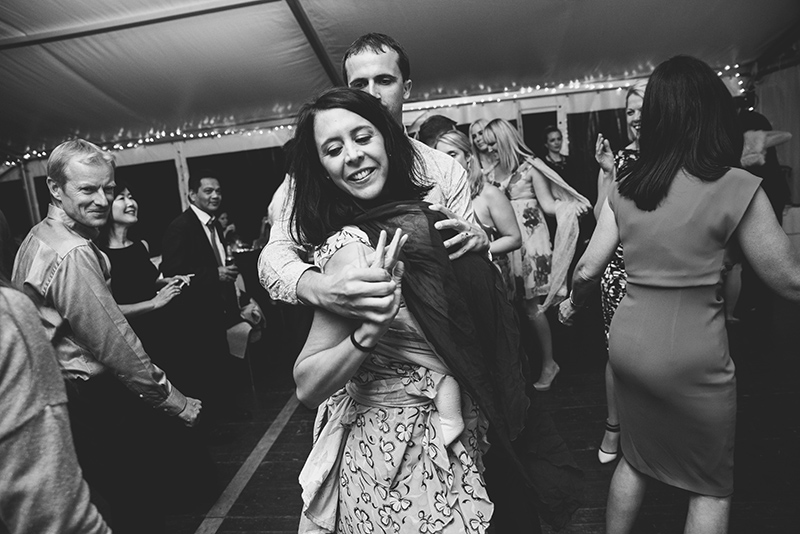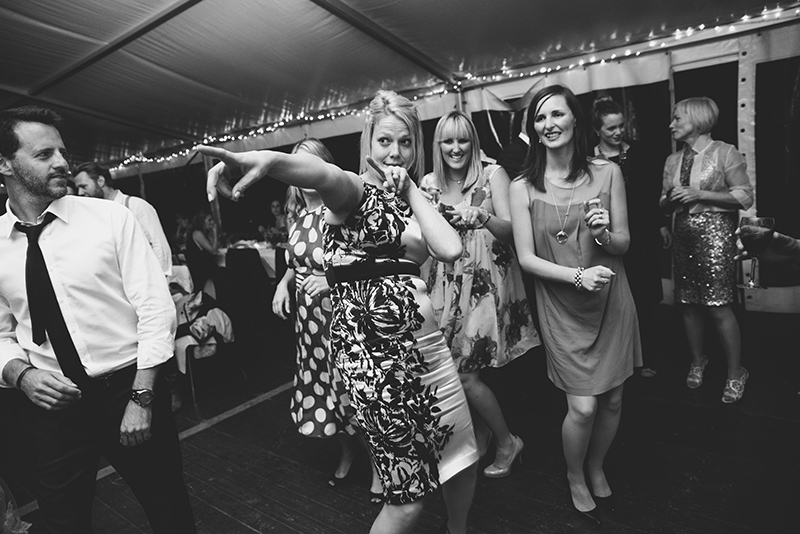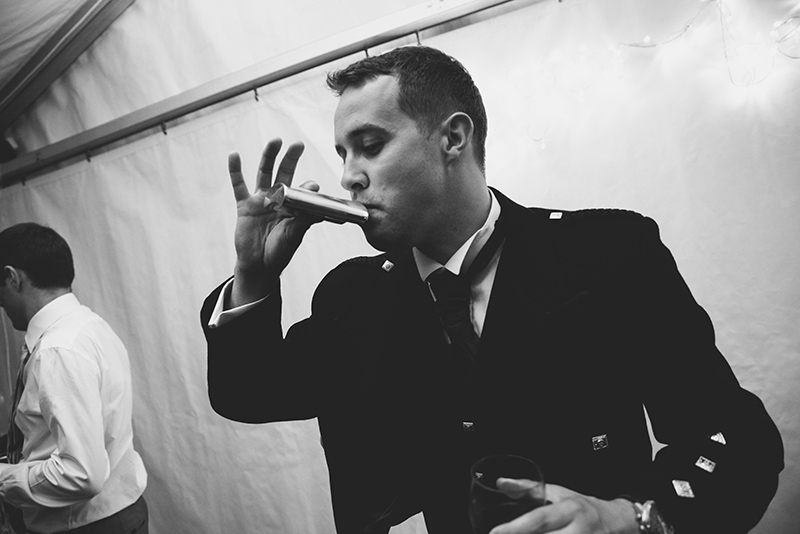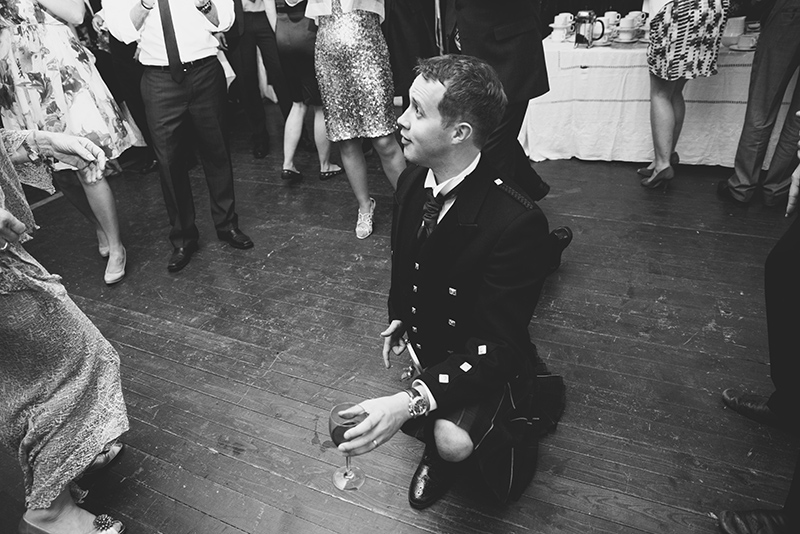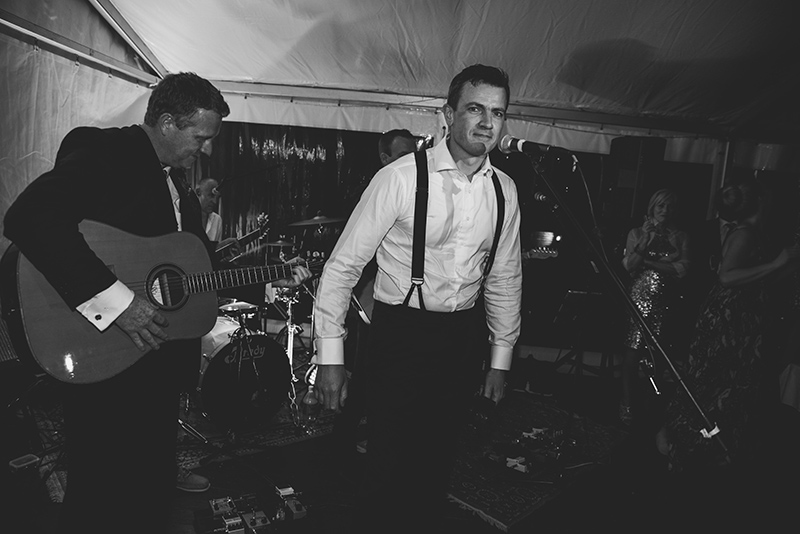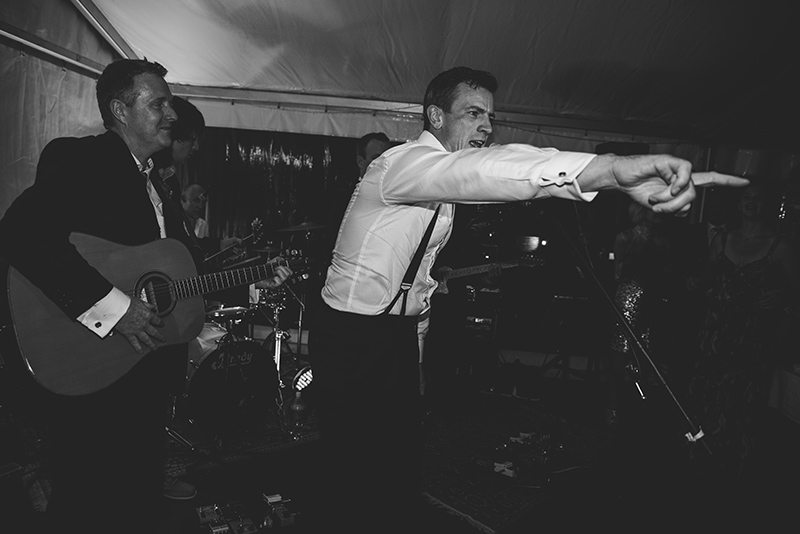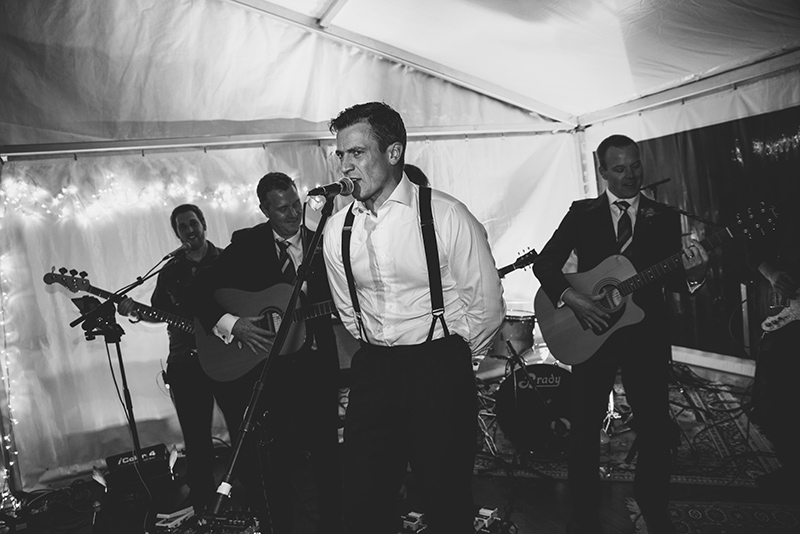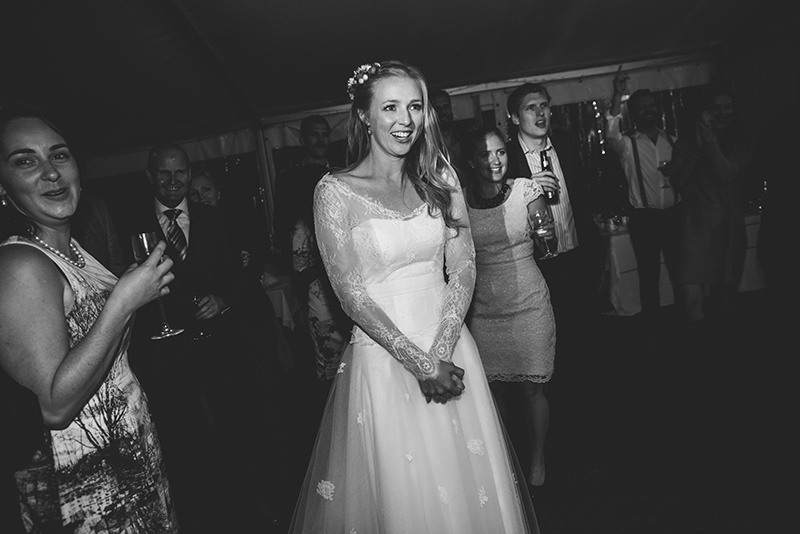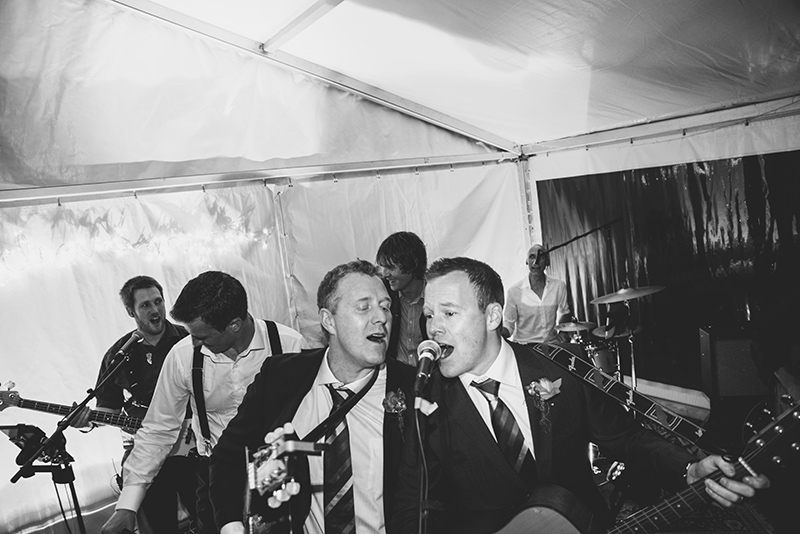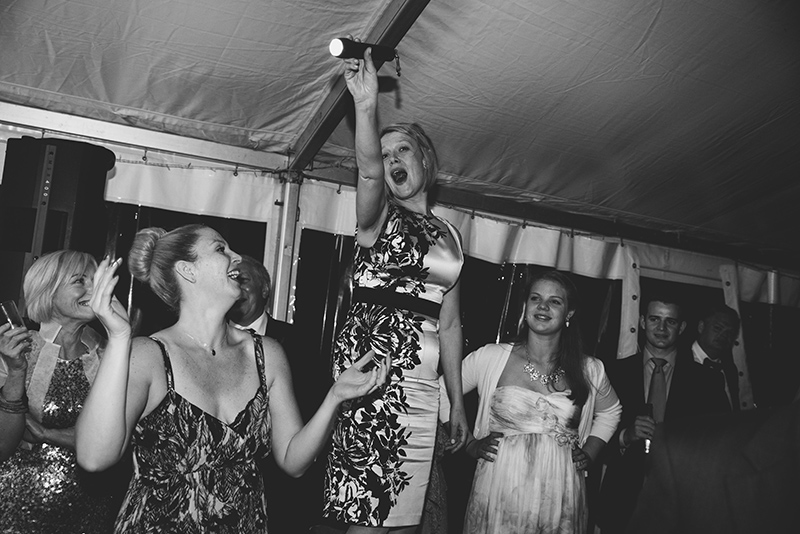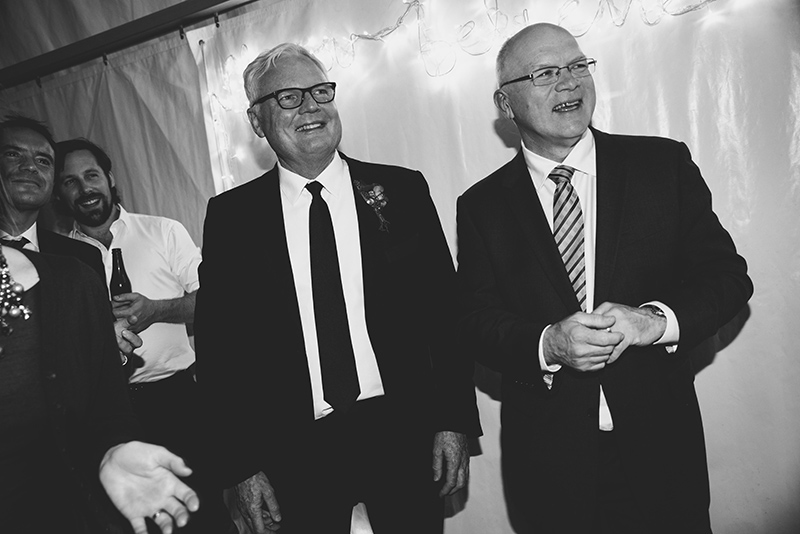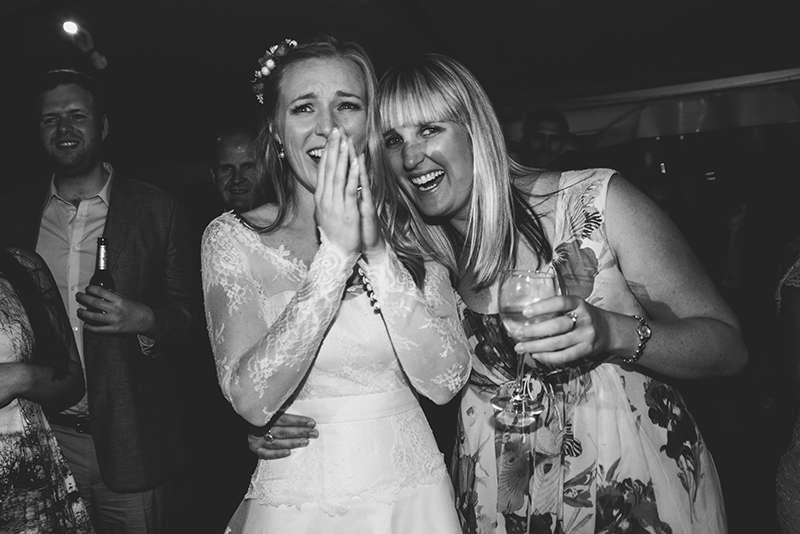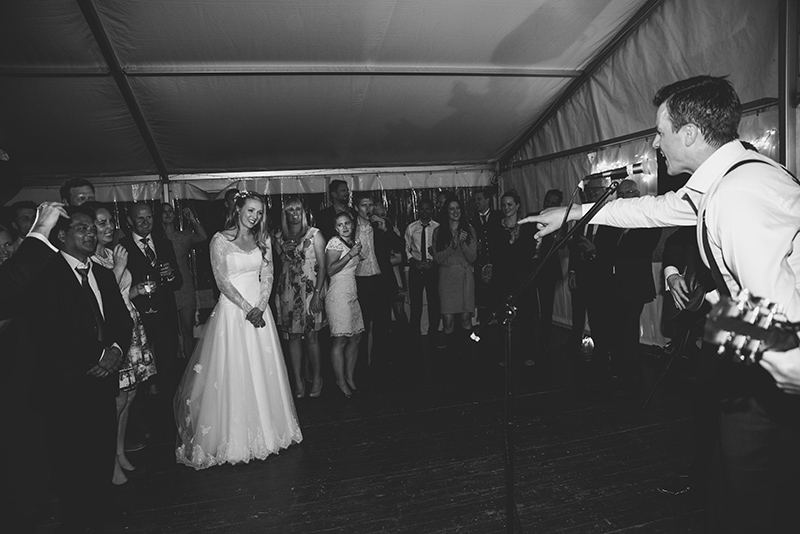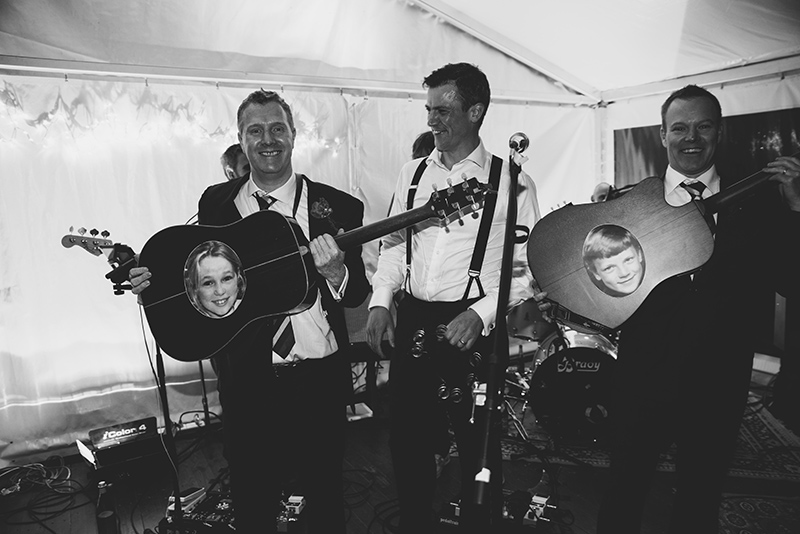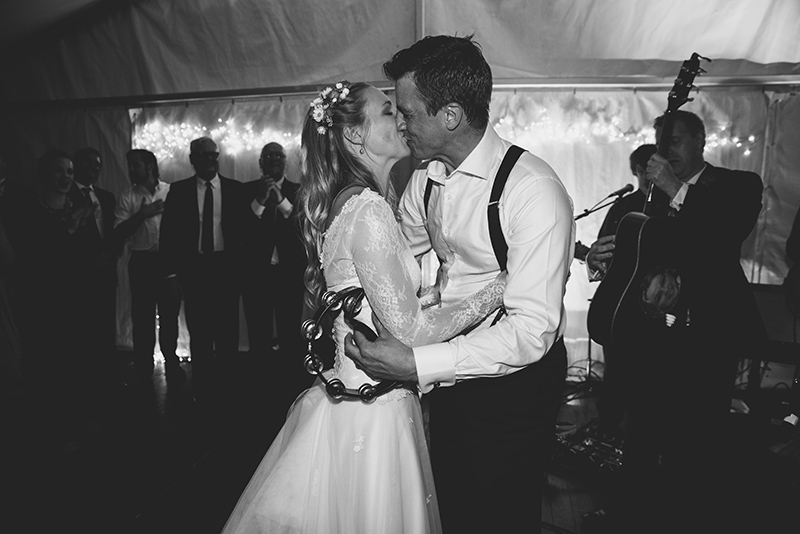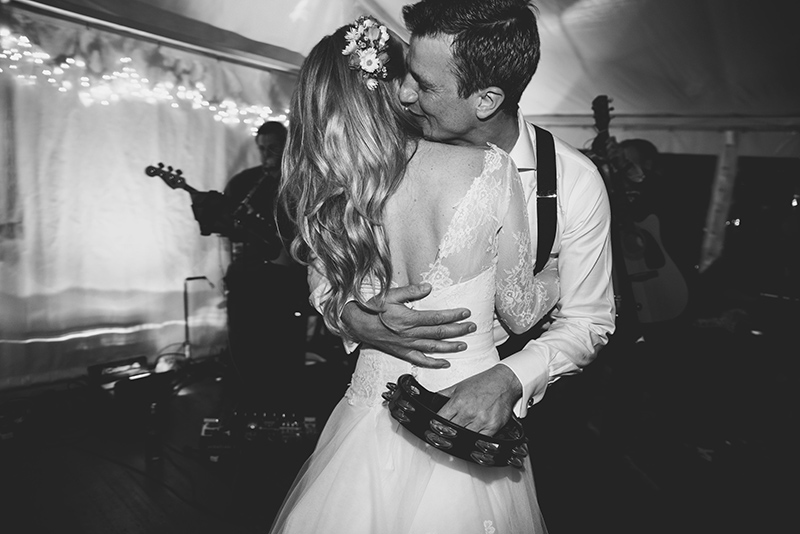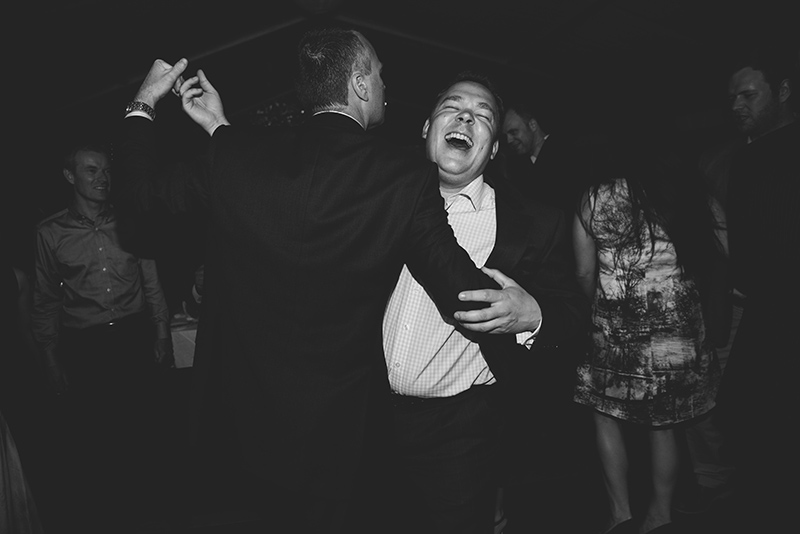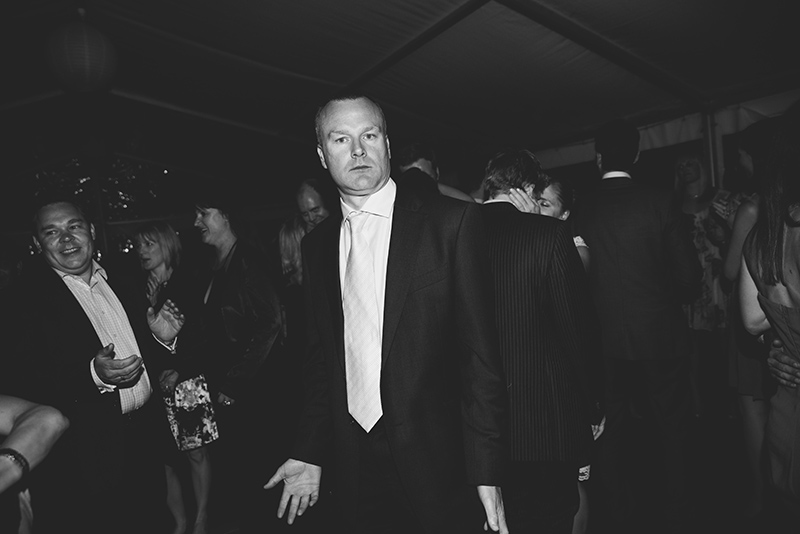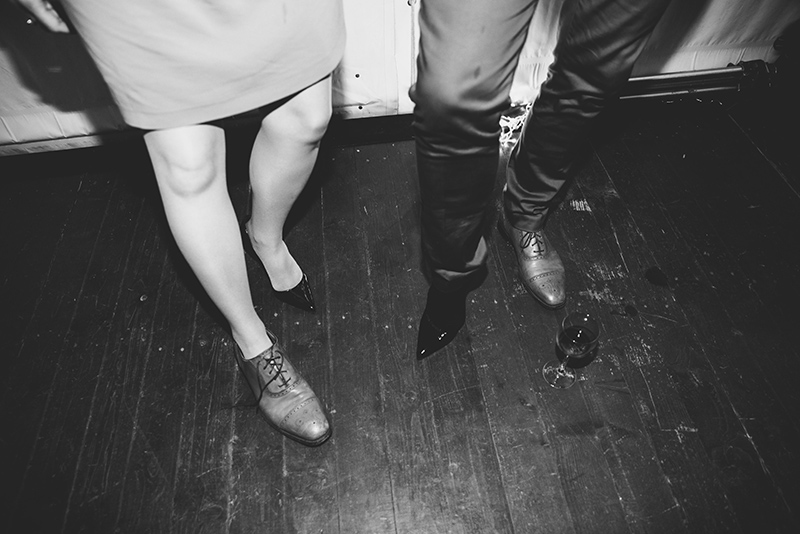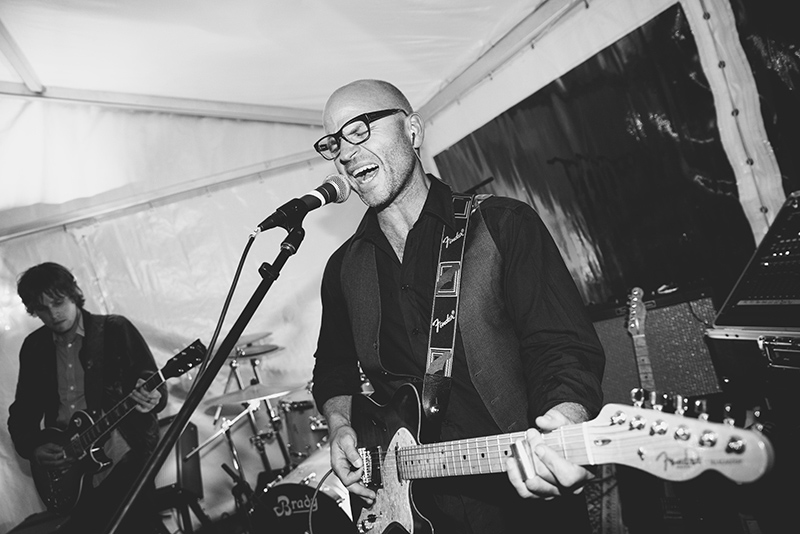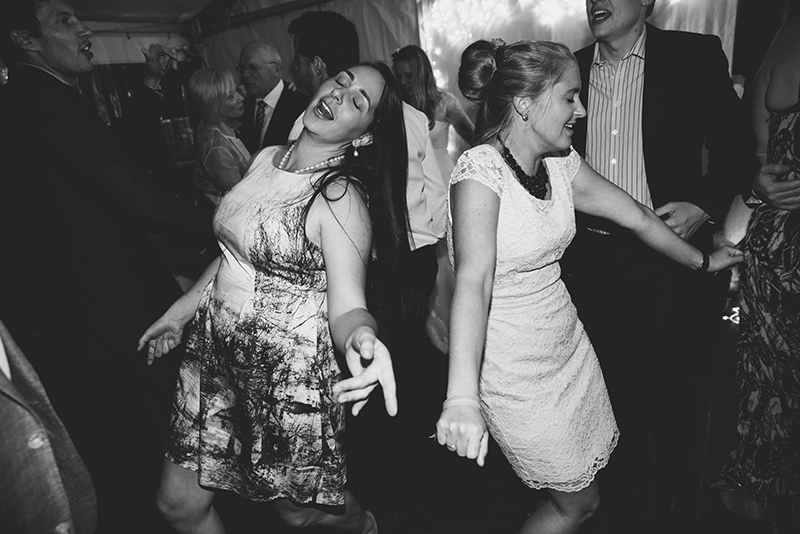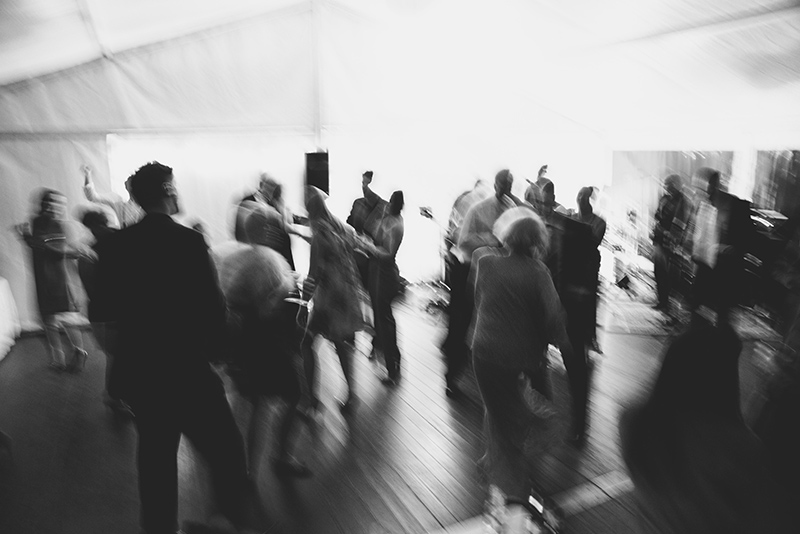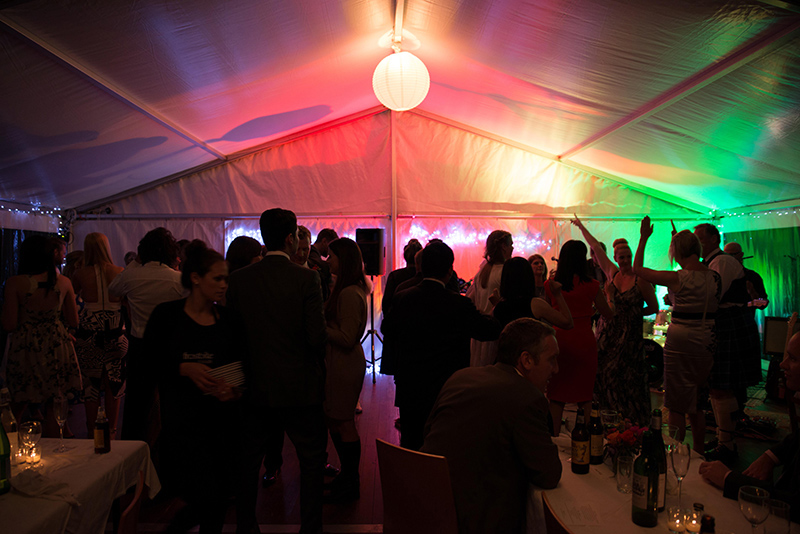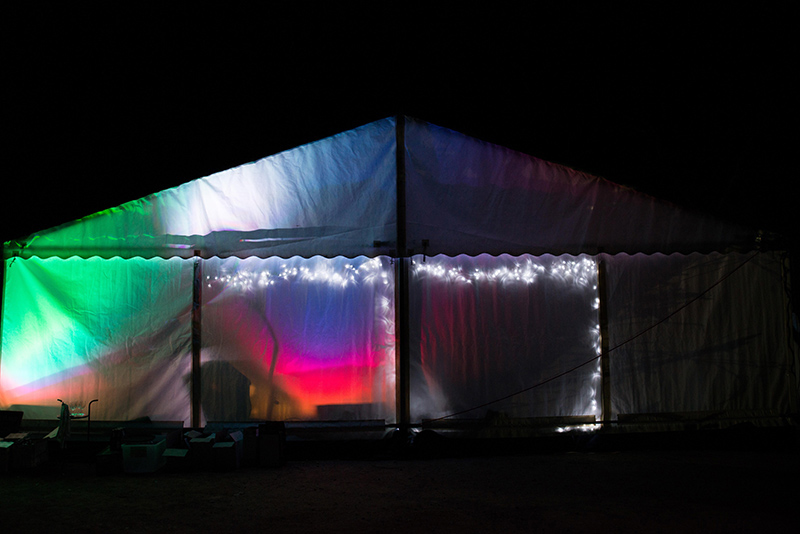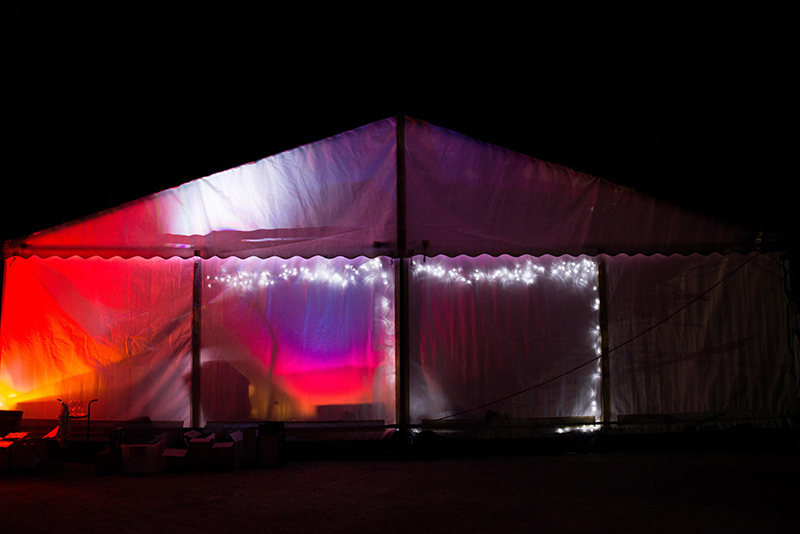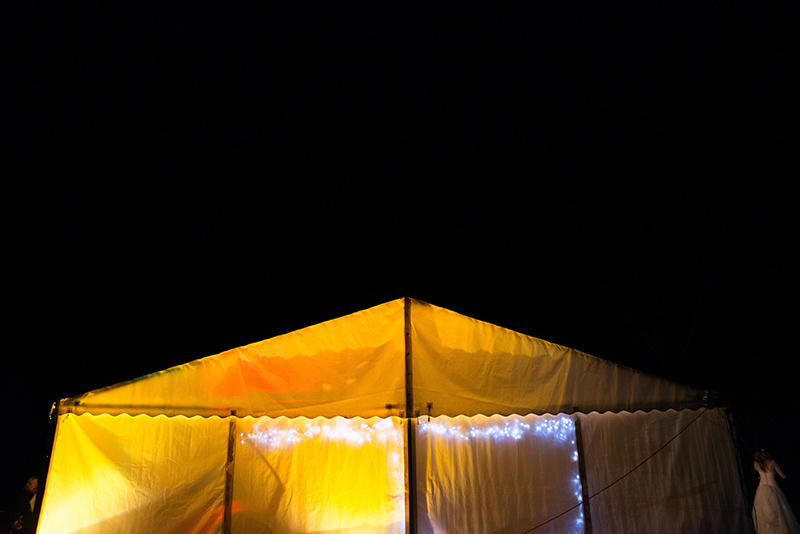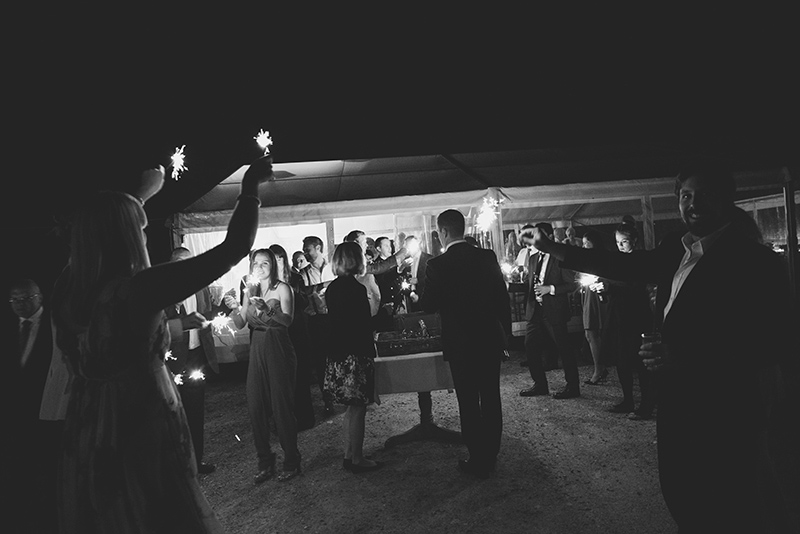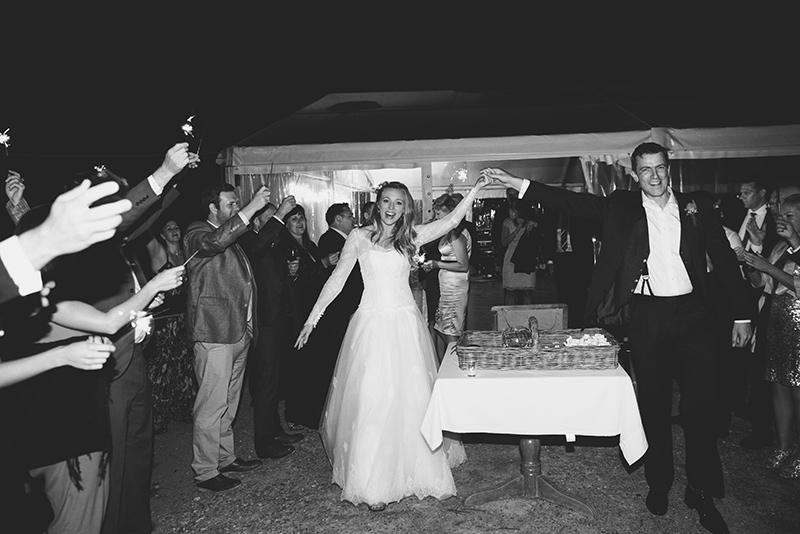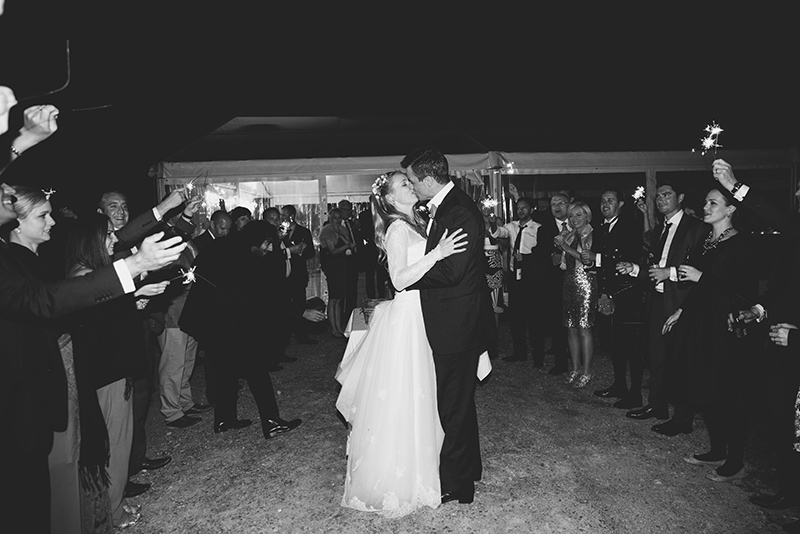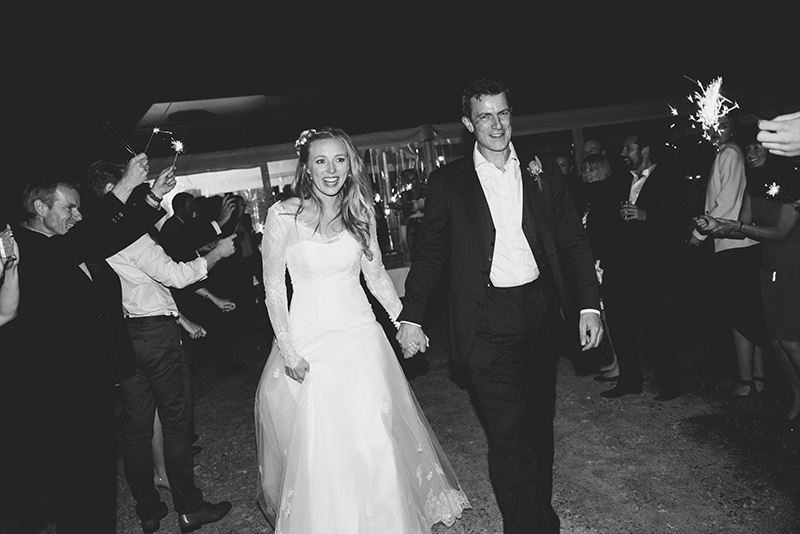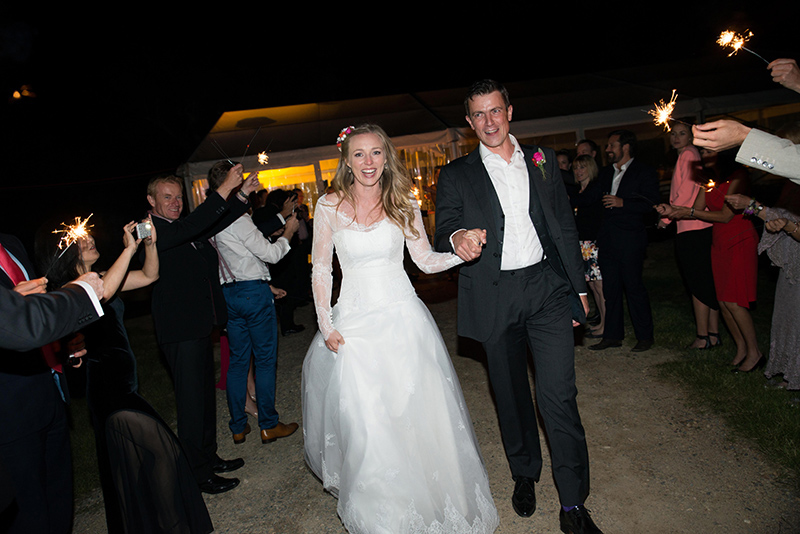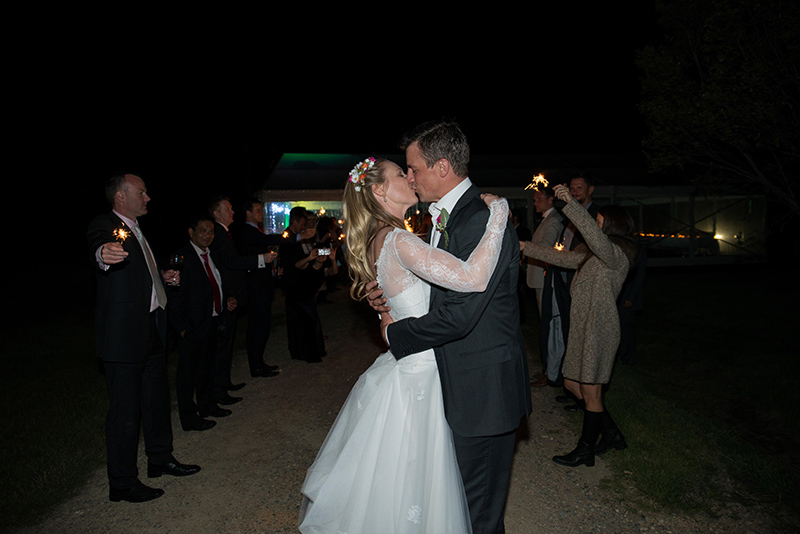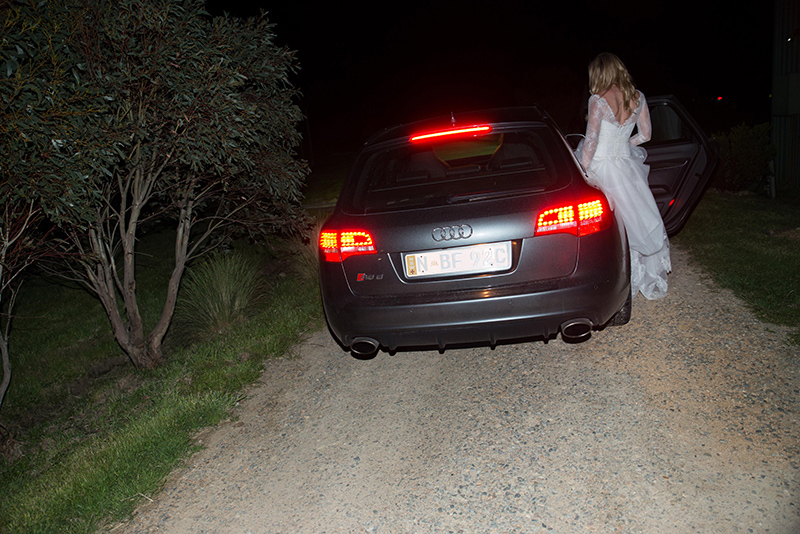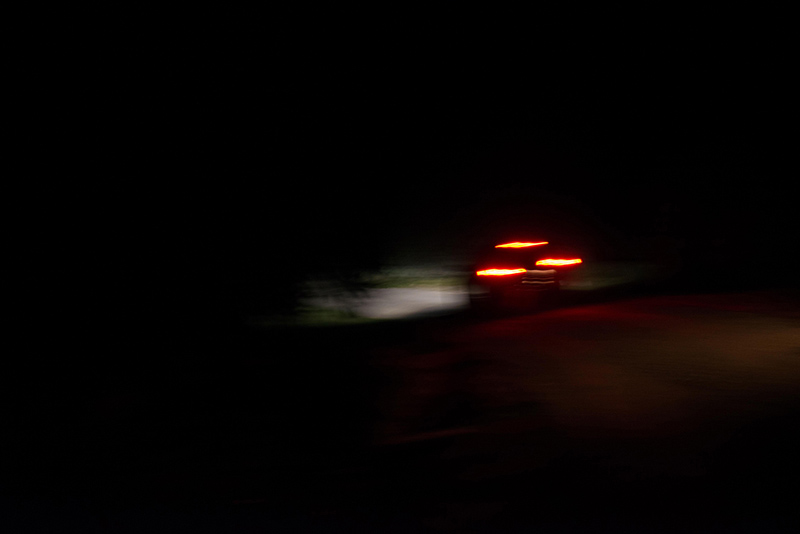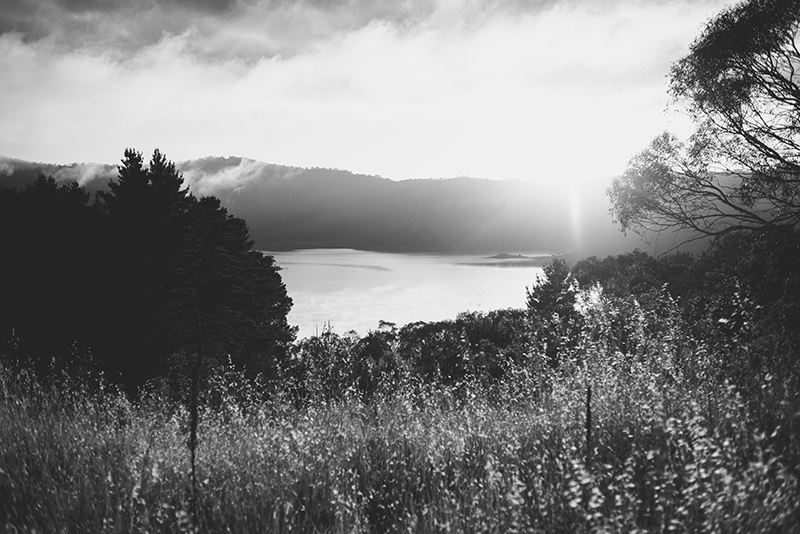 Alex,
You don't know this, but we spent quite some time looking to find the right photographer, after hearing several horror stories from friends.  We needed to find someone who could take advantage of the natural landscapes in our photographs, manage shooting from several different locations, be both assertive for the formal shots and unobtrusive at other times.  We are very glad we persisted and secured your services, which have been highly professional, flexible and responsive. Your pre-photo shoot is an excellent offering and helped to both put us at ease and understand the process and choices we had.  The results are incredible, captured all of the day's moments and also helped to prove what we had long suspected; that there must be more than one Alex Pasquali.  There is no way that you could have been in all of the places you were for the whole duration of the day and night.  Thank you once again for attentiveness, sense of calm and most importantly a large number of stunning shots, which we are both ecstatic with.
cheers
Tess and John