aa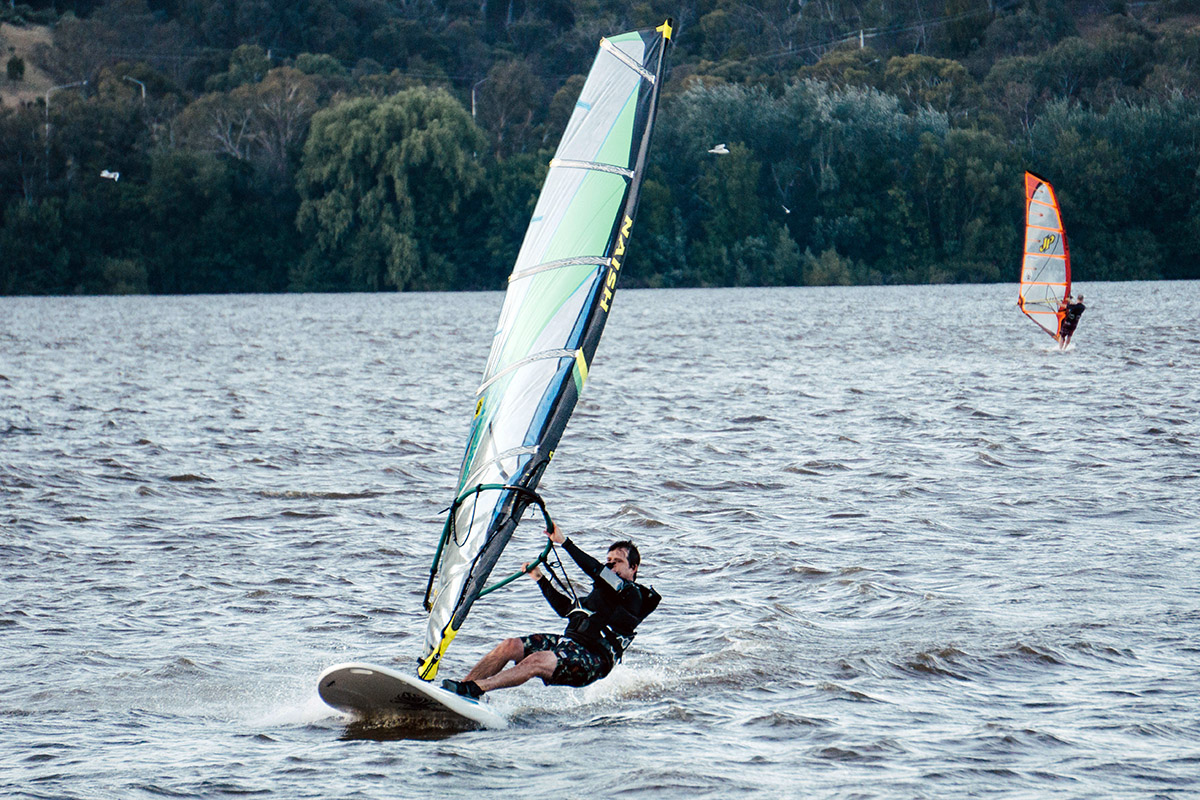 z
 Im a Canberra wedding photographer , I photograph weddings in Australia and Internationally.
Please check my new Instagram page @alexpasqualiphotographs
 Im an artist working from home, therefore the work is completely done by myself. I am a photographer that has a deep respect and desire to do the best for my clients, this way you receive a very personalised service. I am not only the photographer but the one who edits your images, adjusts each one of them, designs and prints your album.
 I have 21 years professional experience in photography.  I enjoy getting to know my clients and work with you to make beautiful imagery, thats why I include a pre-wedding session with all my packages.   
Wedding photography packages start at $2,000.  Wedding albums start at $900.
If you would like further information or a specific quote please contact me on 0431 256 166 or email  info@alexpasquali.com
a
ffThe Hummingbird, The Boy and The Camera
I was born and raised in Brazil. When I was a kid my family spent holidays in a country house where Hummingbirds came every day to drink nectar from the flowers on our verandah. That's when I became fascinated by these incredible little birds.
Photography was my father's hobby. He carried his Nikon-FM everywhere and taught me how to use that beautiful mechanical tool. Then the magic started to happen for me. I was photographing the hummingbirds using various exposure settings and delighted in having contrasting images in which the bird's wings were in movement and others where they were almost still.
Developing those images of the hummingbirds took me to another place in this world and so my interest in photography flourished.
z
Son, if you want to be good at something, you need to learn from the best
z
As it became evident to my father that I wasn't interested in taking over the family business because my true passion was photography, he came to me one day and said "Son, if you want to be good at something, you need to learn from the best". He then showed me the work of  Henri-Cartier Bresson and Ansel Adams.
I will never forget the feelings of viewing those images and becoming so drawn to them. I used to stay awake in bed at night flicking through the pages of those photography books. I decided I wanted to make images that would make the viewer forget they were looking at photographs, and hoped they could feel immersed in the emotion as I was.
When I was 16 years old my father enrolled me in an Art School to learn photography. I was completely blown away by the magical alchemy of the darkroom. I felt blessed by the opportunity to be learning the craft, meeting other photographers and seeing different types of work, and sharing thoughts and feelings about the creative life. I then continued my studies and completed a Bachelor of Professional Photography.
In my 20's I lived in the United States where I continued studying photography.  I had the great opportunity to meet and learn from several acclaimed photographers like Kurt Markus and Sam Abell.
z
My mother : The artist
z
My mum is a painter, her painting school was always filled with interesting creative people who also influenced me. I felt inspired in my own creative life seeing the wonderful scope of work that came from her students. I perceived an artistic life was not only a yearning for me but was also professionally achievable.
My mum lovingly and patiently taught me about her ideas of composition and depth of field. I still apply her teachings to my photography today.
z
My work life
x
My working life in photography has been varied. As a free-lance photographer my career has spanned through weddings, photojournalism, fashion editorials, portraiture and advertising. For 24 years photography has been my full-time work taking me from Brazil to Switzerland and the United States and since 2004 in Australia .
Today most of my work is wedding photography and portraiture. I find being part of a wedding day very special, capturing moments of  love between the couple and witnessing  joy in their families. I work very hard for my couples knowing that the photographs I take on that day become their life long cherished memories.
ff
j