*
Thanks for visiting Alex Pasquali Canberra wedding photography.
Here  some photographs  from Katie and Beat's wedding in Switzerland.
Ceremony at  Aarau city church and reception at Lenzburg castle. hope you enjoy their beautiful photographs.
*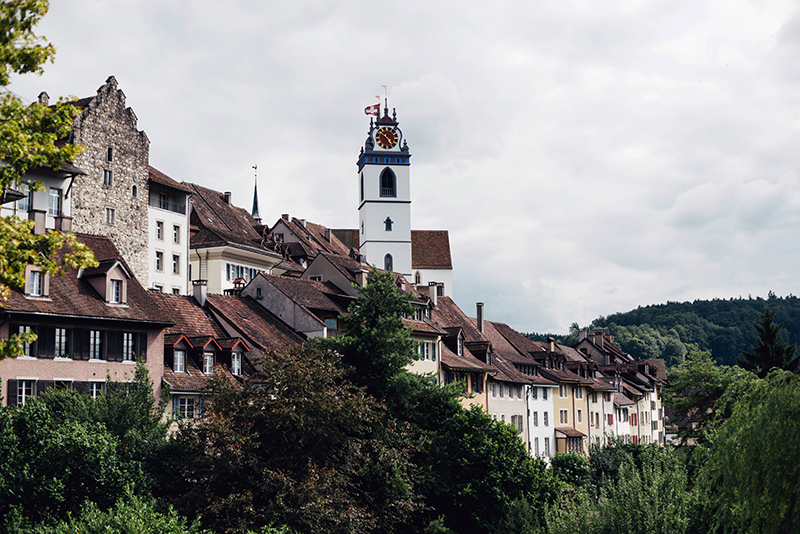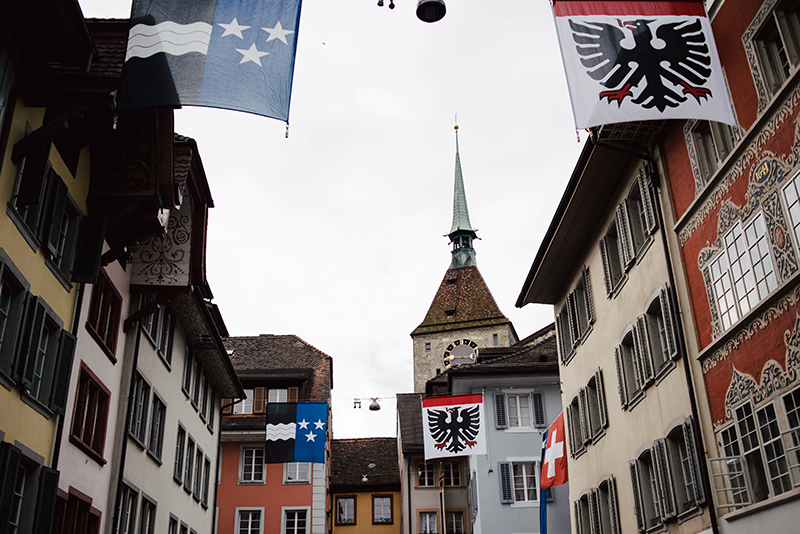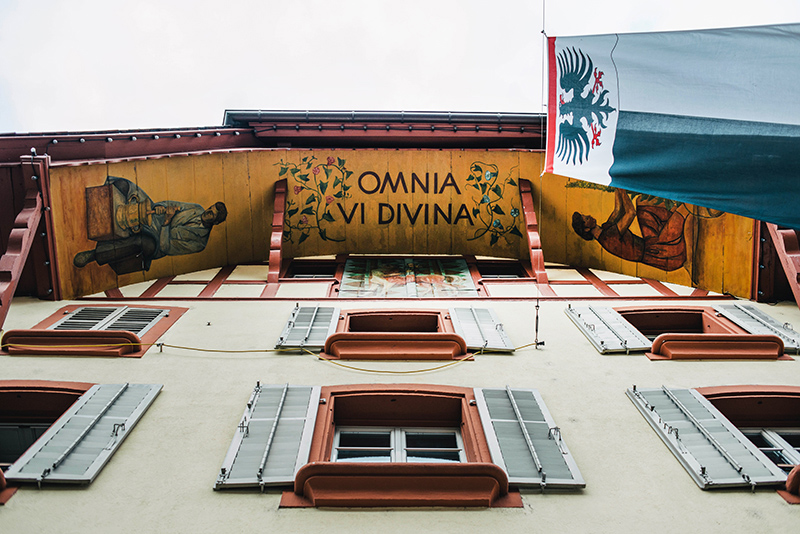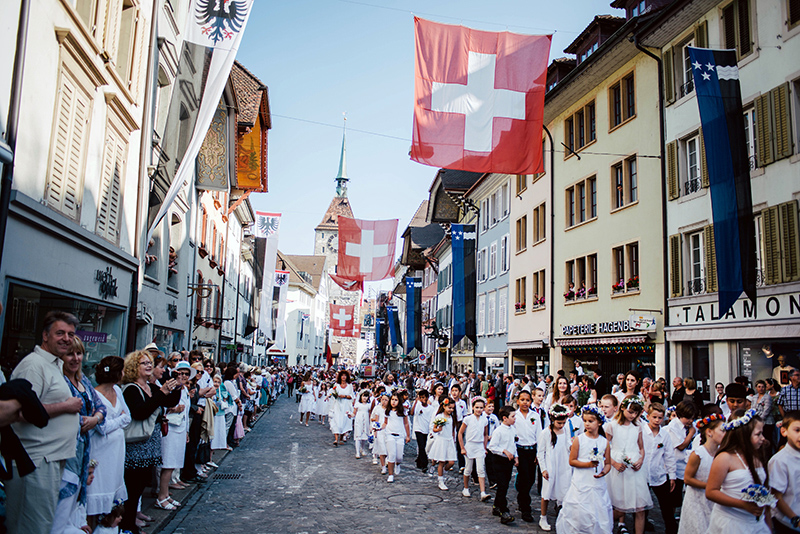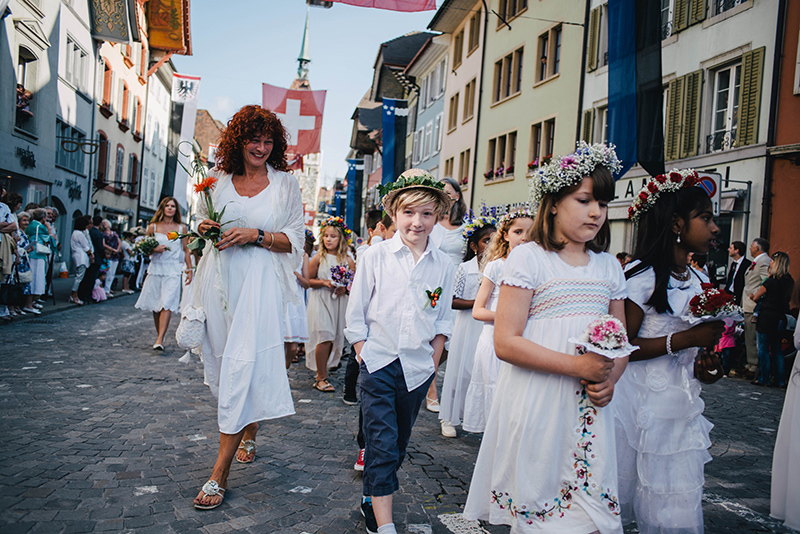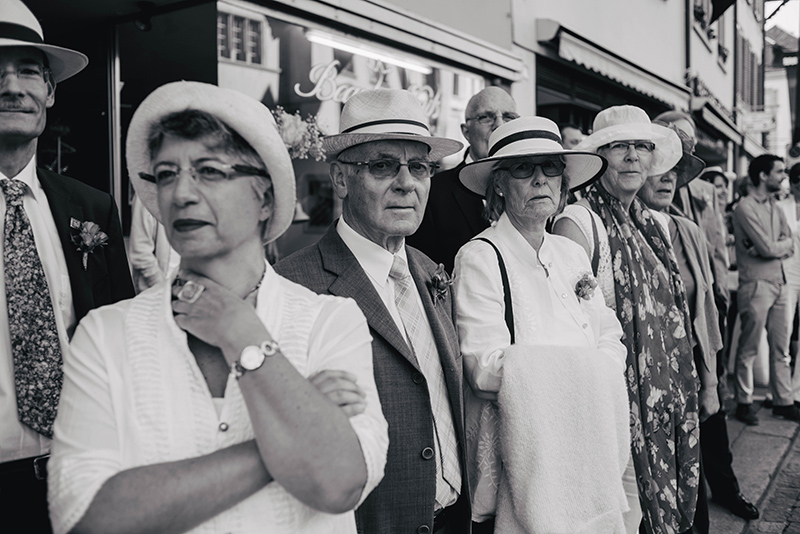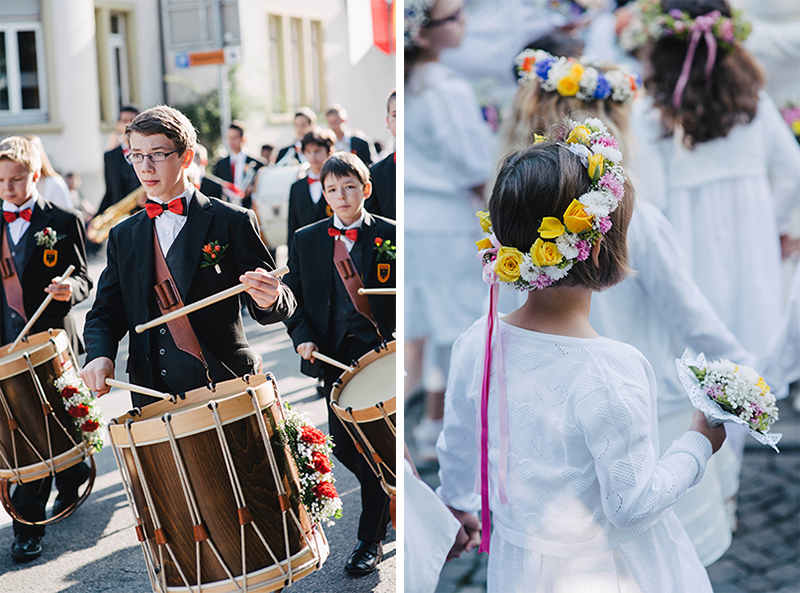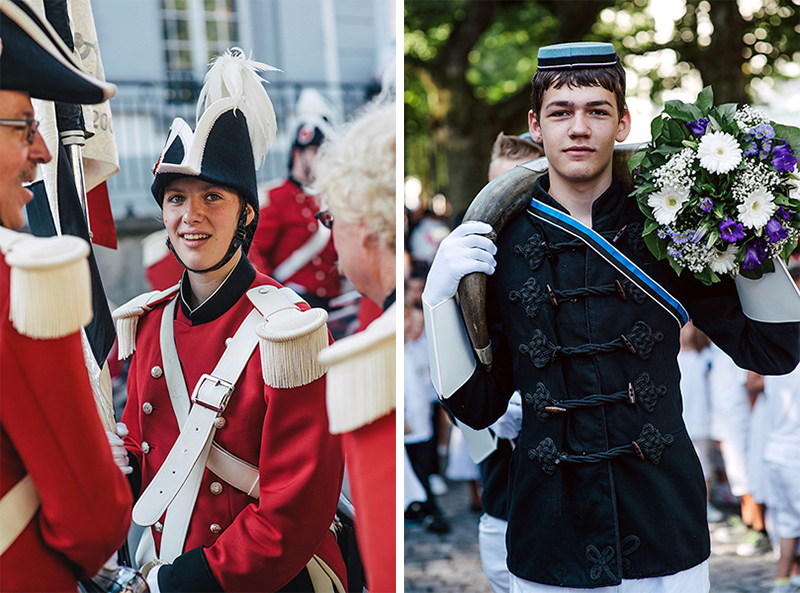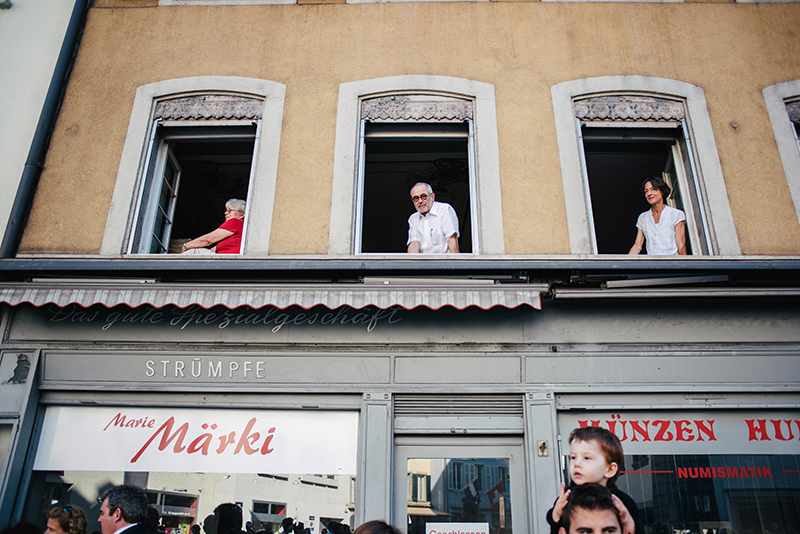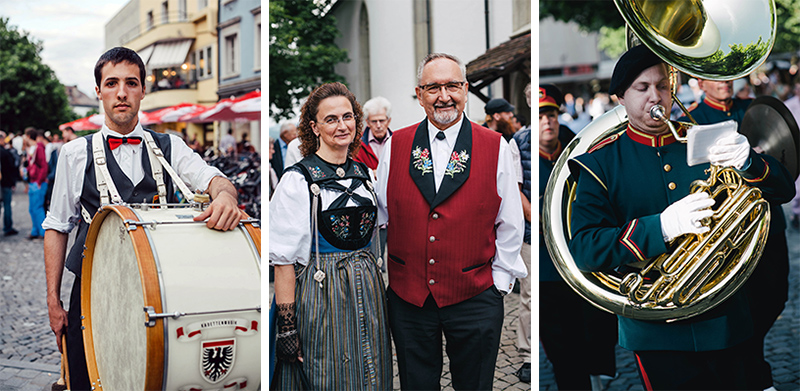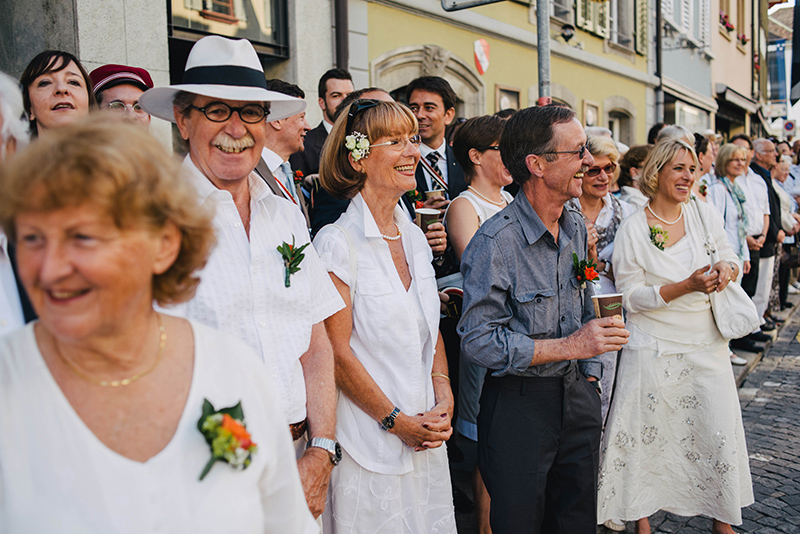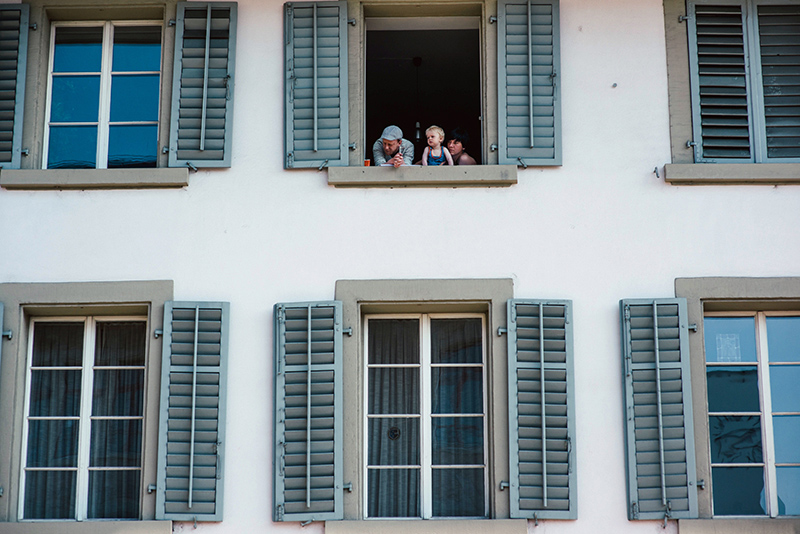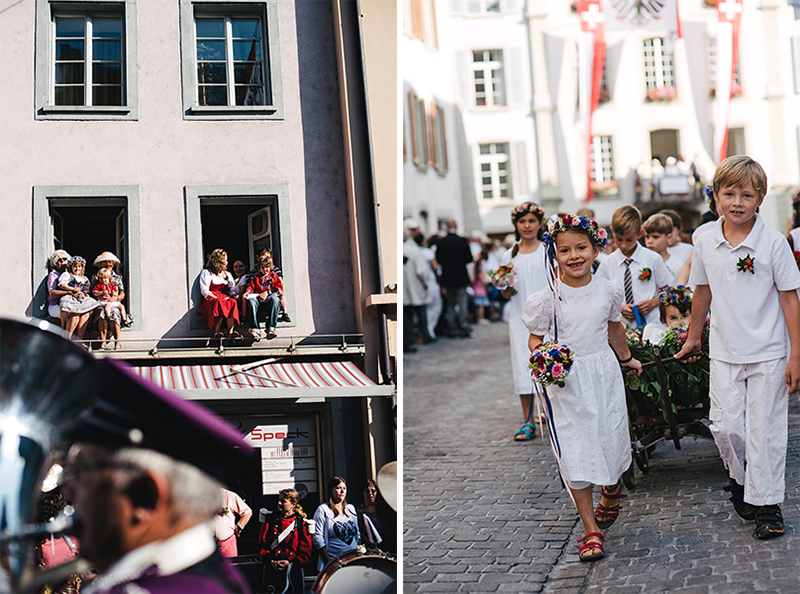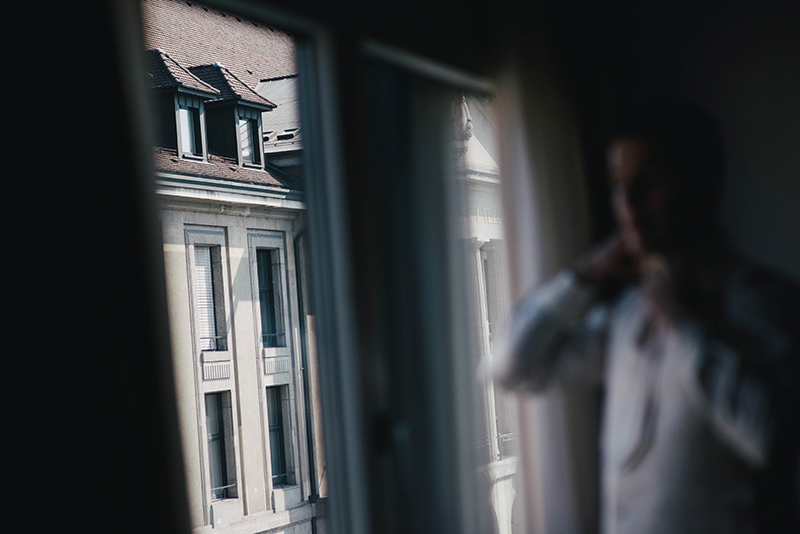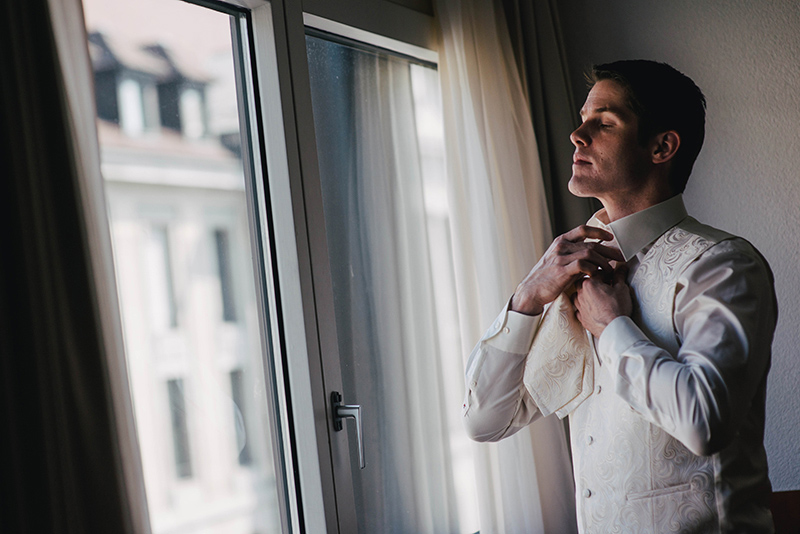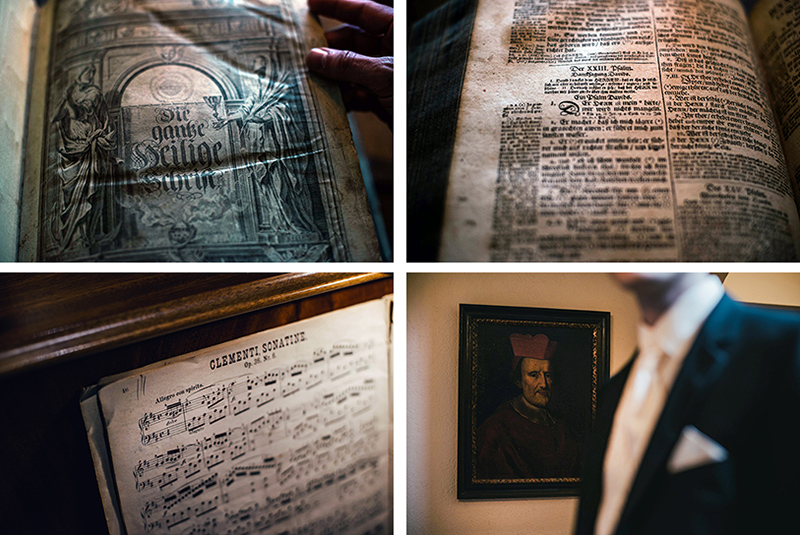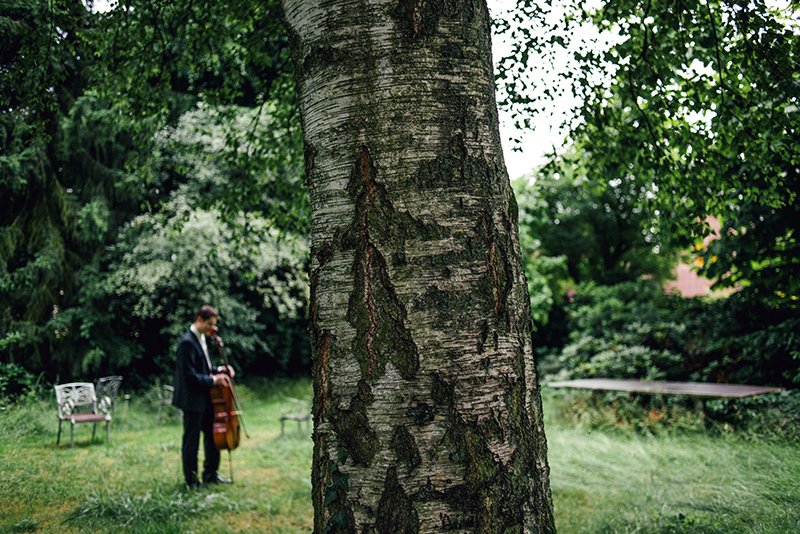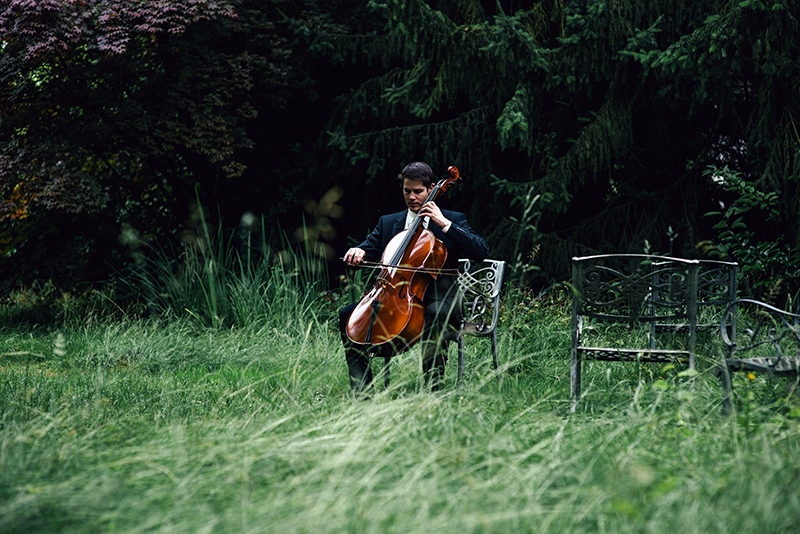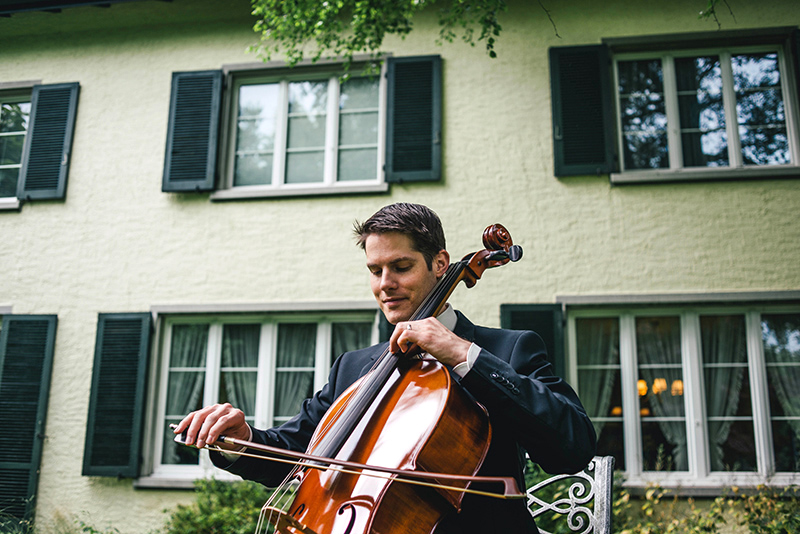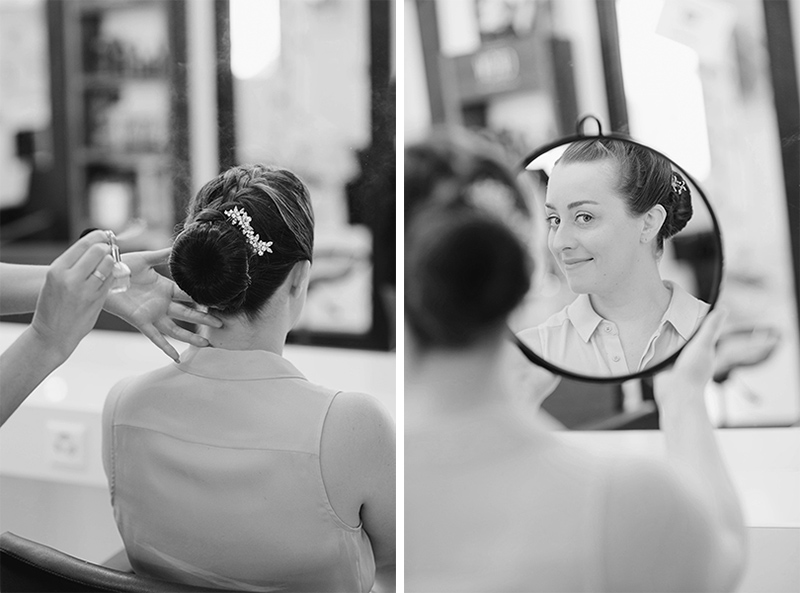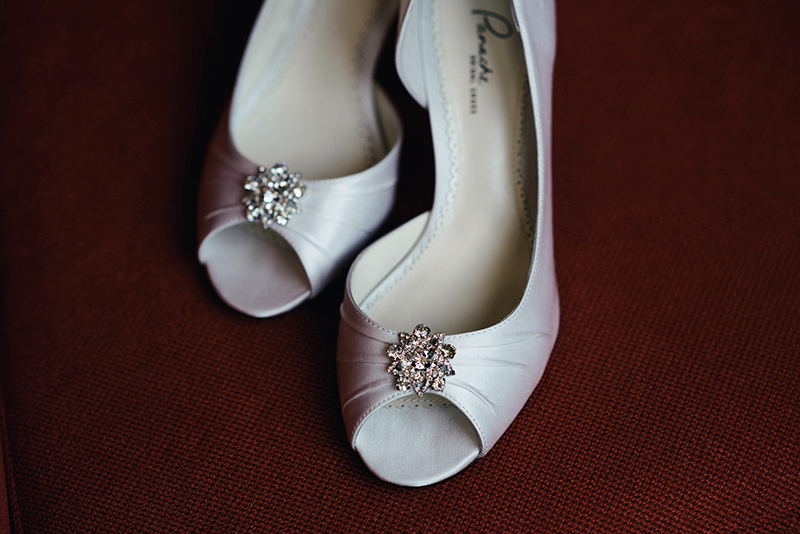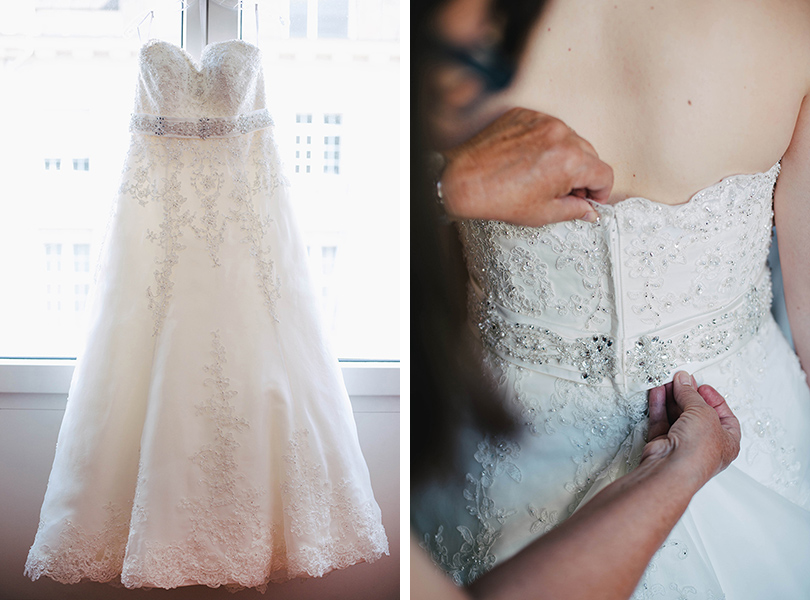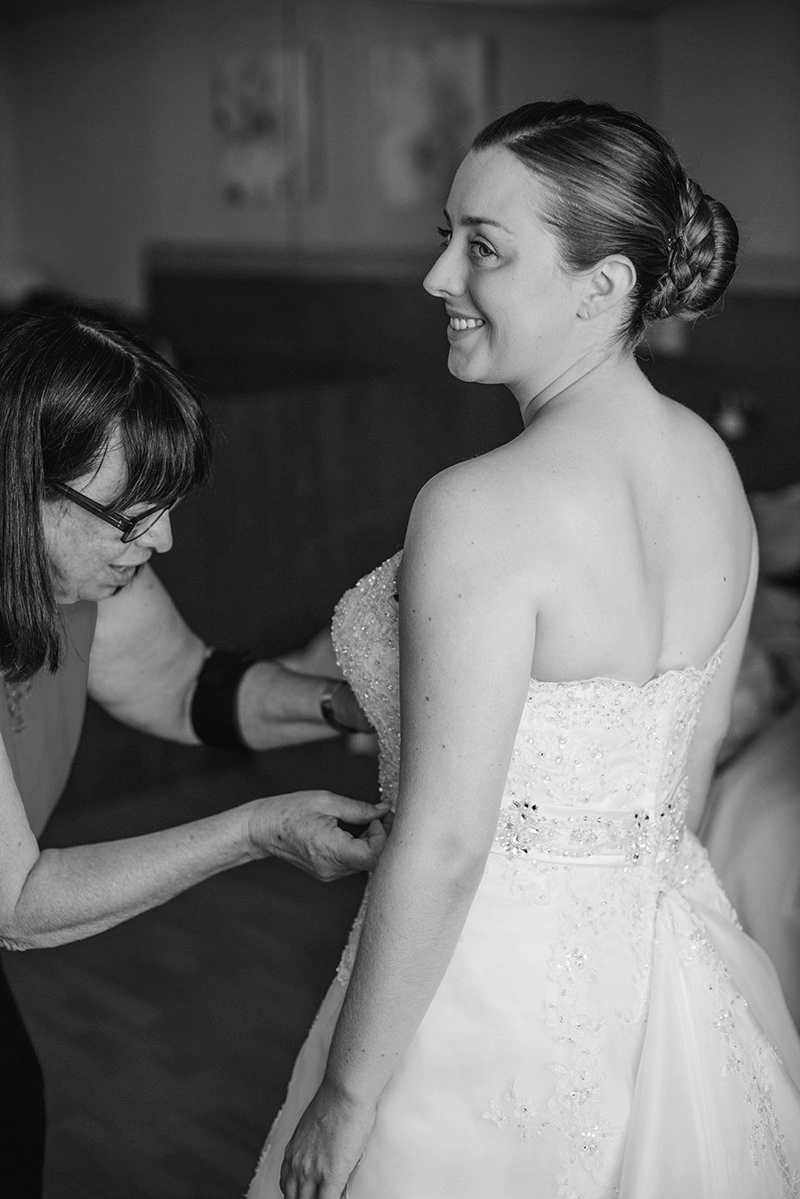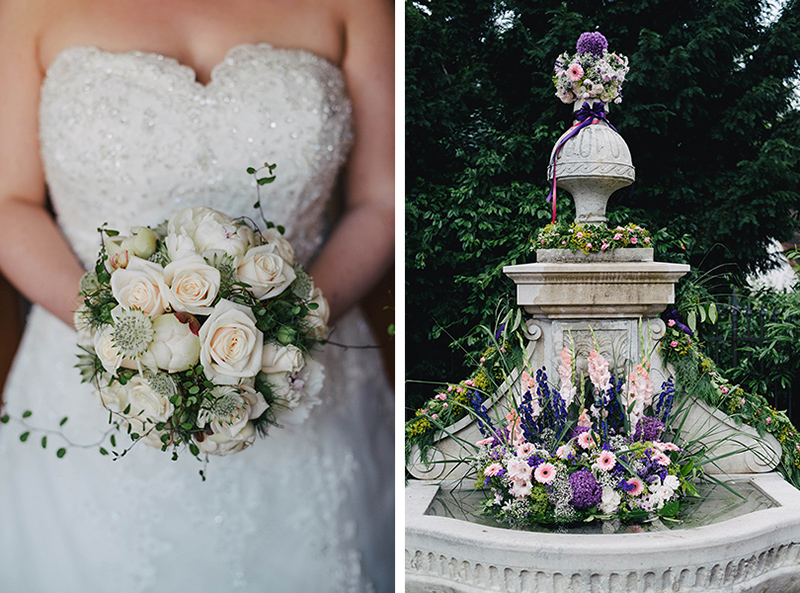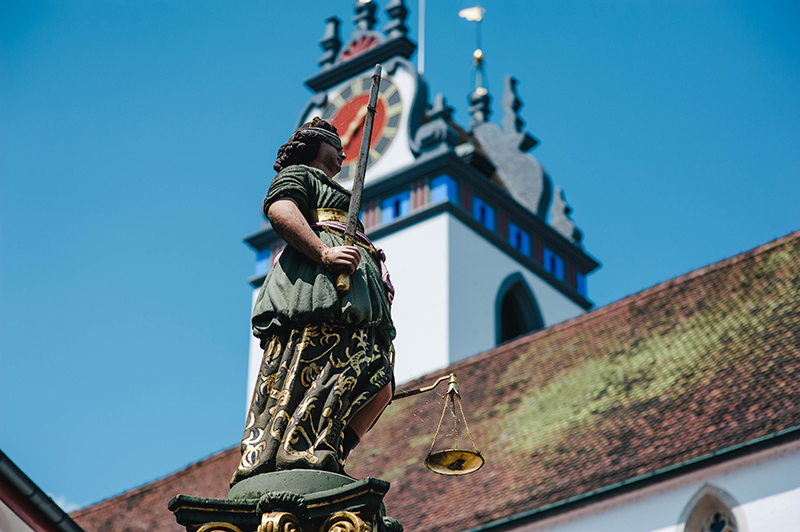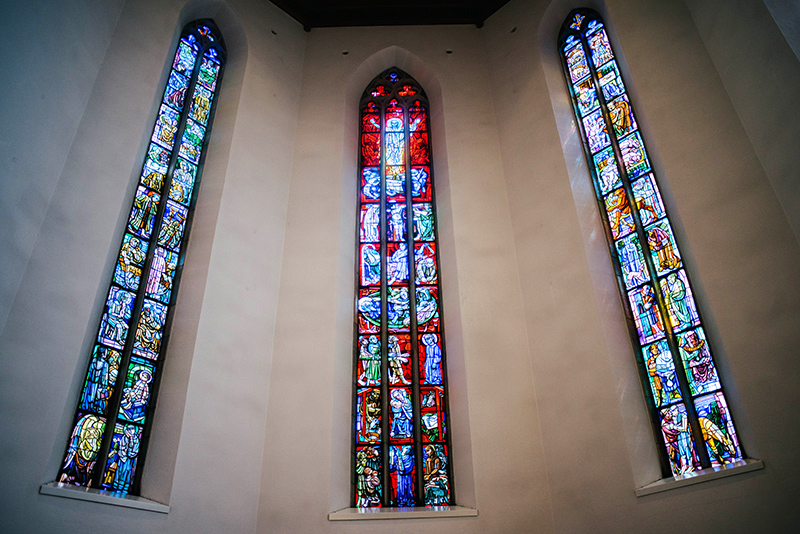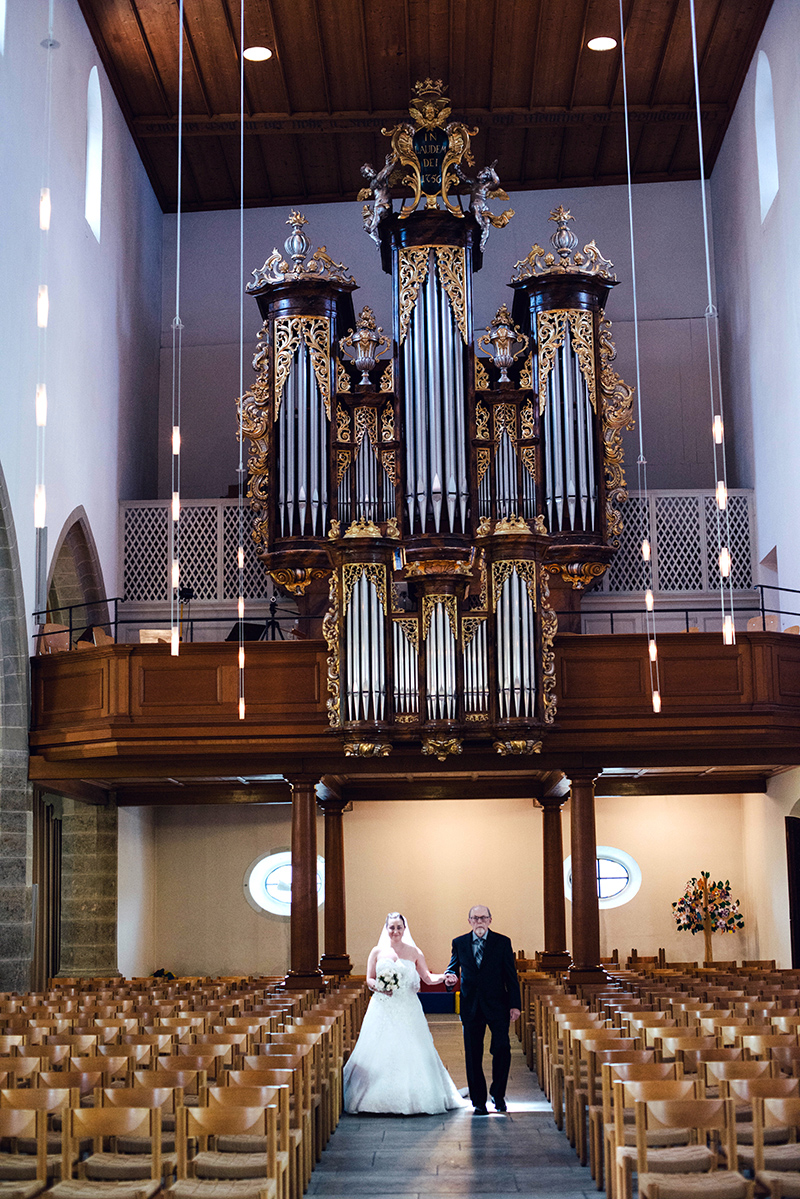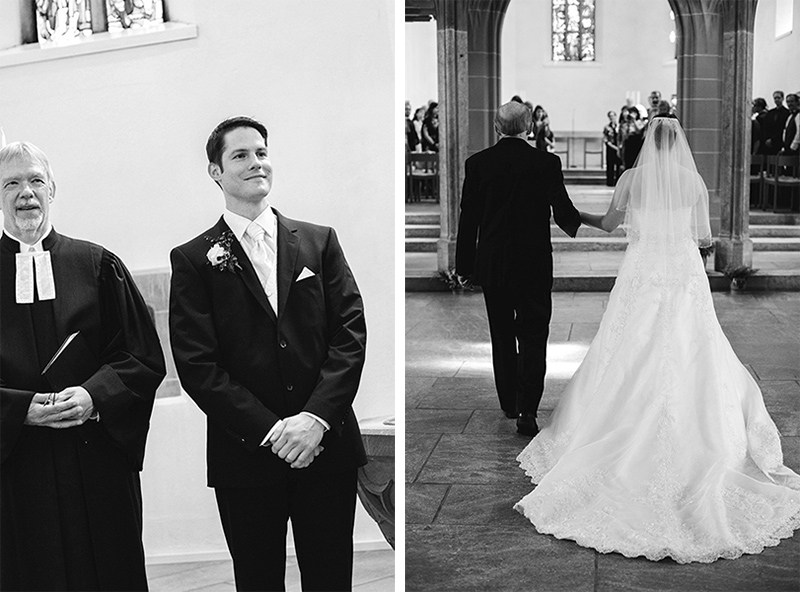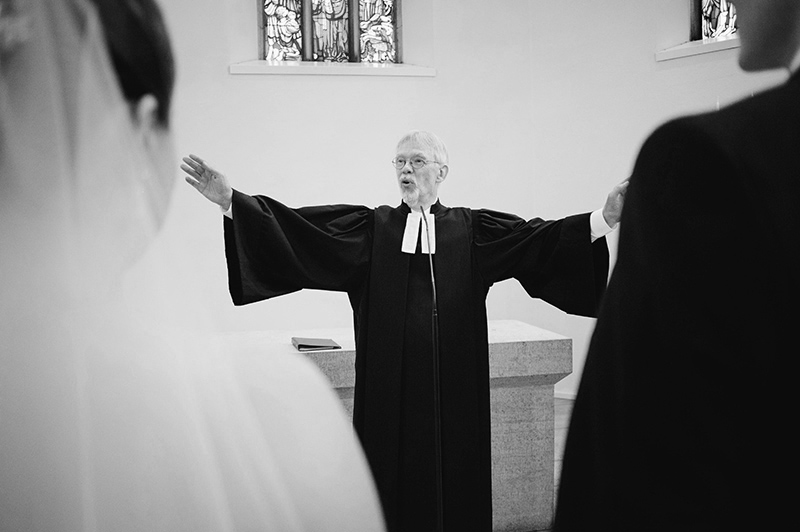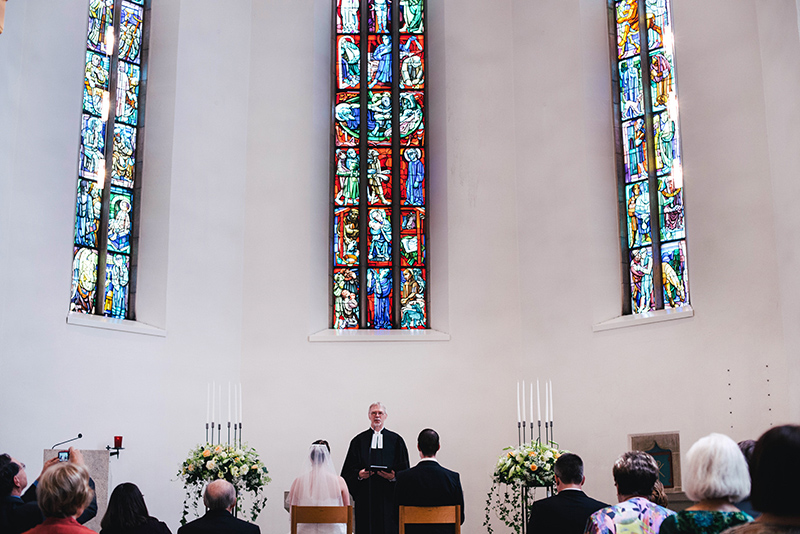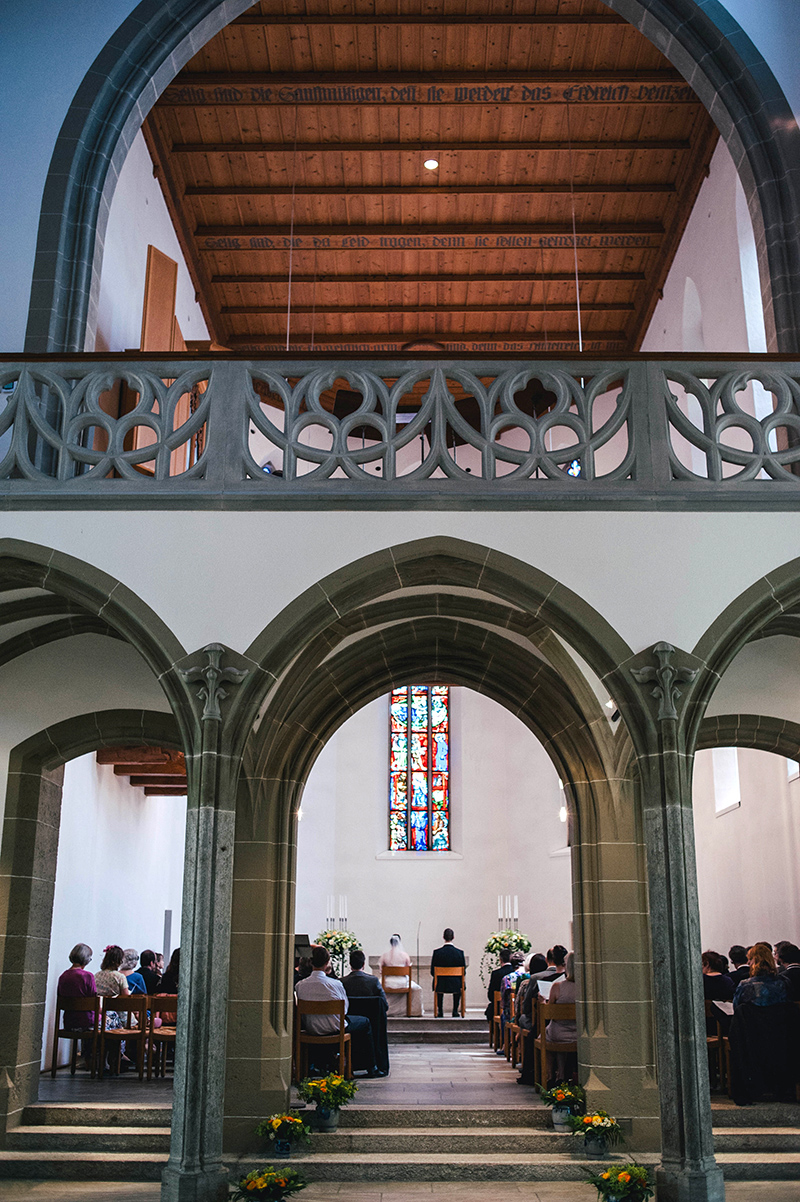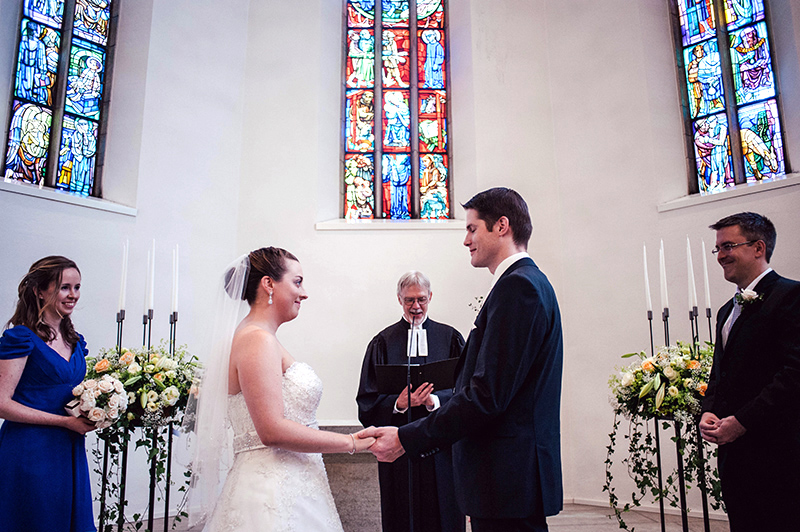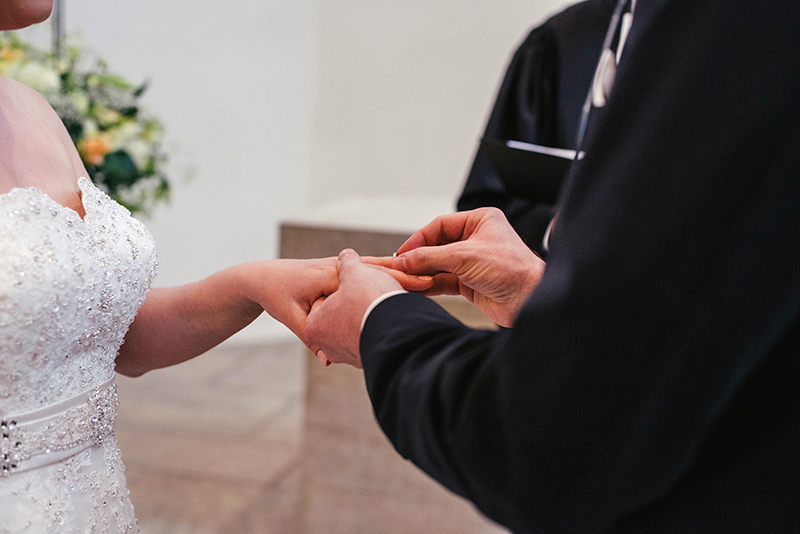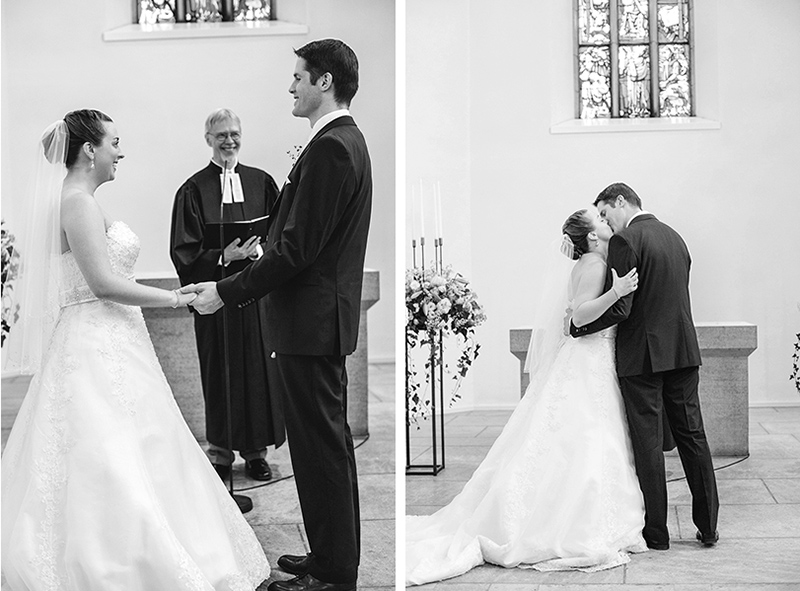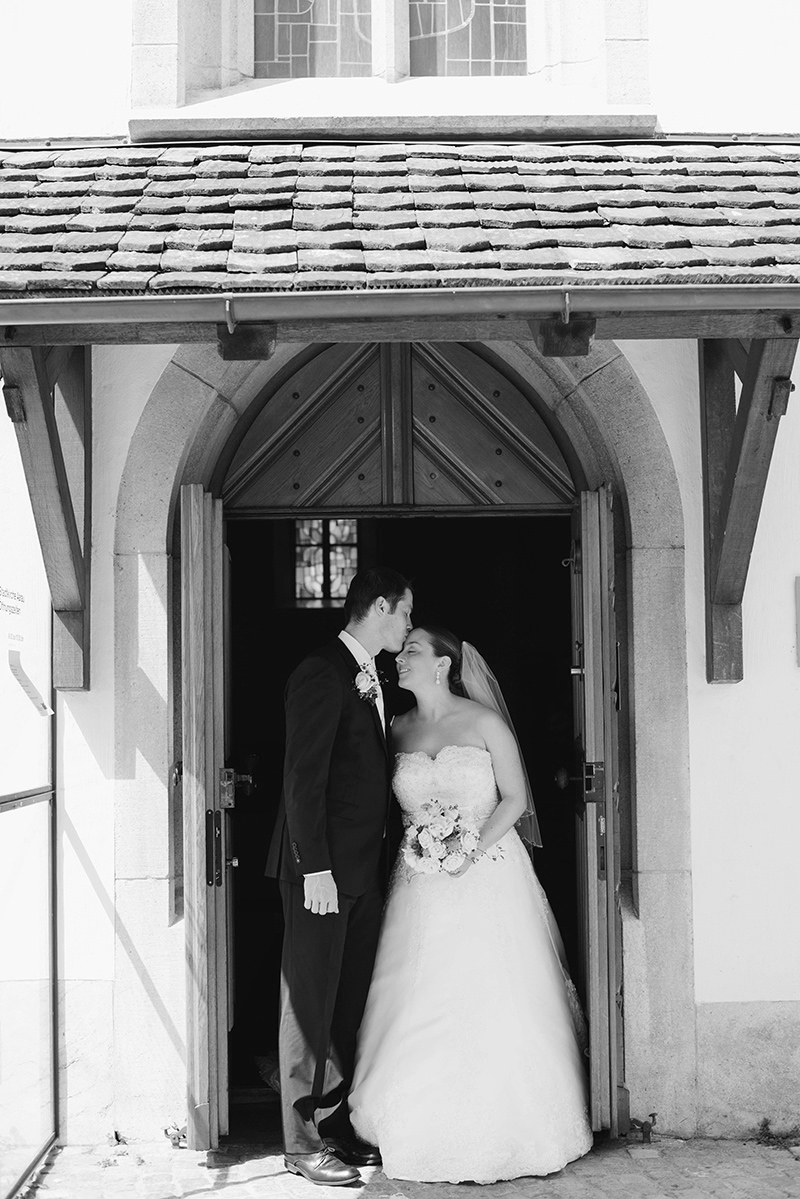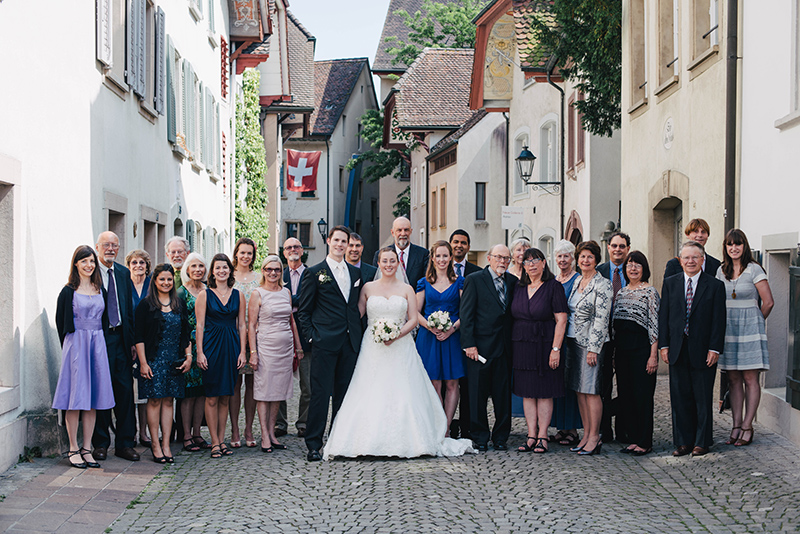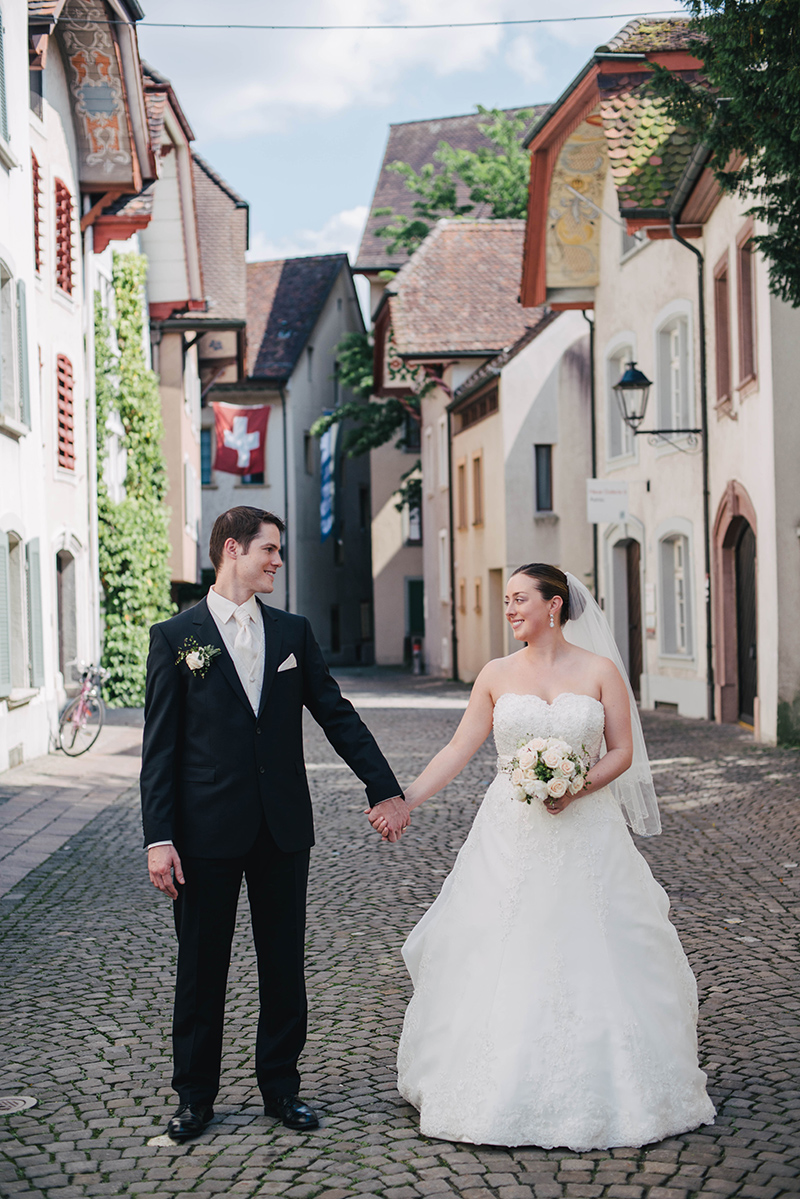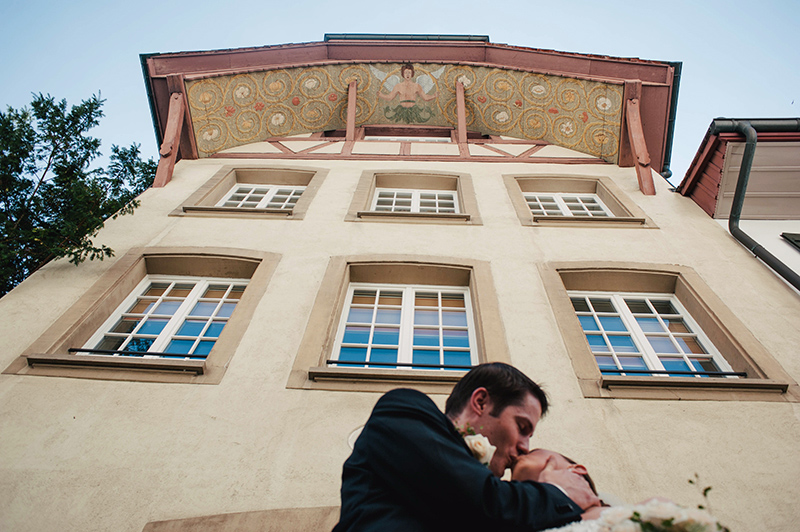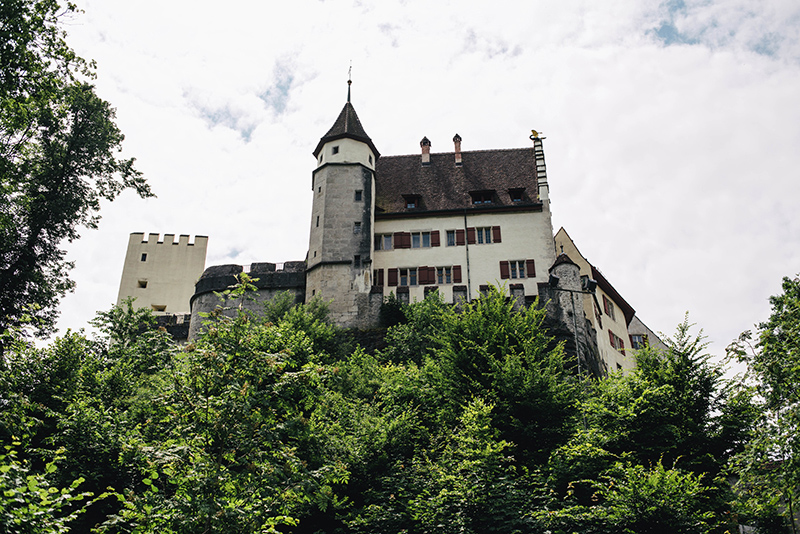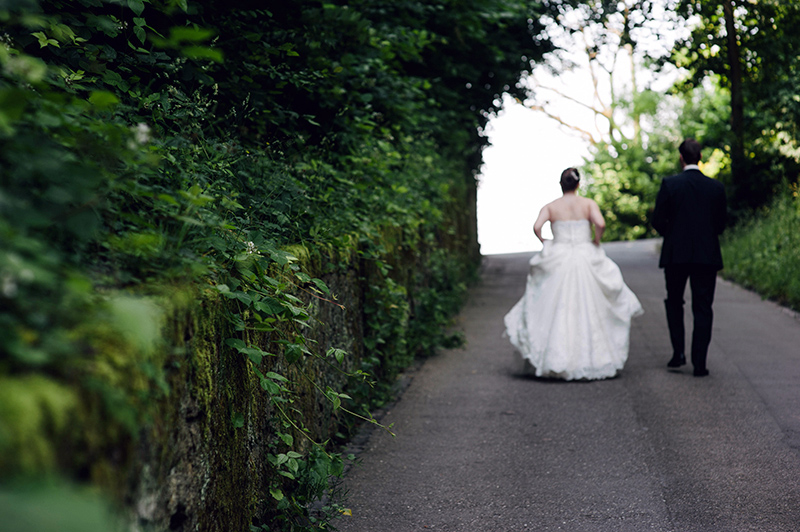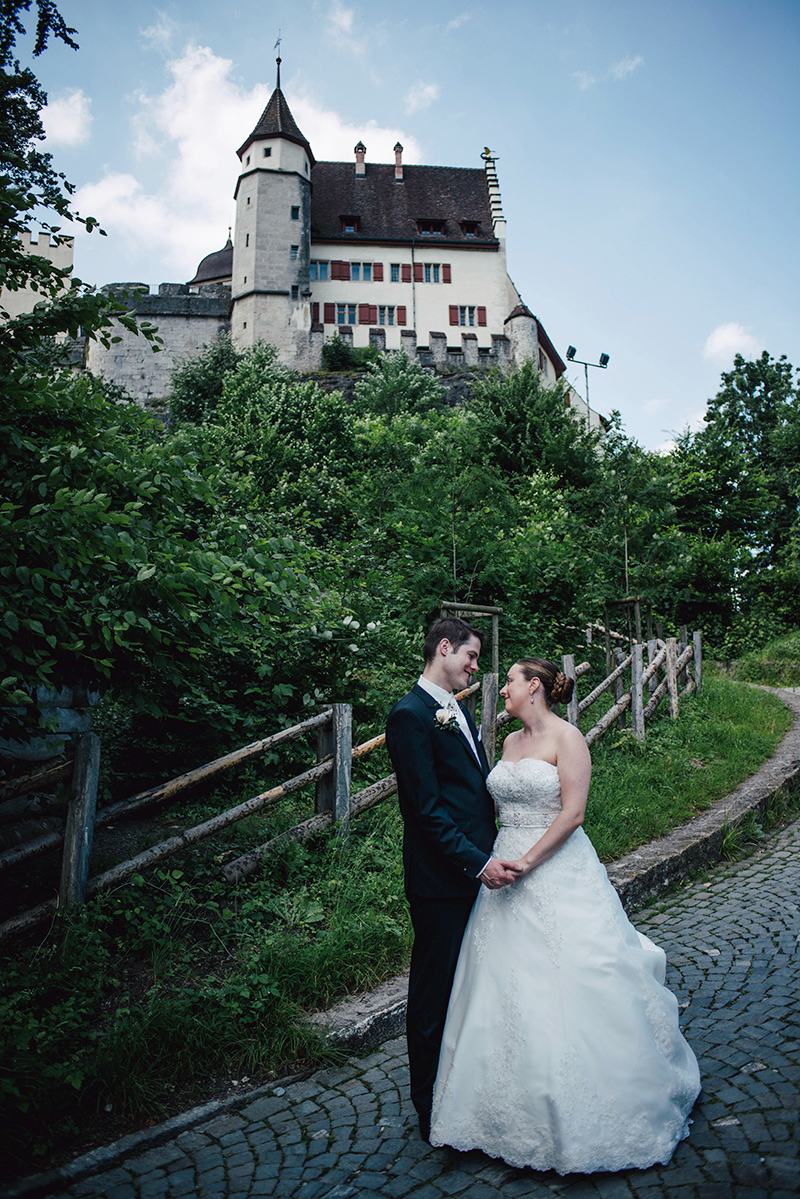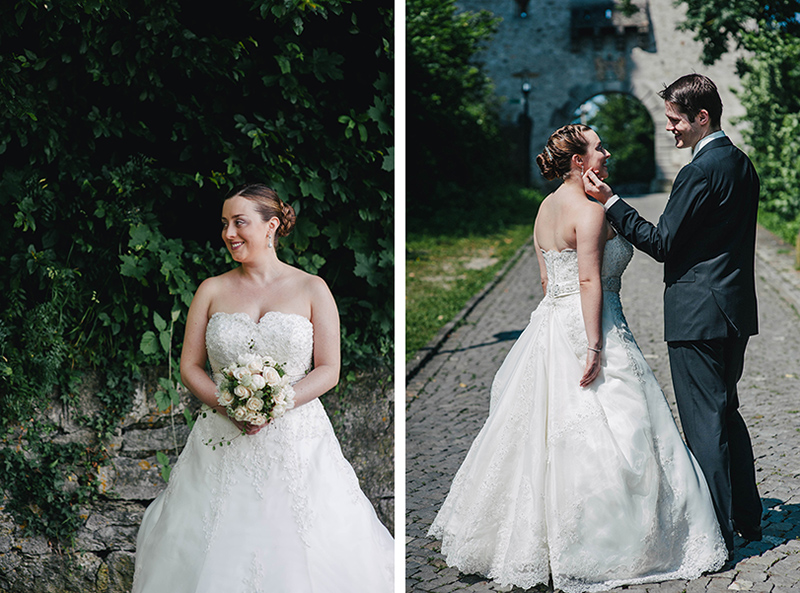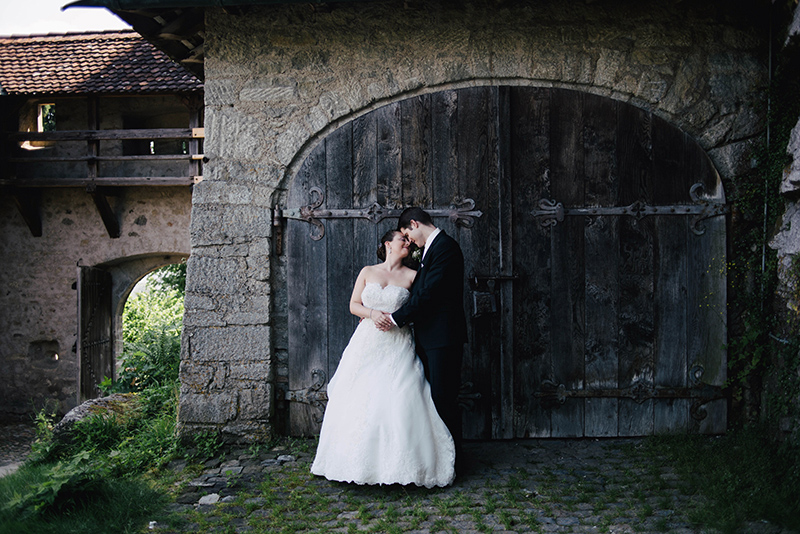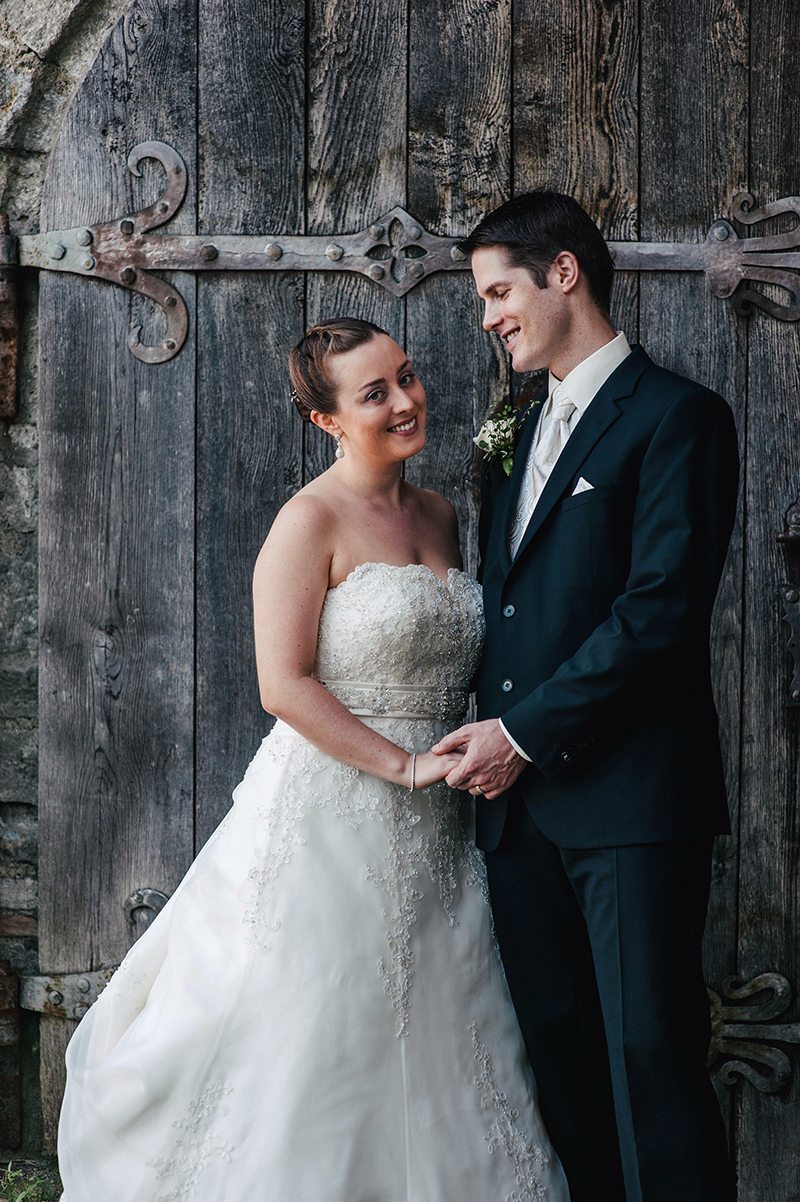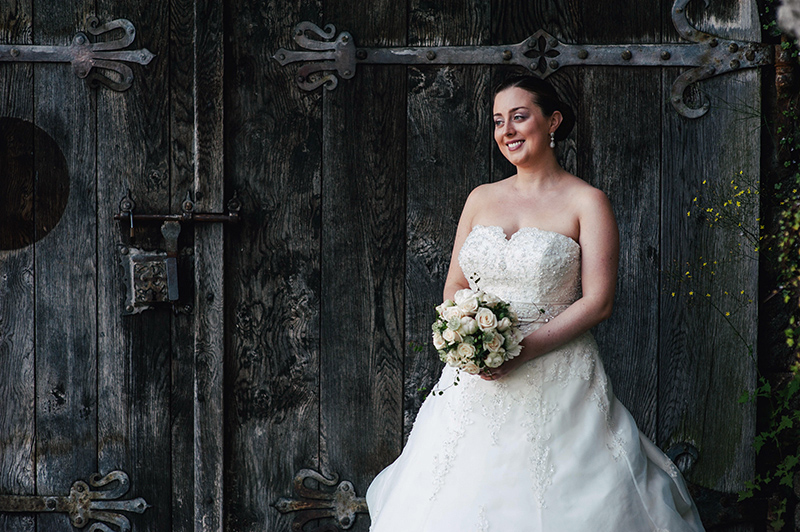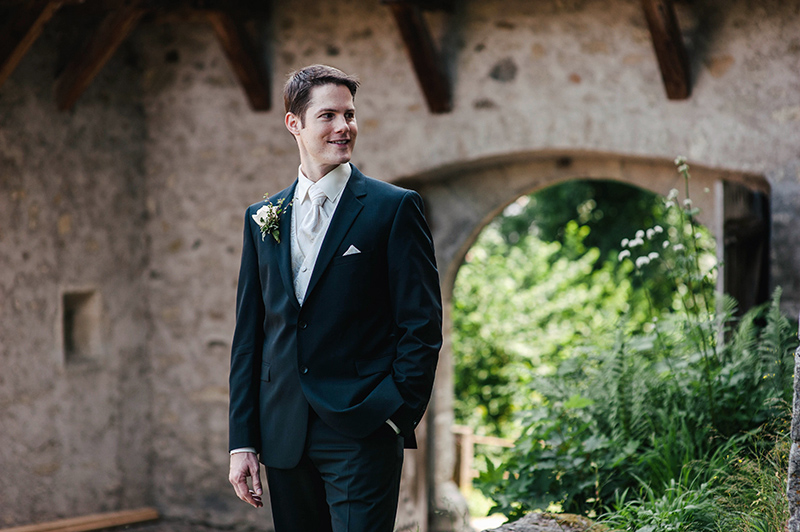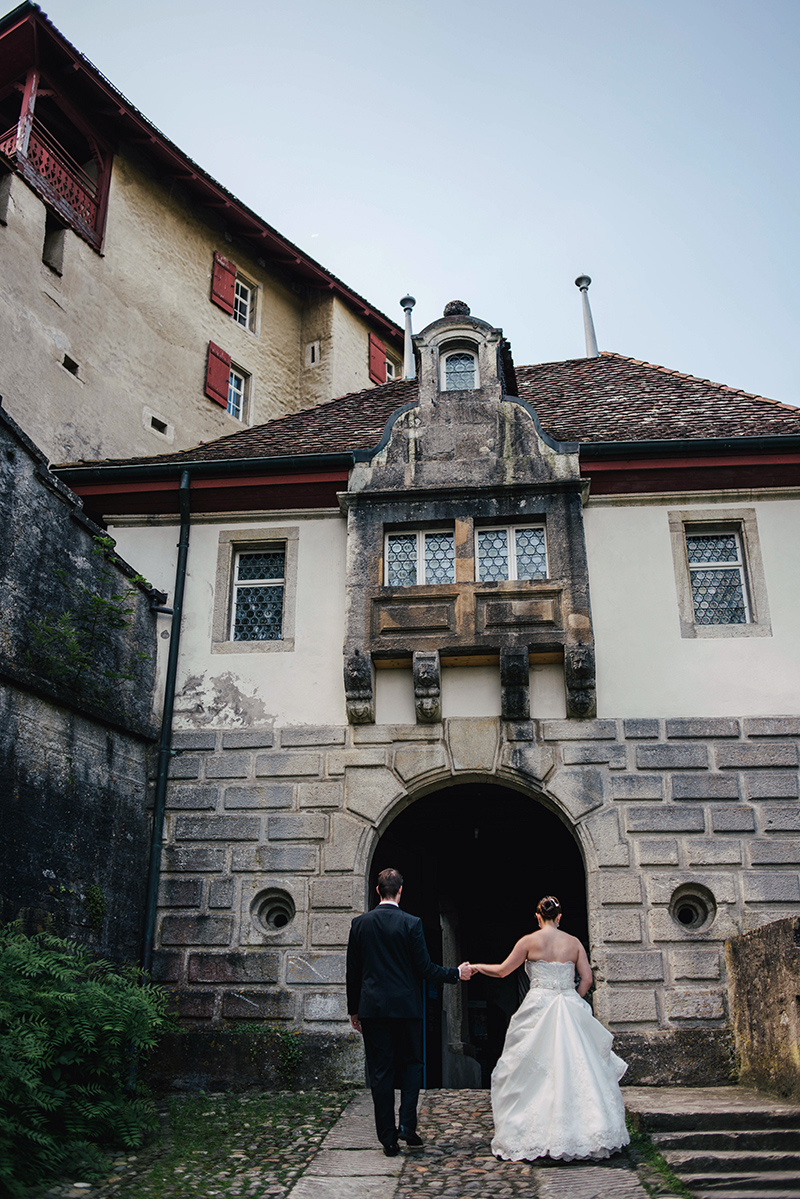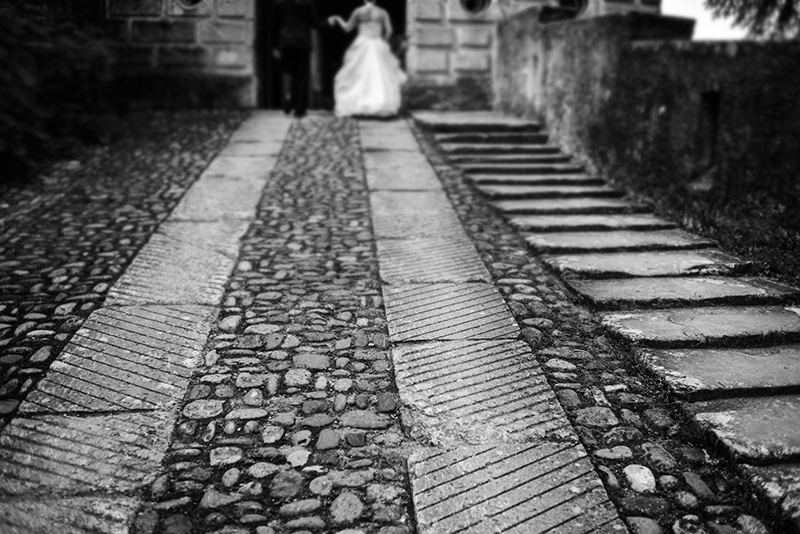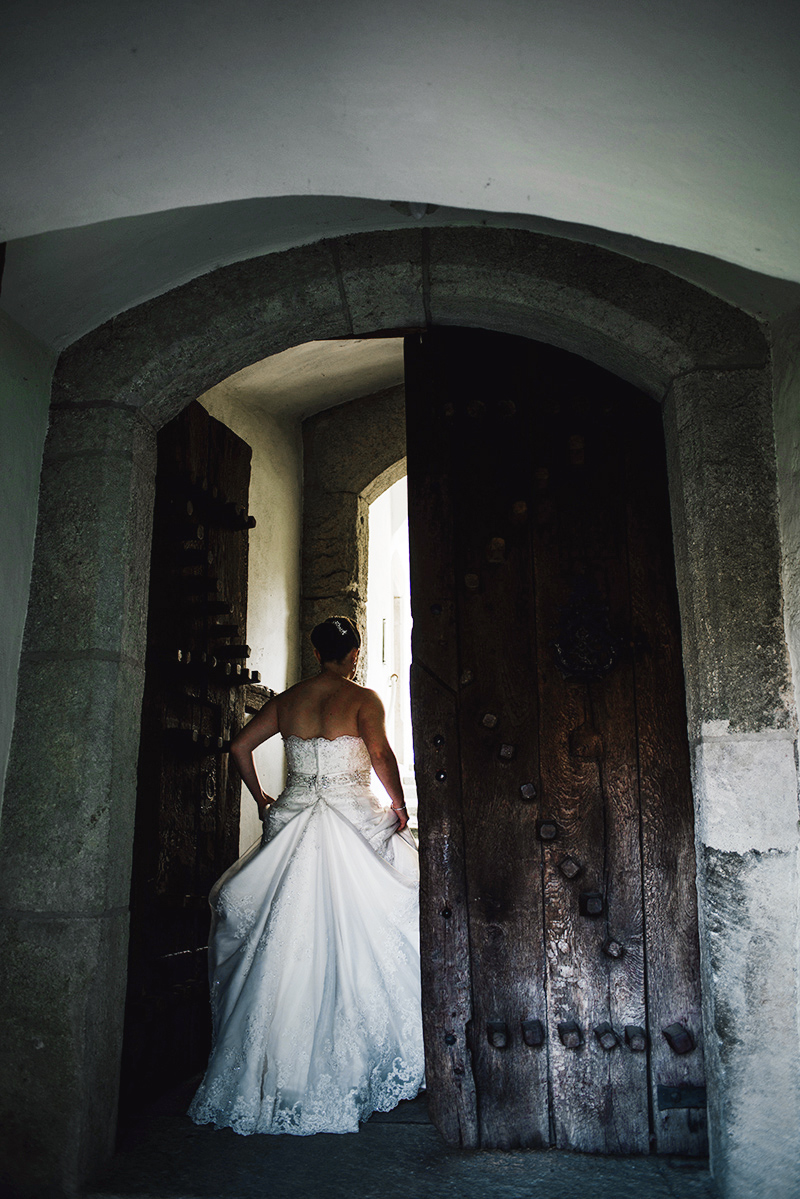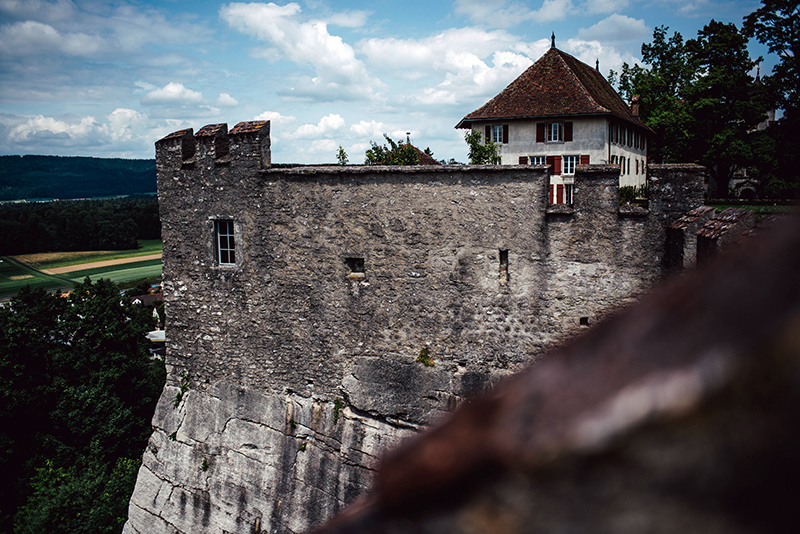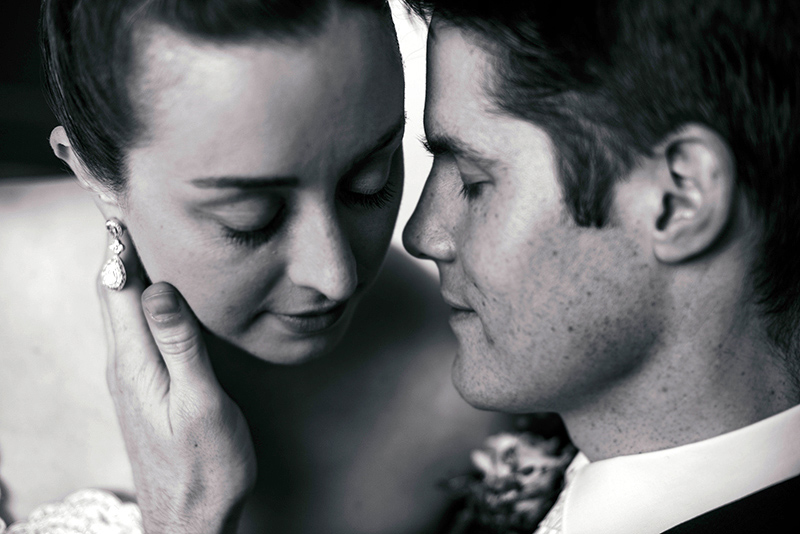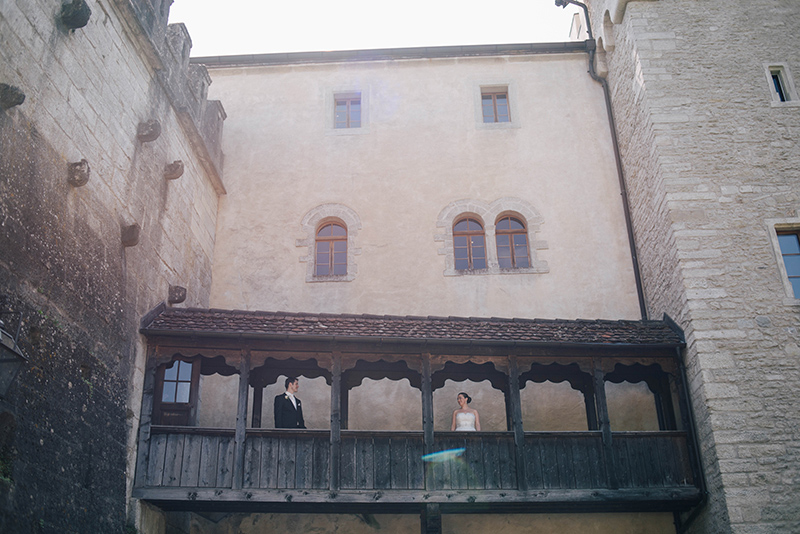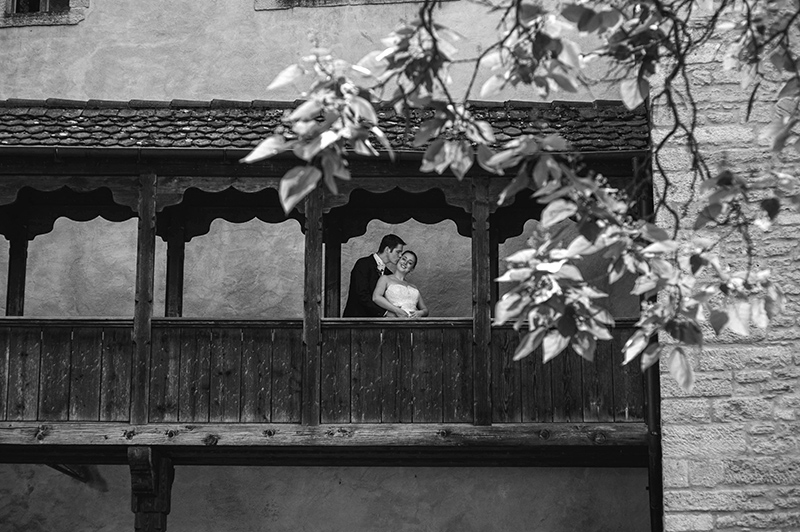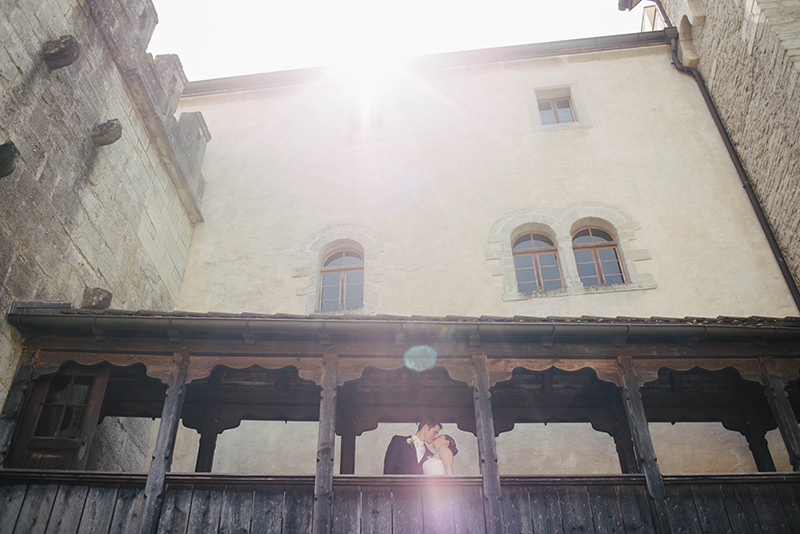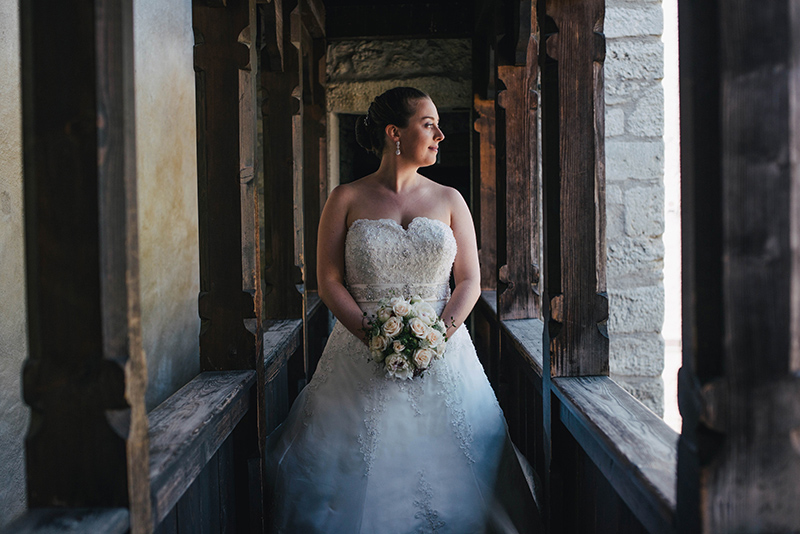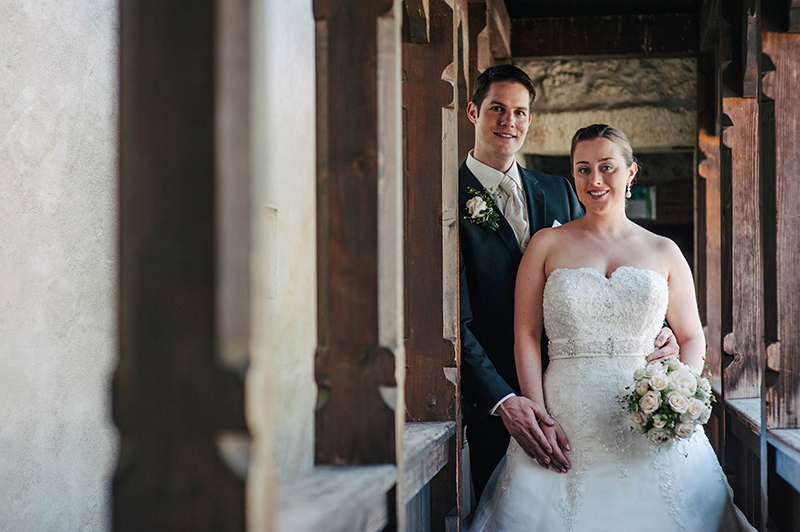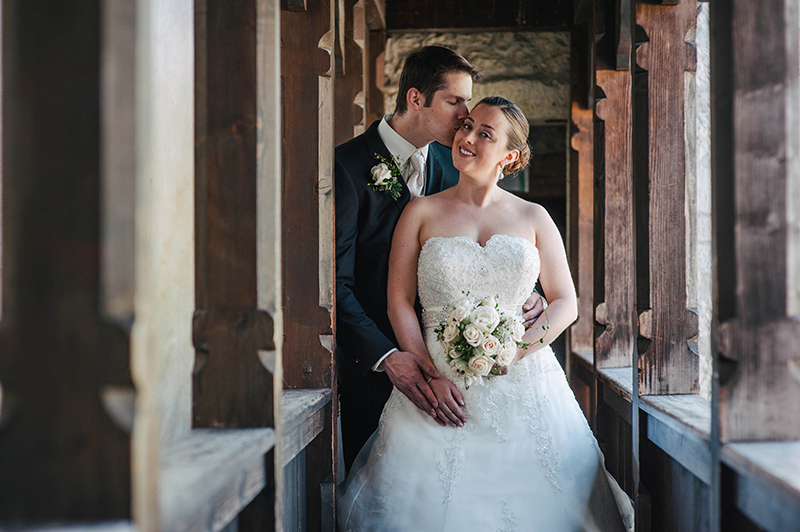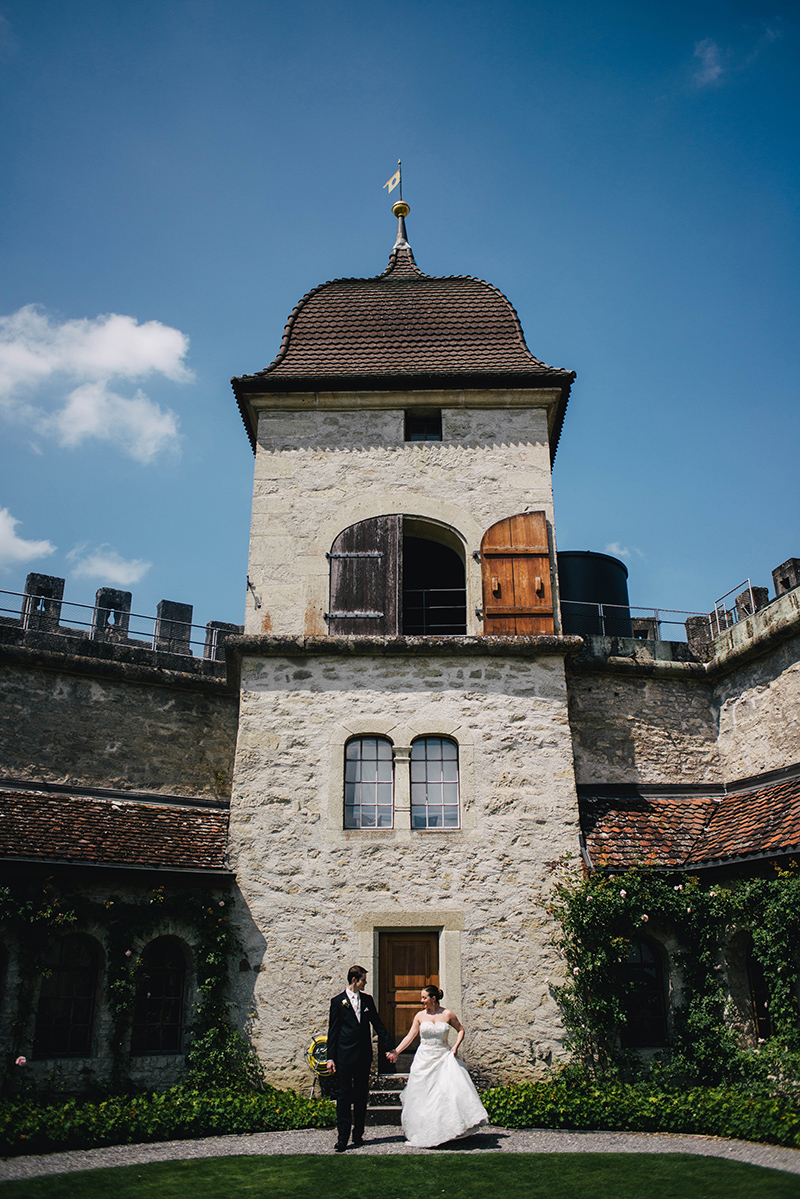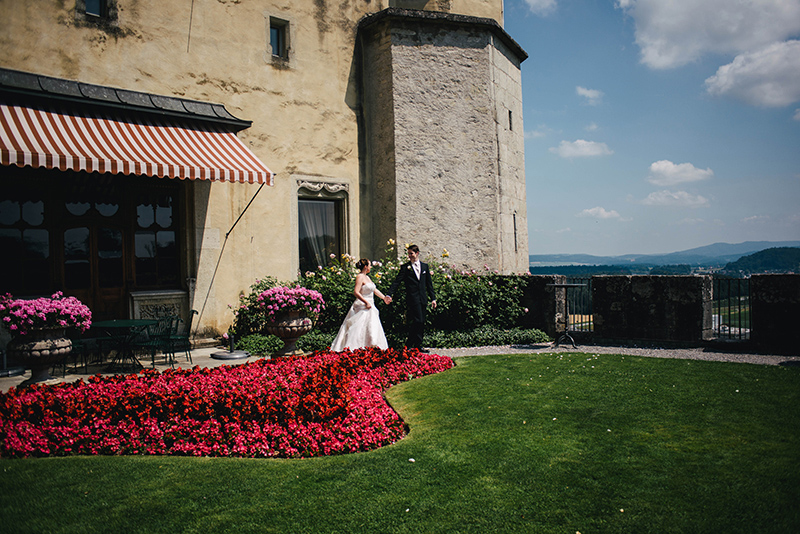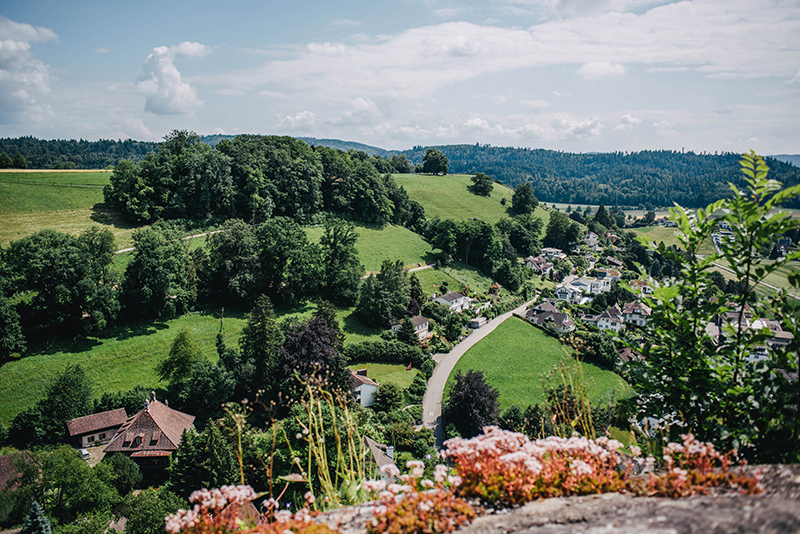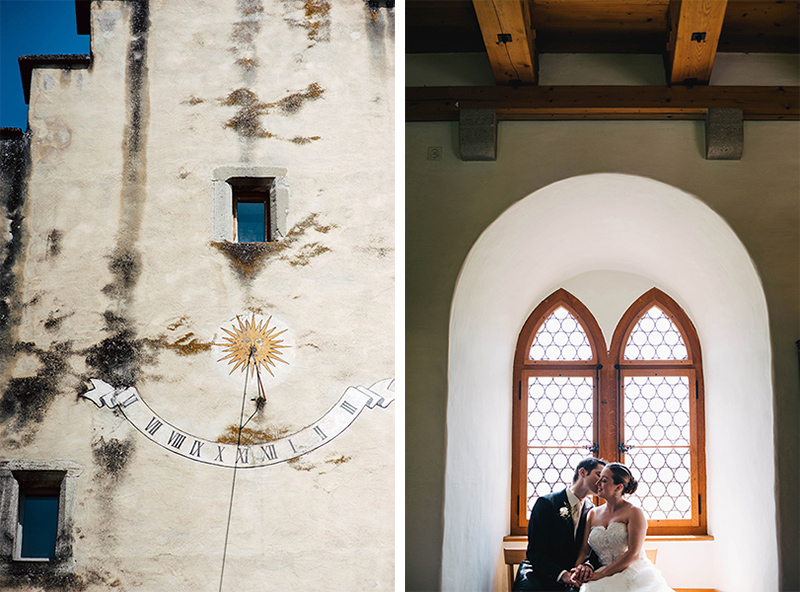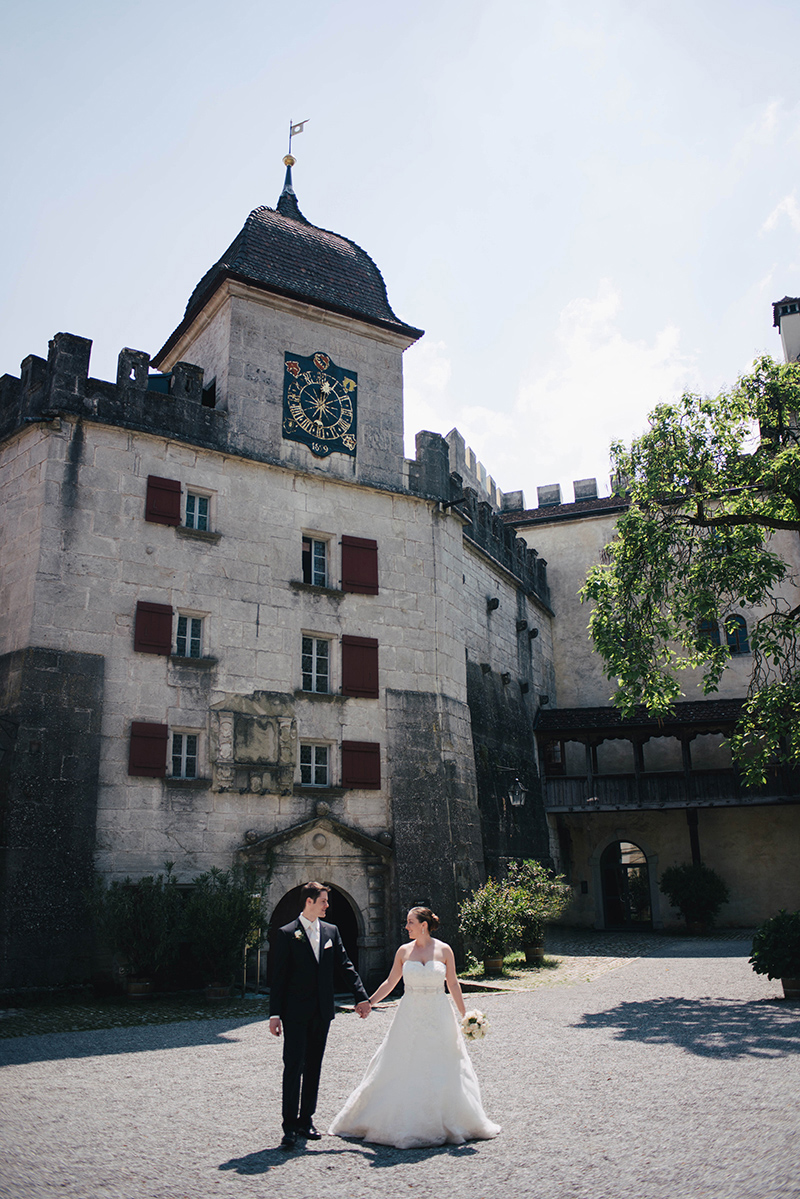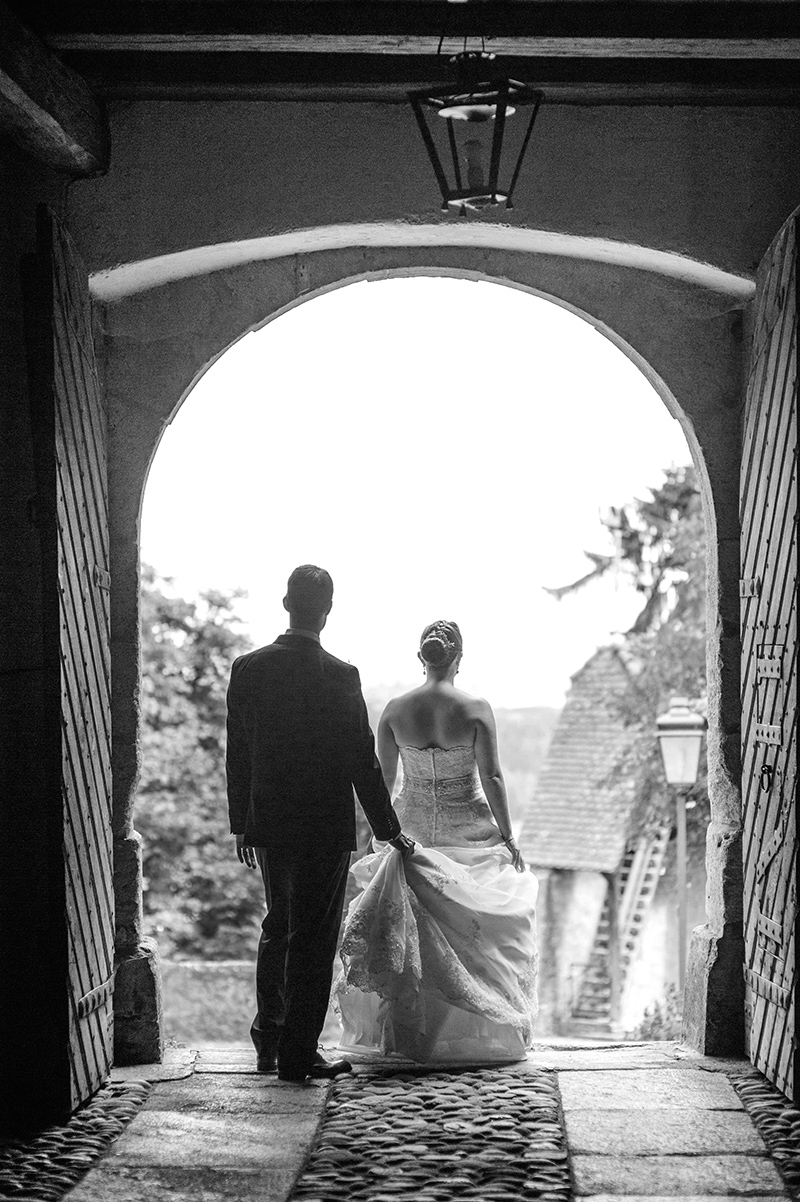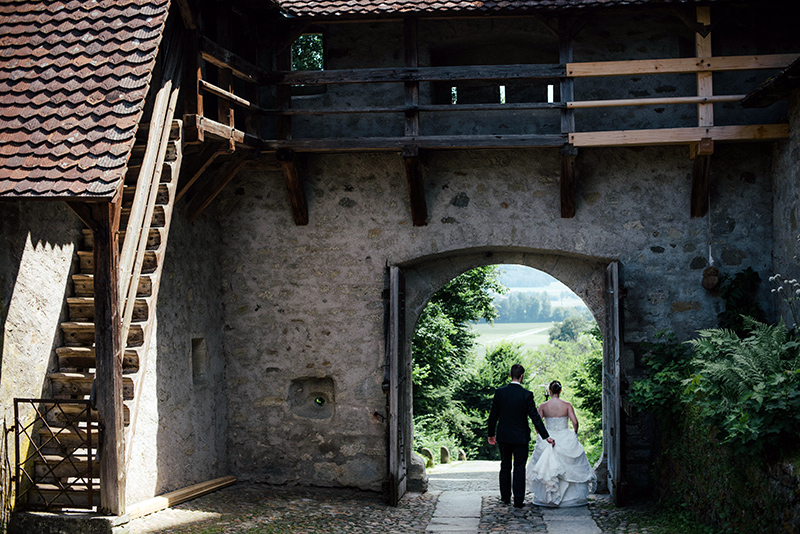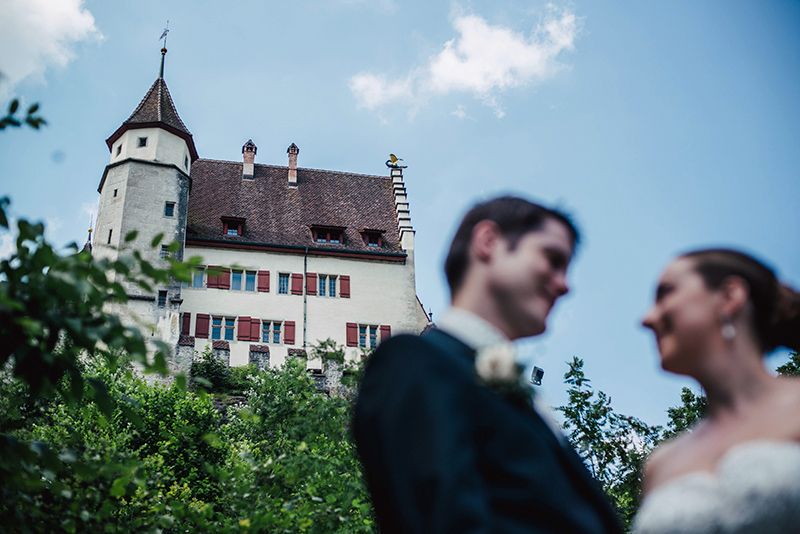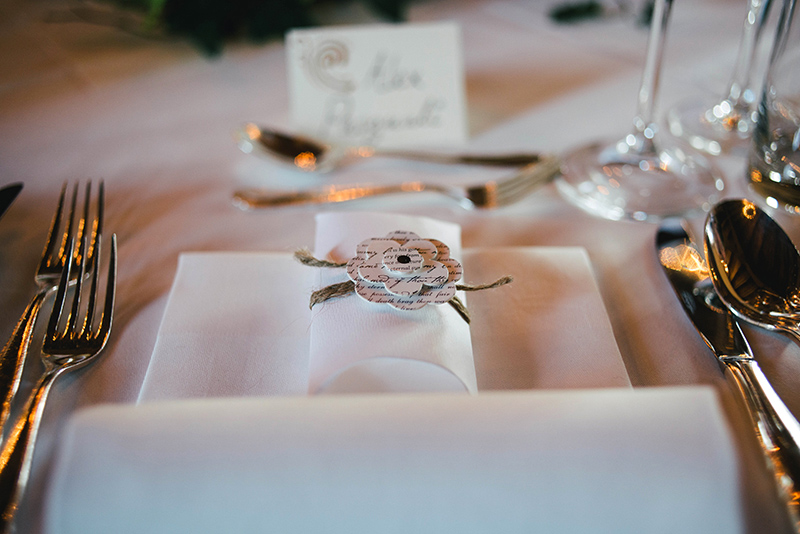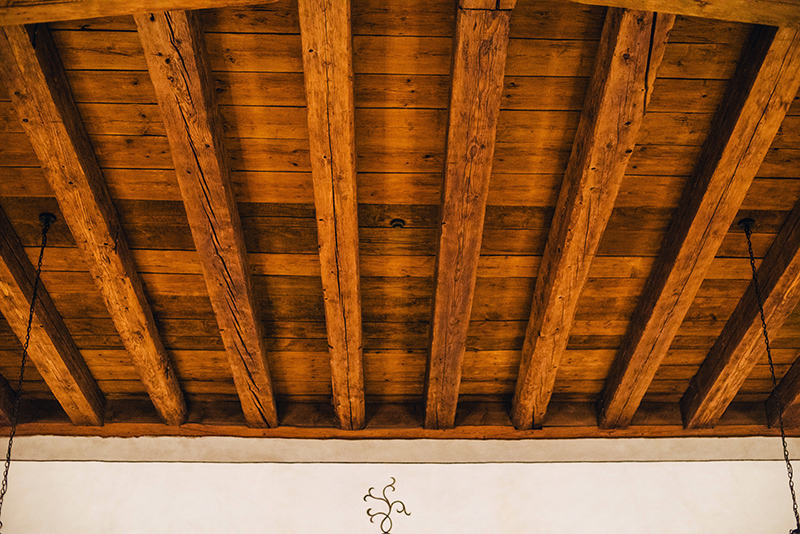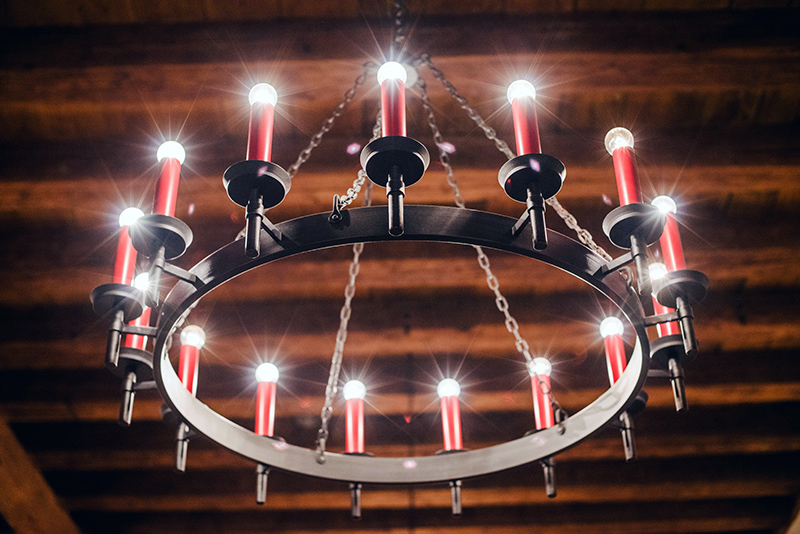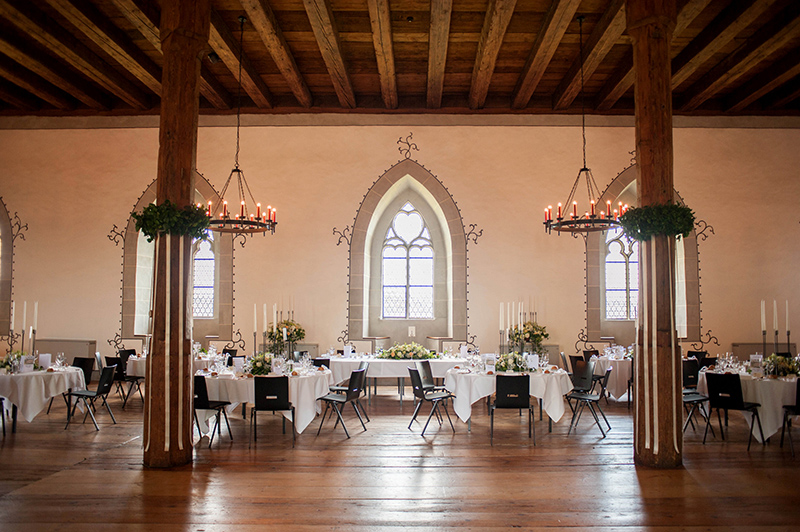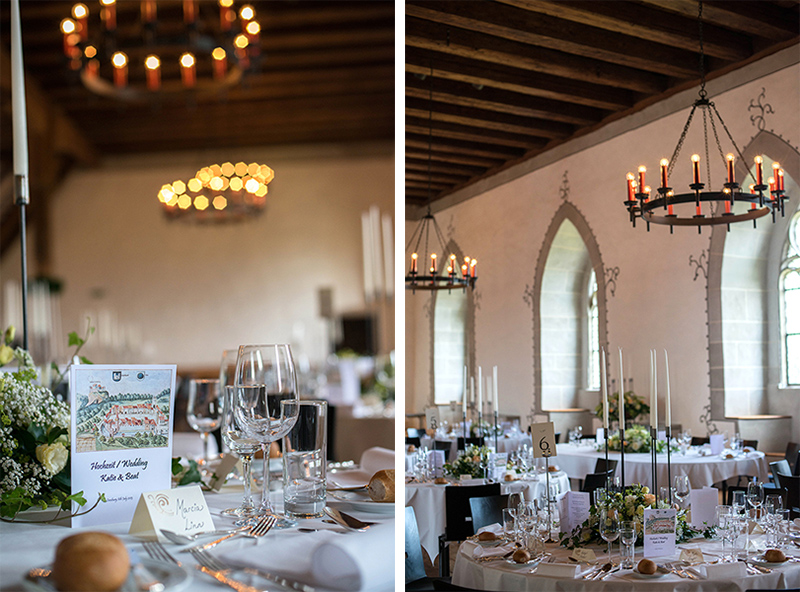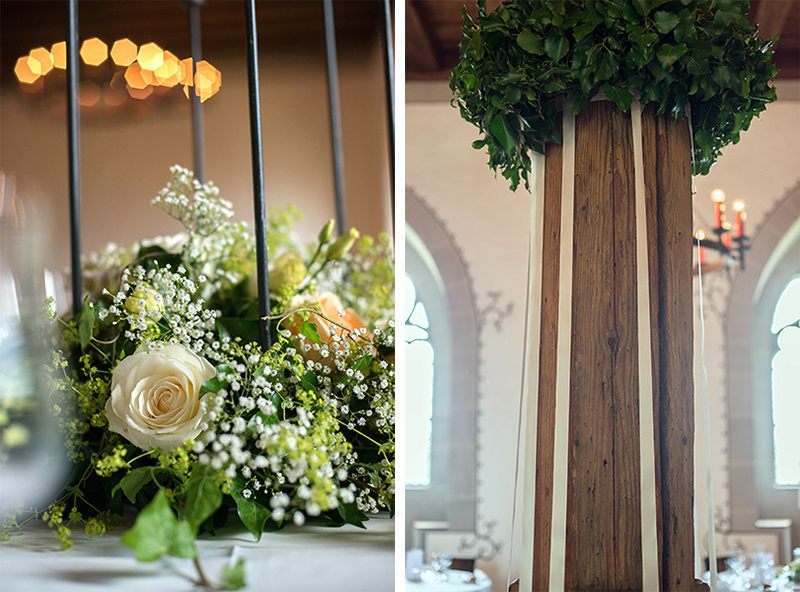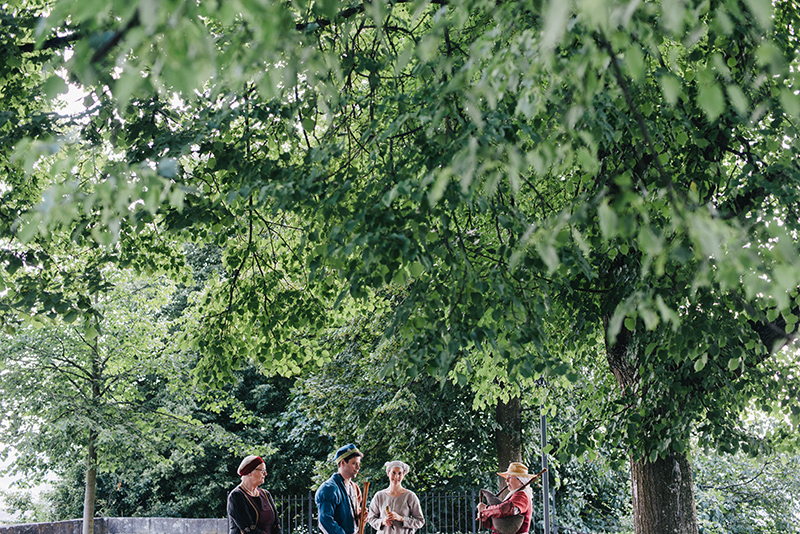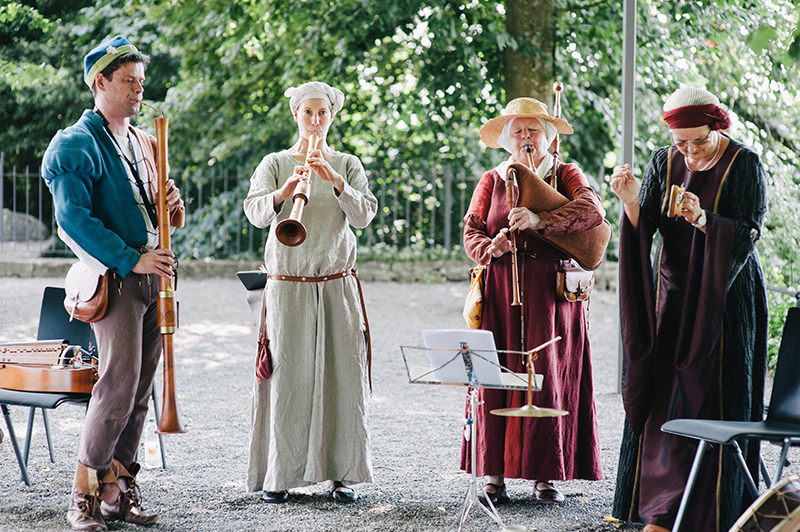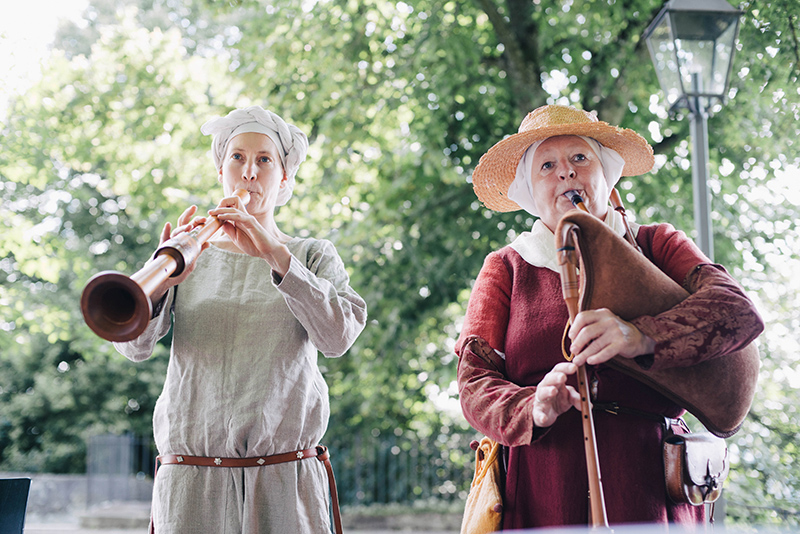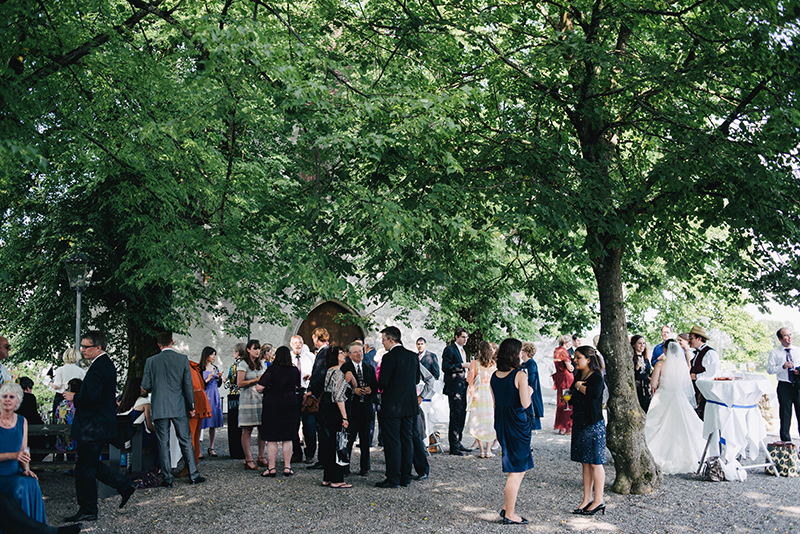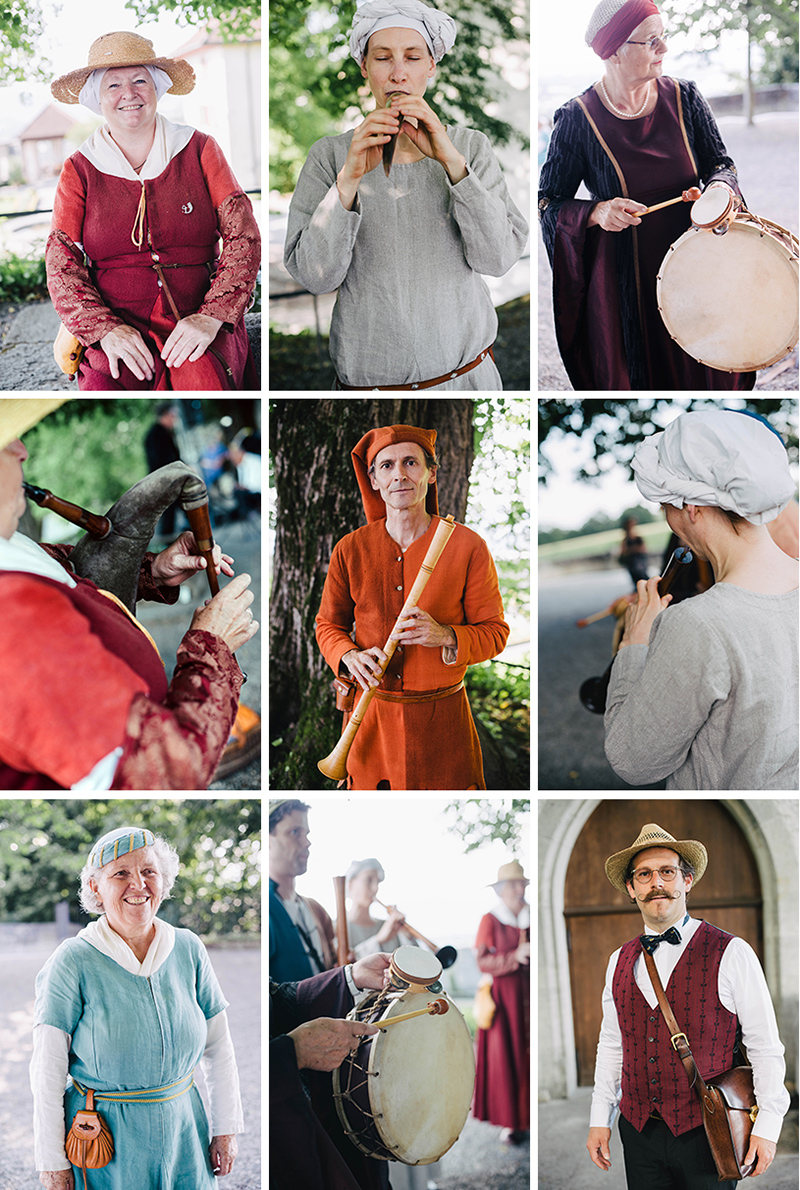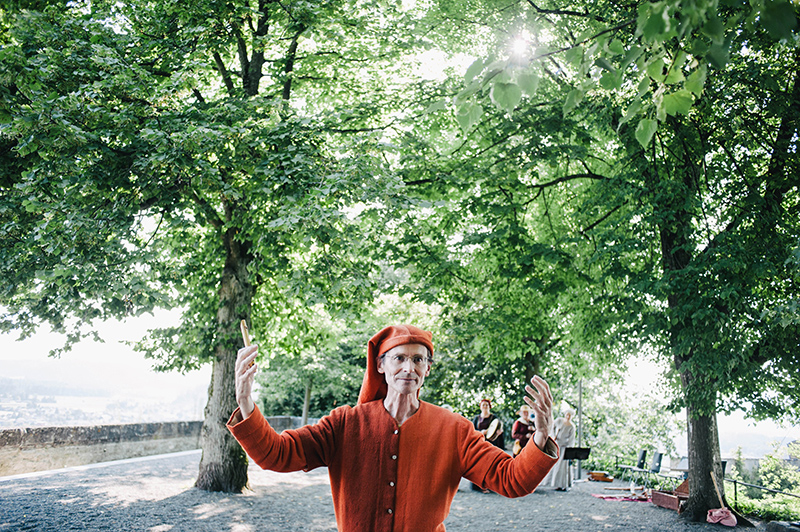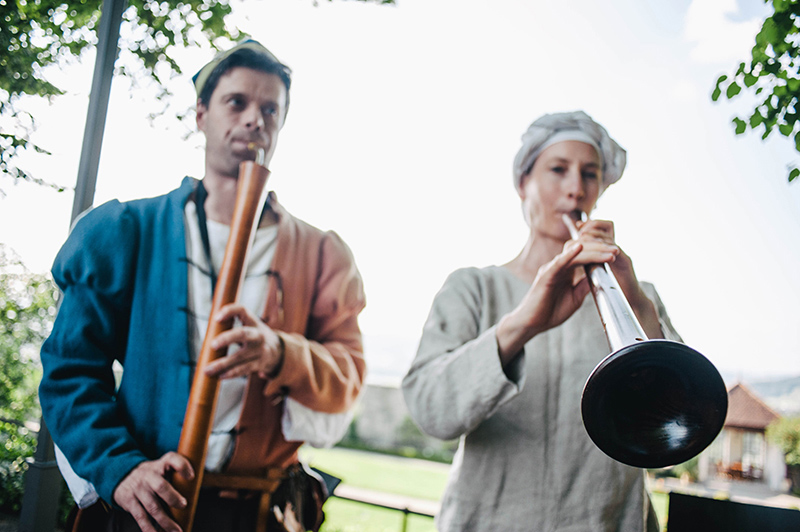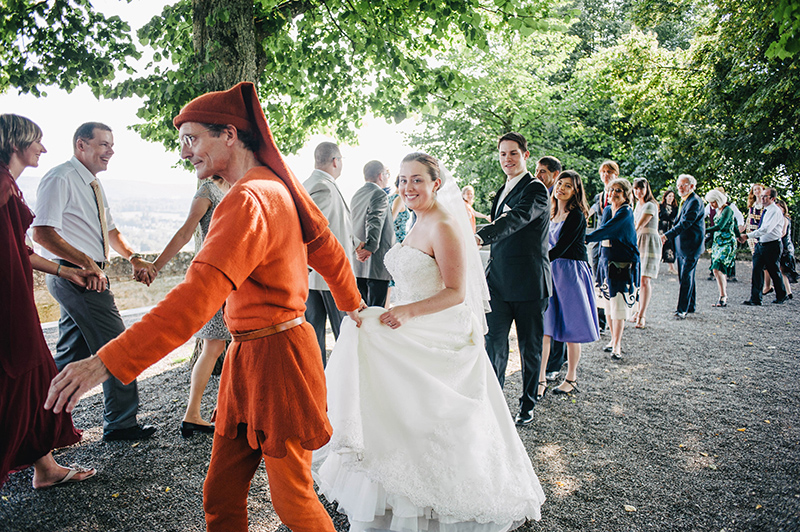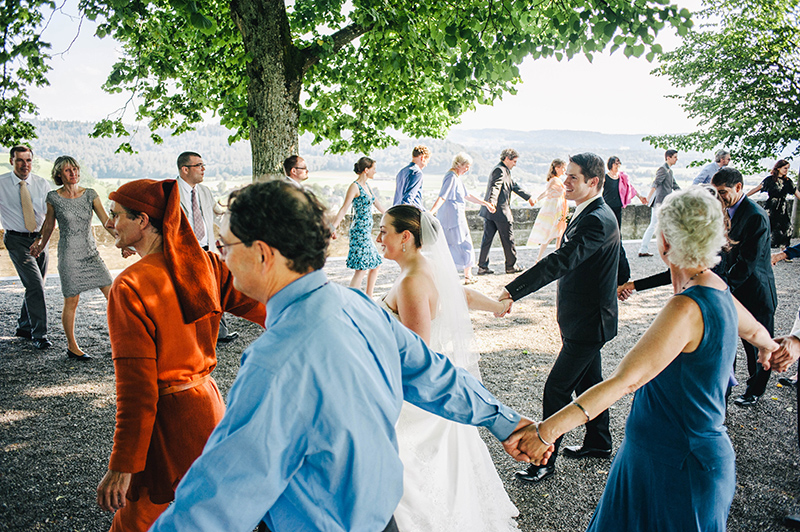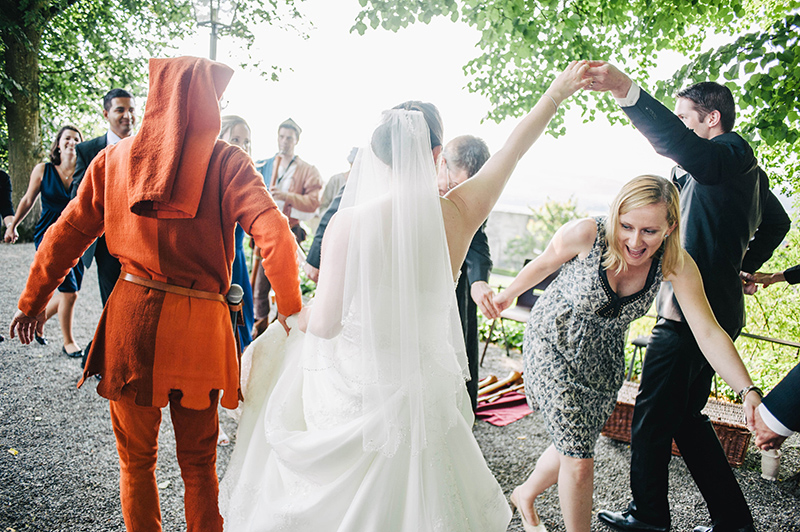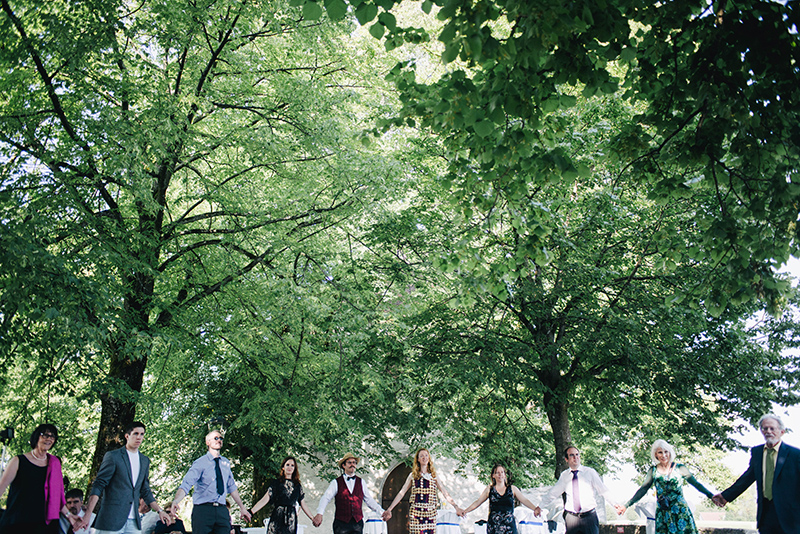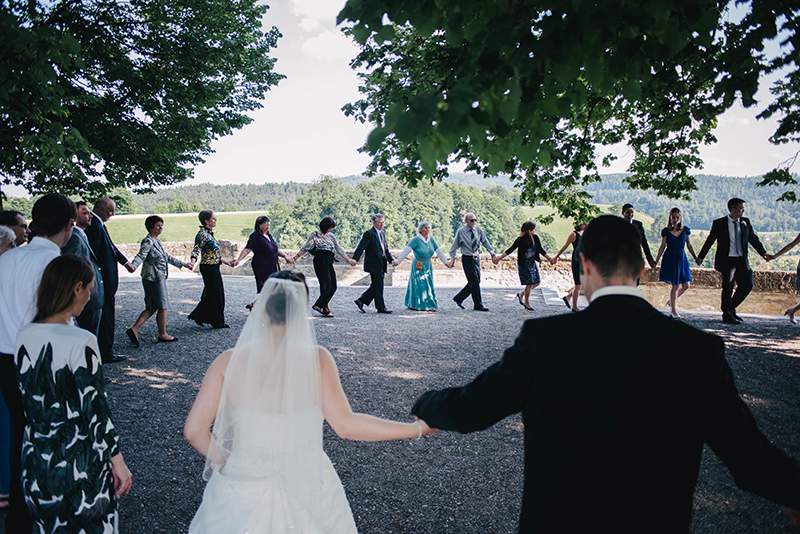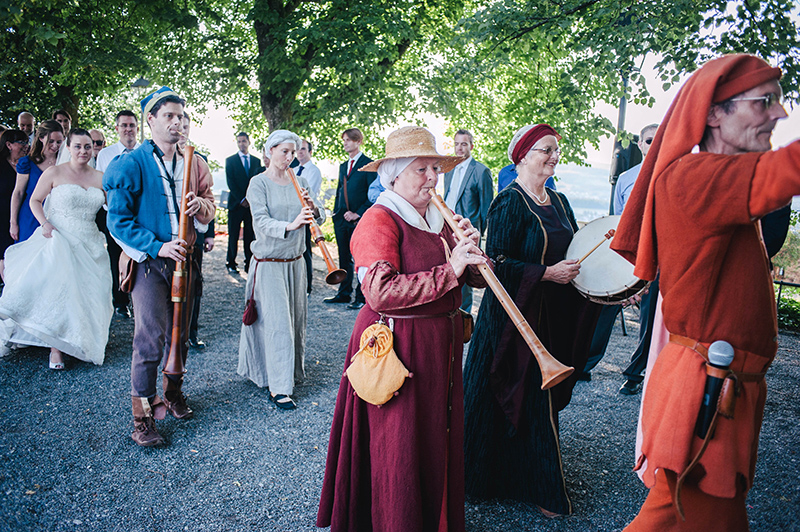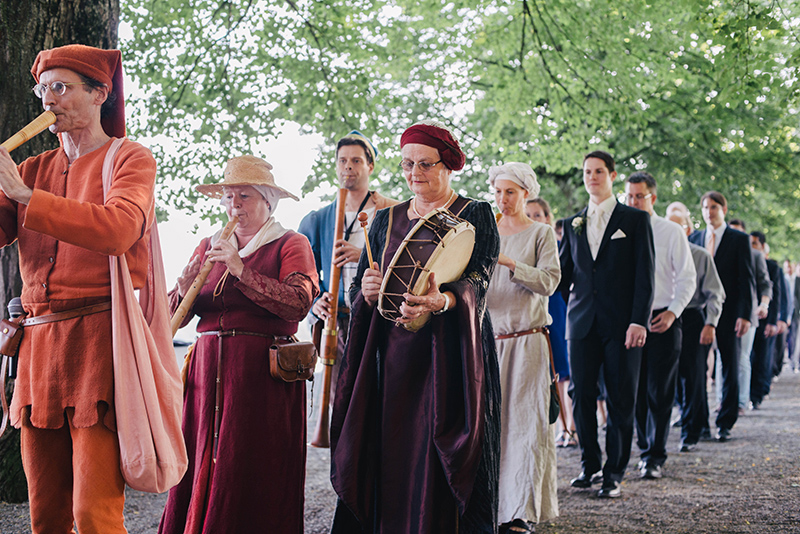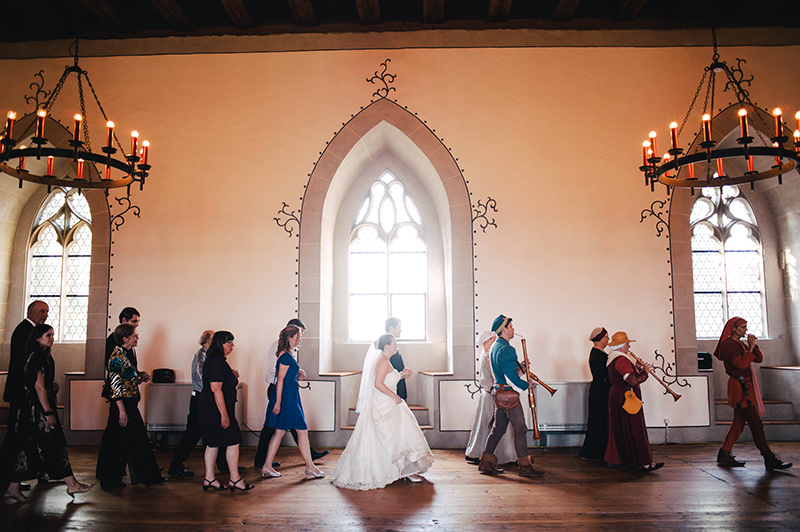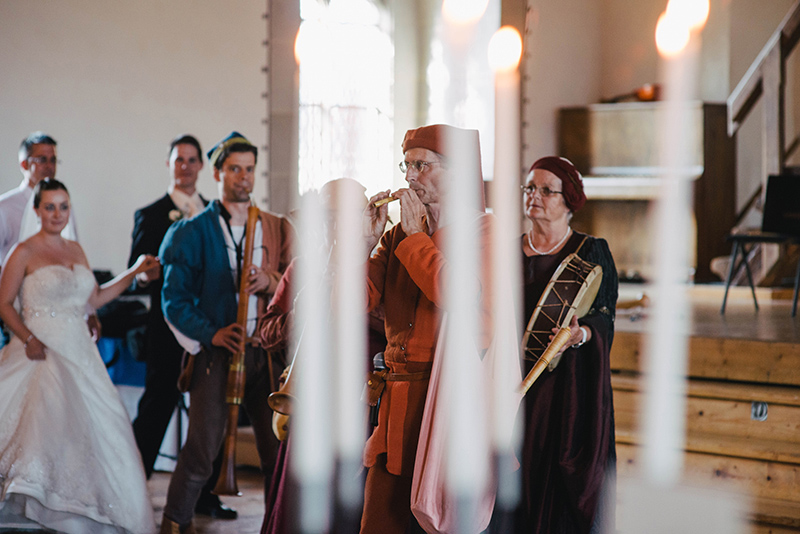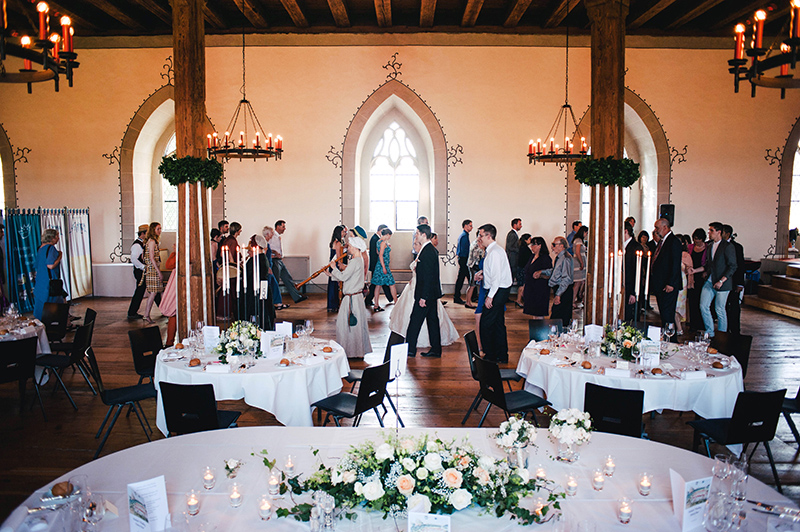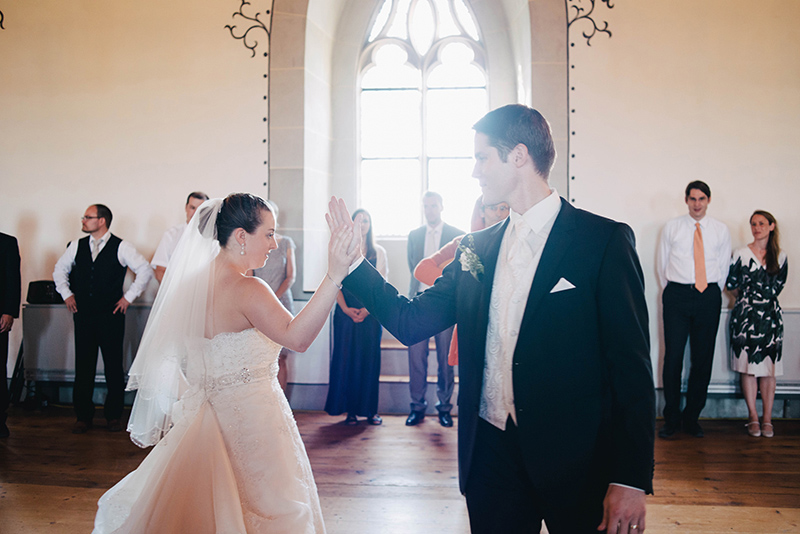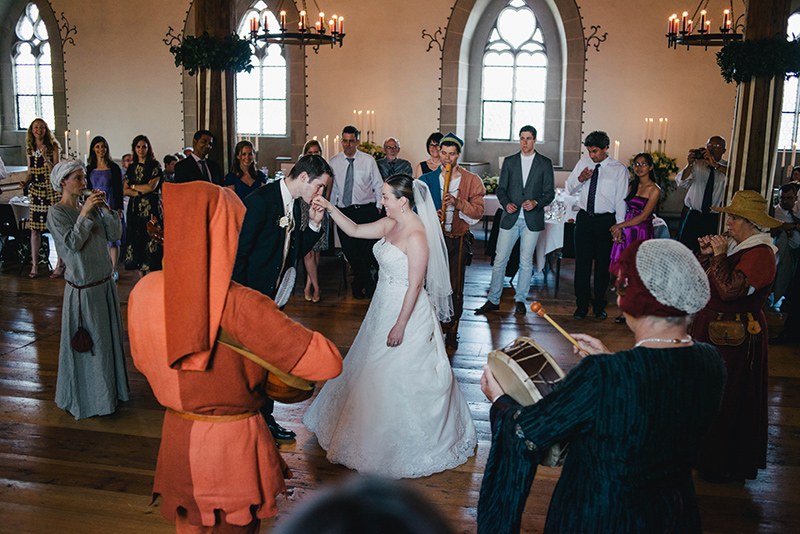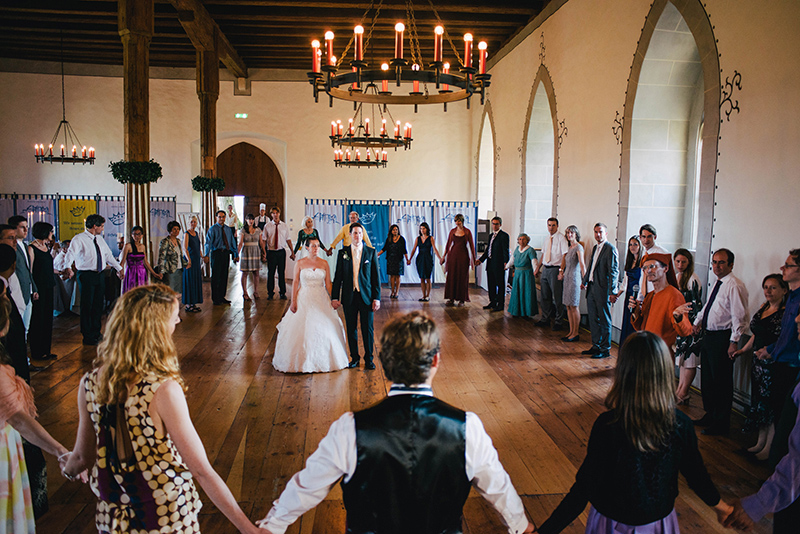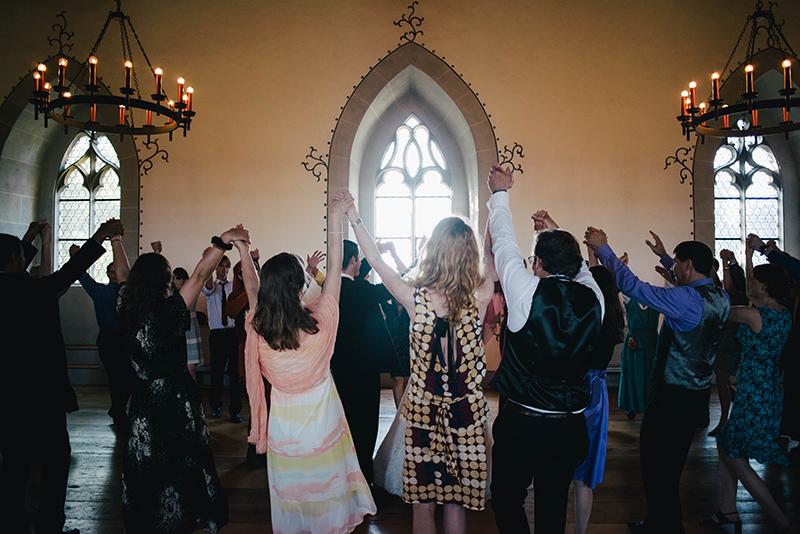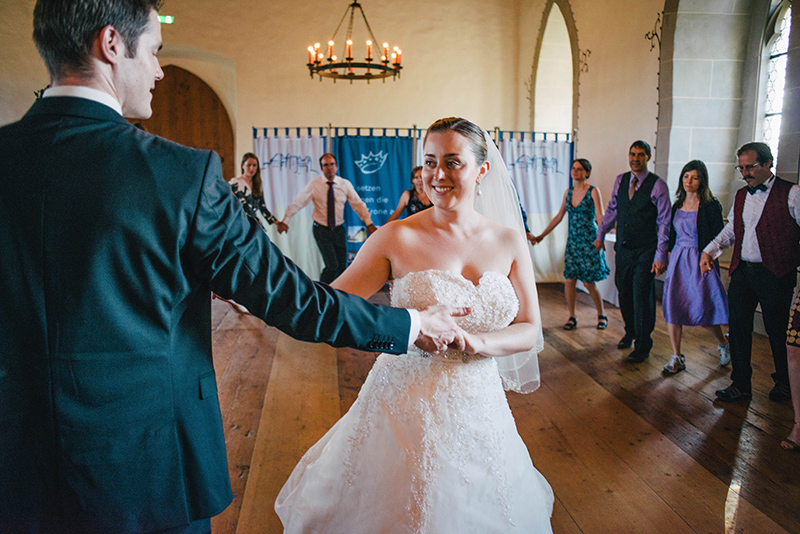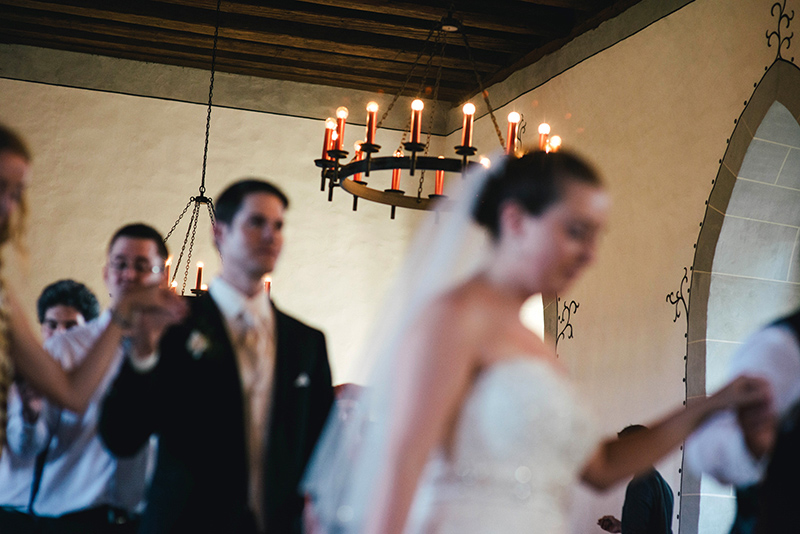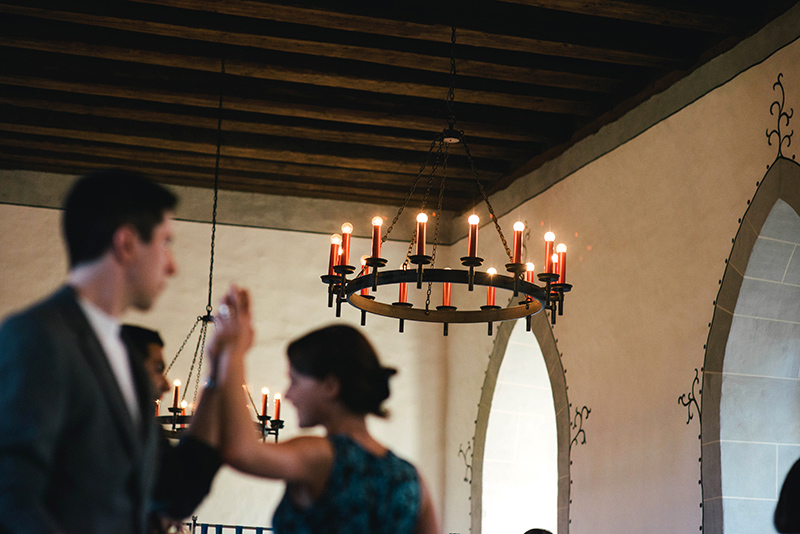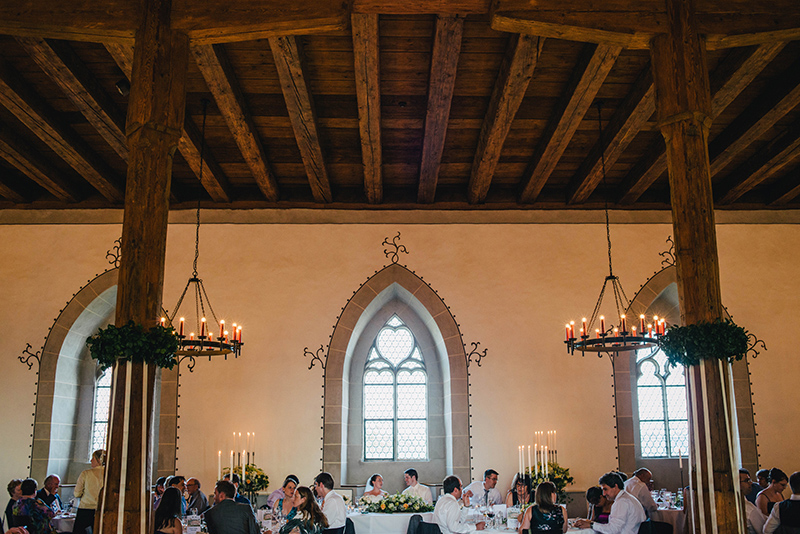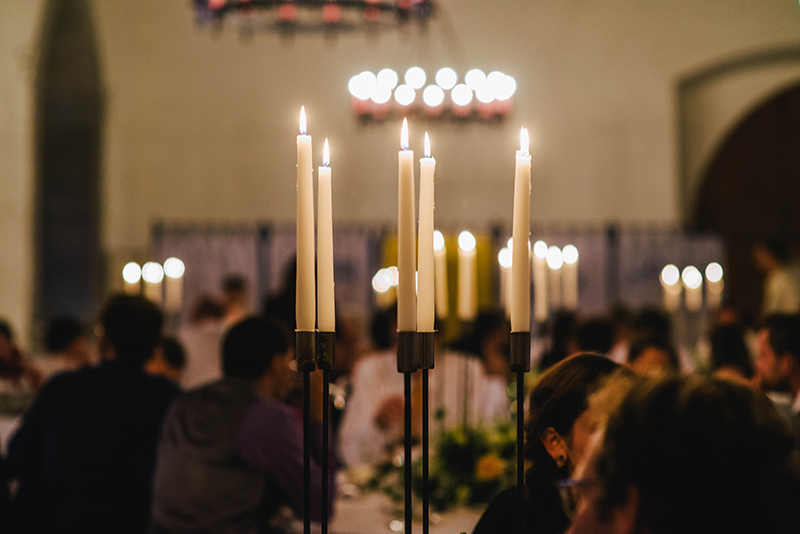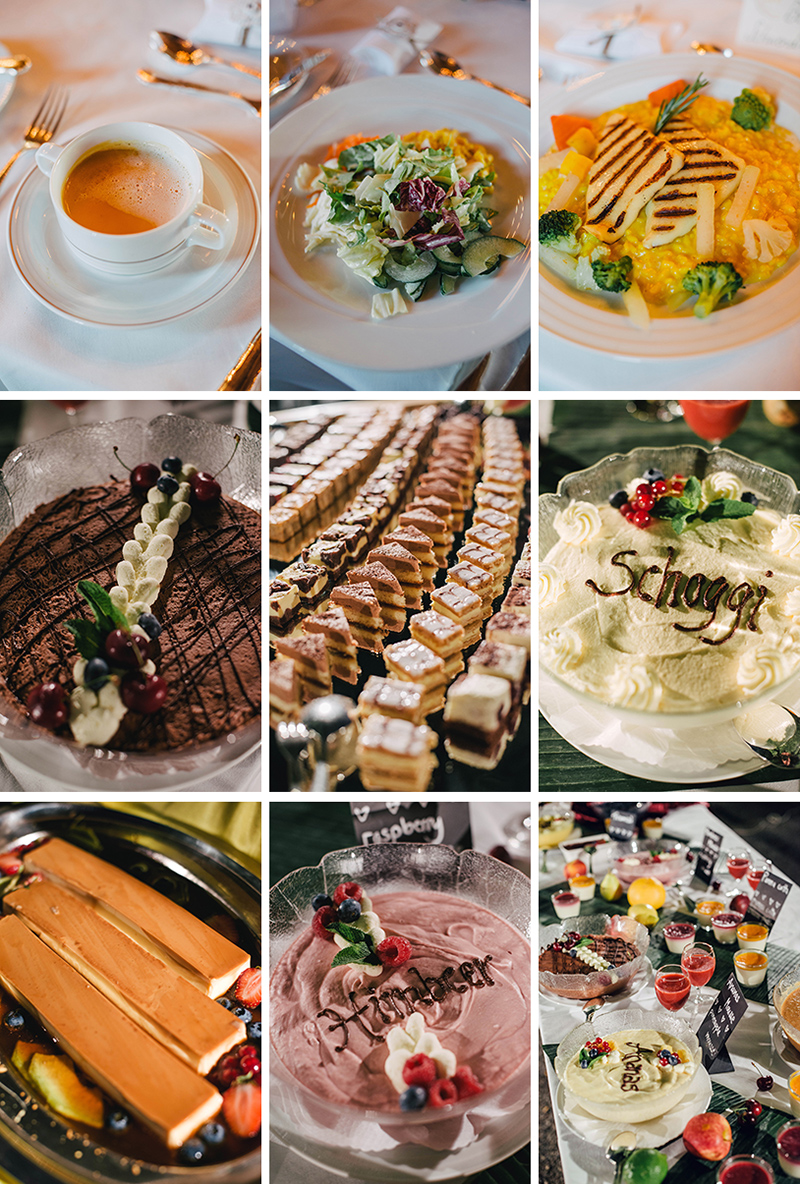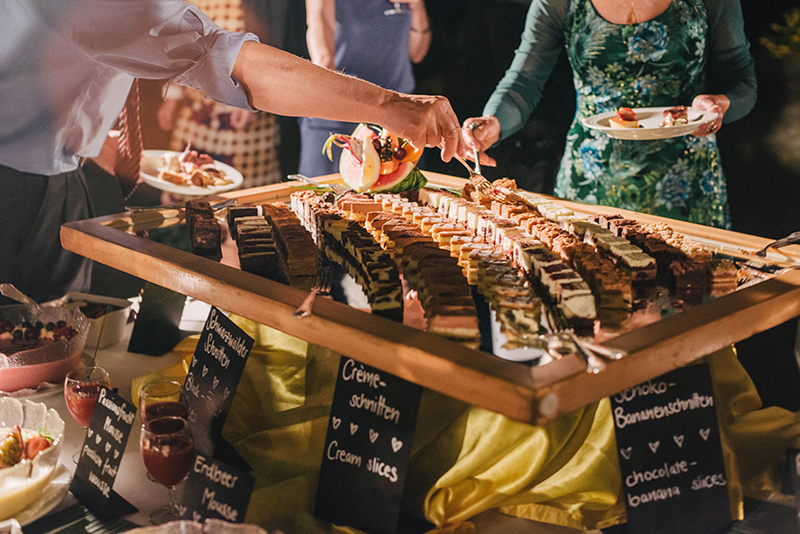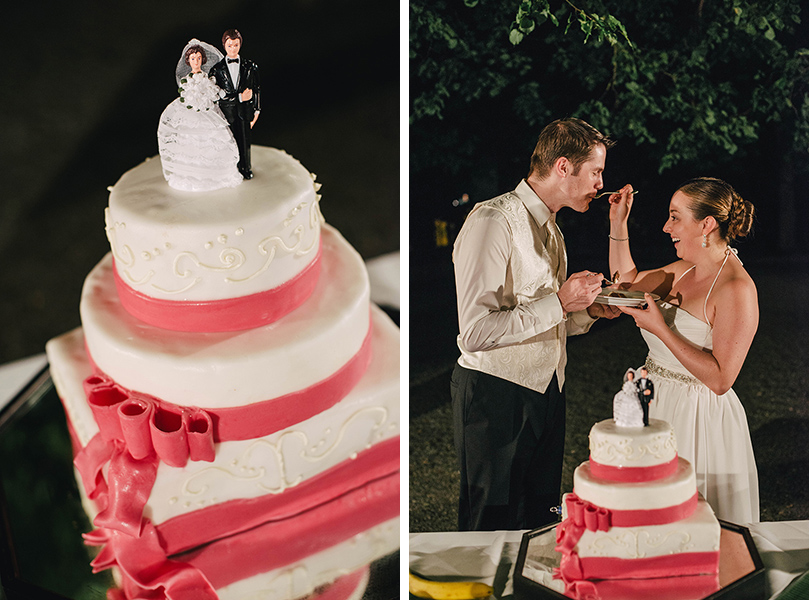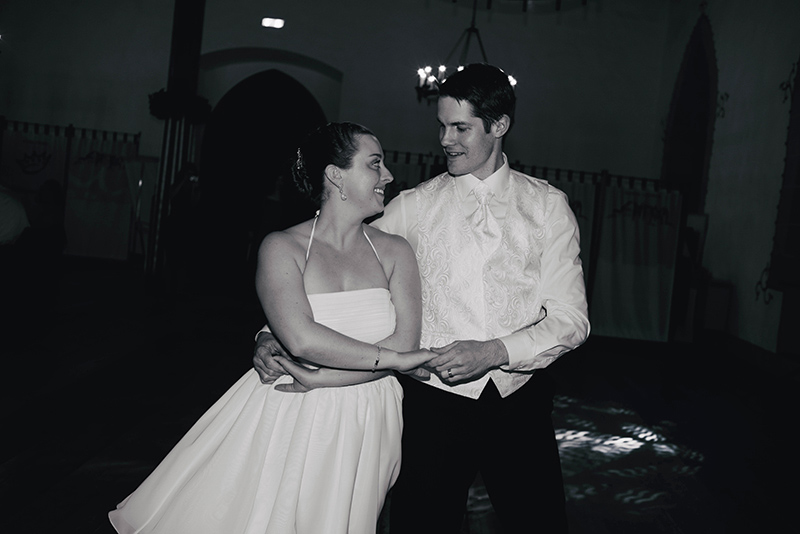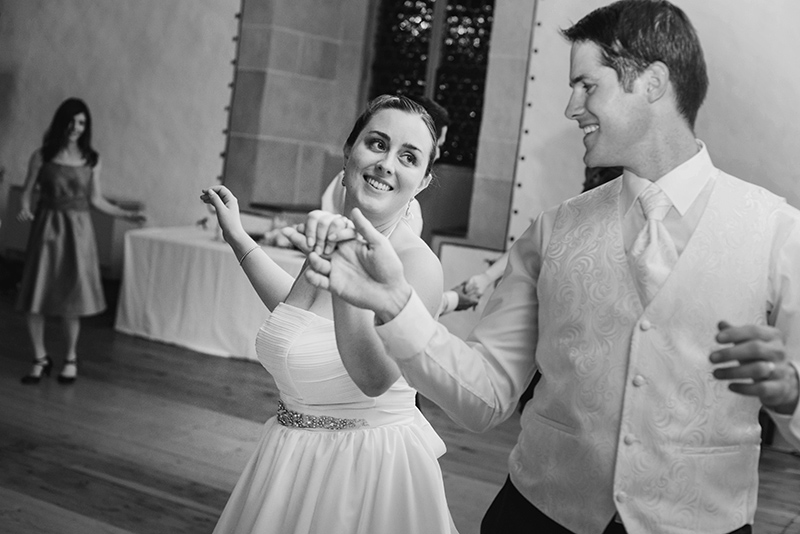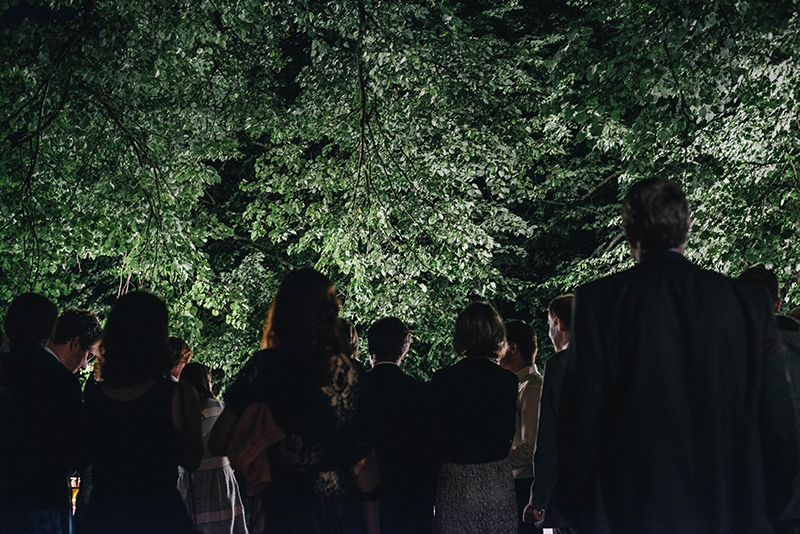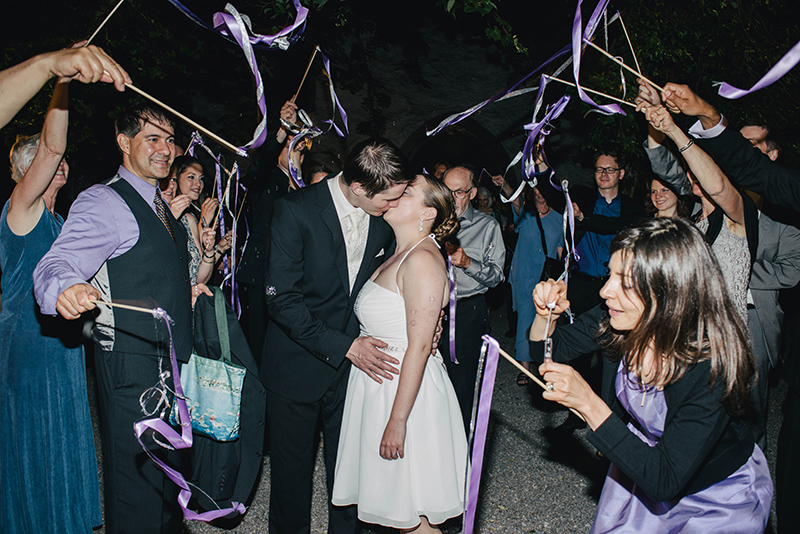 Dear Alex,
Thank you so much for all of the beautiful photos over the last year!  You took absolutely amazing photos of our engagement, civil union, and wedding in Switzerland. We think your photos have really captured all of our amazing memories and moments and we will cherish them for a lifetime. You made us feel so comfortable in front of the camera and we felt that we could really be ourselves during the photo sessions. Thank you especially for your hard work and dedication during our Swiss wedding weekend–especially on the wedding day itself! You made me feel very calm and comfortable as I was getting ready and thank you for spending over four days with us taking beautiful photos of us, our families, the landscape, the wedding etc…they turned out absolutely beautiful!! You are such a professional, friendly, and lovely person and we are so grateful to you for coming all the way to Switzerland to photograph our wedding!!  We are so impressed with the photos and absolutely love the albums you have created for us. We are also thrilled that you will be photographing our friend's wedding at the beach this October…we will continue to pass your name along to friends in the future.  Thank you!!
-Katie and Beat