*
17th MAy 2014
Im a Canberra wedding photographer , I photograph weddings in Australia and Internationally.
The following images are from Elyse and Dan's wedding in Carwoola NSW. Another beautiful day in the country.
Hope you like their wedding photography.
Their  pre-wedding/engagement photoshoot can be viewed HERE.
*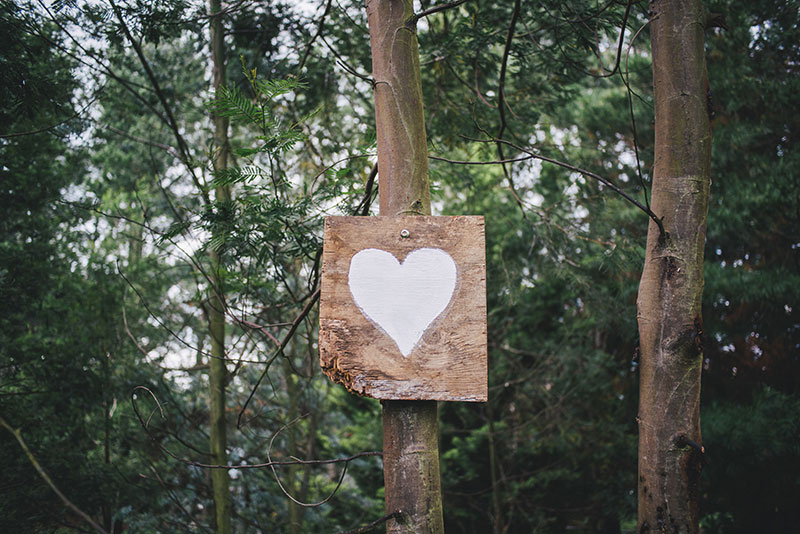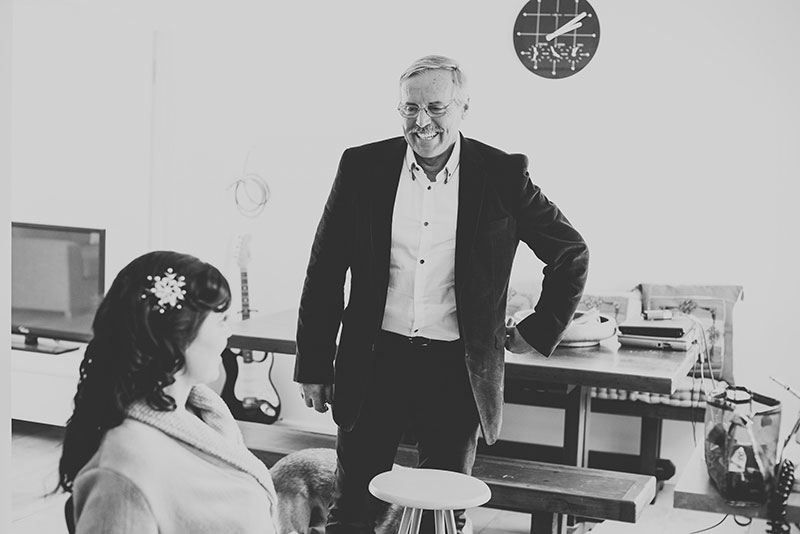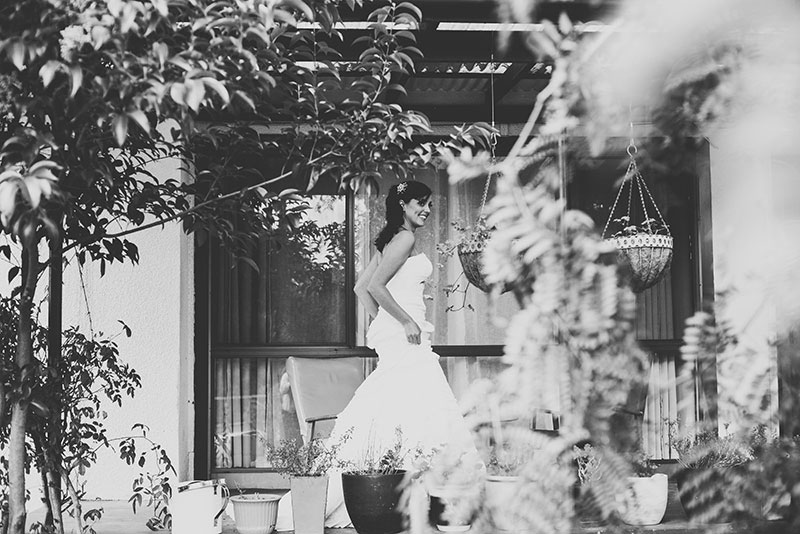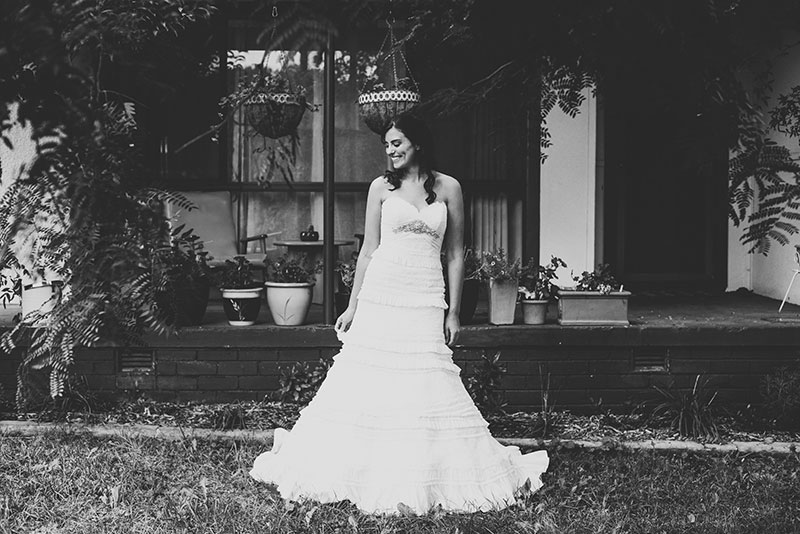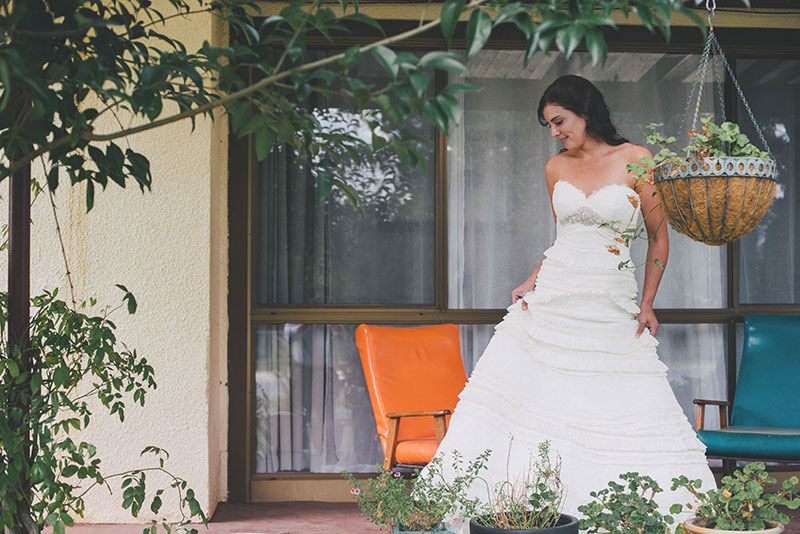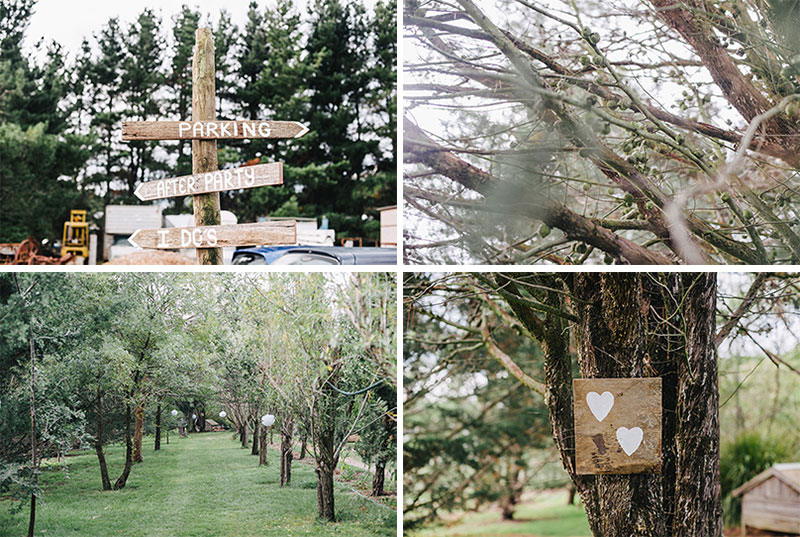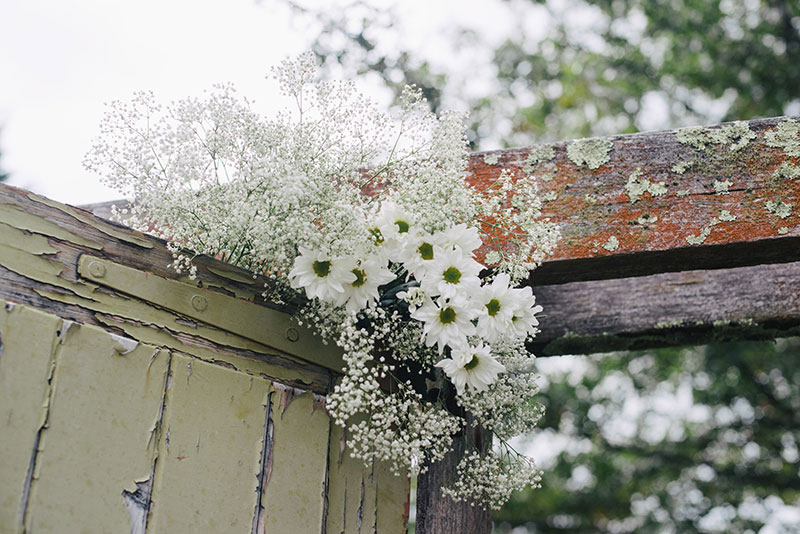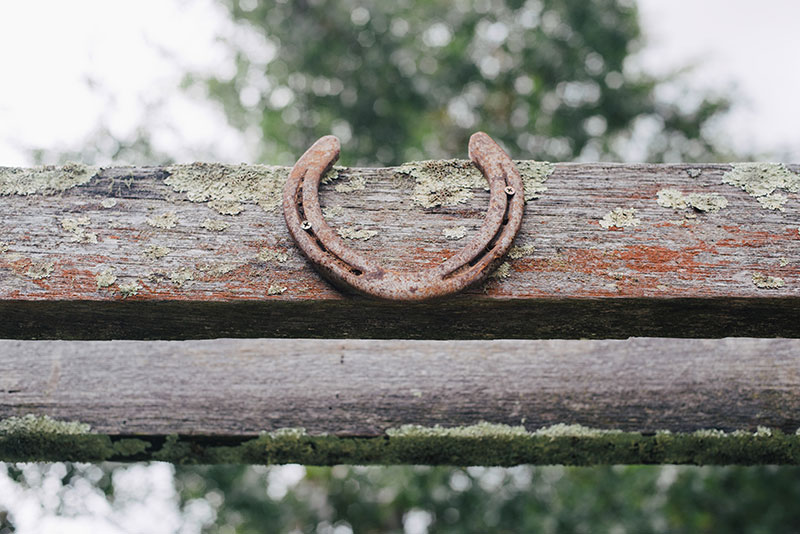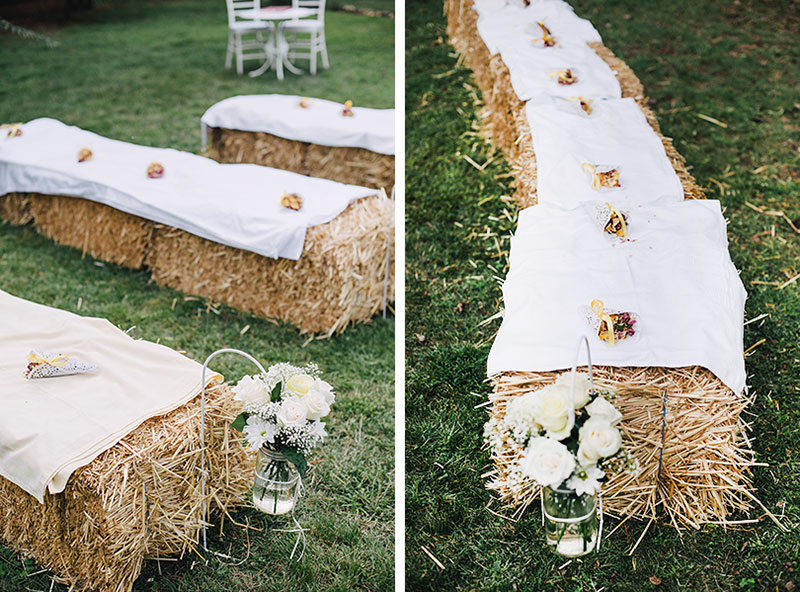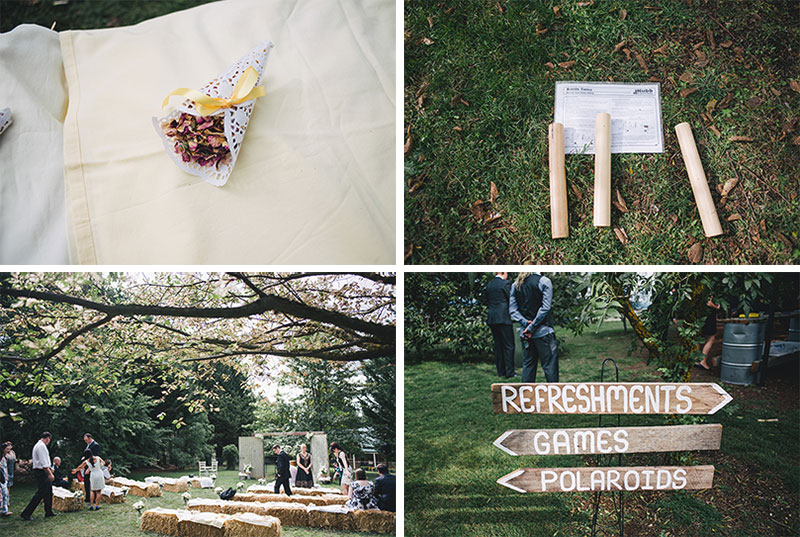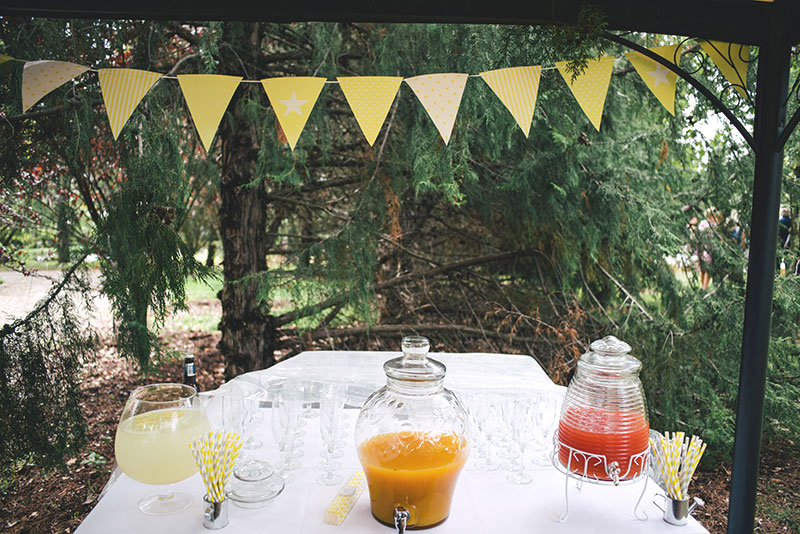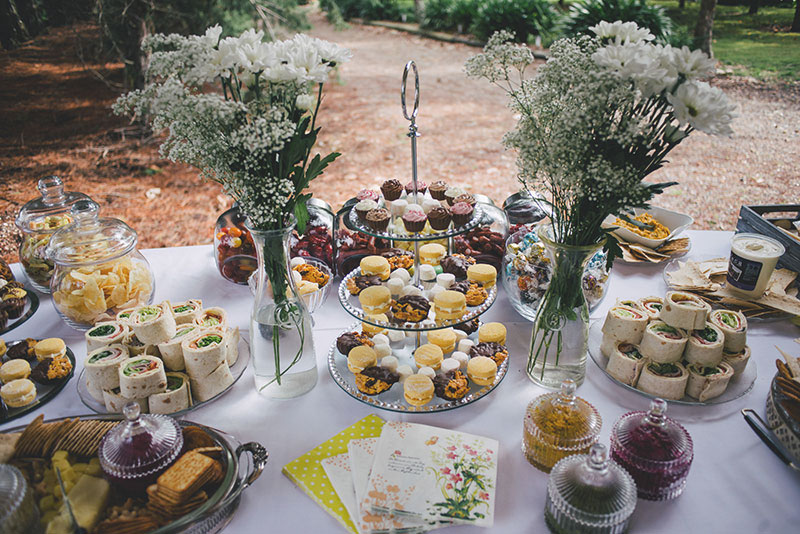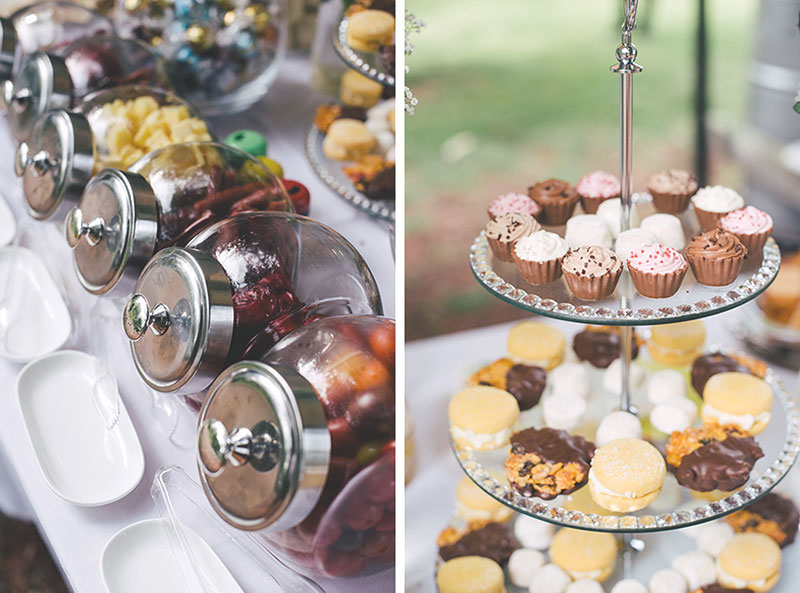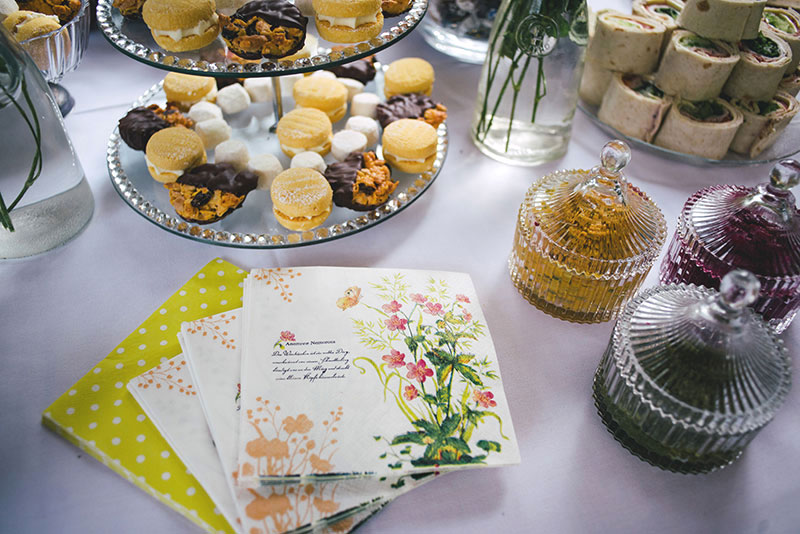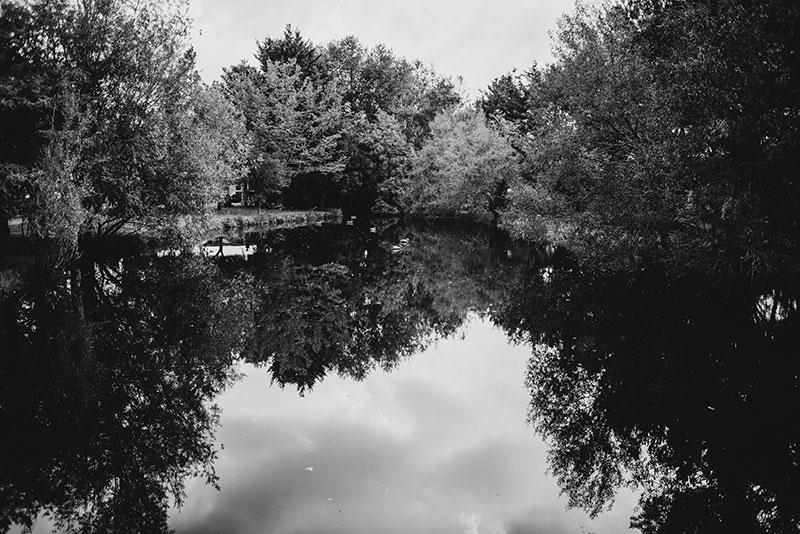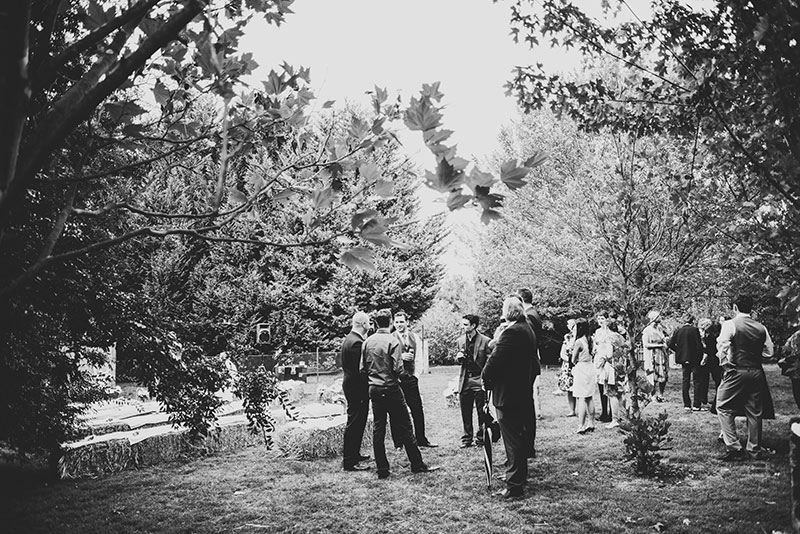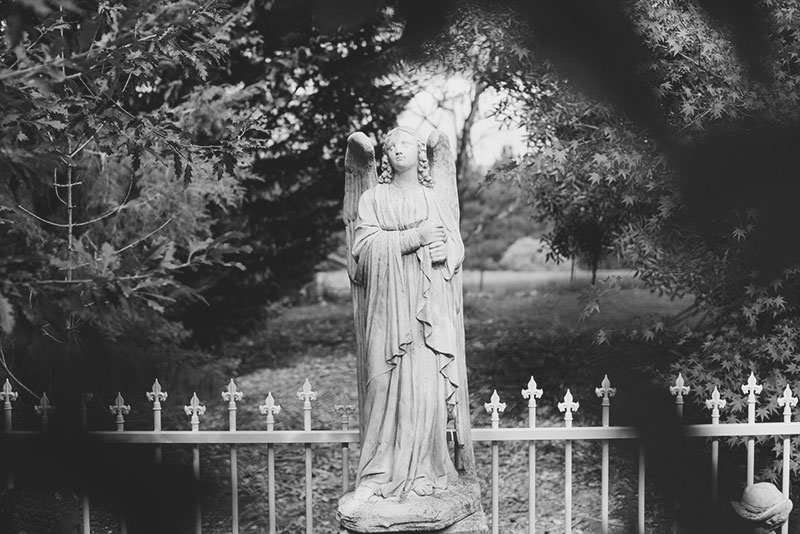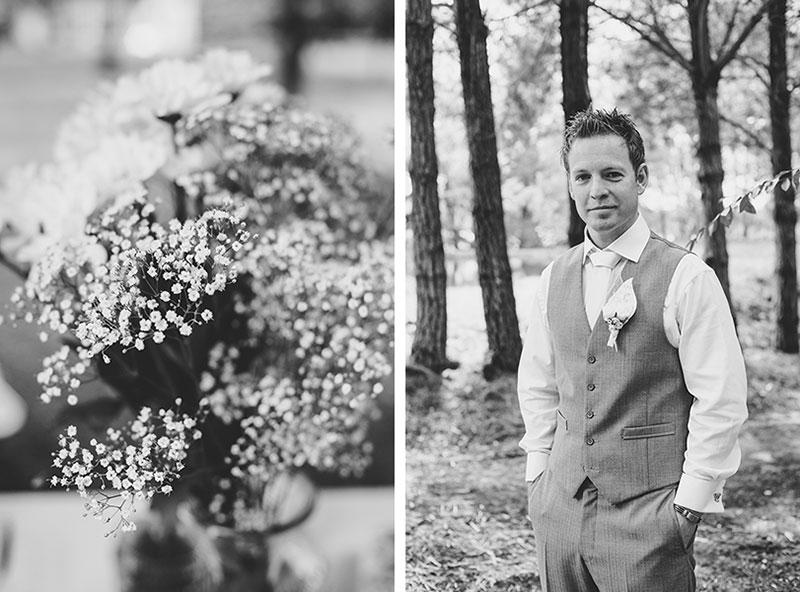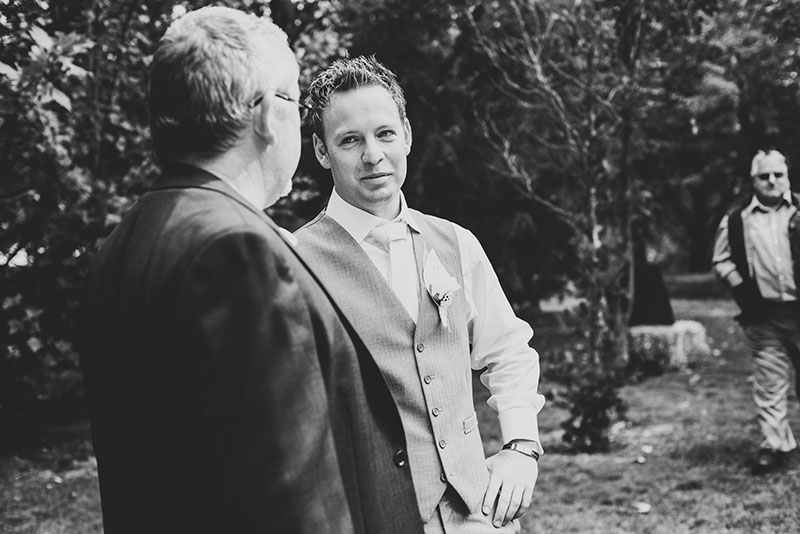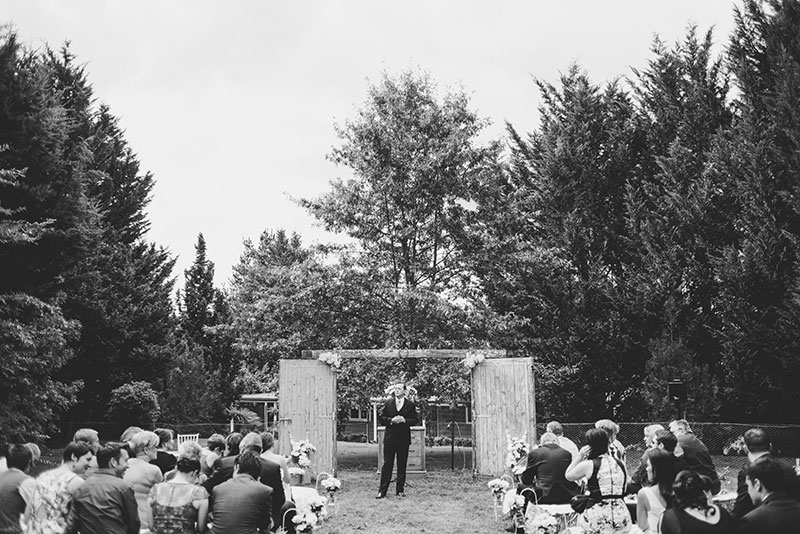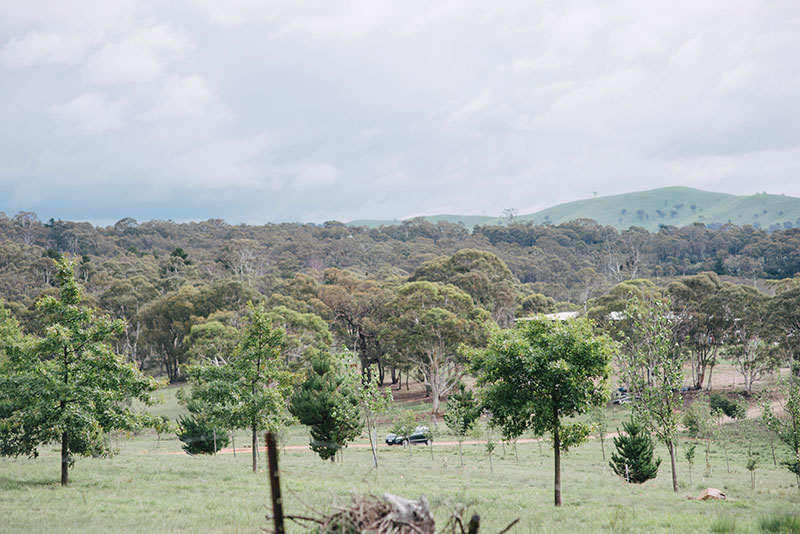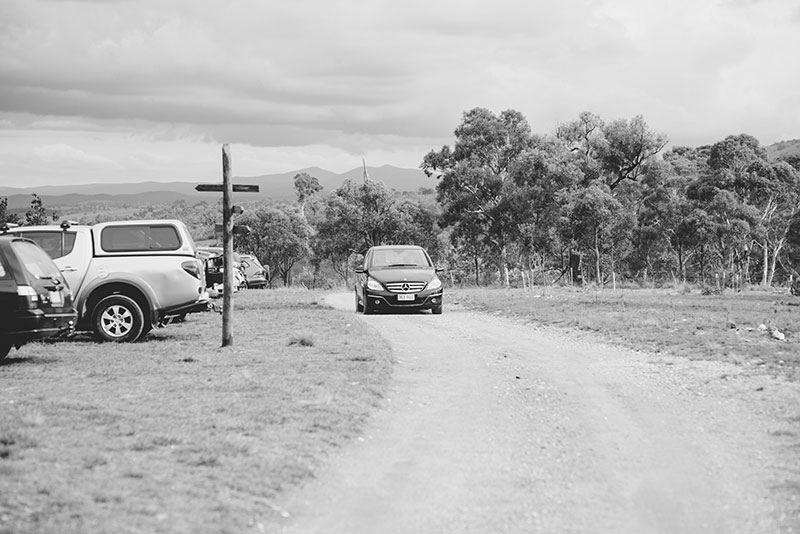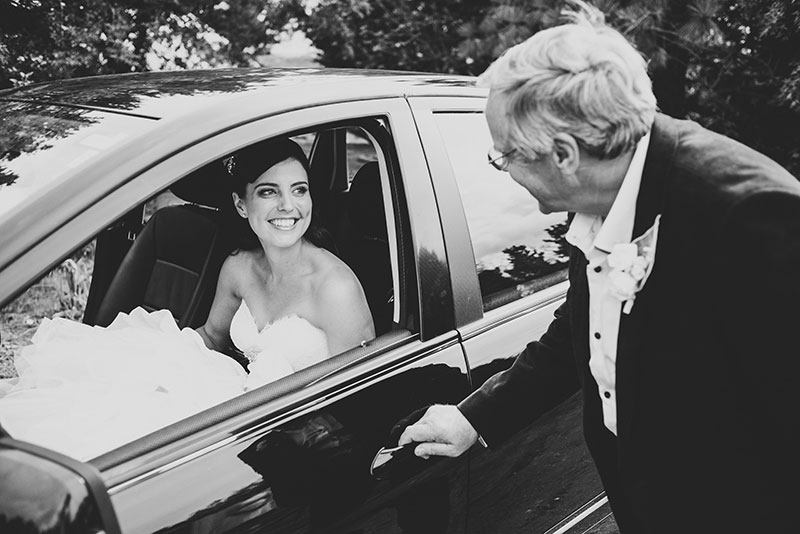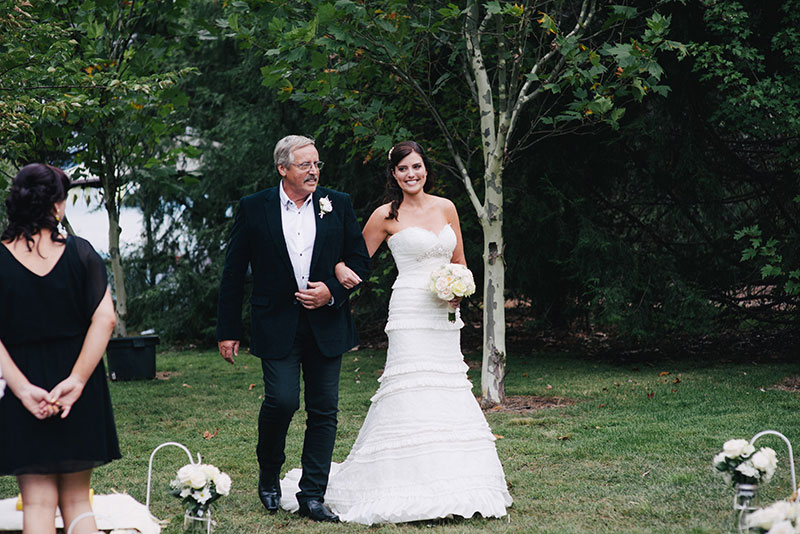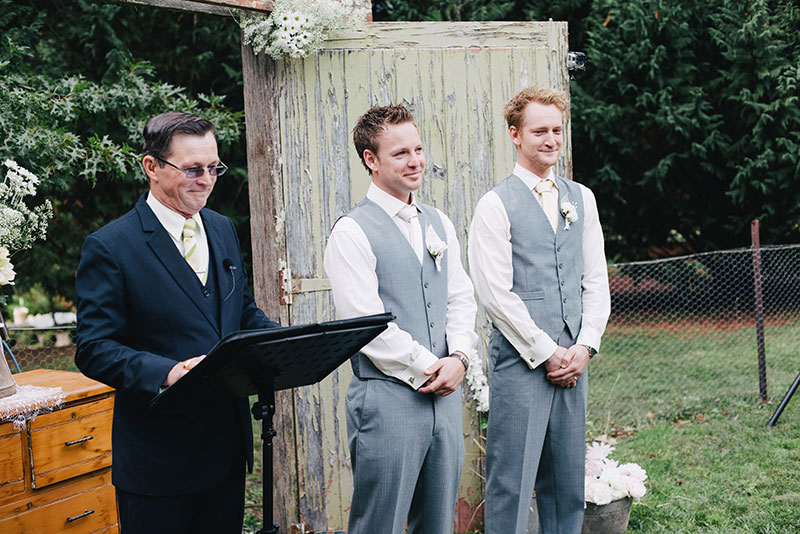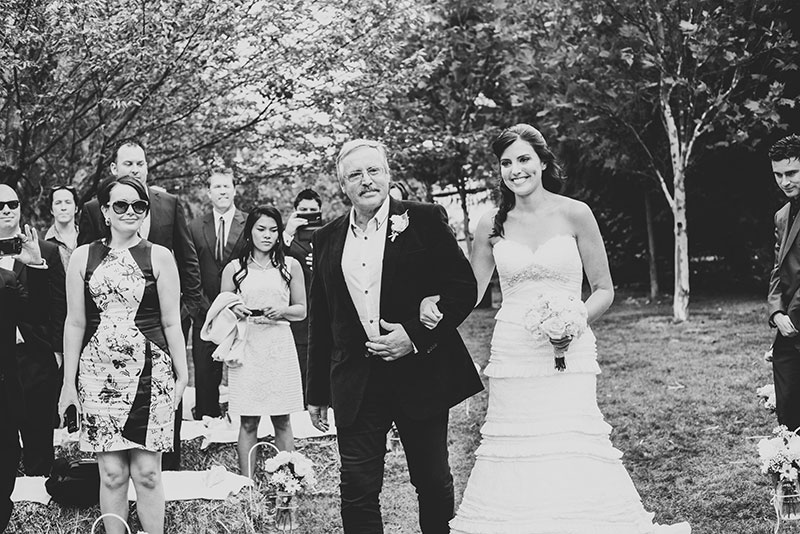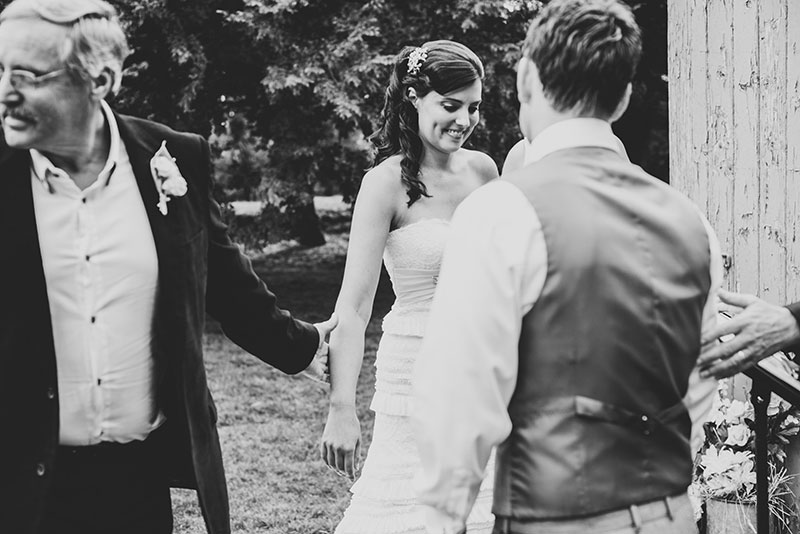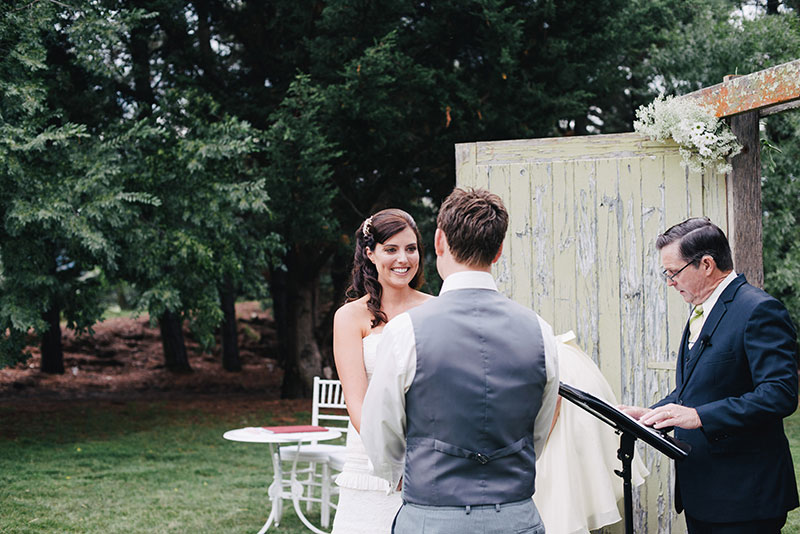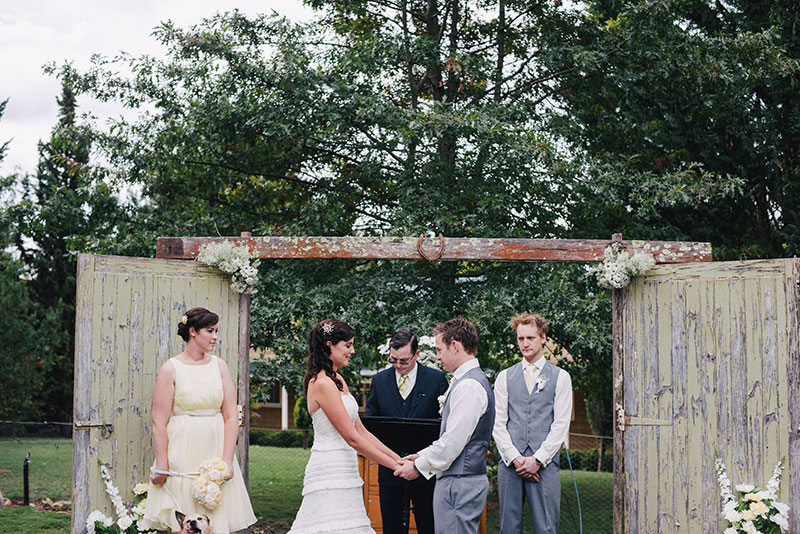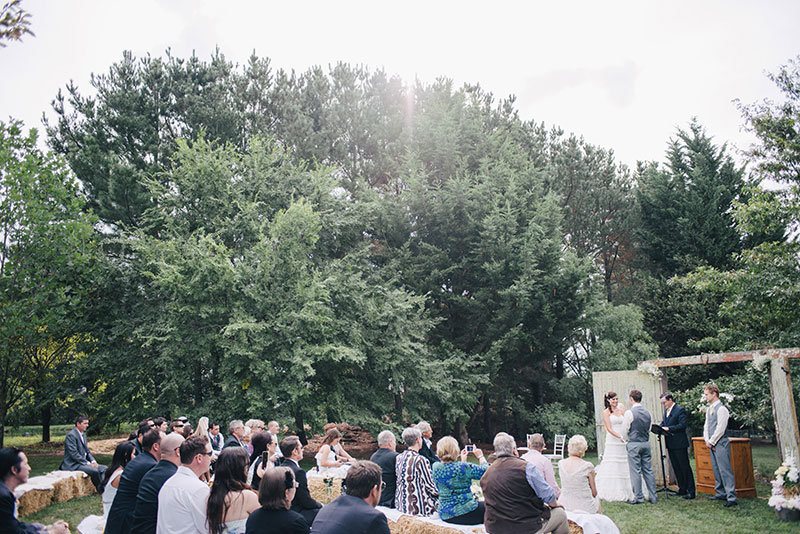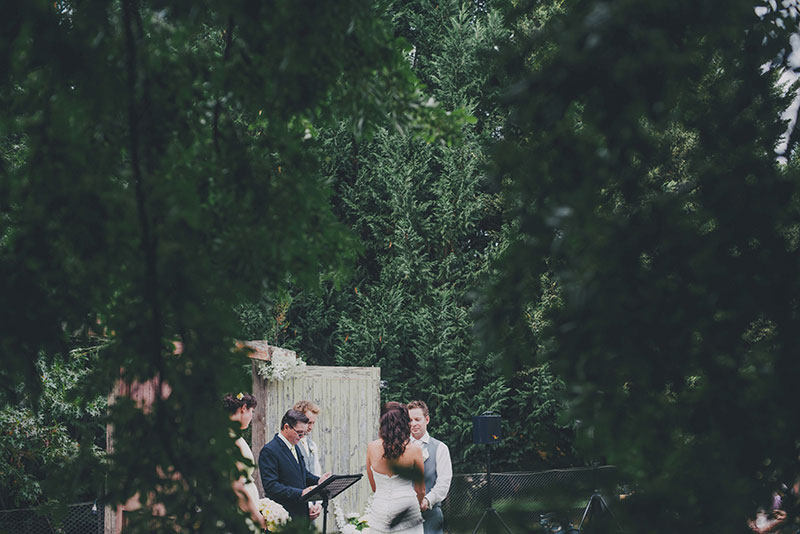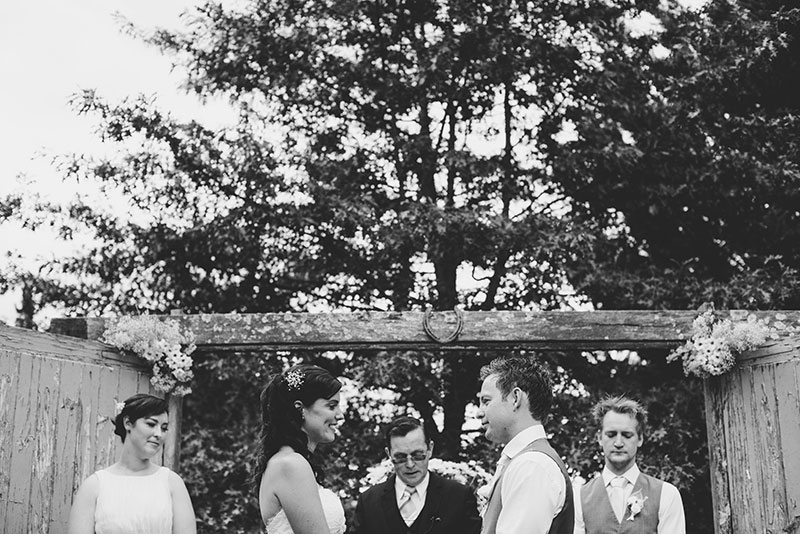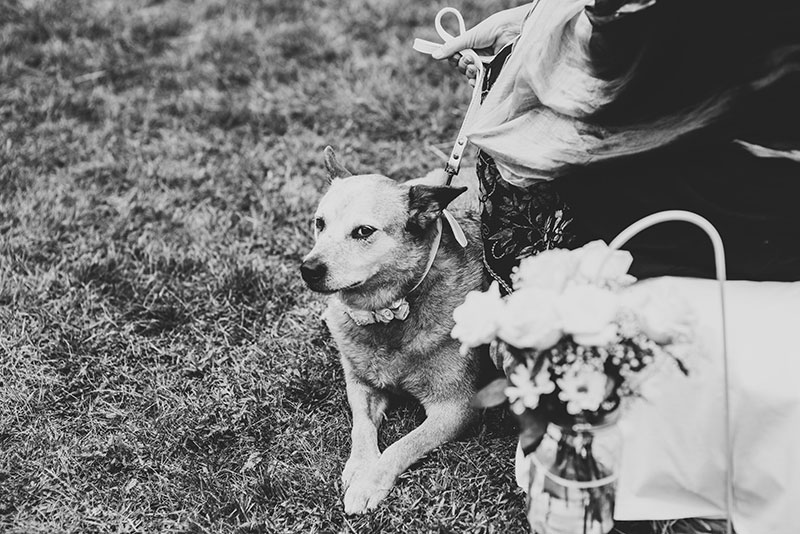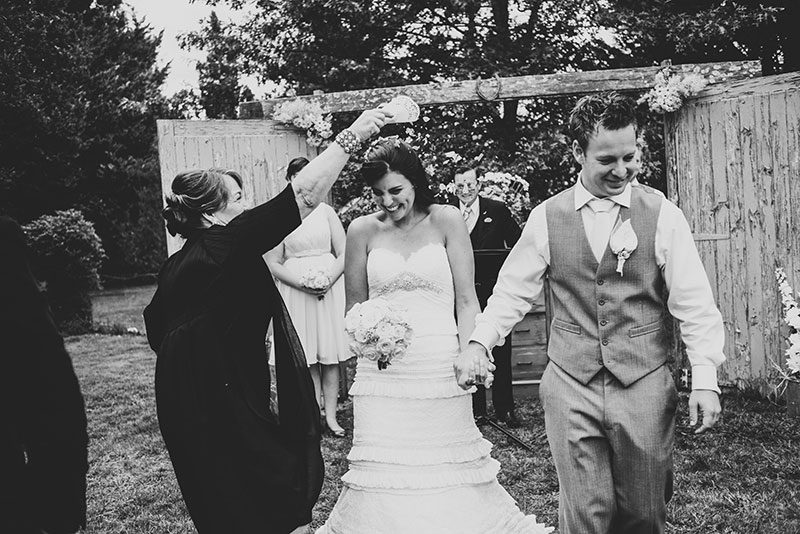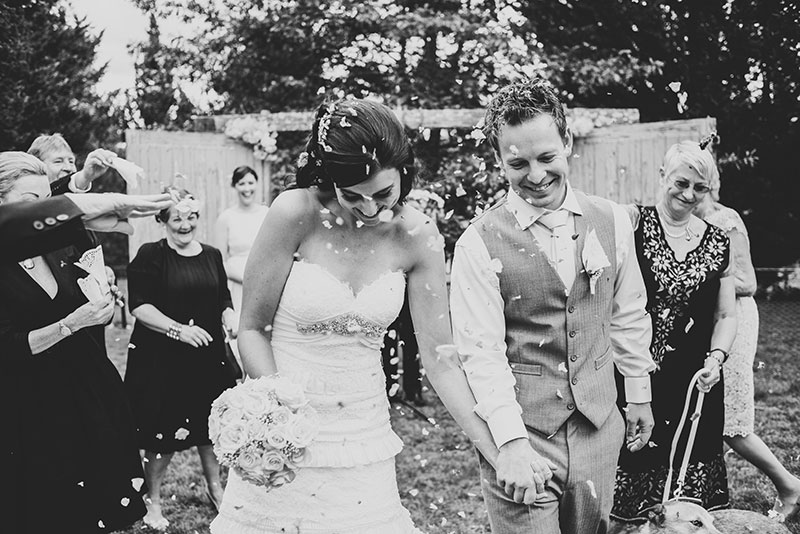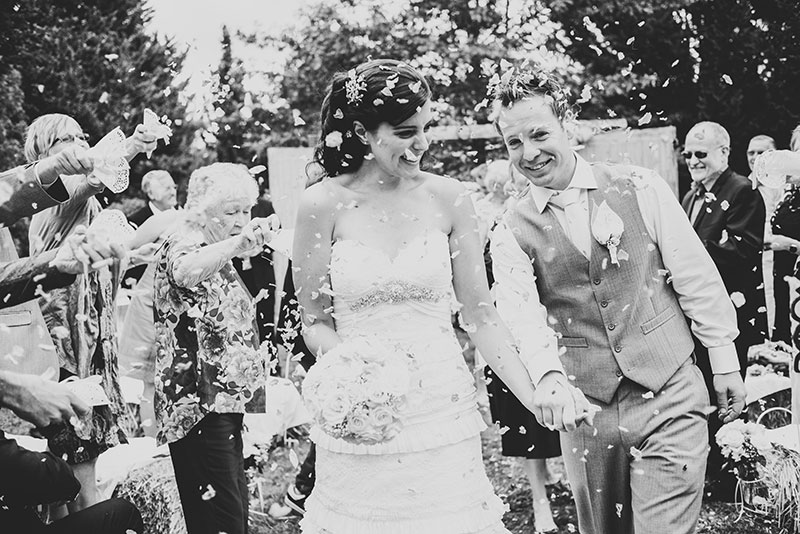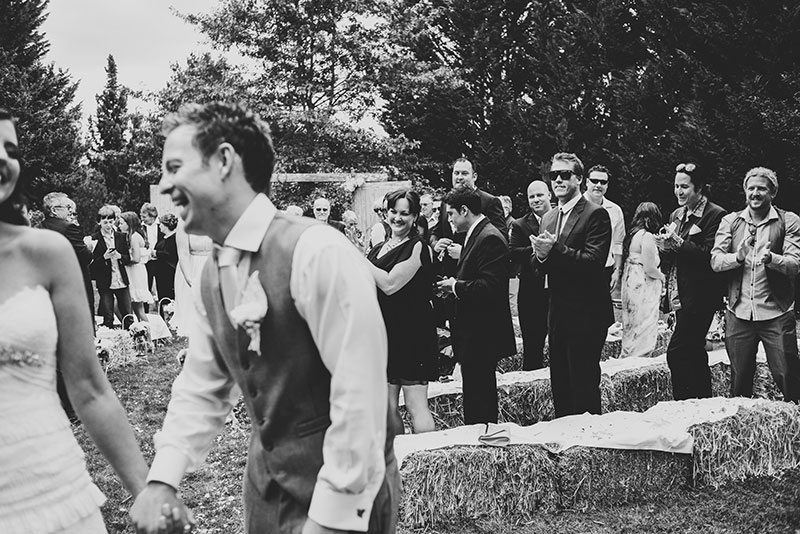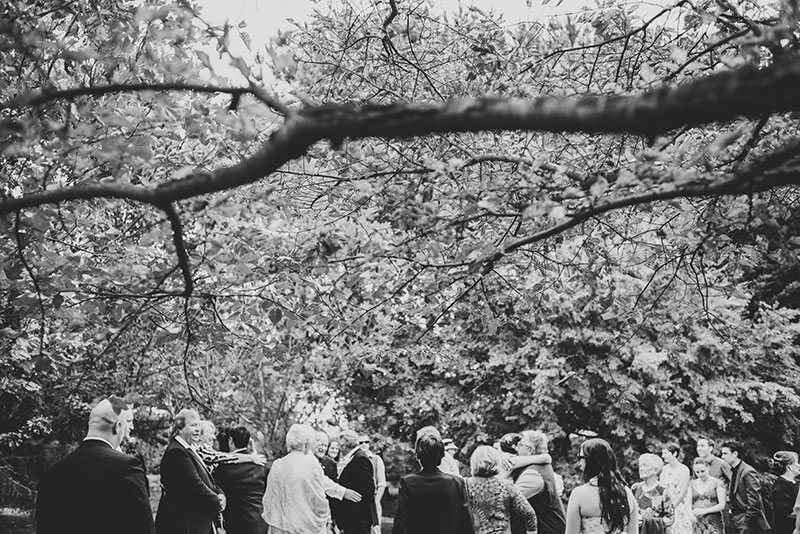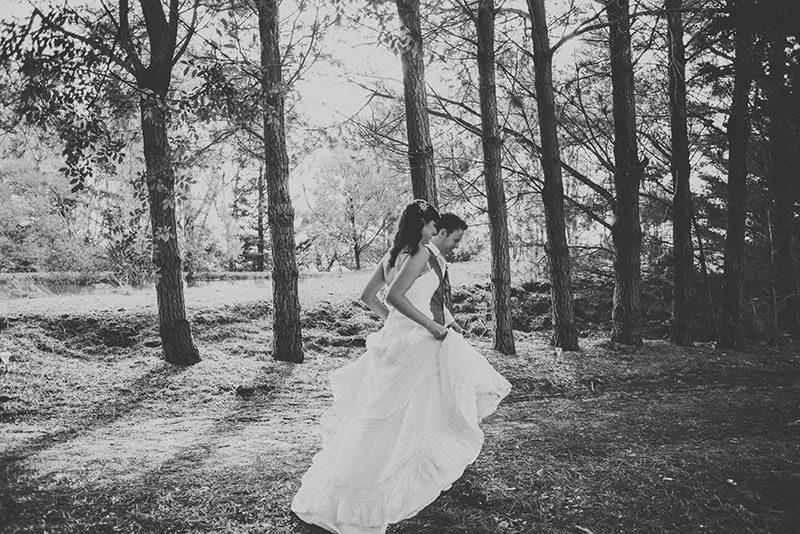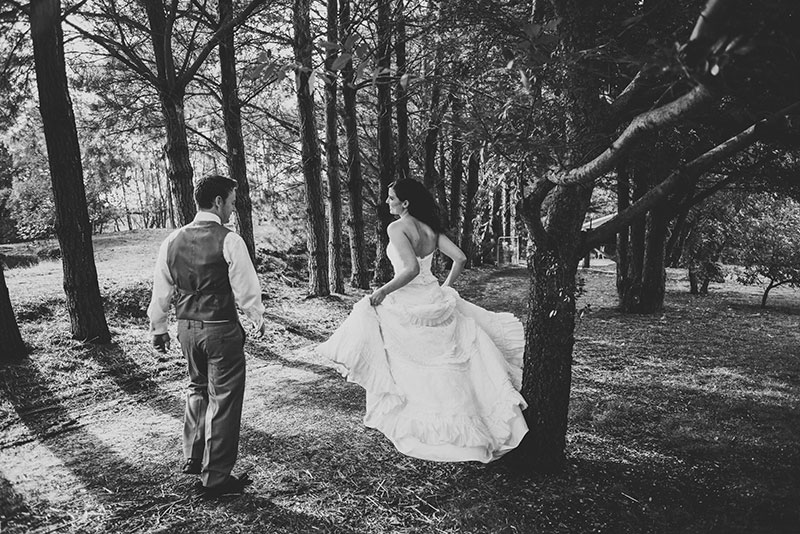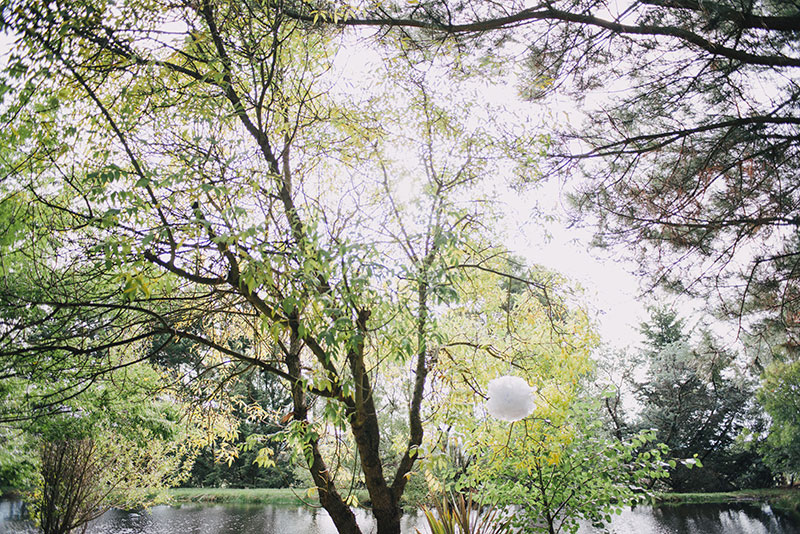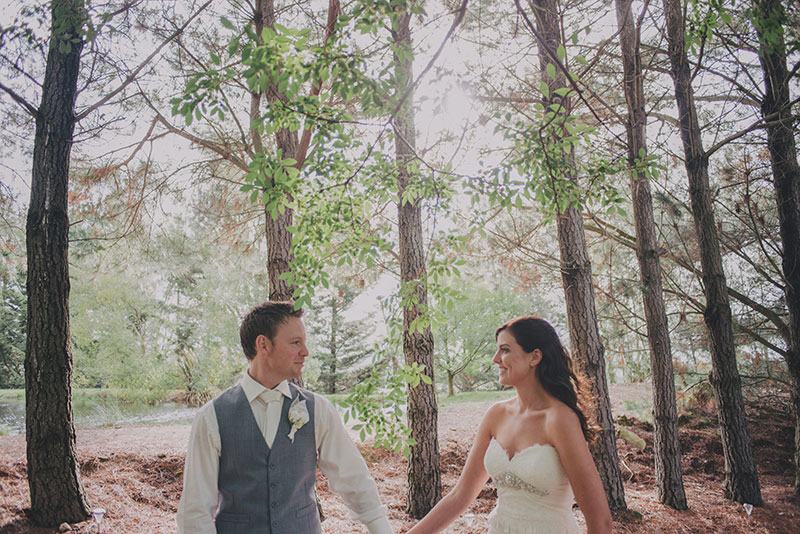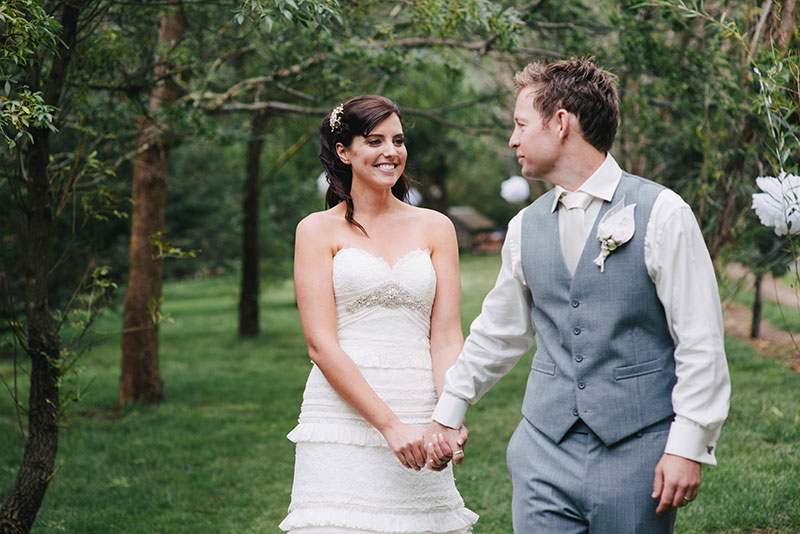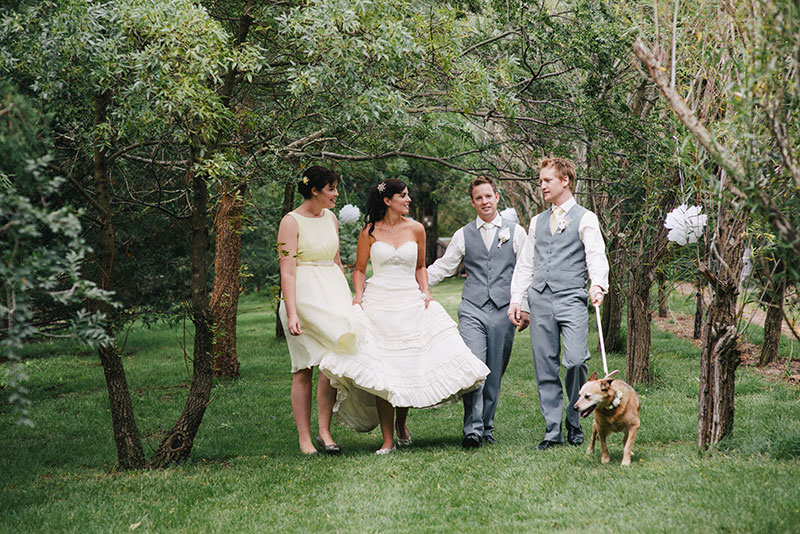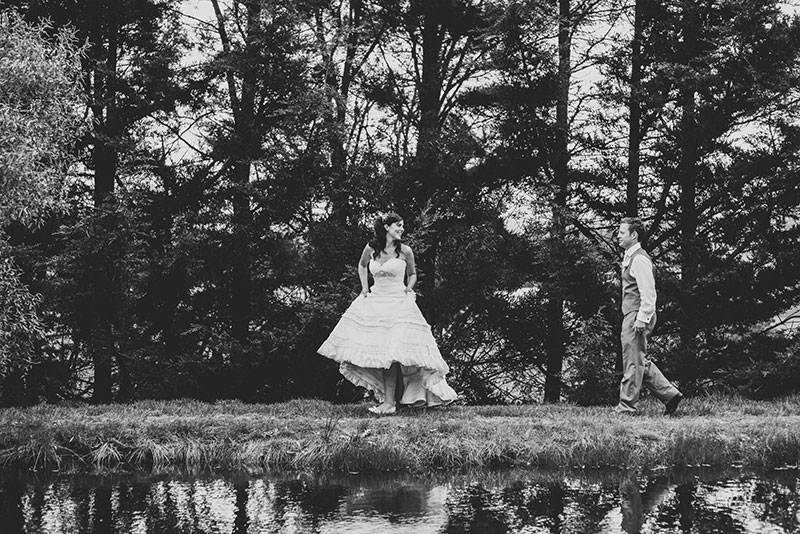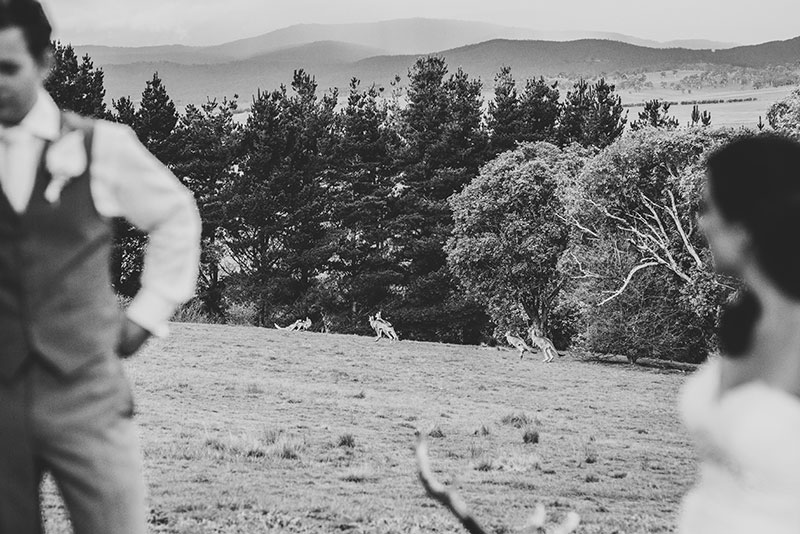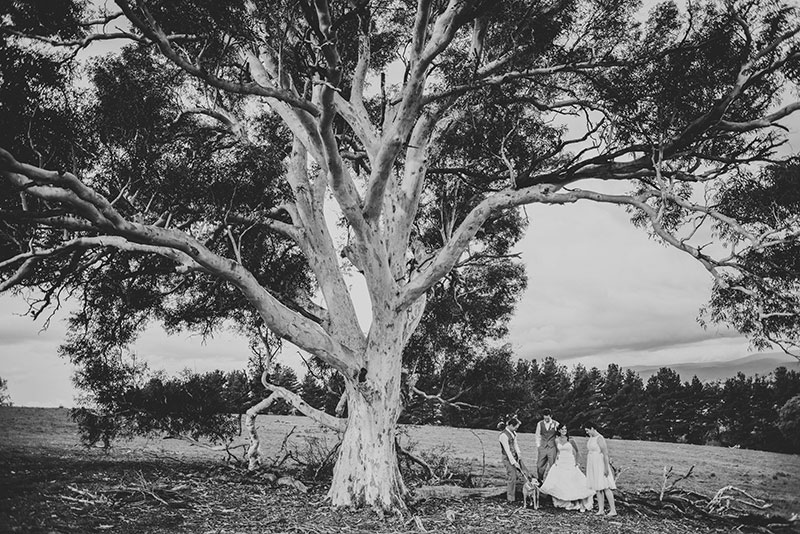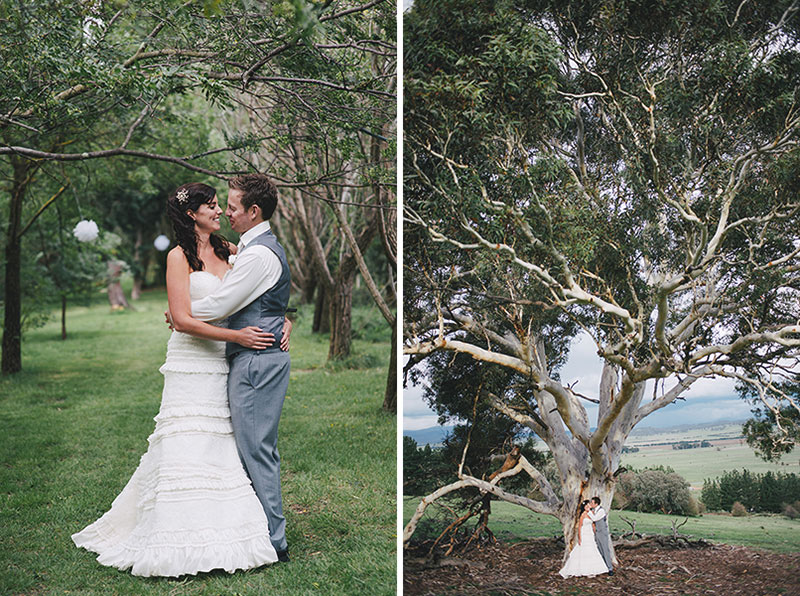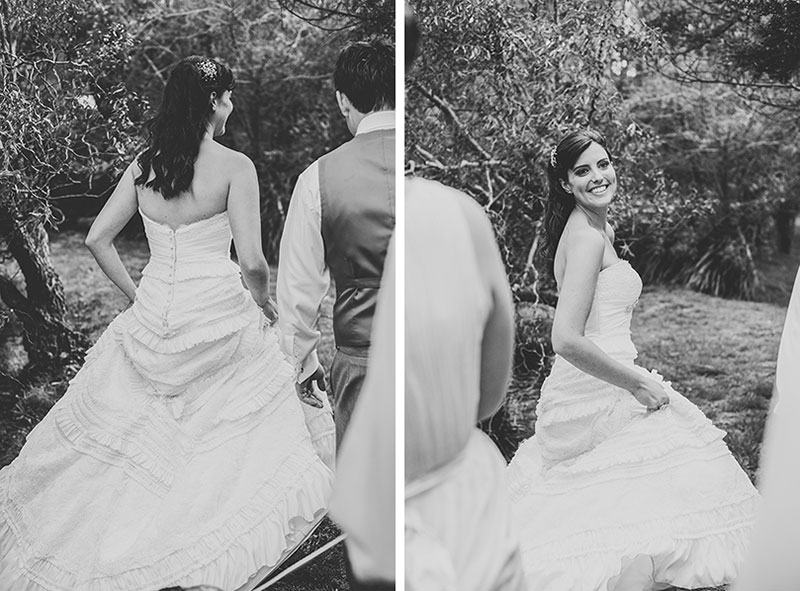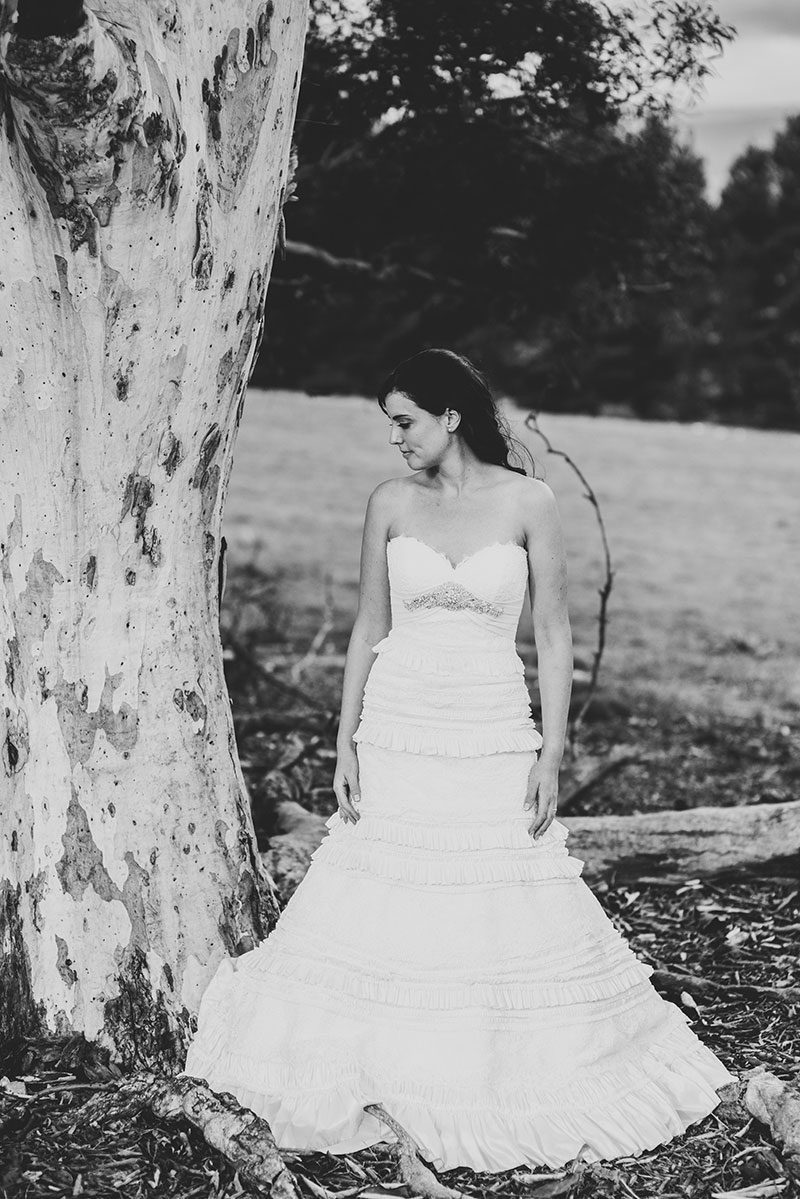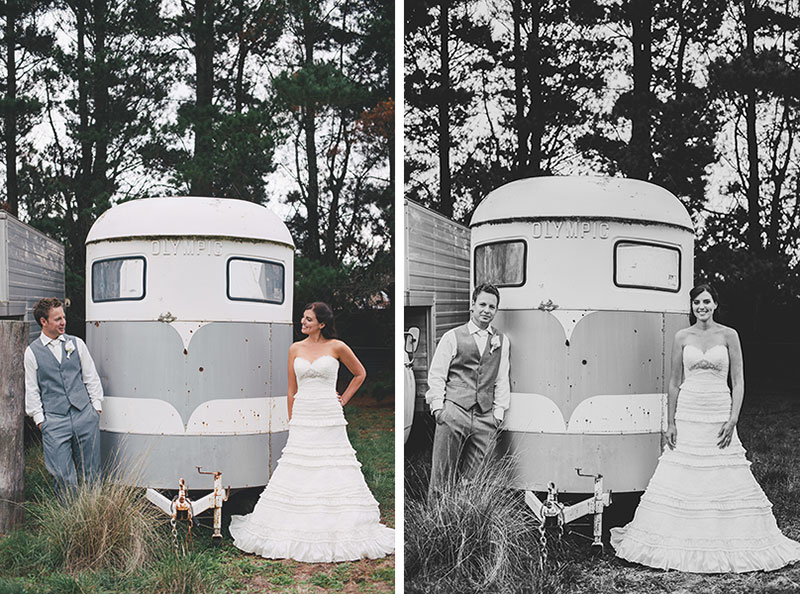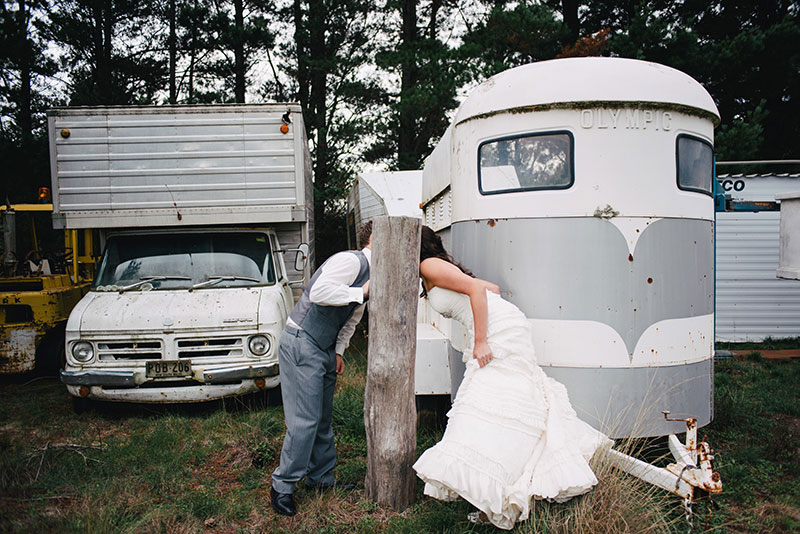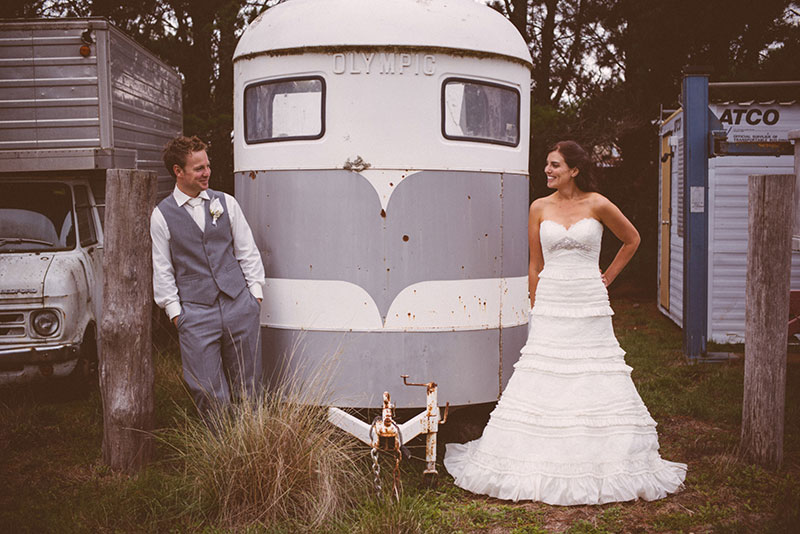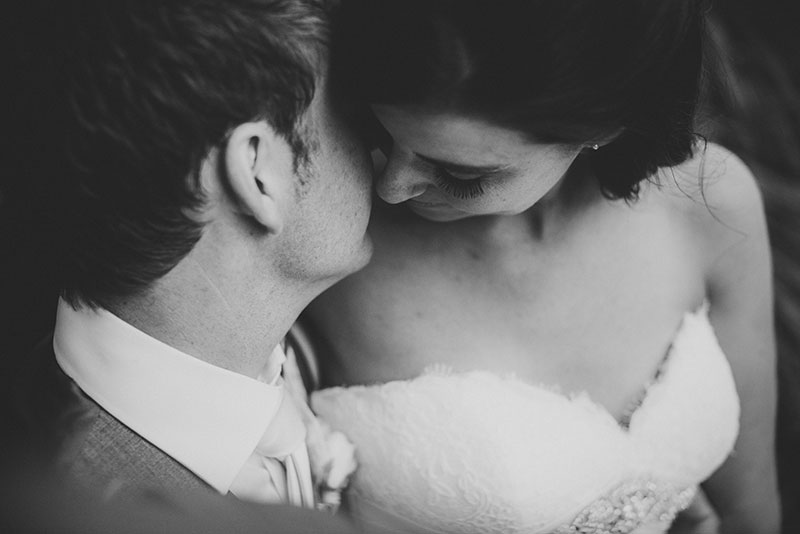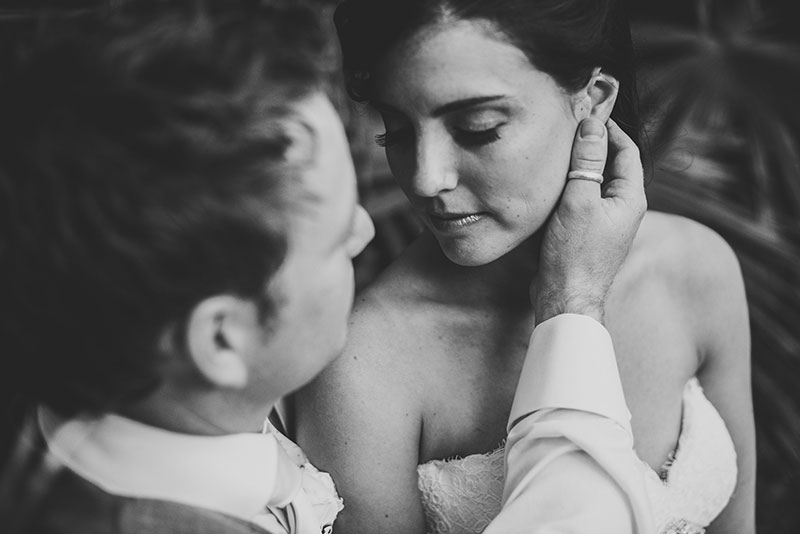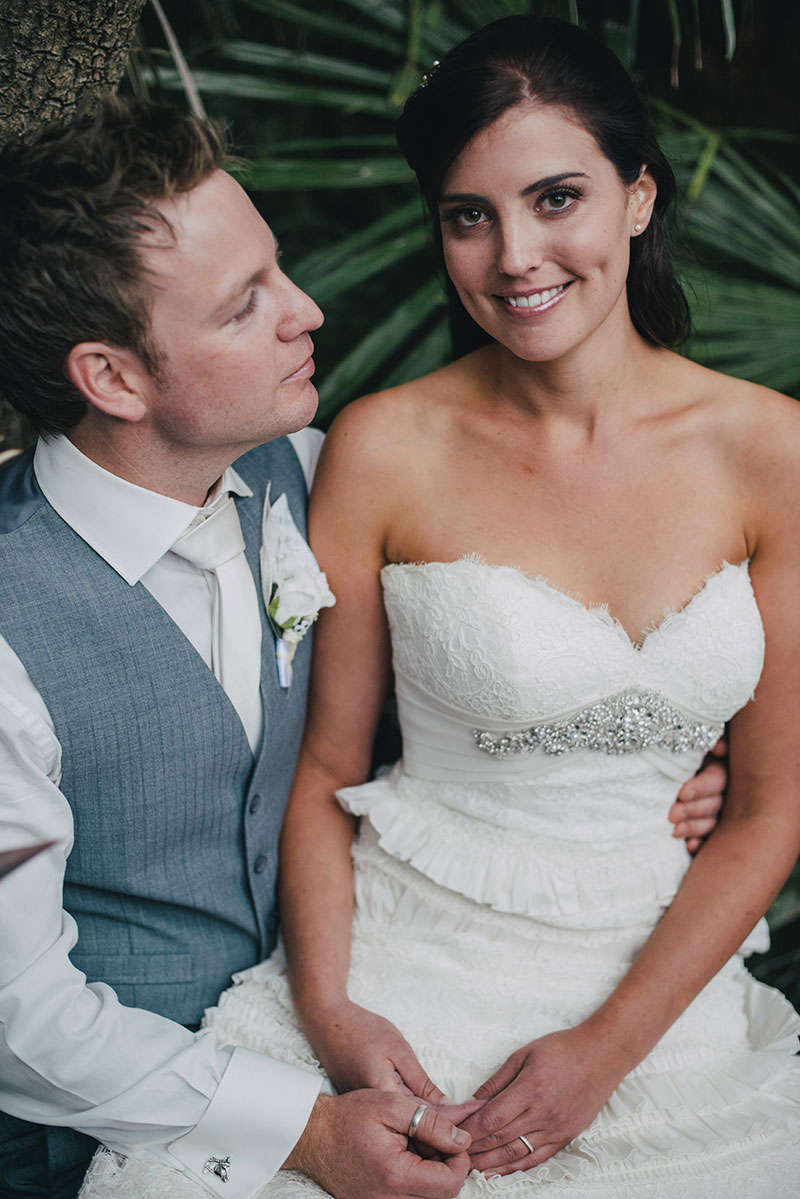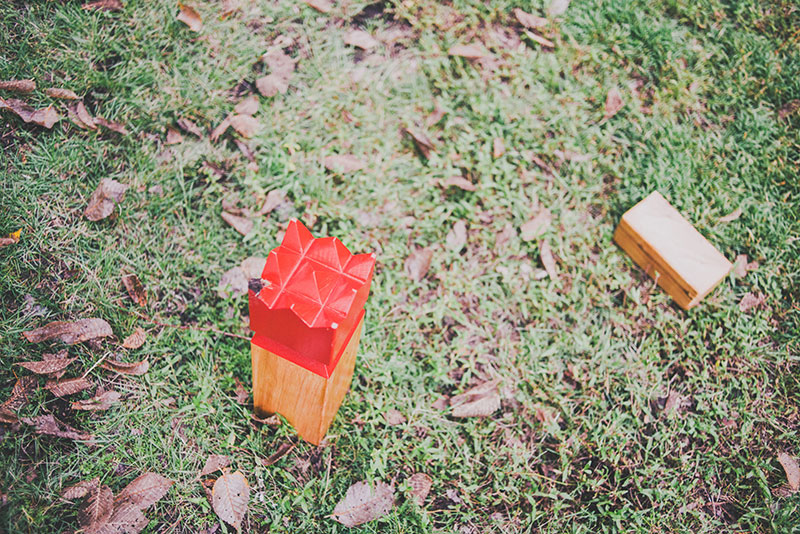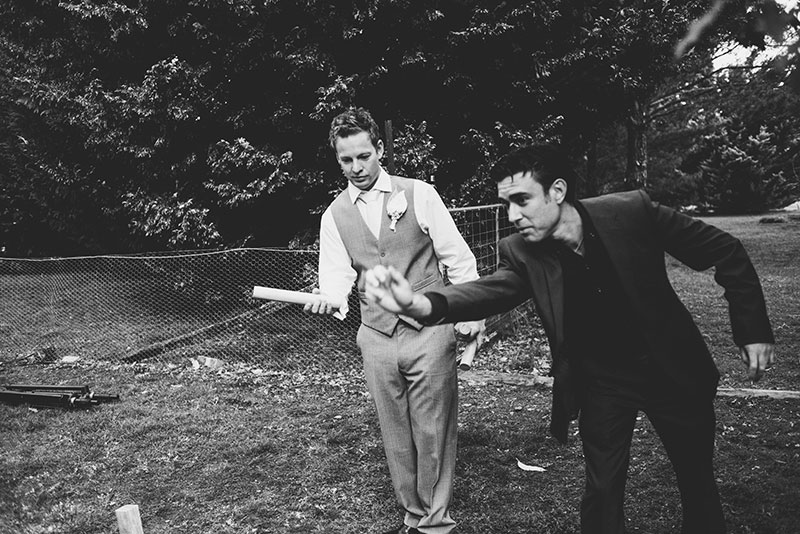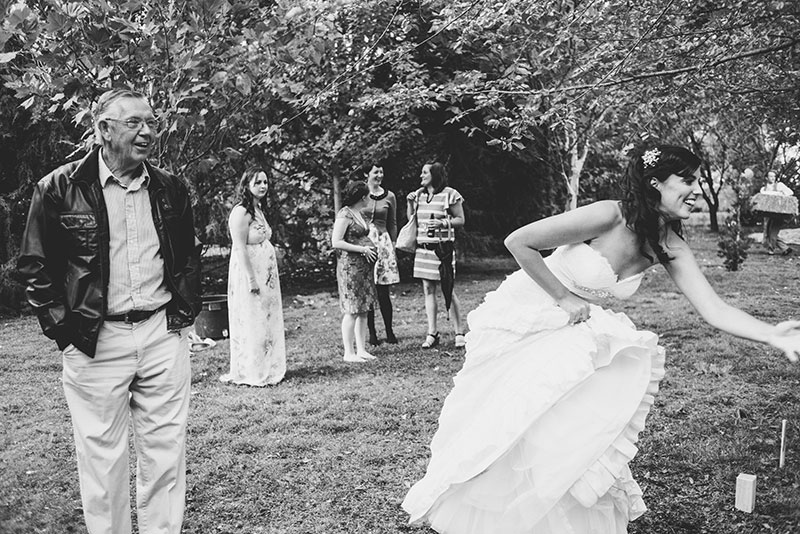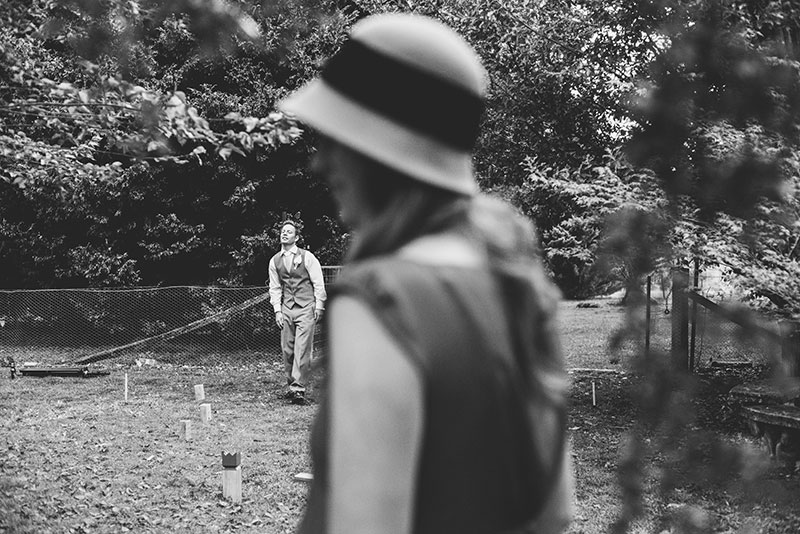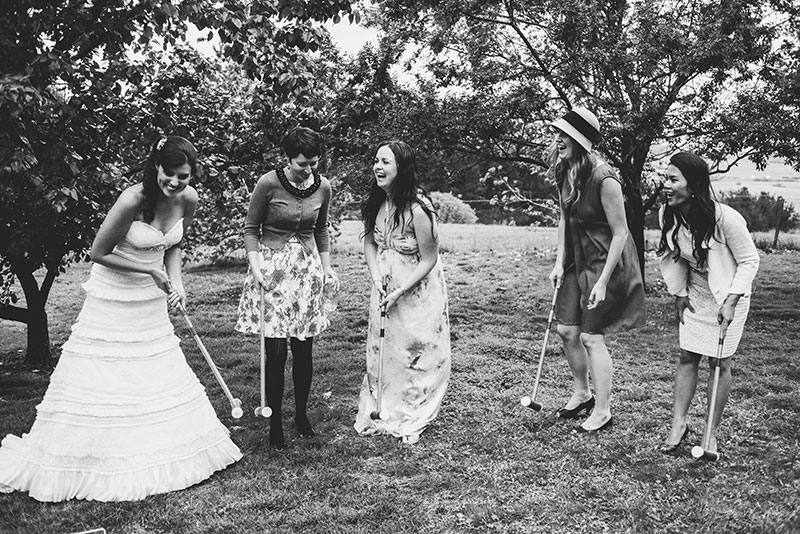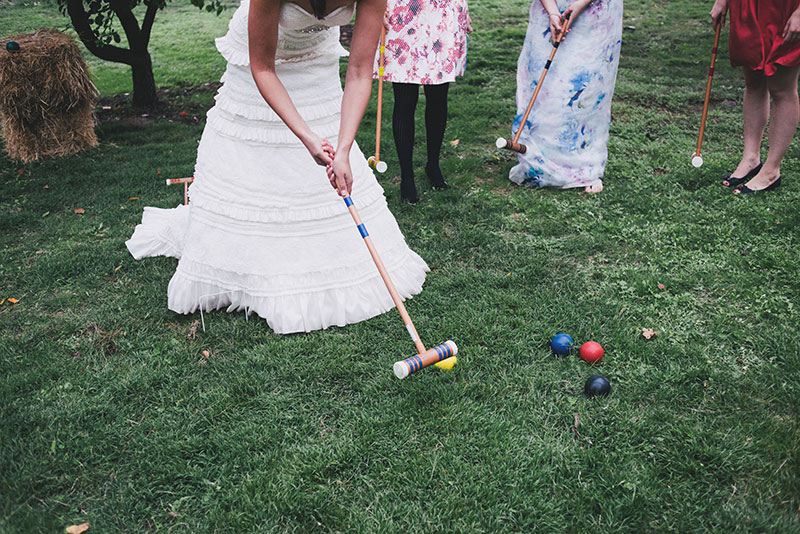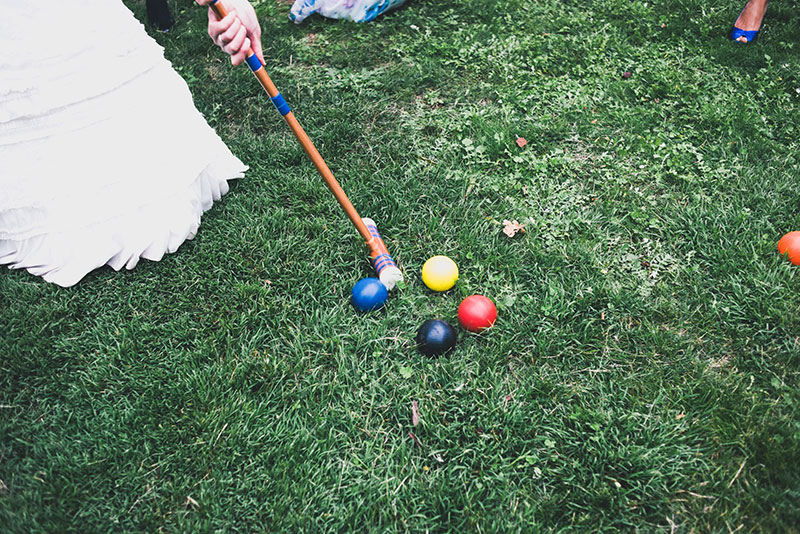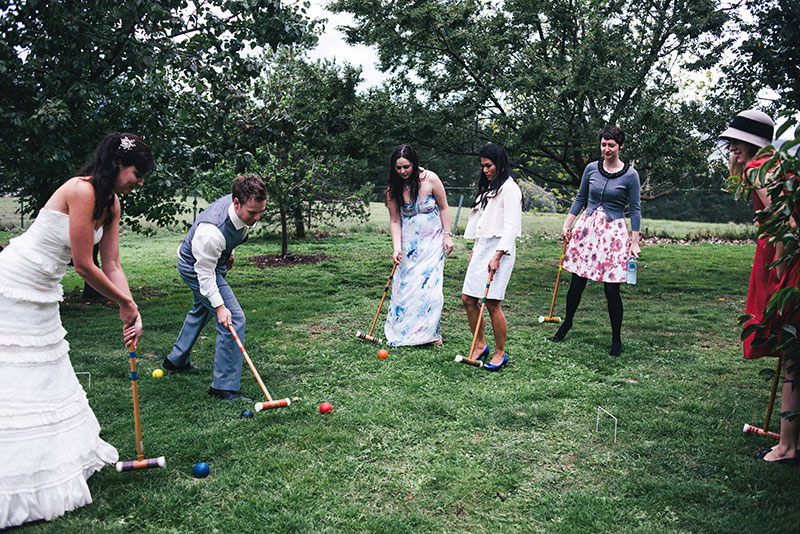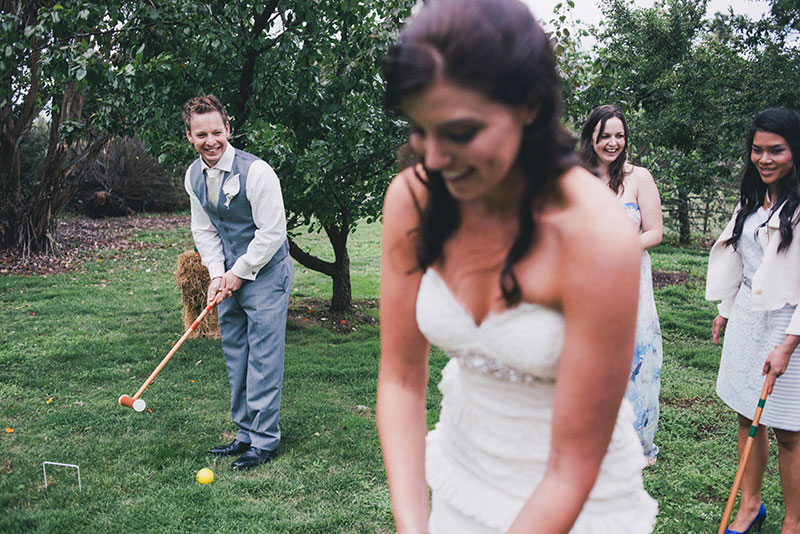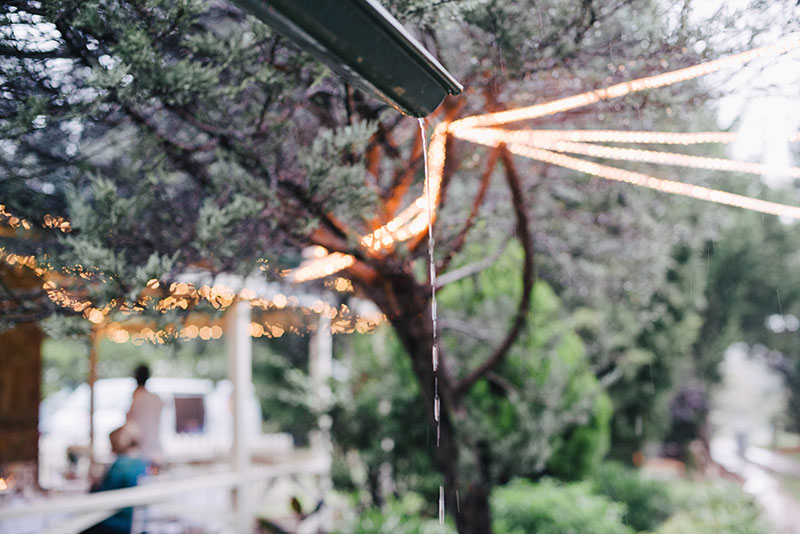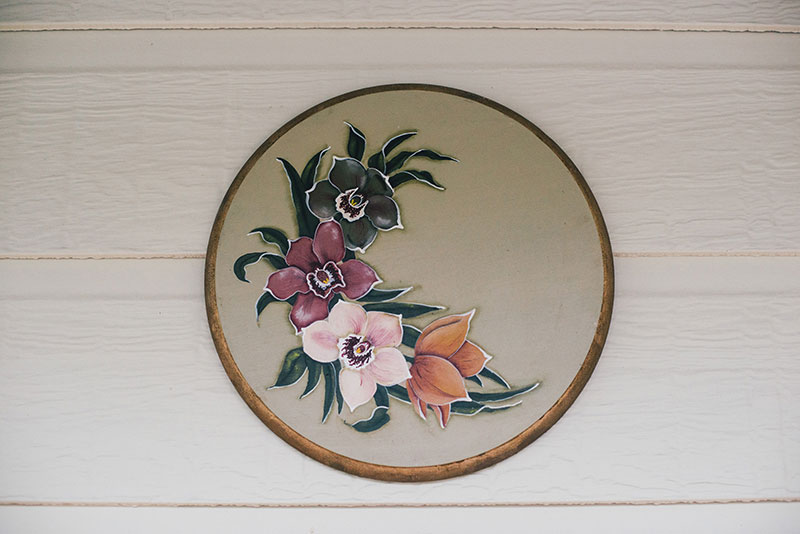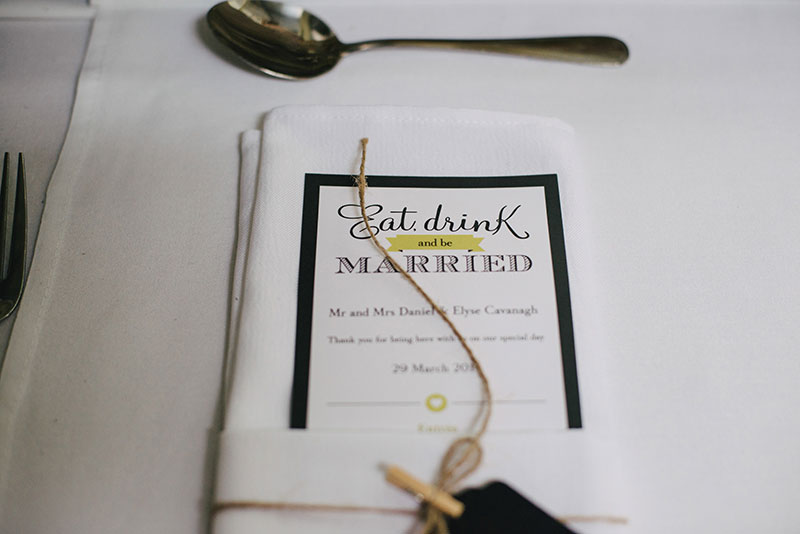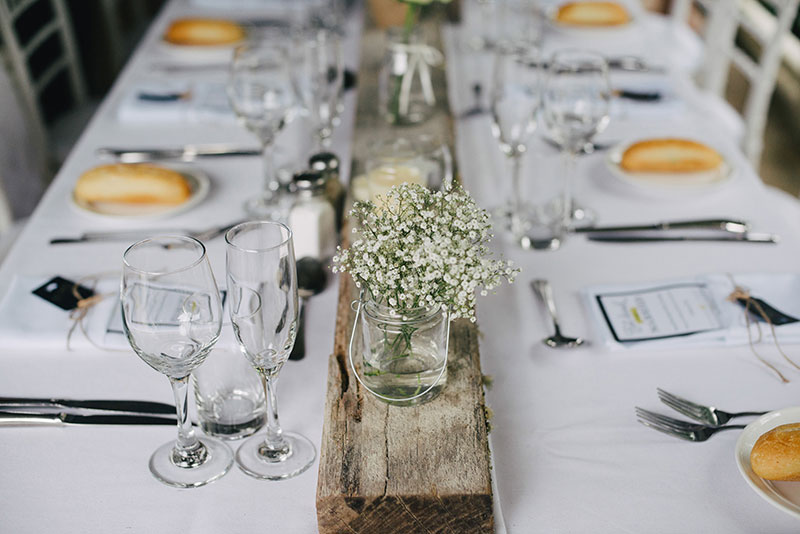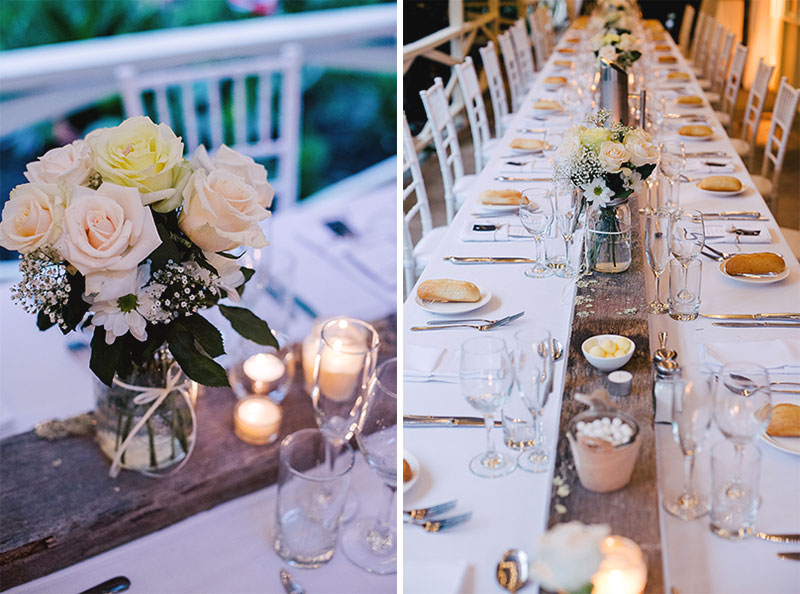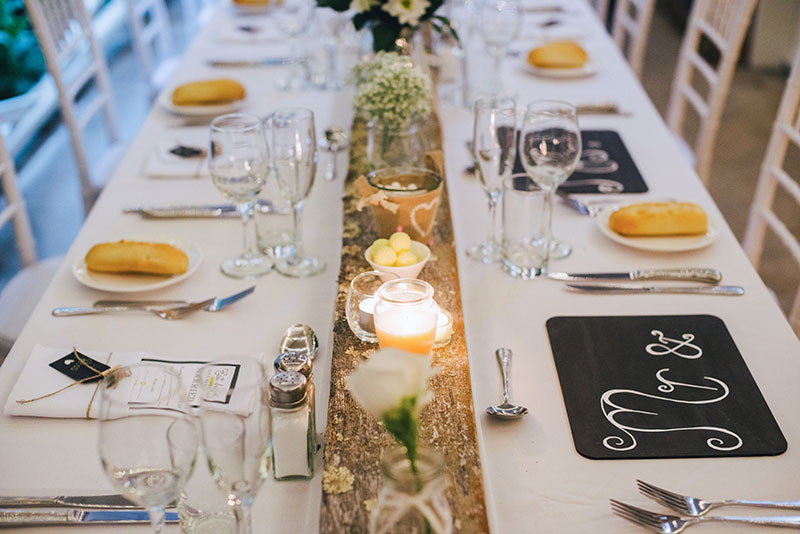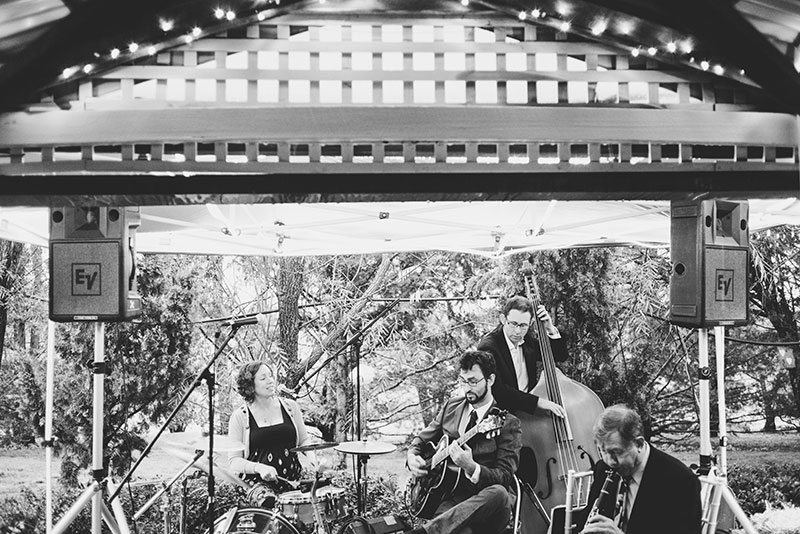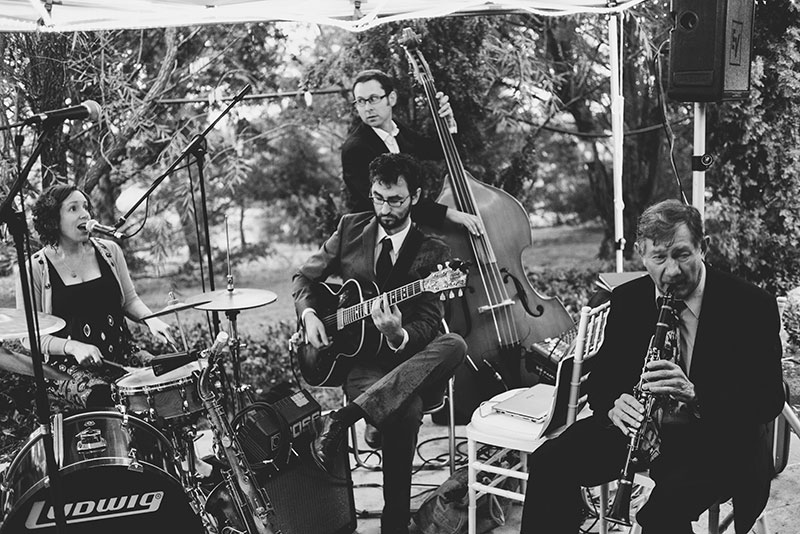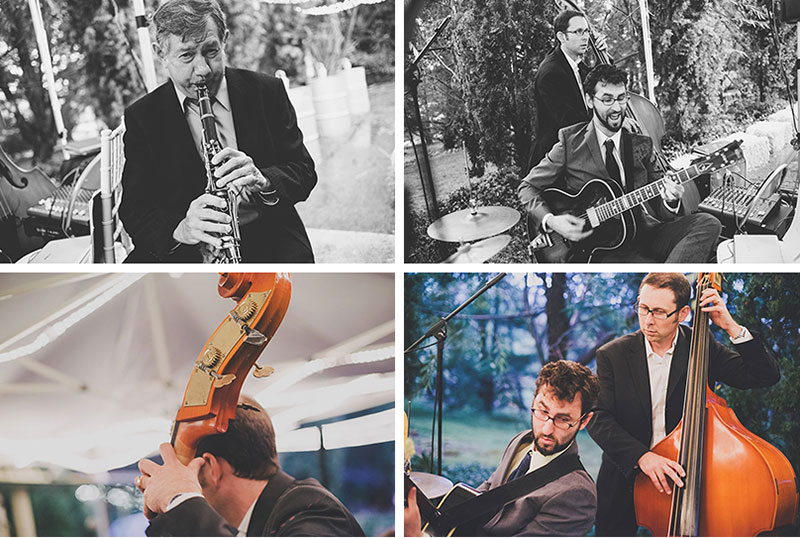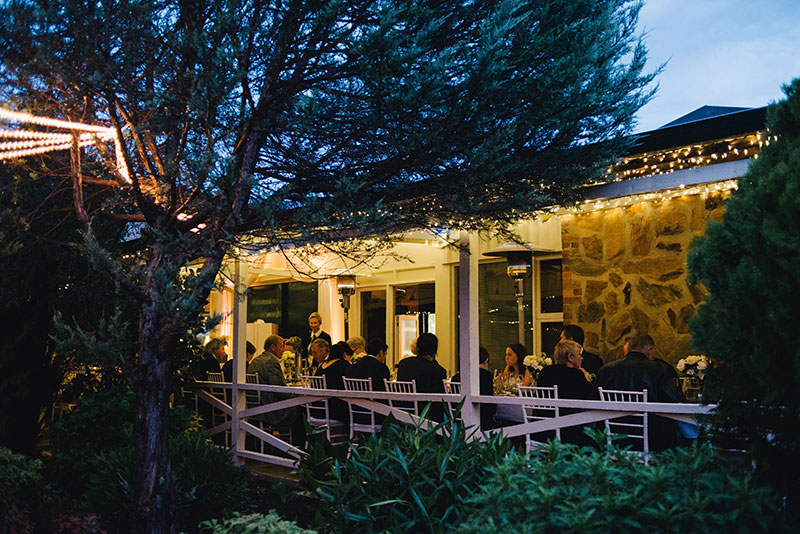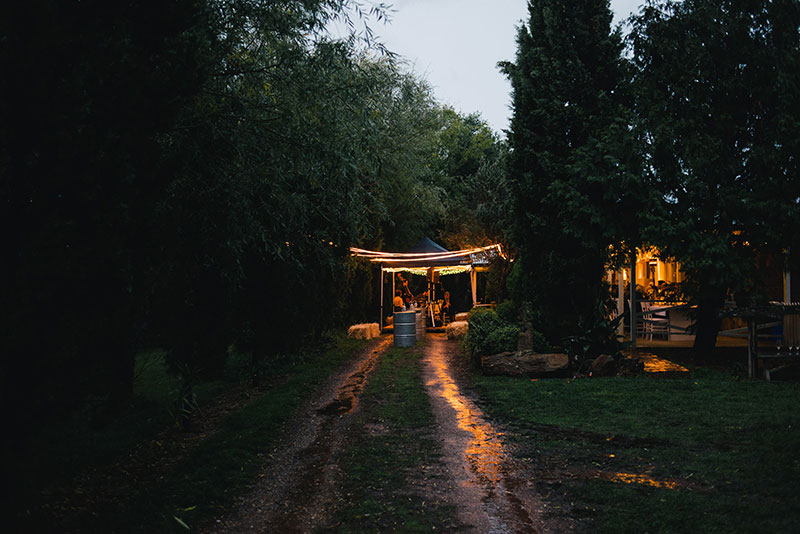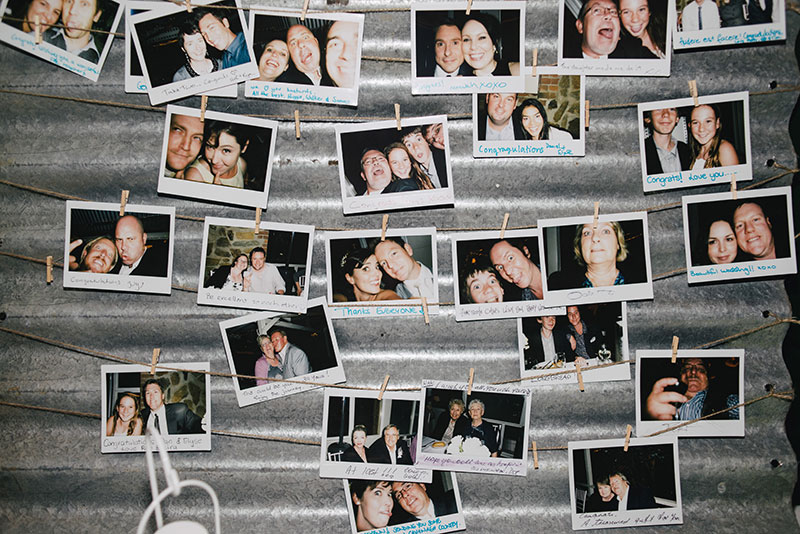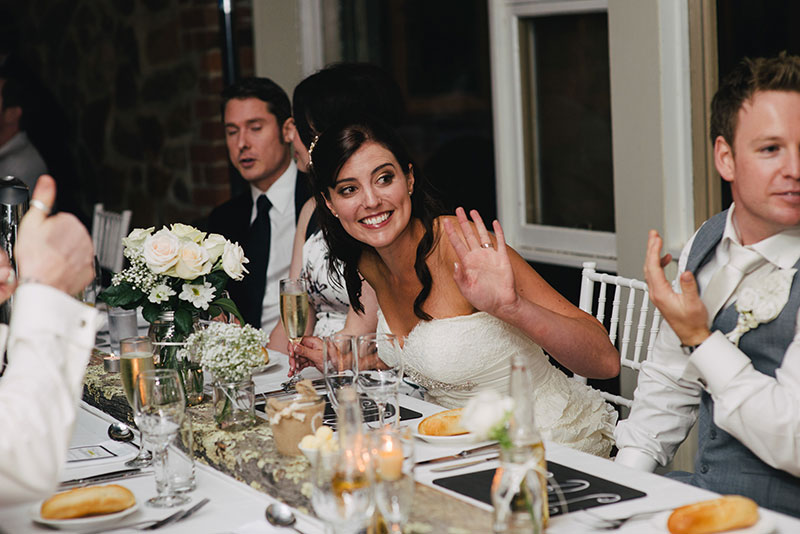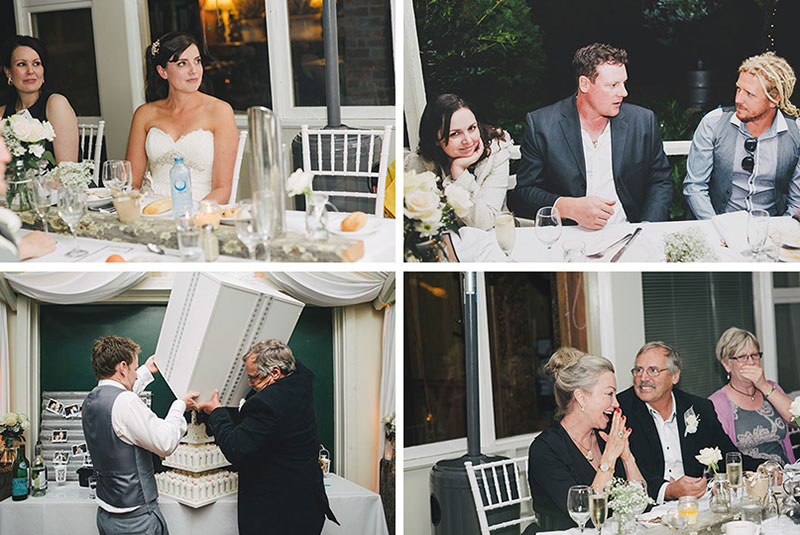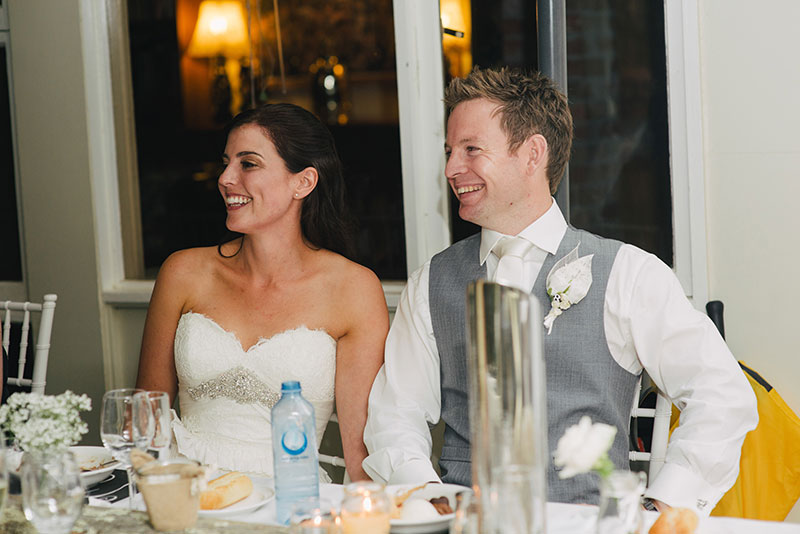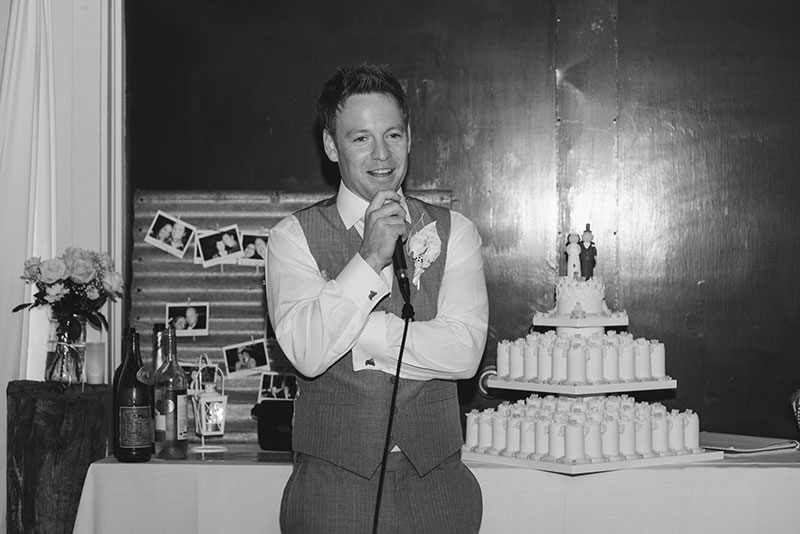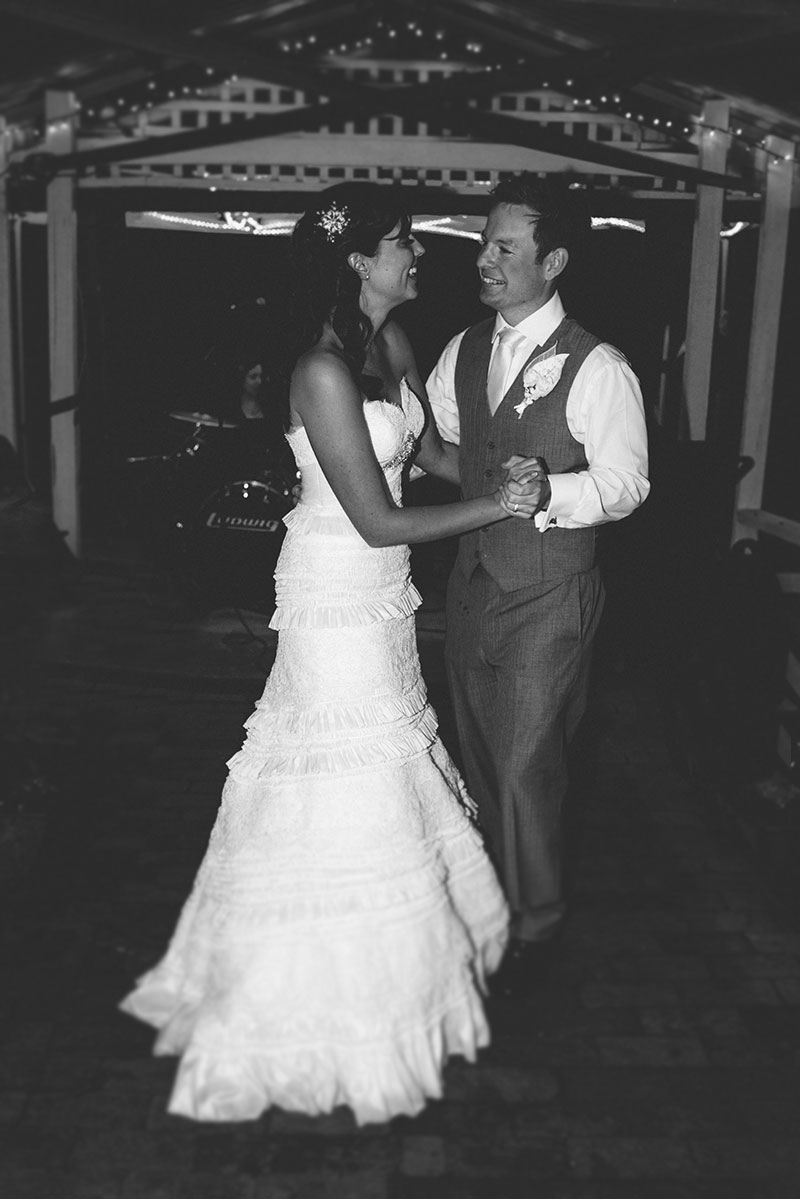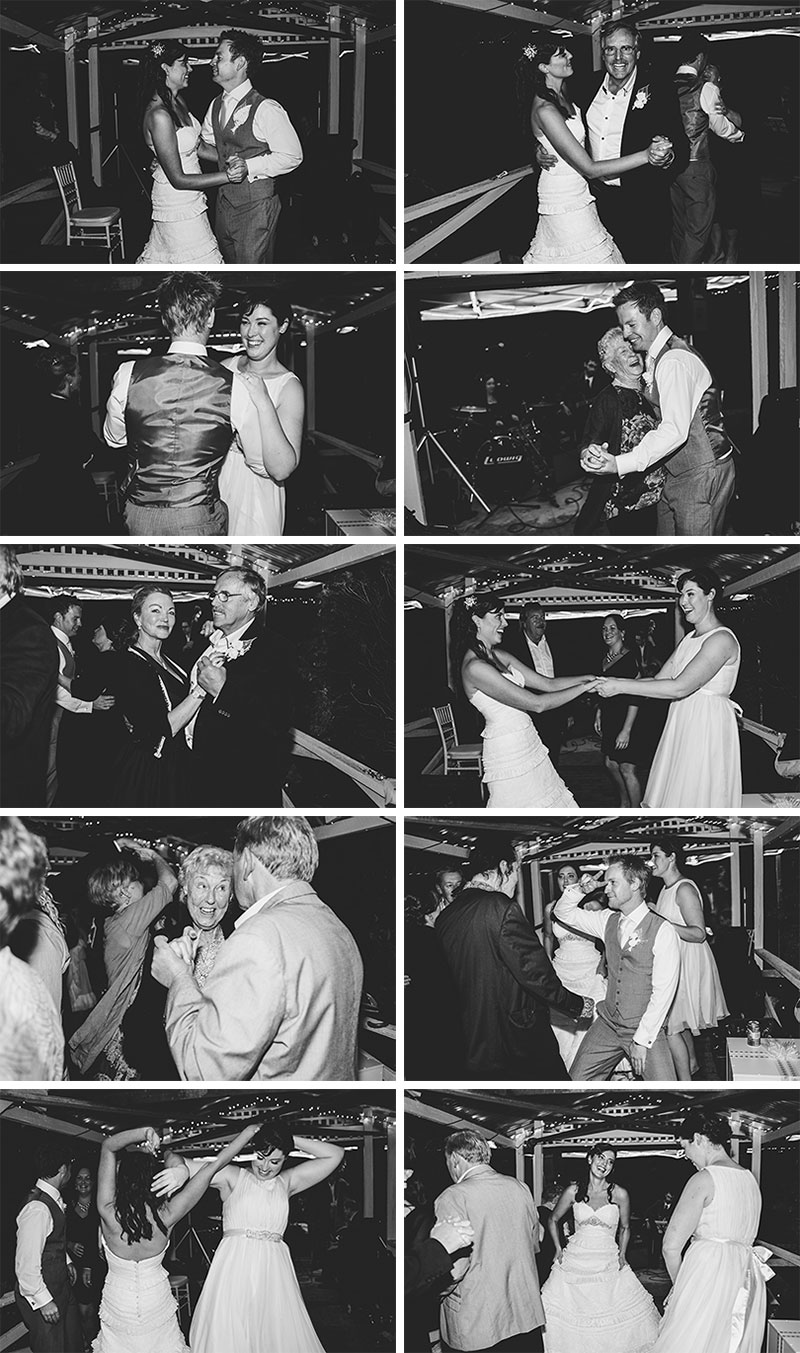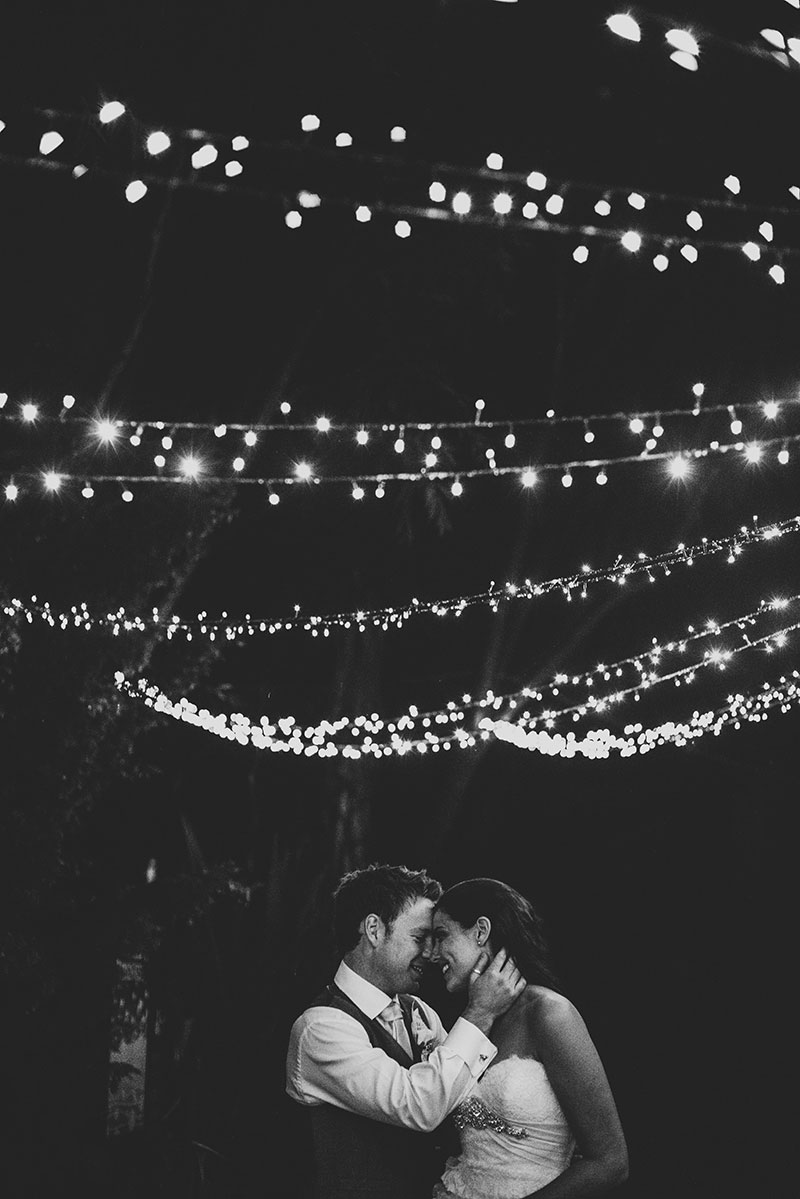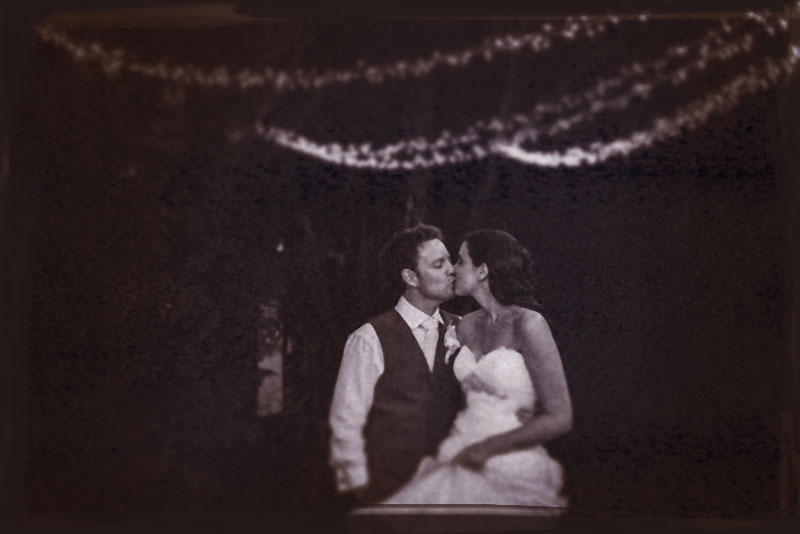 *
Dear Alex,
There are people we meet and cross paths with throughout life, they come and go and we move on. You however will be a part of our life always as we grow and move forward. From the very first time I spoke to you I knew you had integrity about what you do and how you do it. Not only are you a very talented photographer who's images speak for themselves but you are professional and generally a very lovely person.
Dan and I will always look back on our experience with gratefulness for capturing this special time of our lives, your images tell our story beautifully and naturally and we are very lucky to have found you.
From a 4am start for the engagement shoot, to patiently waiting for our family to get the cake organised at the wedding you went above and beyond for us and we appreciate it whole heartedly.
We cant wait to call you when our family expands and we will always consider your our family photographer.
Dan and Elyse
*