d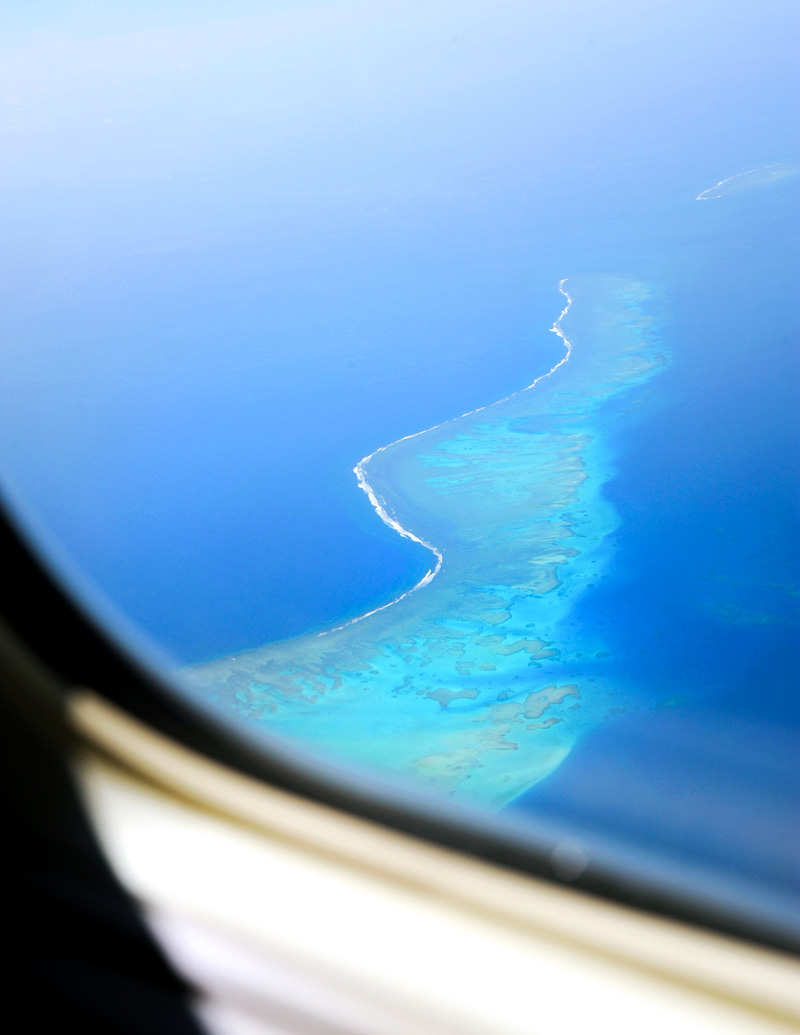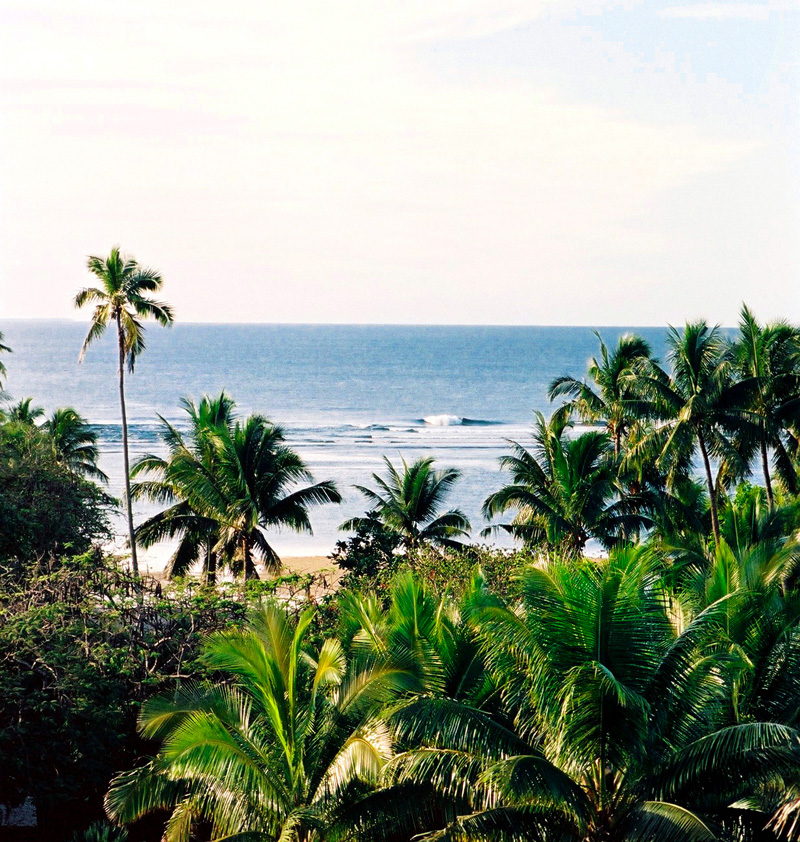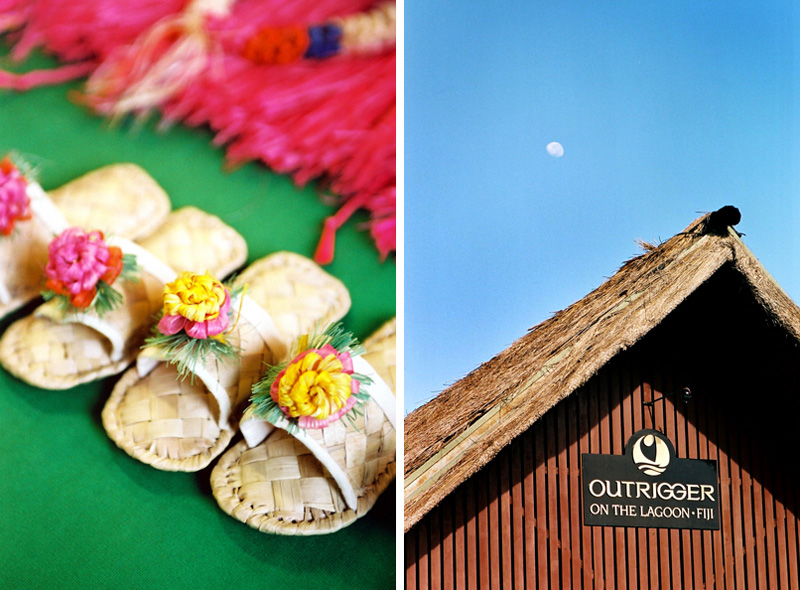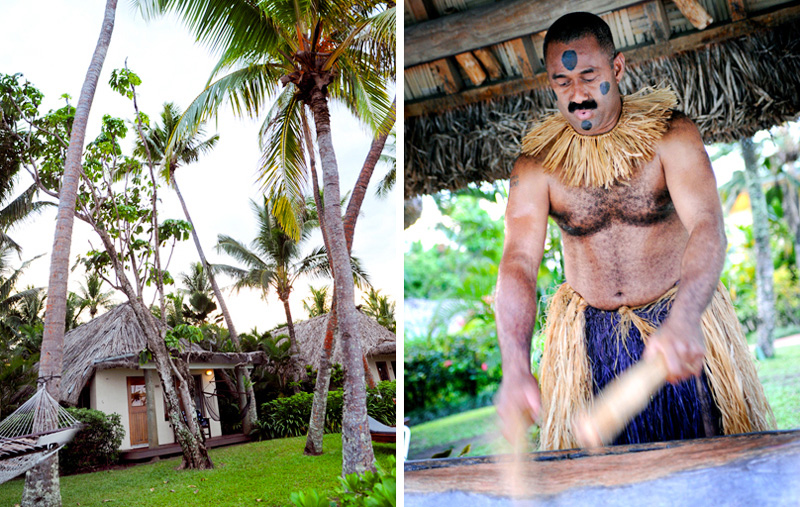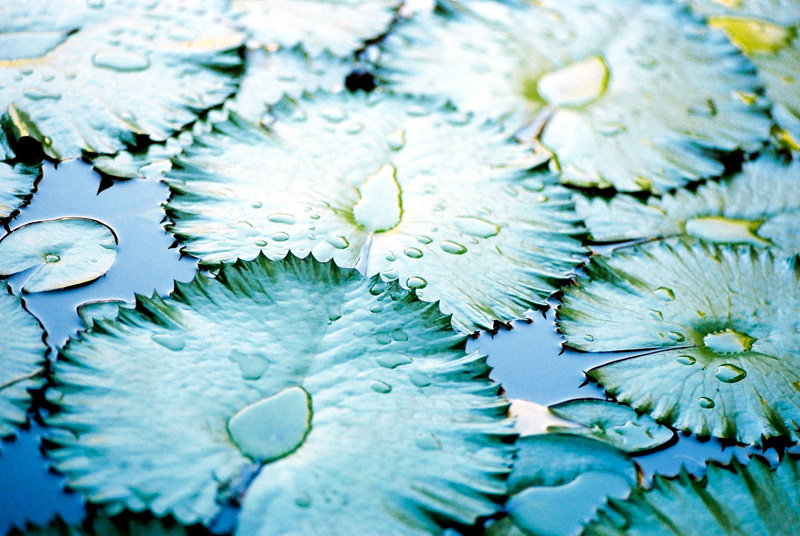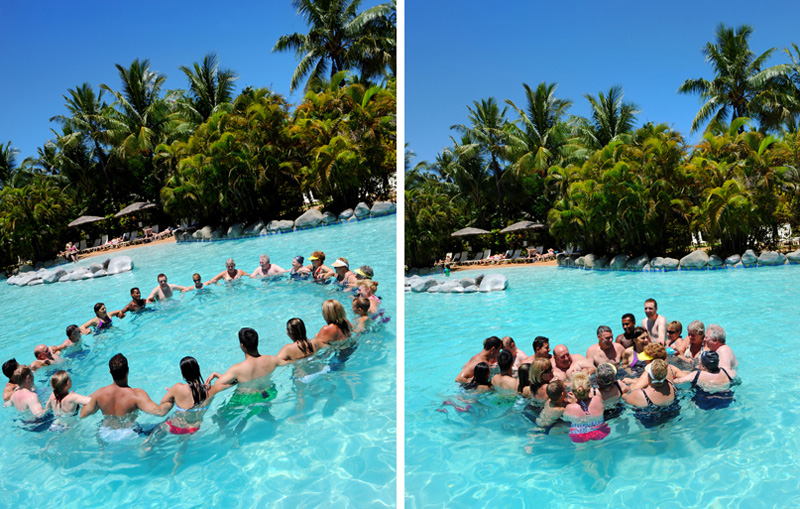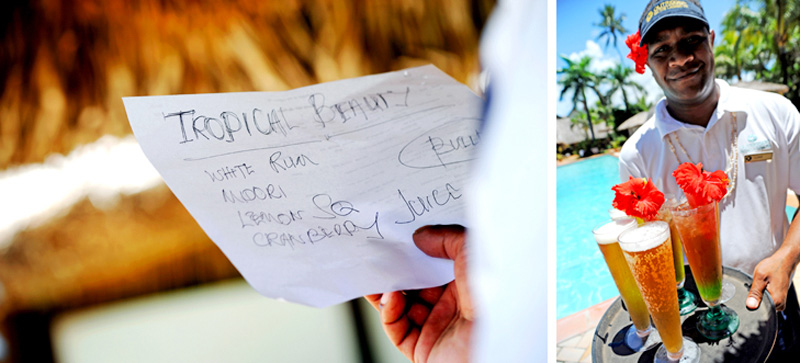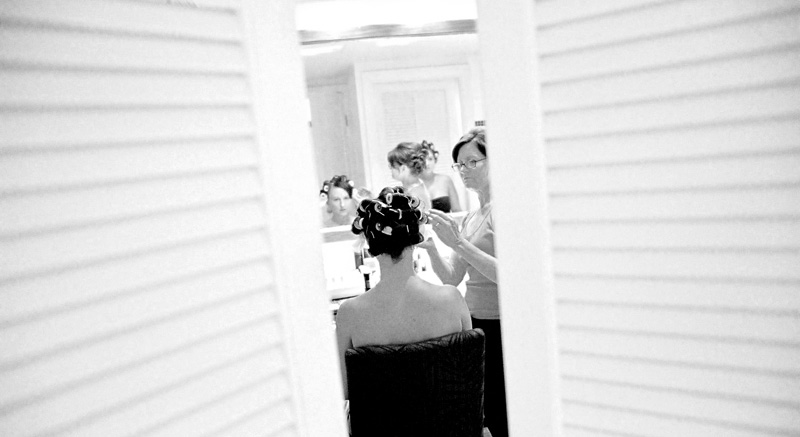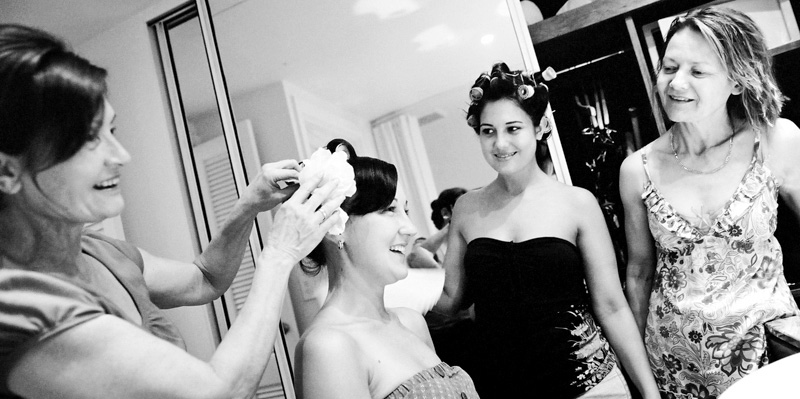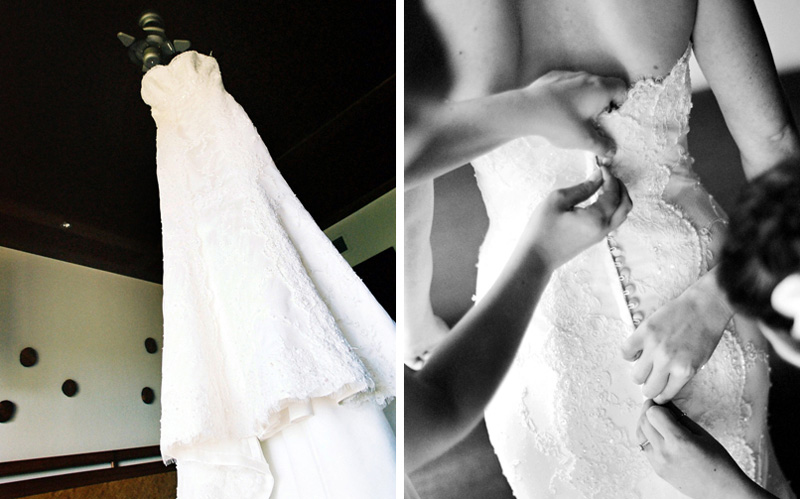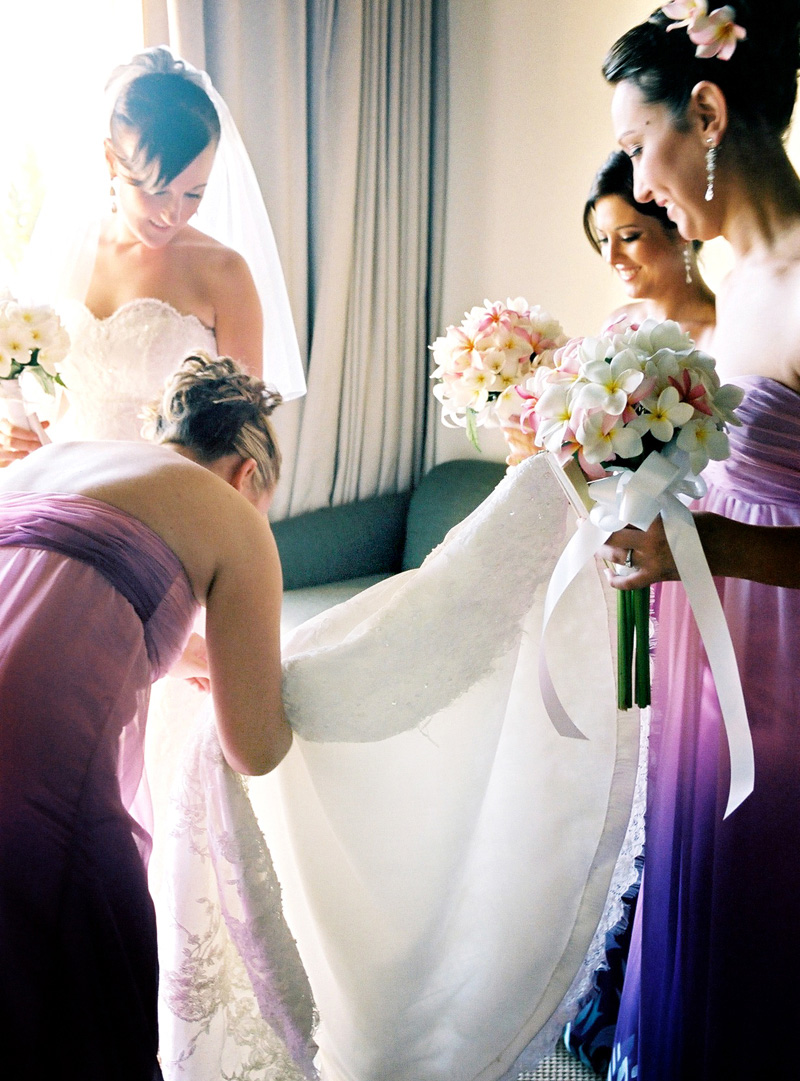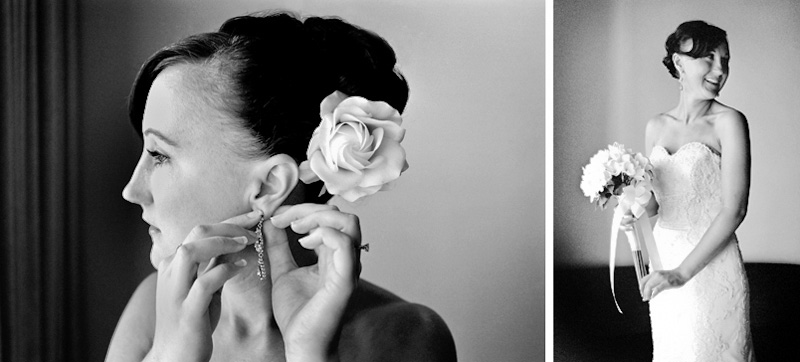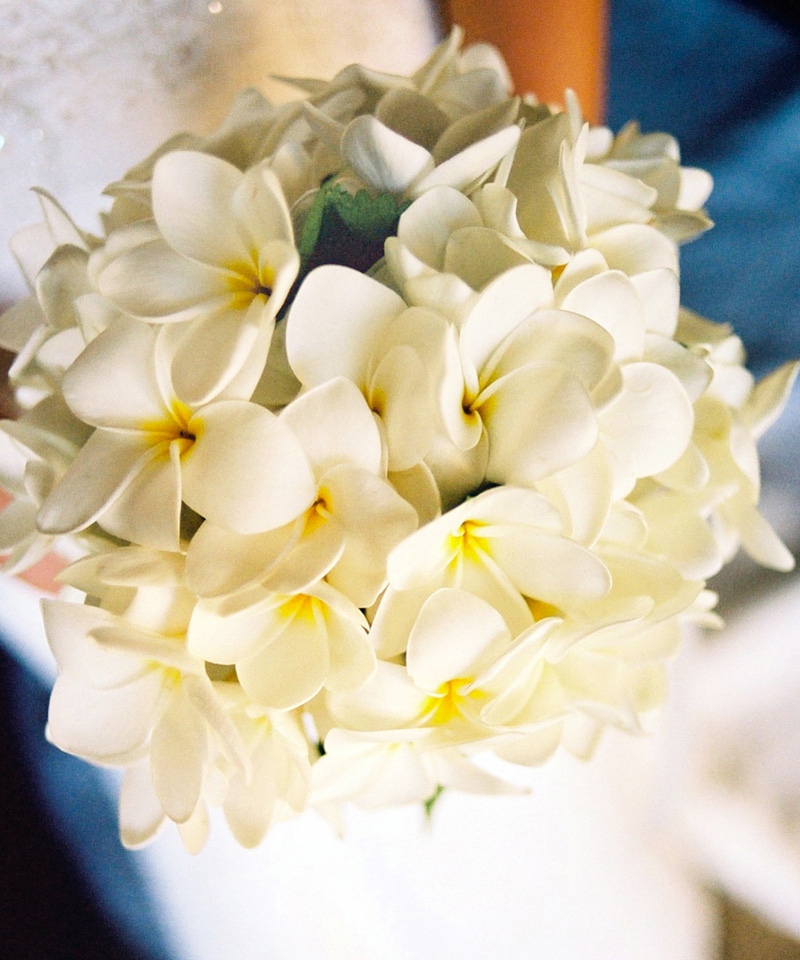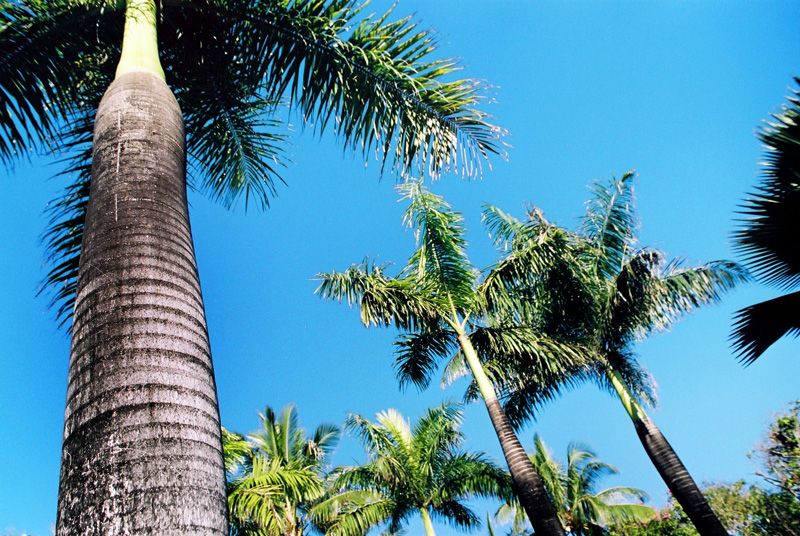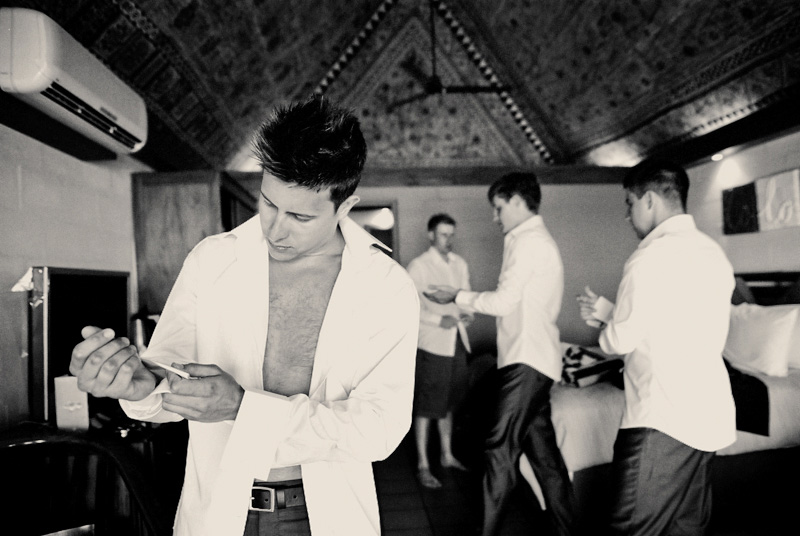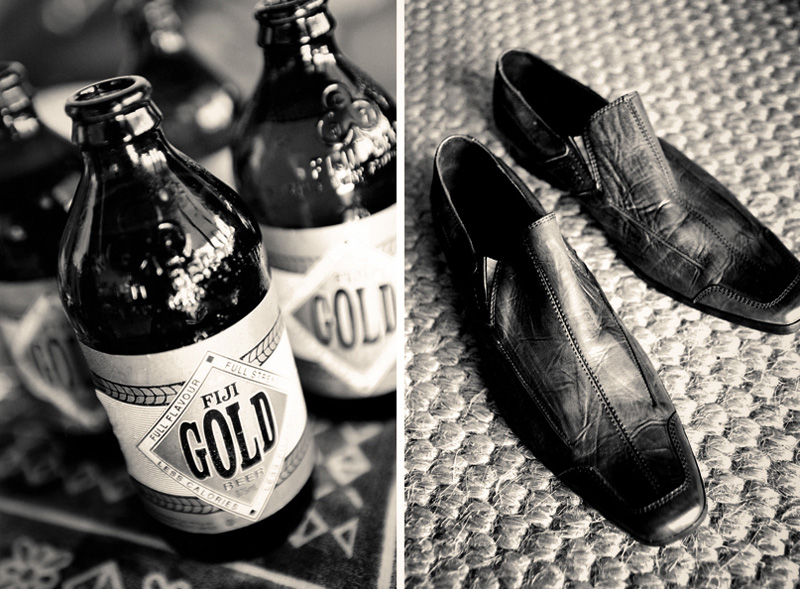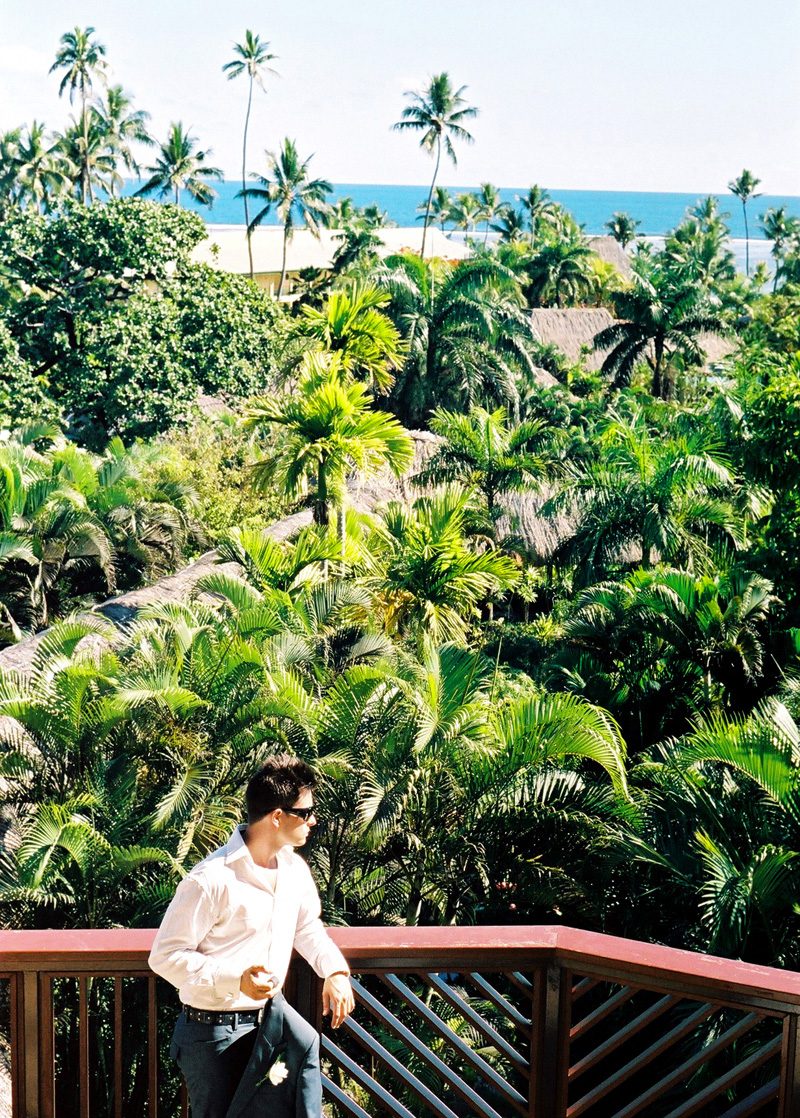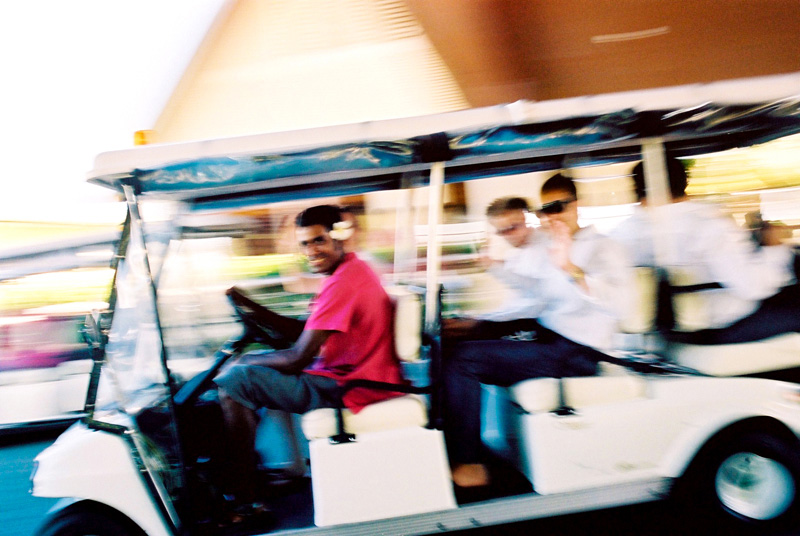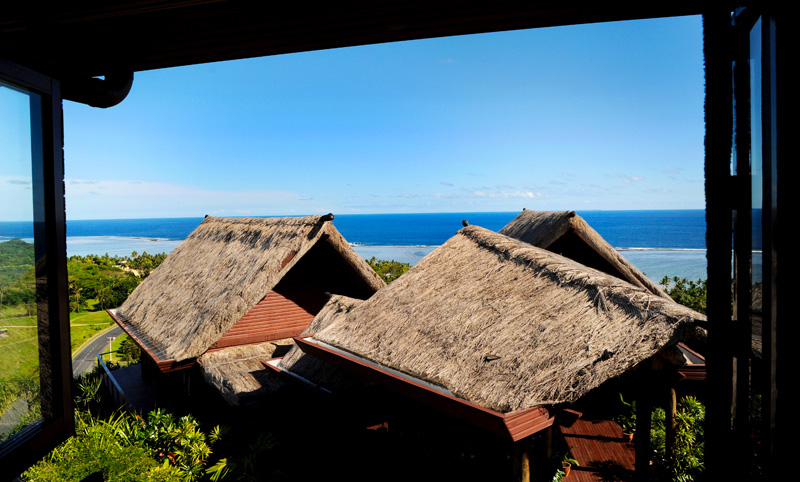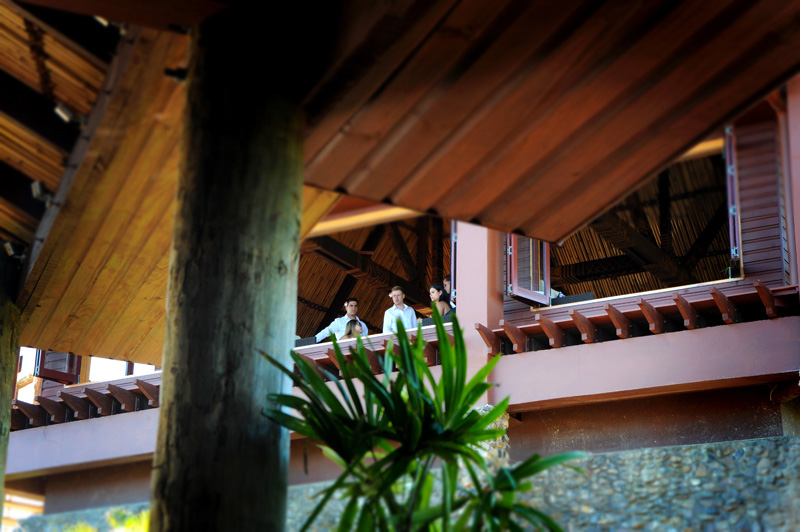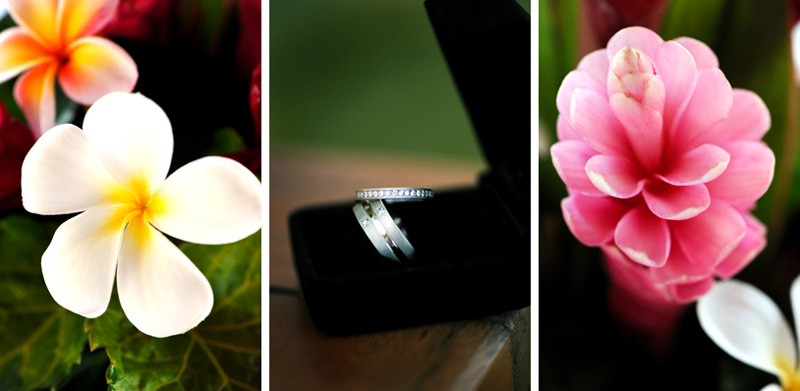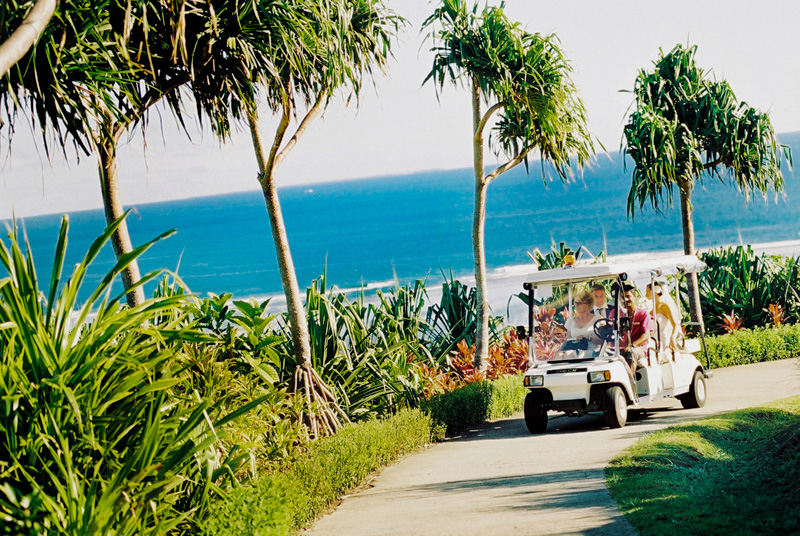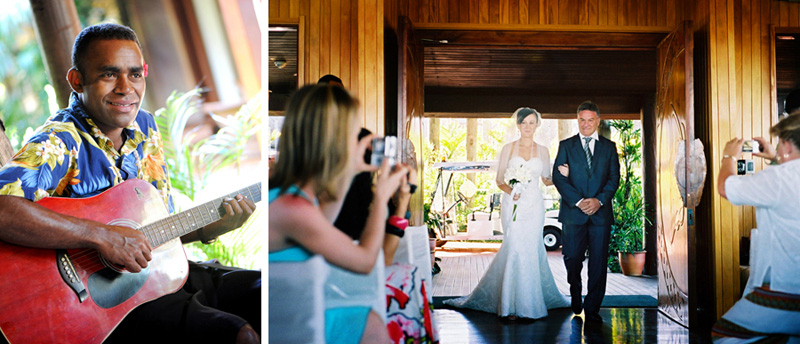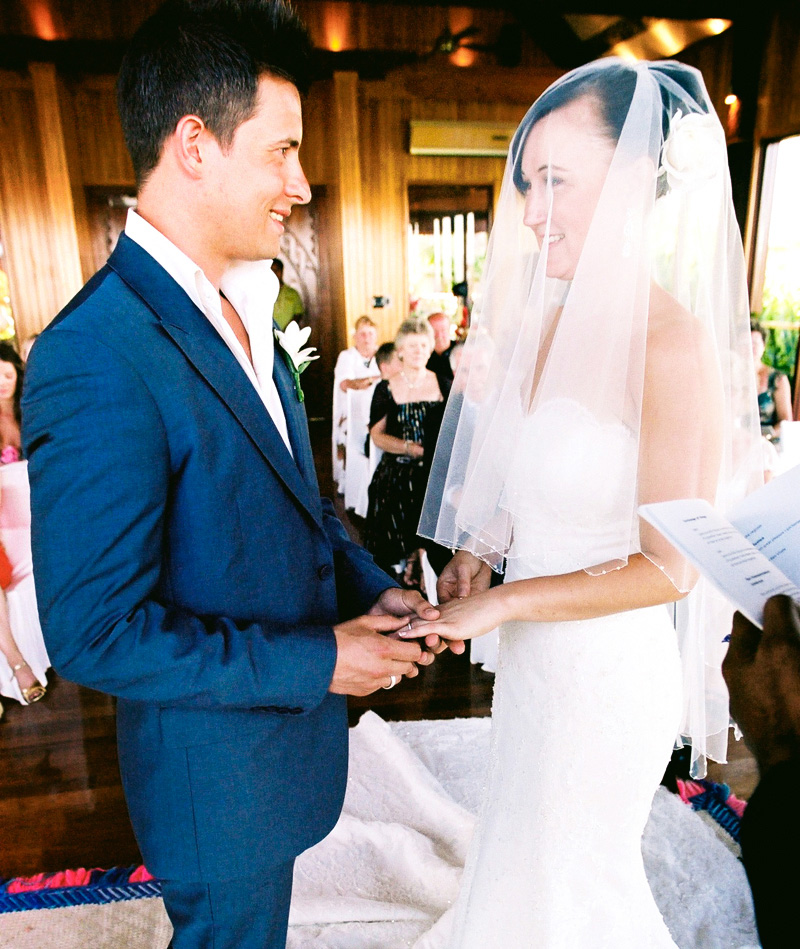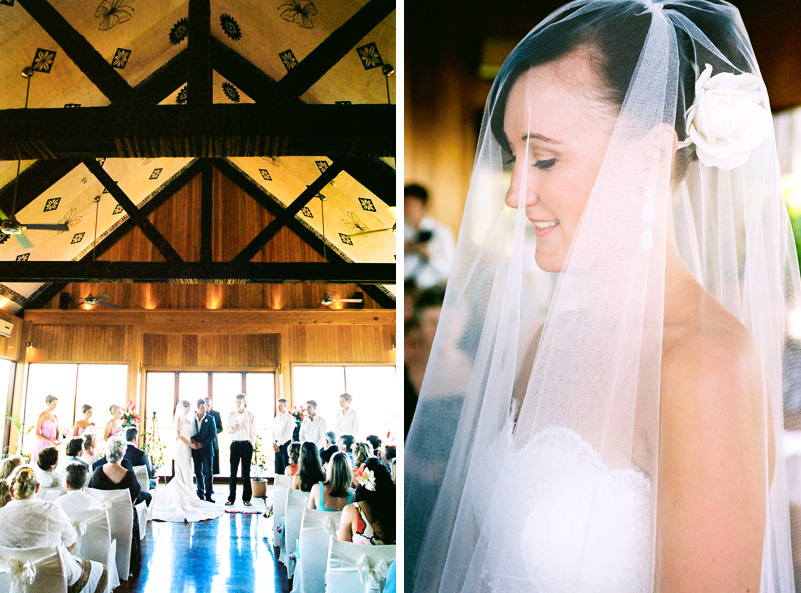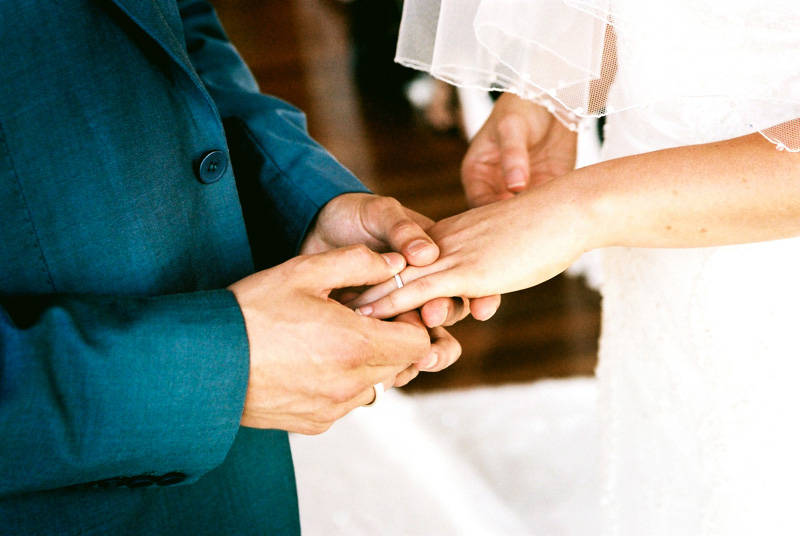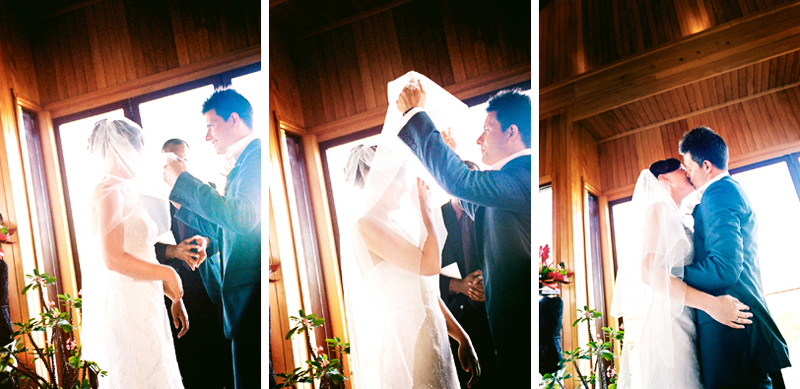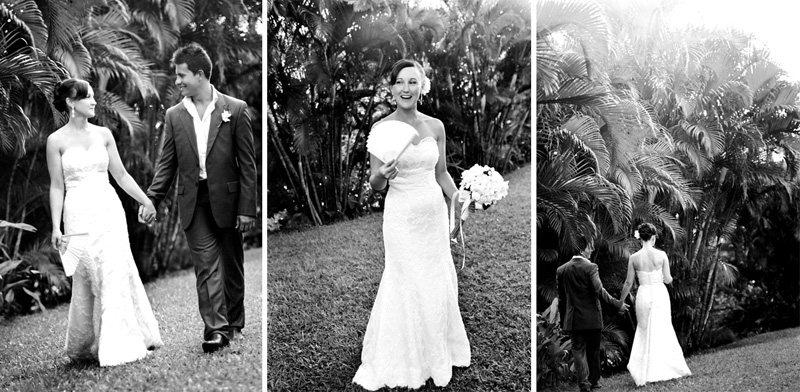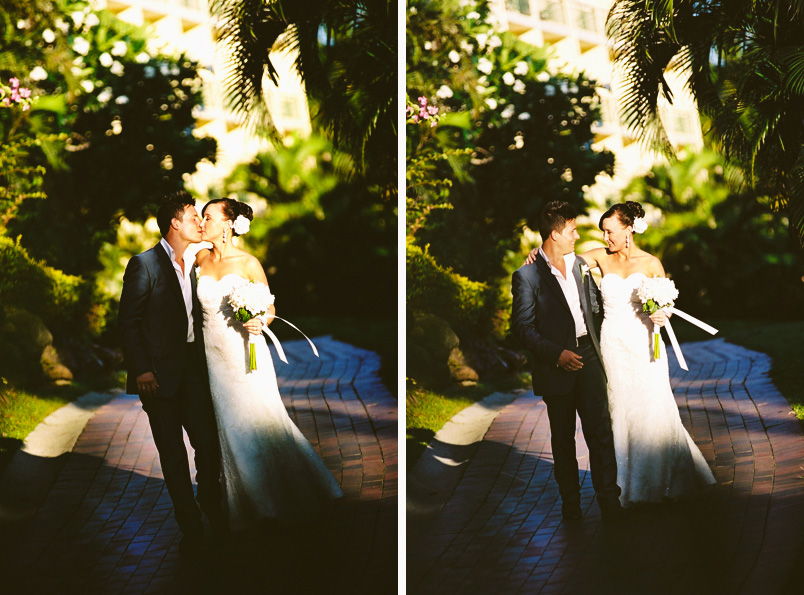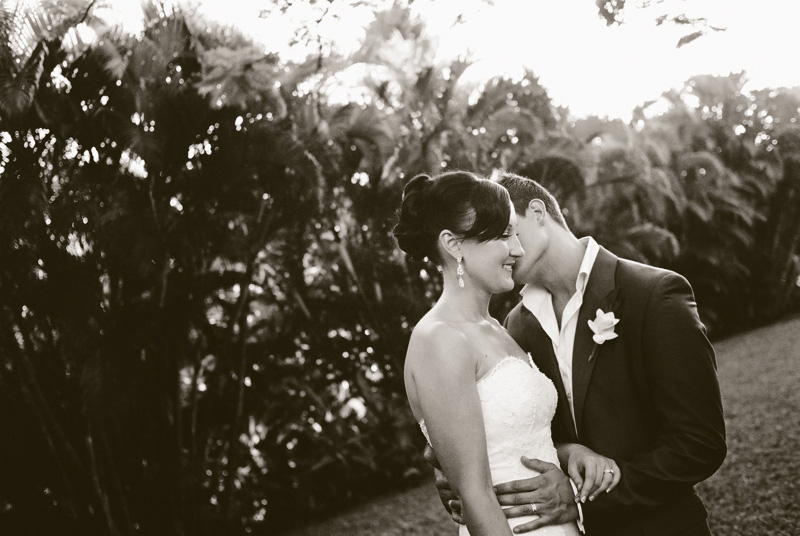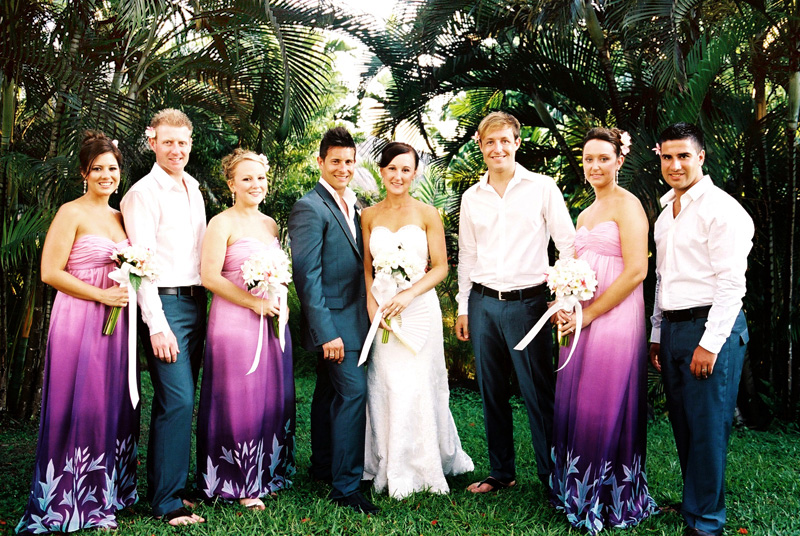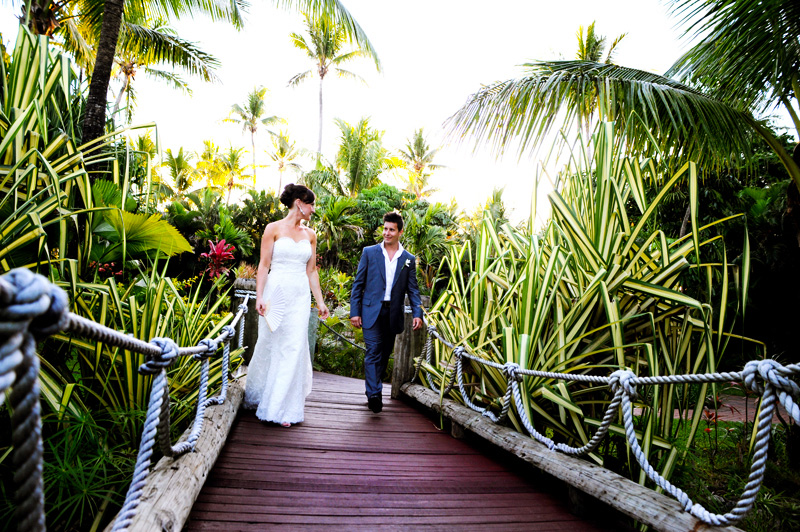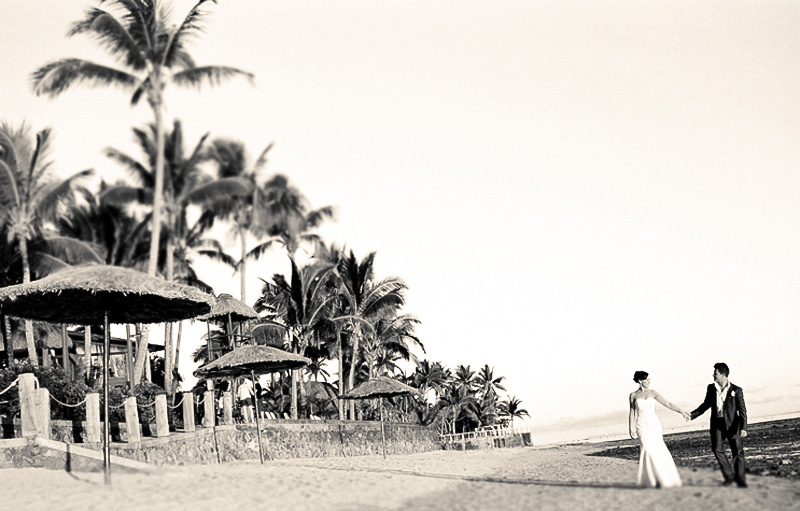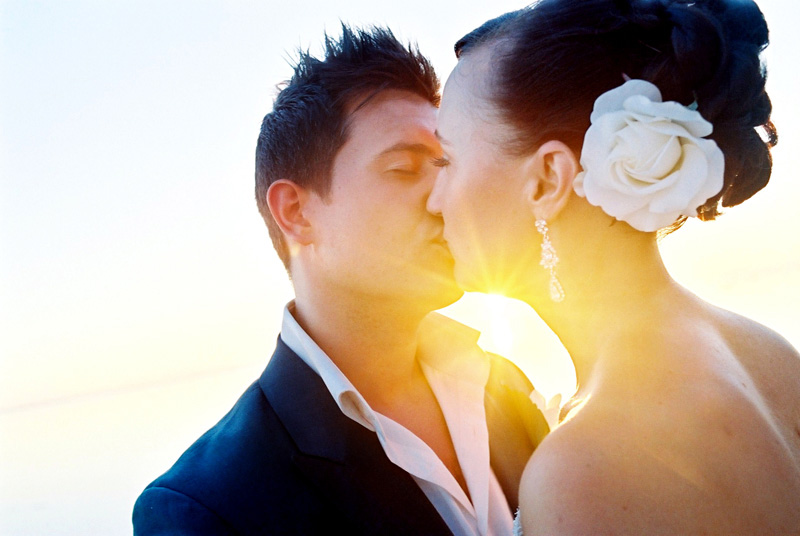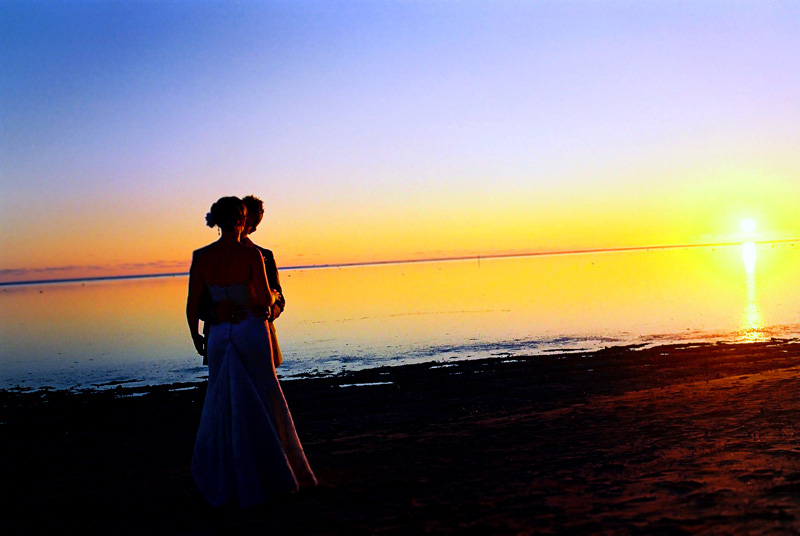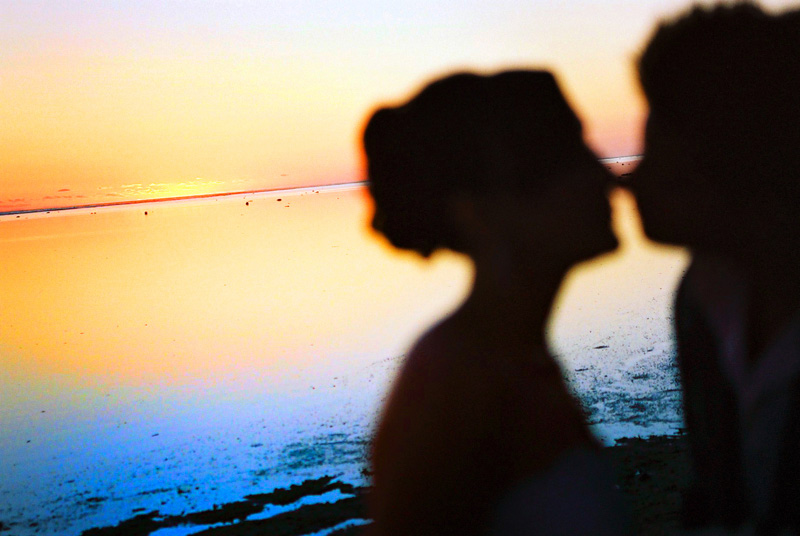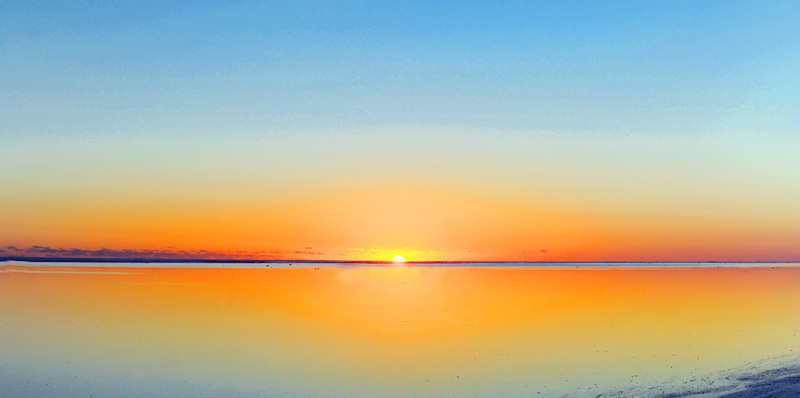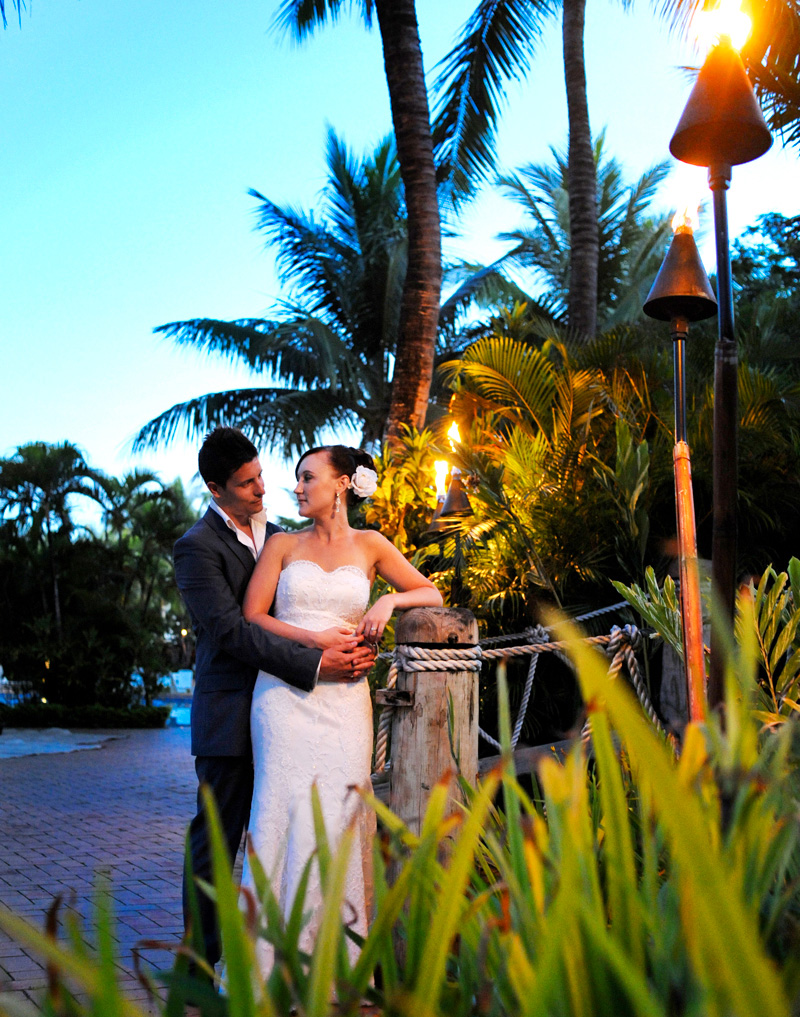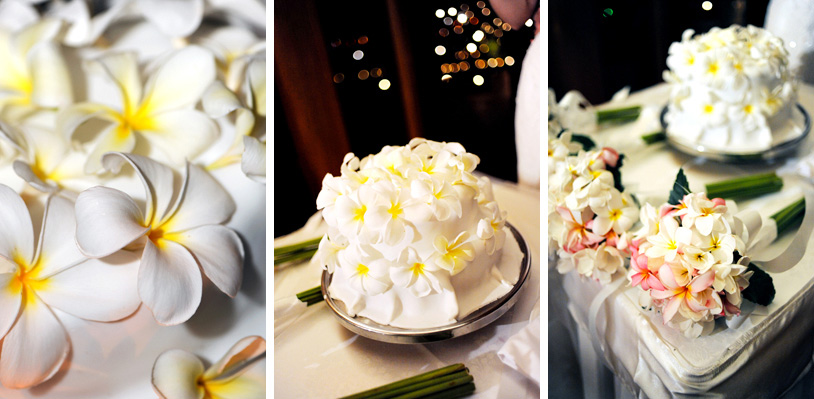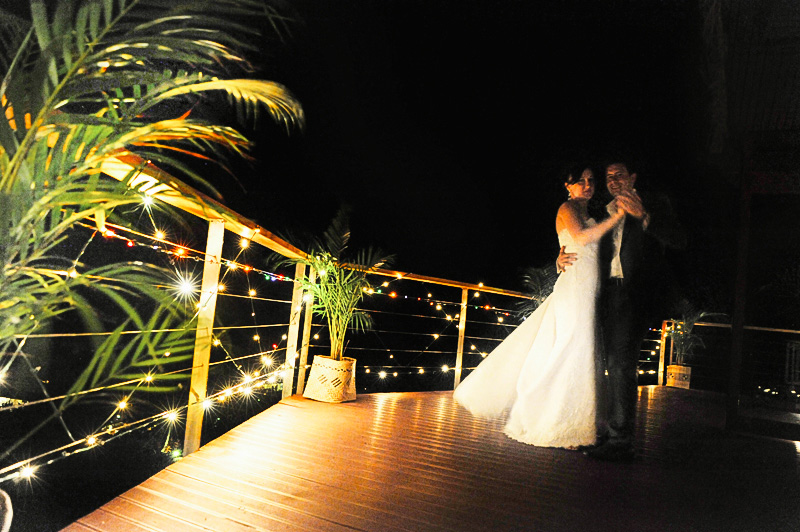 Alex, We are so thankful that we stumbled across your photography.  You have been there with us for many special moments, our engagement, pre-wedding, Fiji wedding, Sydney reception, our newborn baby girl and our business. You always help us create such beautiful and wonderful memories that we will cherish forever.
What we really admire is your unobtrusive approach to capture well thought out, artistic and candid pictures, they really are so beautiful and unique and always surprise us when we see them.
You love what you do, and have such a relaxed and caring nature towards us and the guests and this really translates into each photograph.
Alex, you are a rare find in photography, we highly recommend you and your services and we look forward to many more great photographs from you and a long lasting friendship.
Jodi and Ben
*