*
2nd June 2014
A few weeks ago I photographed Laura and Joe's wedding at St Josephs Church in Gundaroo and reception at Bywong farm in Sutton NSW.
Hope you enjoy their beautiful photography. It was a magnificent day in the country.
Their pre-wedding shoot  can be viewed HERE.
*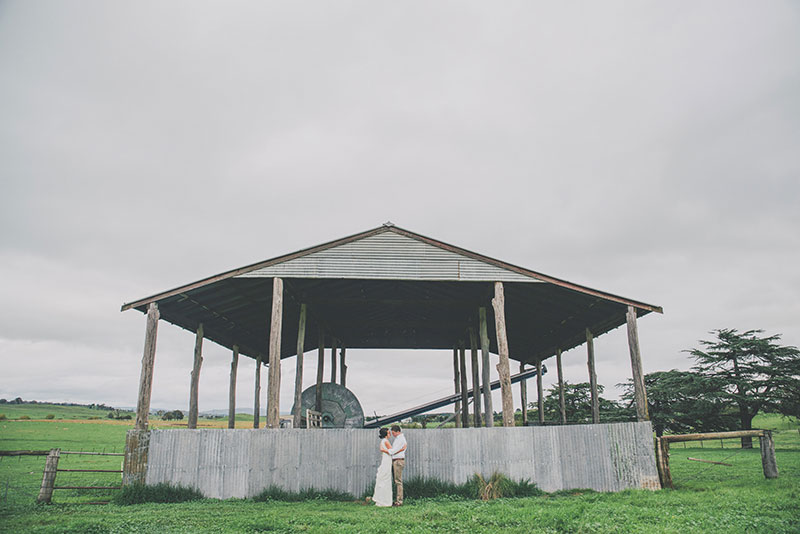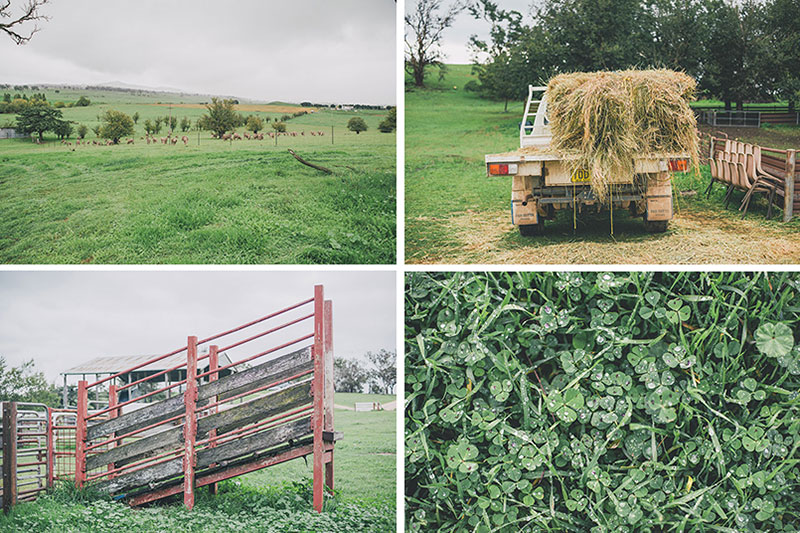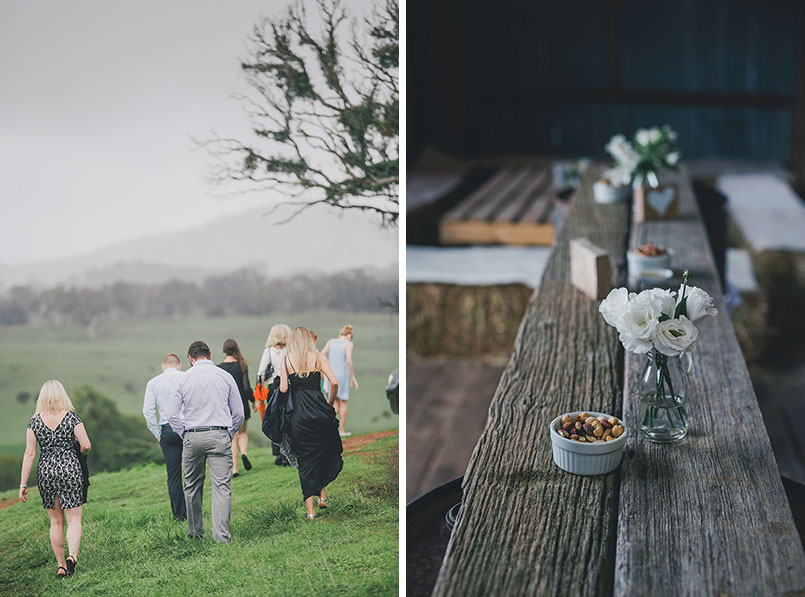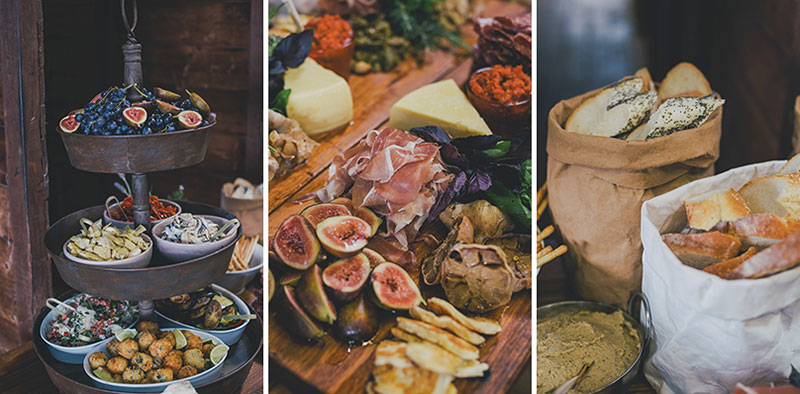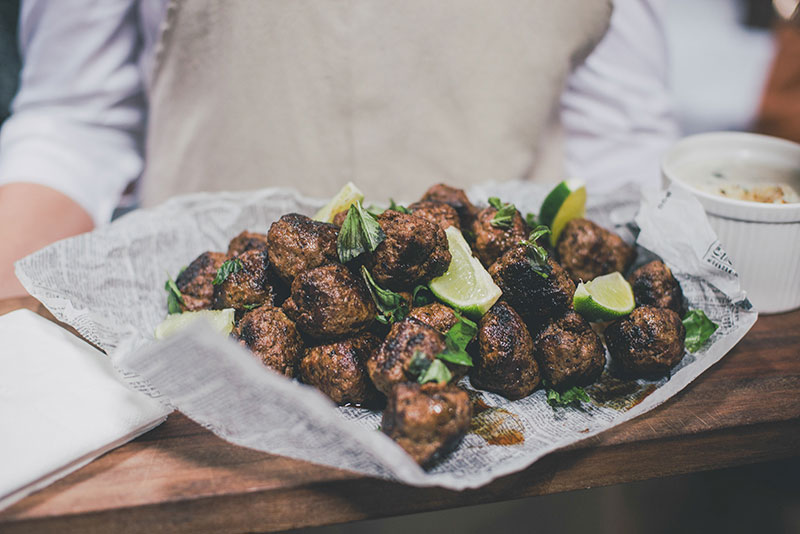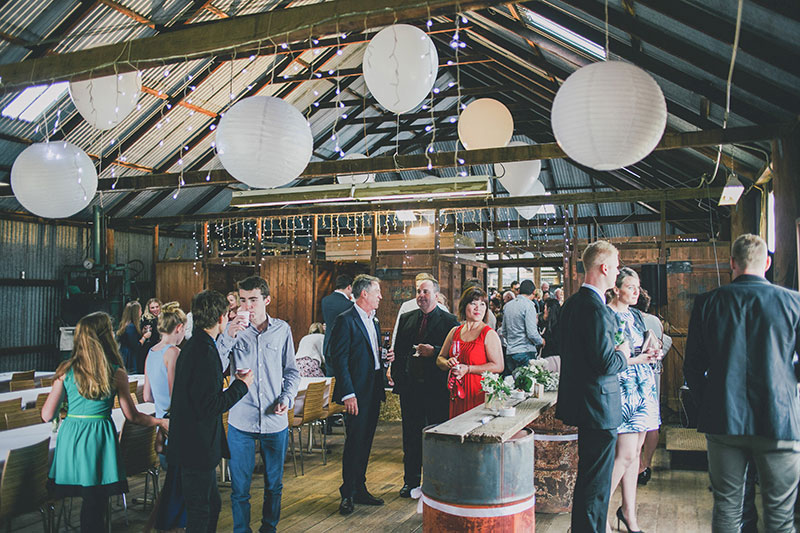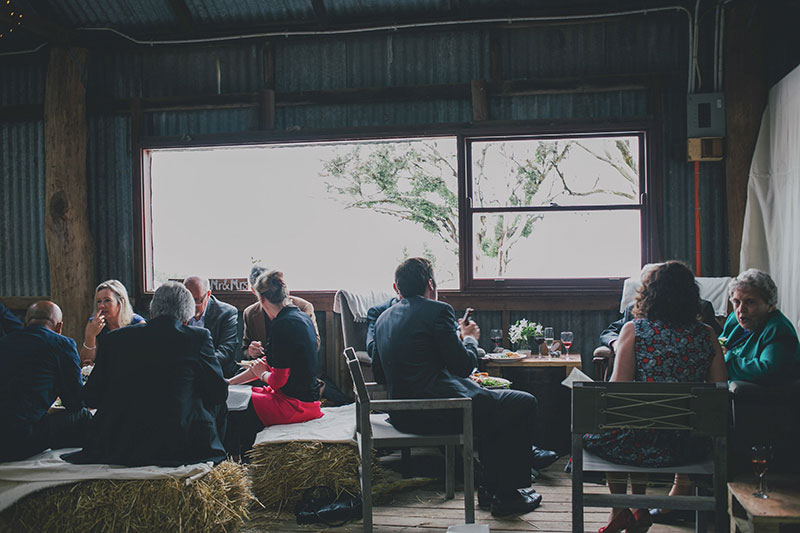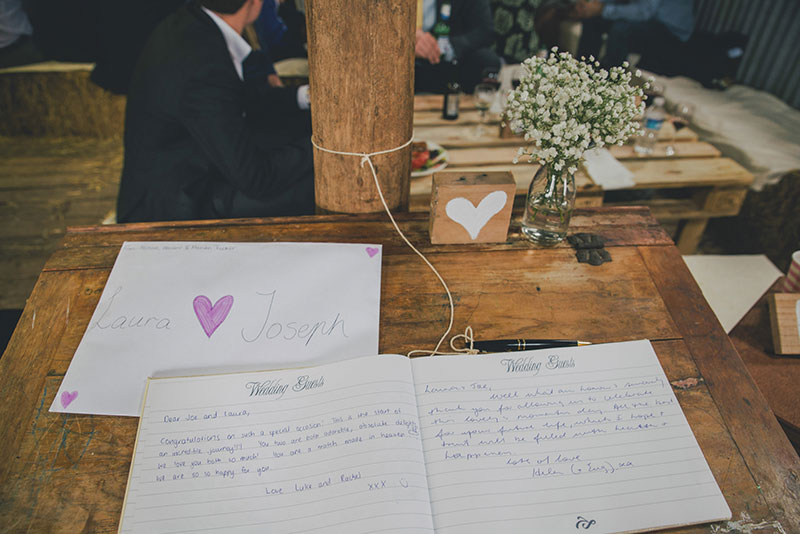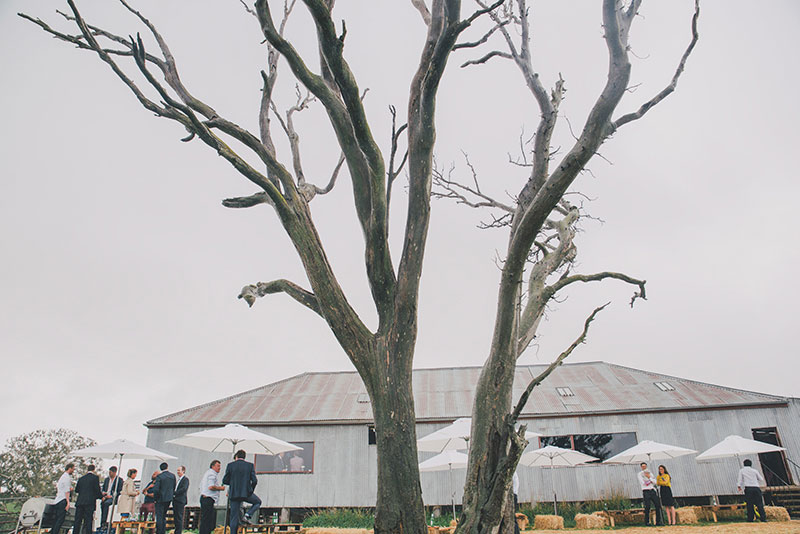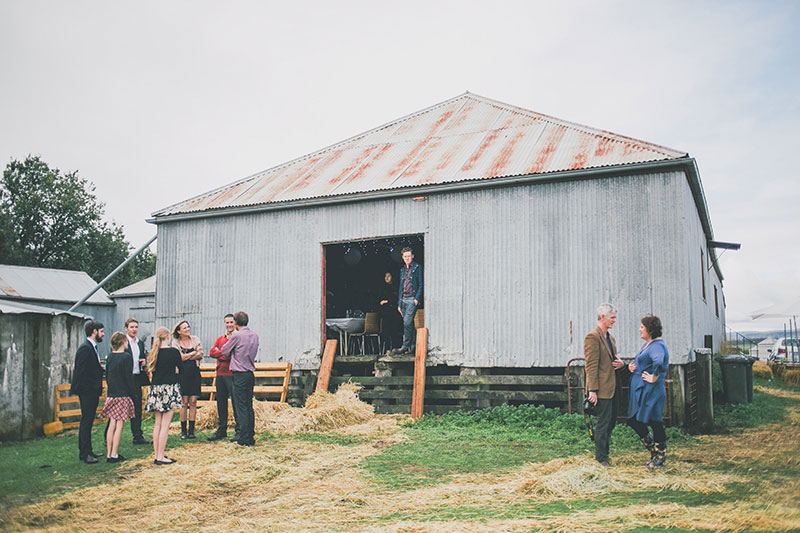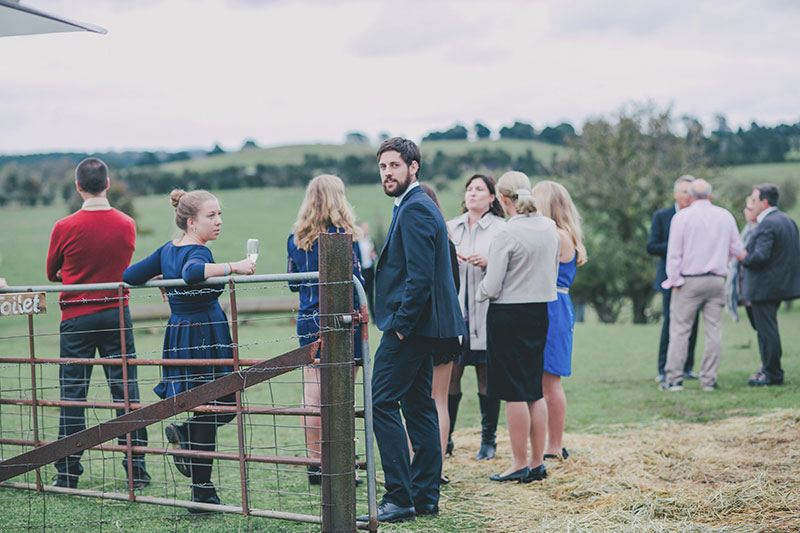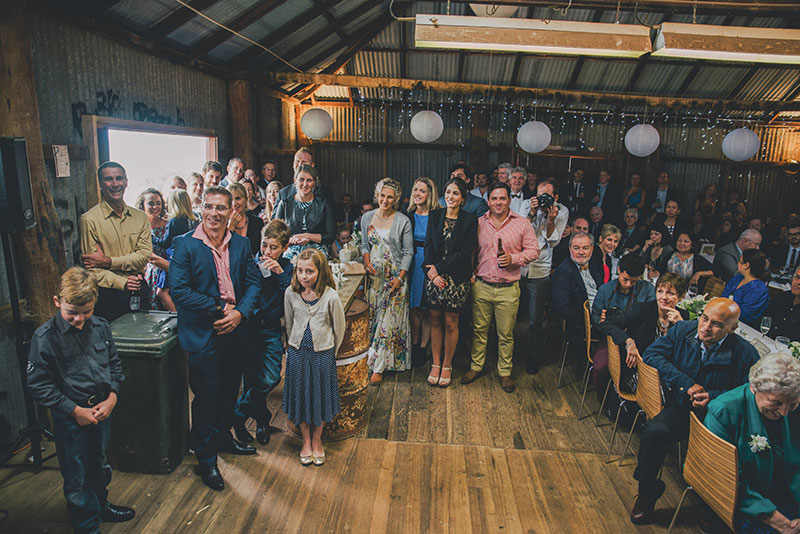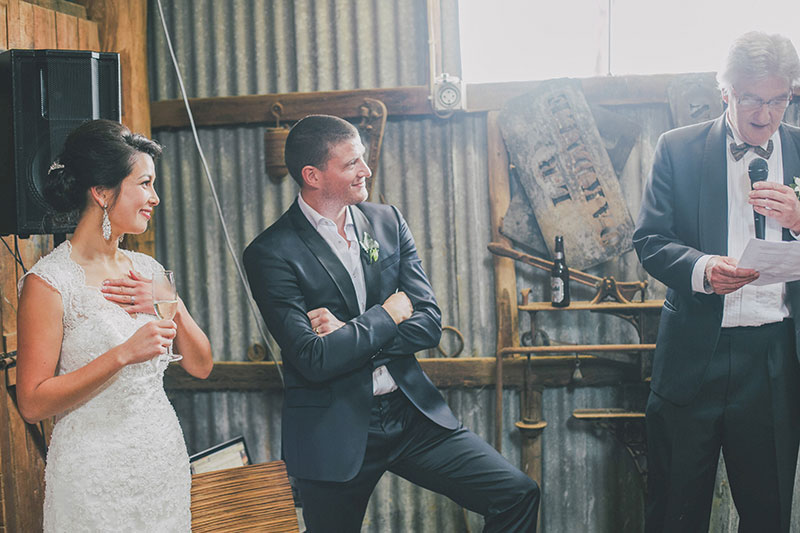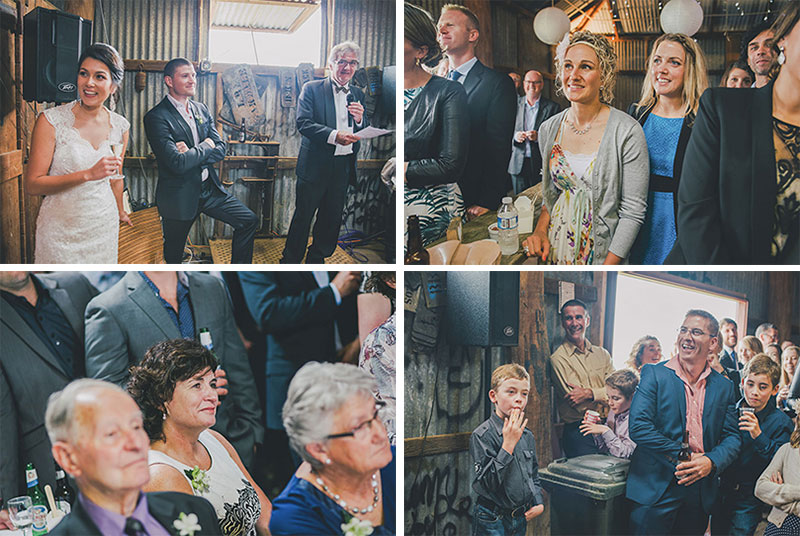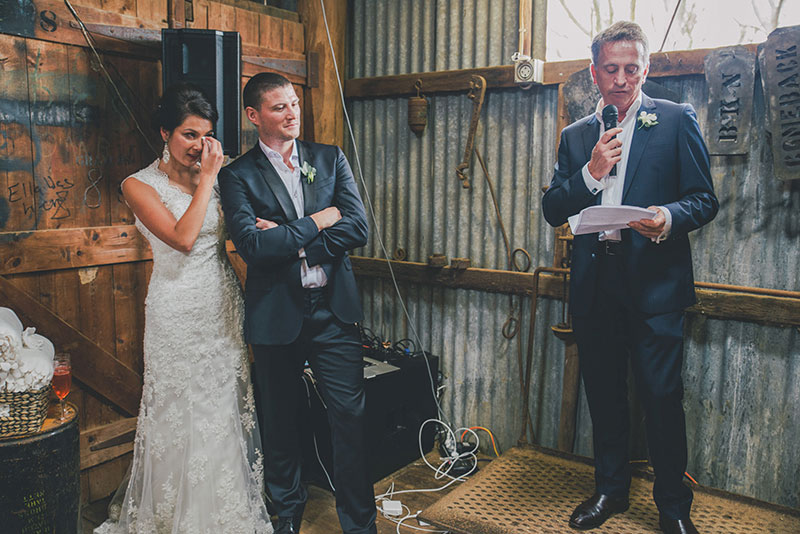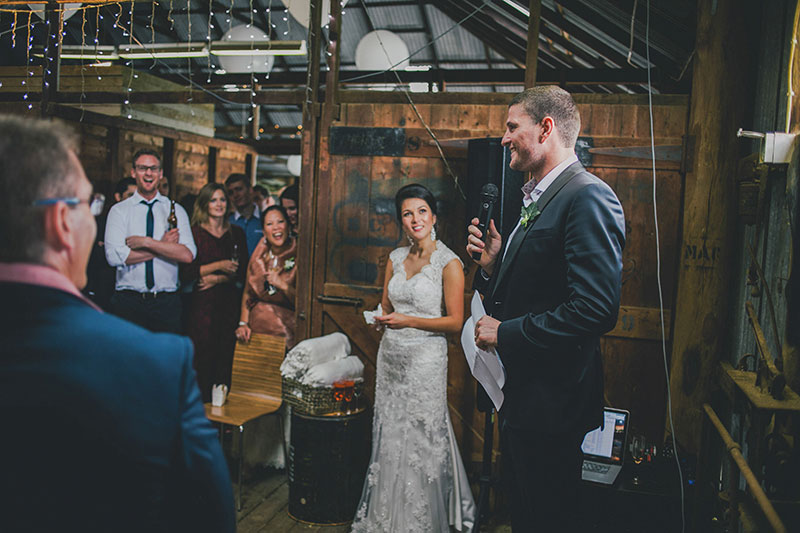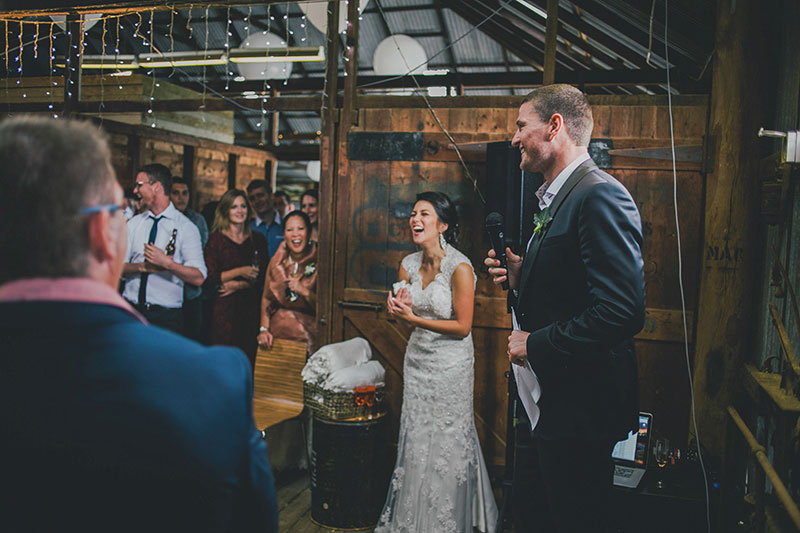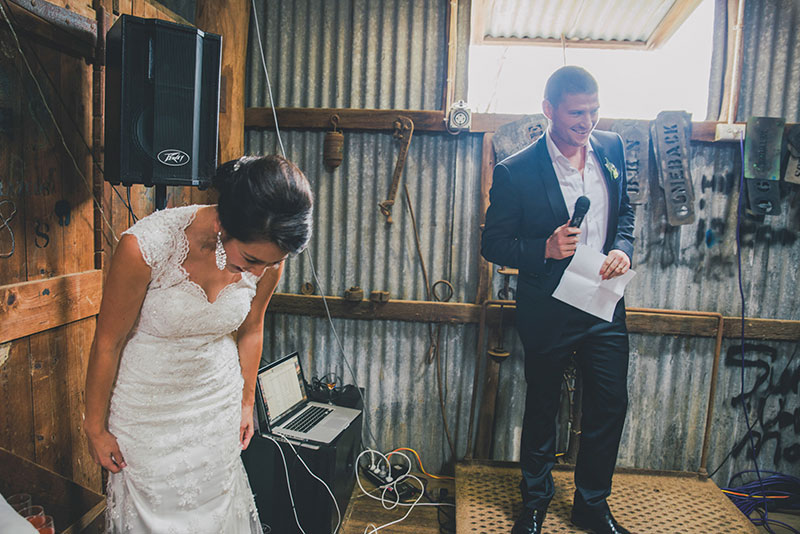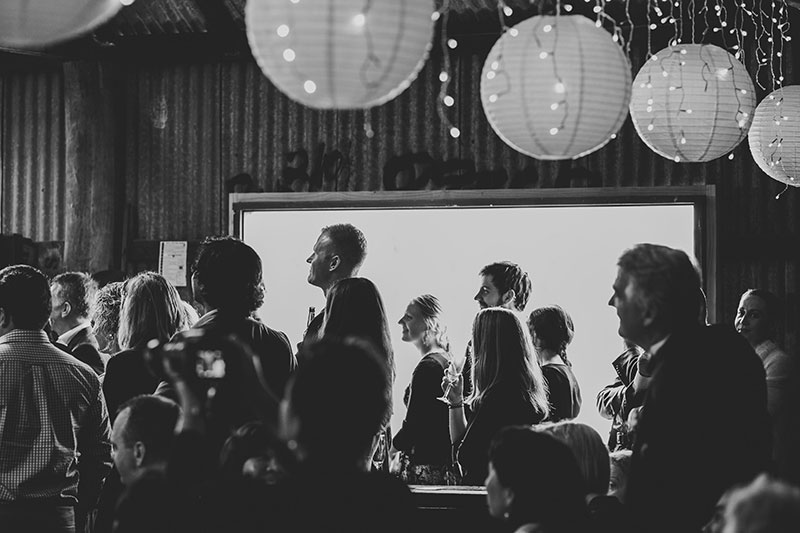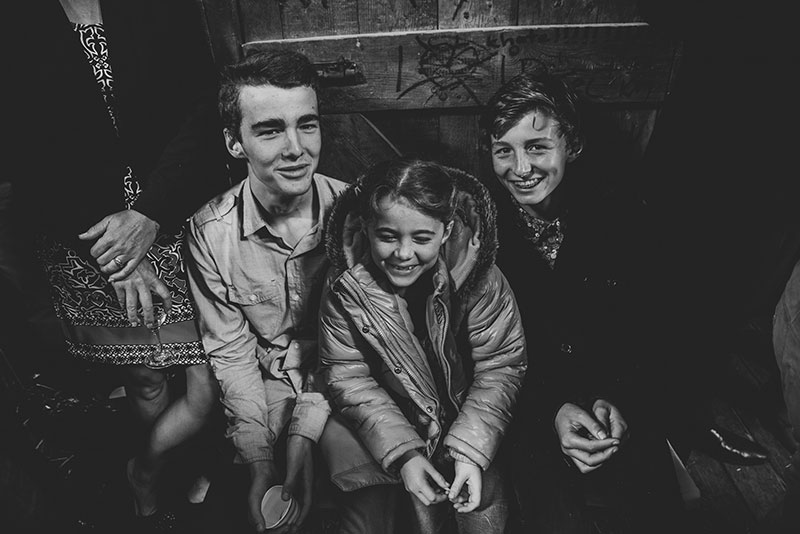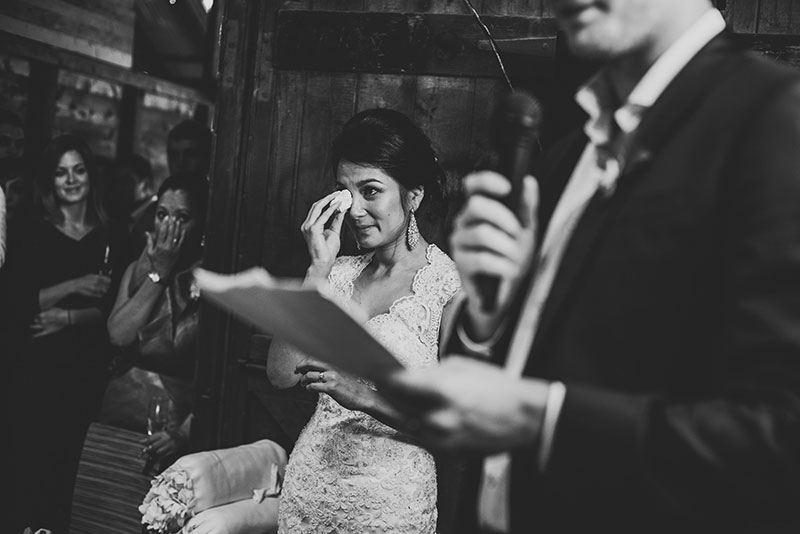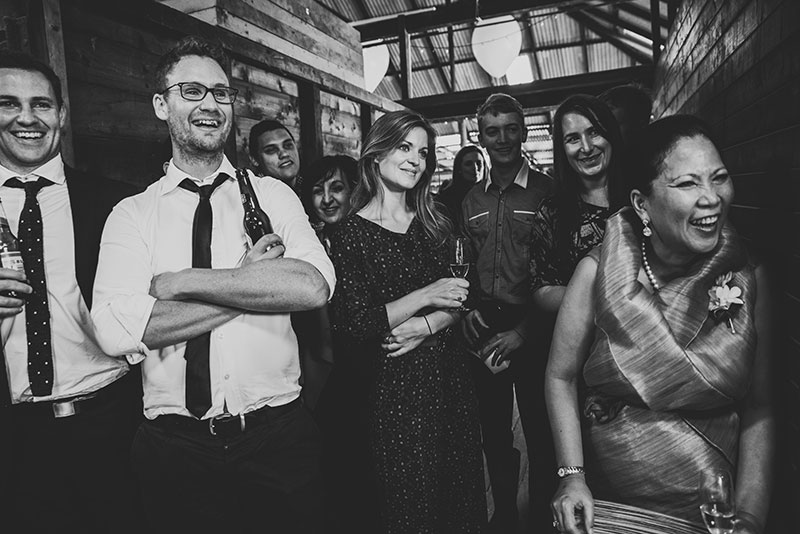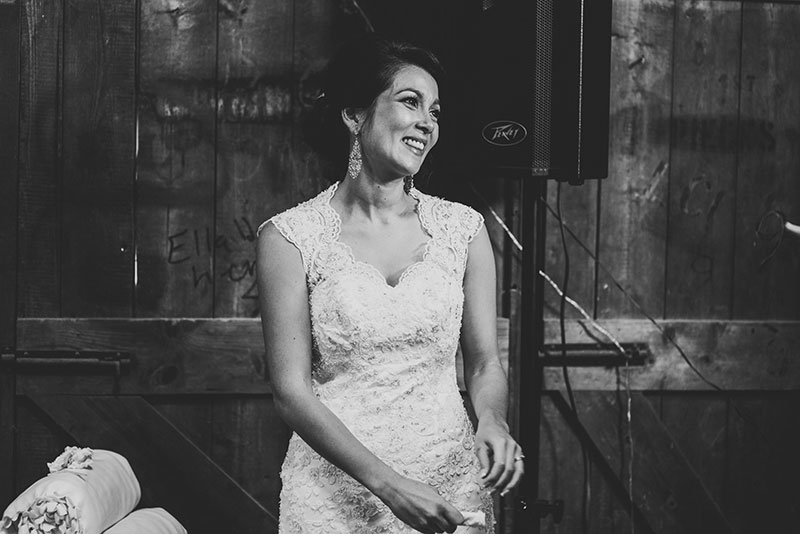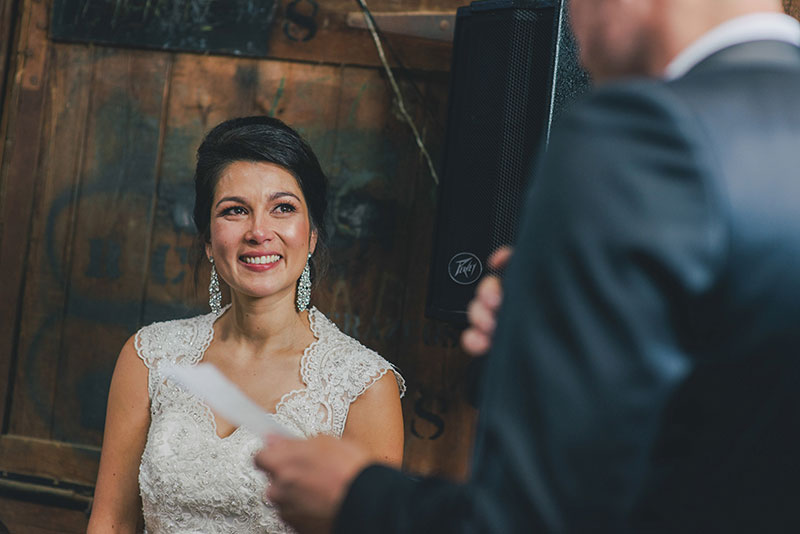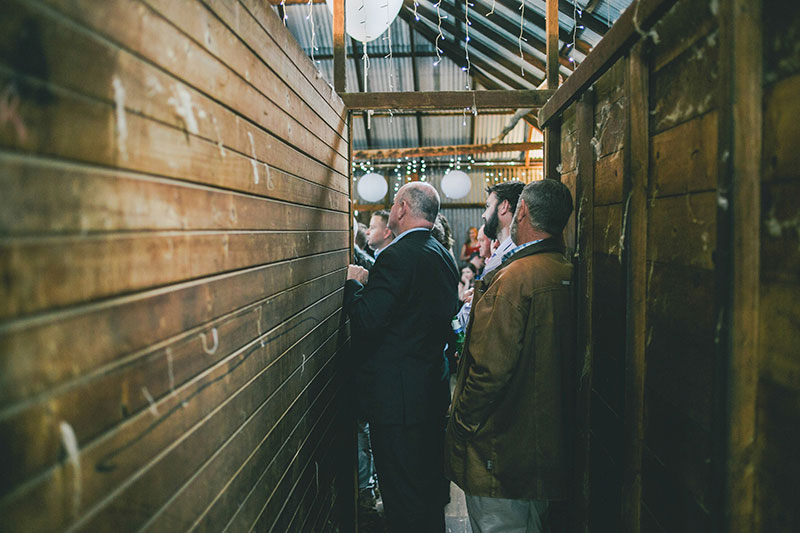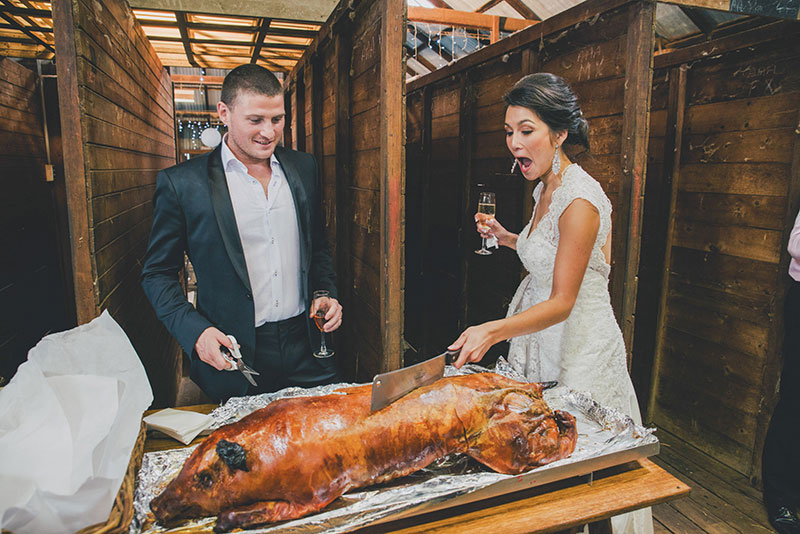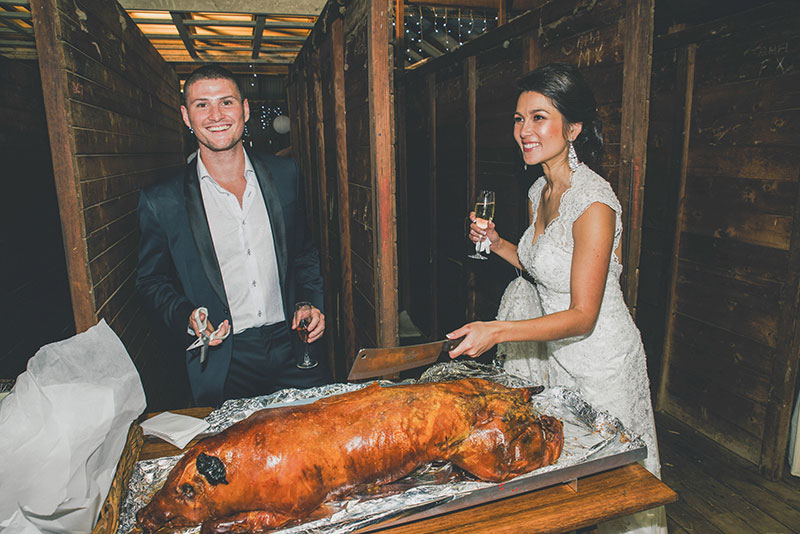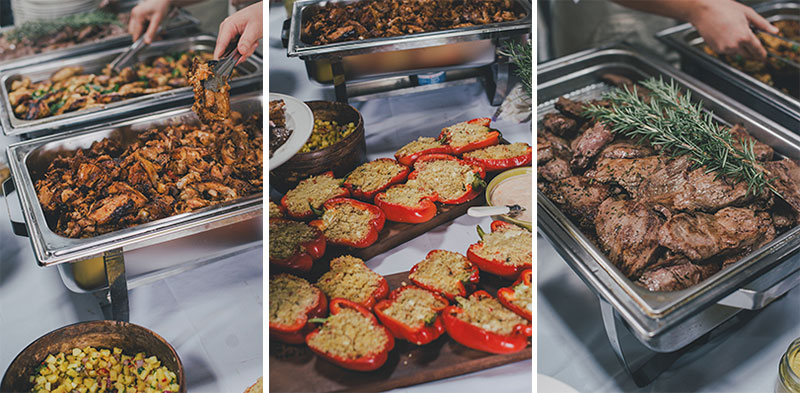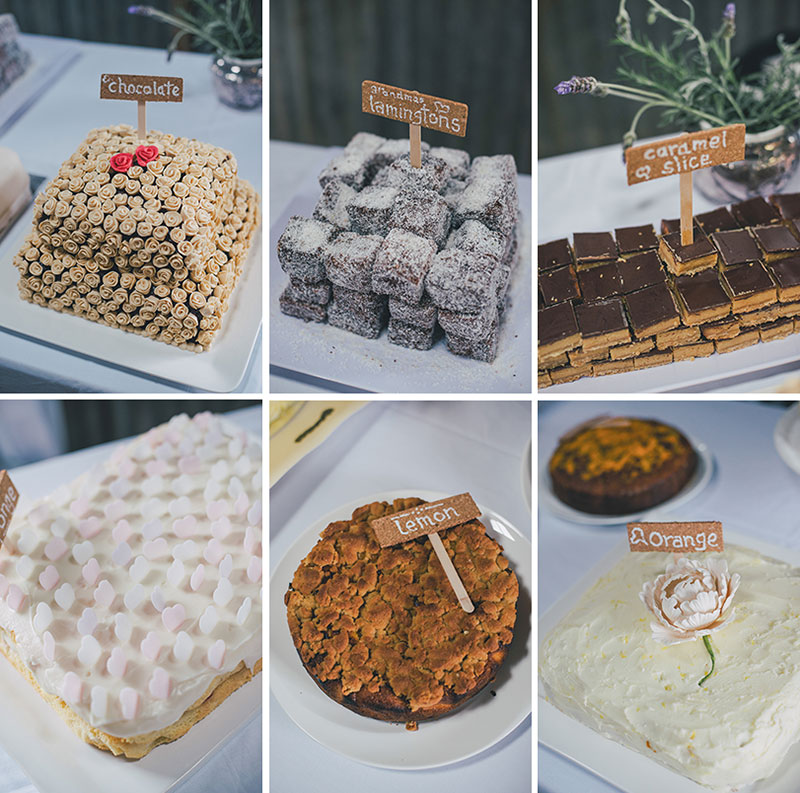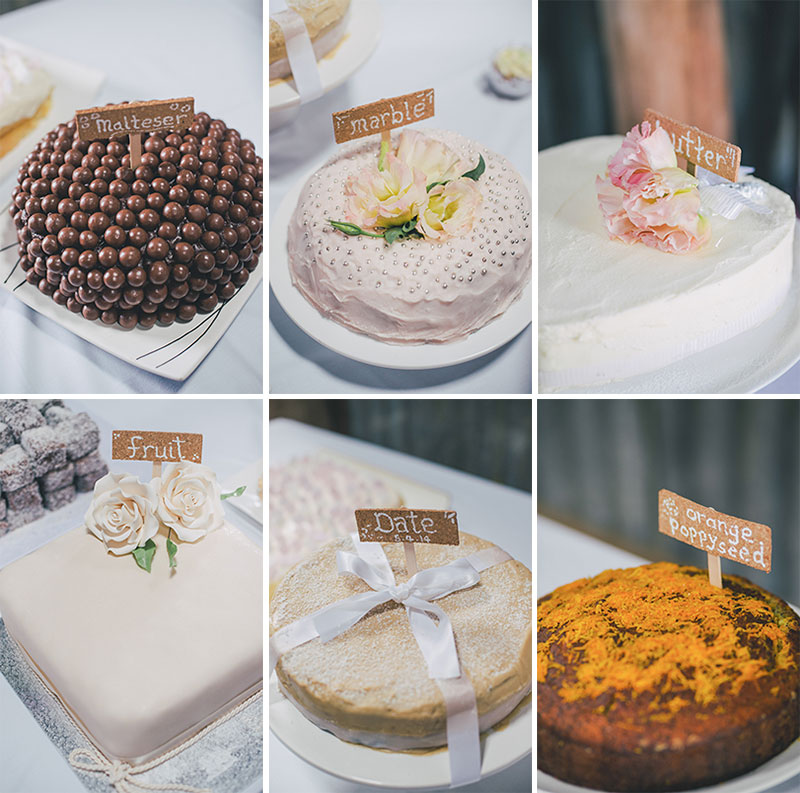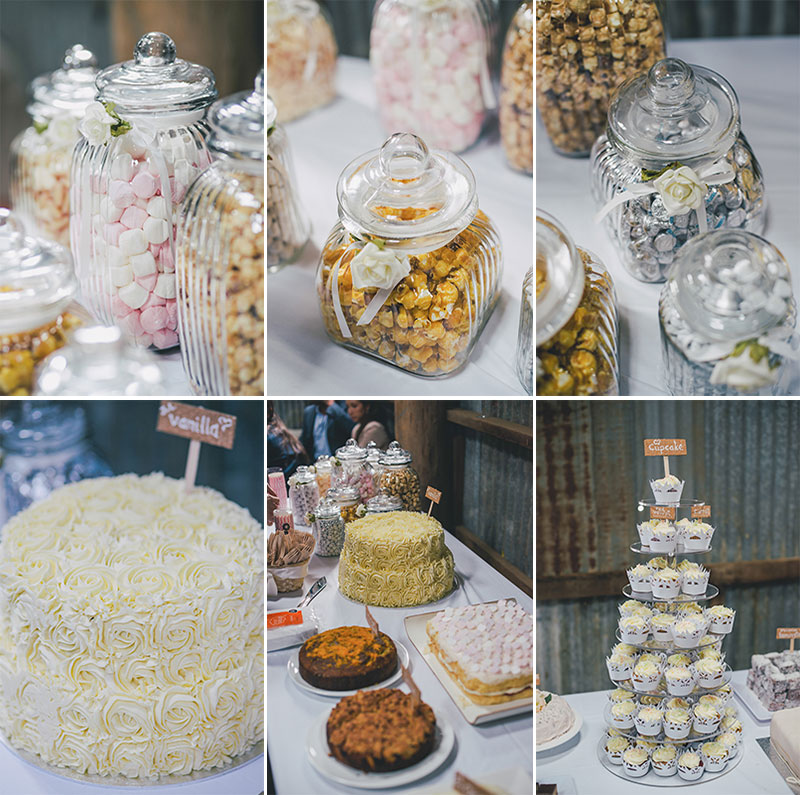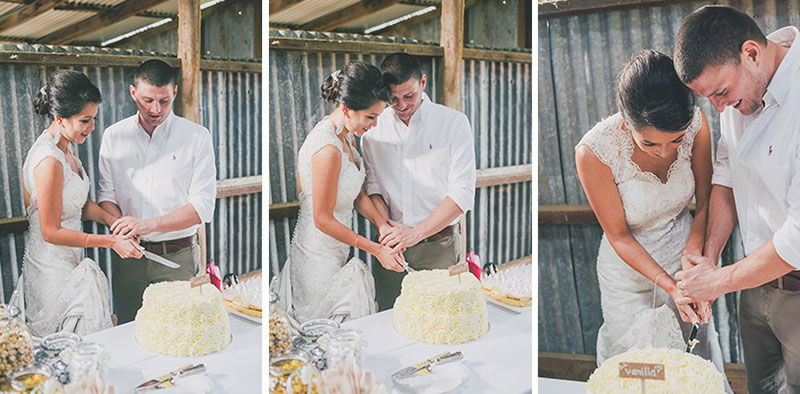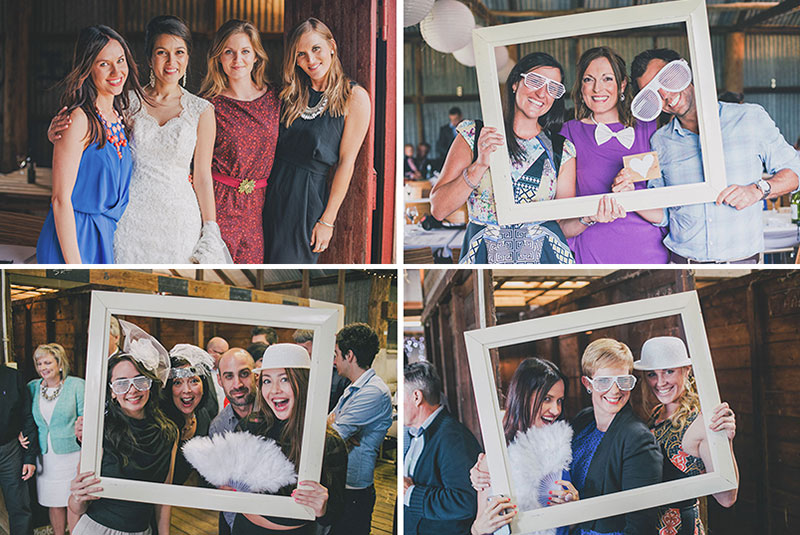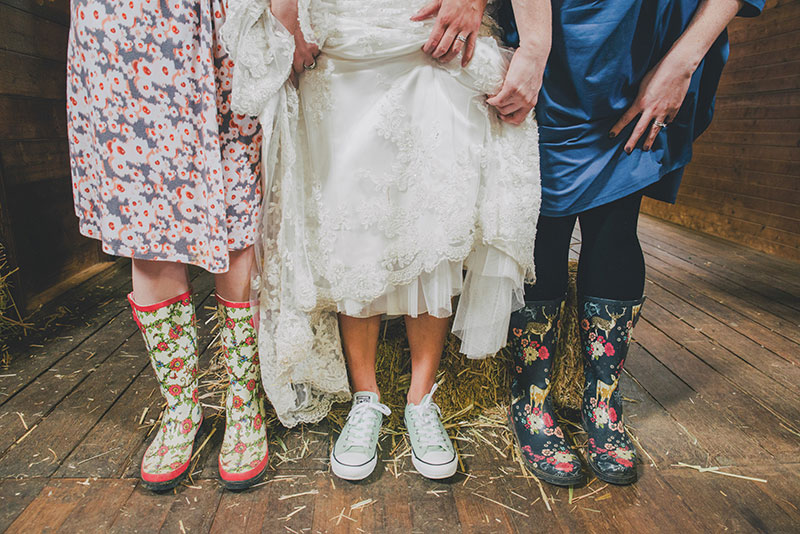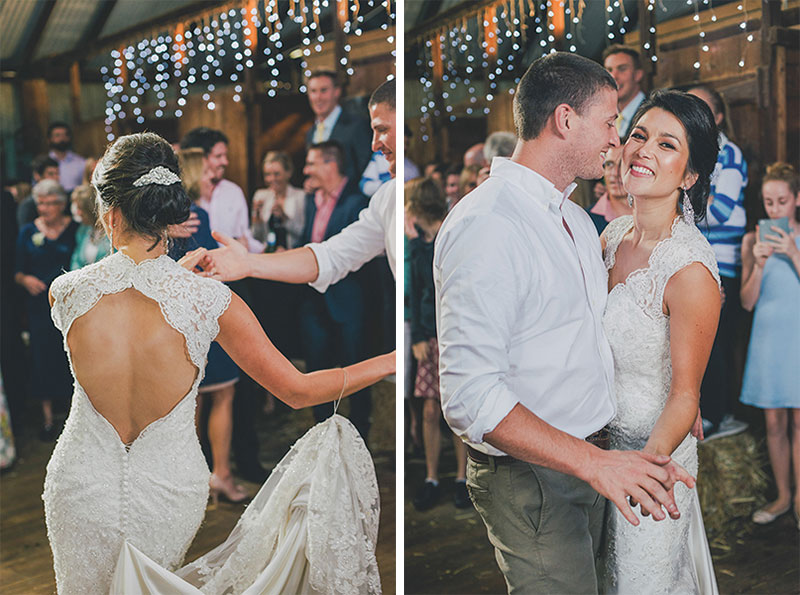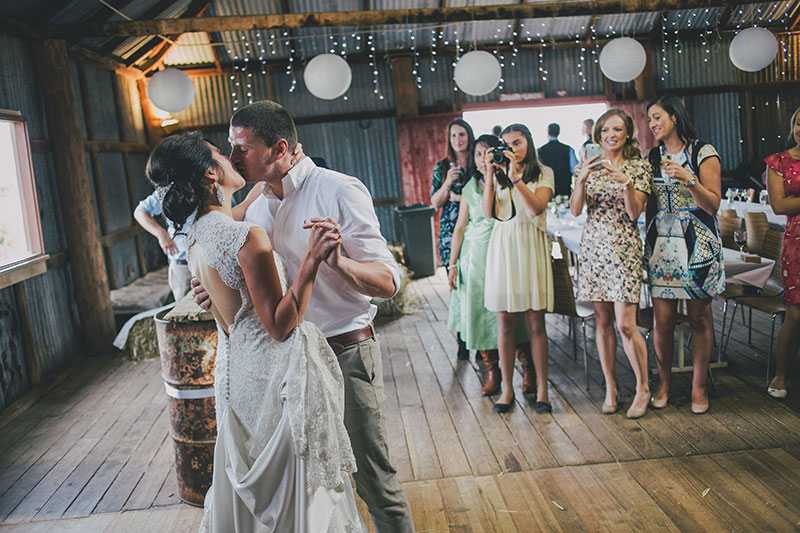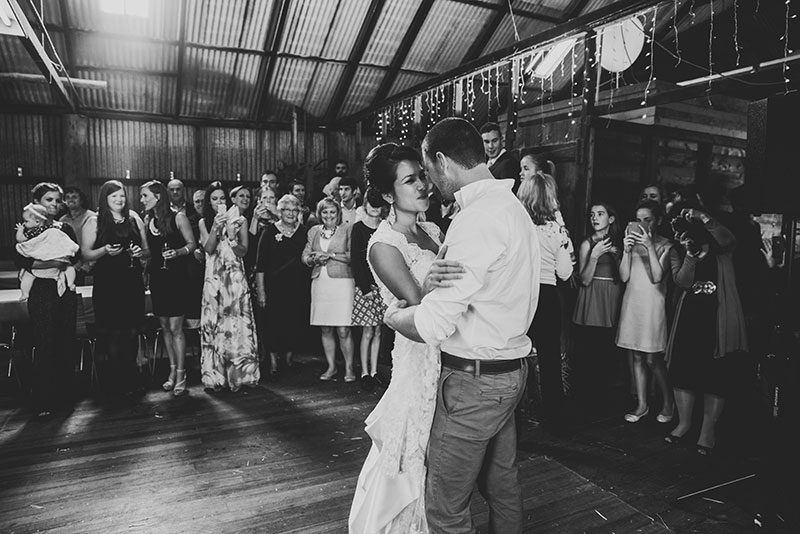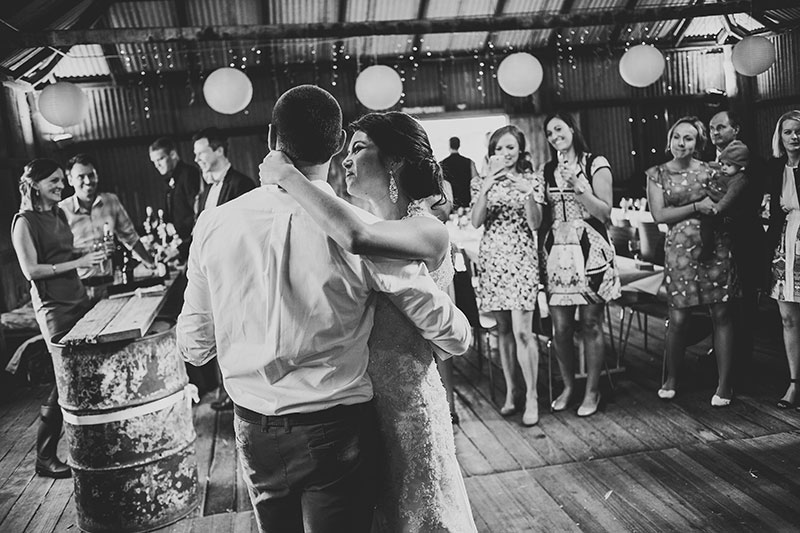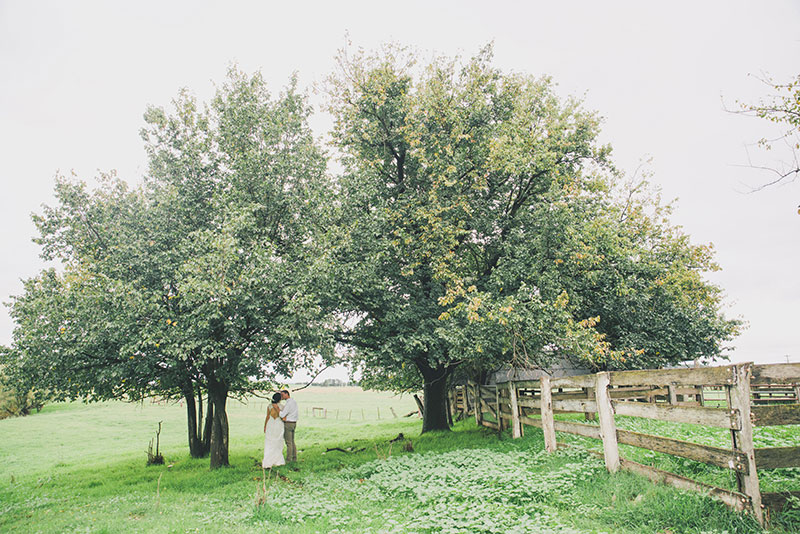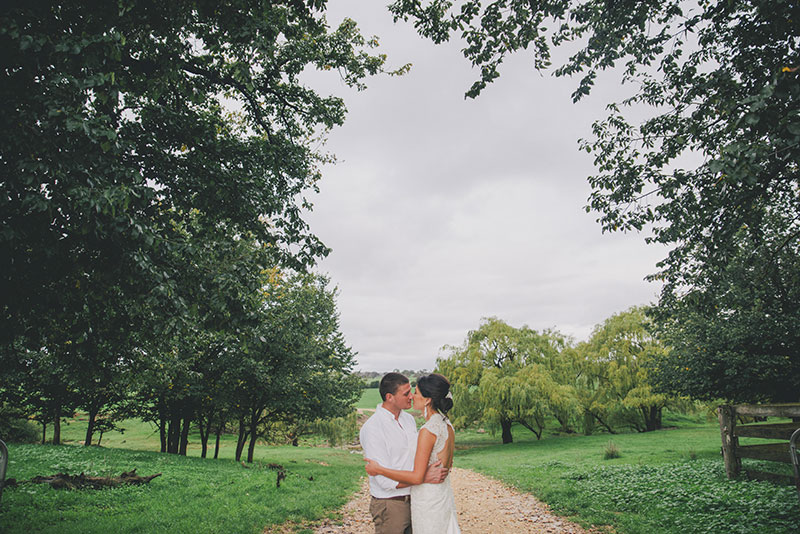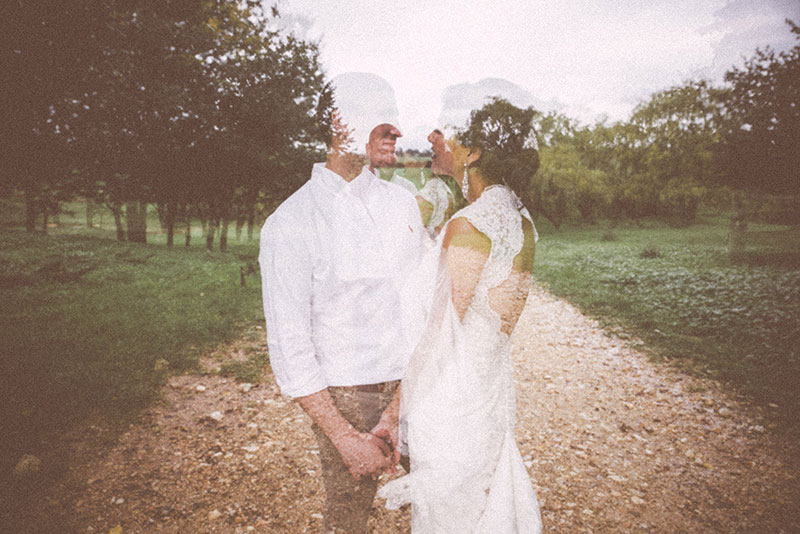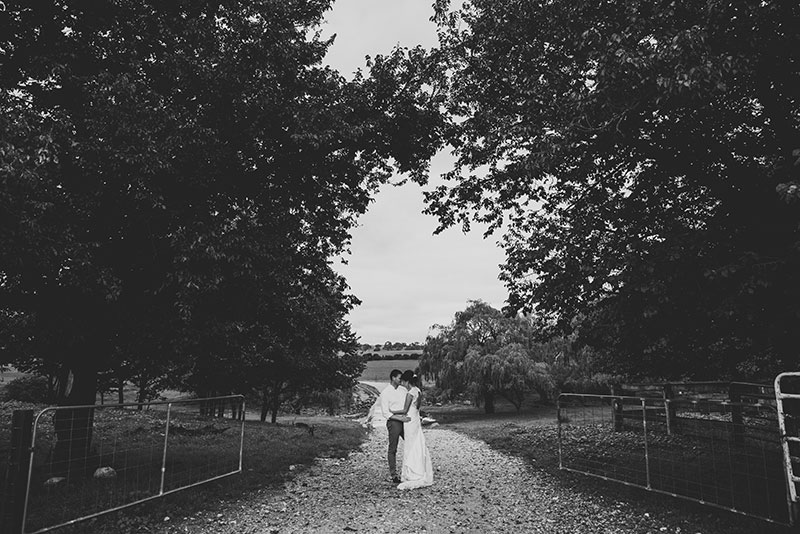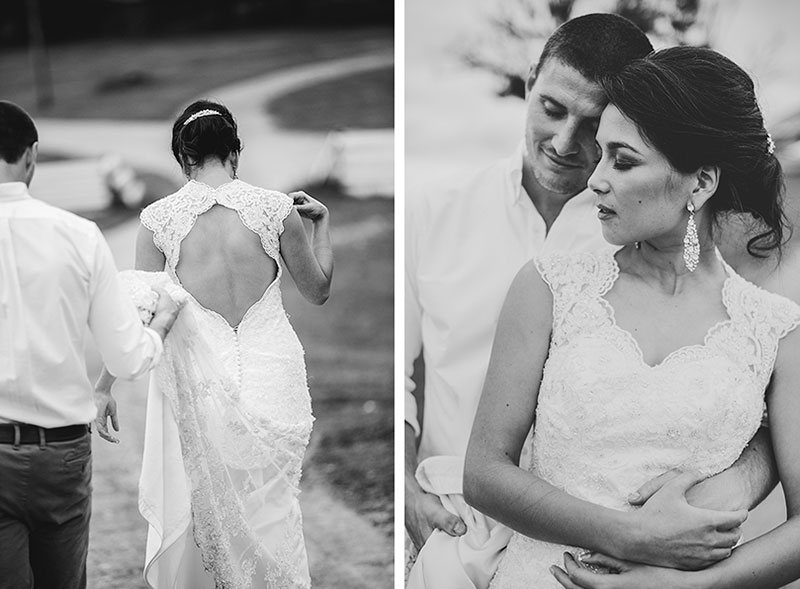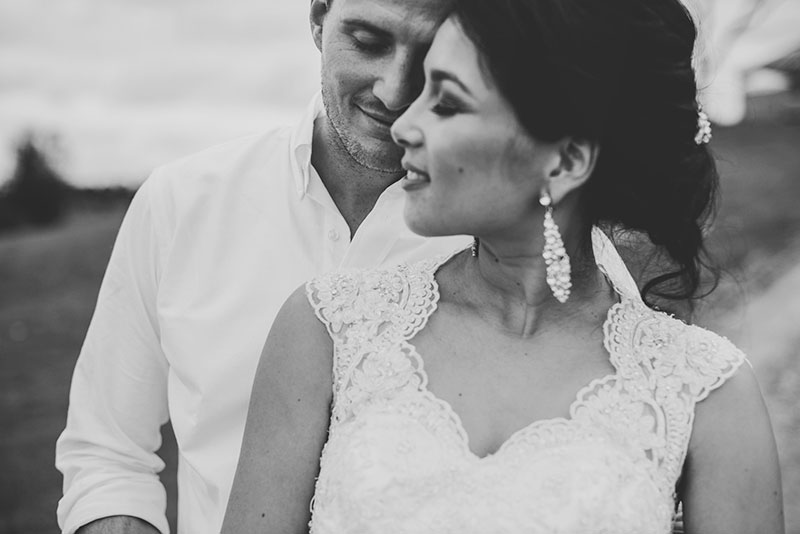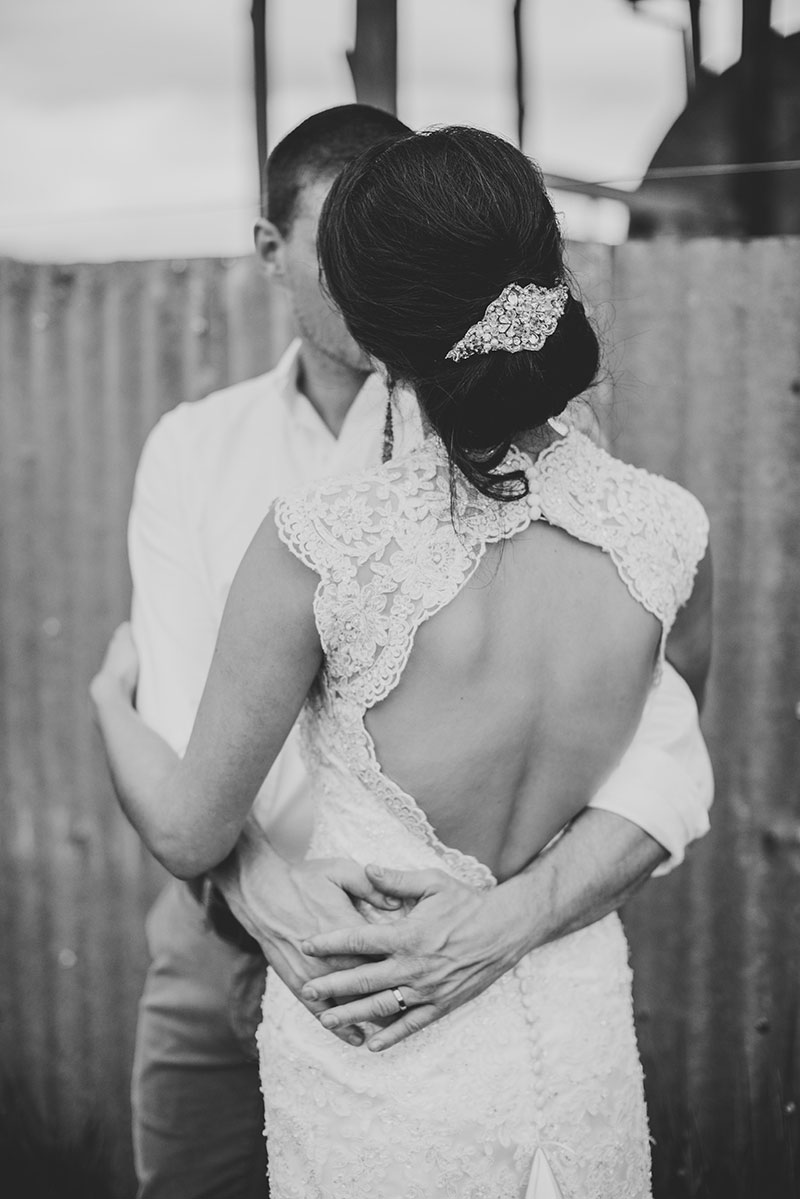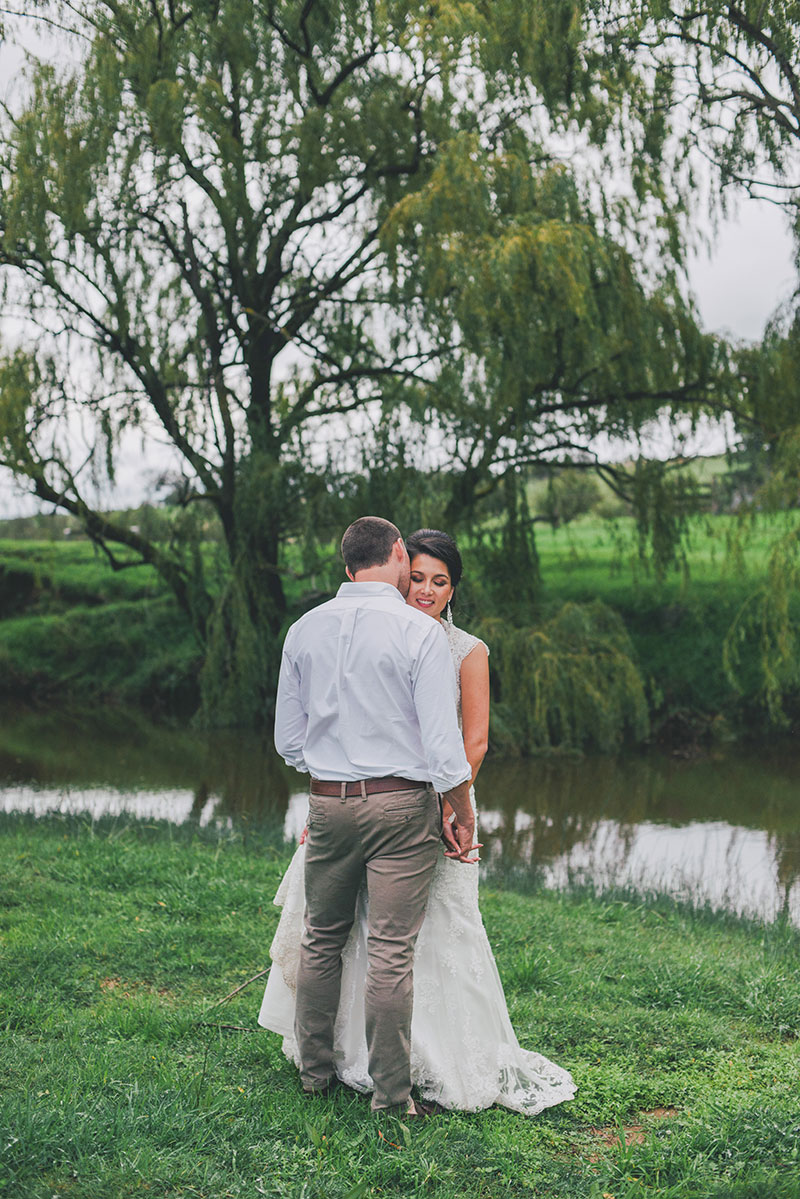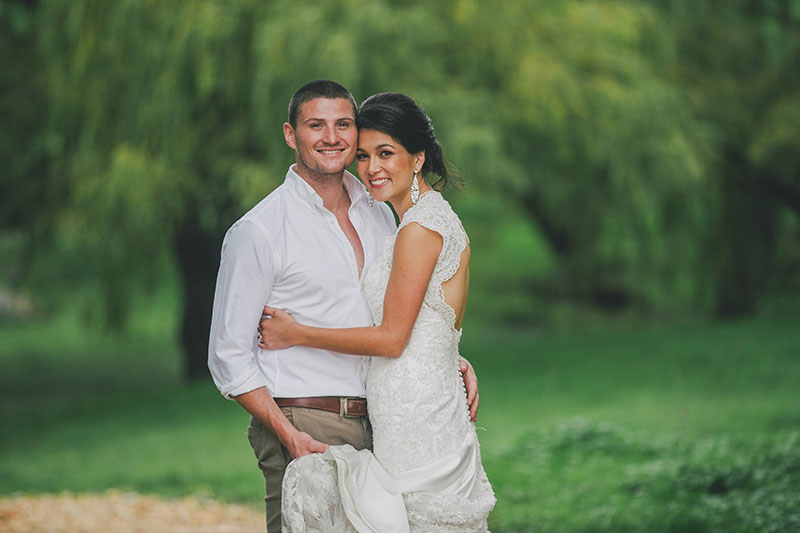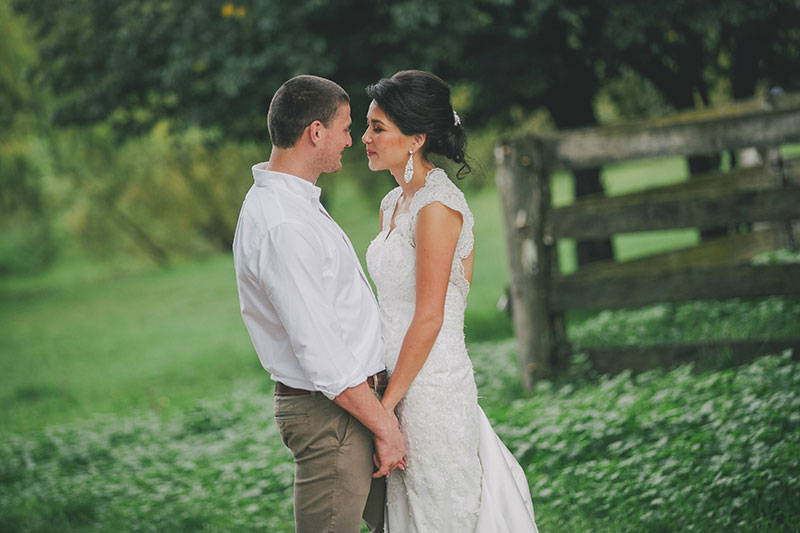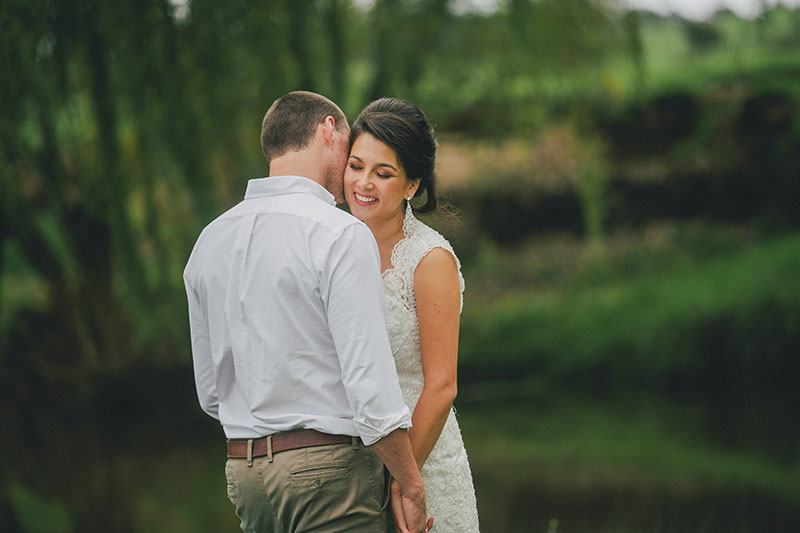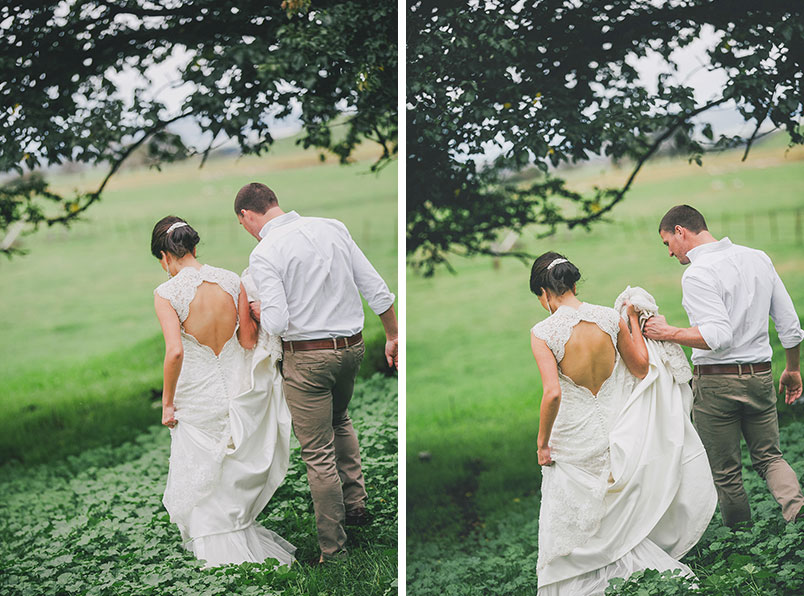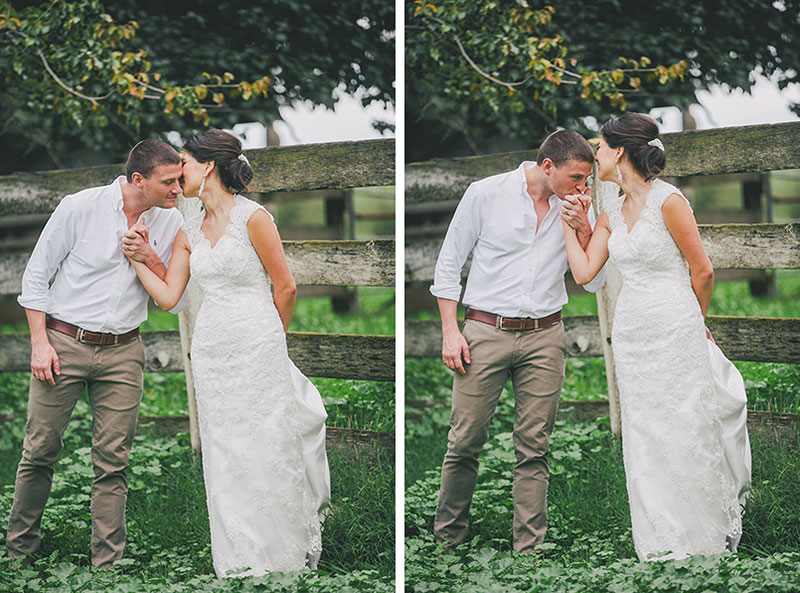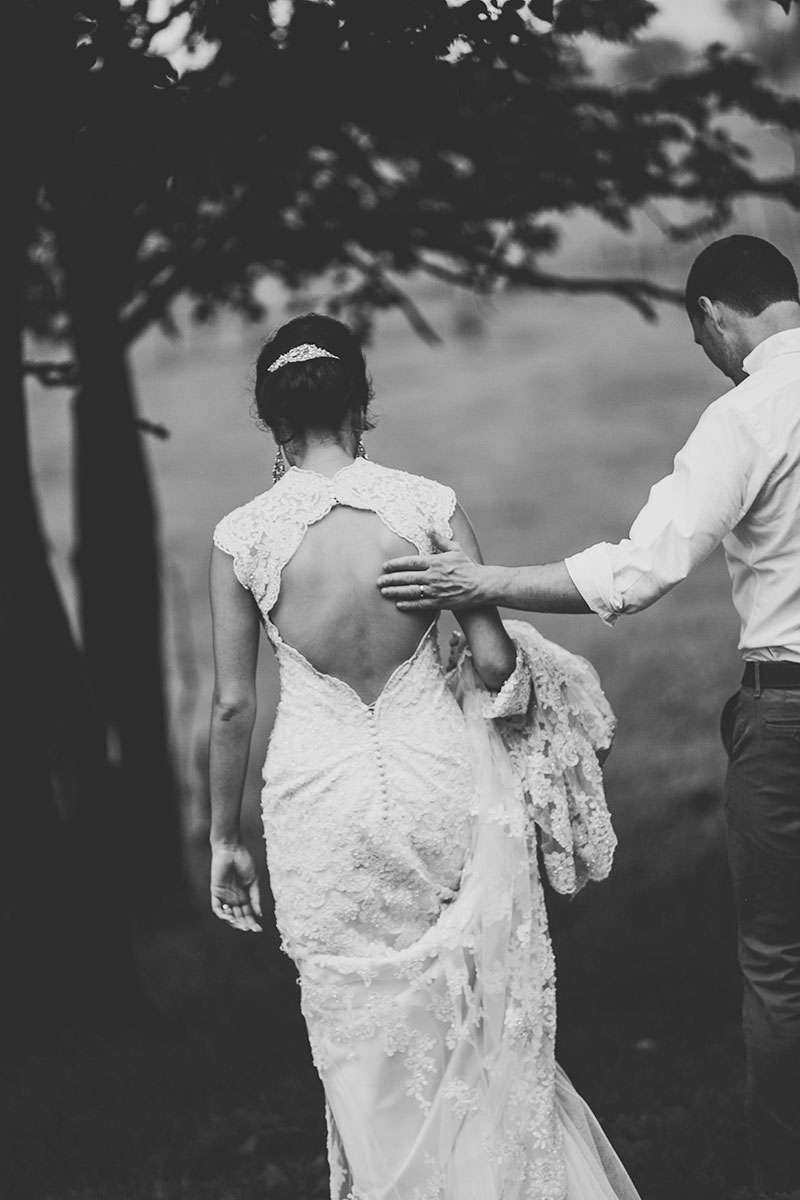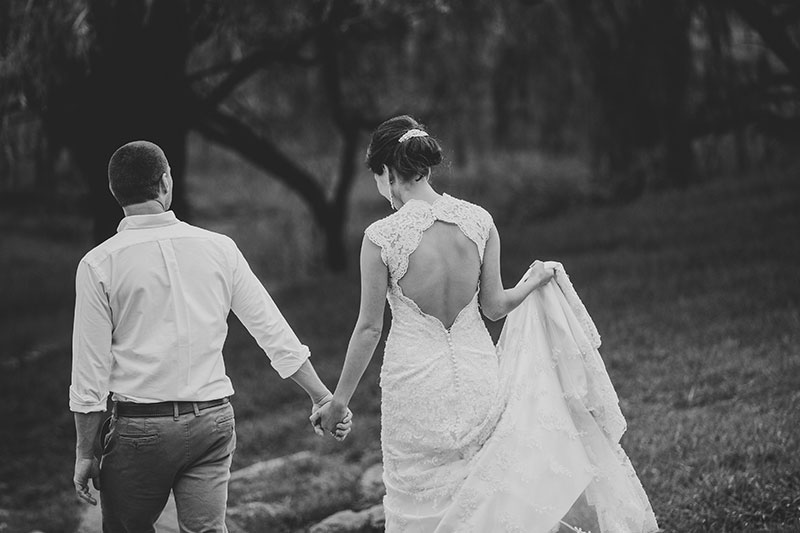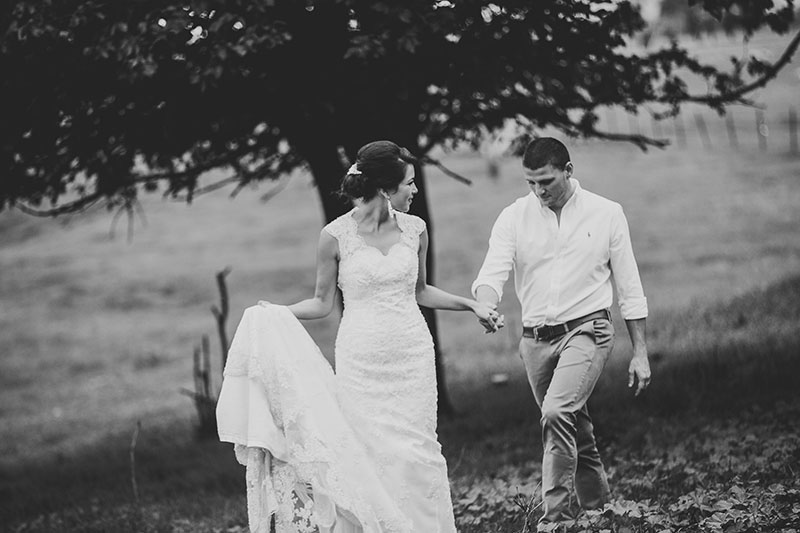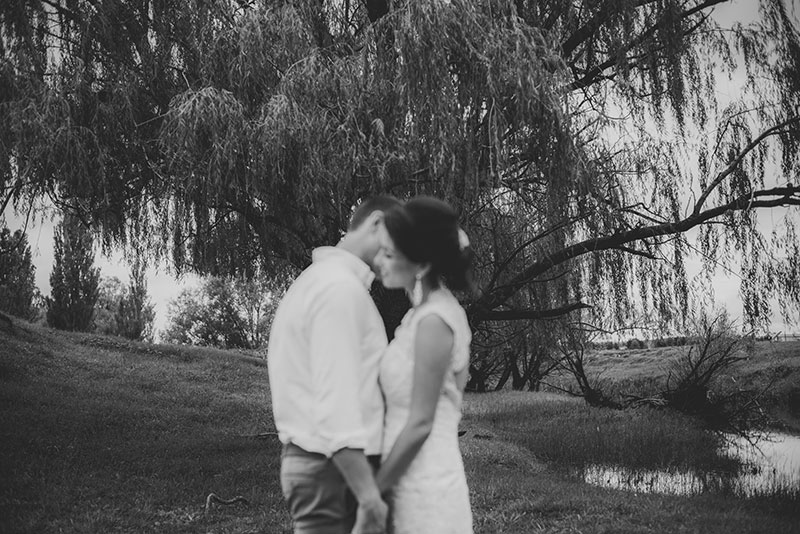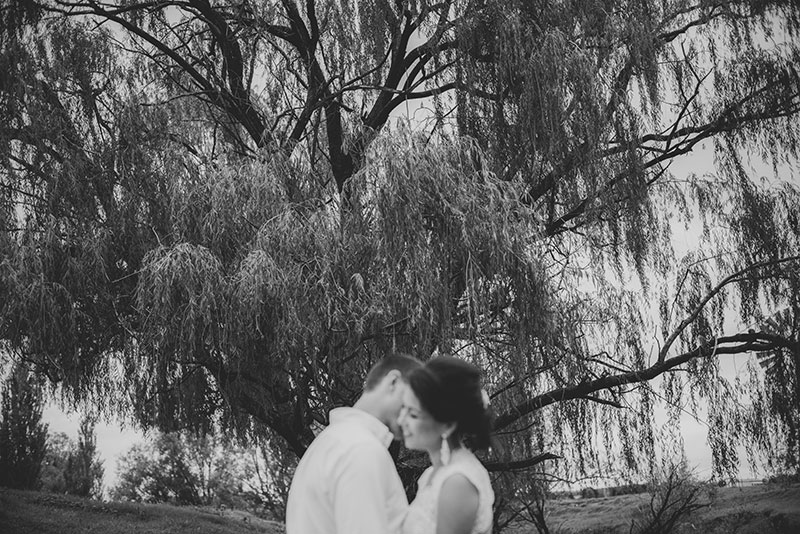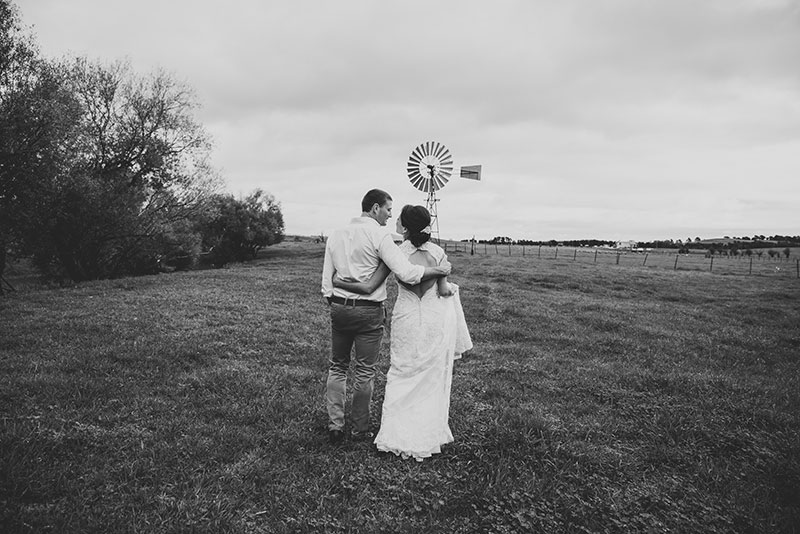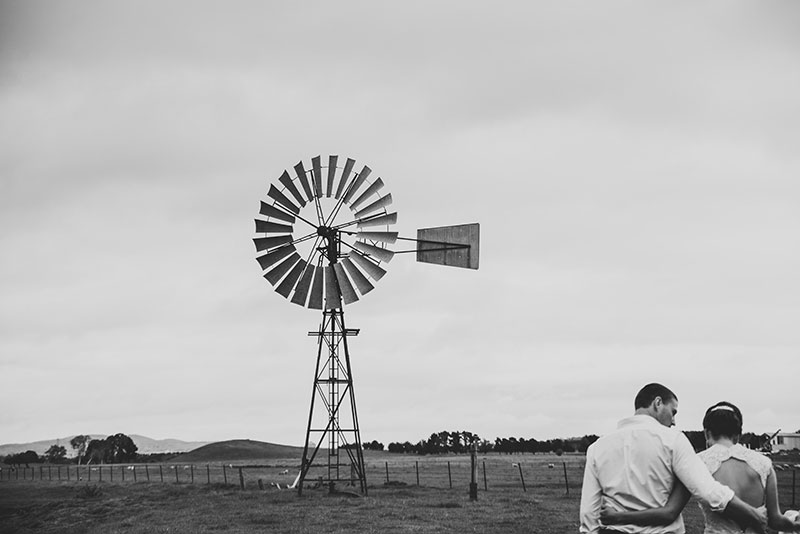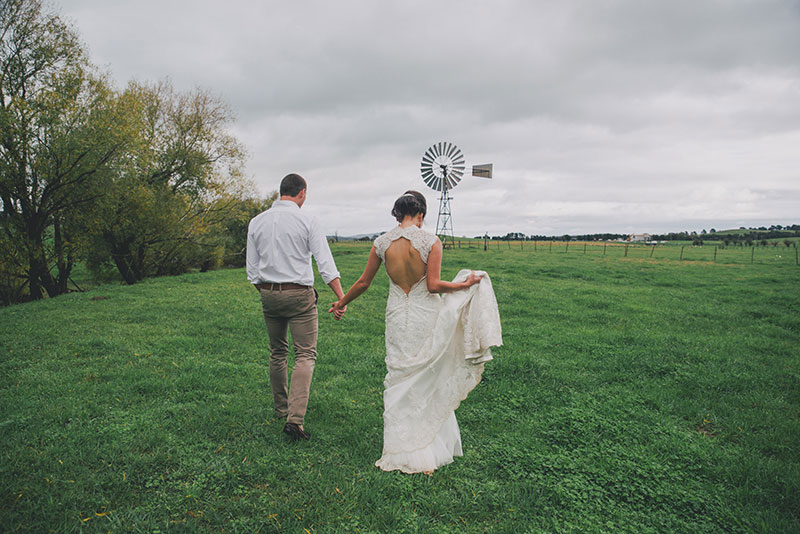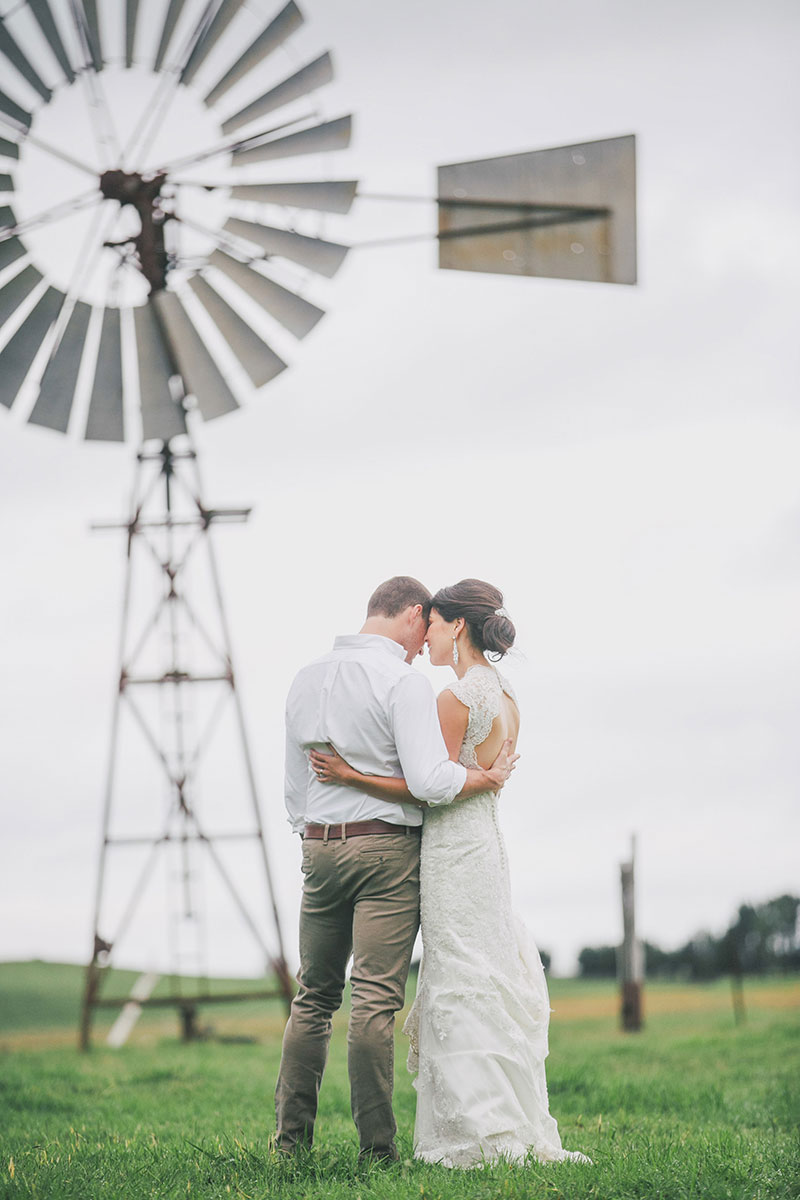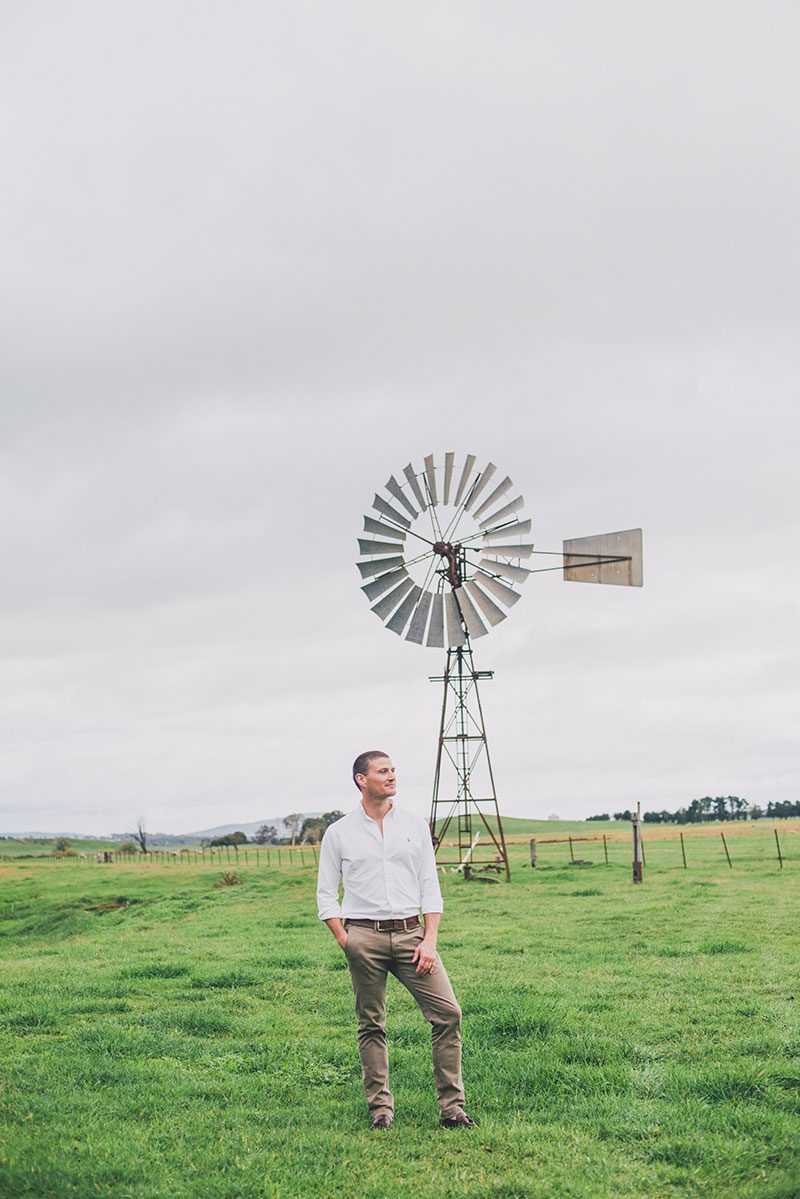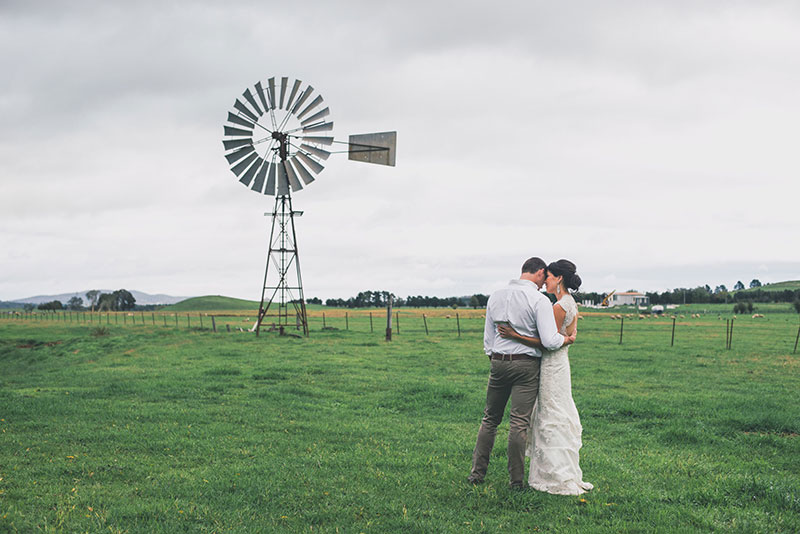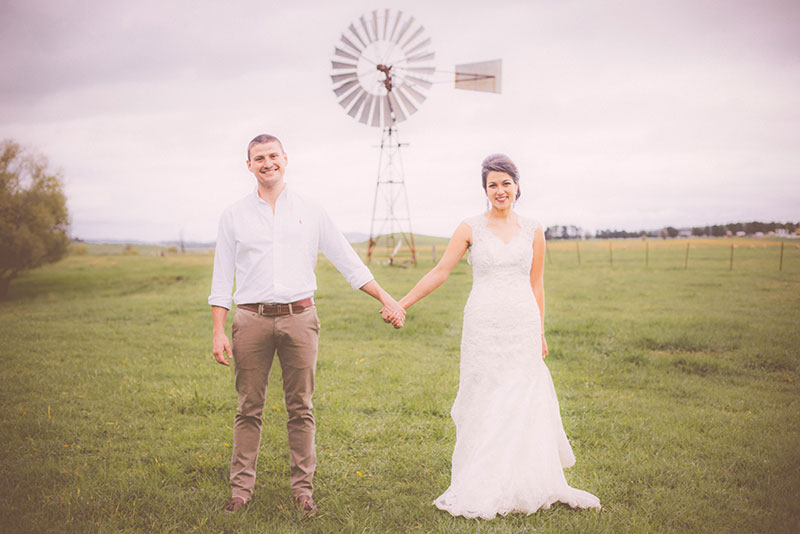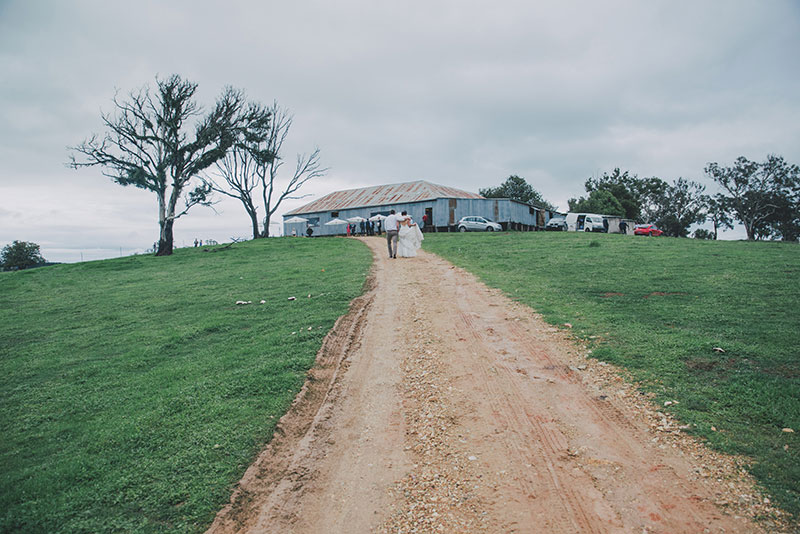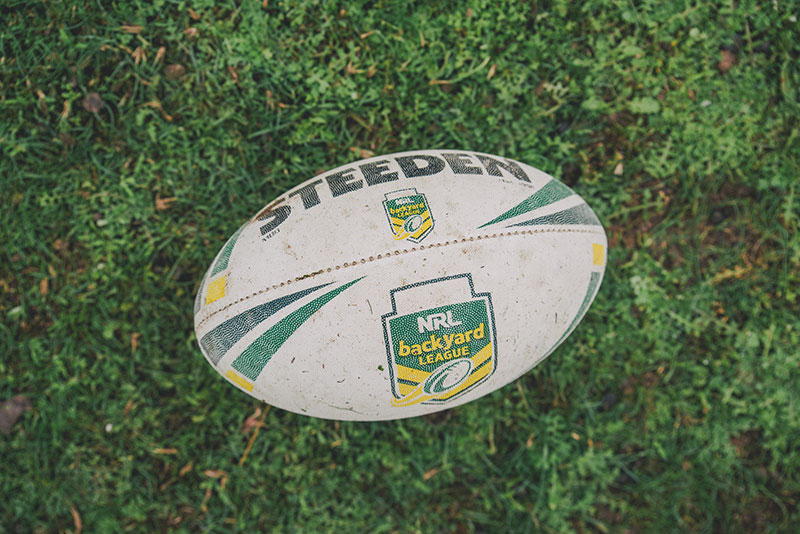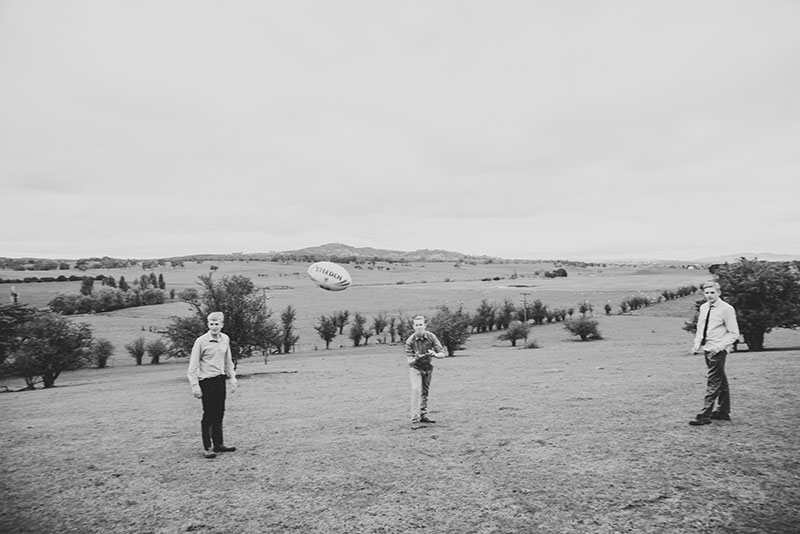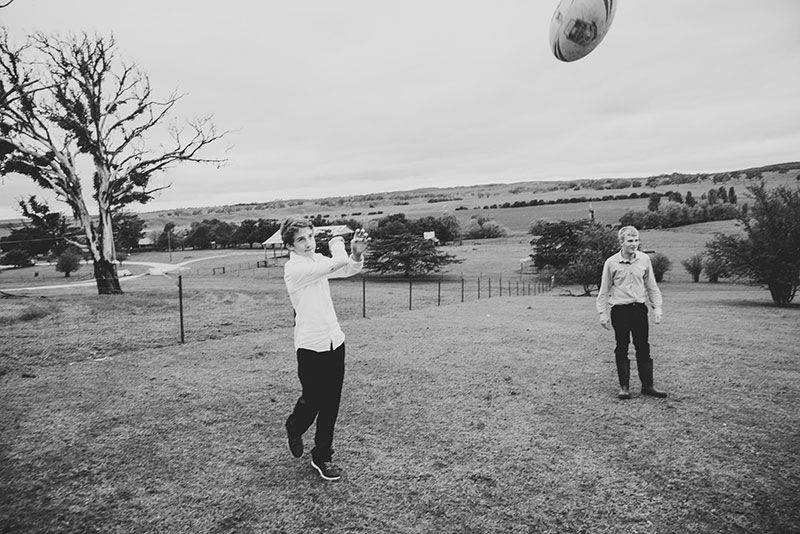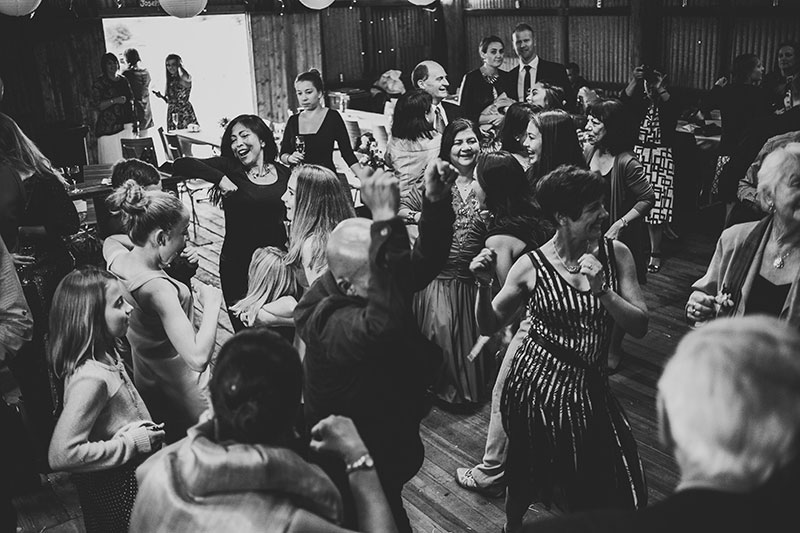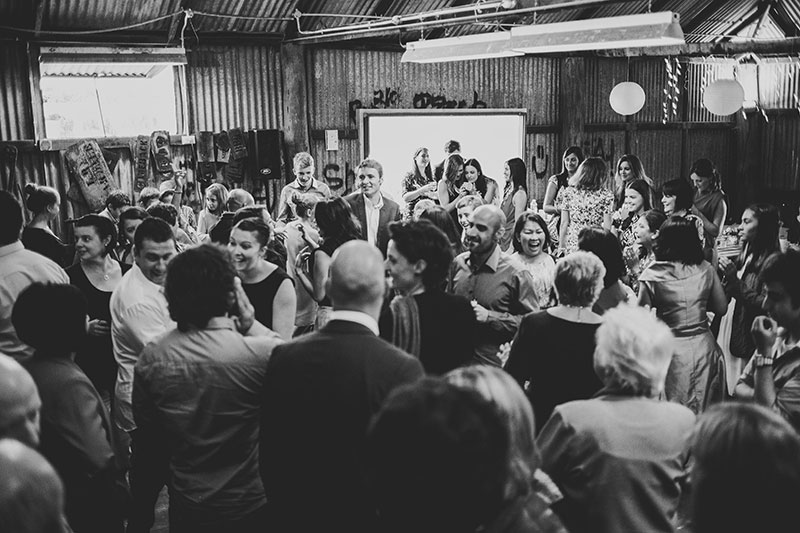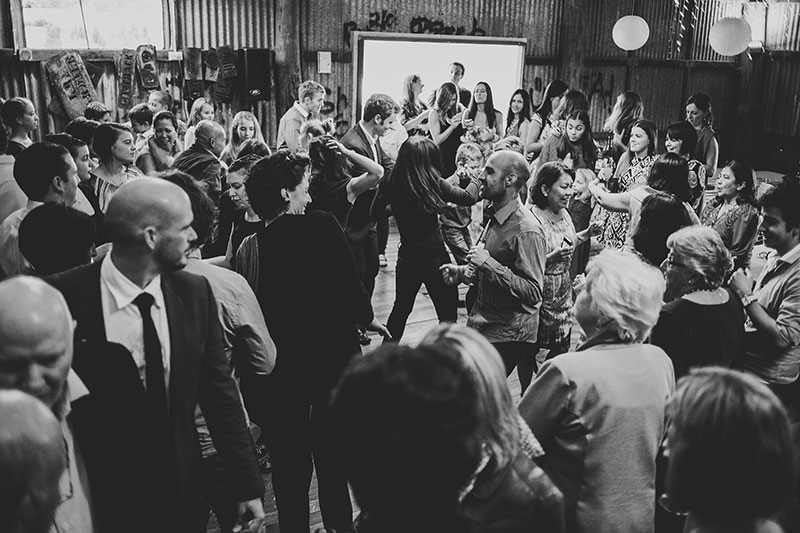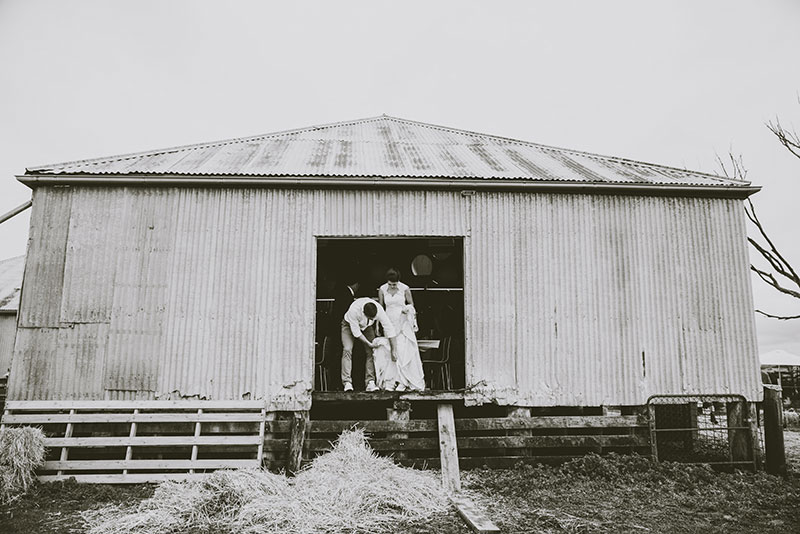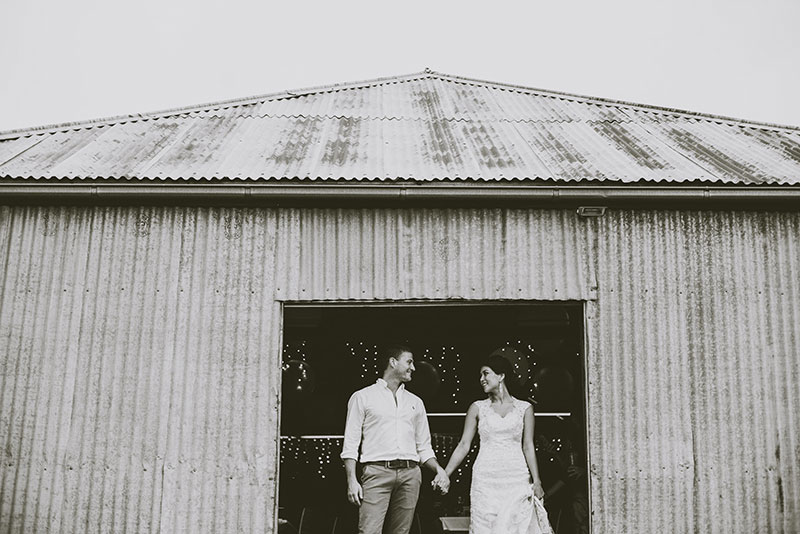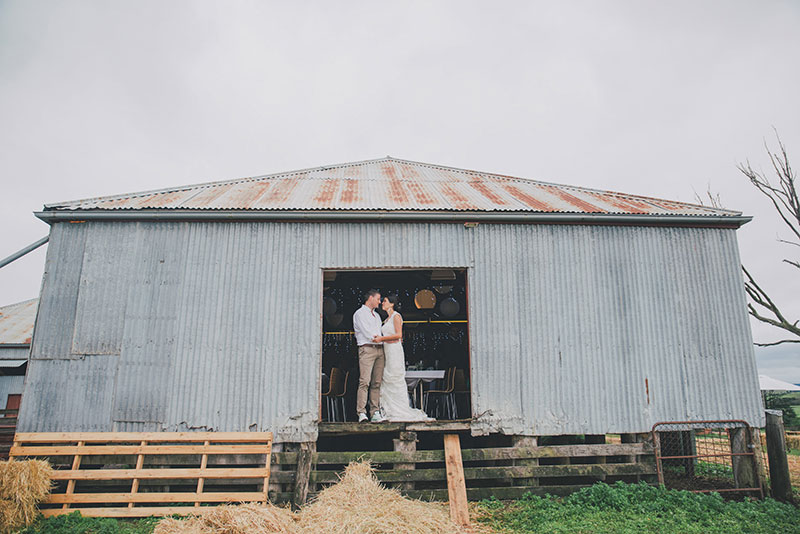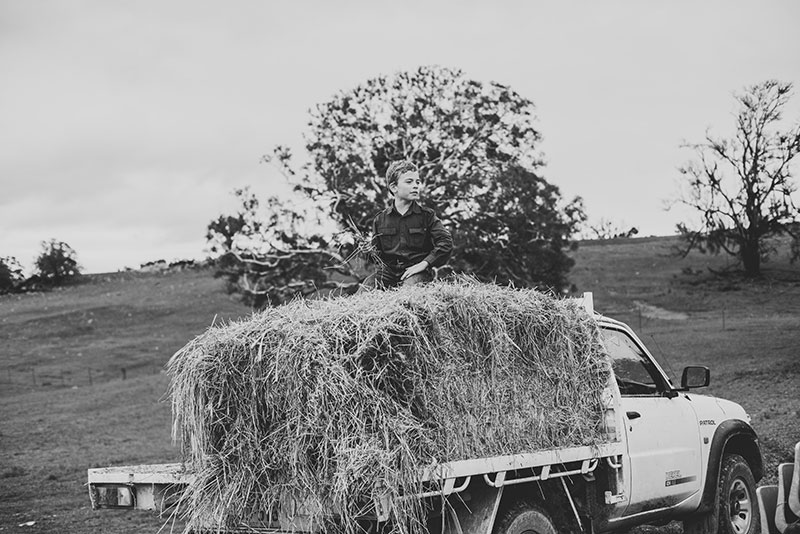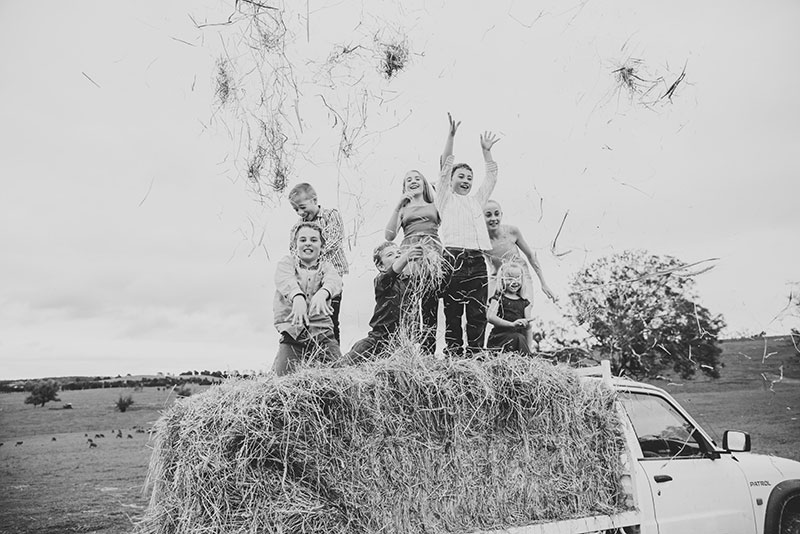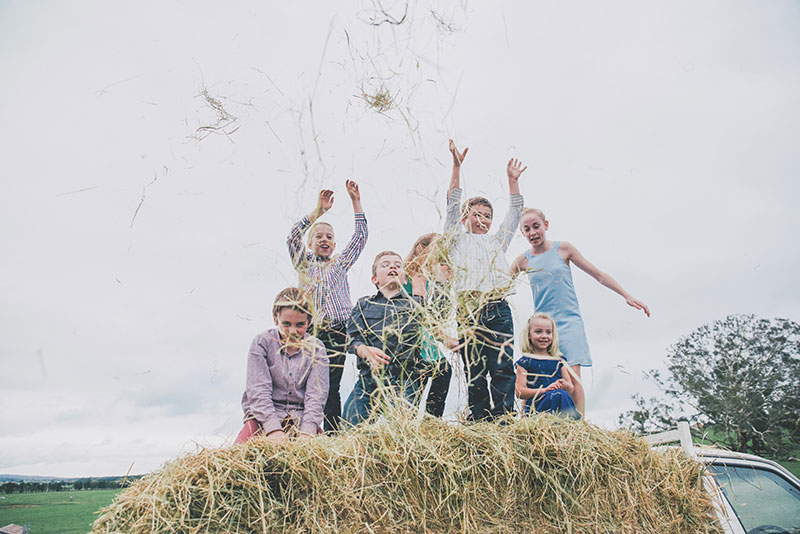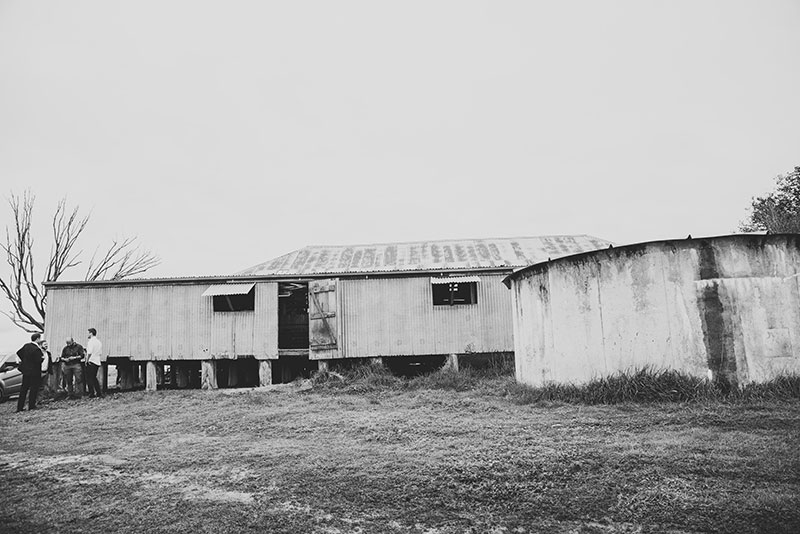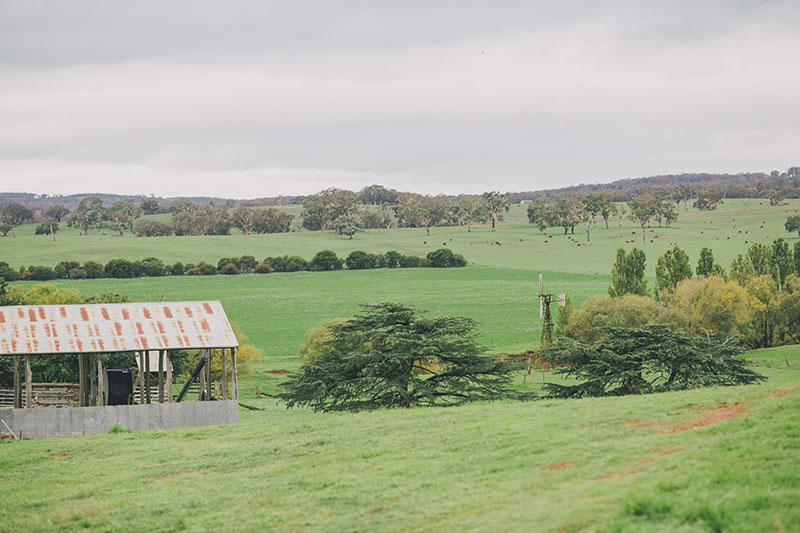 *
We spent a lot of time searching for a photographer for our wedding; we saw lots of nice photos but Alex's portfolio was our  favourite  as each album was unique and told a story, which we loved.
From emailing, to skyping/phone calls, to meeting in person; Alex has been so kind and attentive, and passionate about capturing and personalising moments, highlighting details, and telling a story.
Alex made us feel very comfortable in front of the camera; at our pre-wedding shoot he had so many awesome ideas but also encouraged us to be creative and 'direct' parts of the shoot. We had so much fun at our pre-wedding shoot and it left us even more excited about our wedding.
On our wedding day Alex  was fantastic! Especially considering we had to make a number of last minute plan changes due to weather – he was so flexible and enthusiastic.
We couldn't be happier with the photos Alex has taken for us; they're beautiful and memorable keepsakes. We can't stop looking through them!
Thank you Alex, for sharing your talent and and passion with us! – we look forward to seeing some of our friends in your photos =)