7th March 2014
Last Saturday I had the pleasure to be the photographer for Lauren and Freddie's wedding at Mount Stromlo Canberra. What a beautiful day, the rain didnt stop us !
I hope you enjoy their wedding photography.
Their engagement photo shoot can be viewed here.
*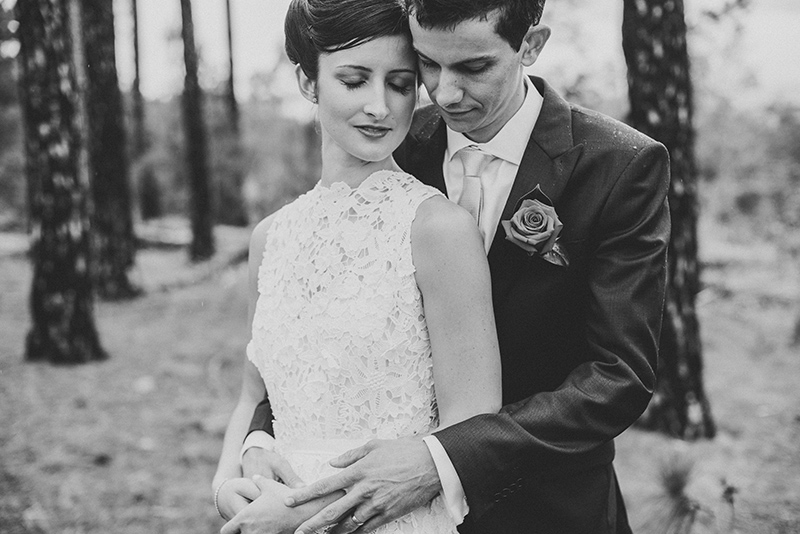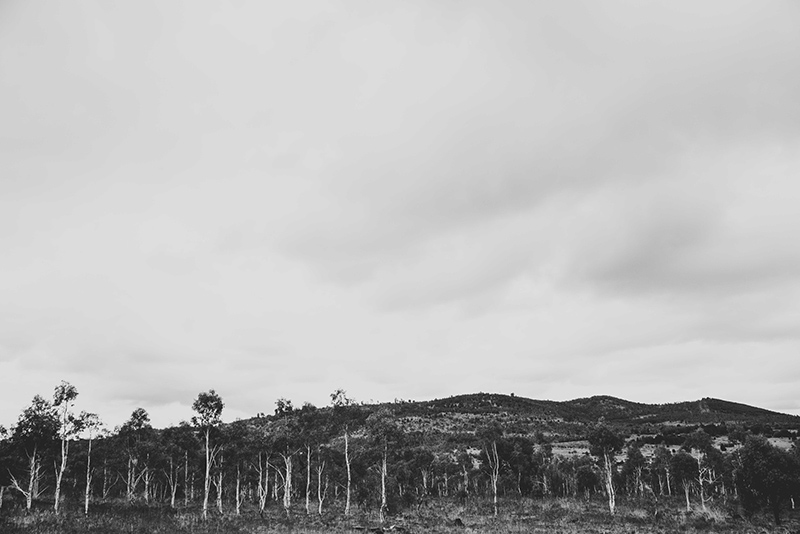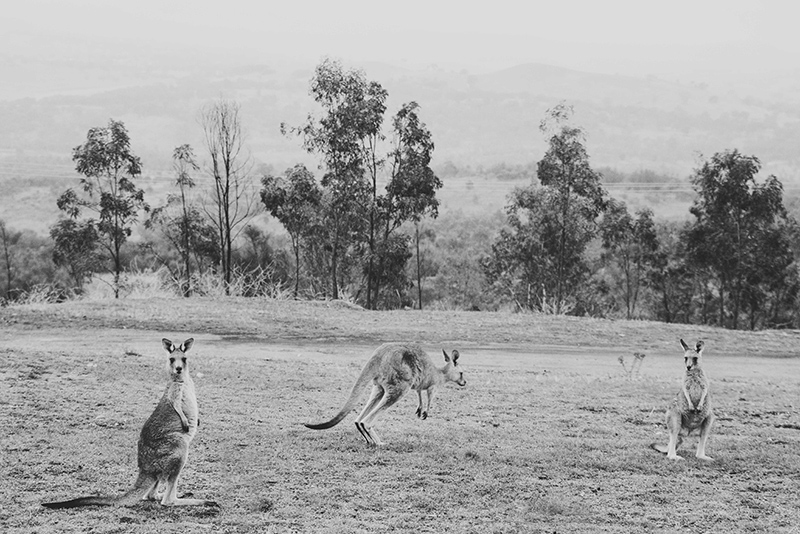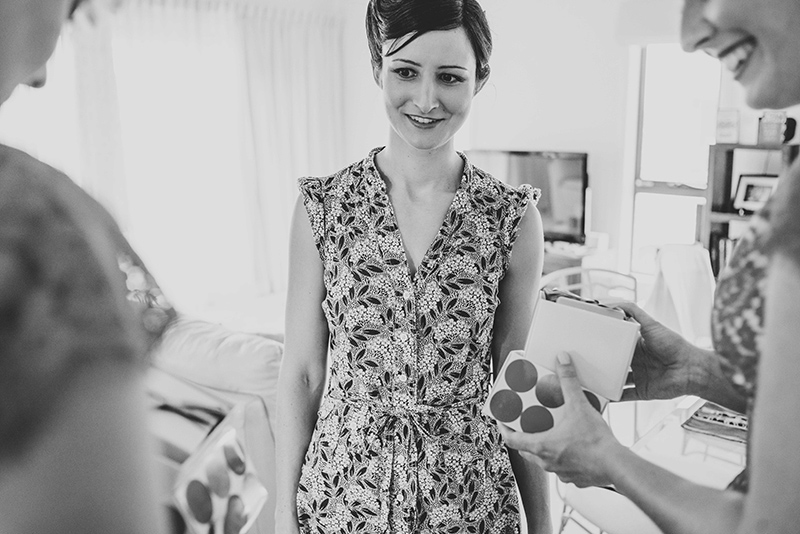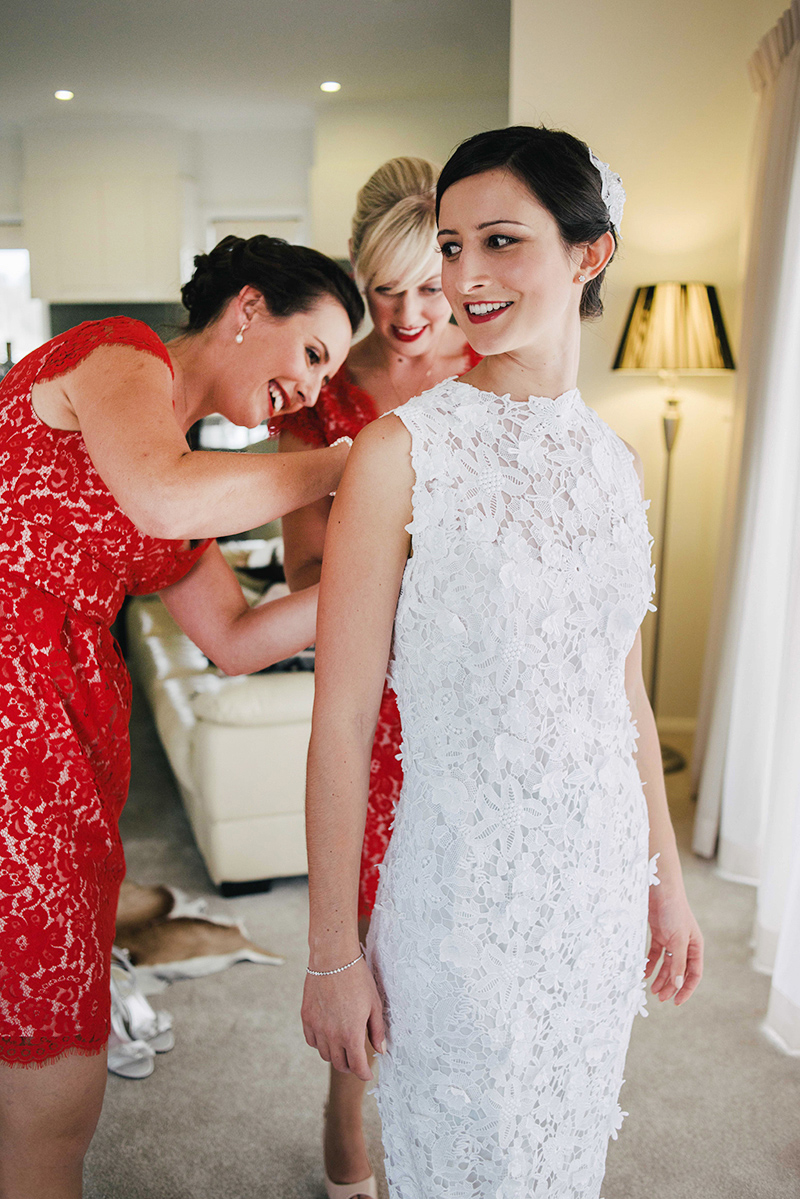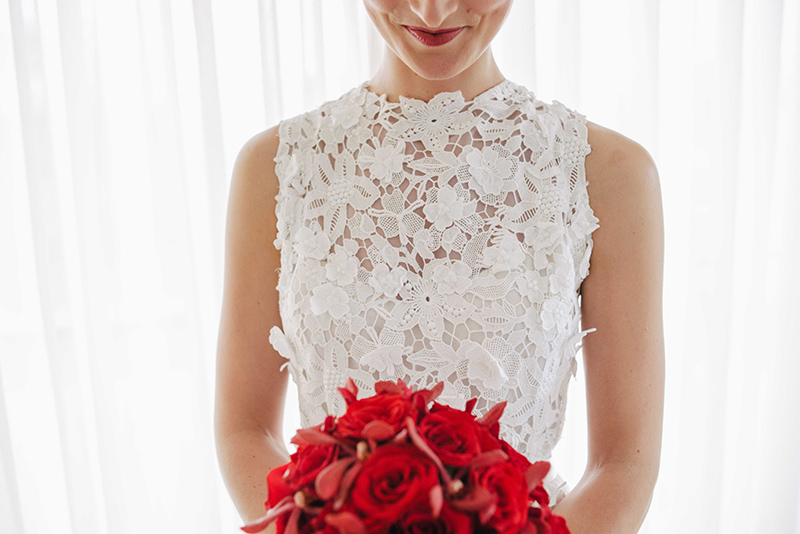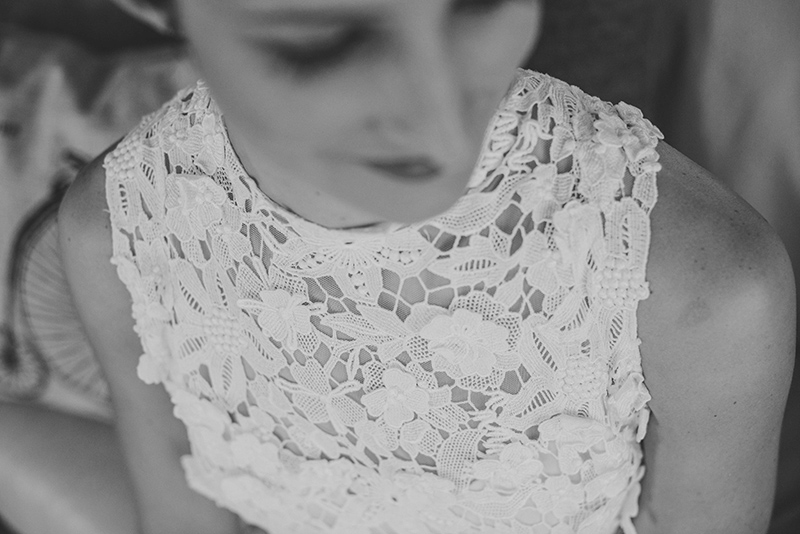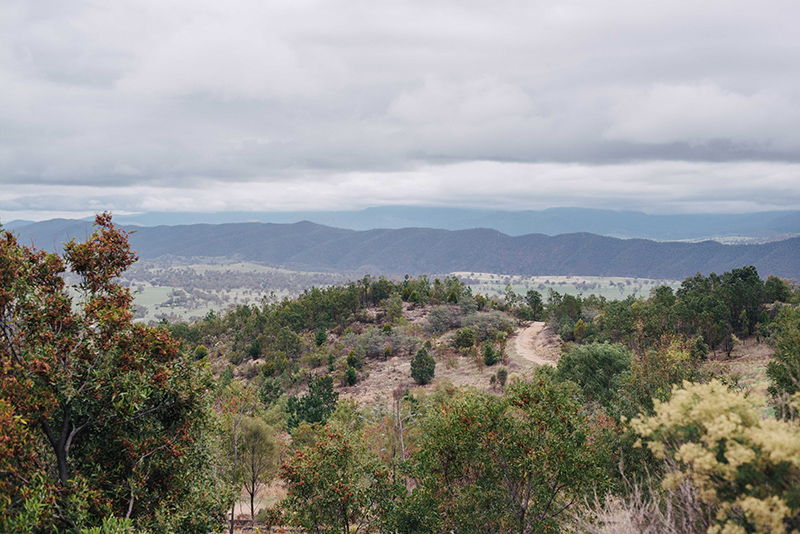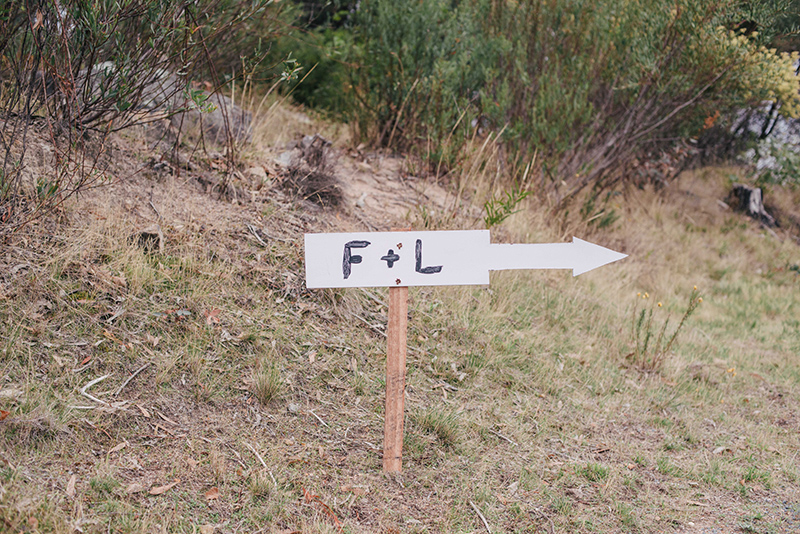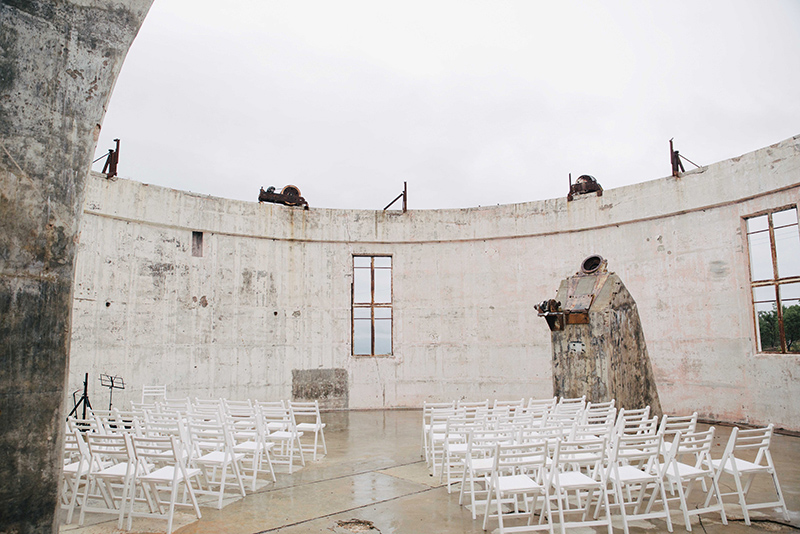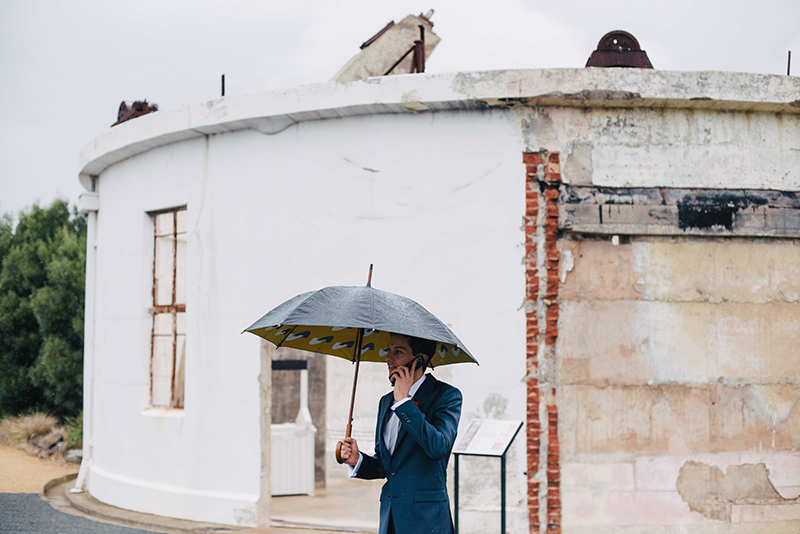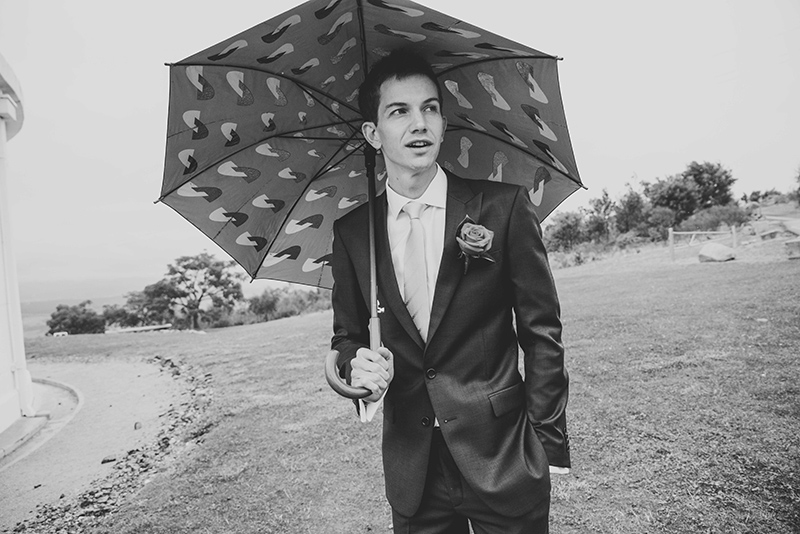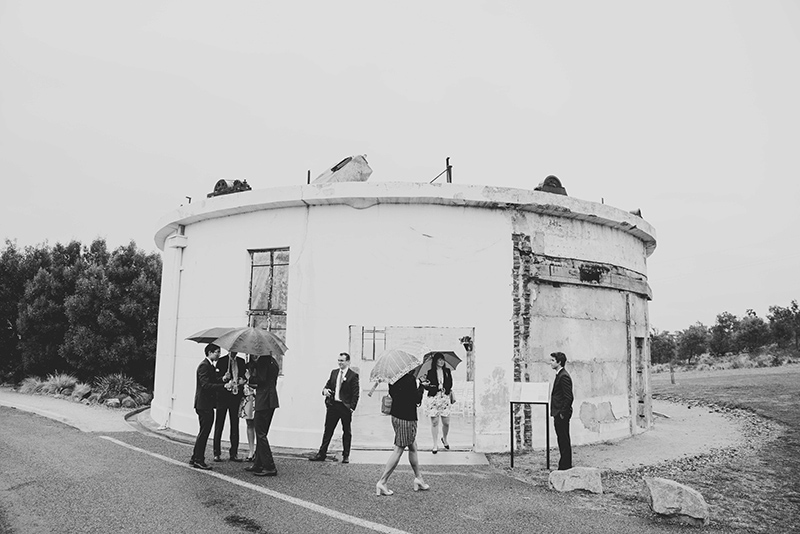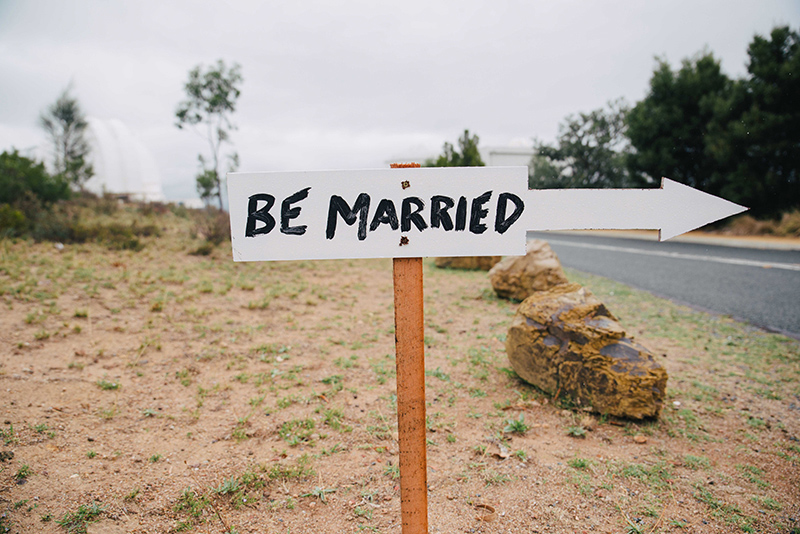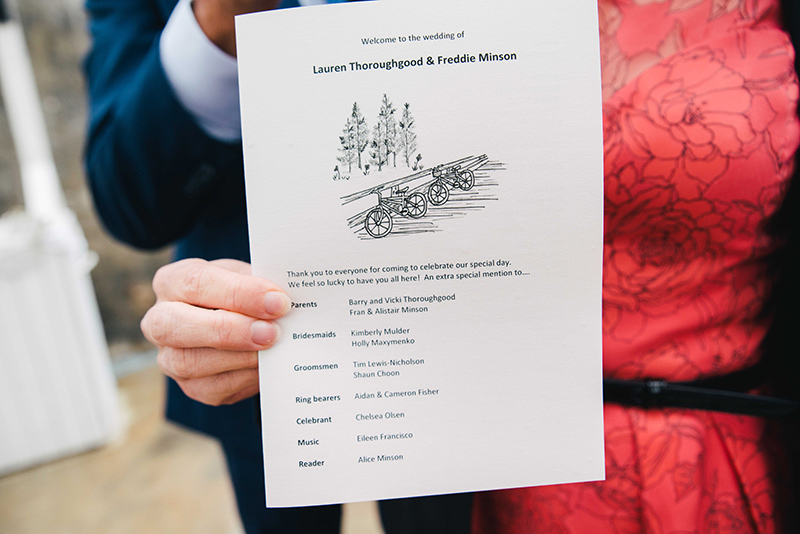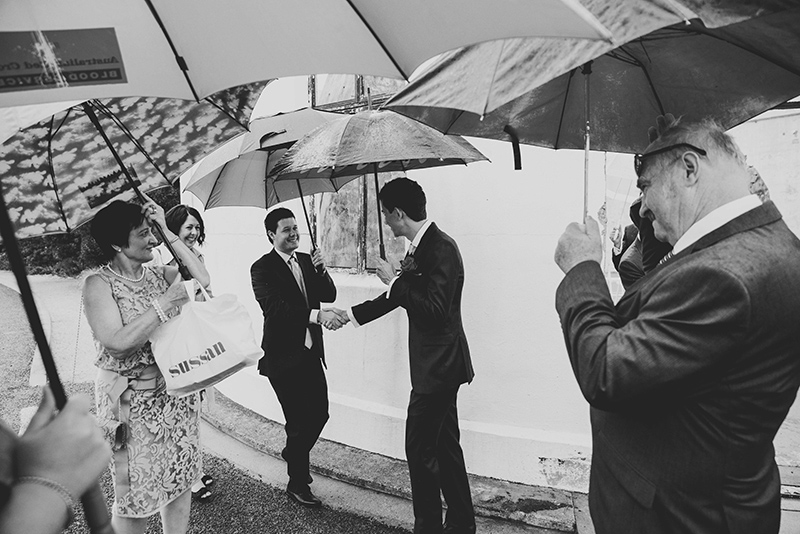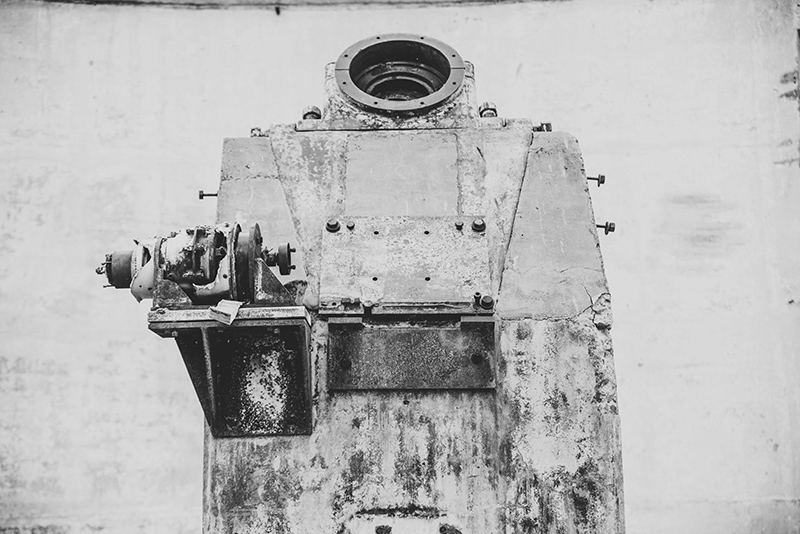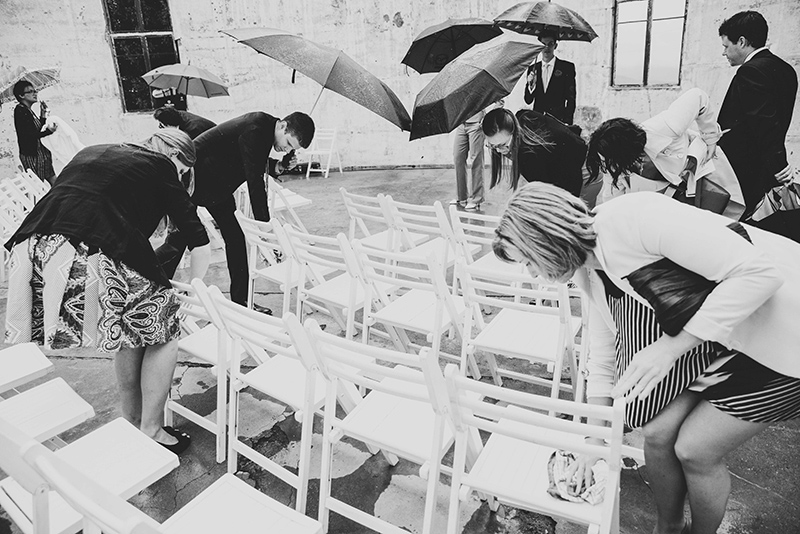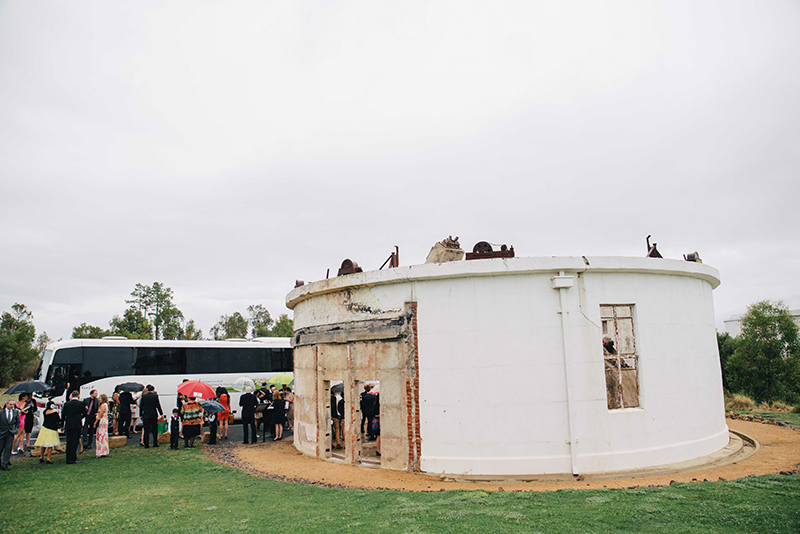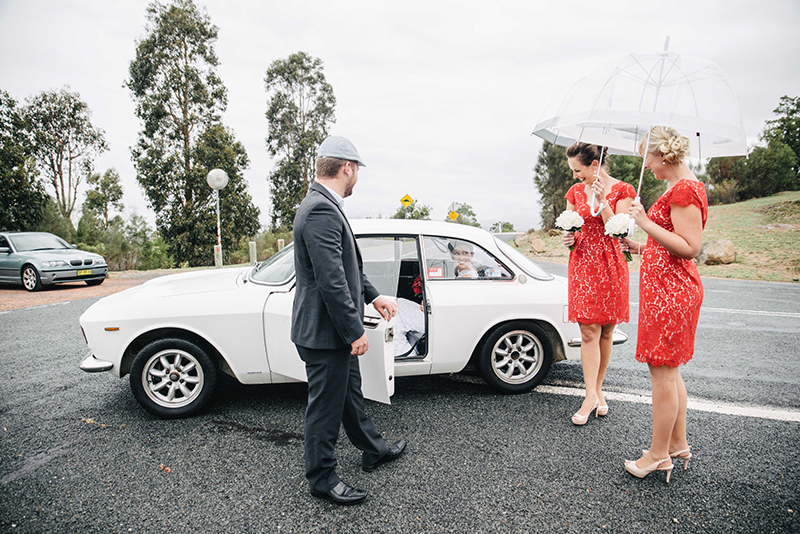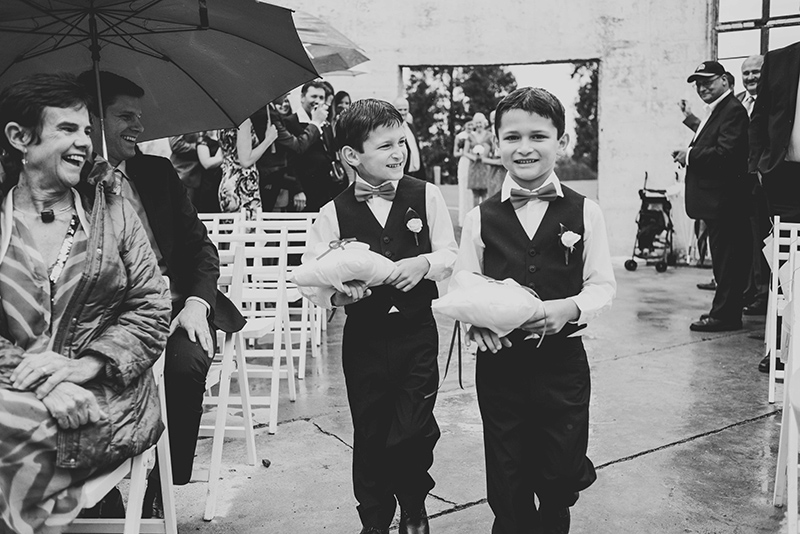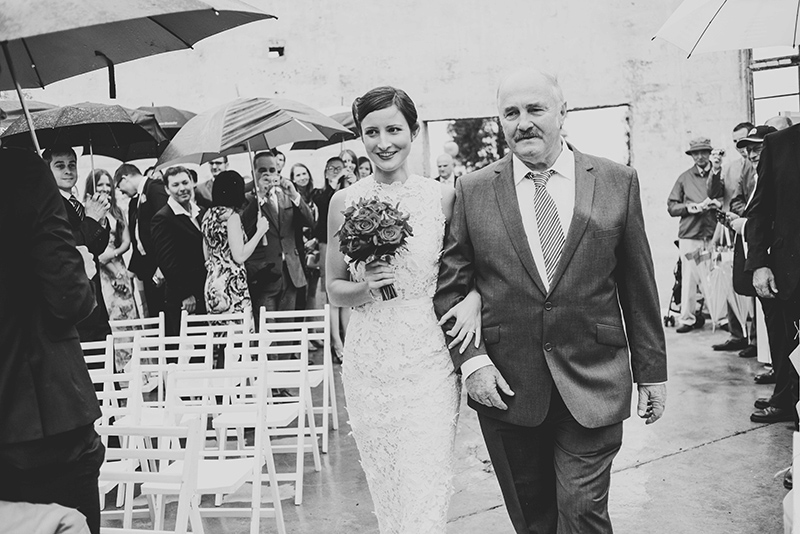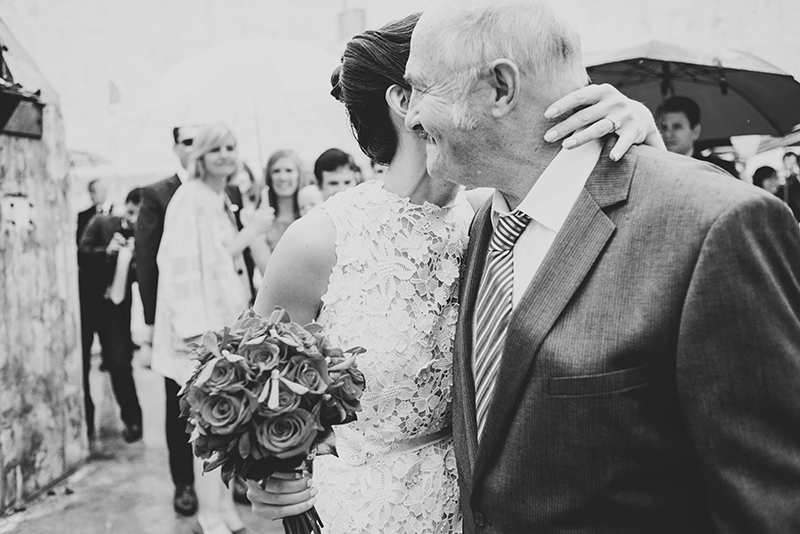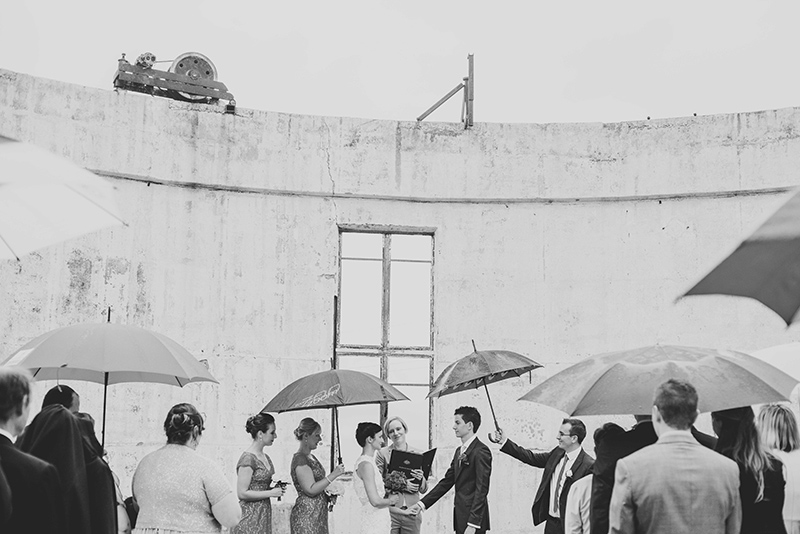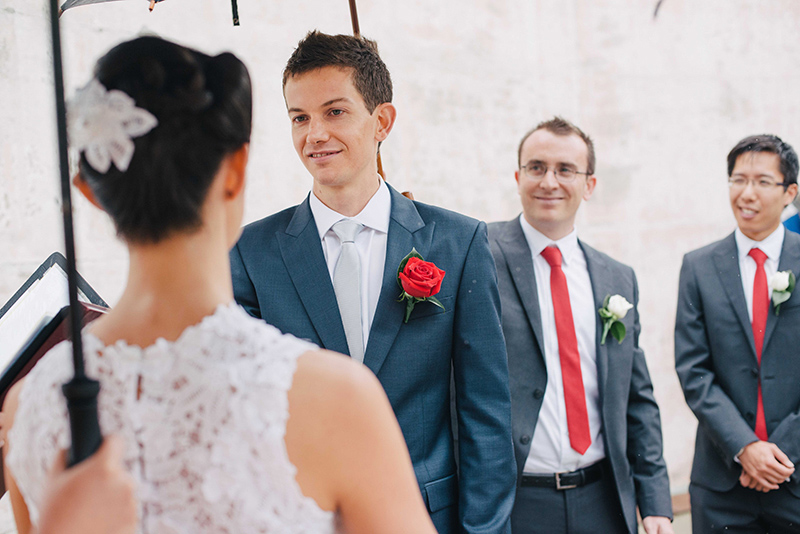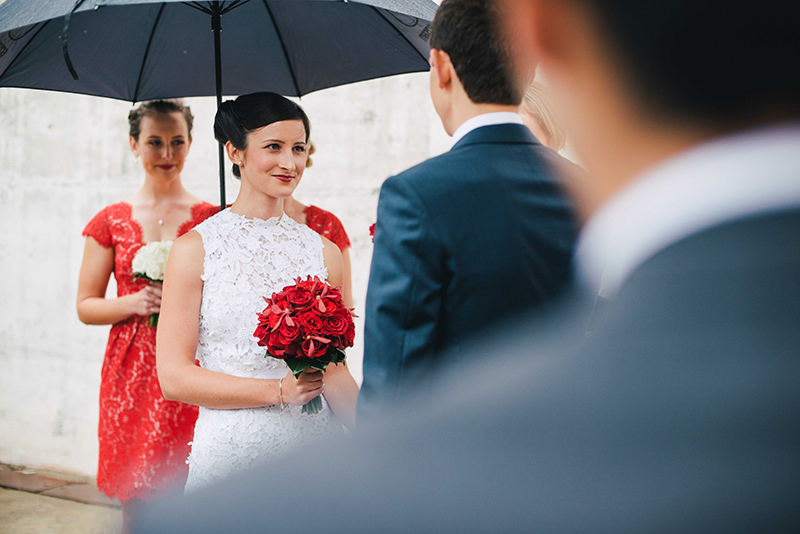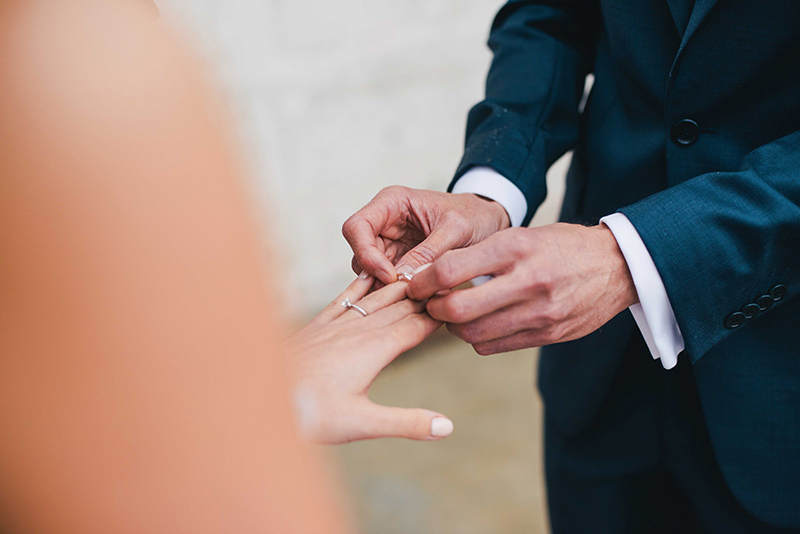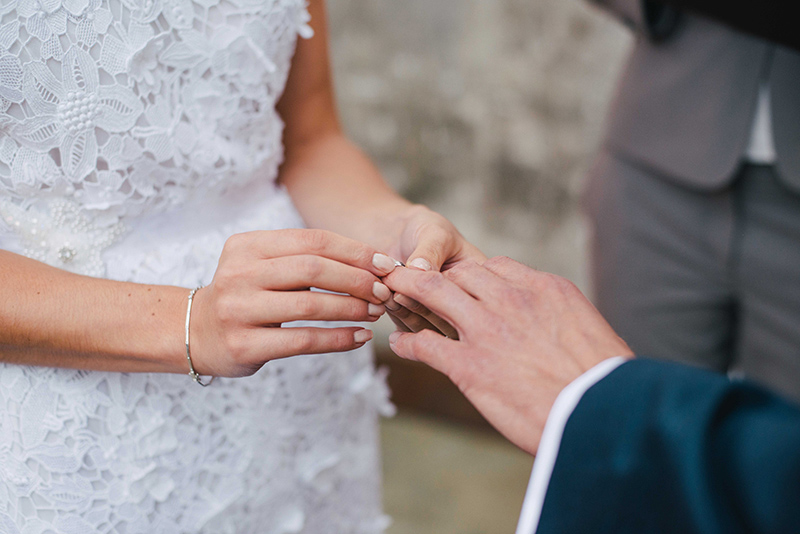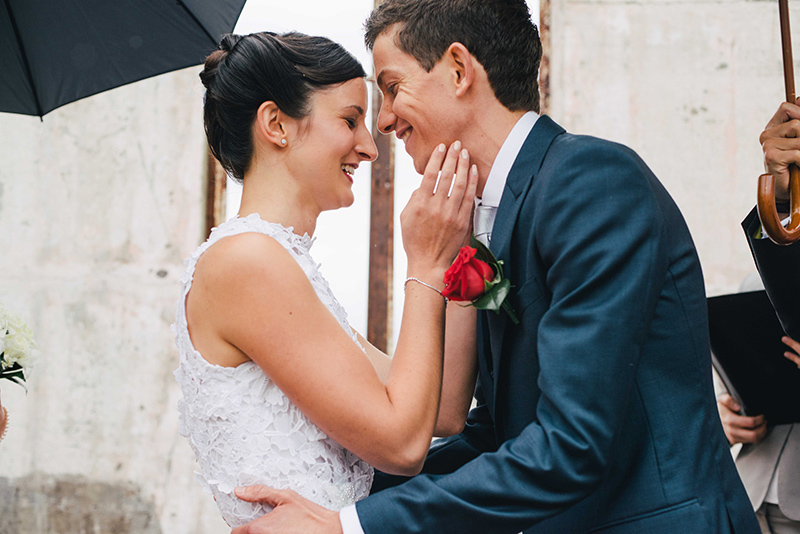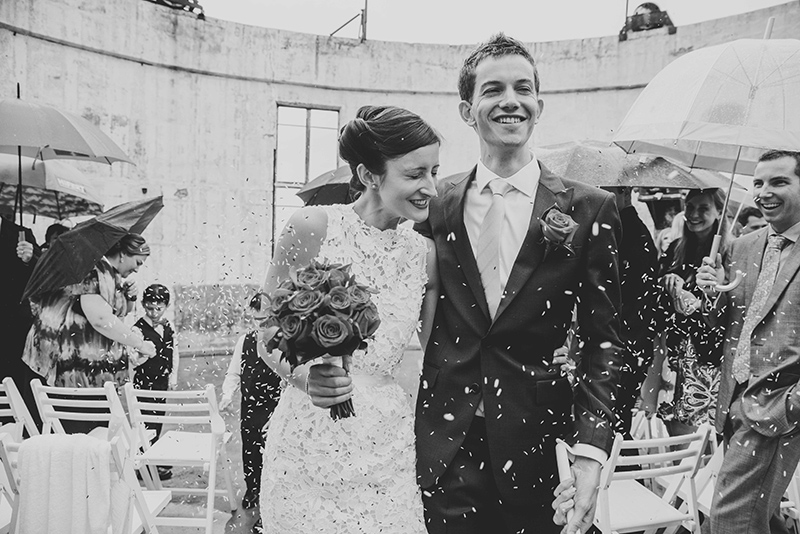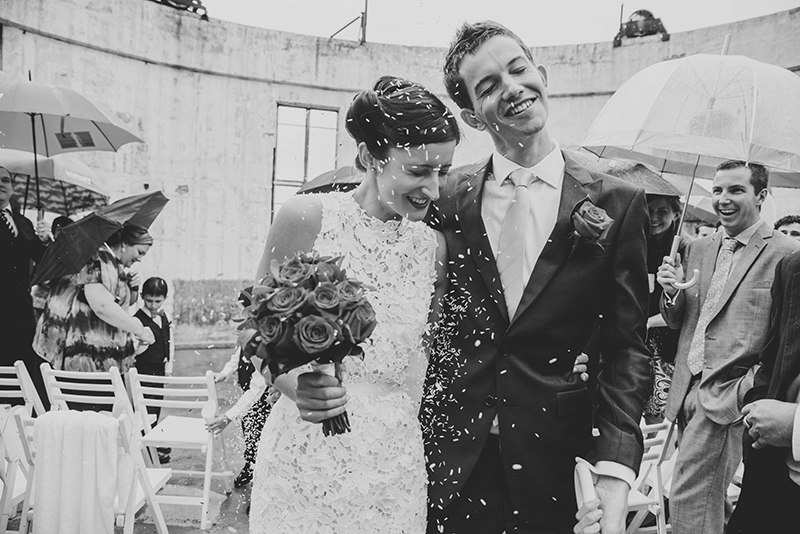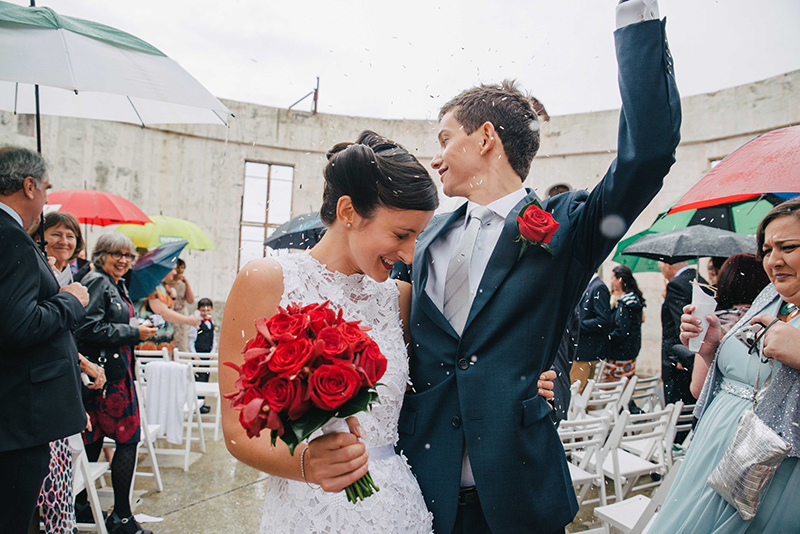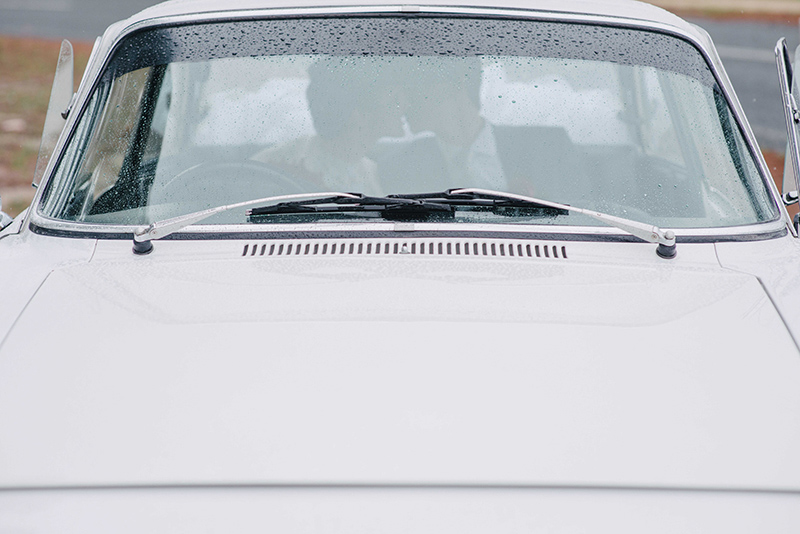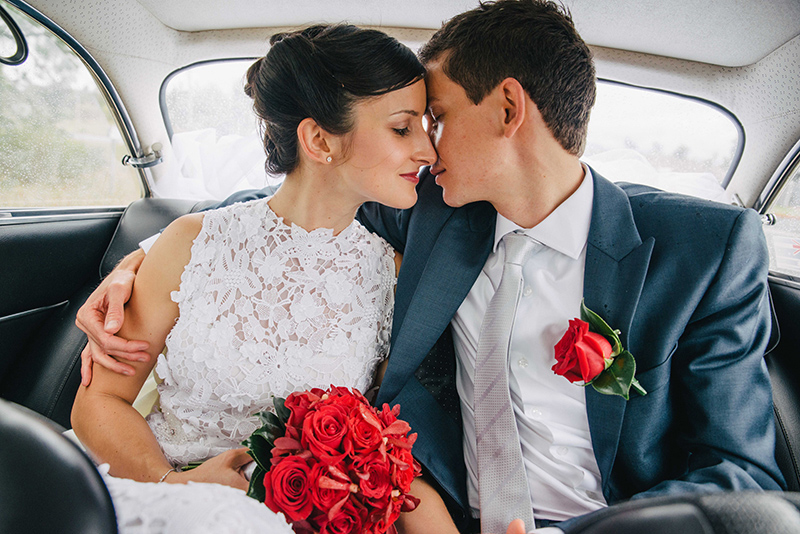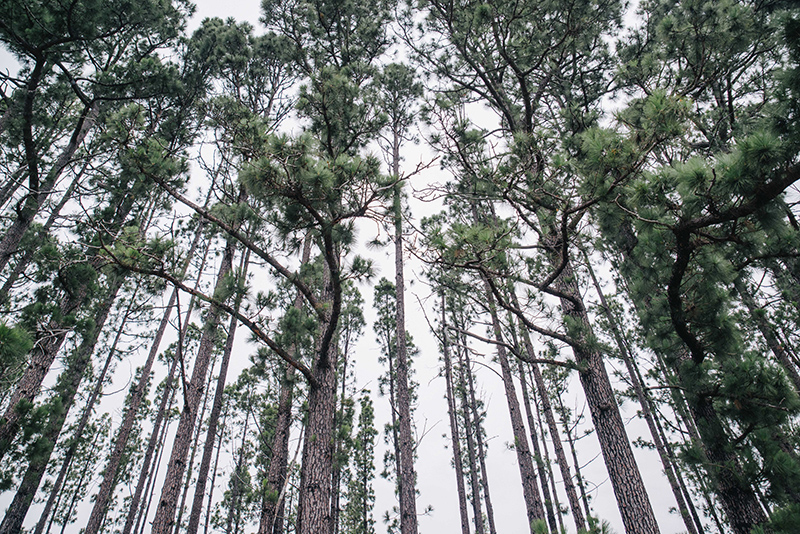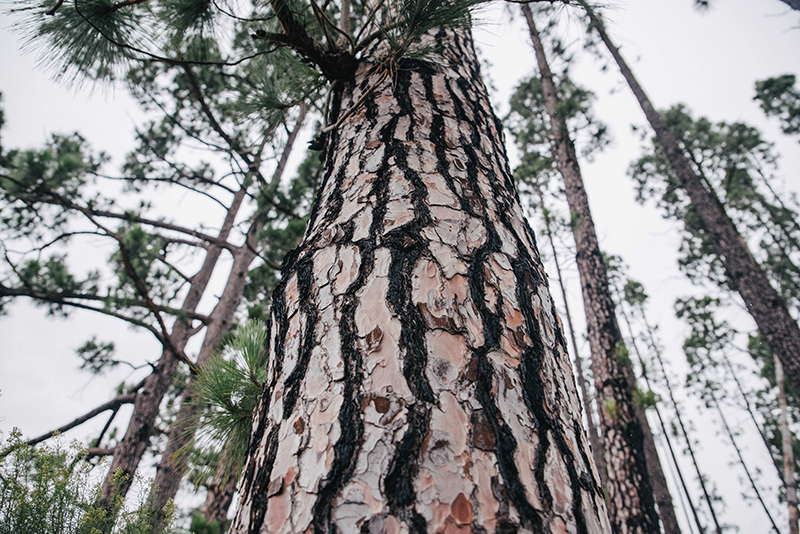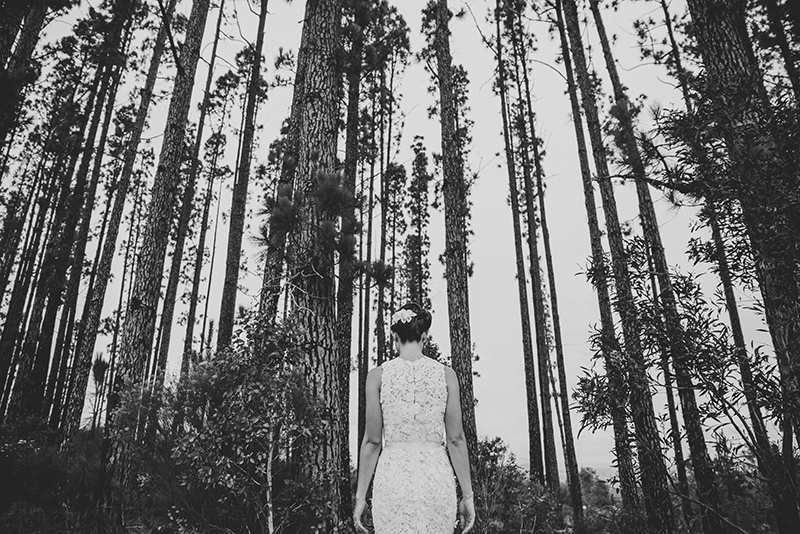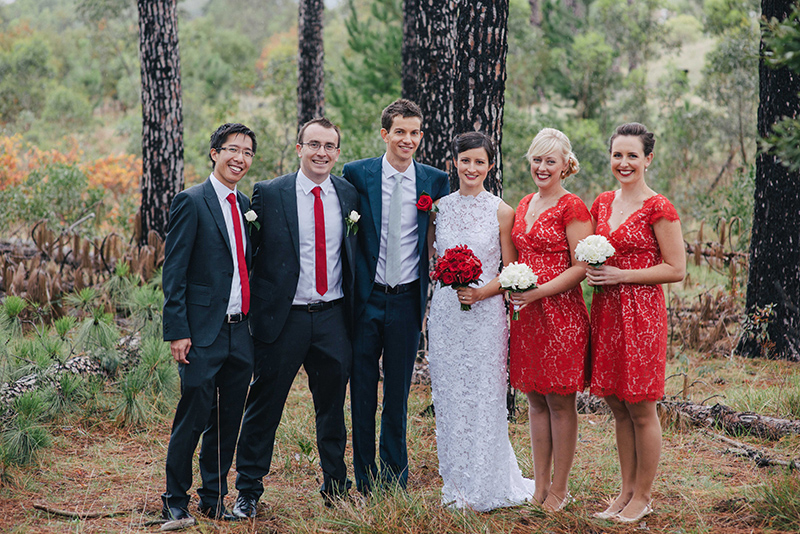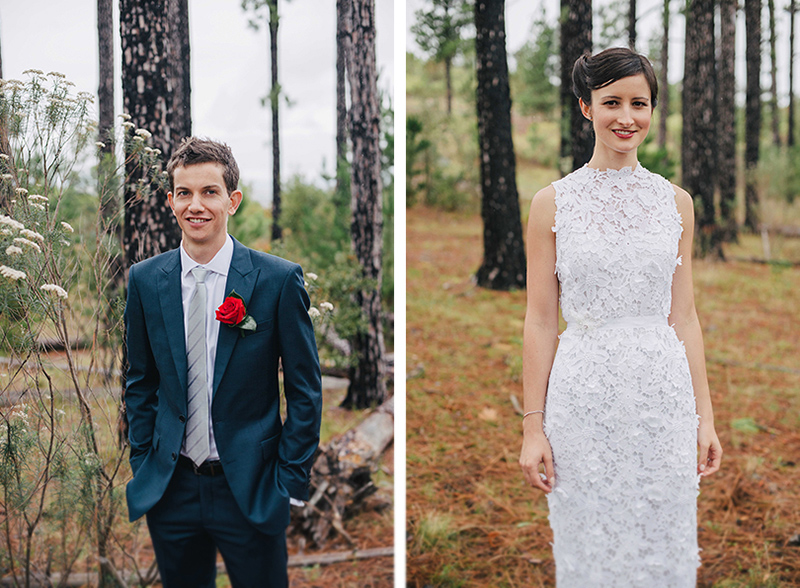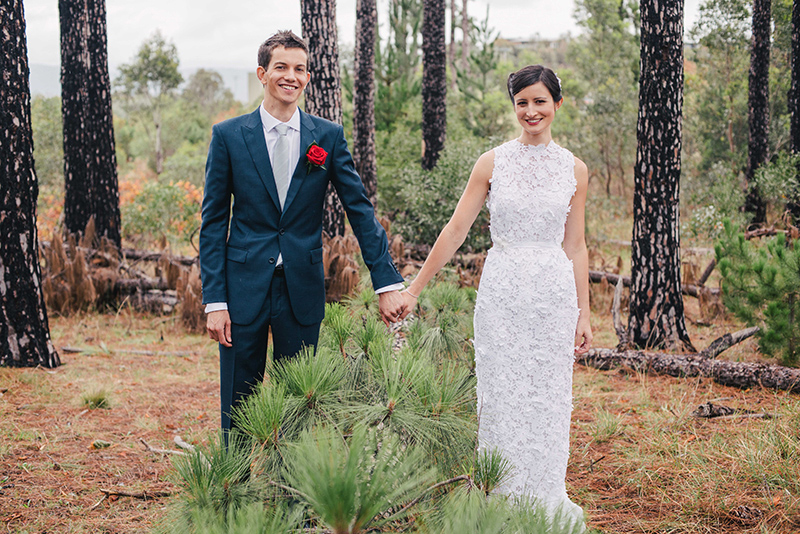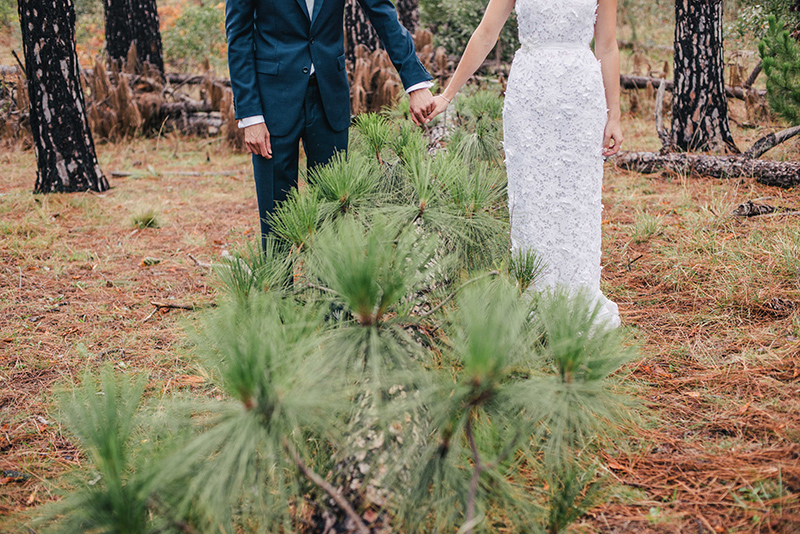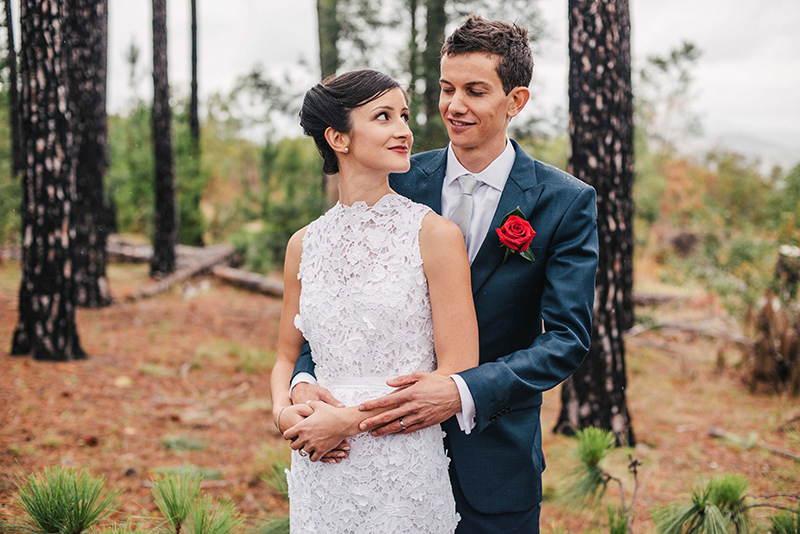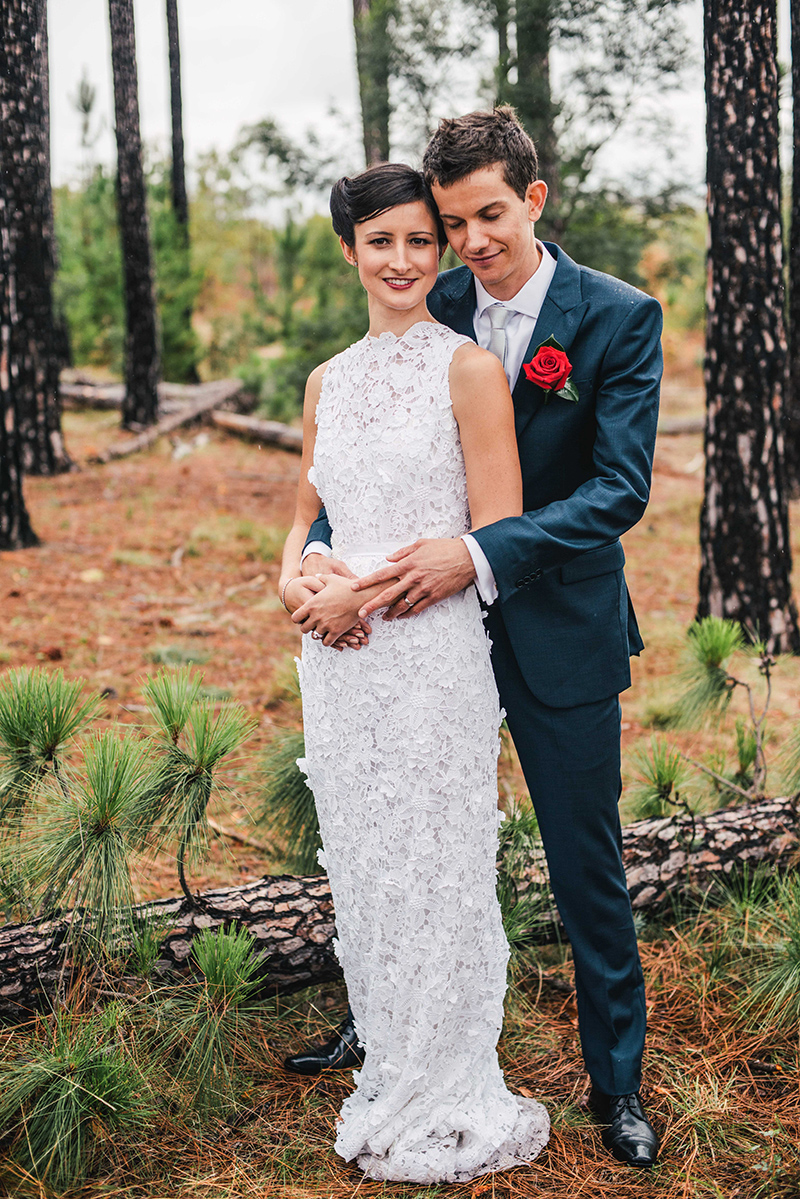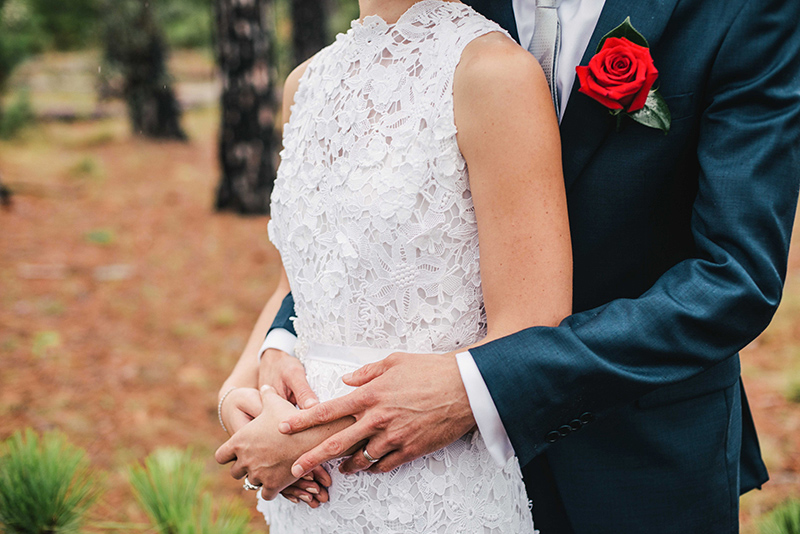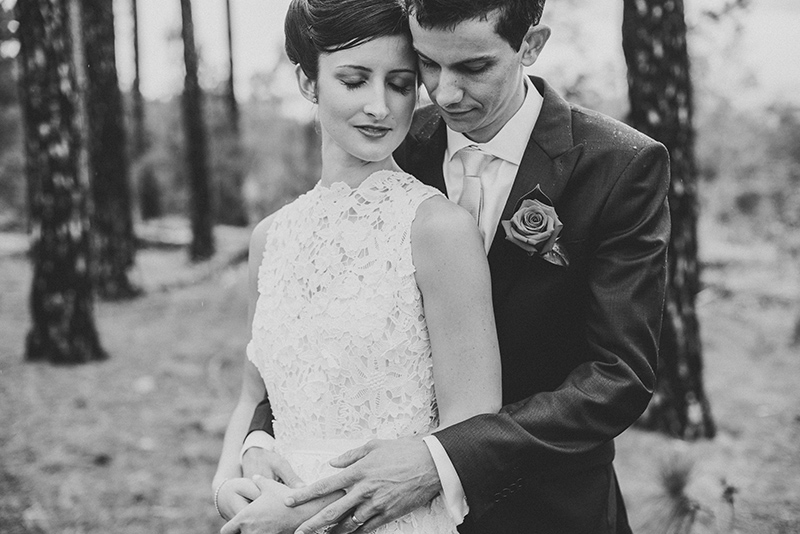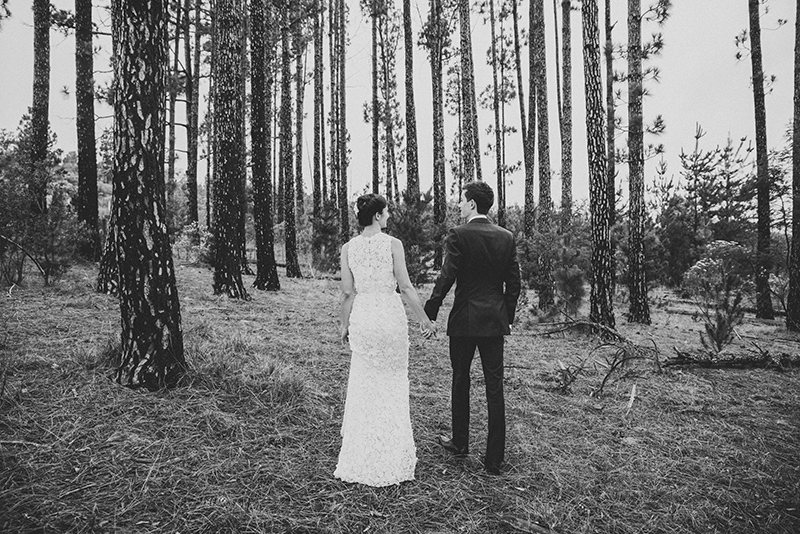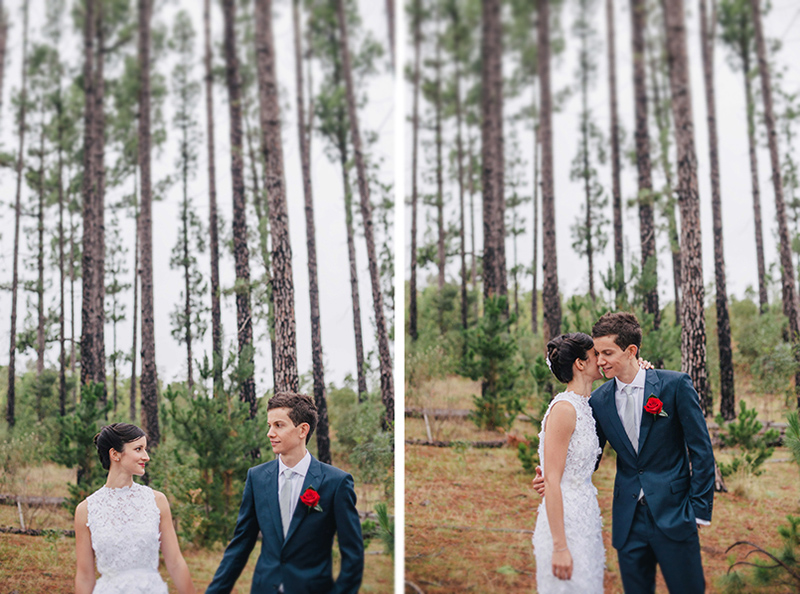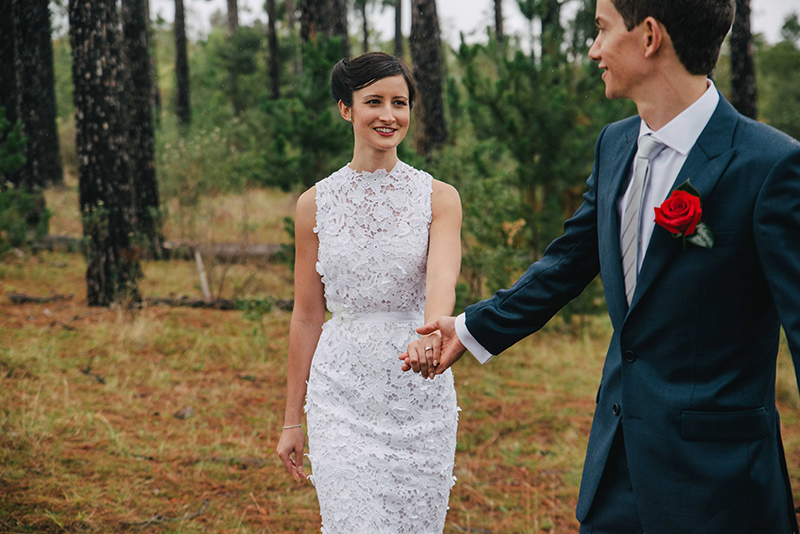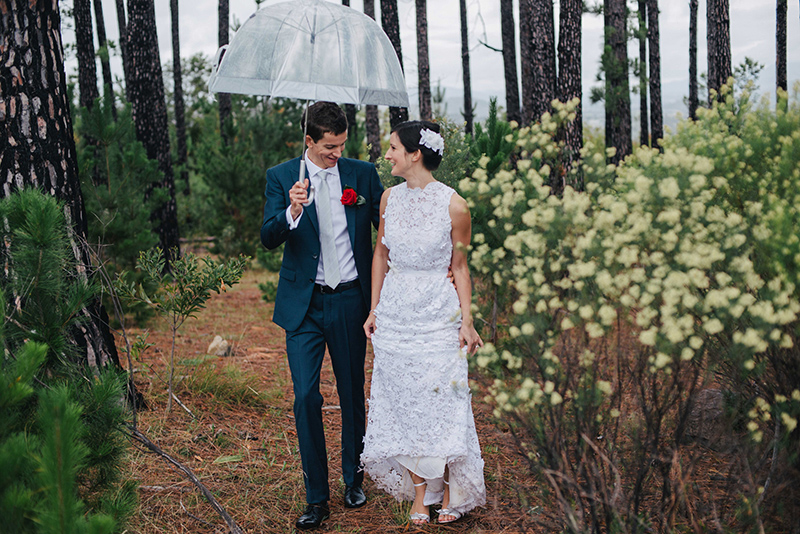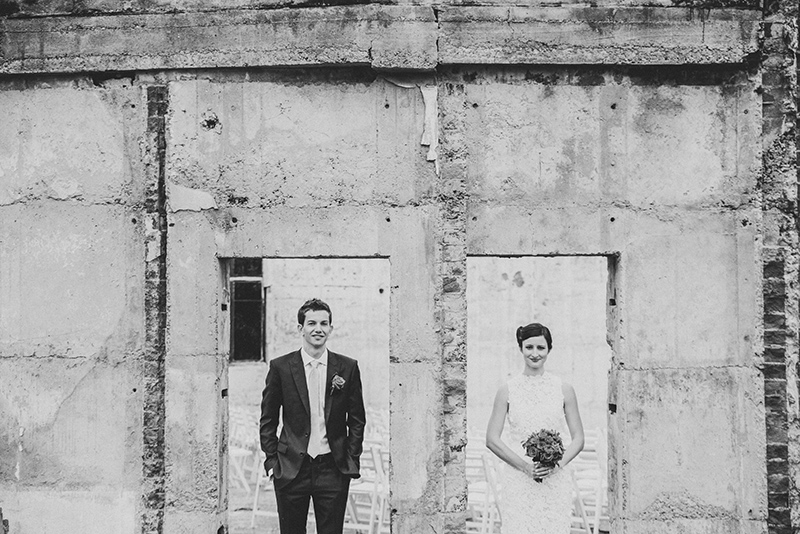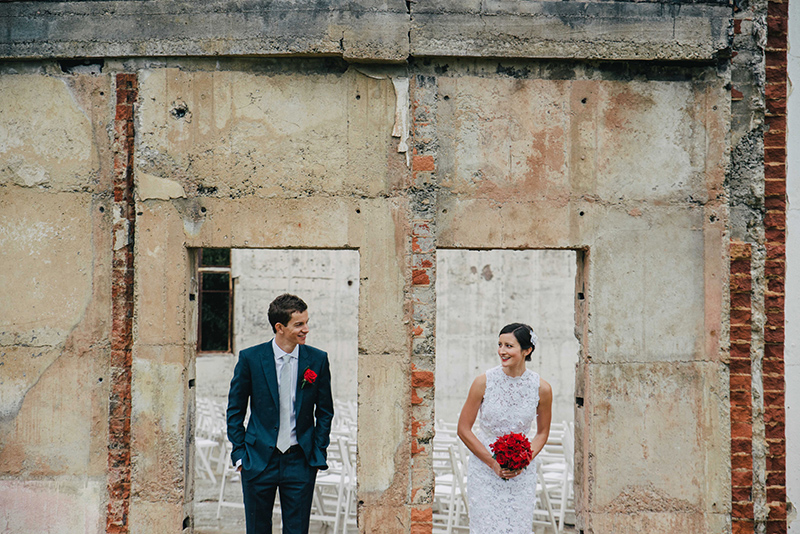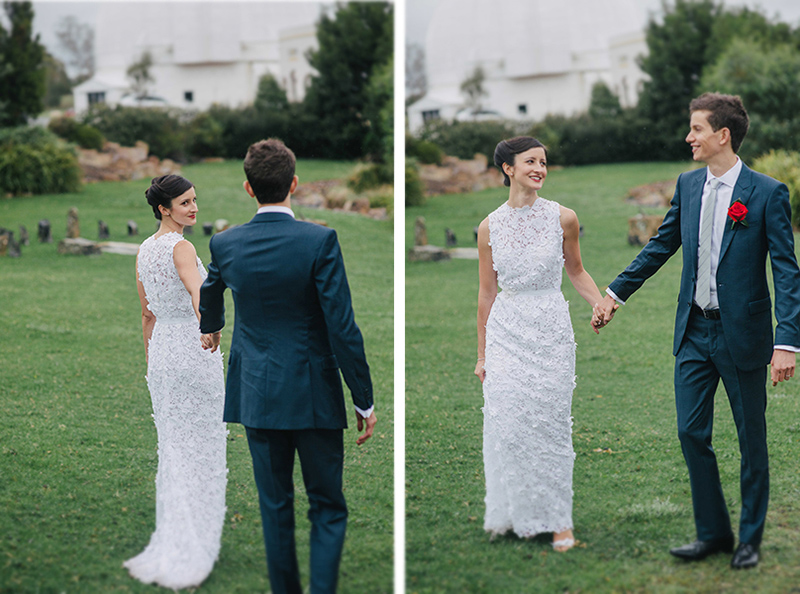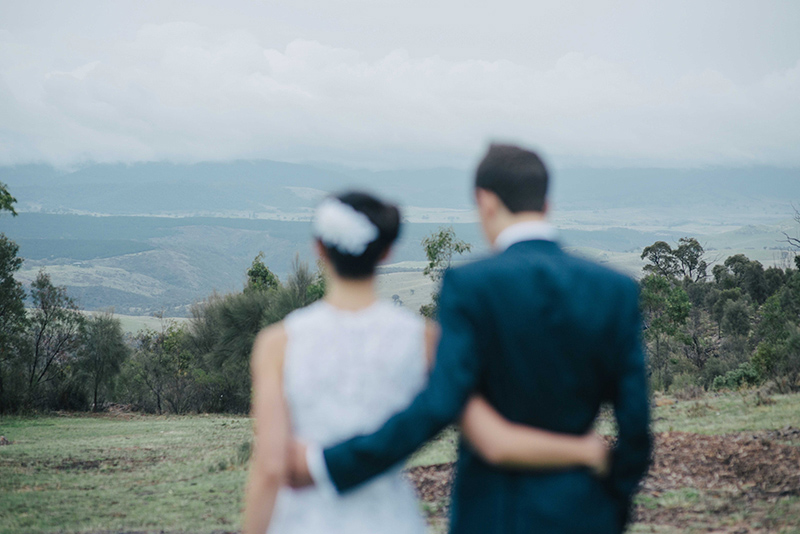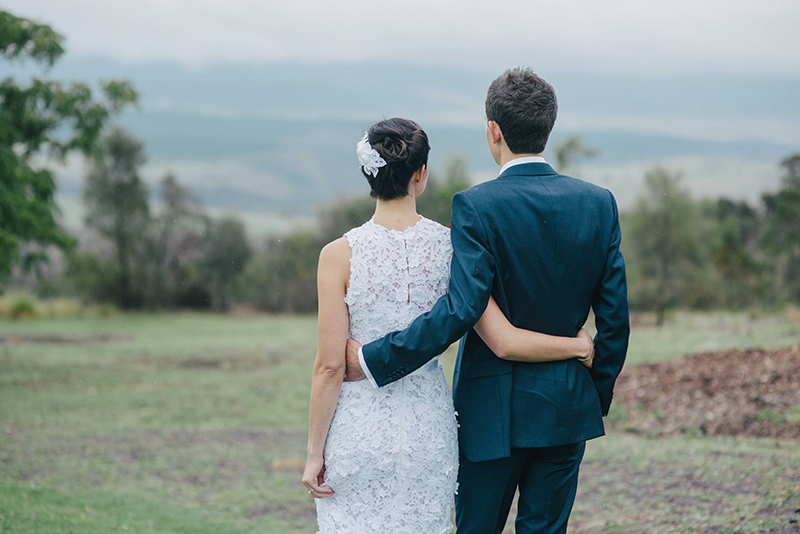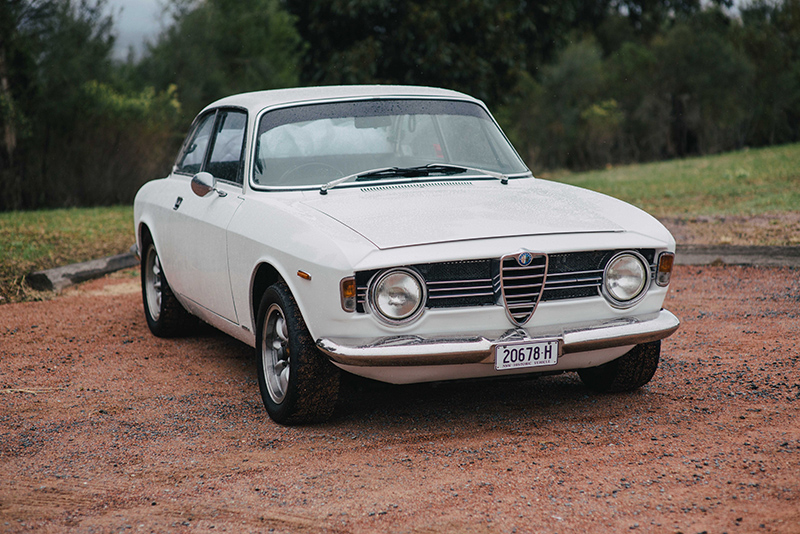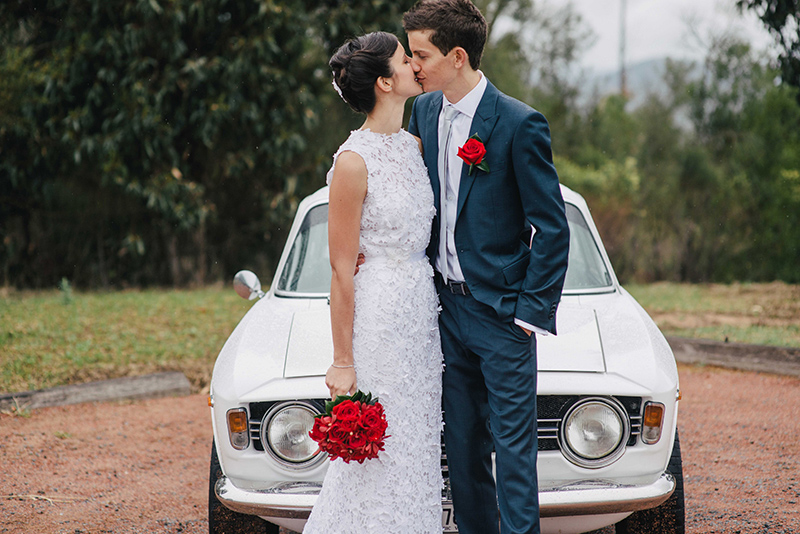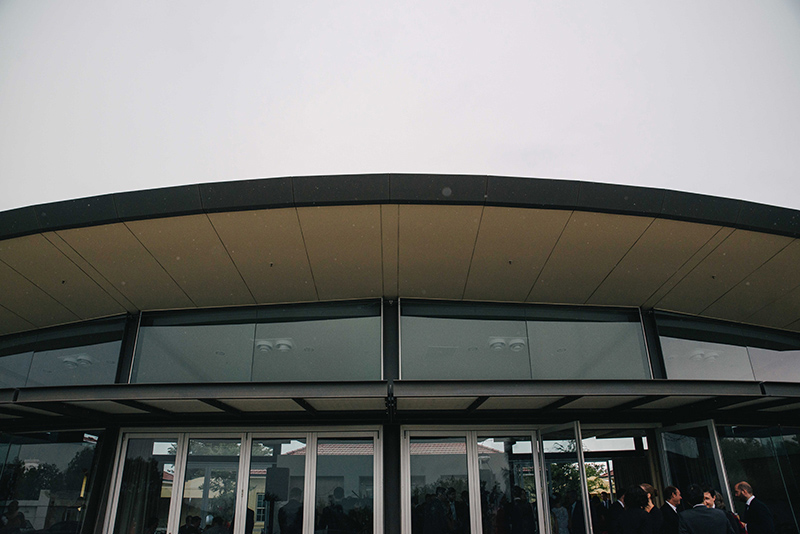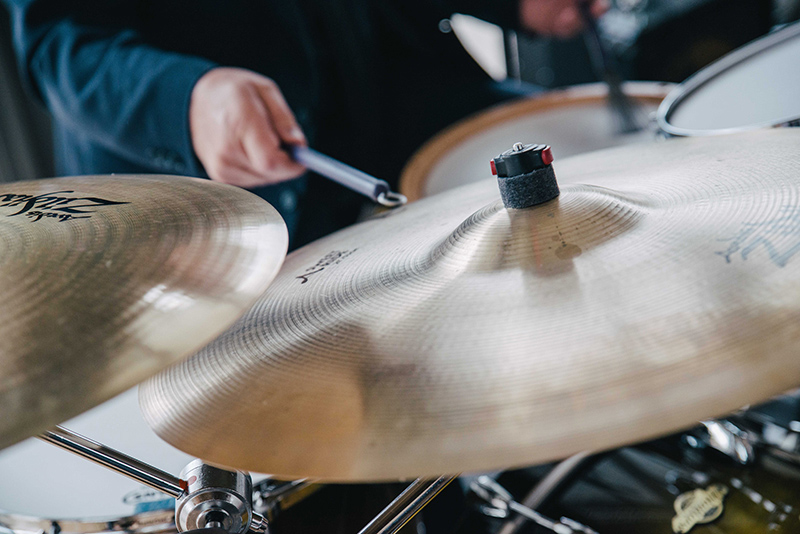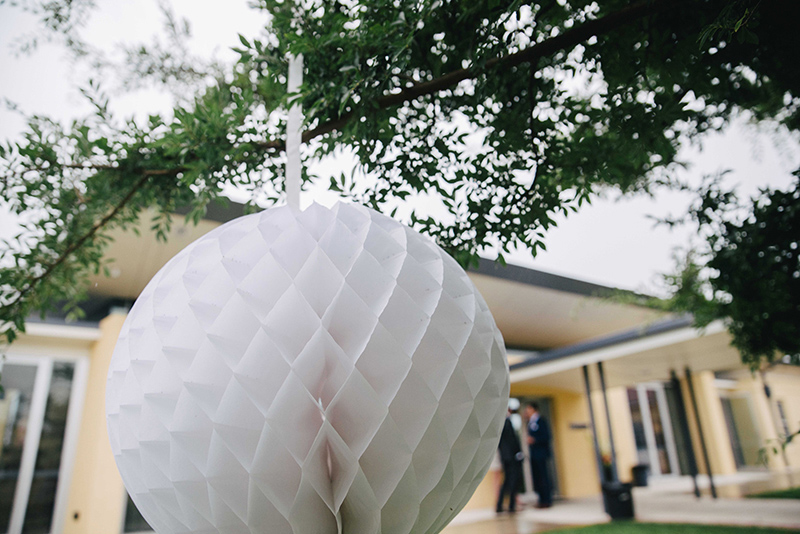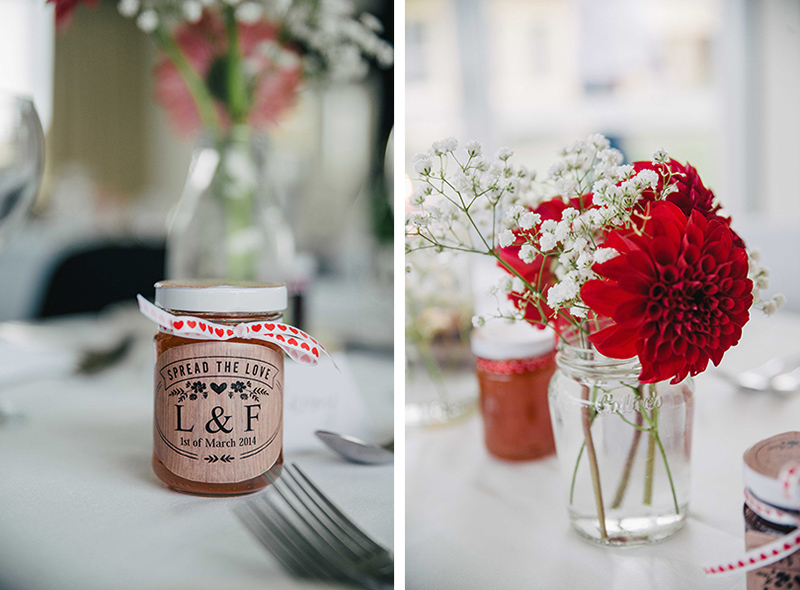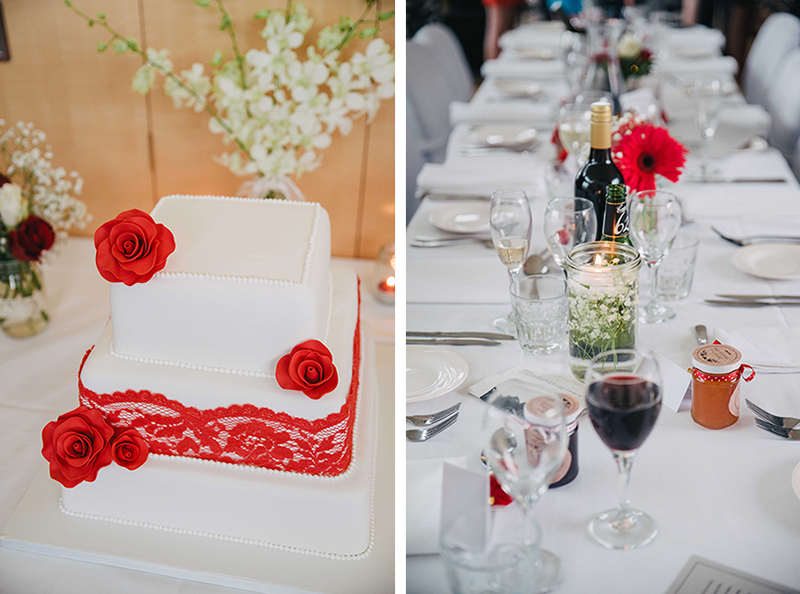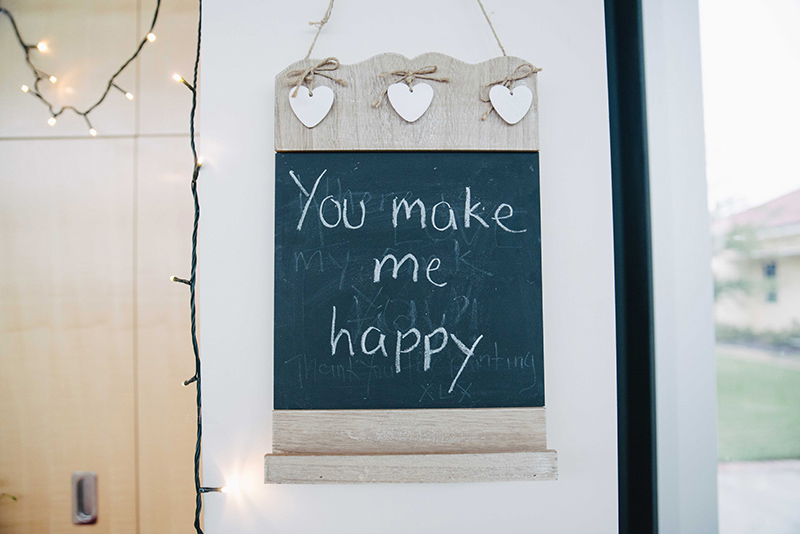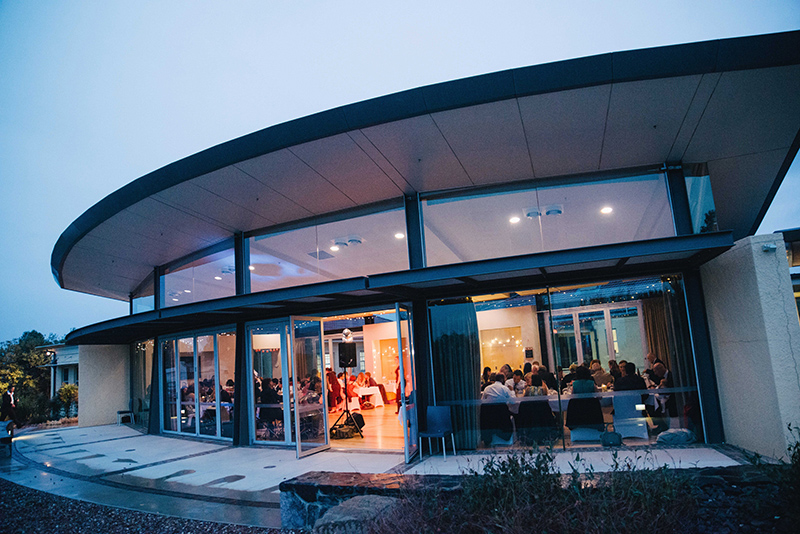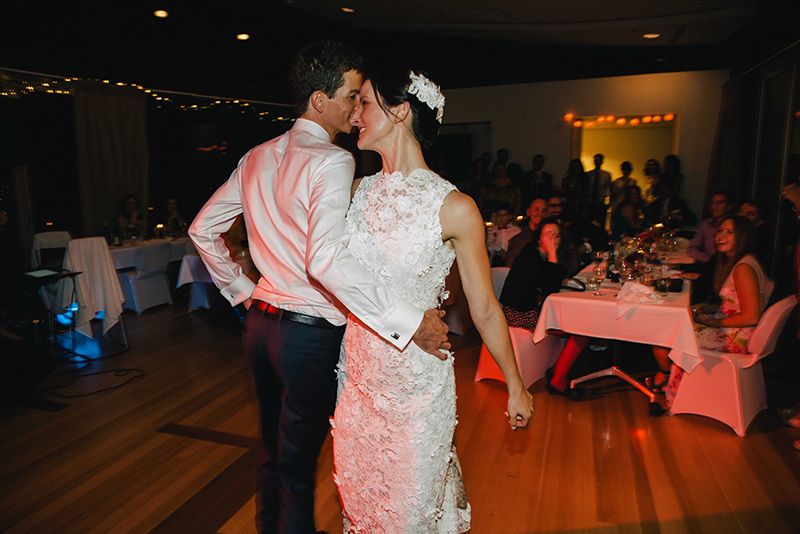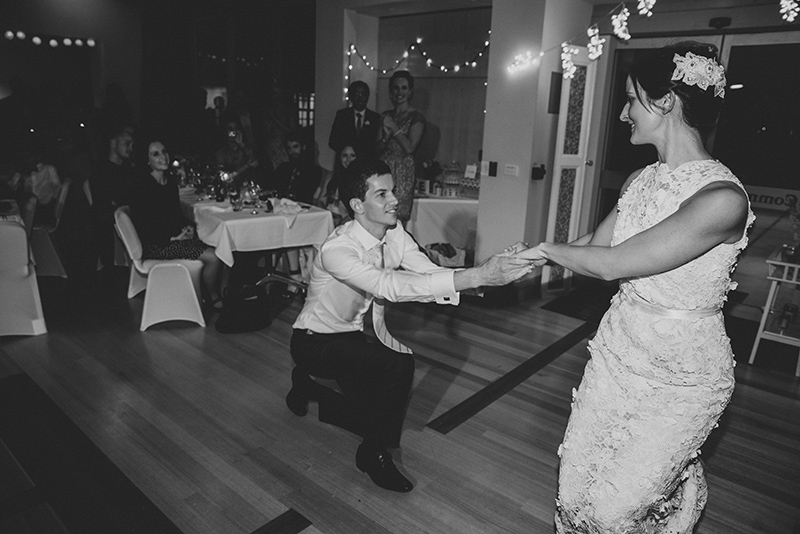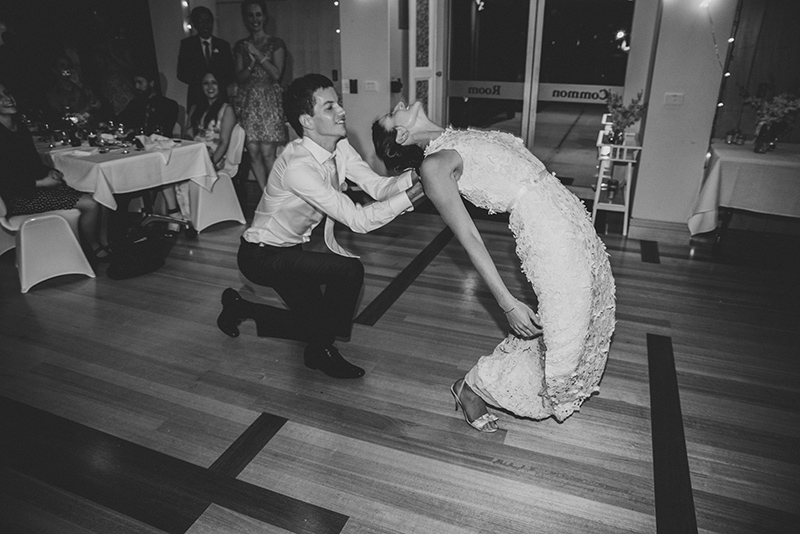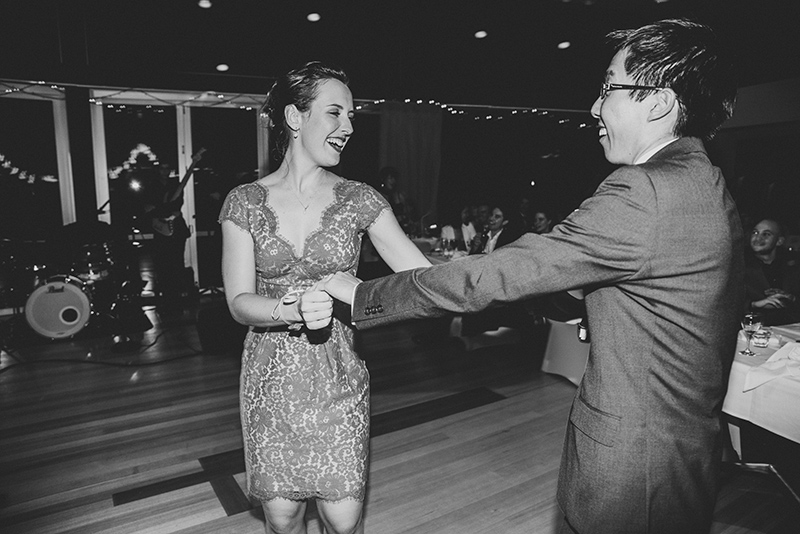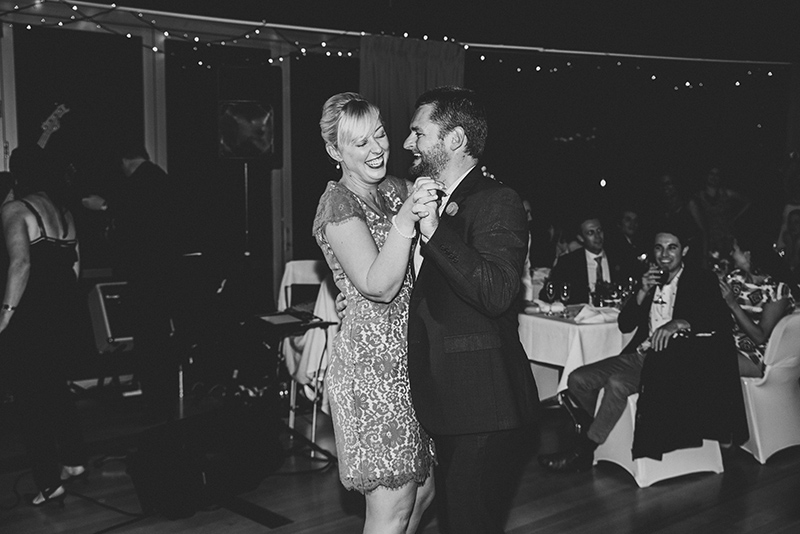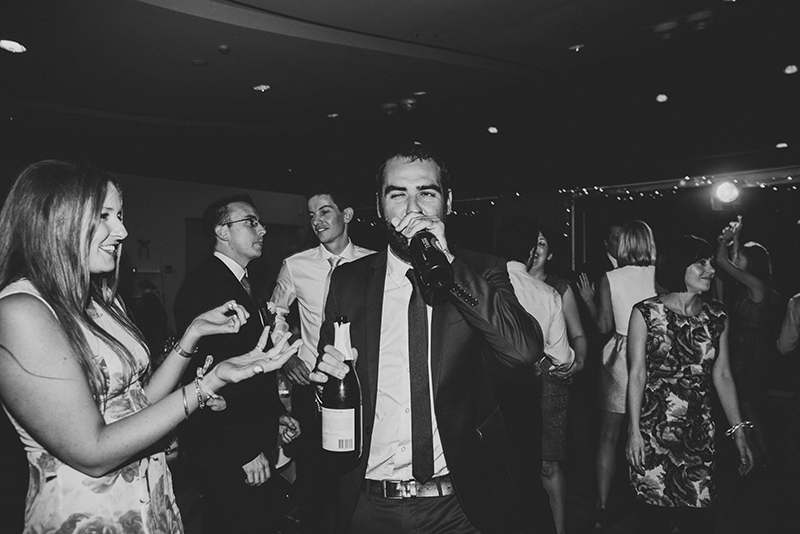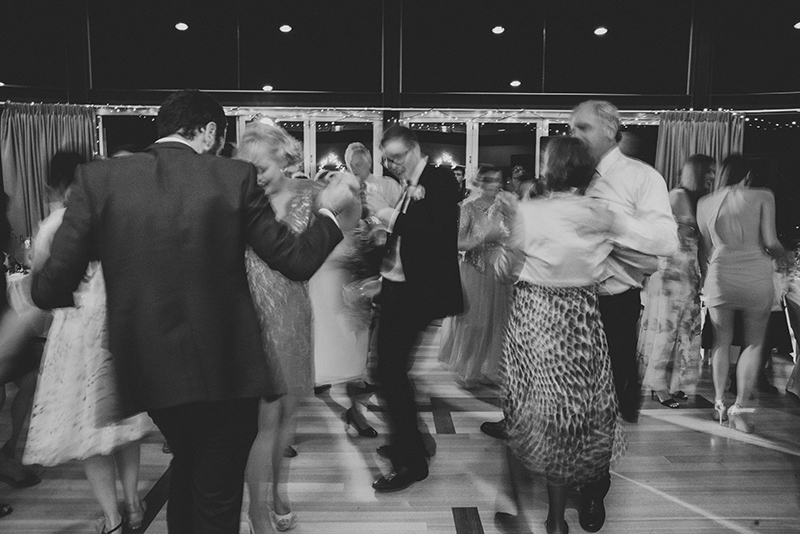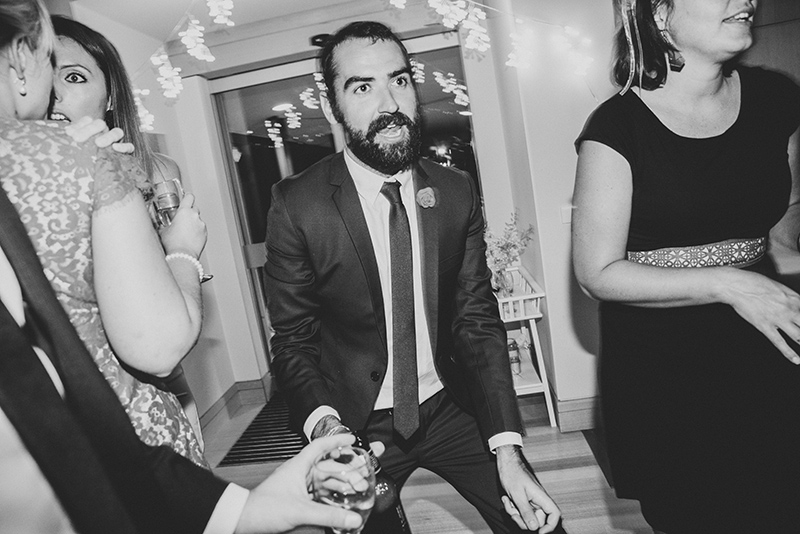 Alex is very professional, personable and passionate about his work. We had our initial meeting in Alex's home where he showed us his varied portfolio of previous wedding photos and answered our numerous questions. Alex expressed a genuine interest in photographing our wedding, and we felt assured that we had made the right choice for our photographer from the outset.

For our engagement photo shoot, Alex made suggestions for locations, and on the day waited until the sun was 'just right' before starting the shoot. He drove to various locations to capture different landscapes, helped to make us feel relaxed and spent far more than the indicated time with us. His enthusiasm and relaxed nature made the experience very fun.

It rained on our wedding day, but Alex was not concerned and made the most of the light offered by the overcast day. Alex has a patient and accommodating style which makes him very easy to work with. With his photos he captured the emotions during our ceremony, and the enjoyment of our guests throughout the event with natural, candid shots. Again, he stayed longer to ensure he captured our final dance. Alex provided us with our photos just three days after the wedding, and we were very impressed with the outcome and have received numerous compliments from our family and friends. We really enjoyed our experience with Alex and would highly recommend him to other couples.
 Lauren and Freddie
Ceremony and Reception : Mount Stromlo