4 December 2014
Im Alex Pasquali Canberra wedding photographer
Here's a little snippet from a beautiful wedding at Lake Crackenback Resort. More soon!
*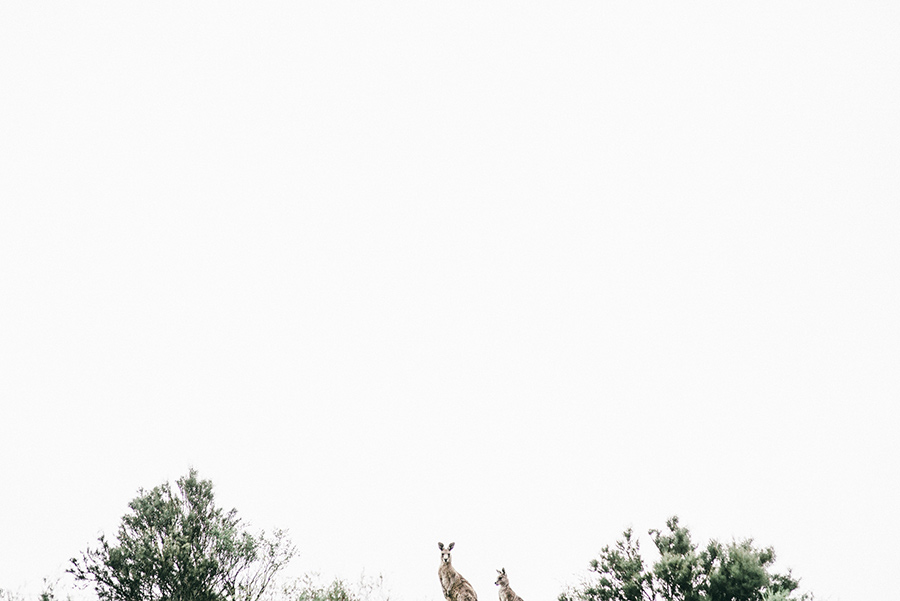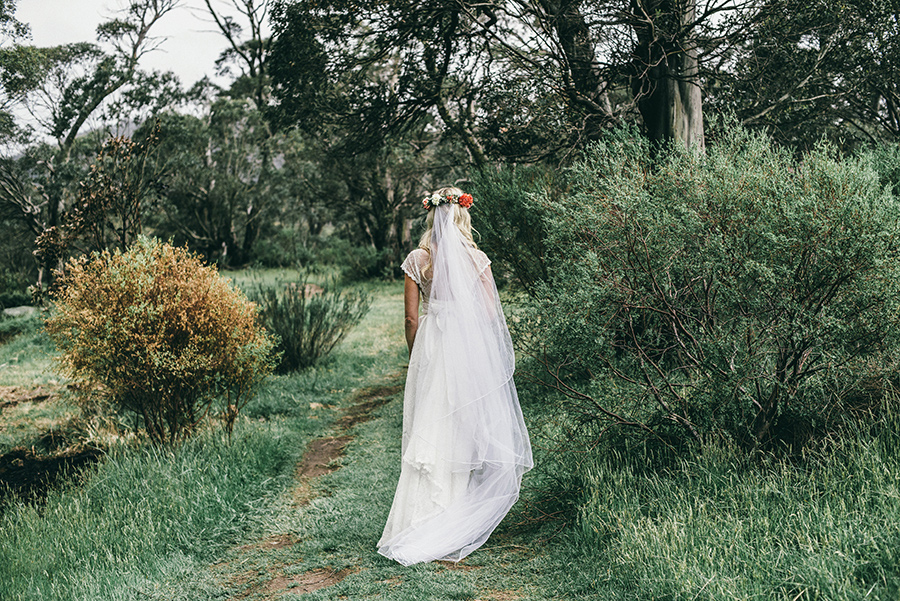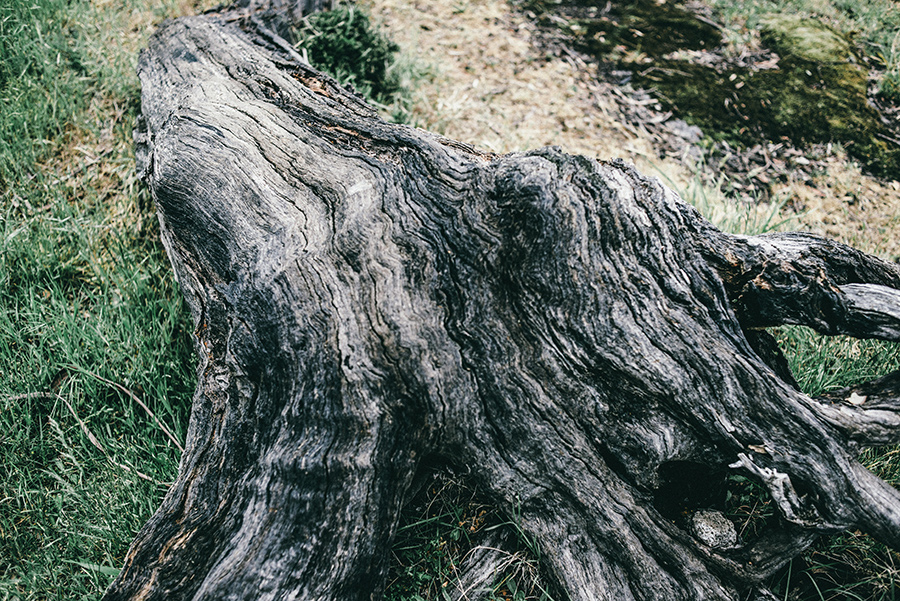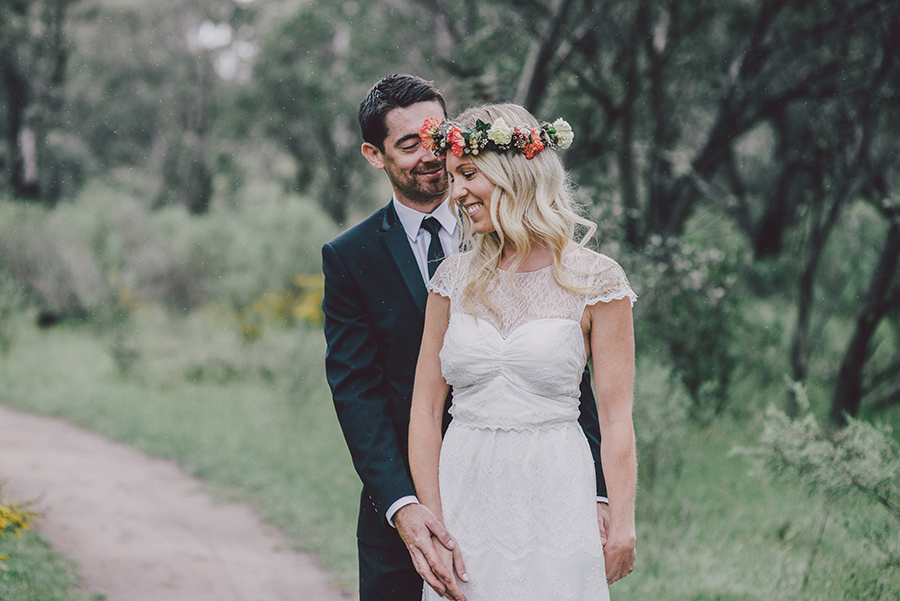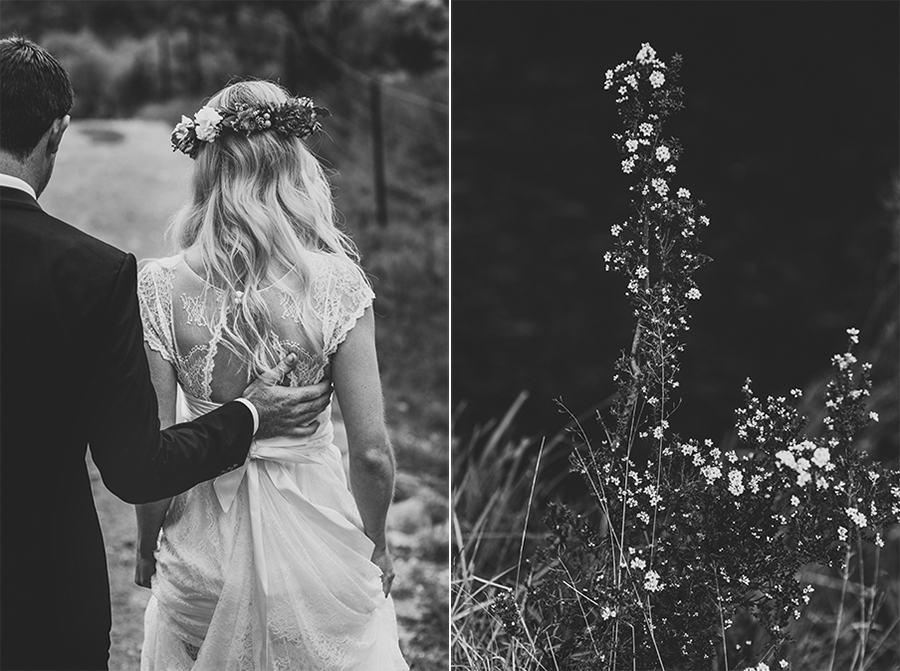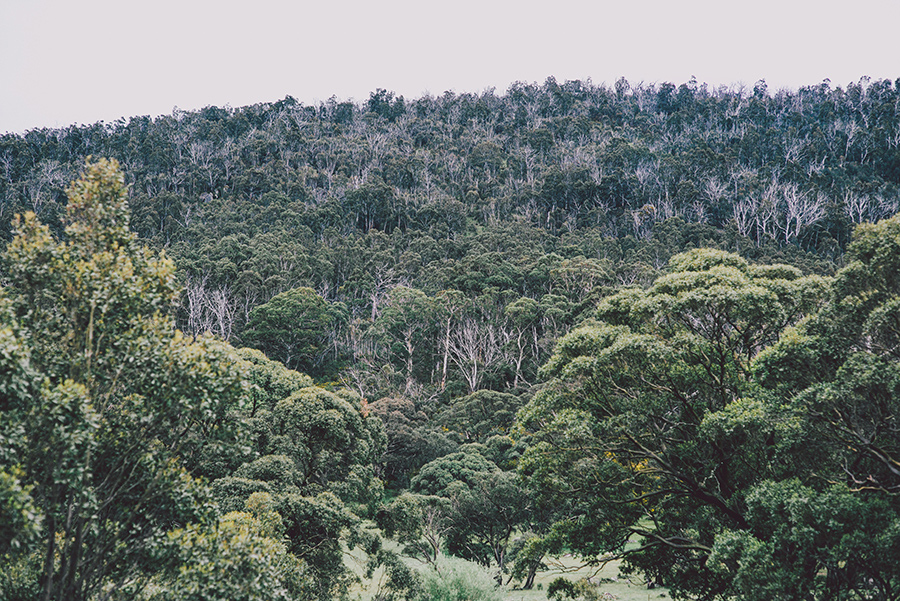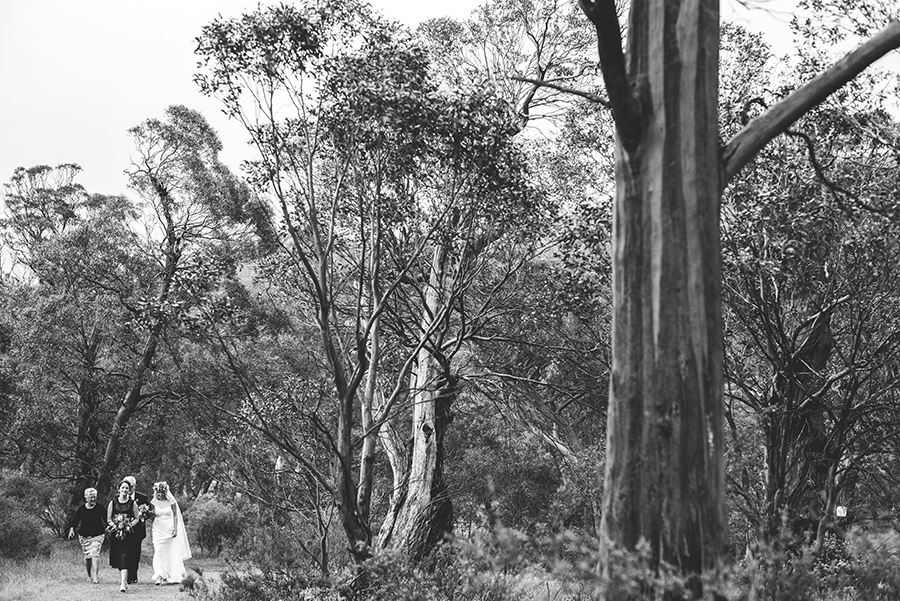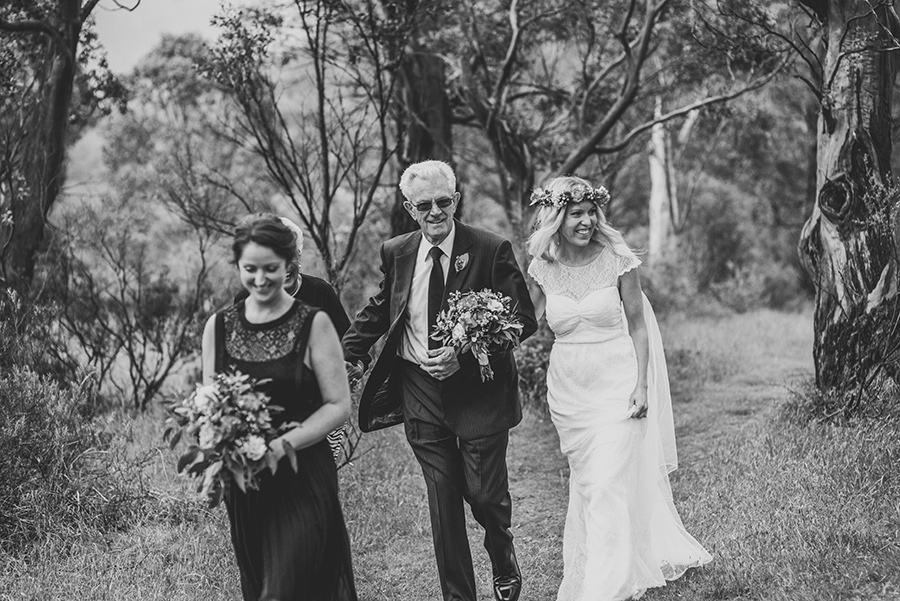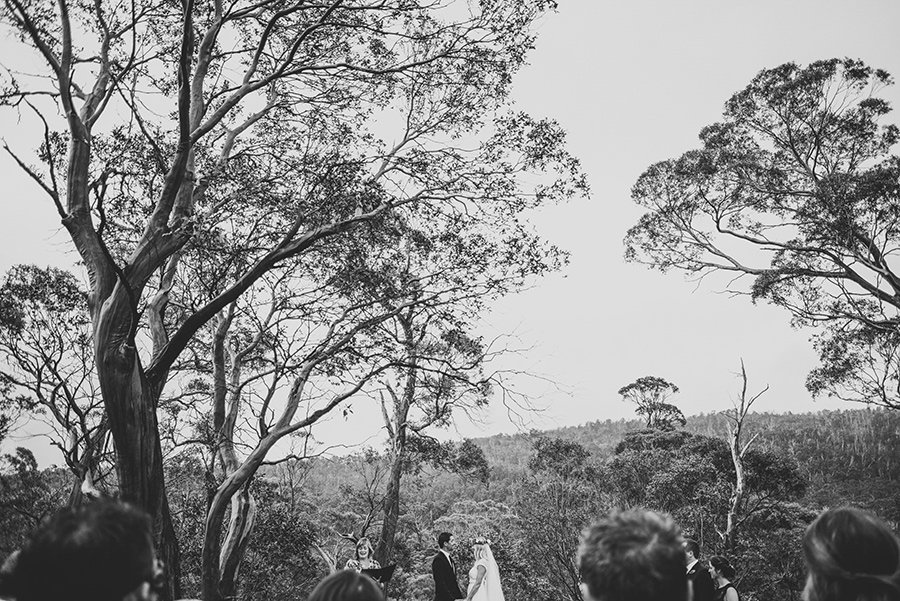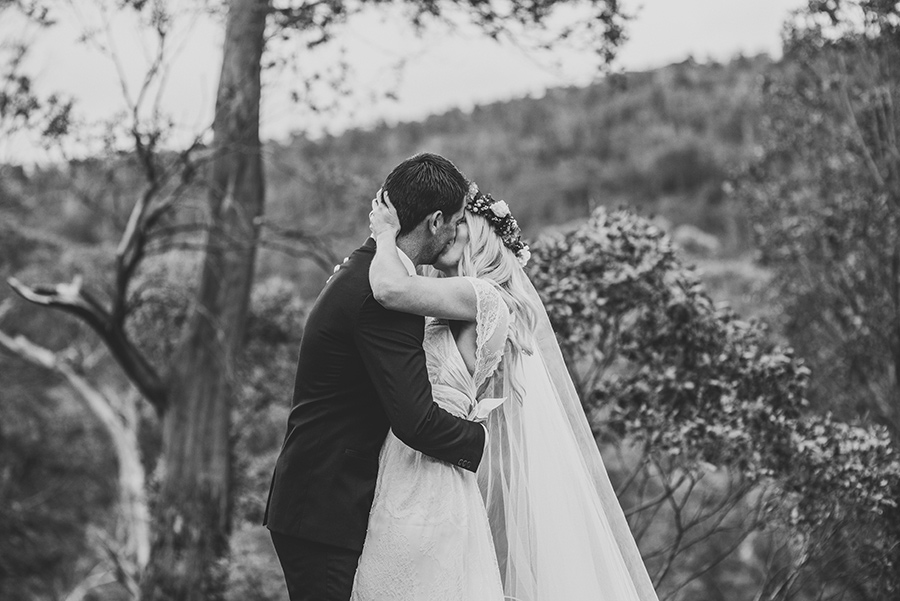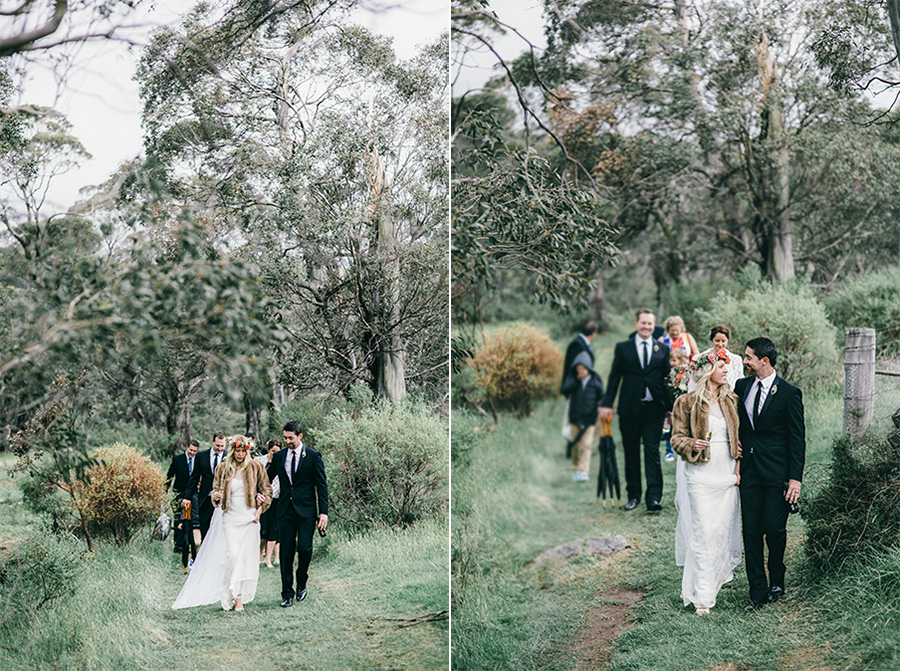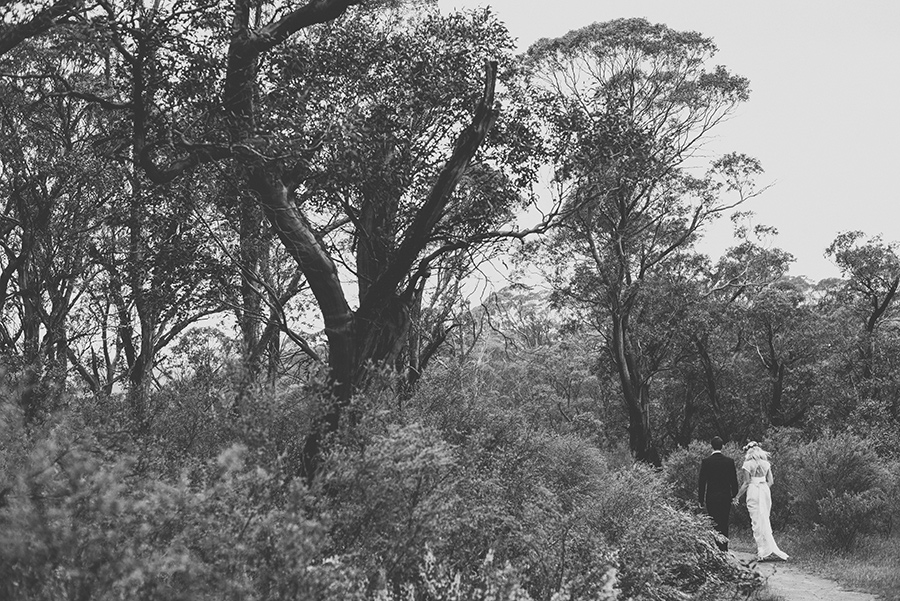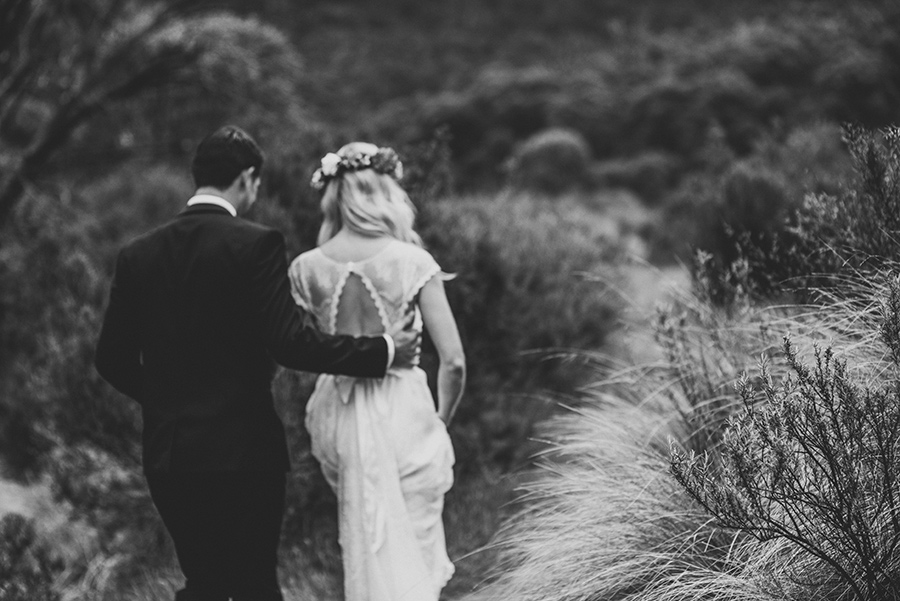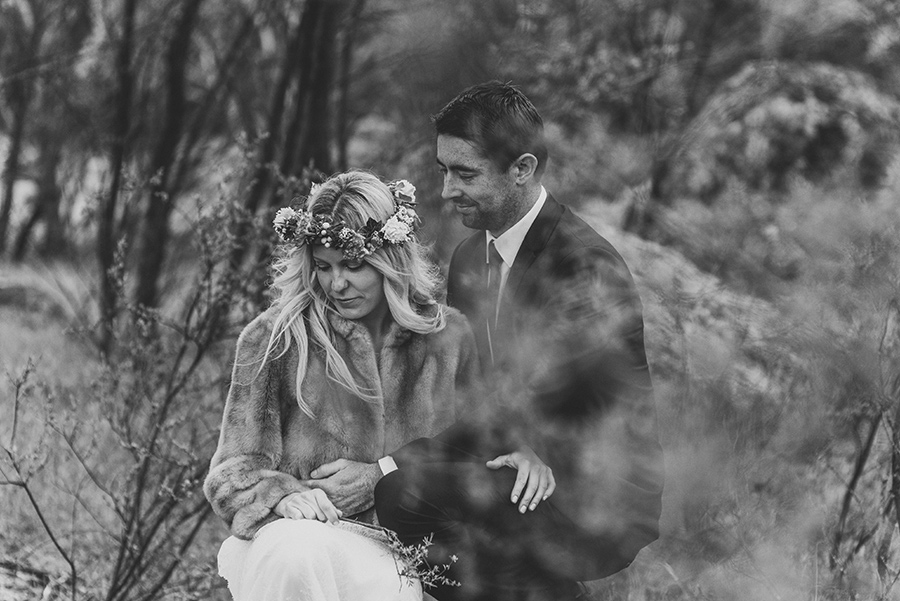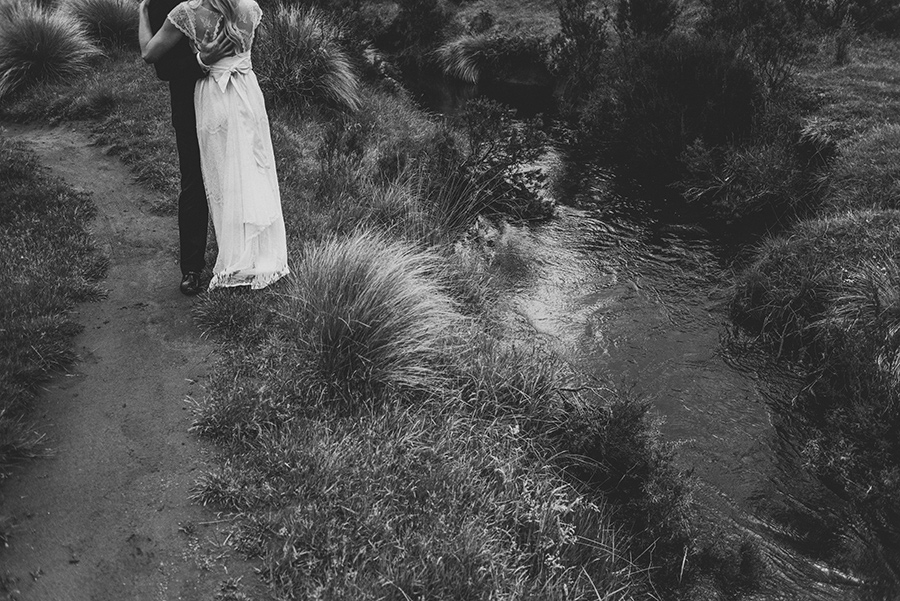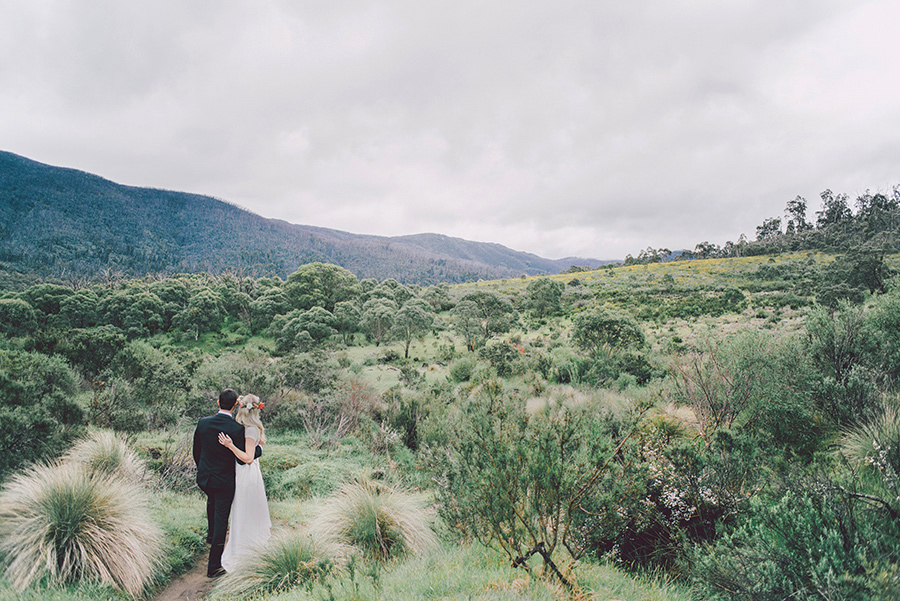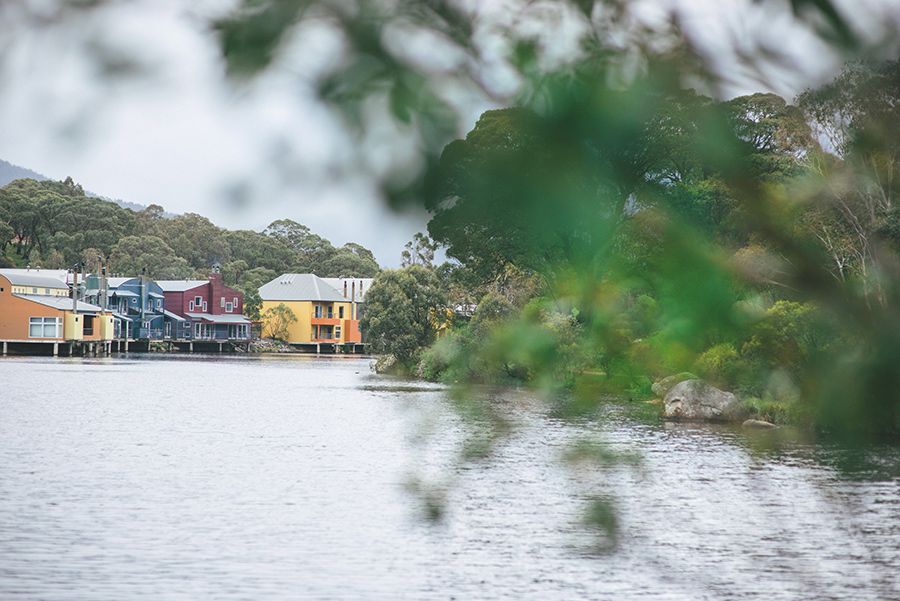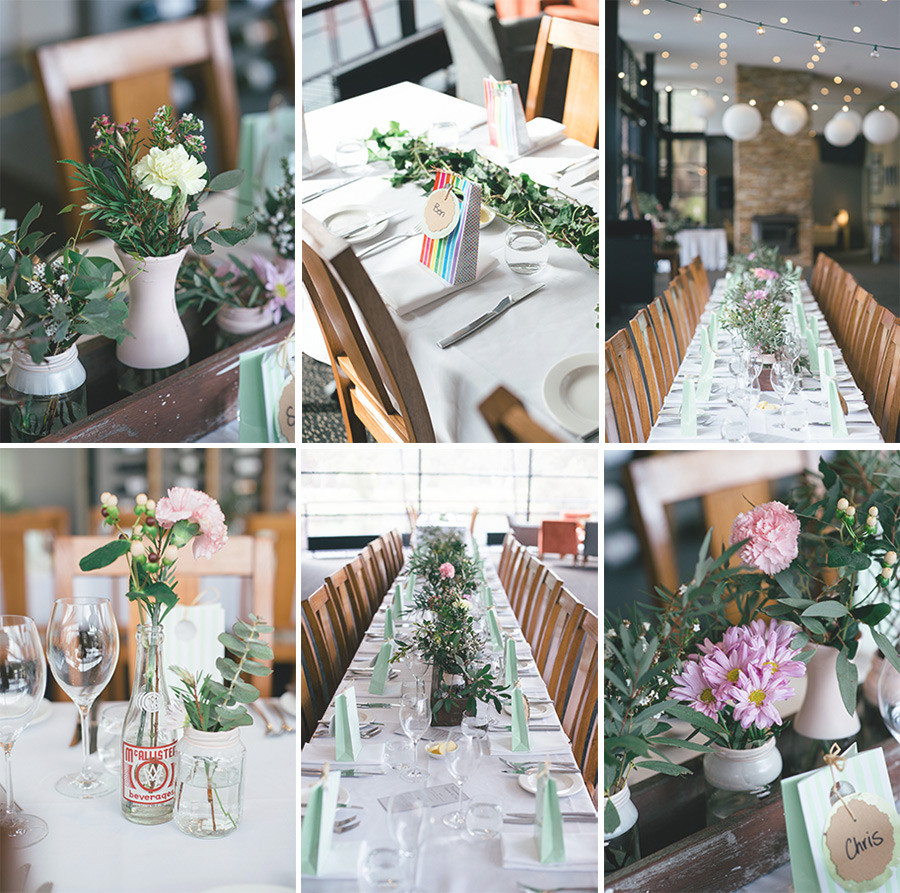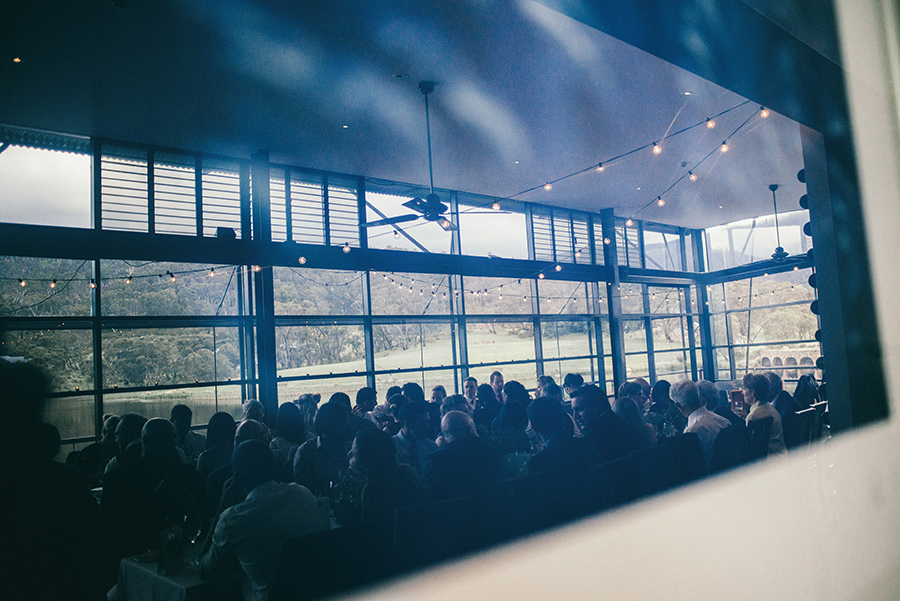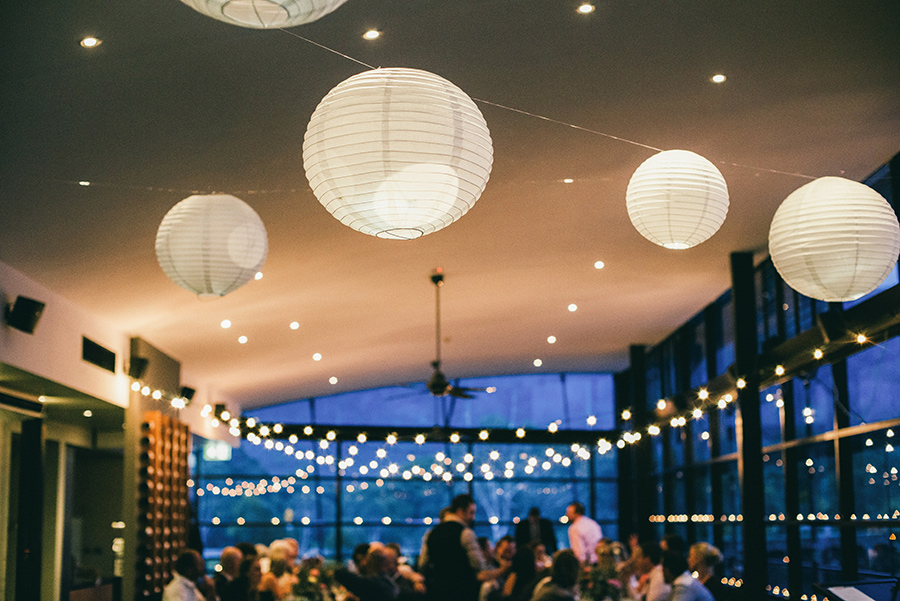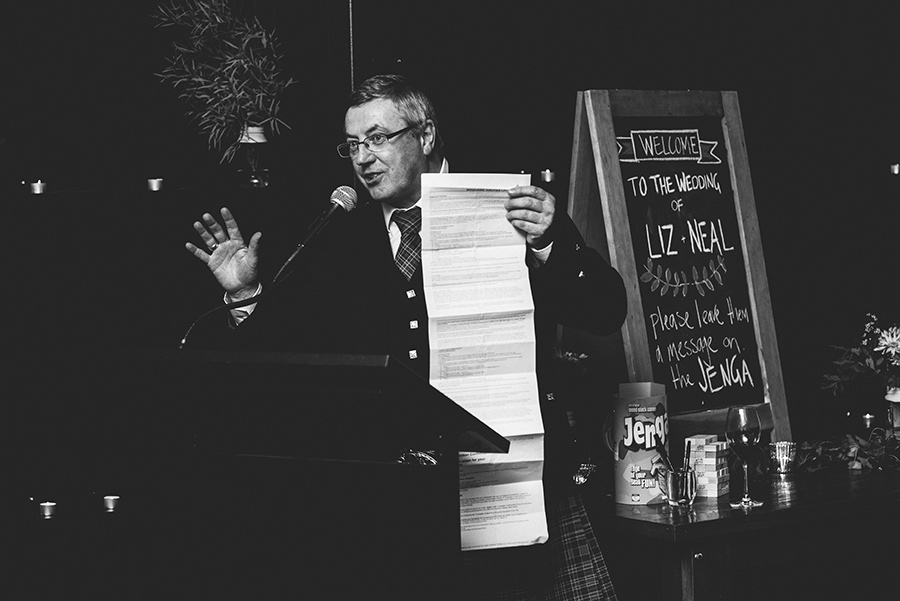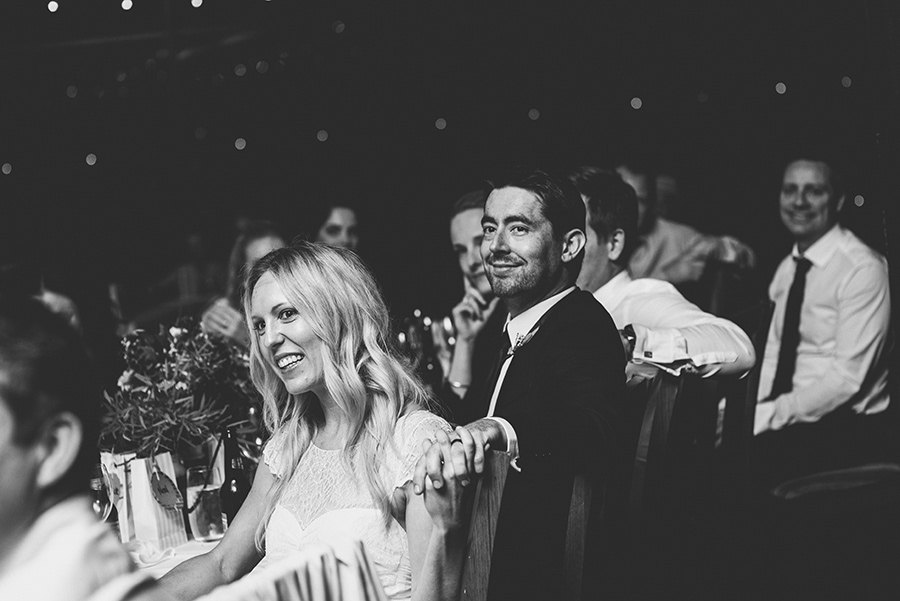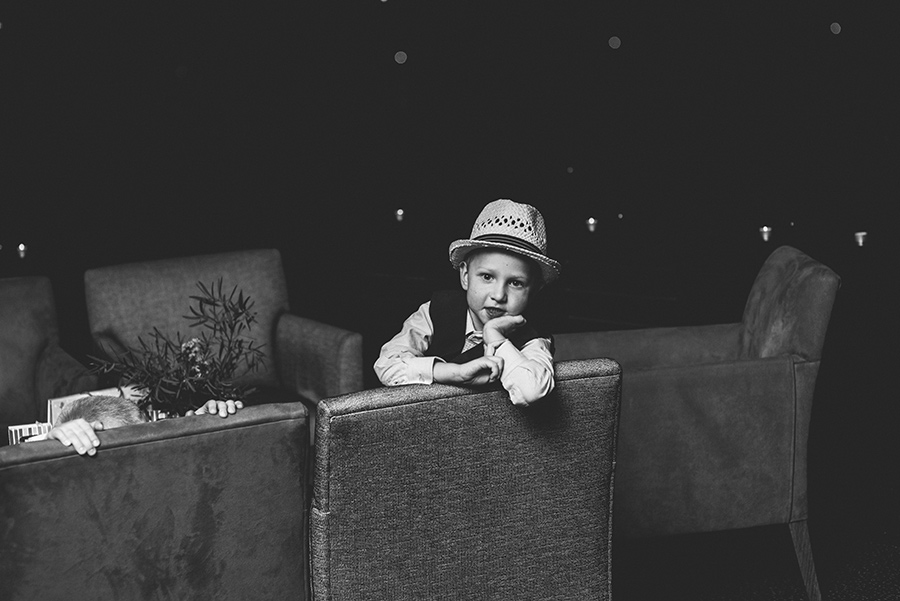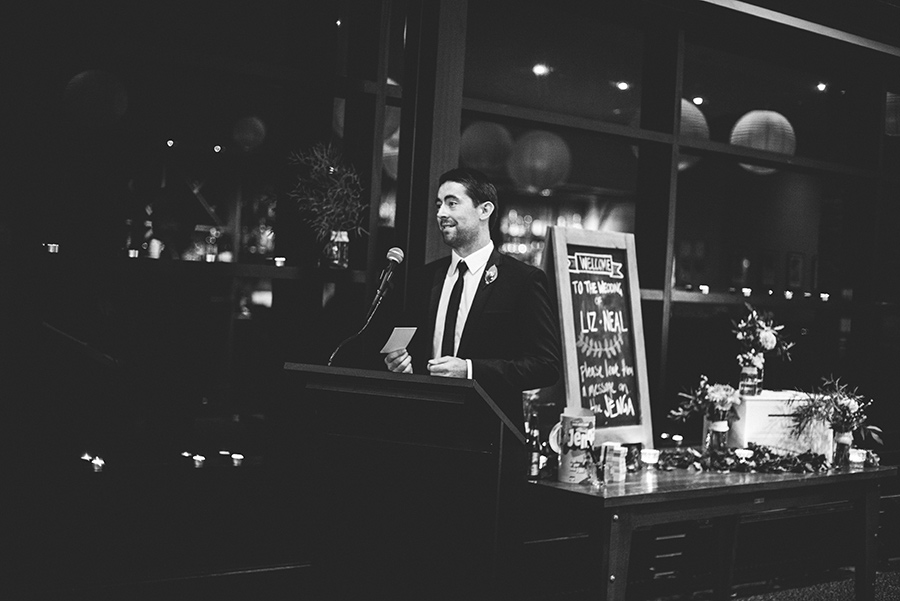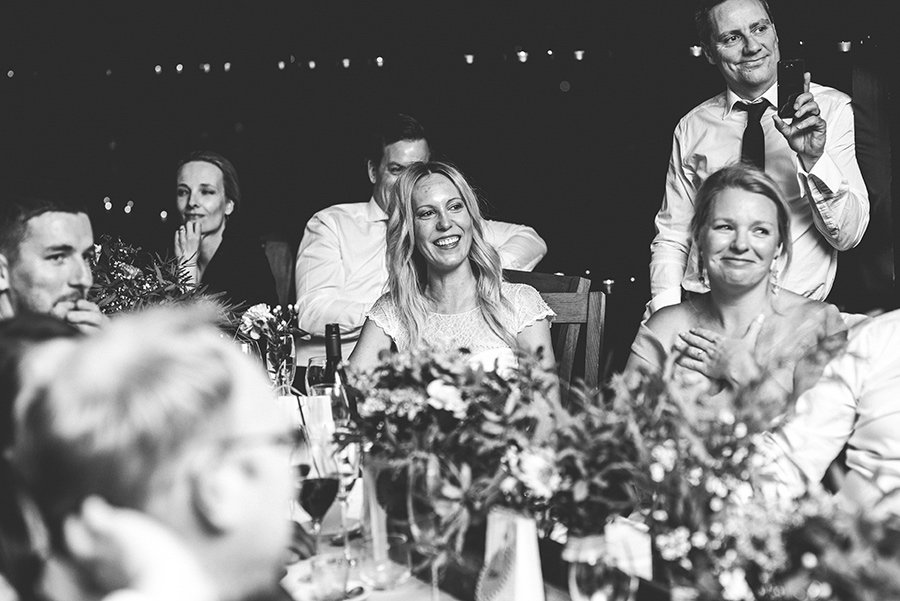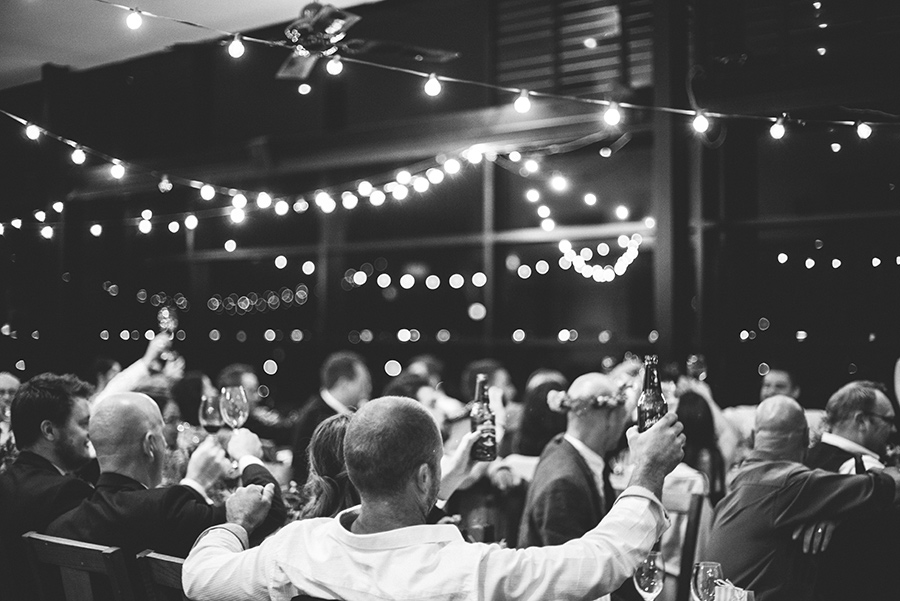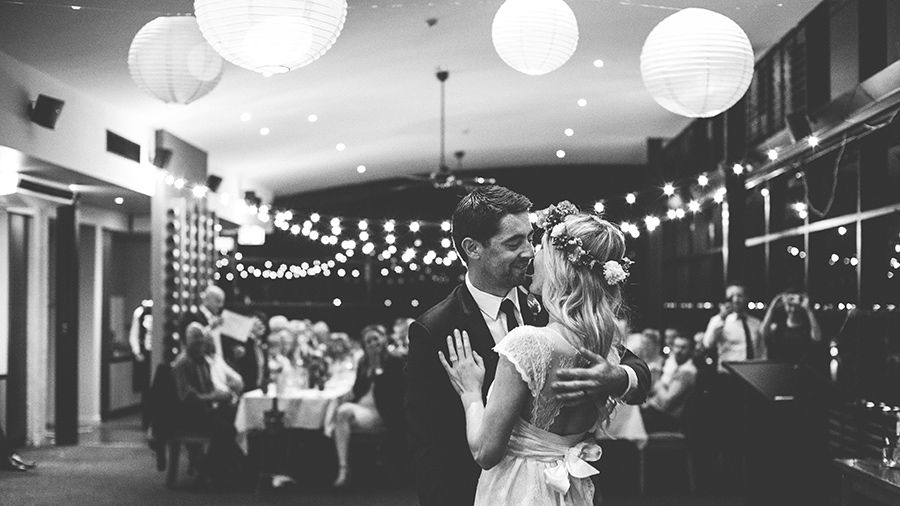 What a great surprise and privilege it was to meet and be photographed by Alex Pasquali!
Alex, you truly are gifted and it was such a great experience having you as our wedding photographer. The quality and quantity of photos is astounding. You really captured the day in all of your photographs and there are so many outstanding "once in a lifetime" shots we cannot thank you enough for!
Neal and I love the moments you captured of us, from the natural setting to those special moments with each other throughout the day. The pre wedding shoot was really helpful for us, not being used to being photographed, it gave us an idea what it felt like to be in front of a camera and showed us how awkward we looked! It really helped us be a relaxed on the wedding day, plus it was great to meet you and get to know you before the wedding.
Your commitment to your clients is commendable and it feels as though you take photos of people as if you were taking photos of your own family. You take such pride in your work and you are a pleasure to be around. Your photographs are like no other photographer we have seen, wedding or otherwise. We had an idea we wanted to find a photographer that appreciated the mountain landscape as much as we did but you exceeded our expectations tenfold!
We can't thank you enough for the outstanding effort you put in to be there at the right time to capture the love, the jokes, embarrassing moments and dodgy dance moves when it all happened. You are one in a million and we look forward to seeing more of your work in the future.
Neal & Liz Mcallister