Im Alex Pasquali Canberra based wedding photographer, thank you for visiting my website.
This is a selection from Lucy and Makis wedding at St Christopher's Cathedral Manuka and reception at the National Portrait Gallery
Hope you enjoy the work
*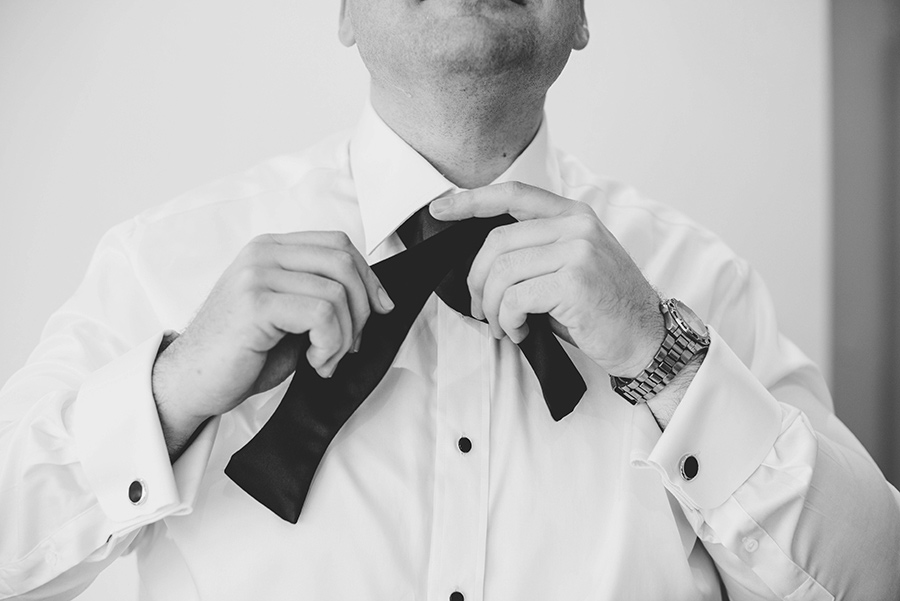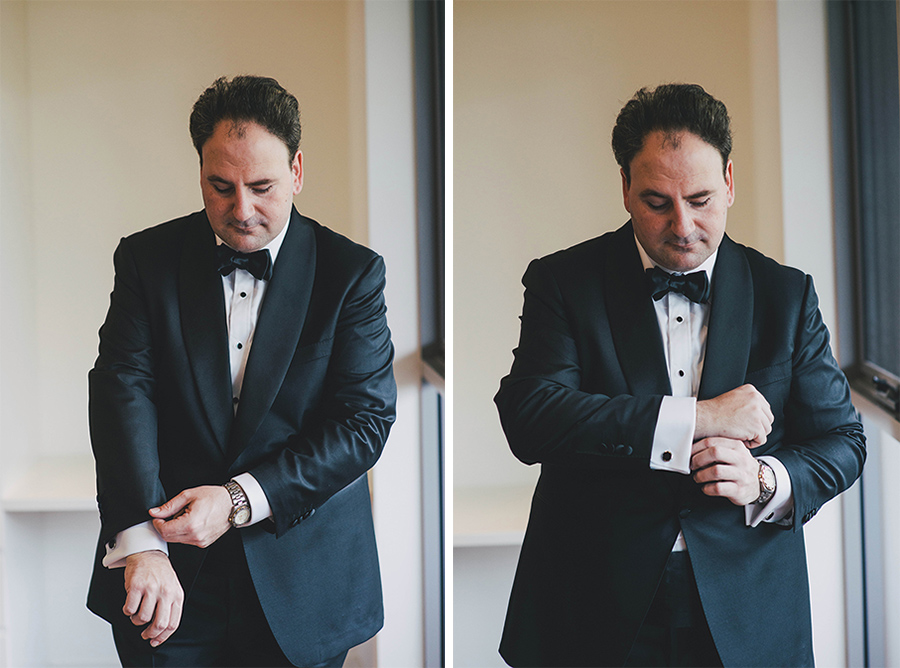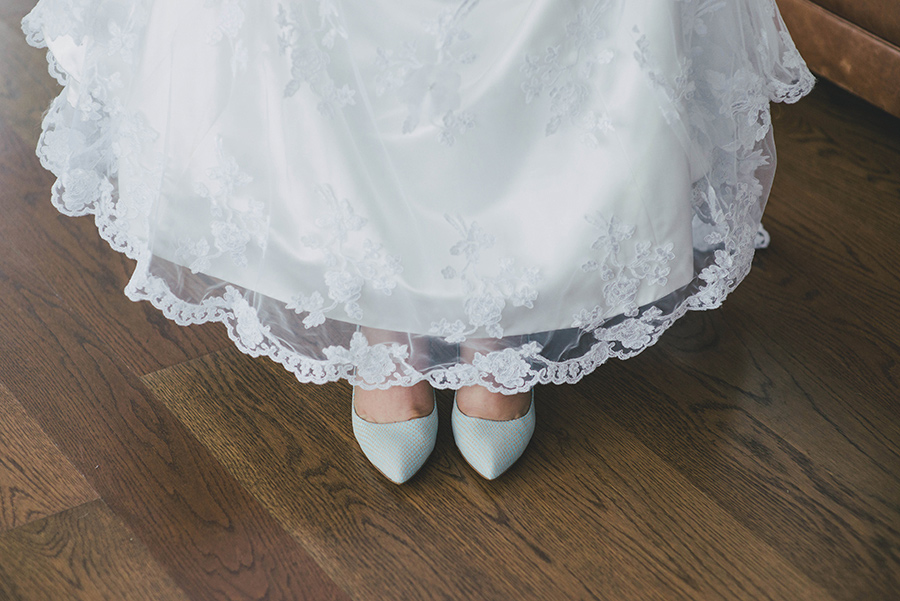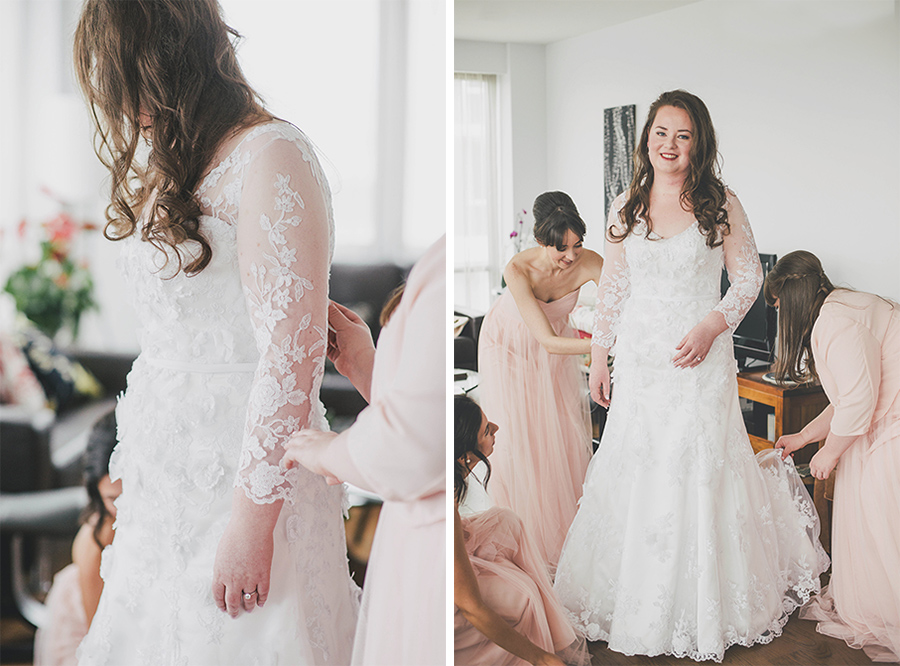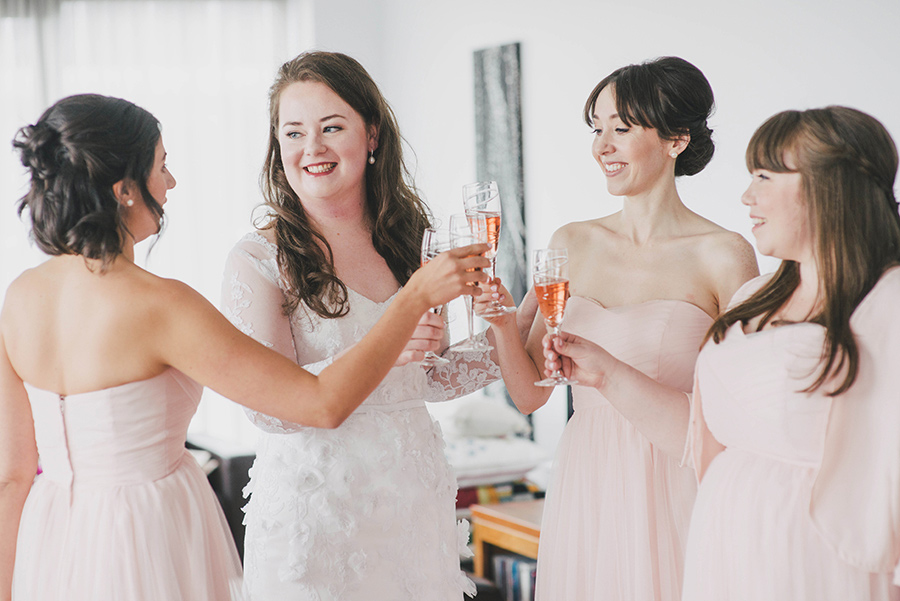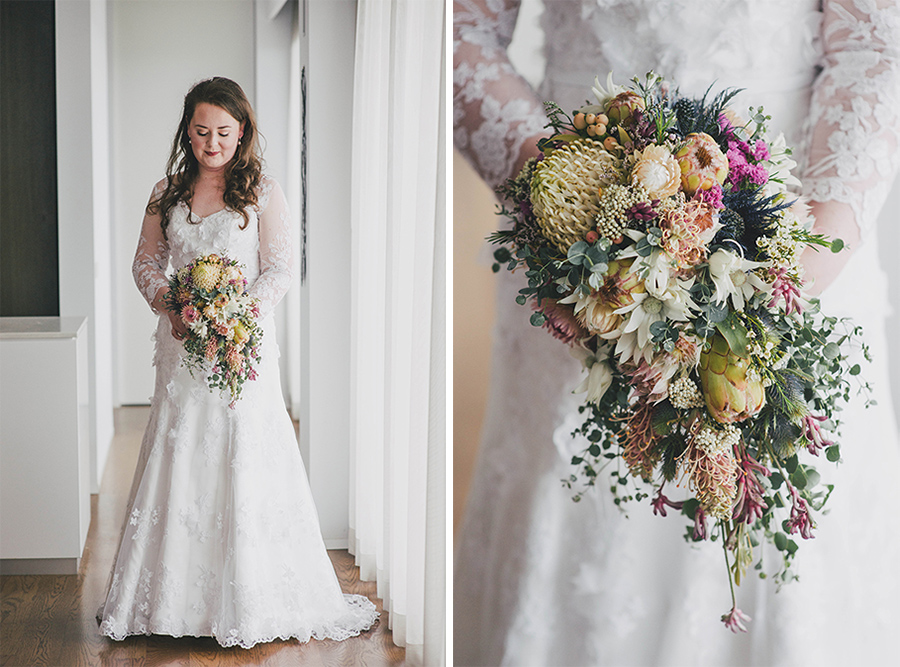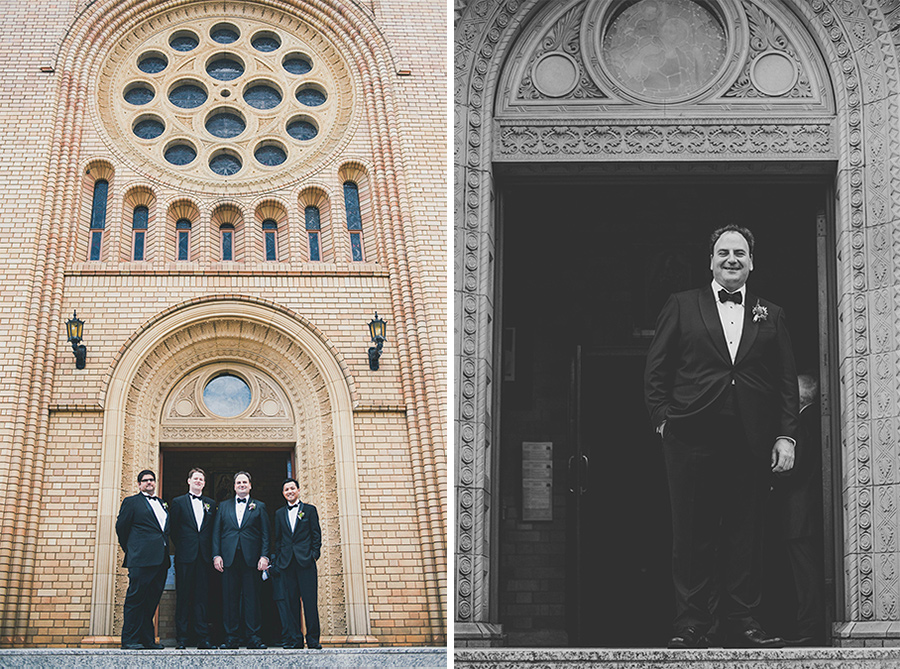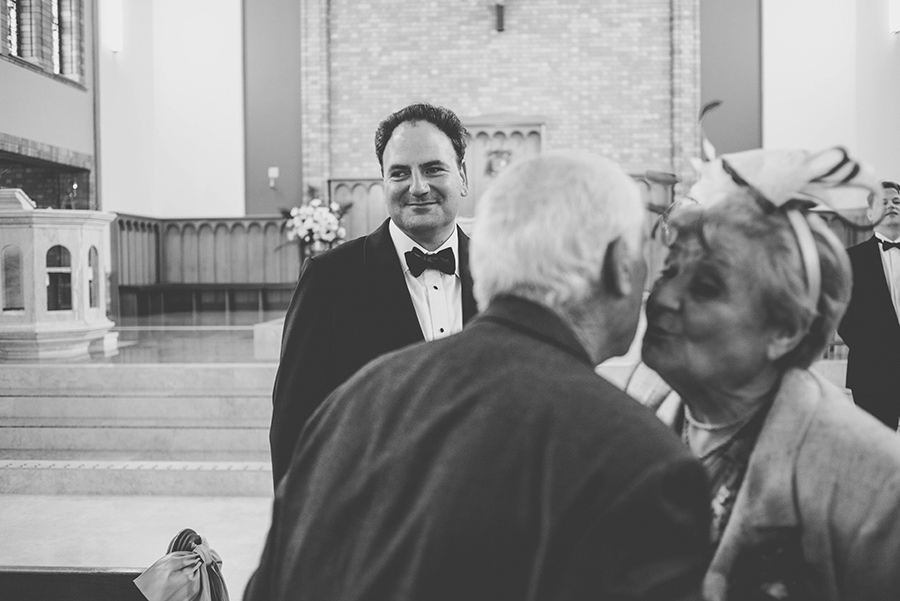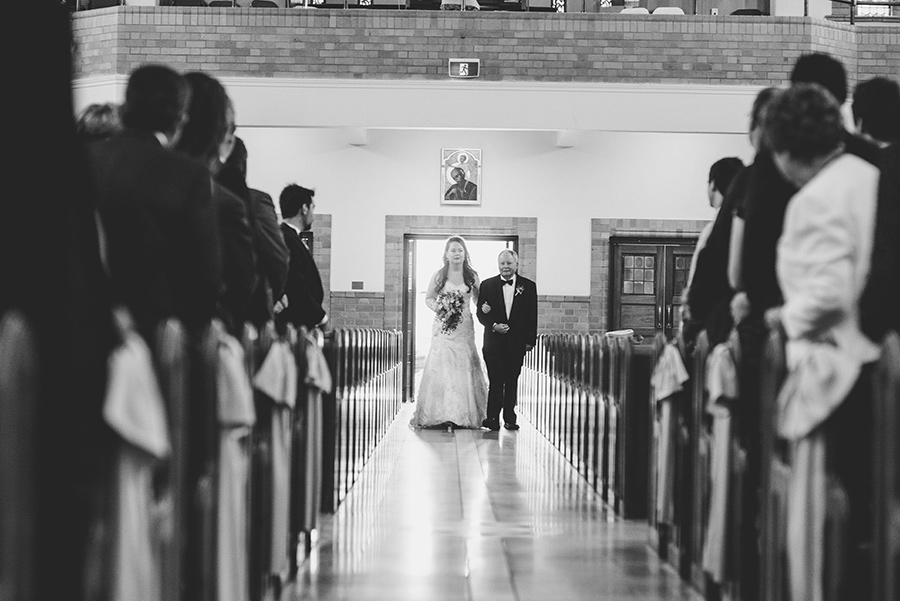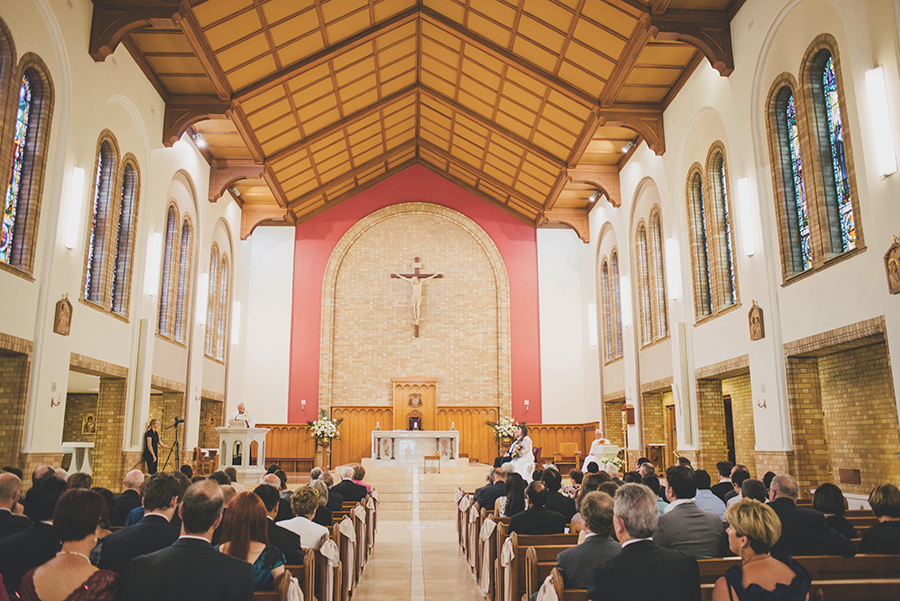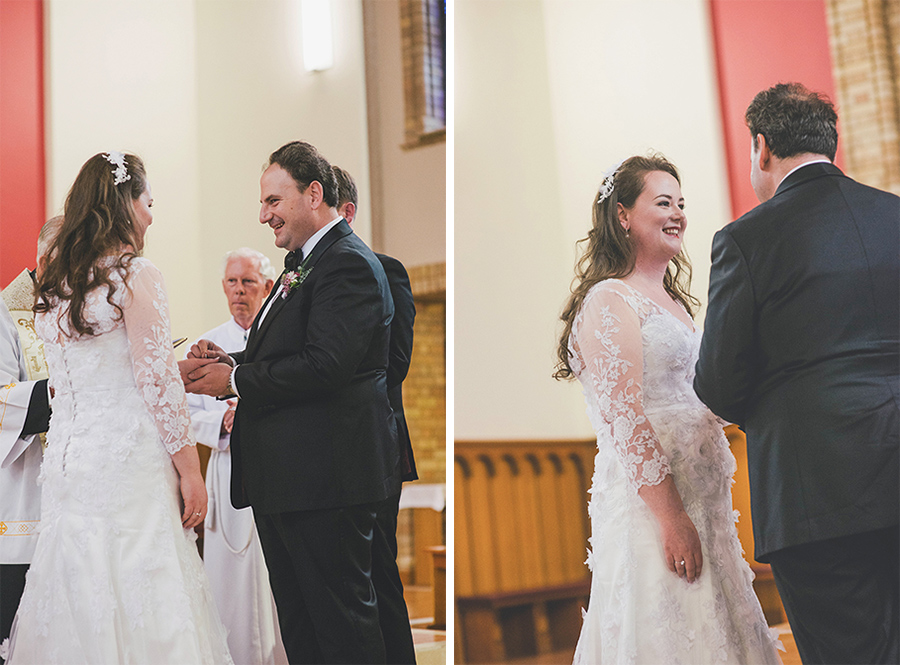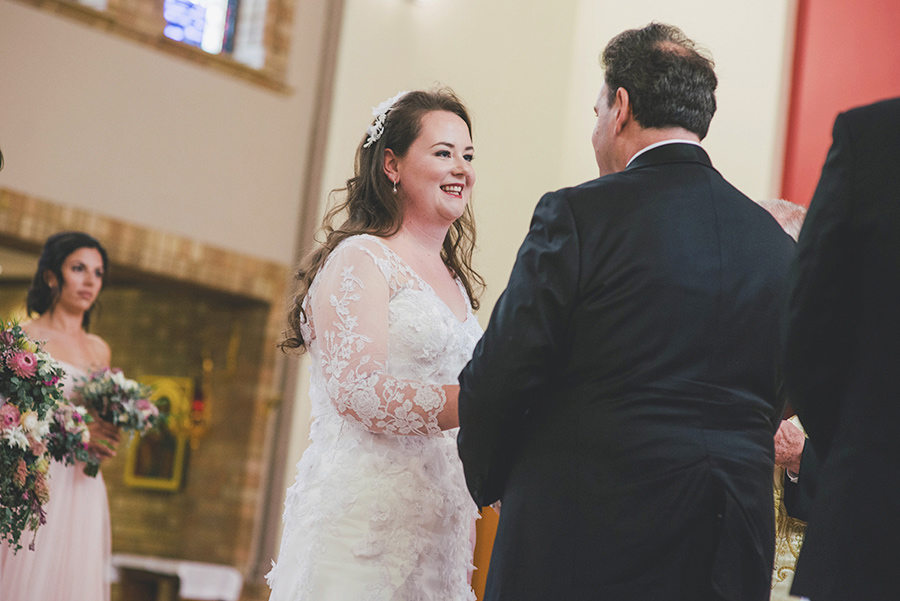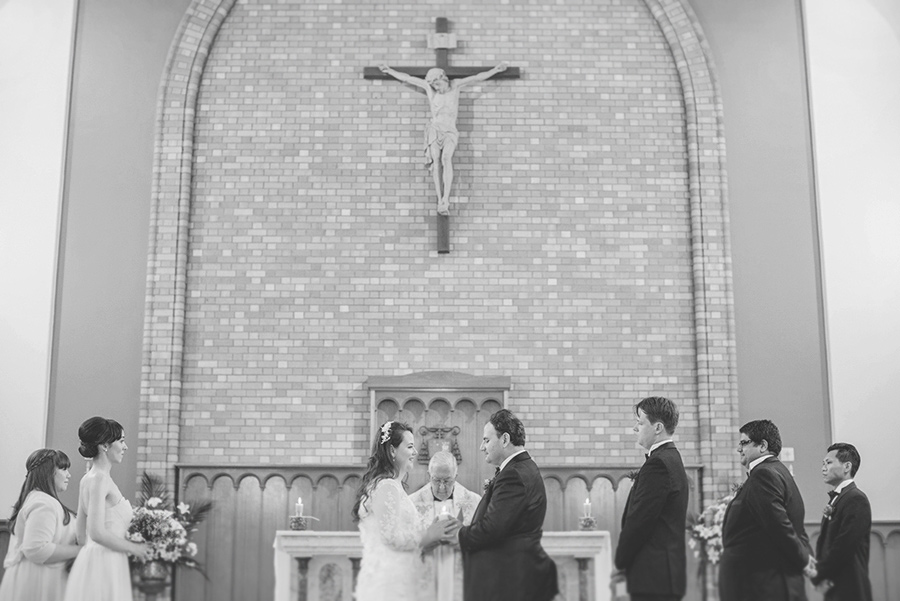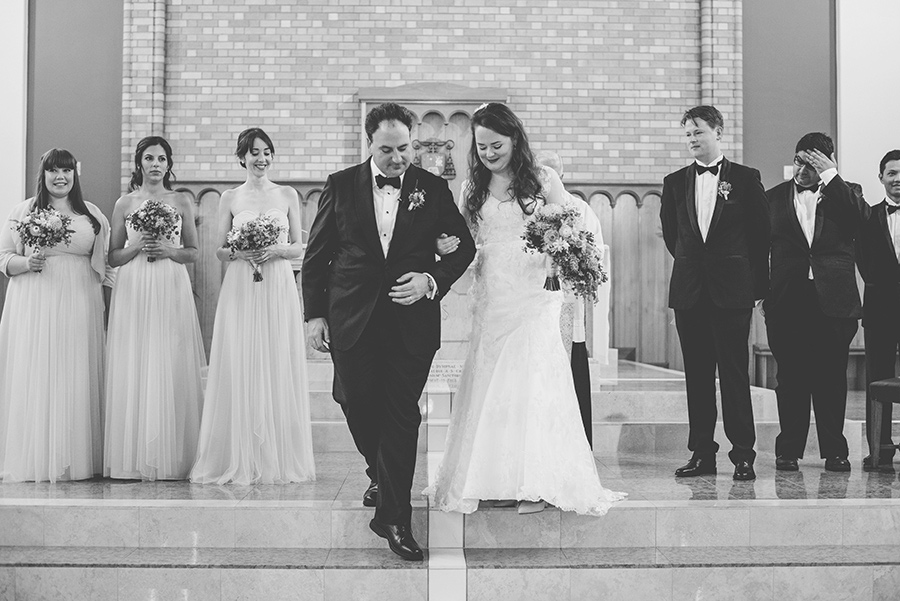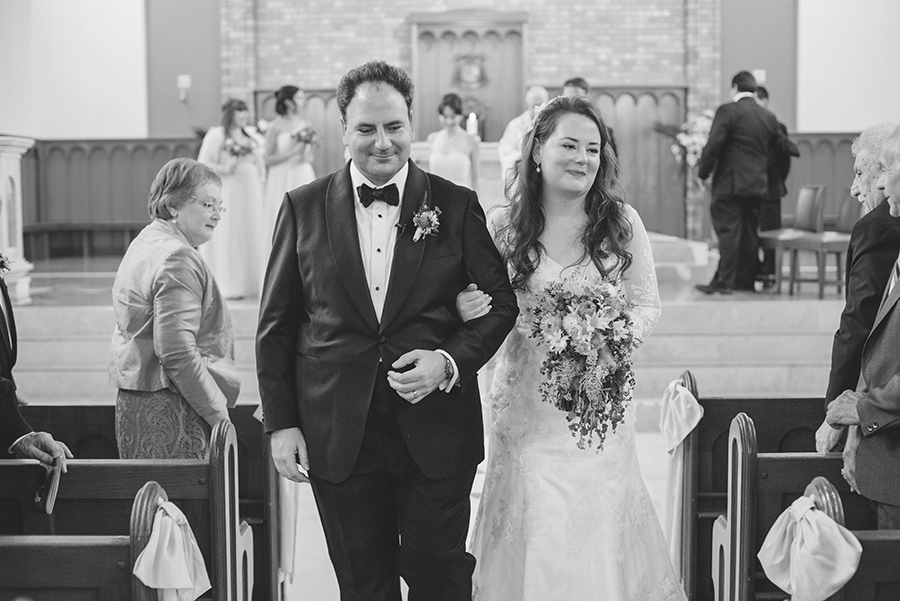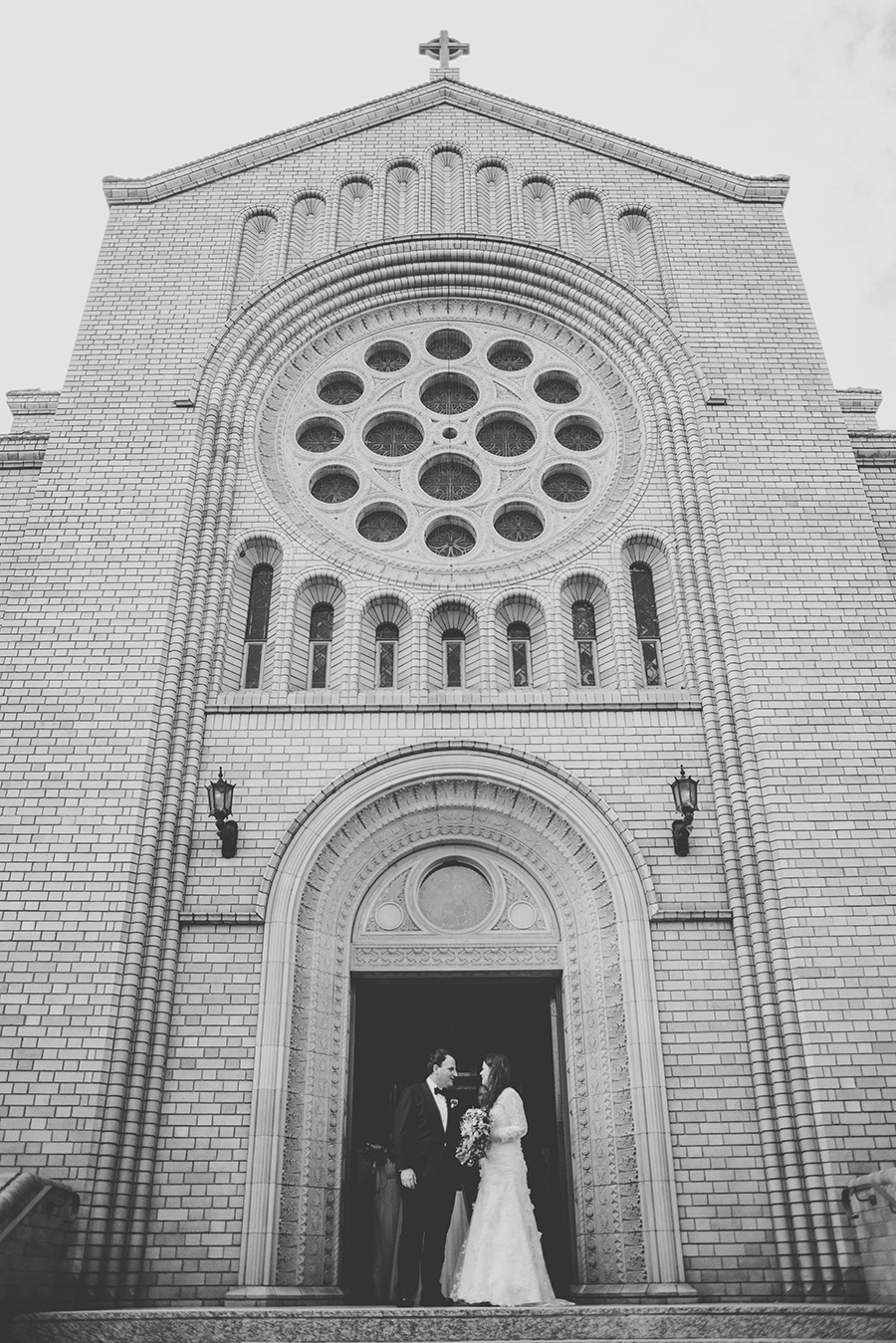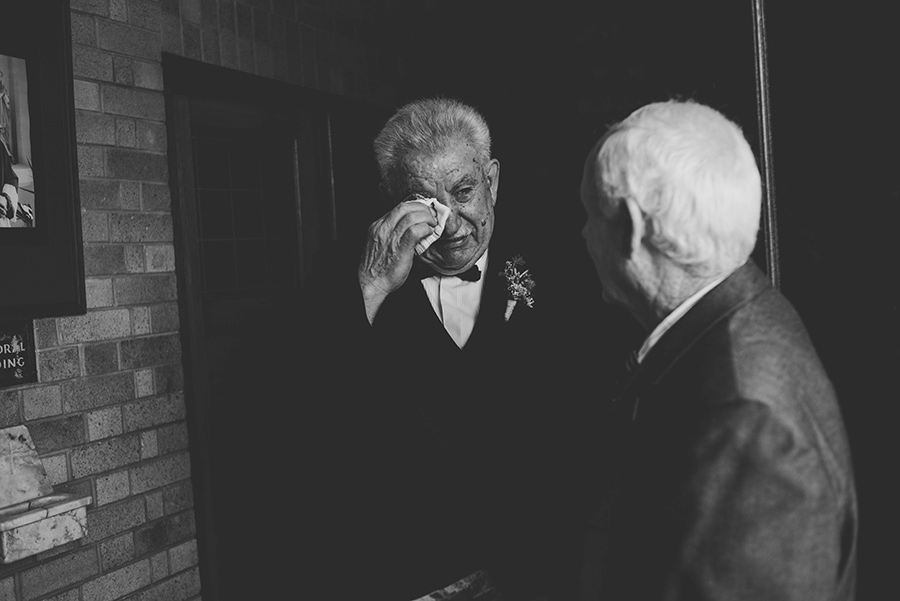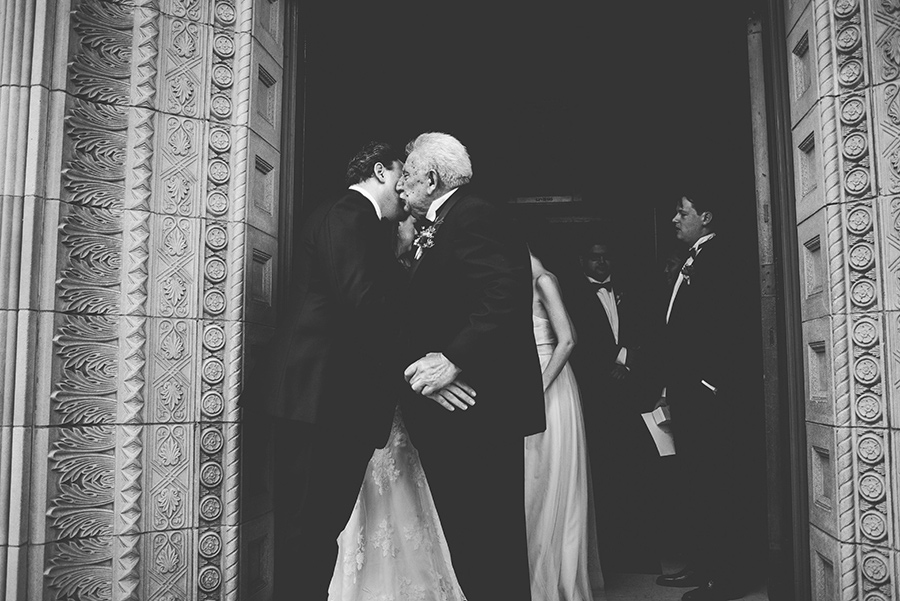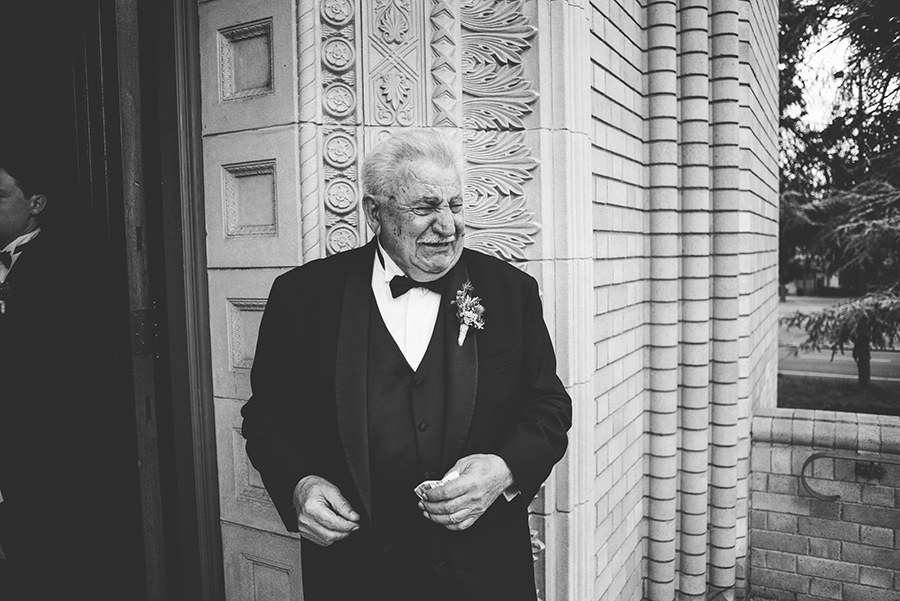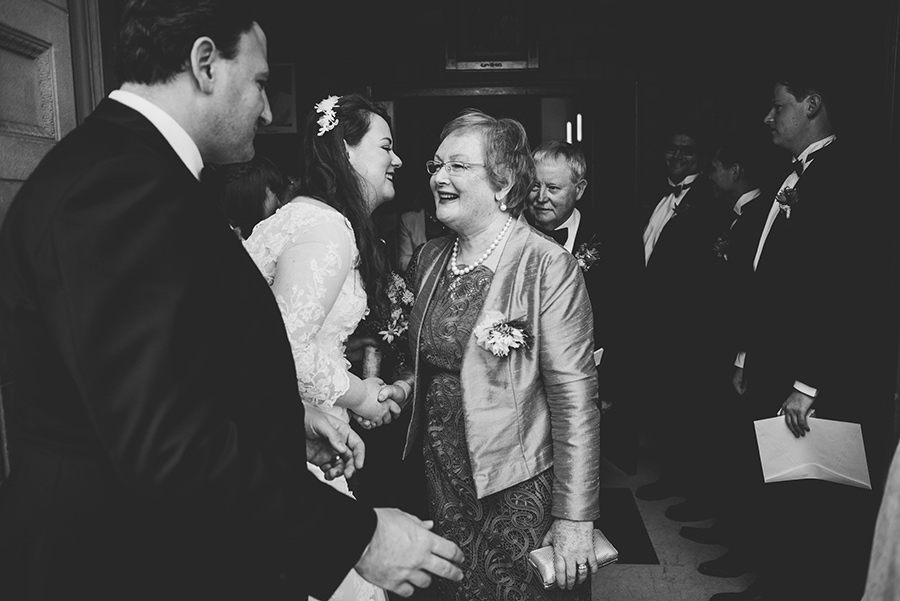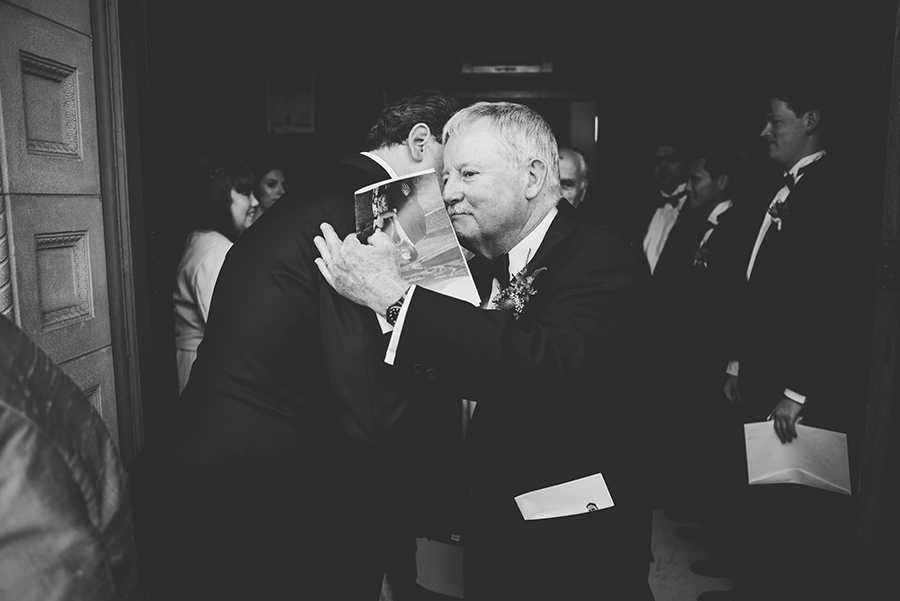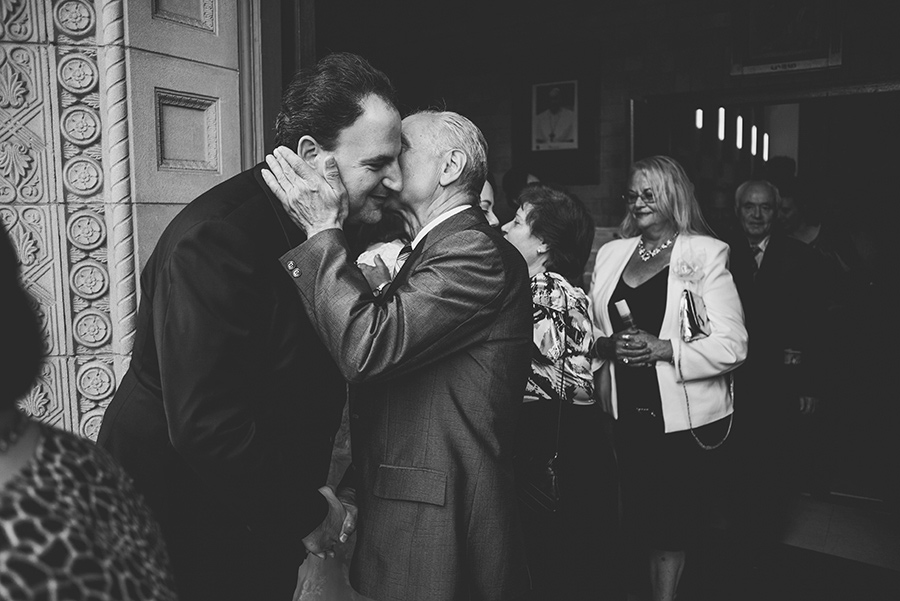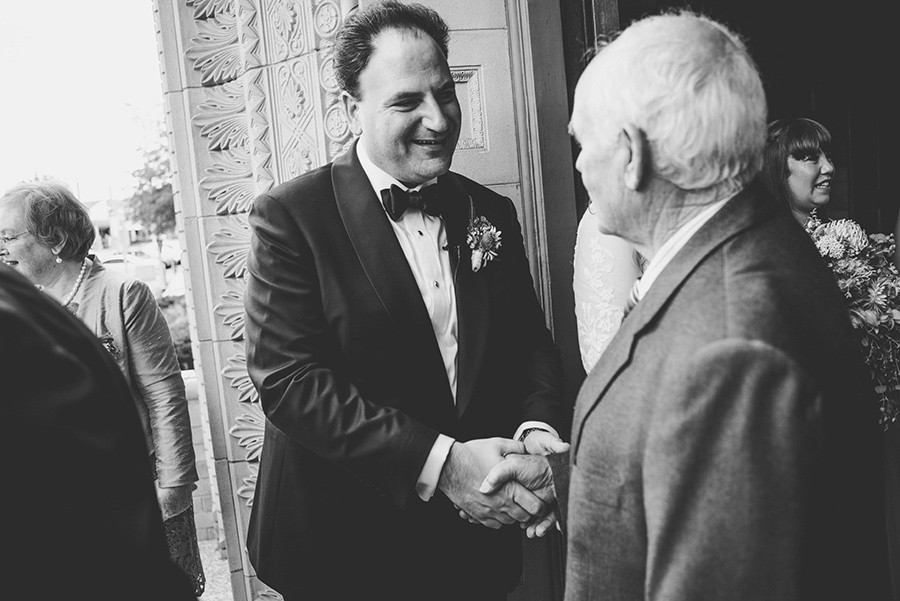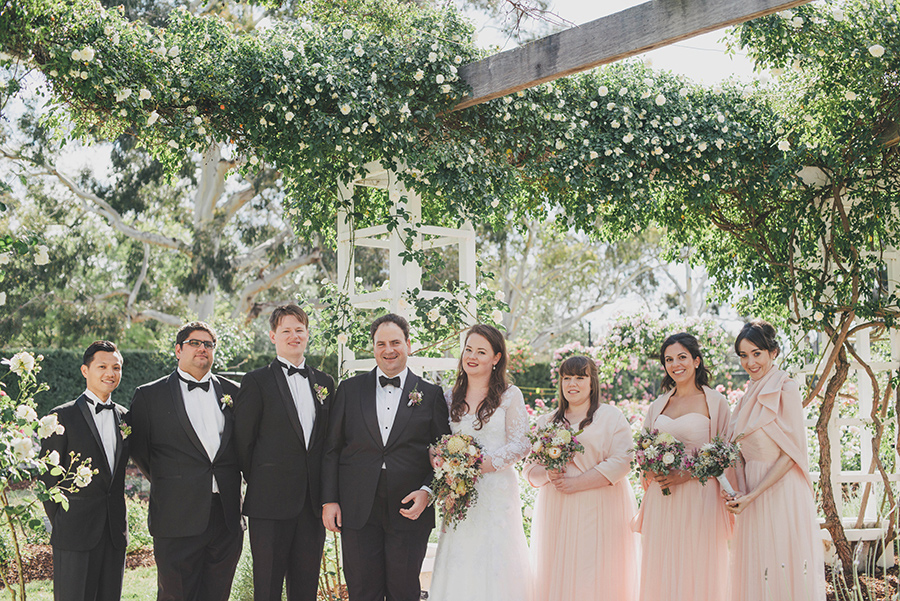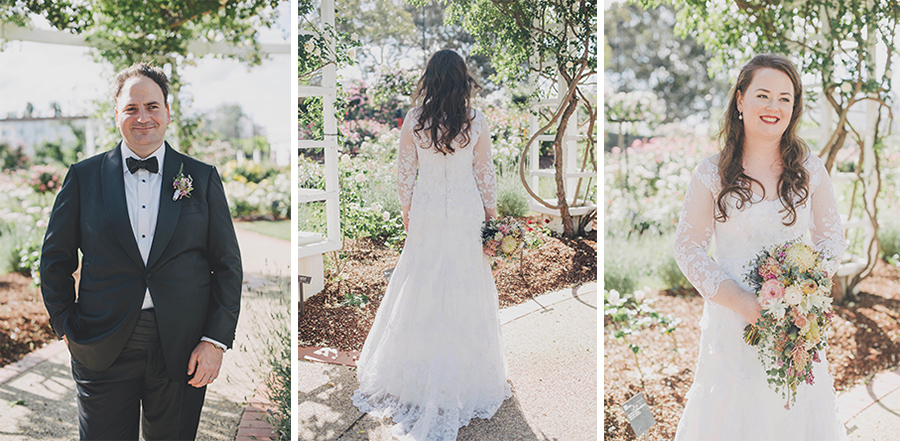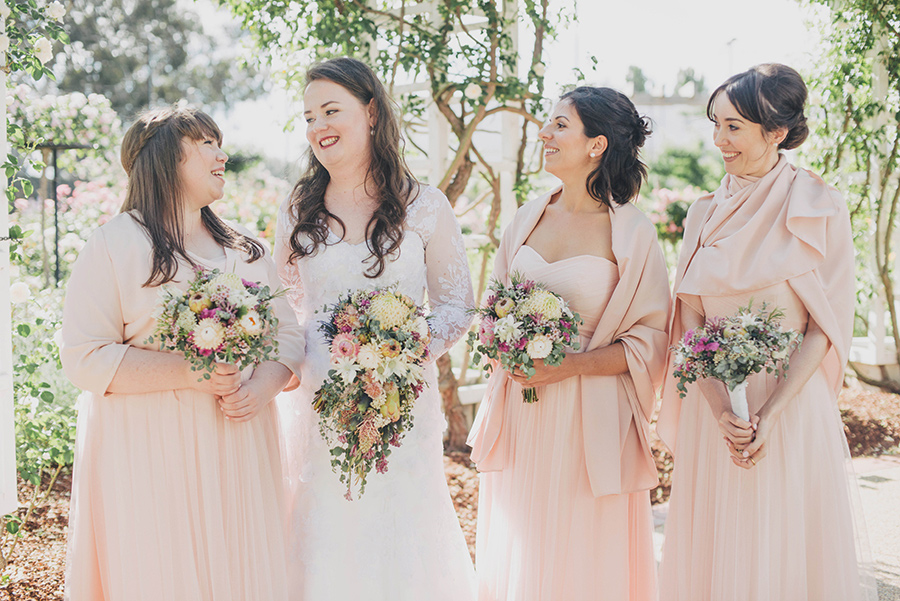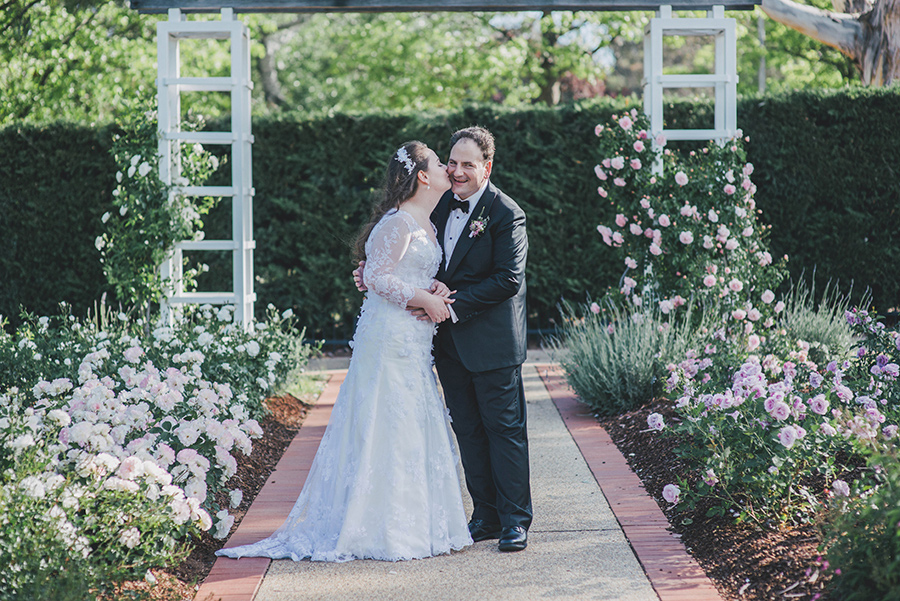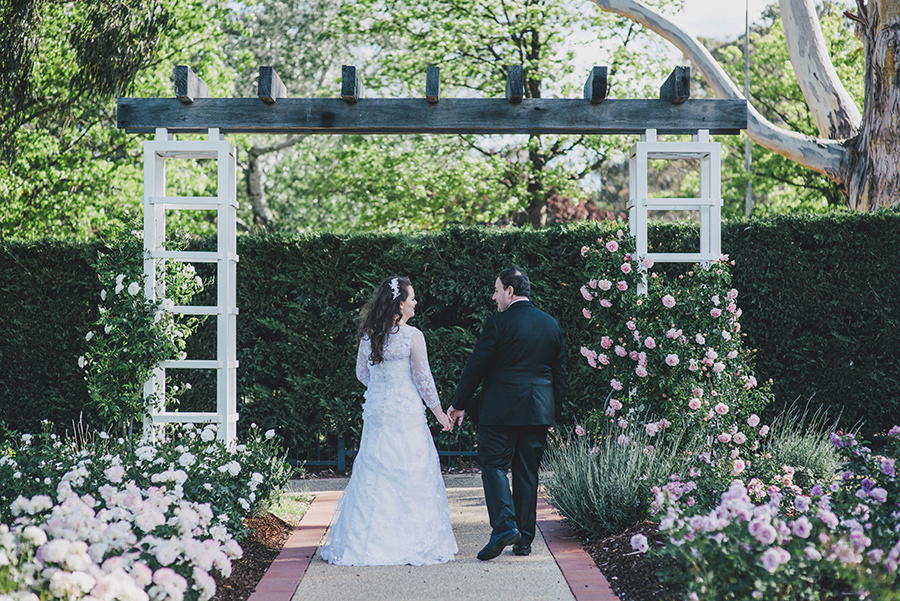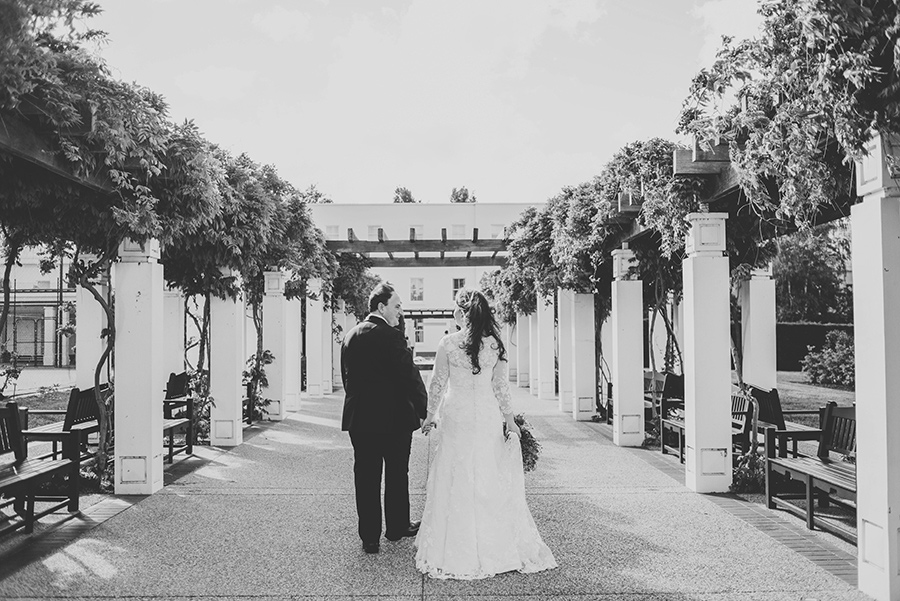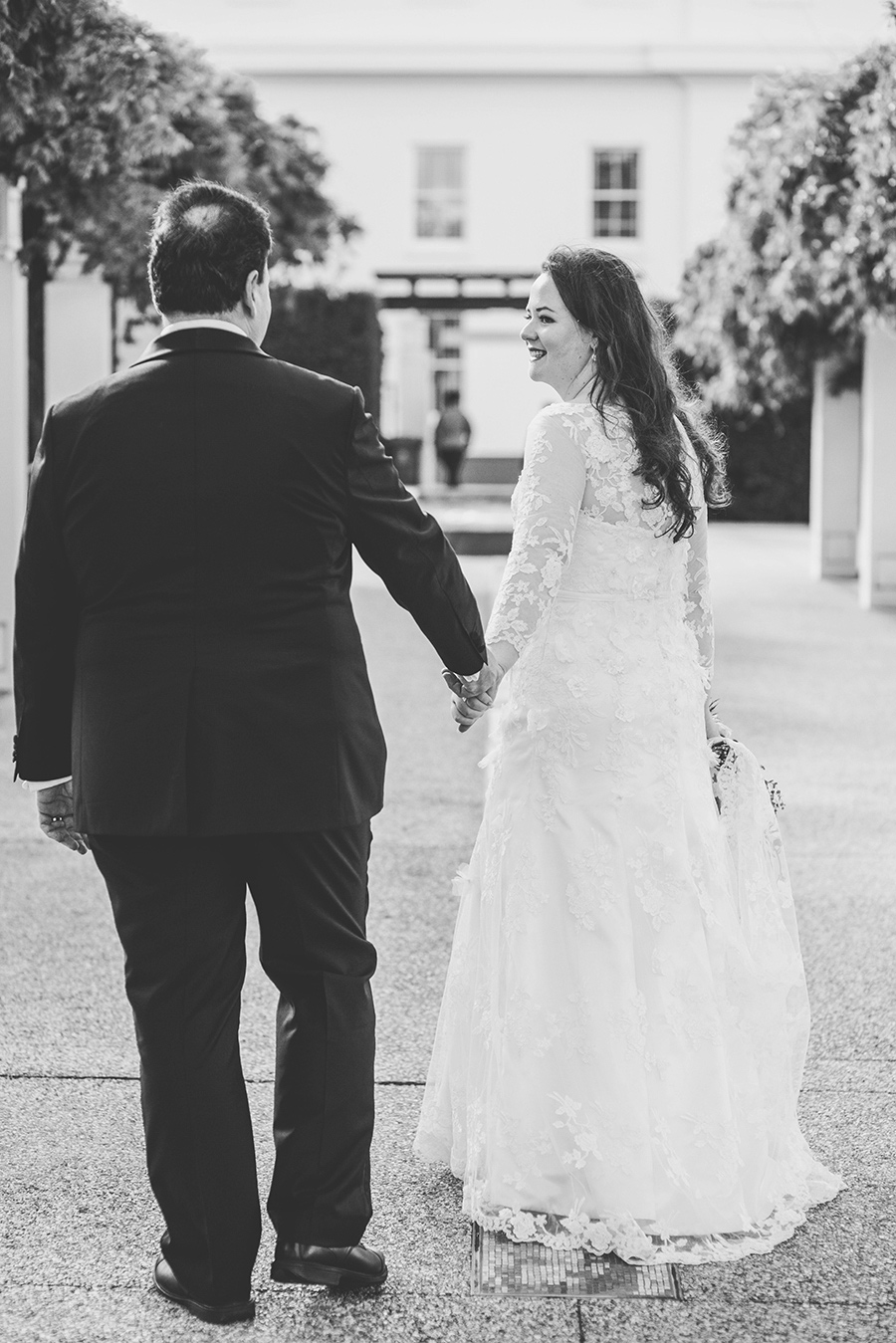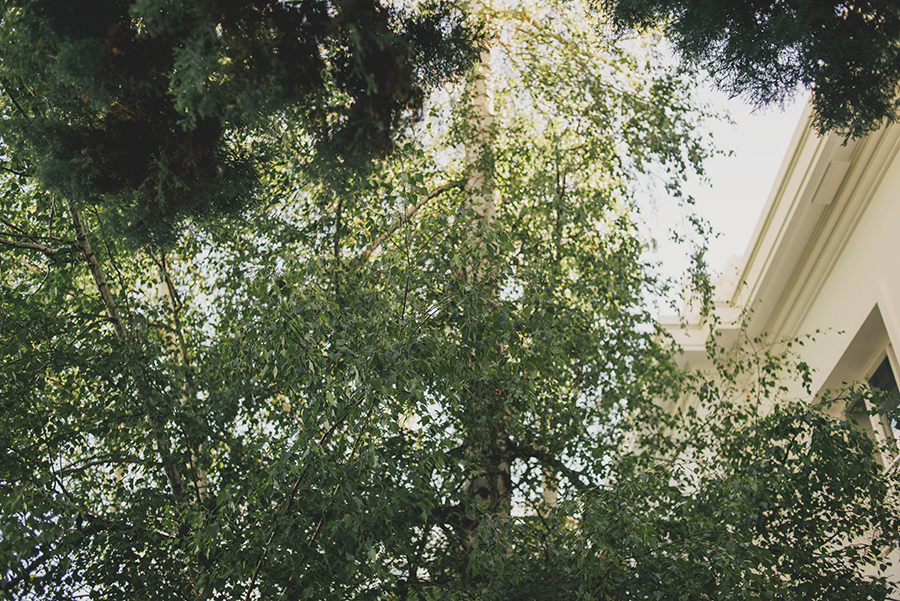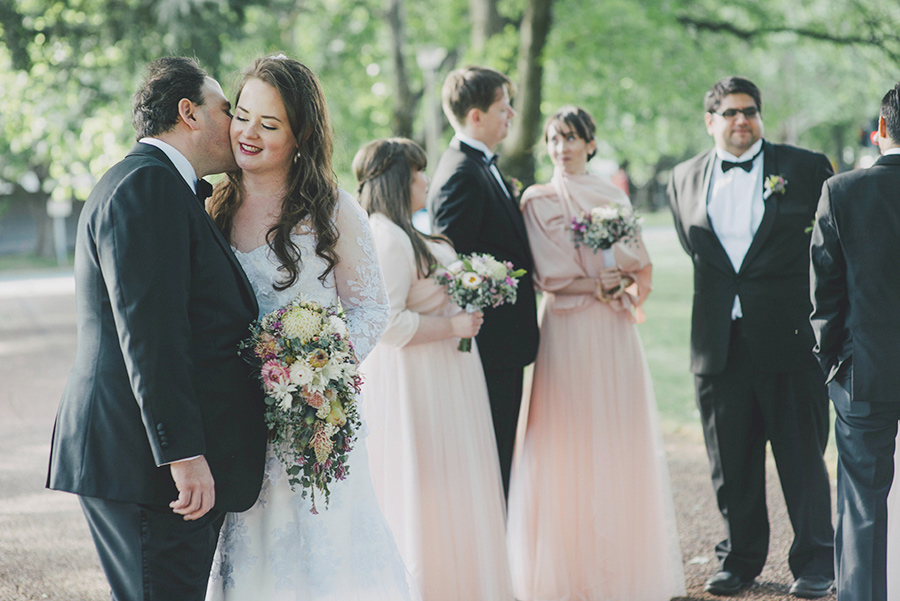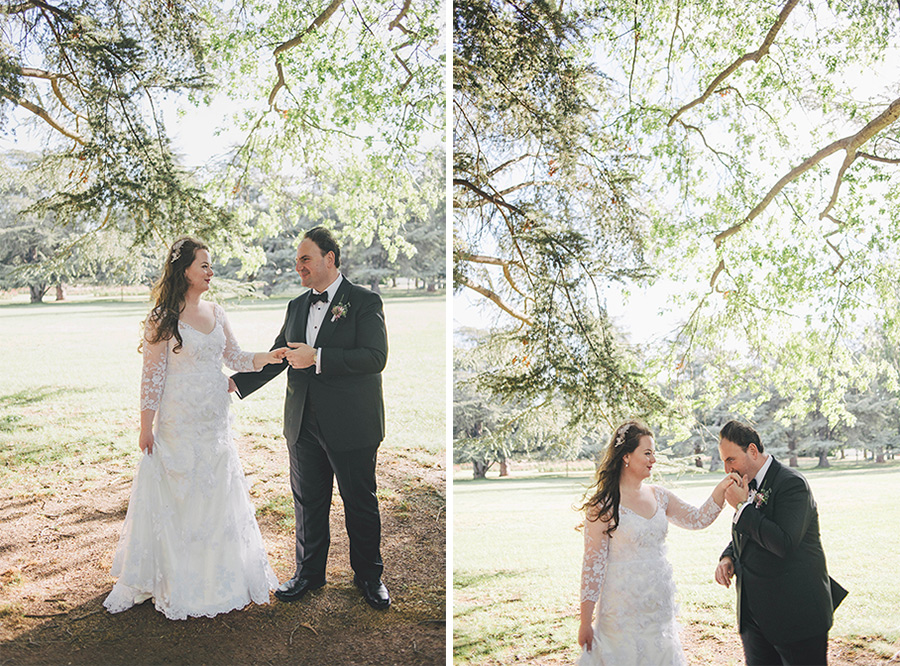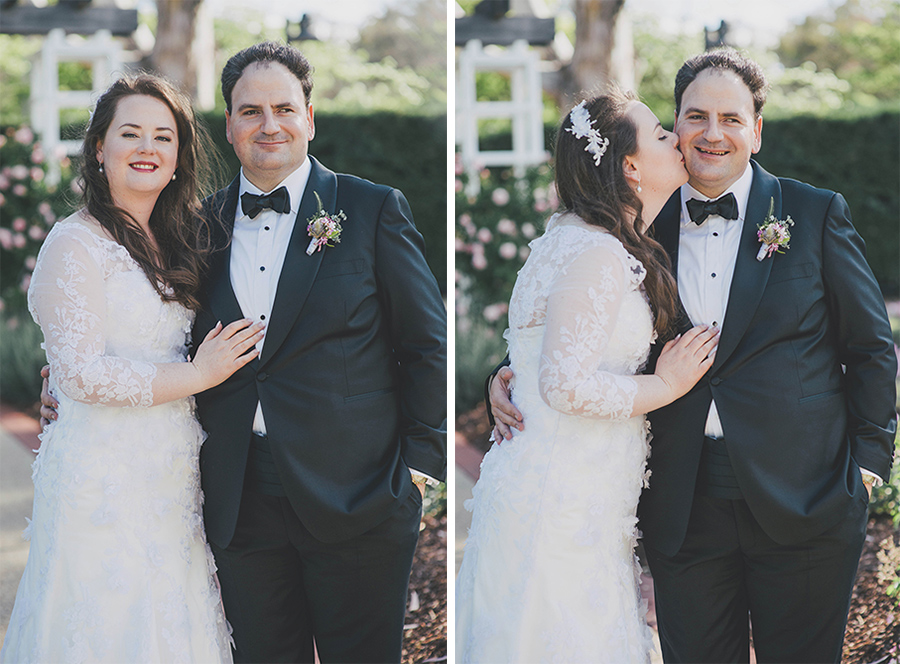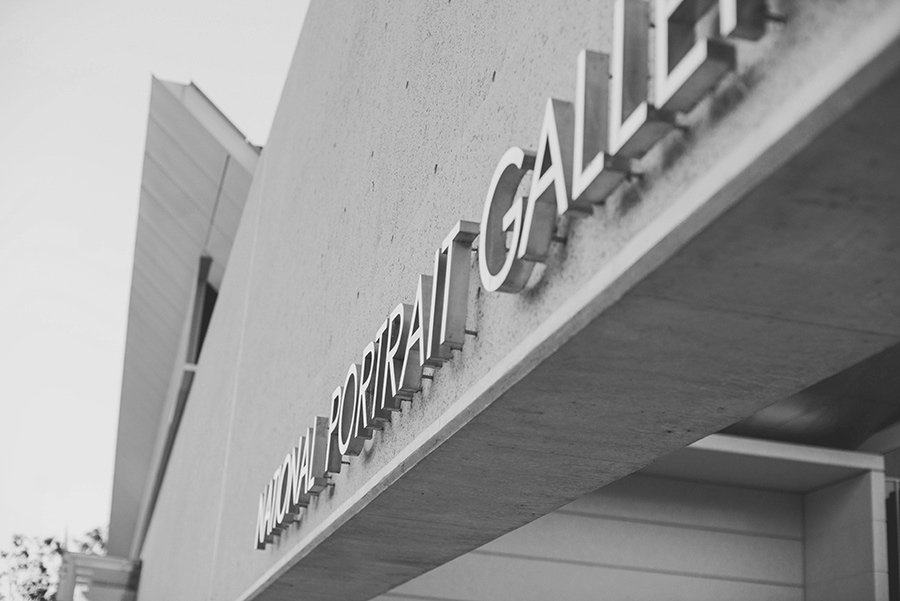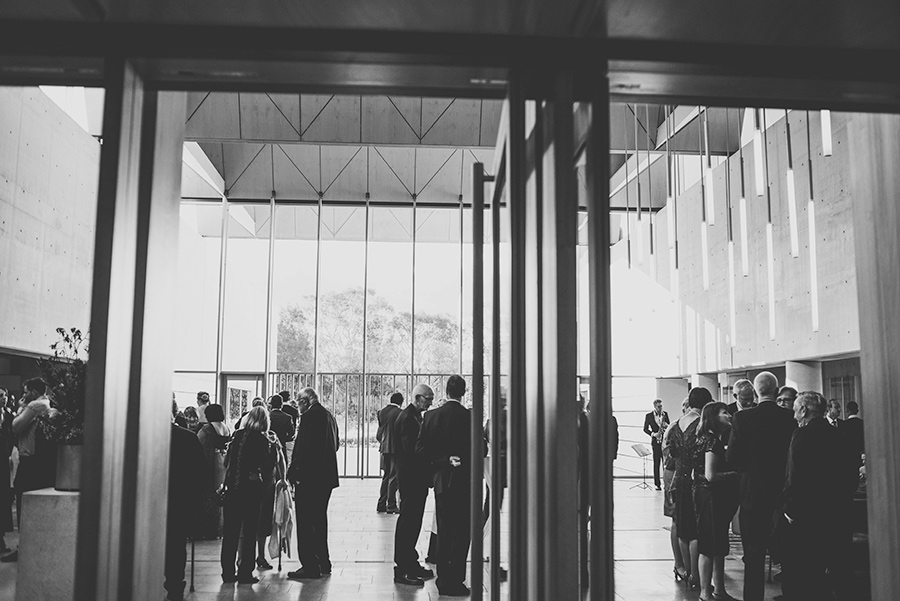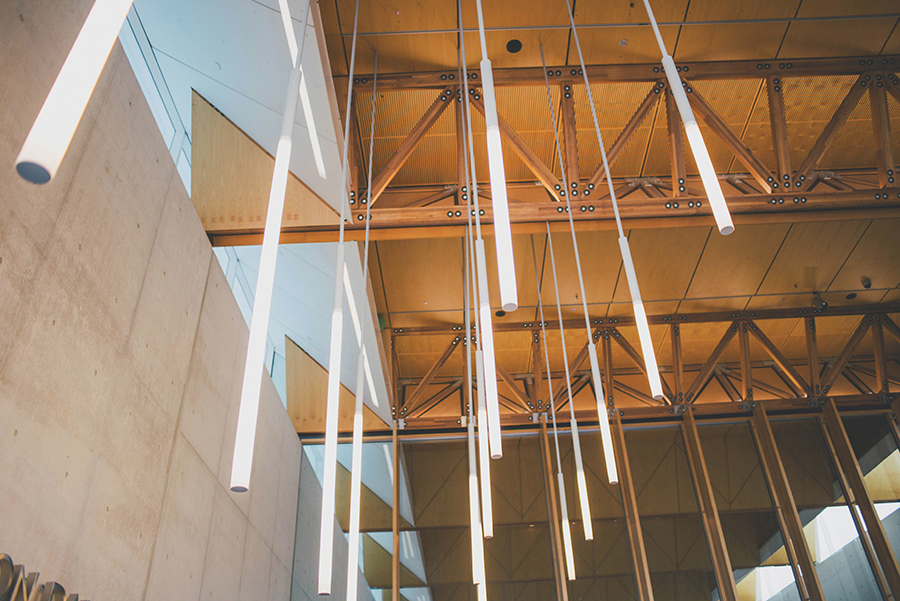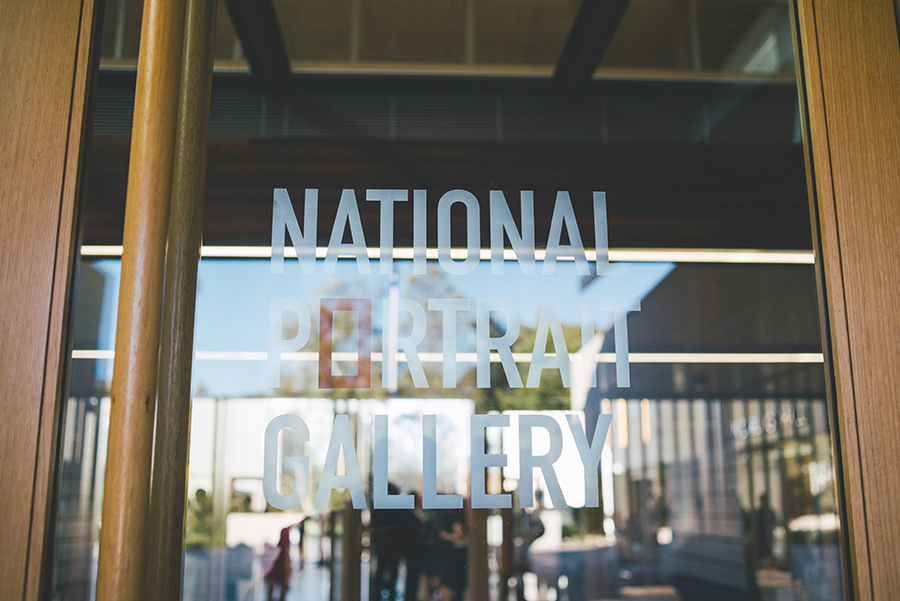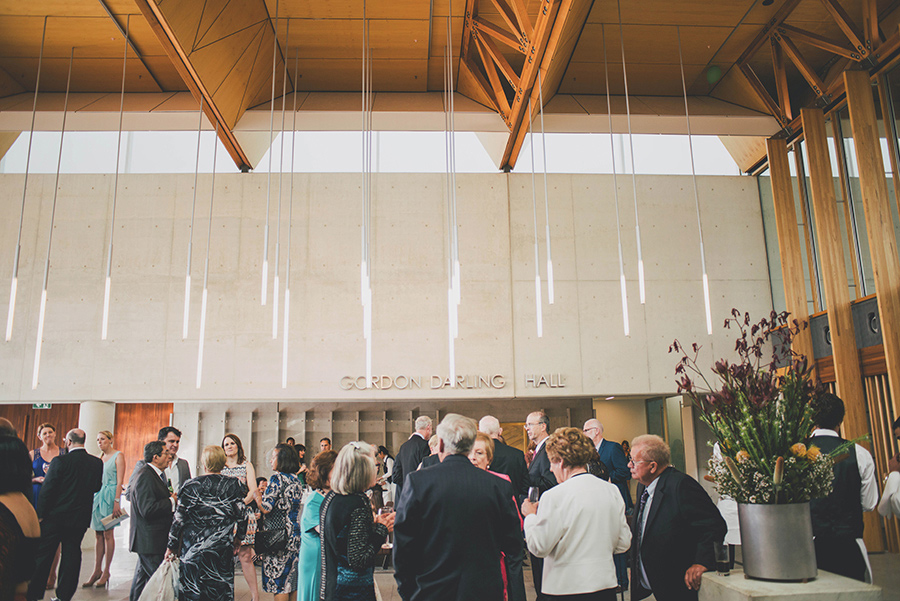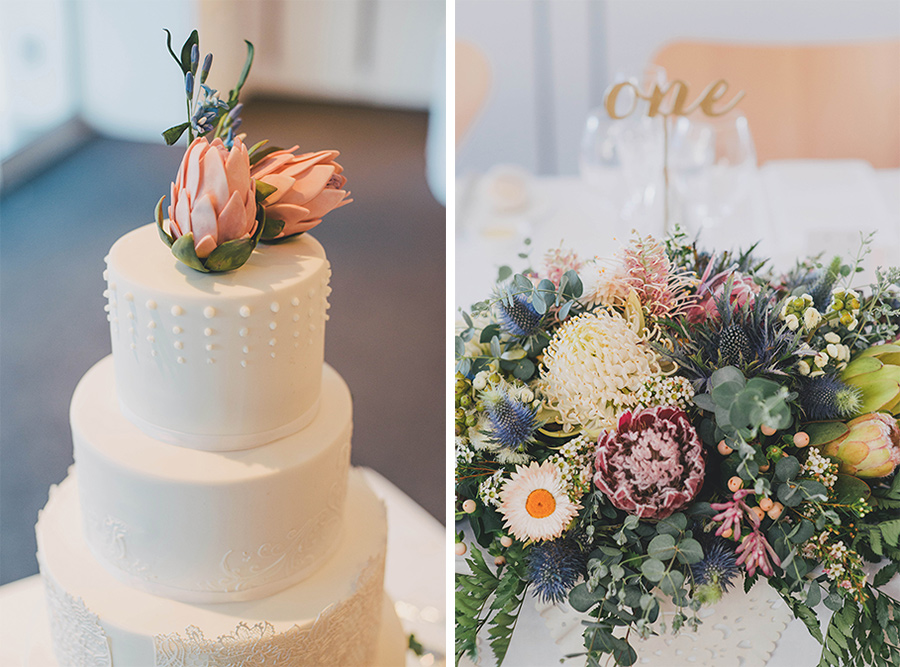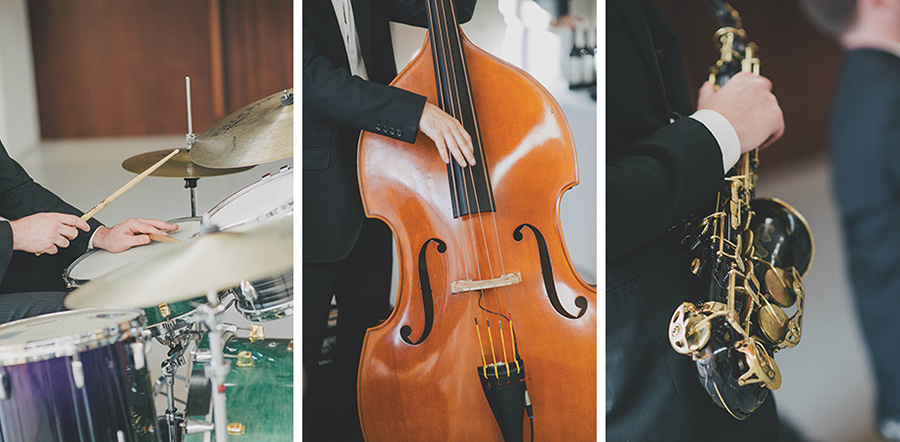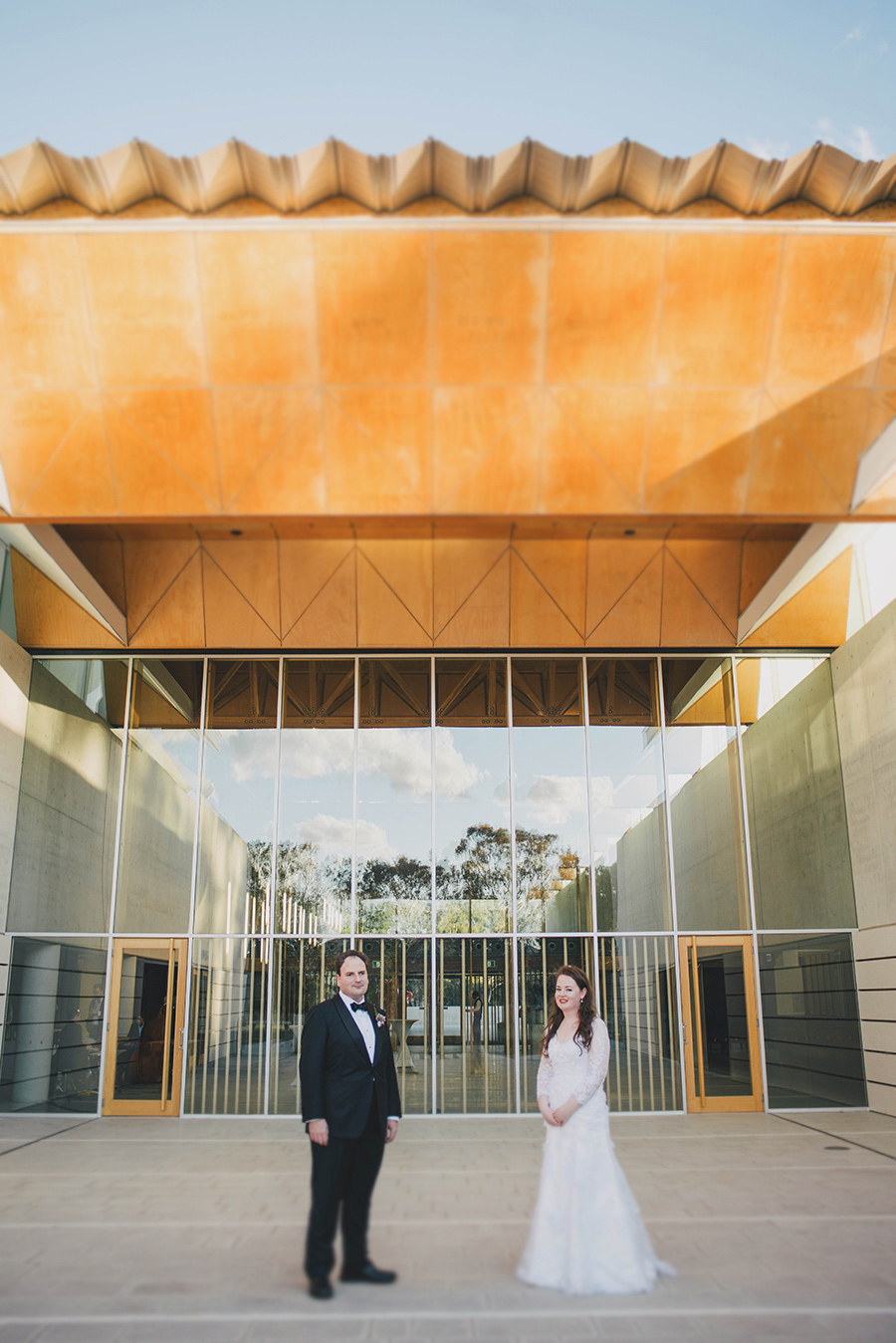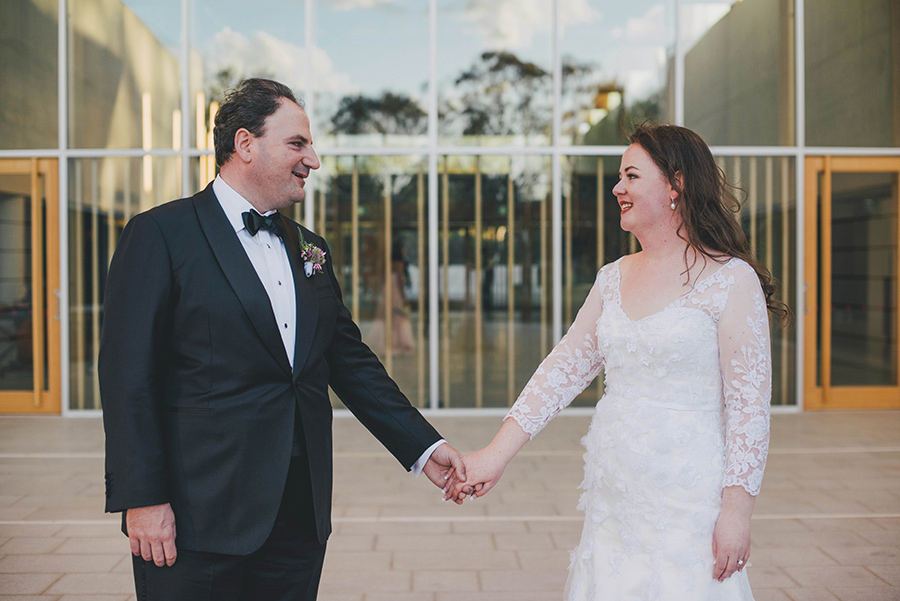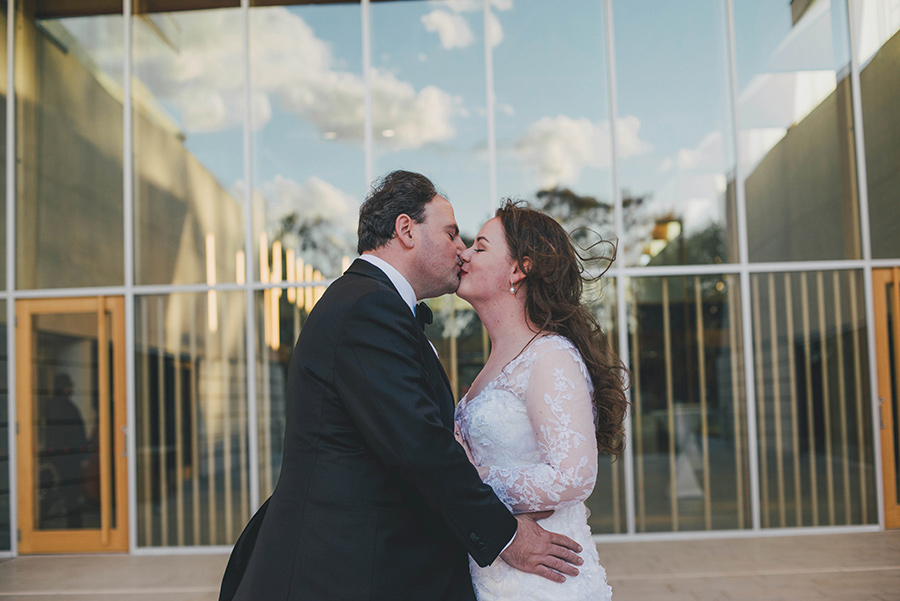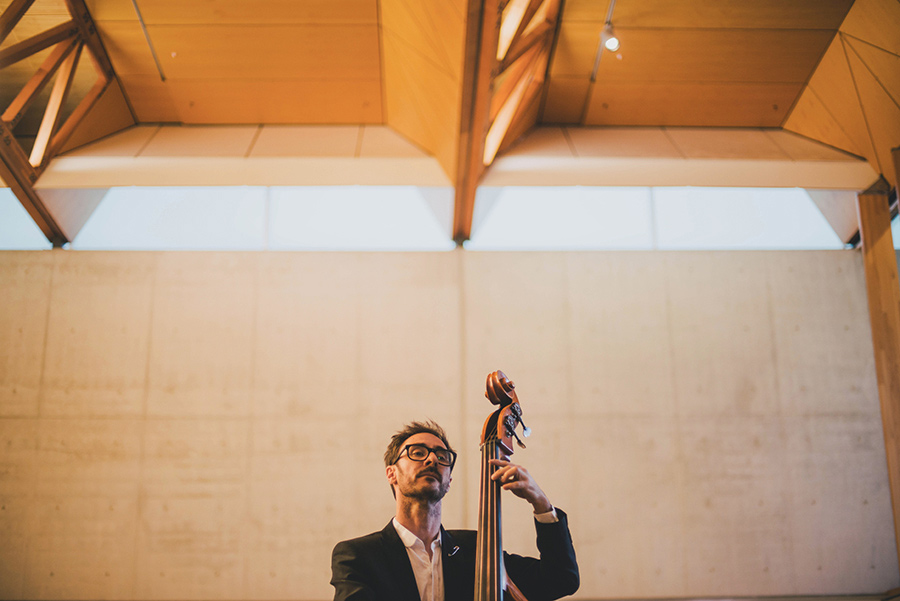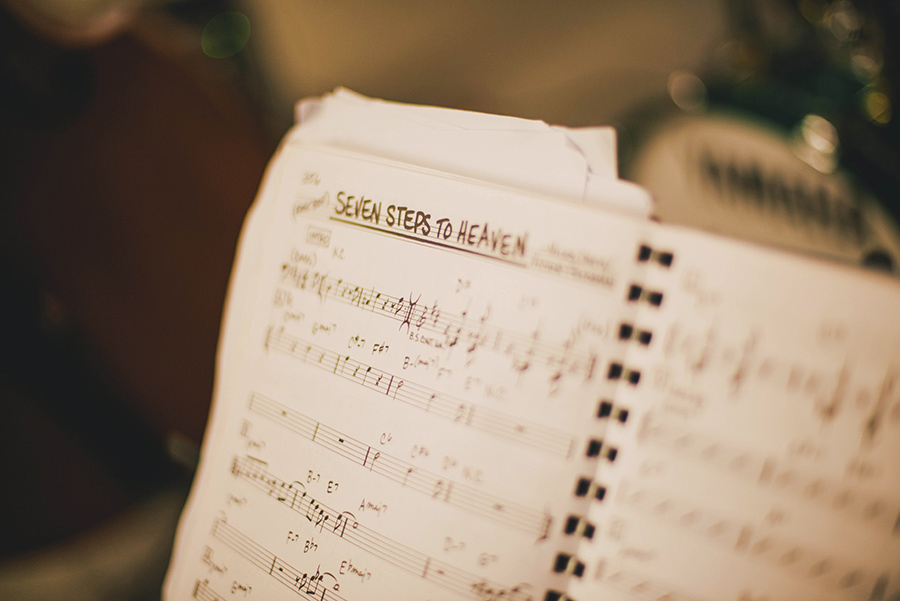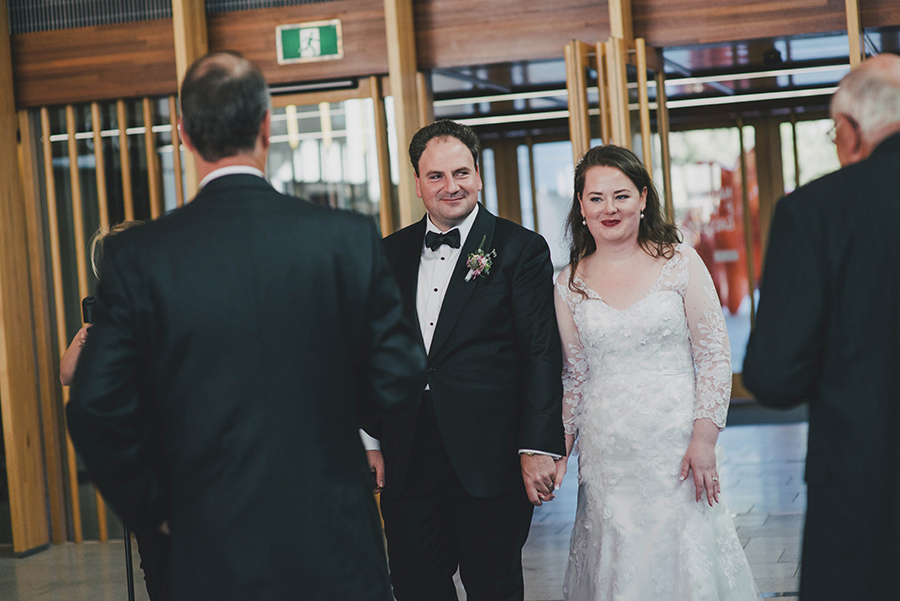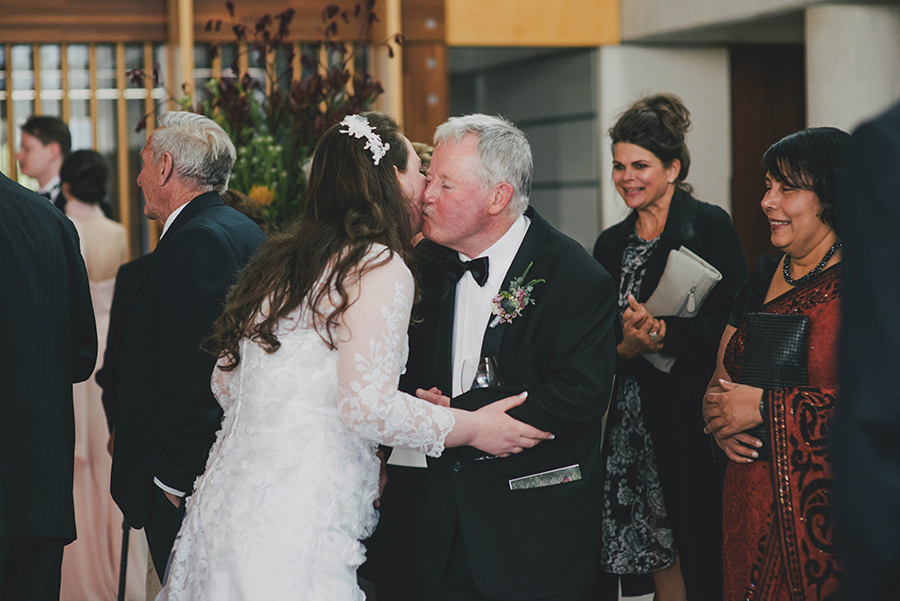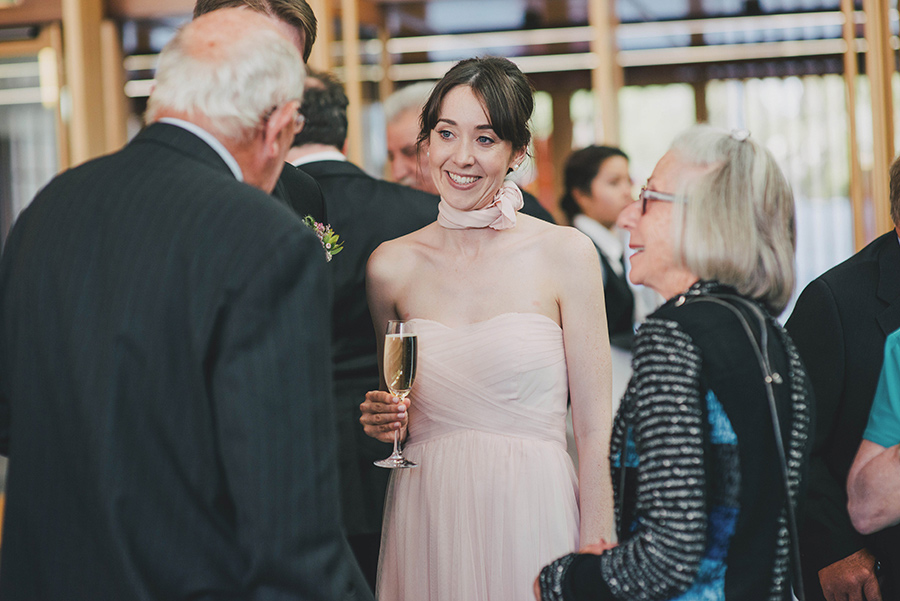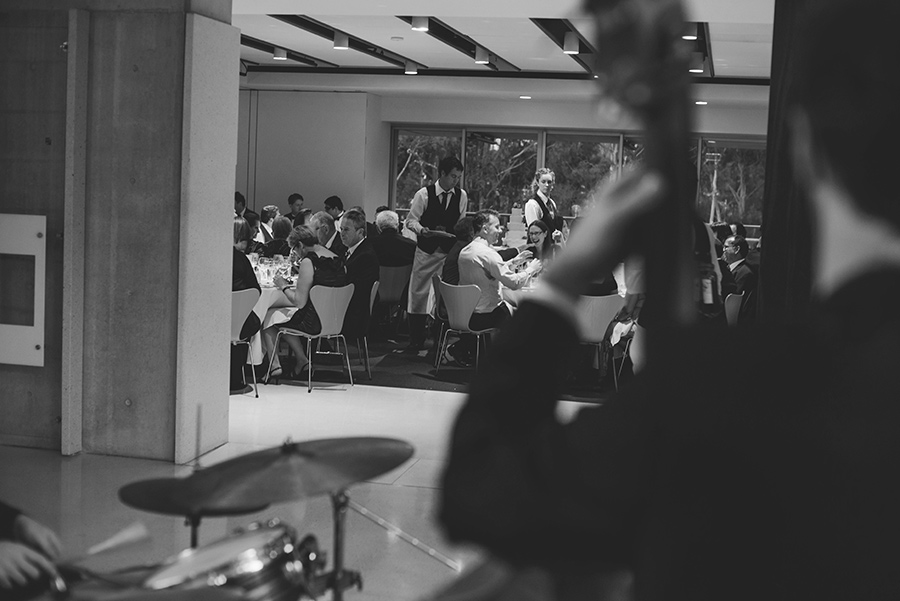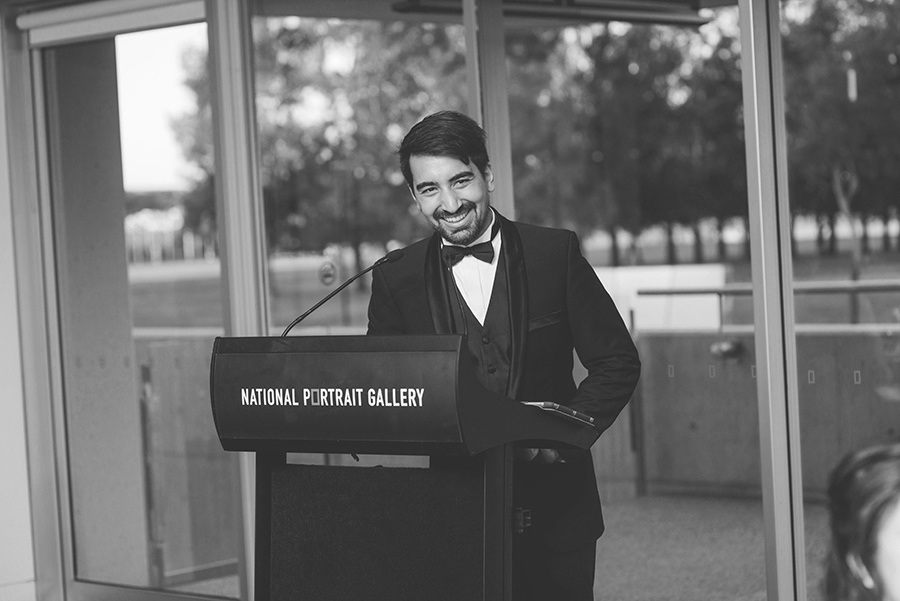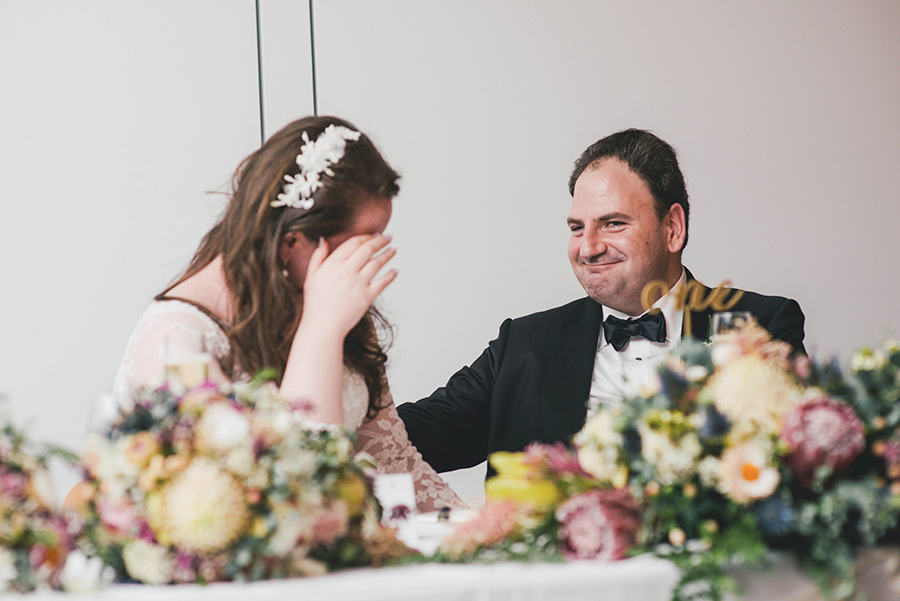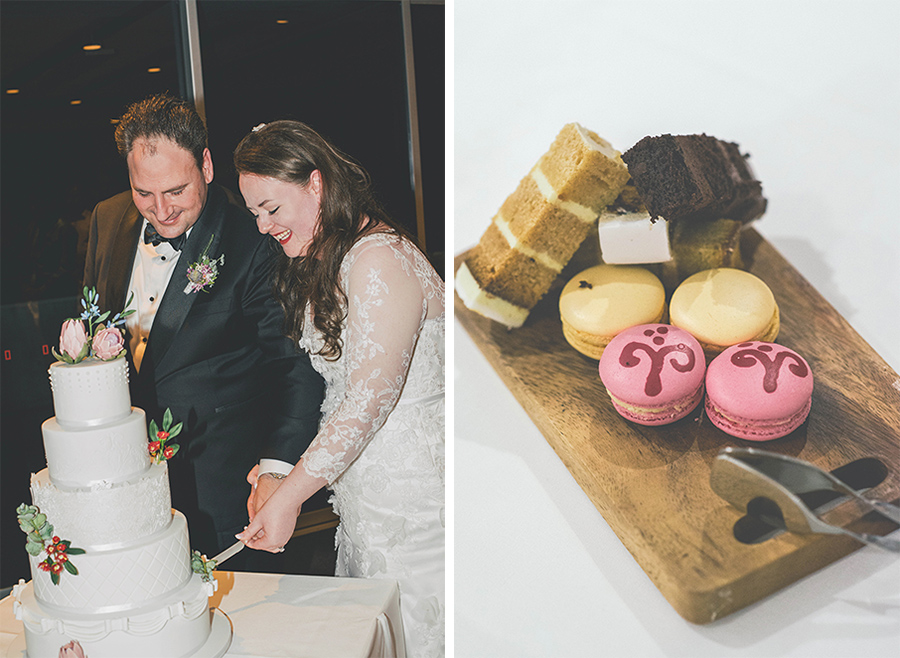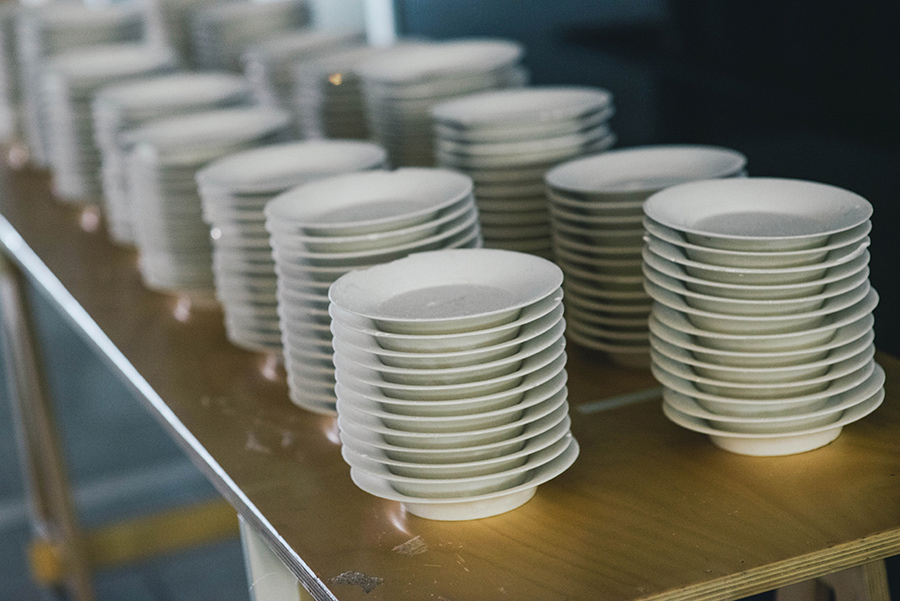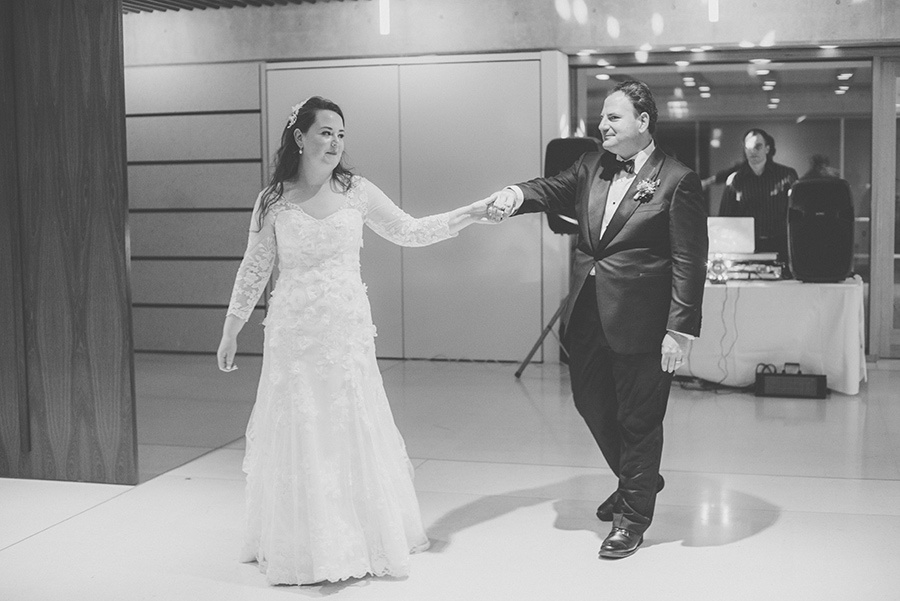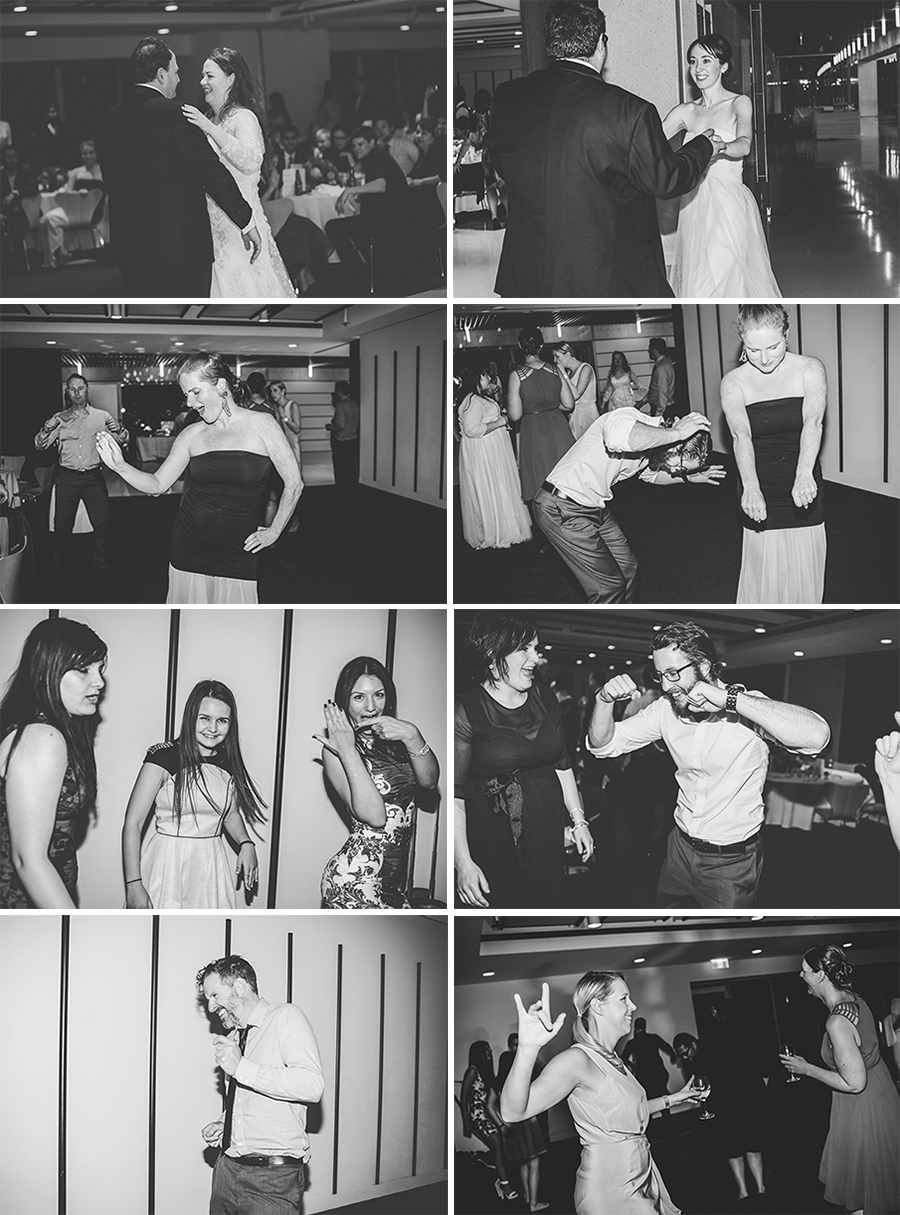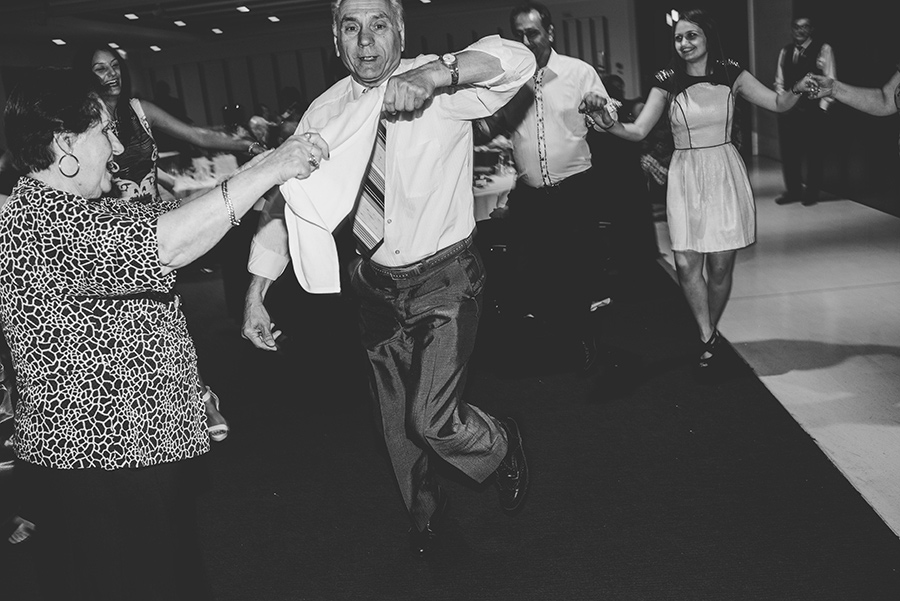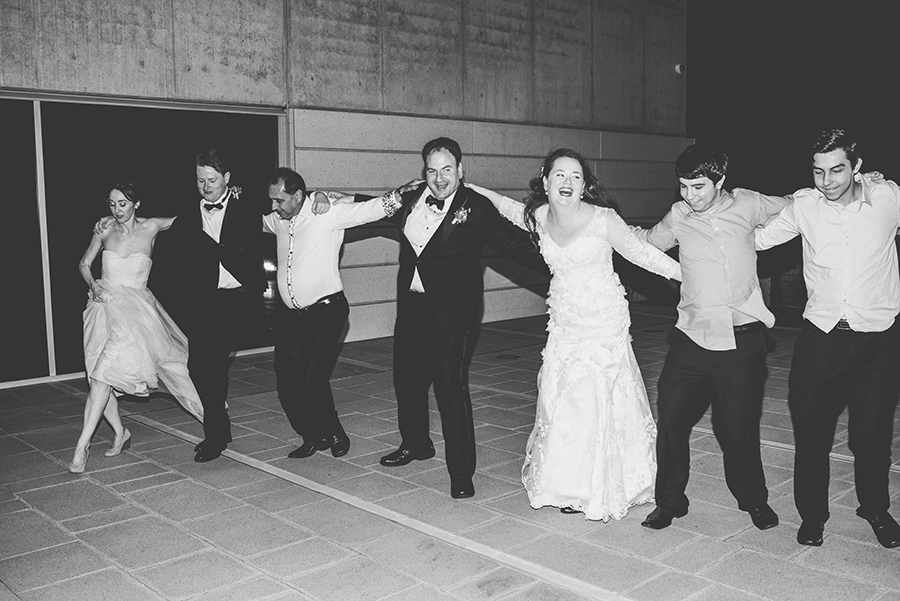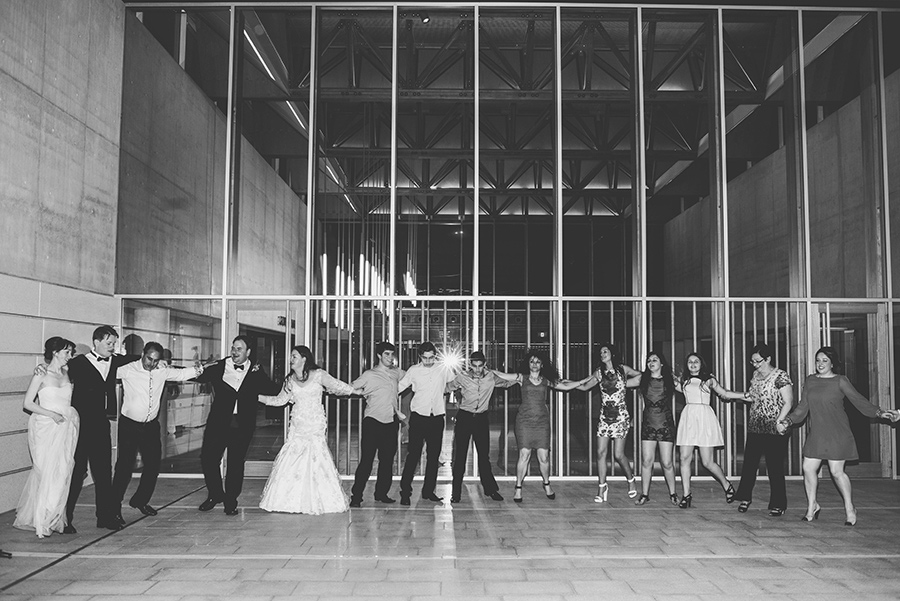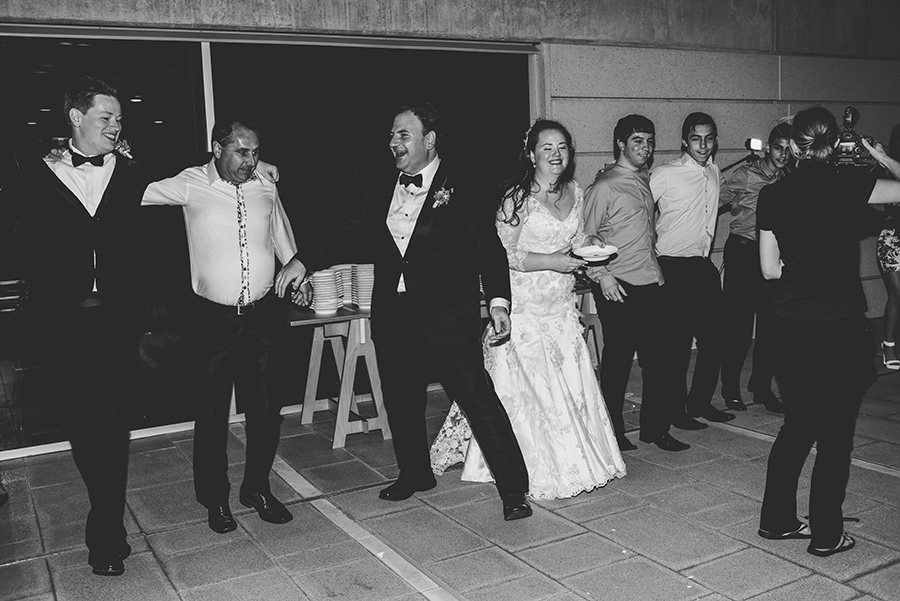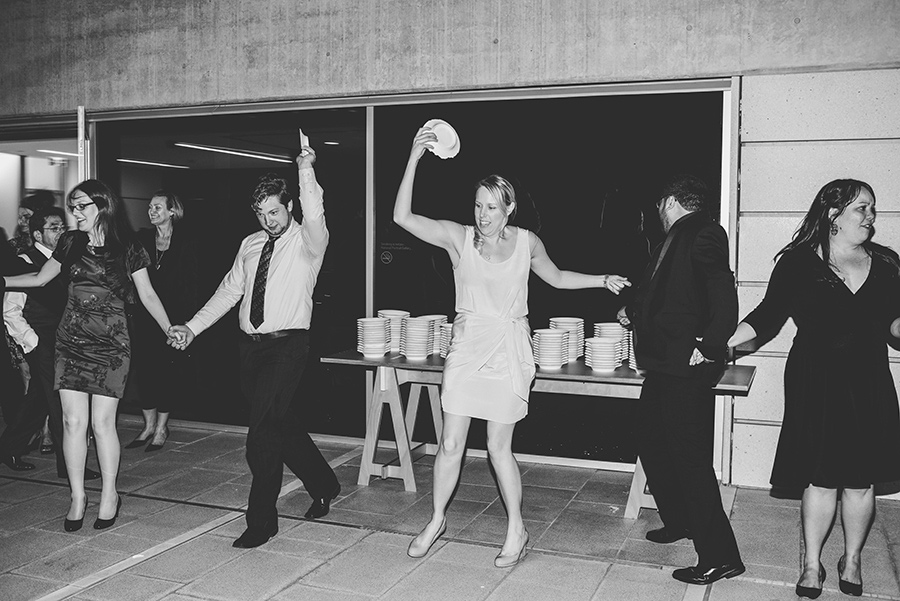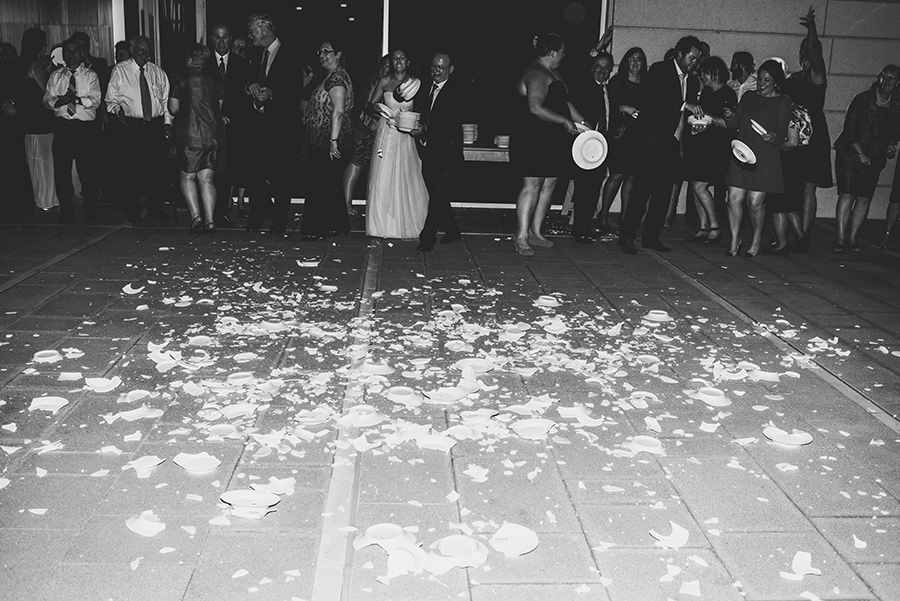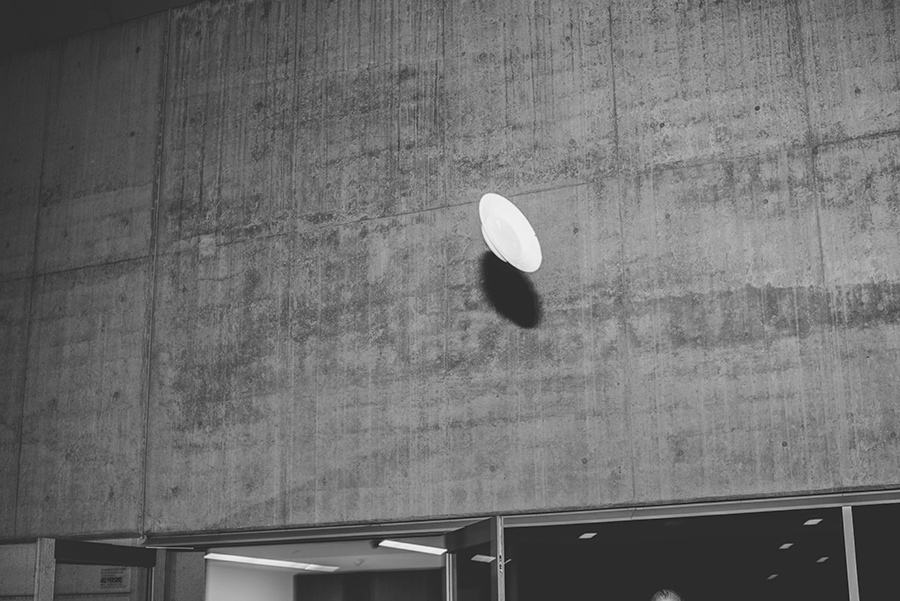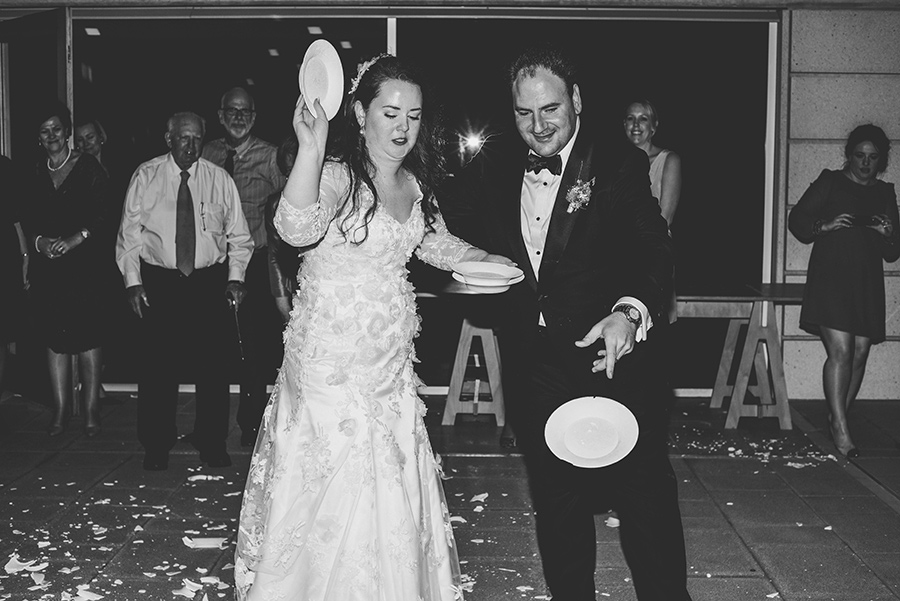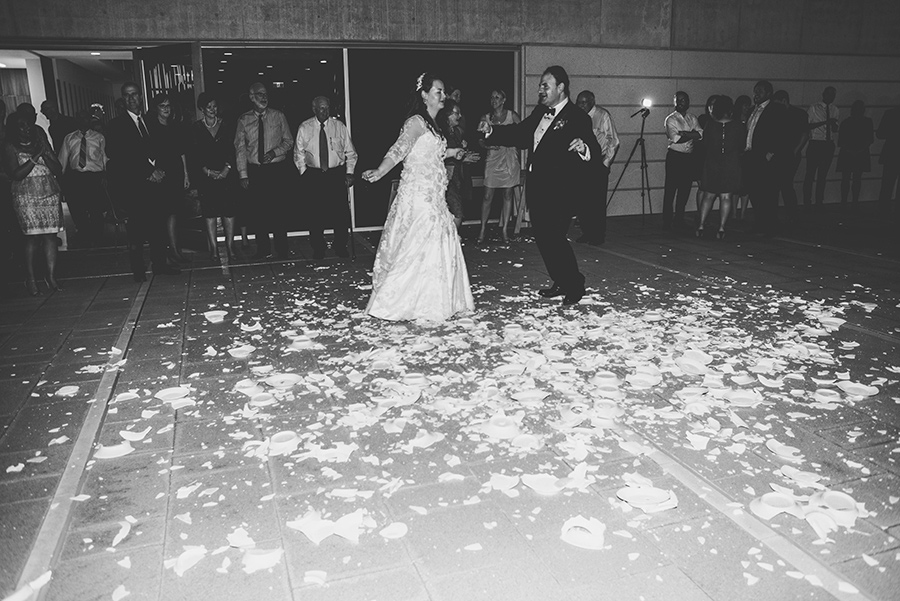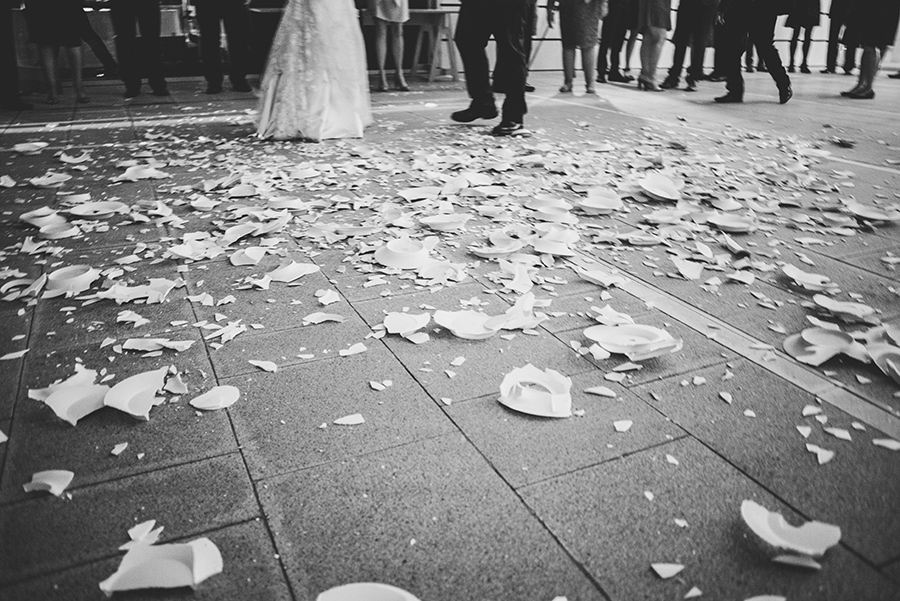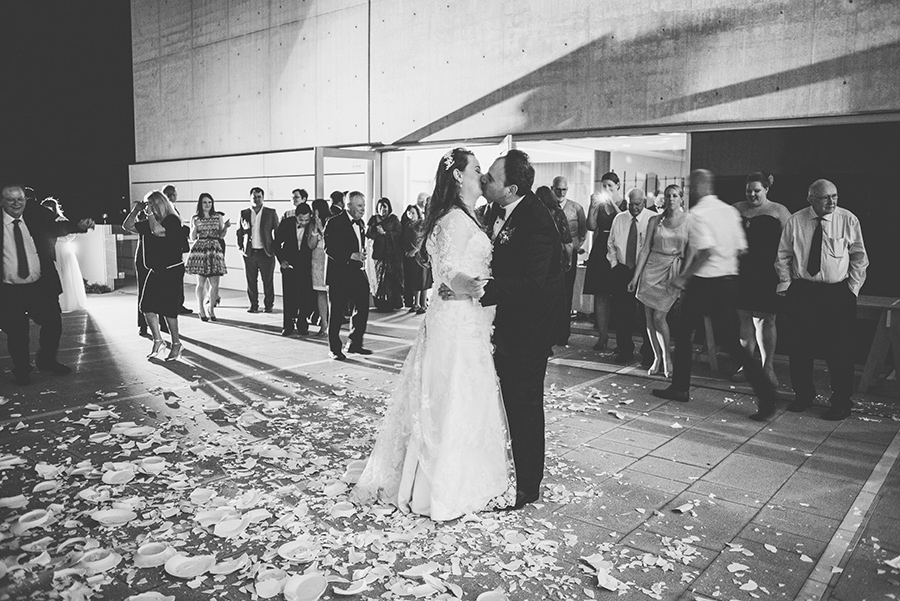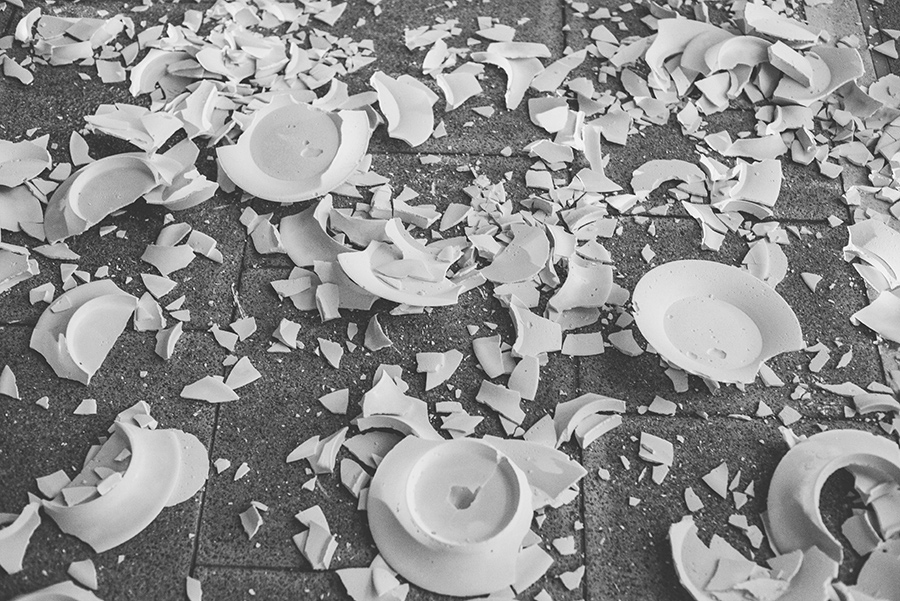 *
Hi Alex,
Wanted to write to let you know how impressed we both have been with not only the quality of your work (which is top notch) but with how you are approachable and accommodating and able to get the best out of us, our guests and the day's celebration and capture it in such beautiful and natural way.
Thank you again Alex, and please reach out if there is anything Lucy or me can do to help in the future. Will certainly keep you in mind and let others know about your excellent work and how happy we have been.
Thank you again and all the best!