06th March 2014
A few weeks ago I was the photographer for Trish and Shane's wedding at Poachers Pantry Canberra.
A delightful summer afternoon.
Hope you enjoy their wedding photography.
*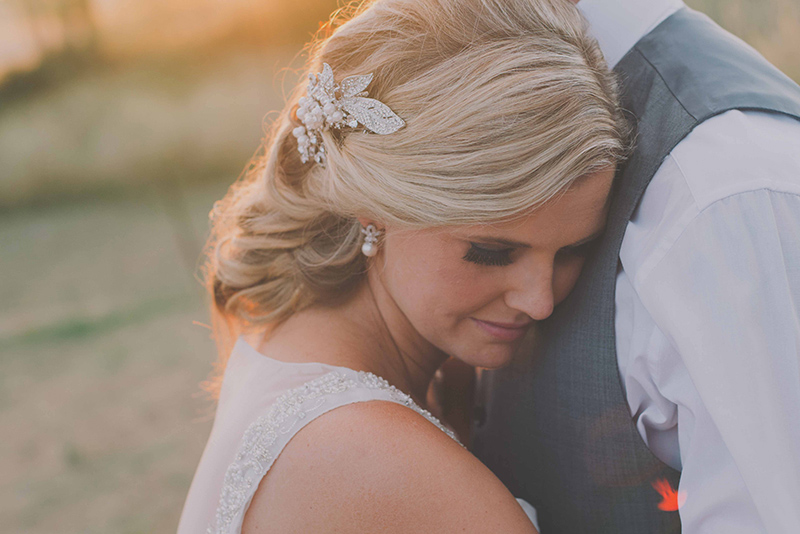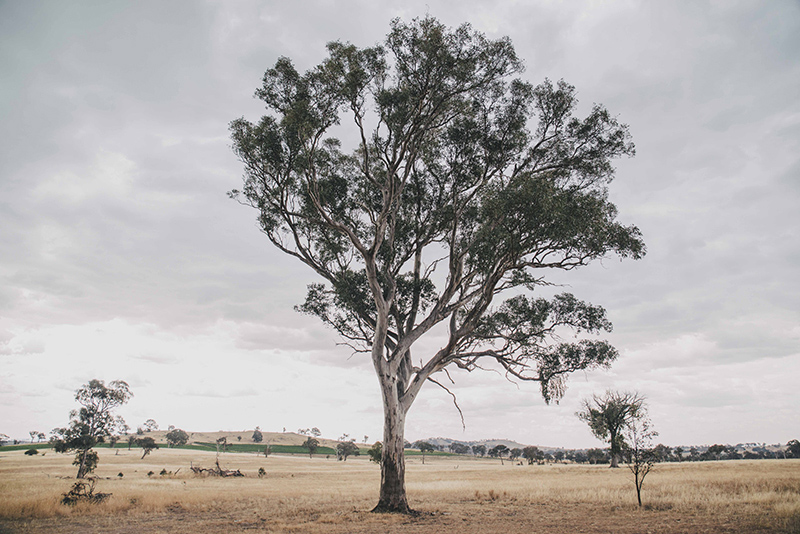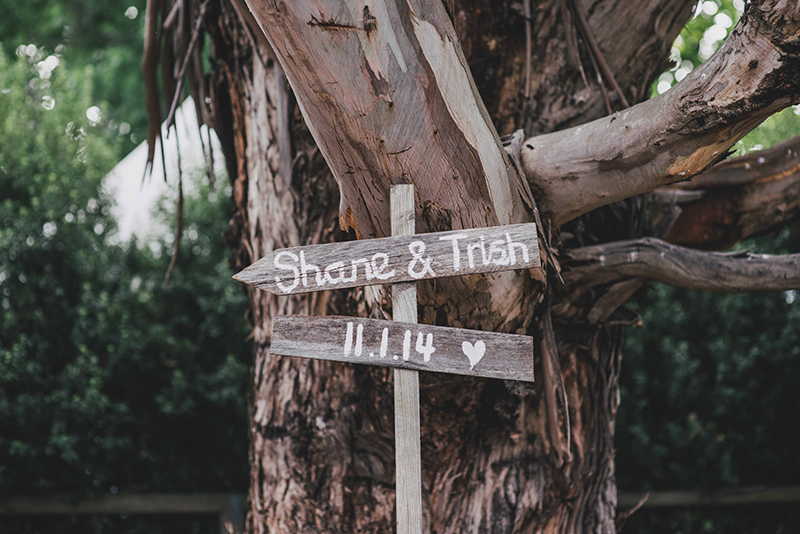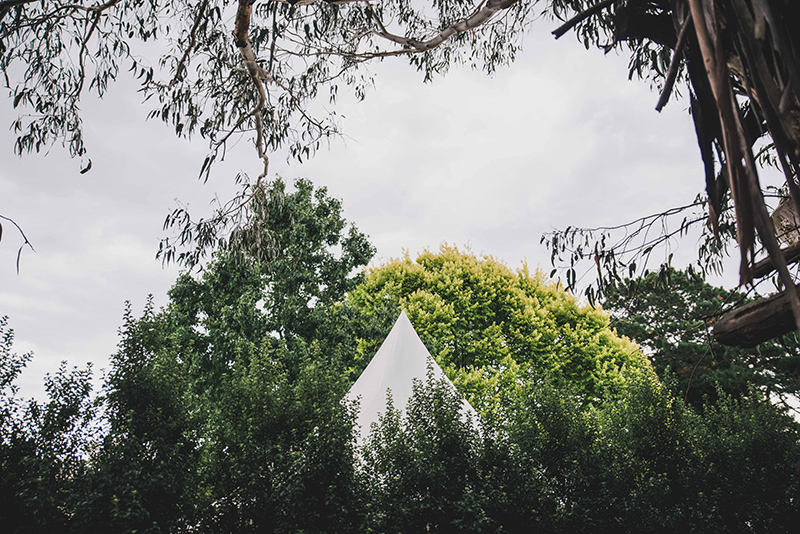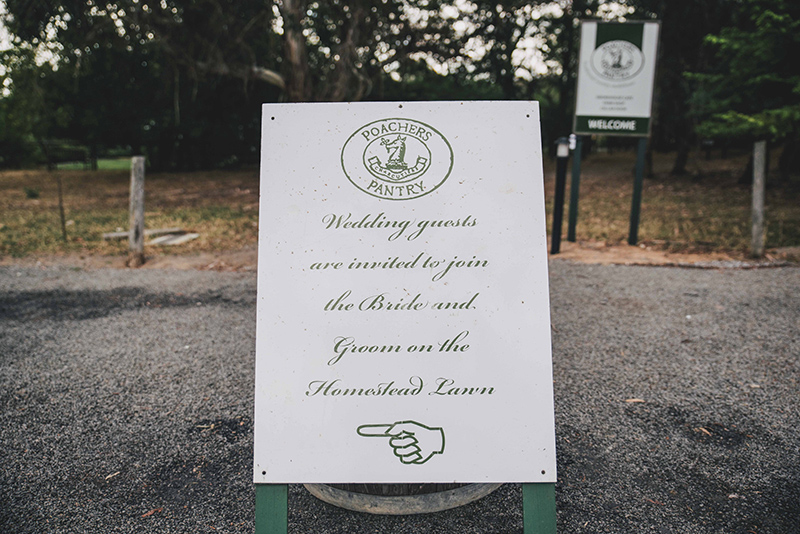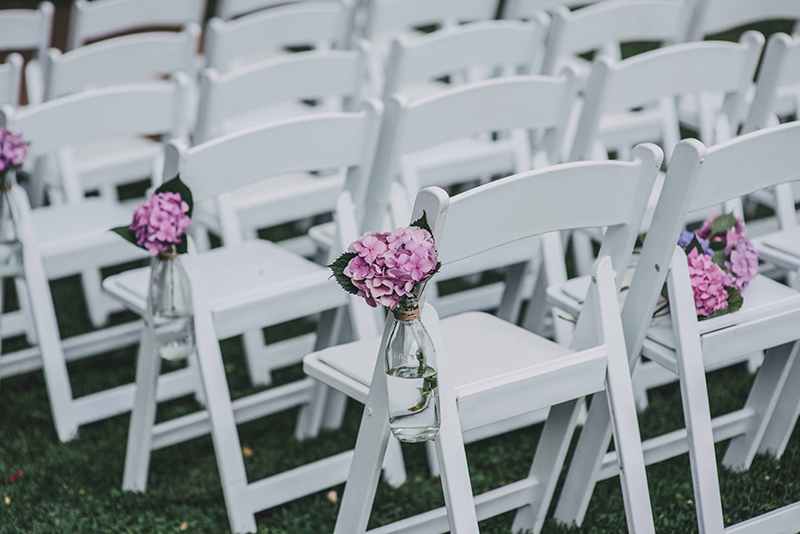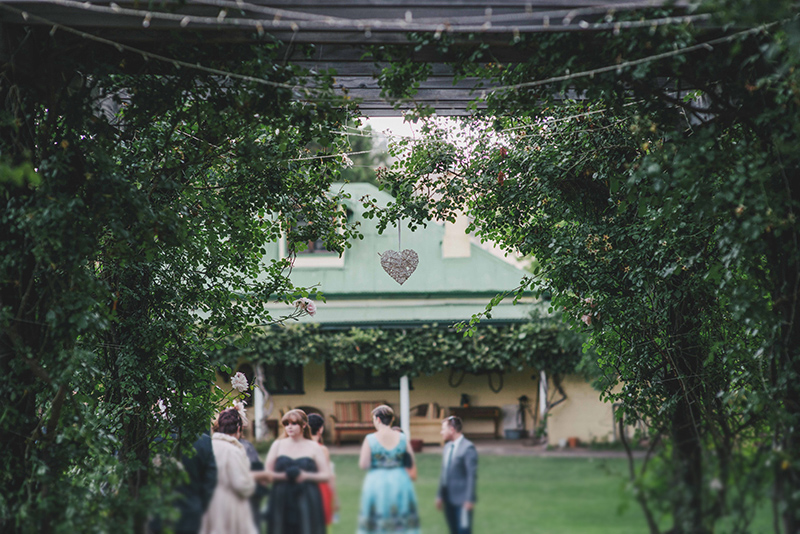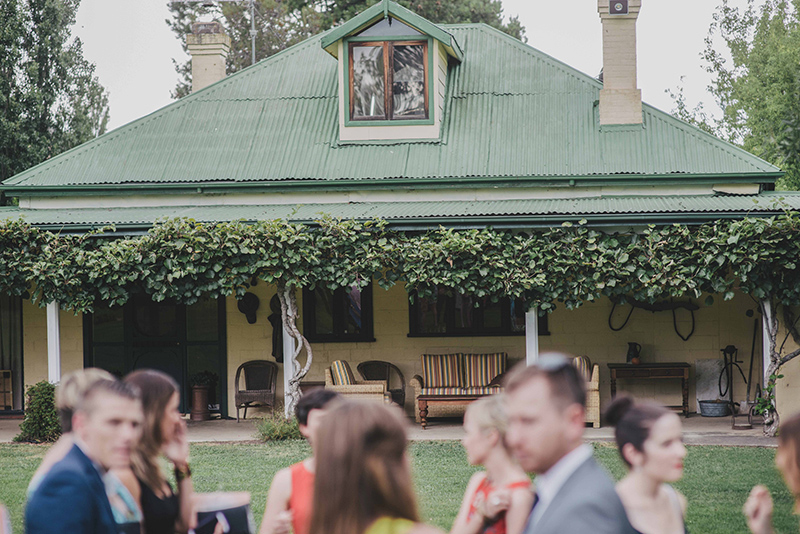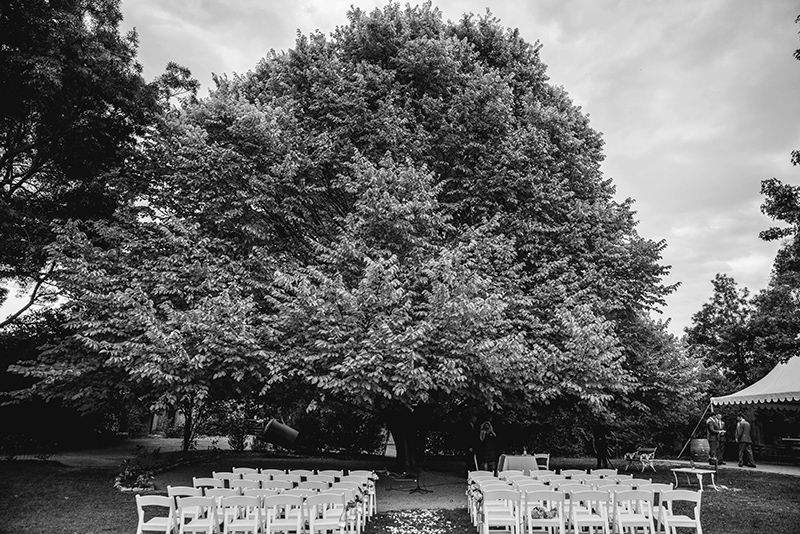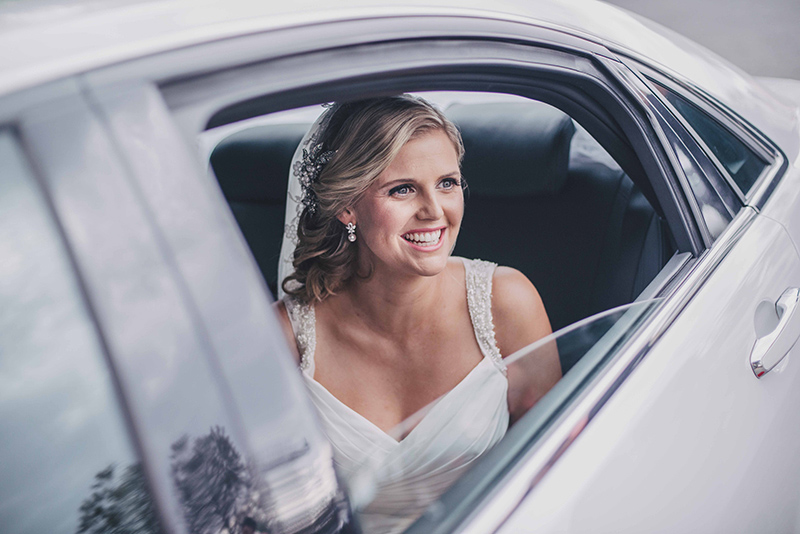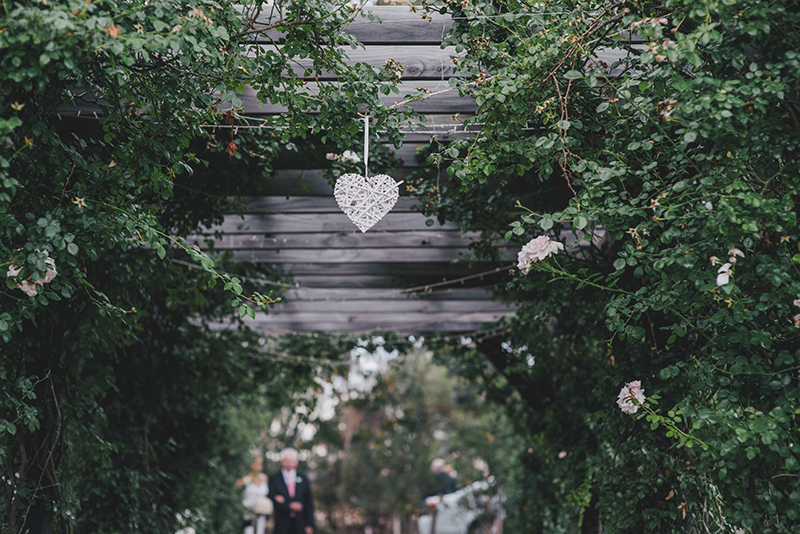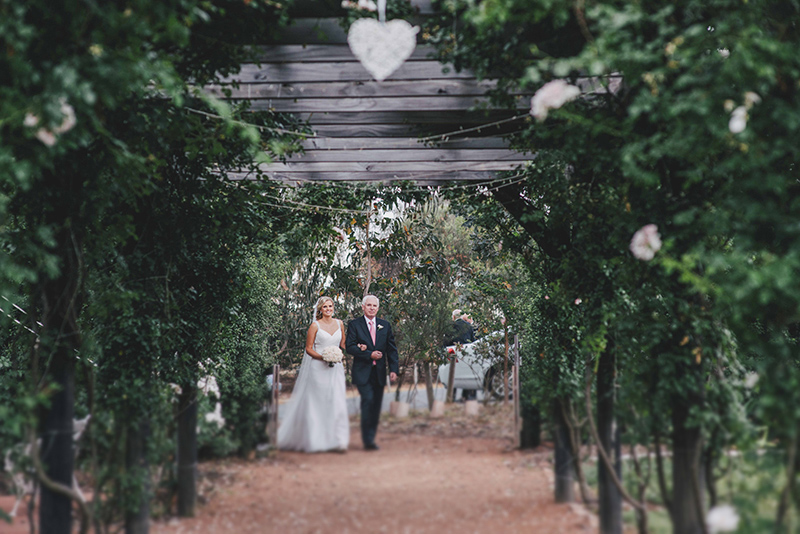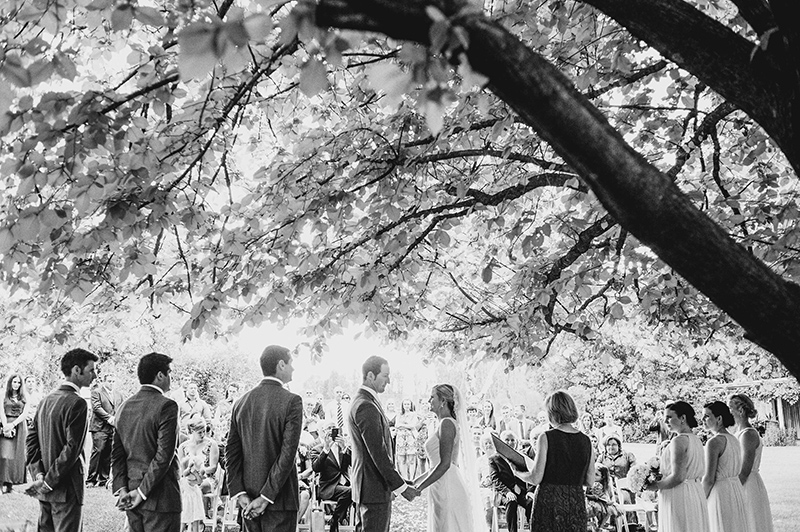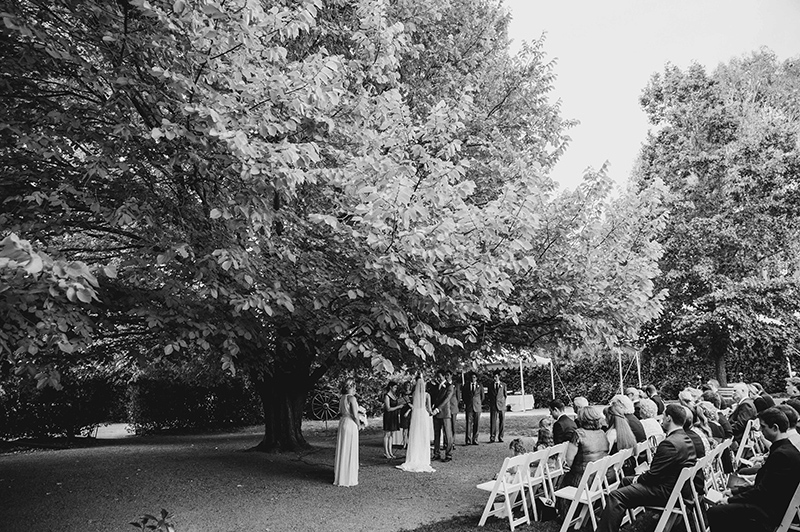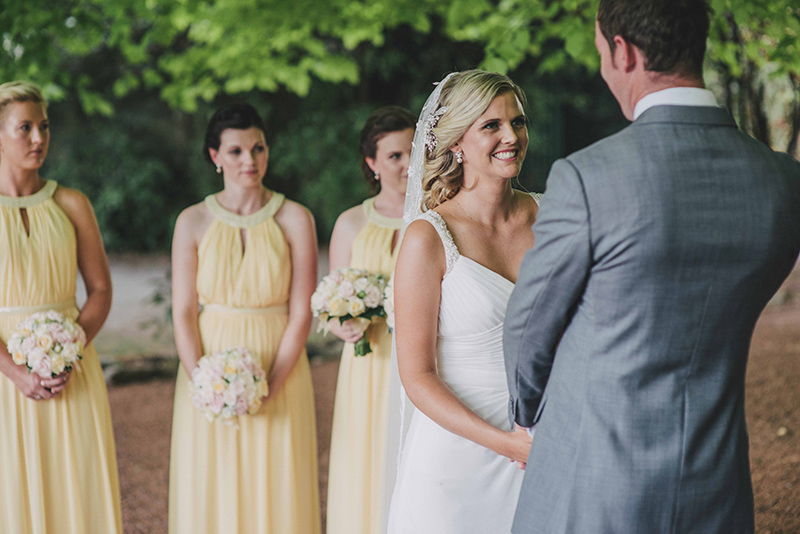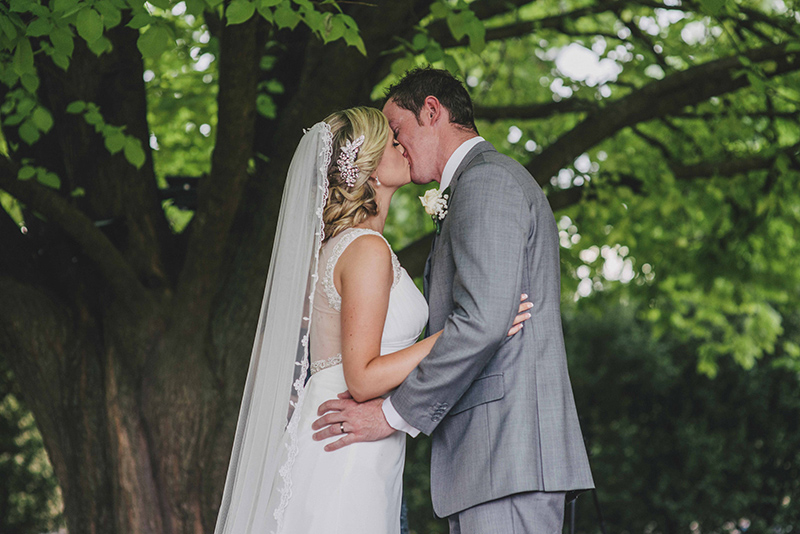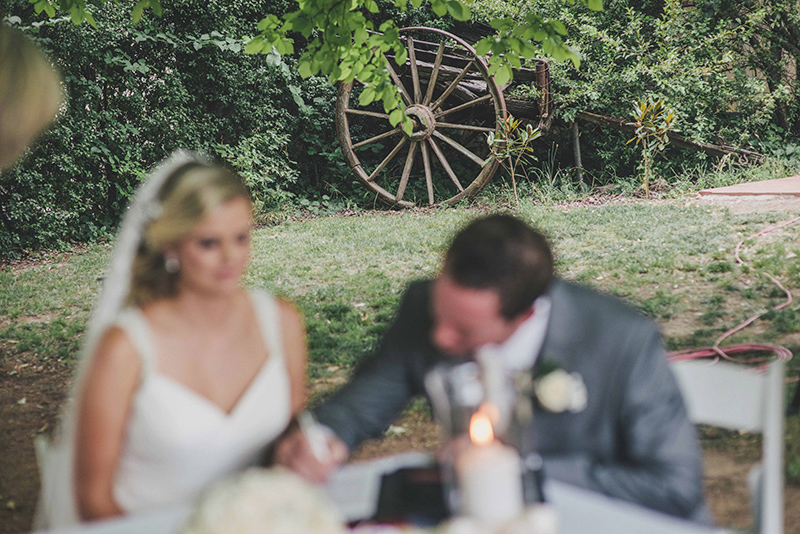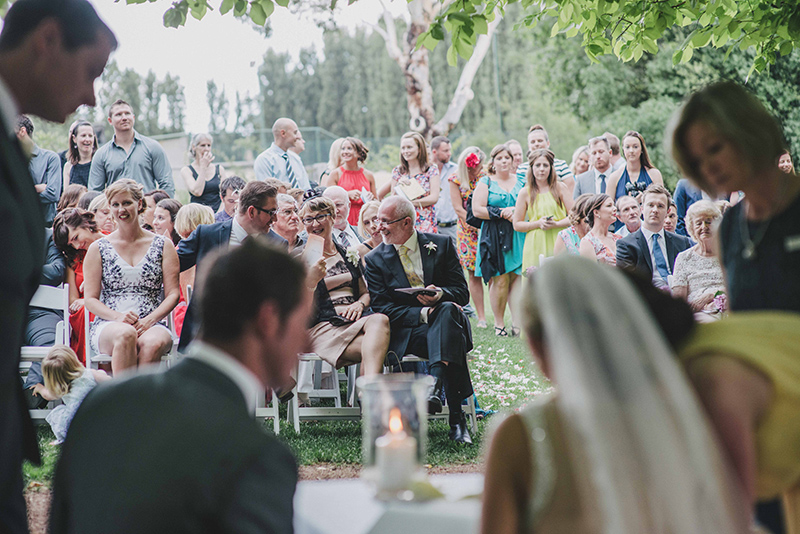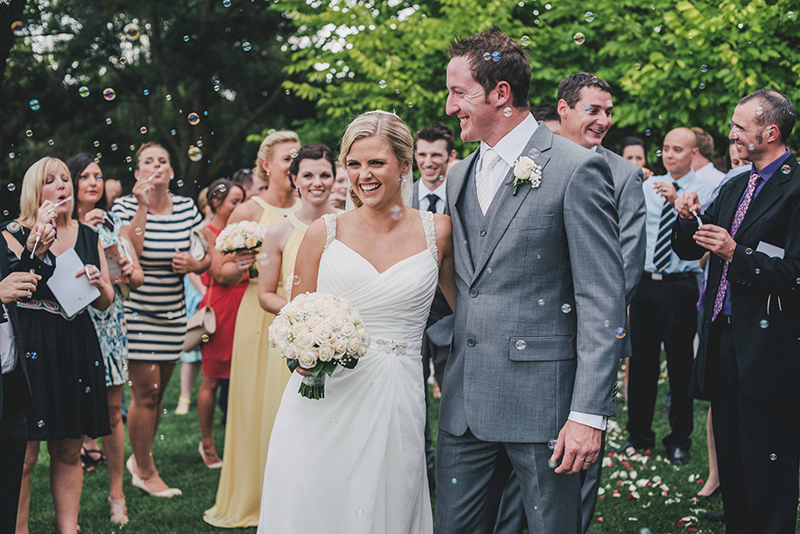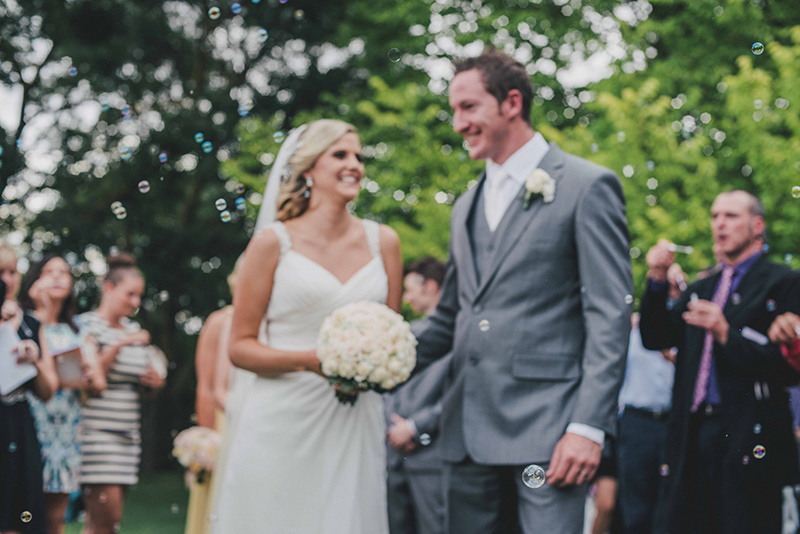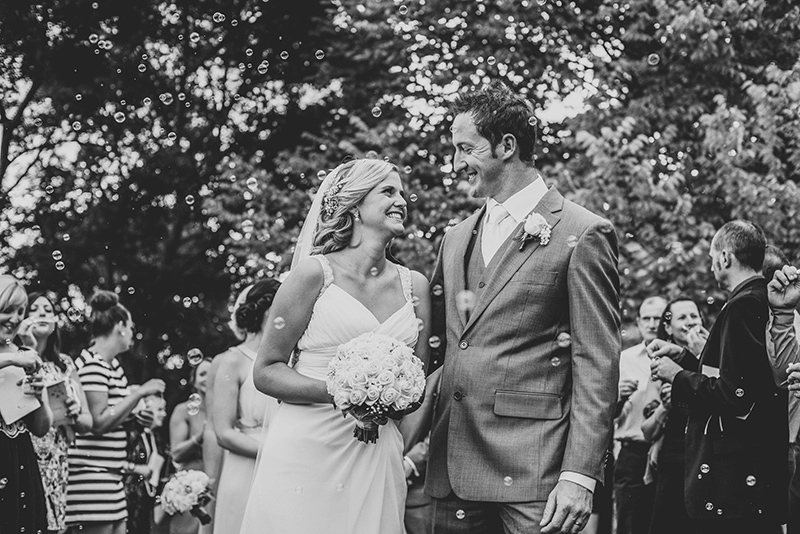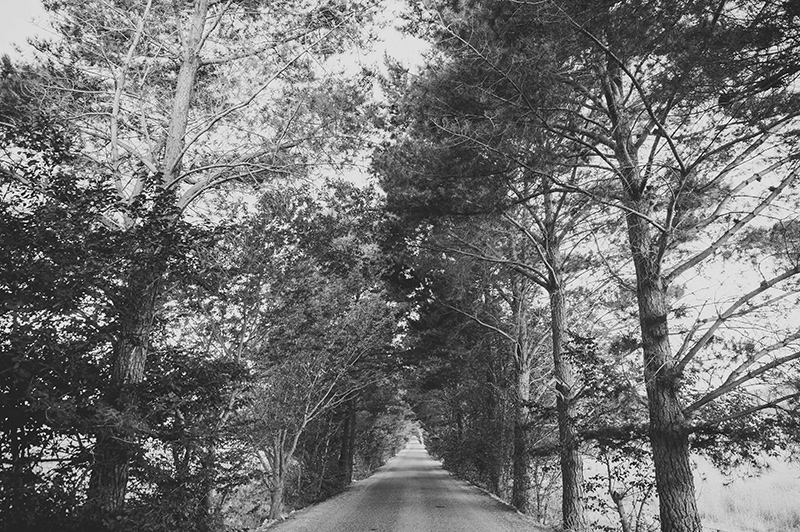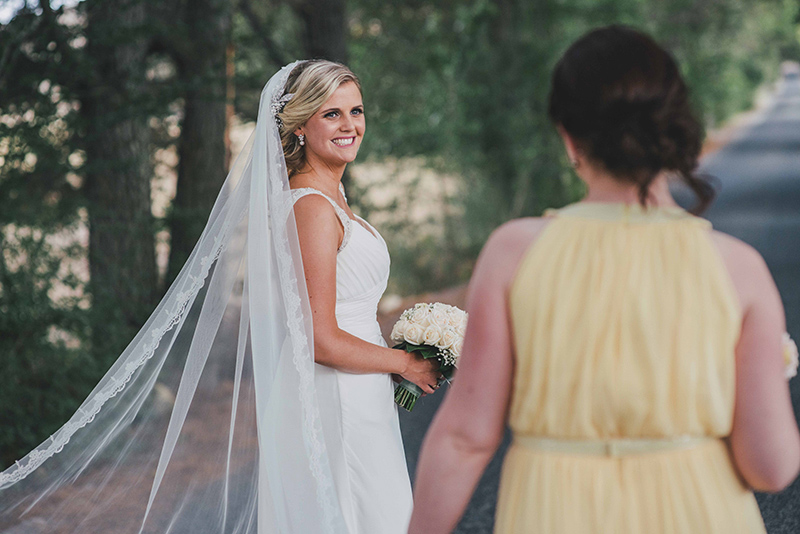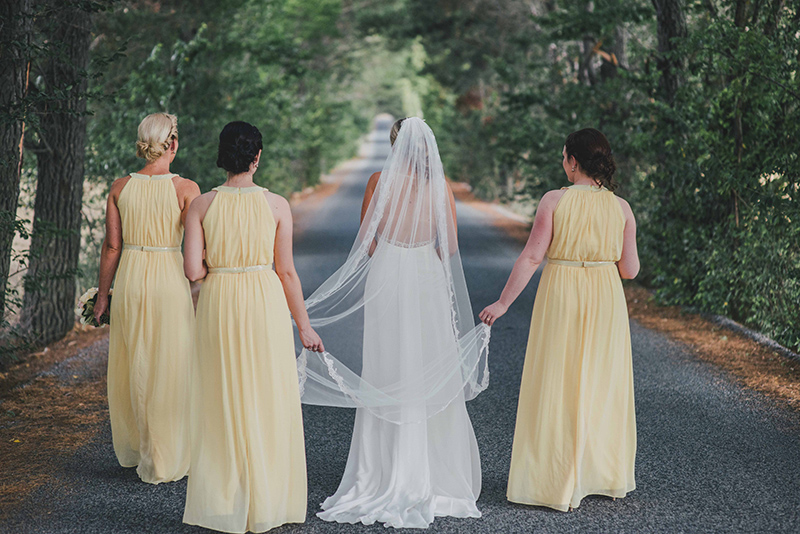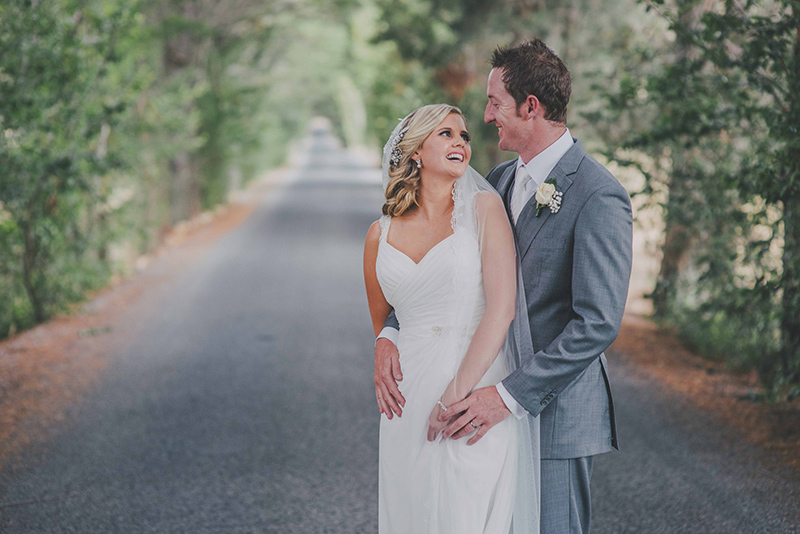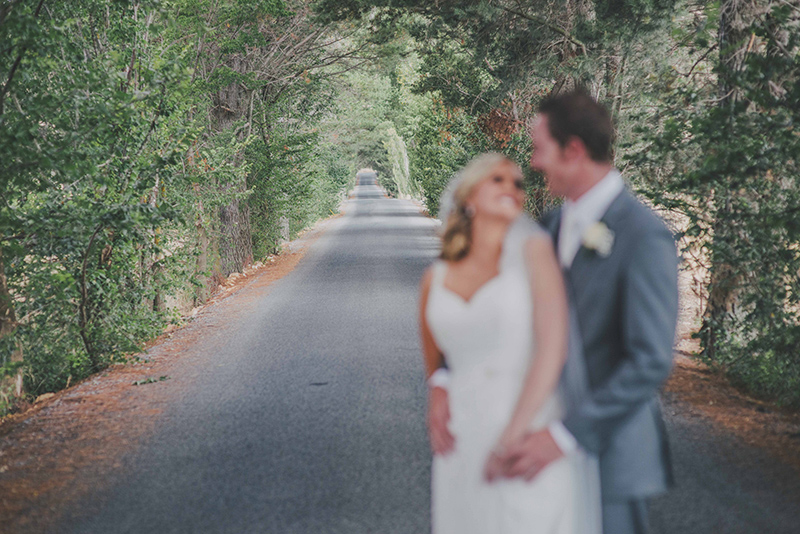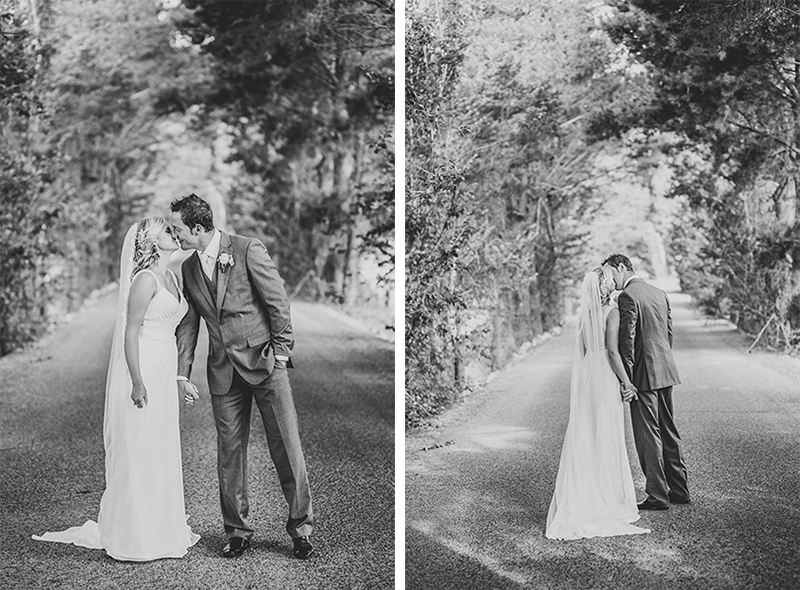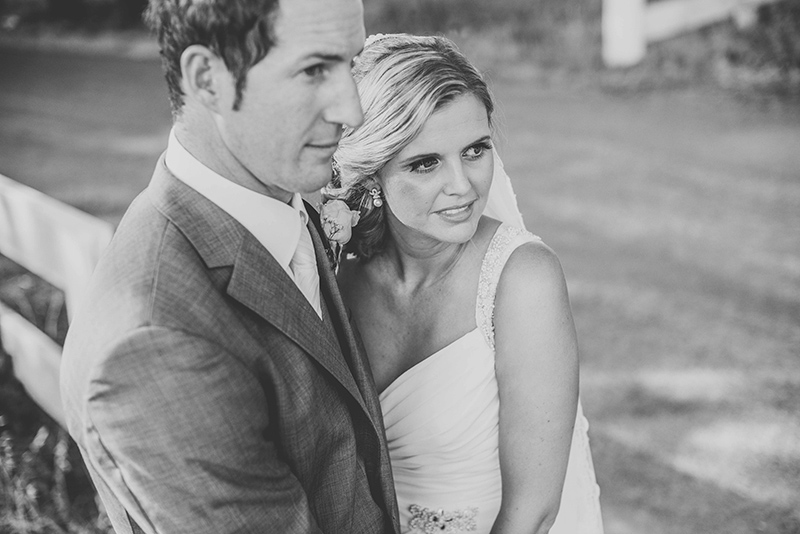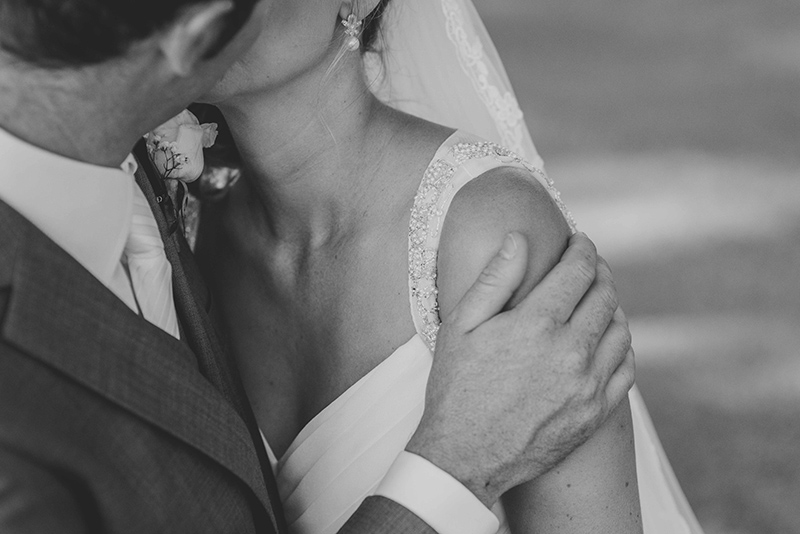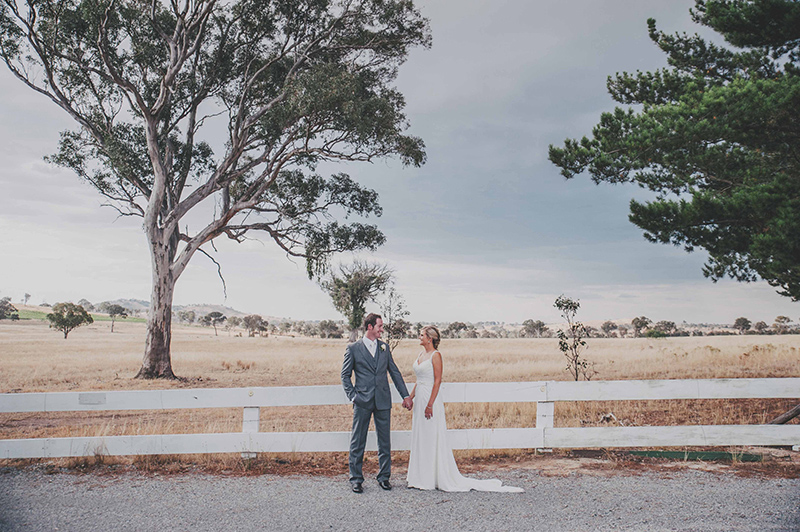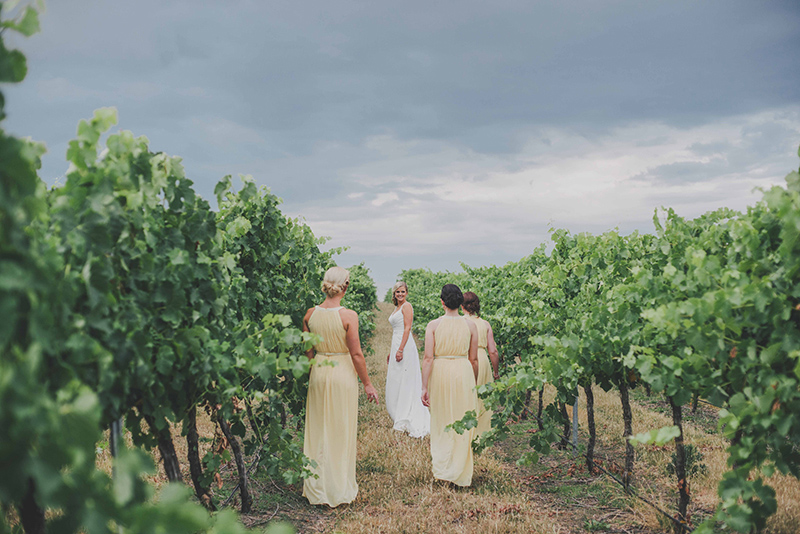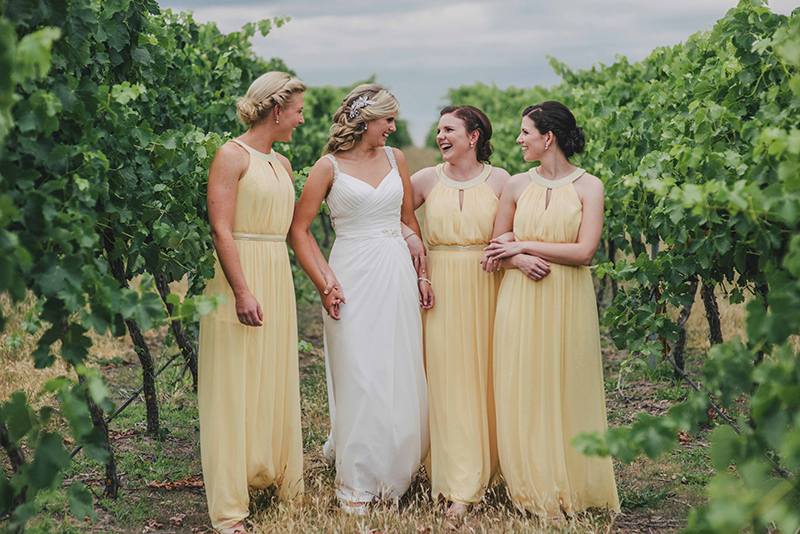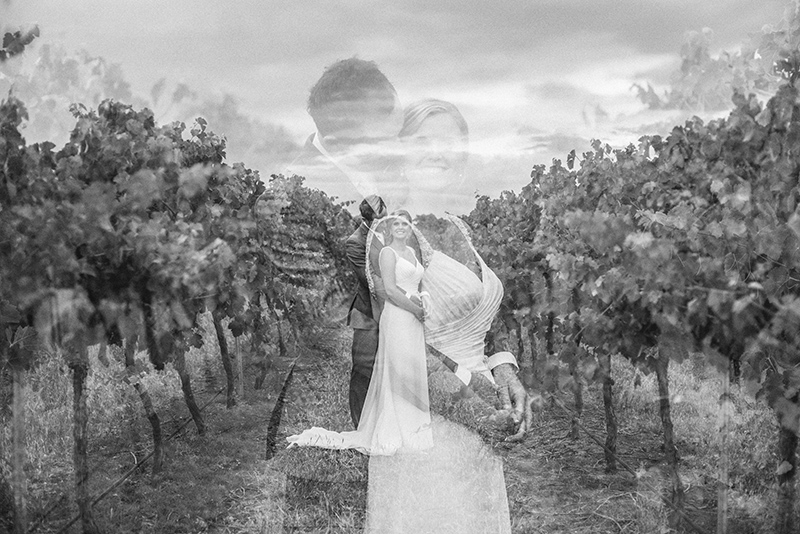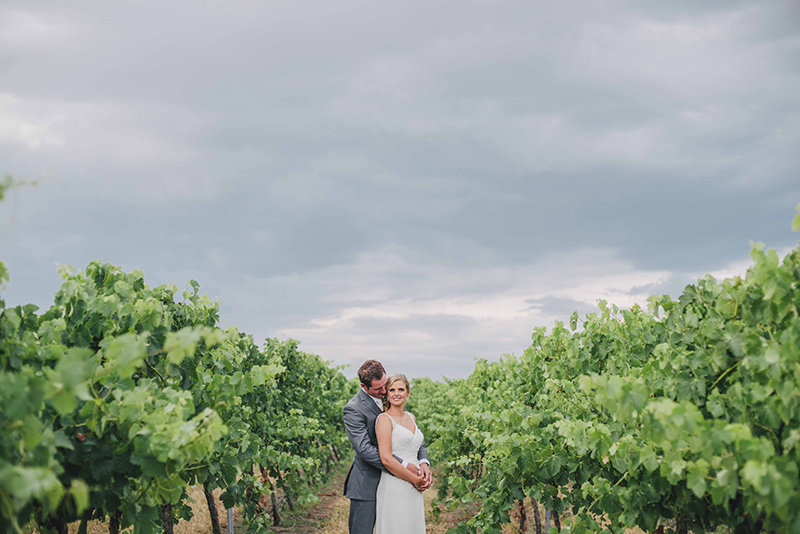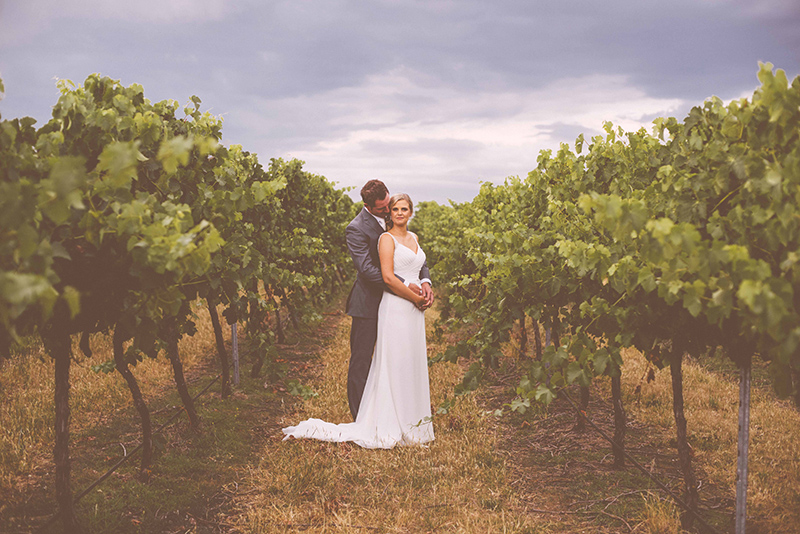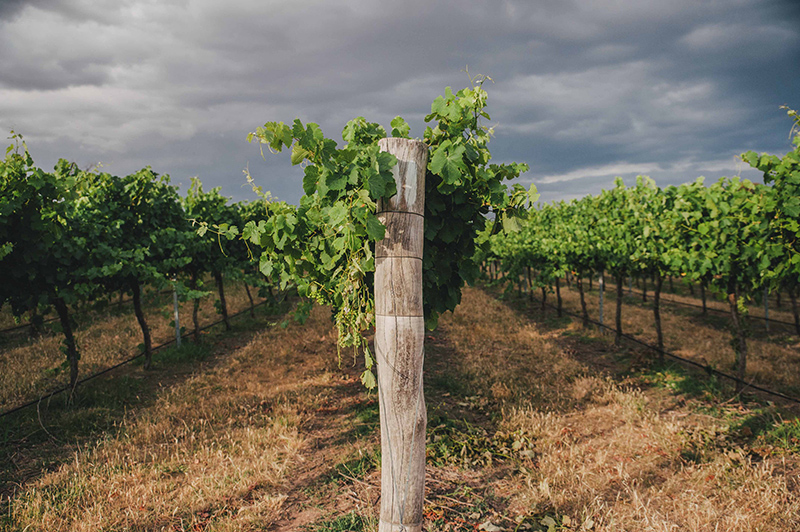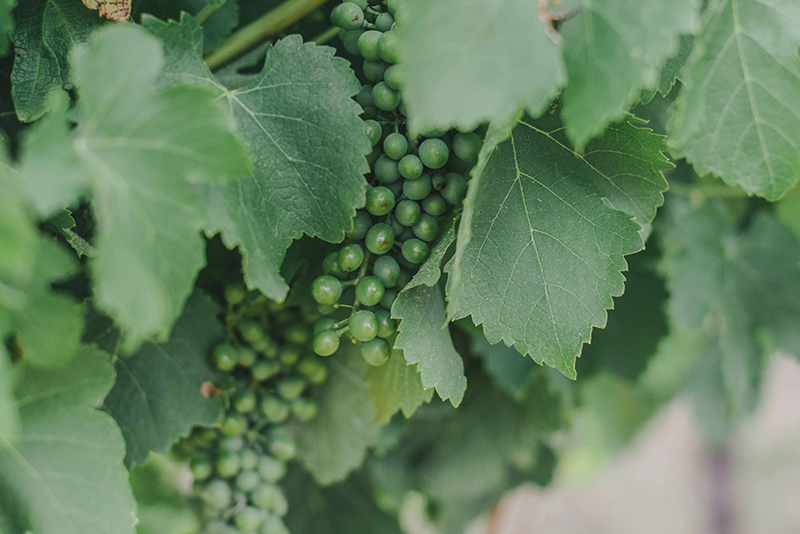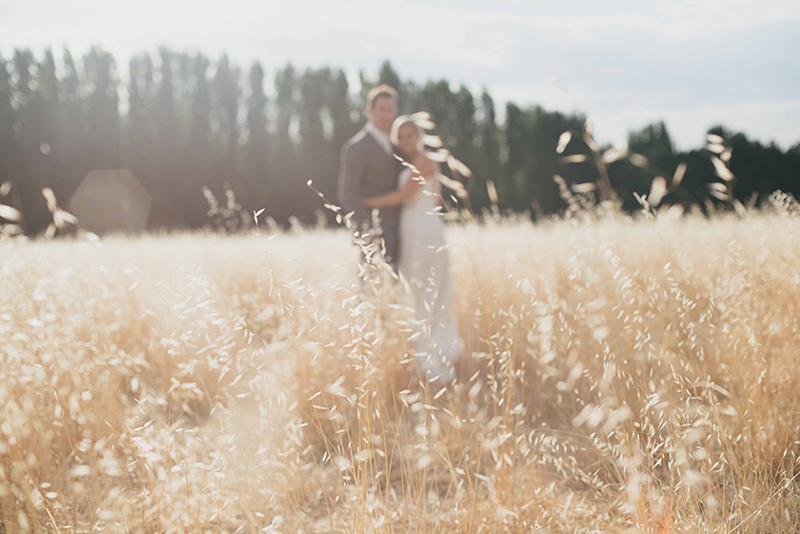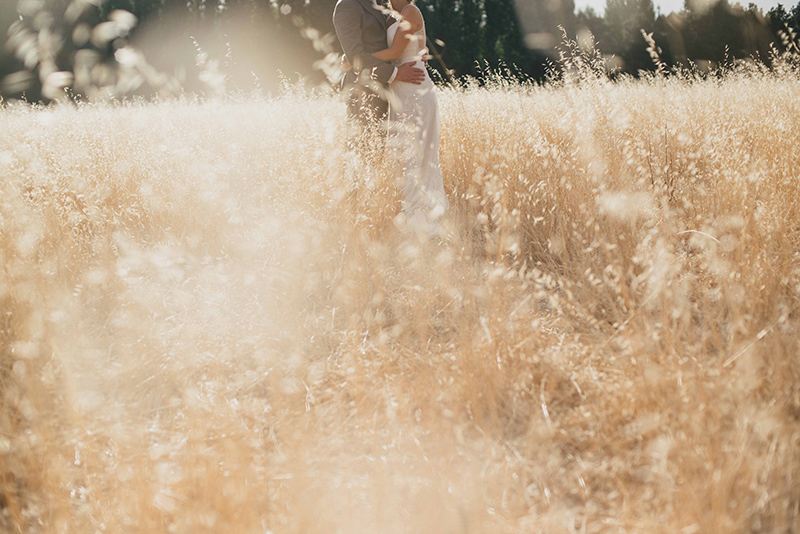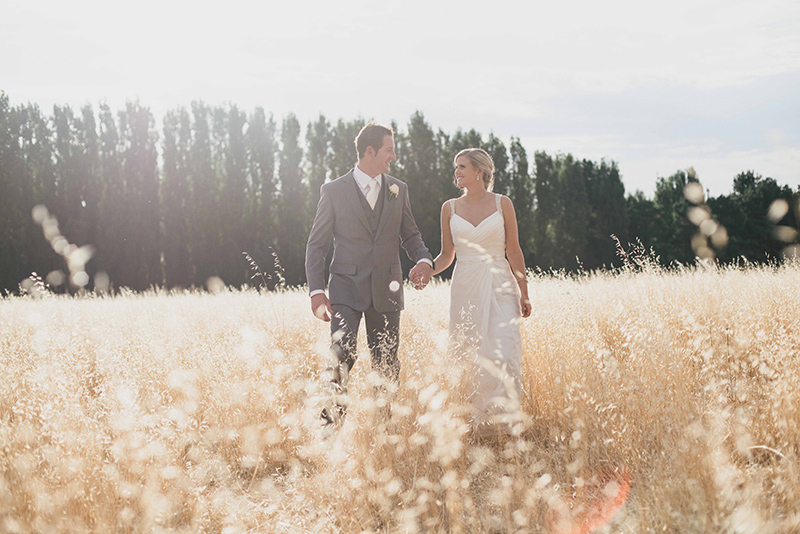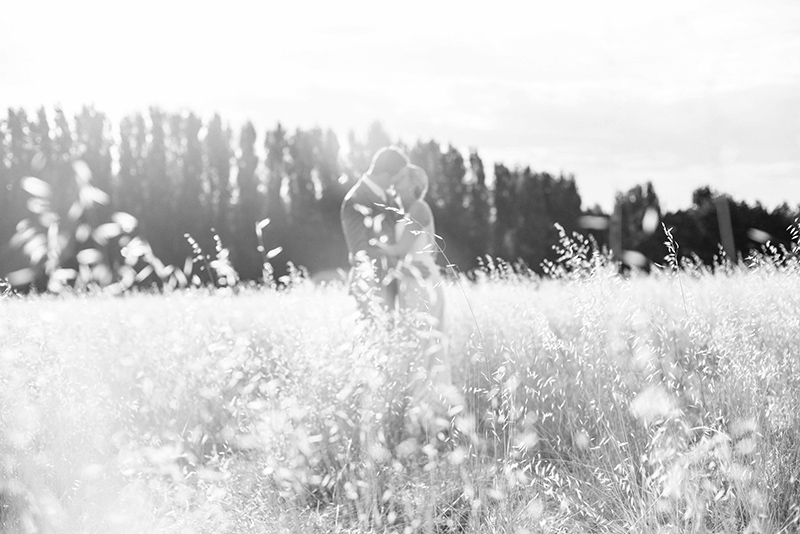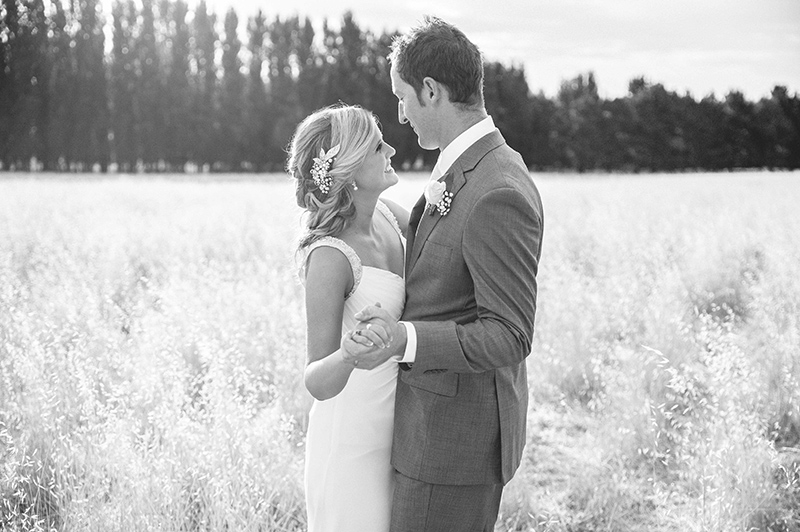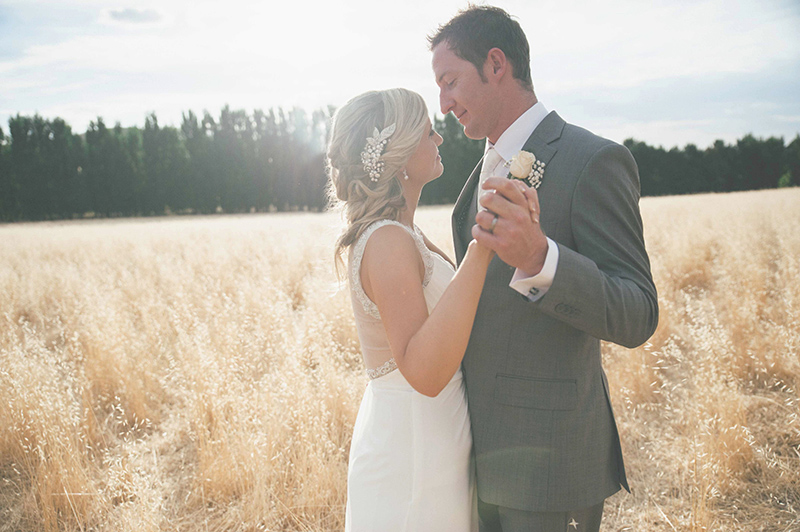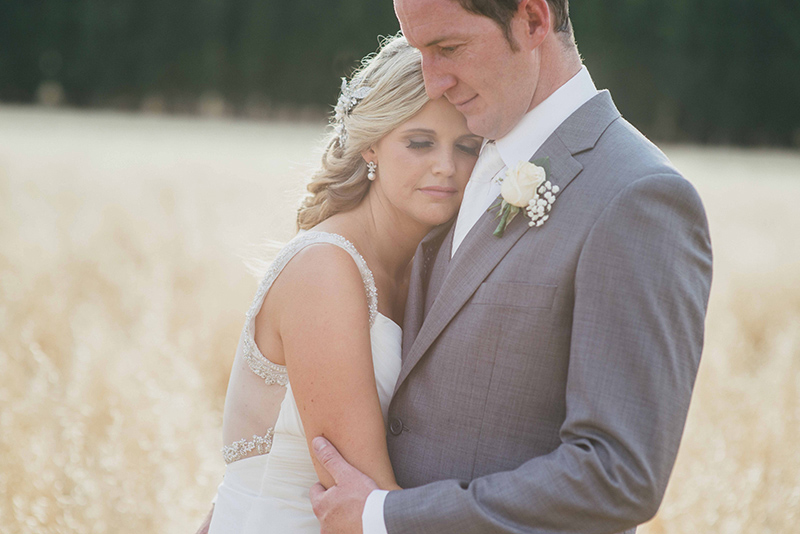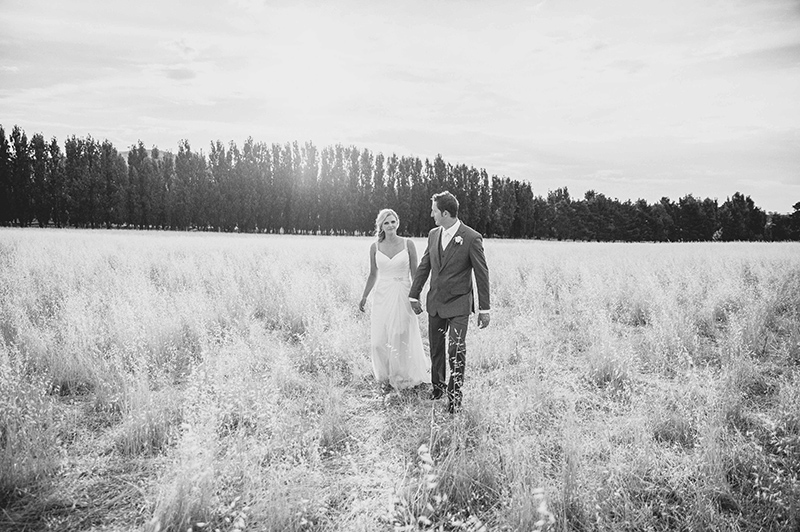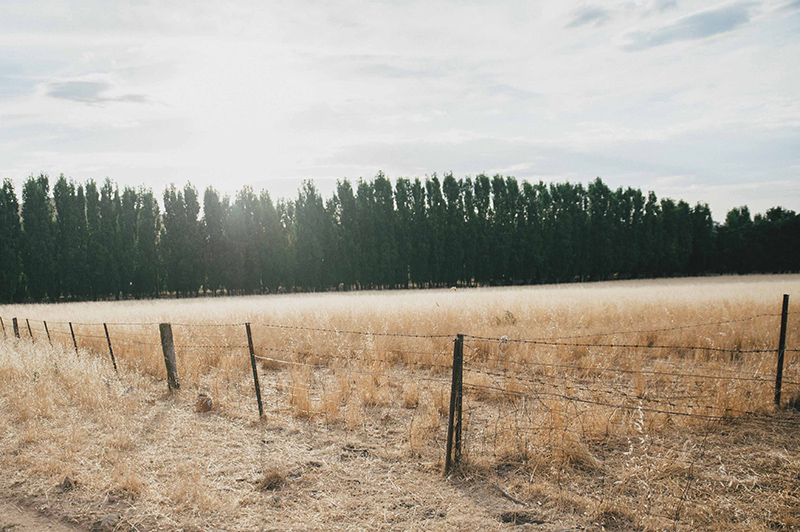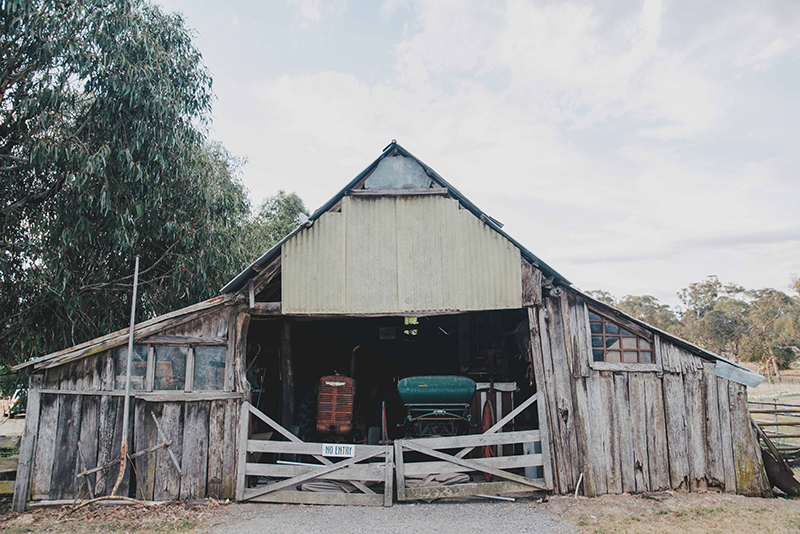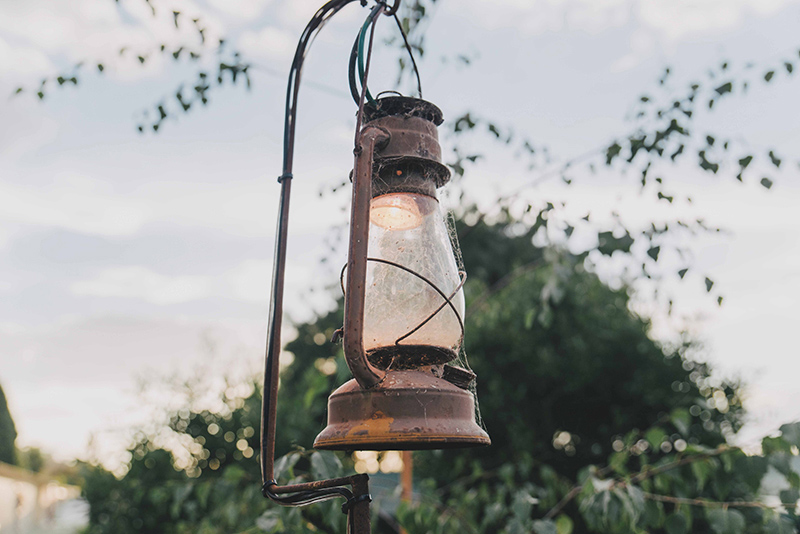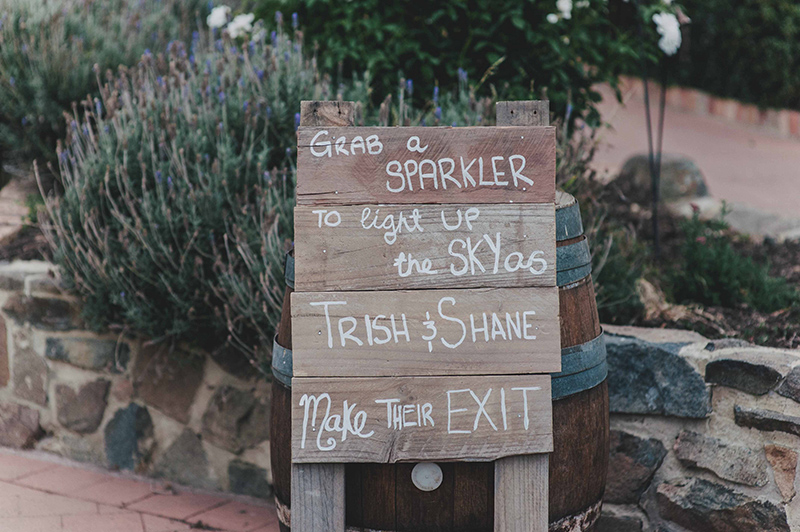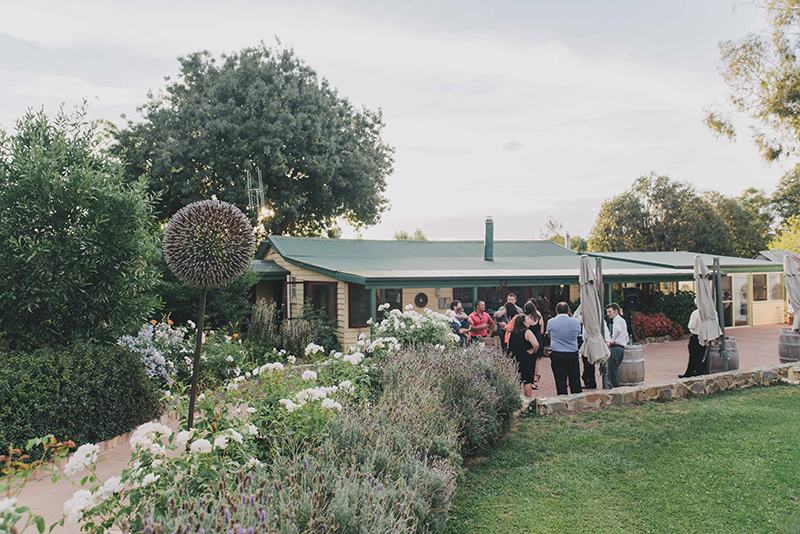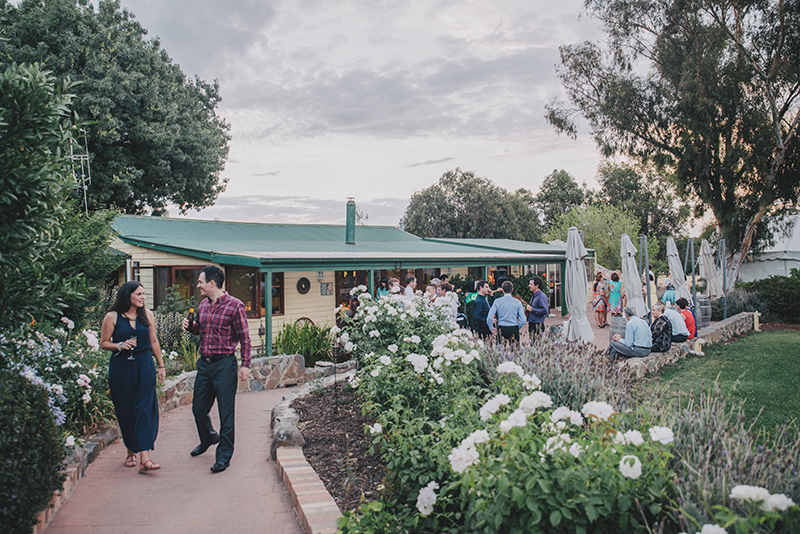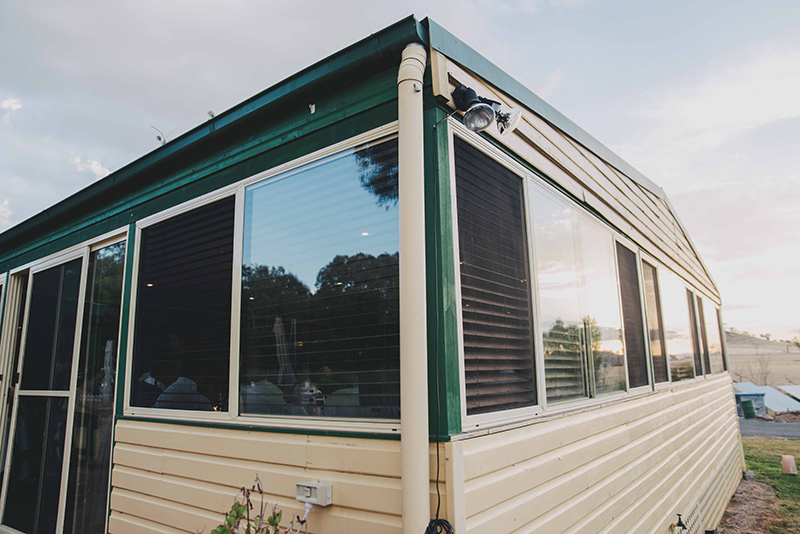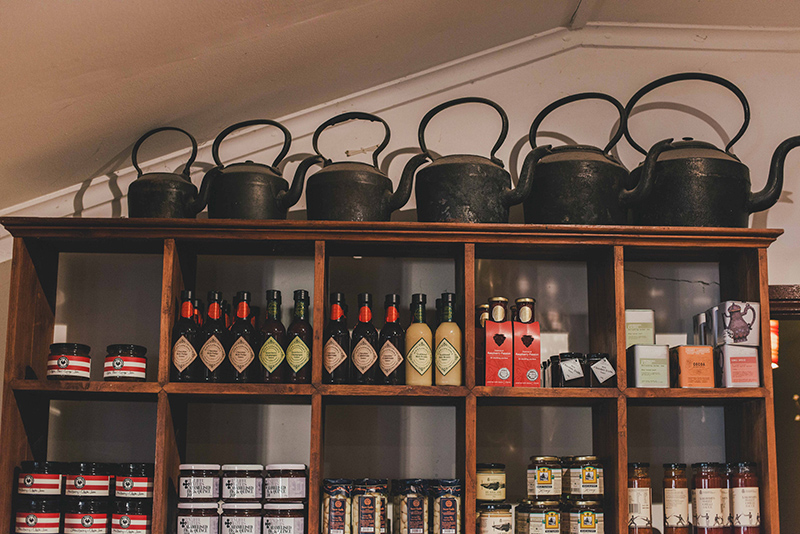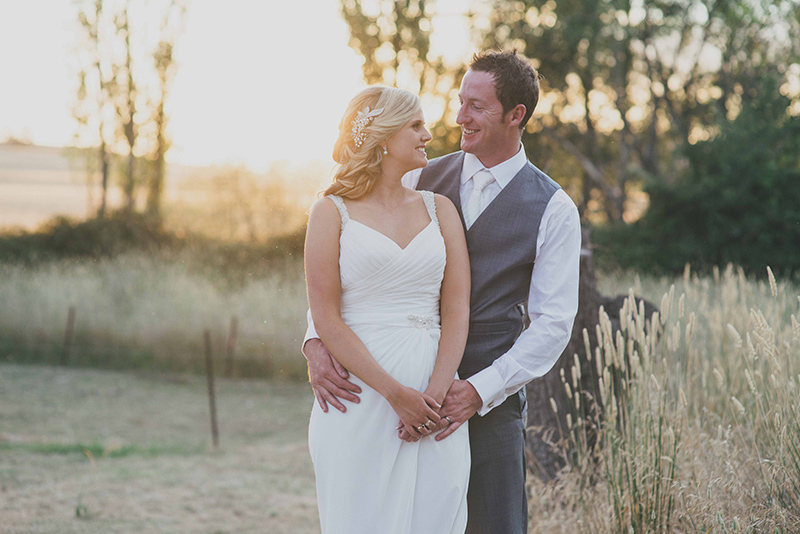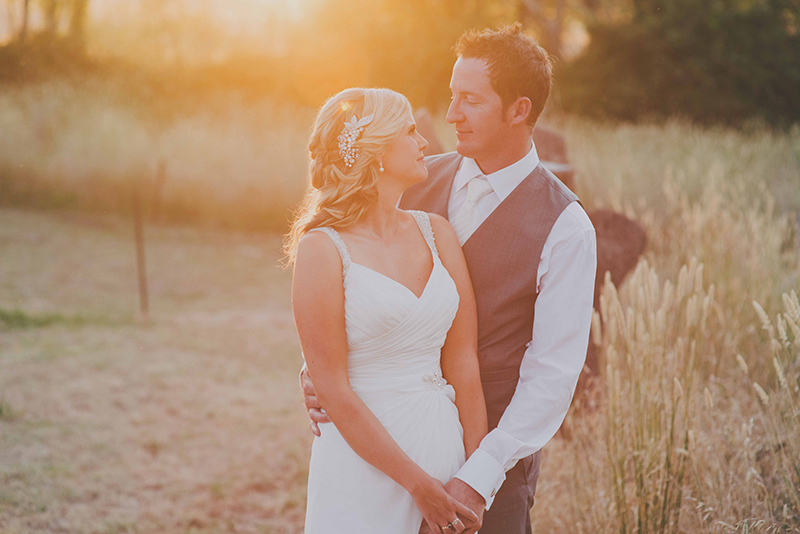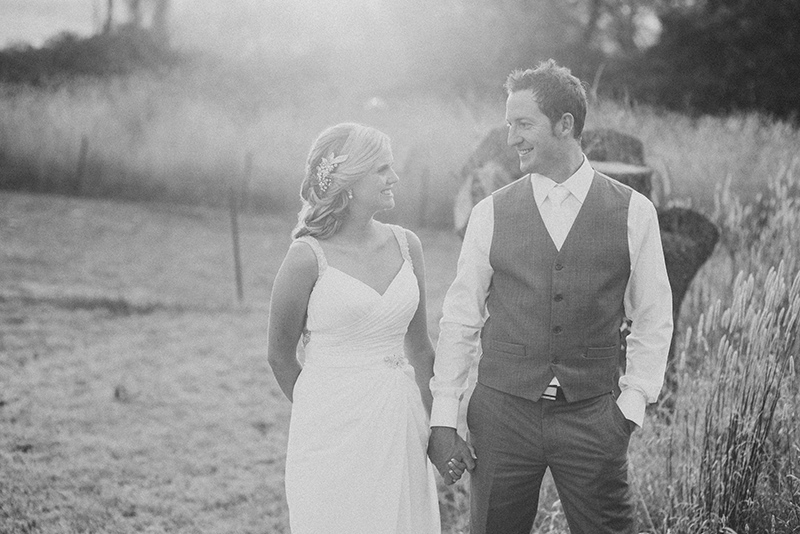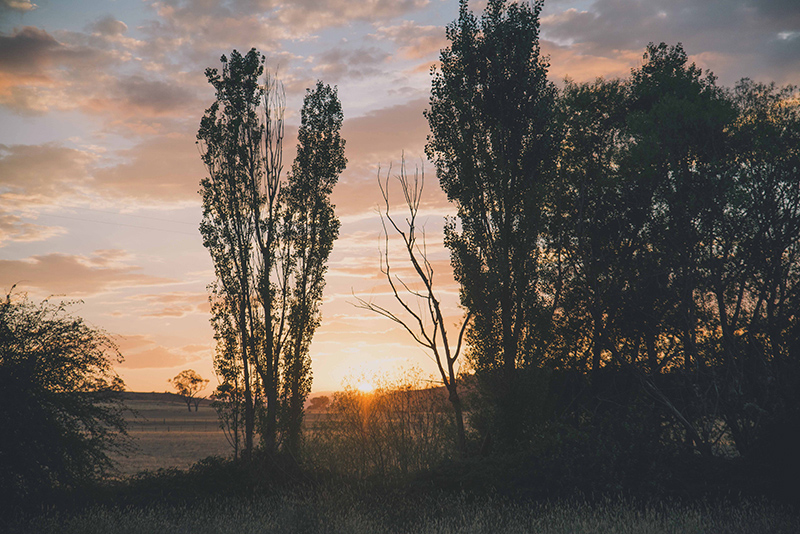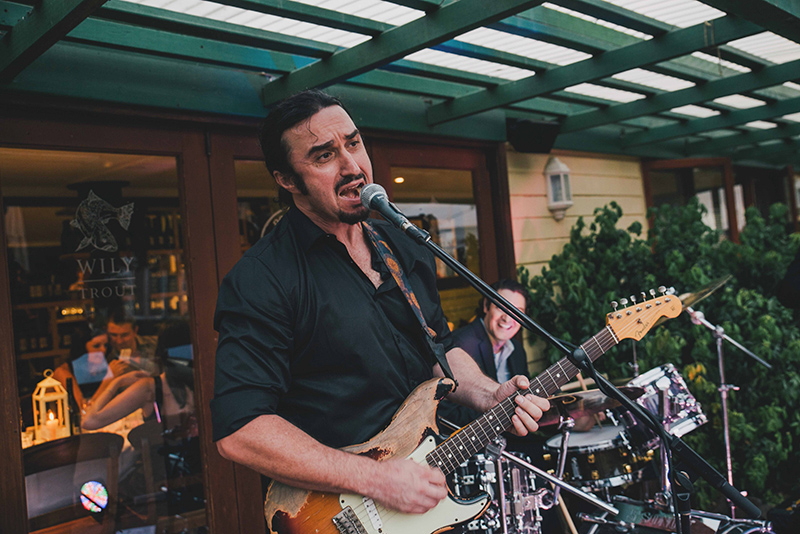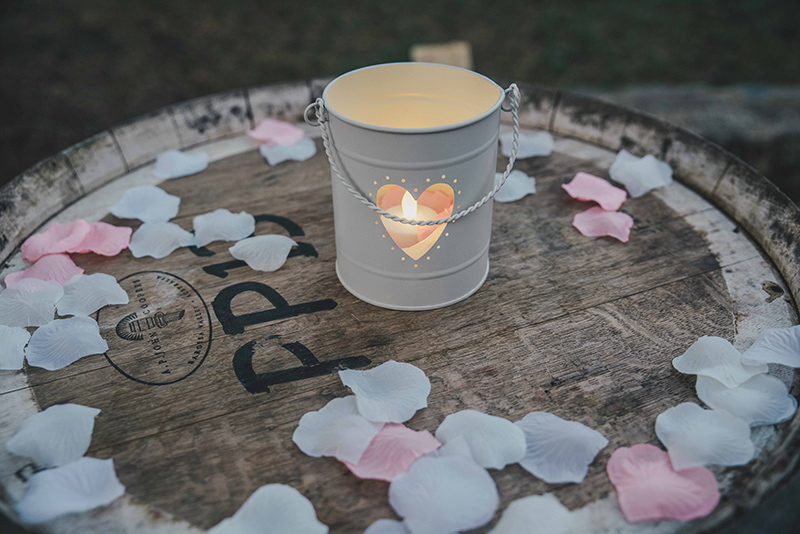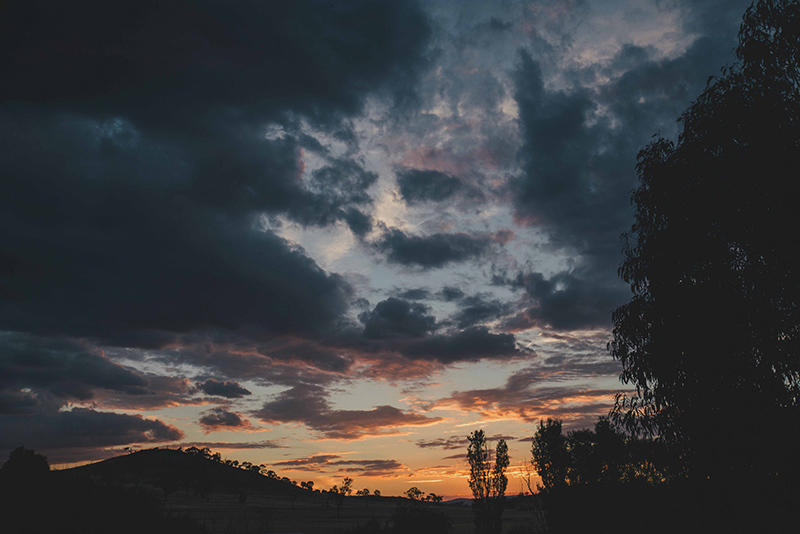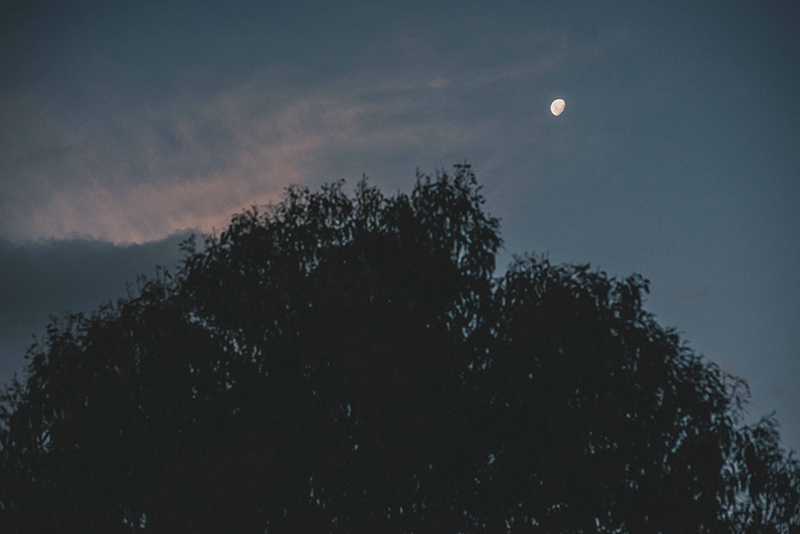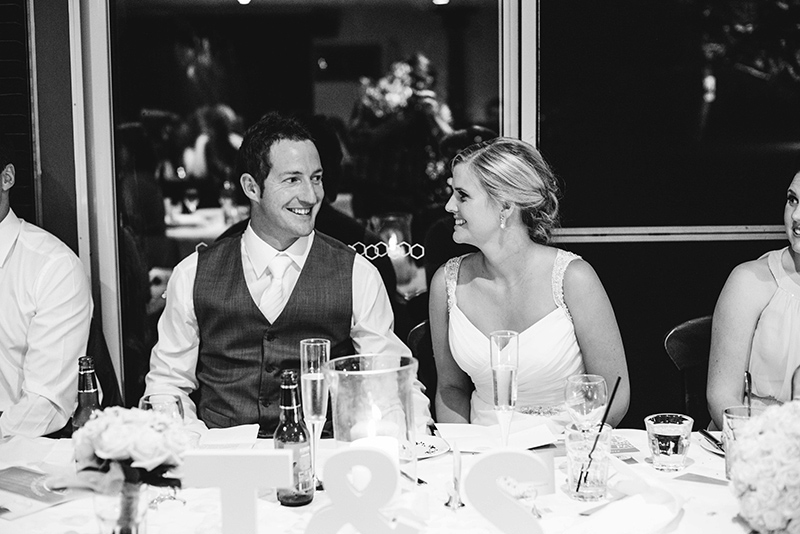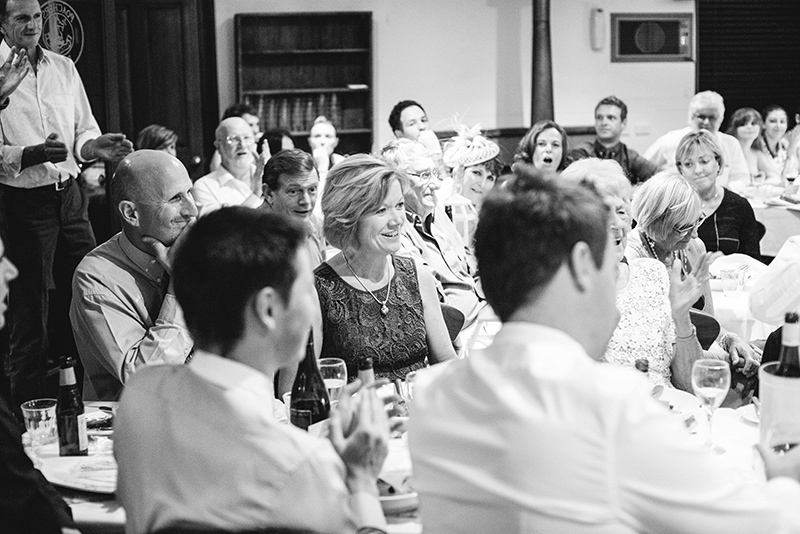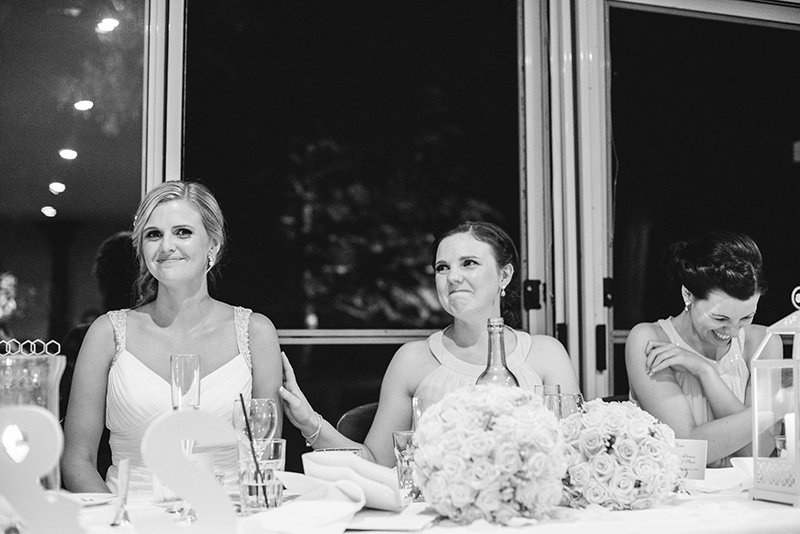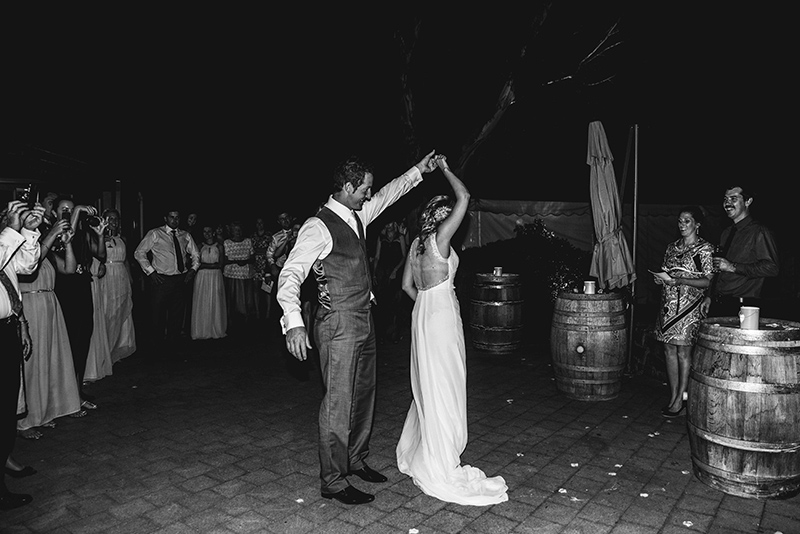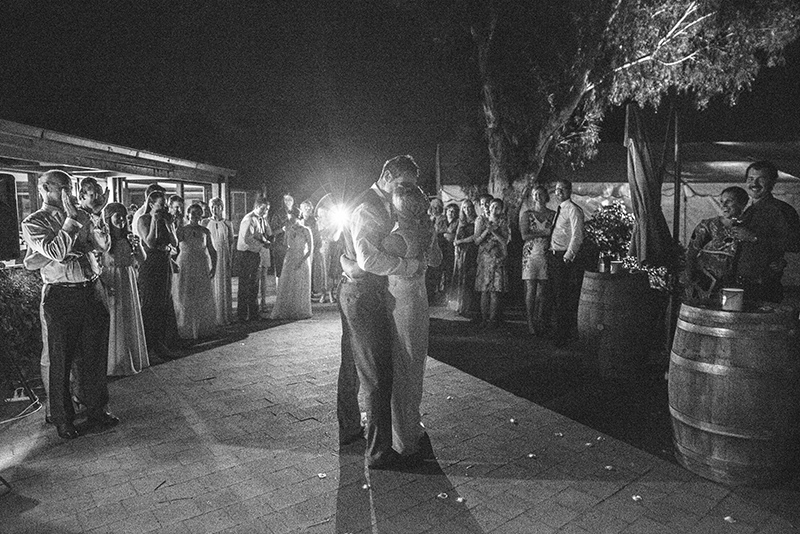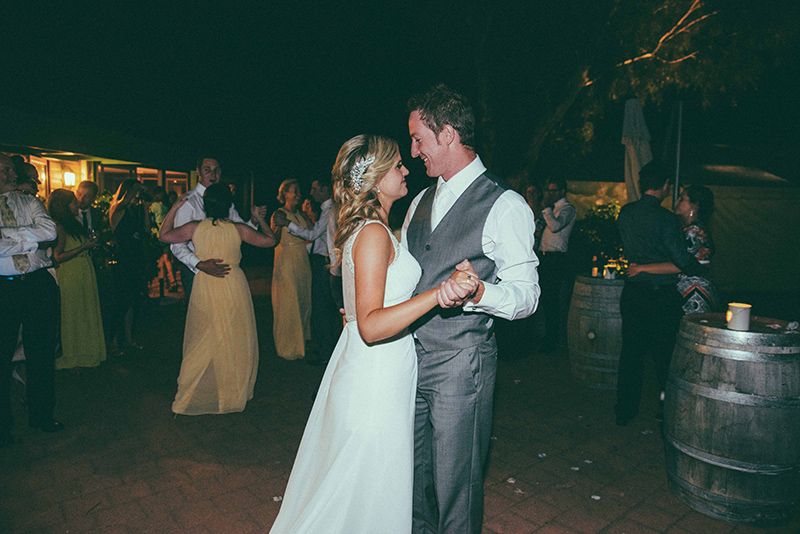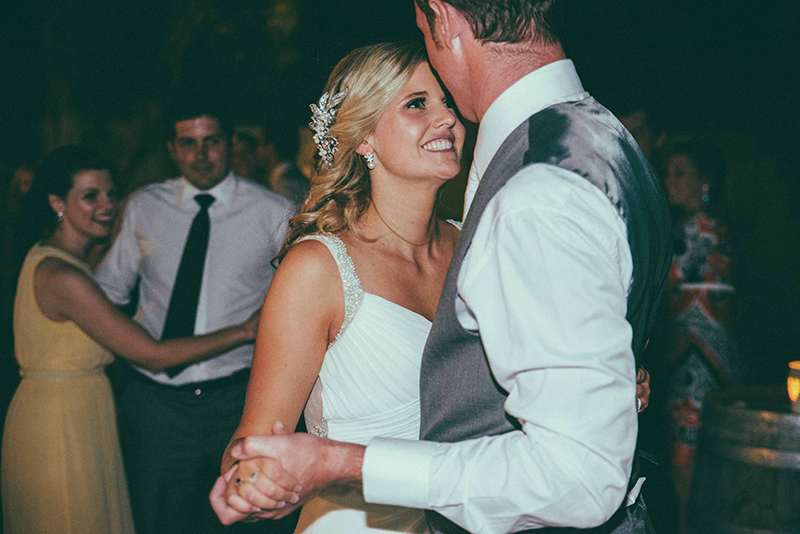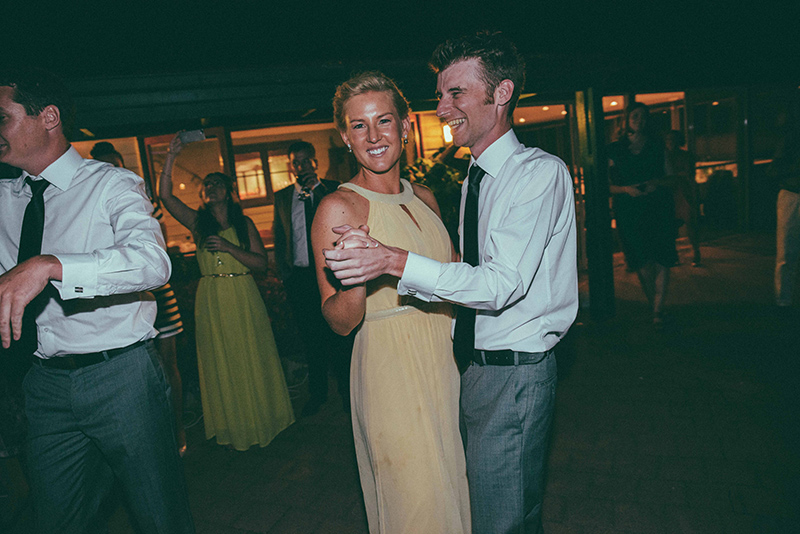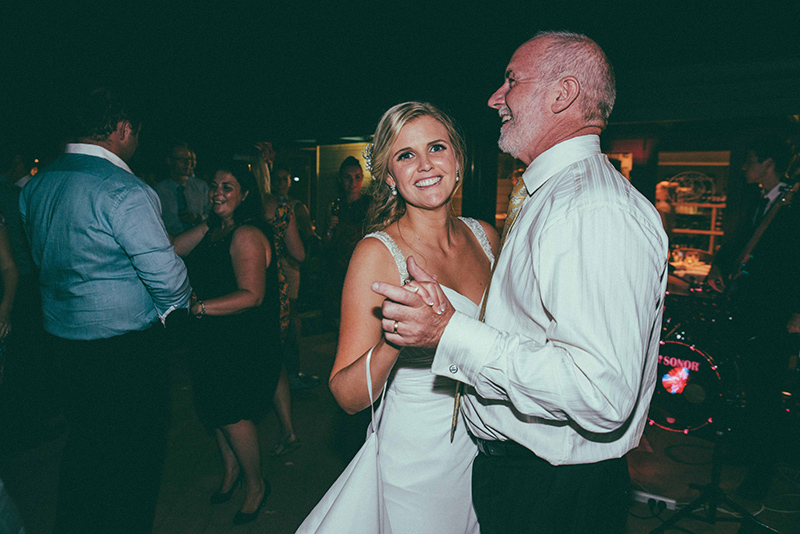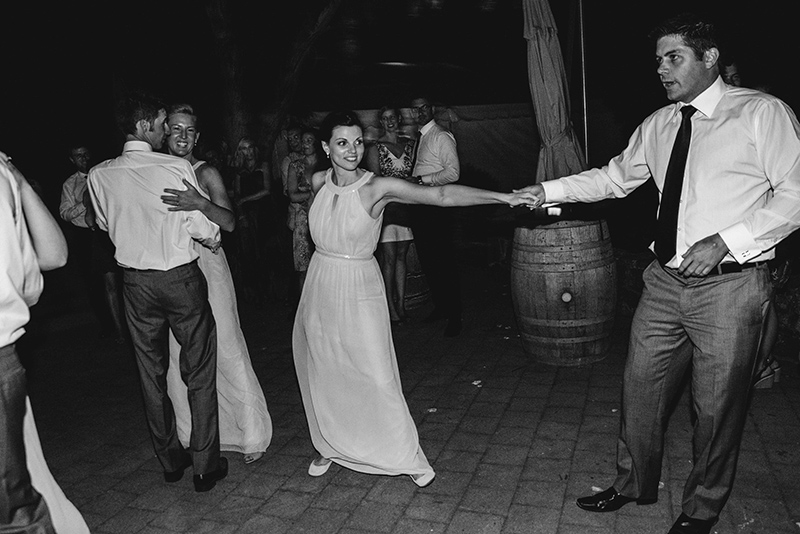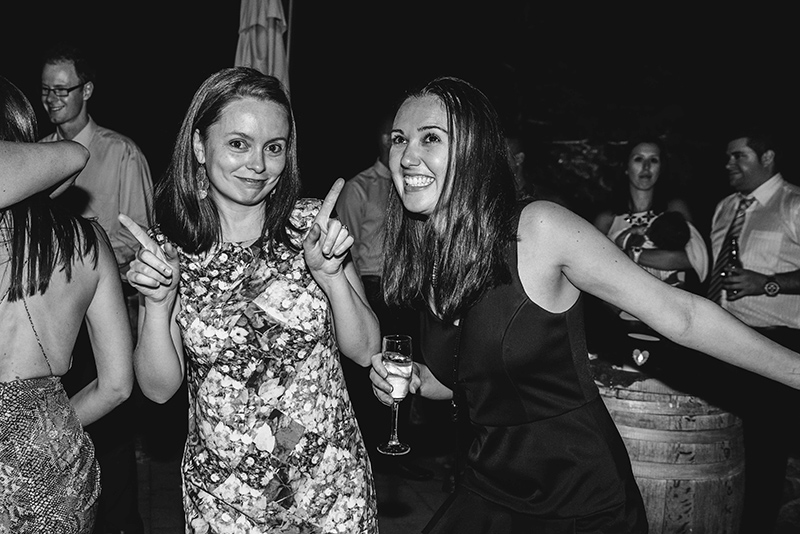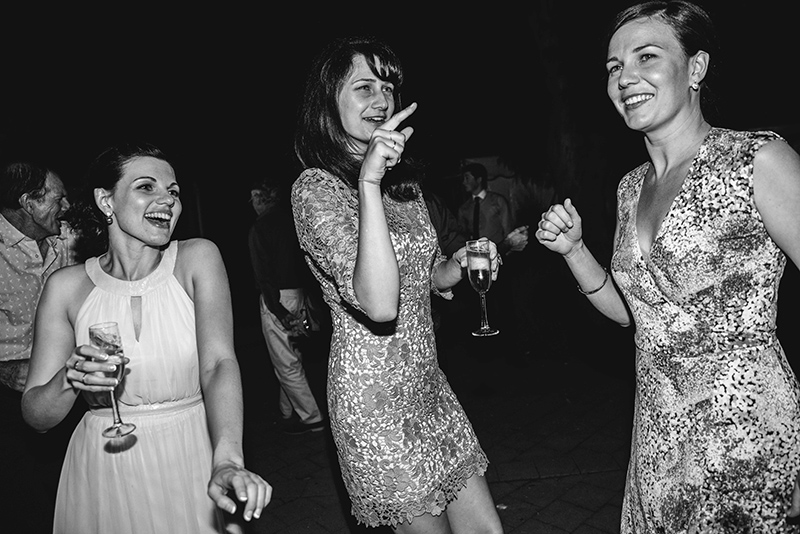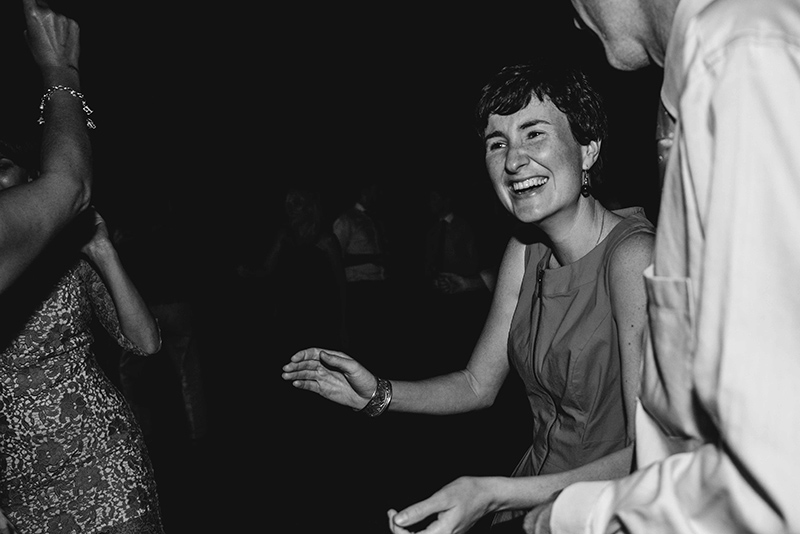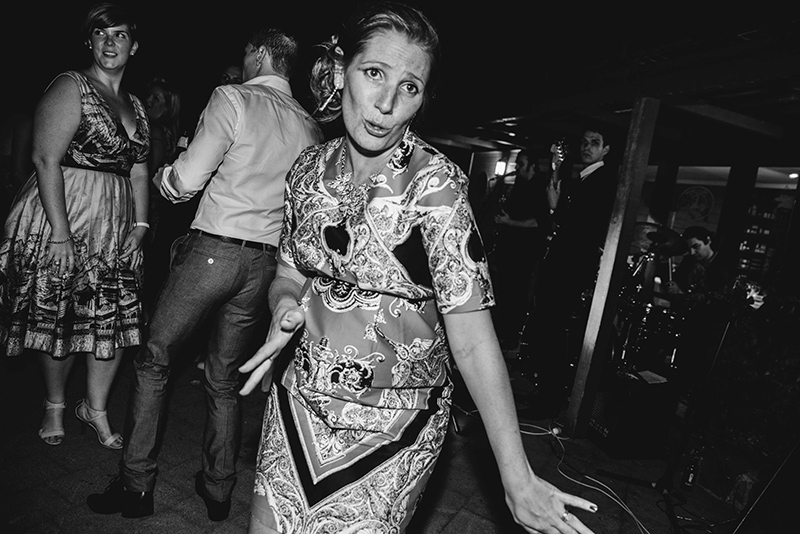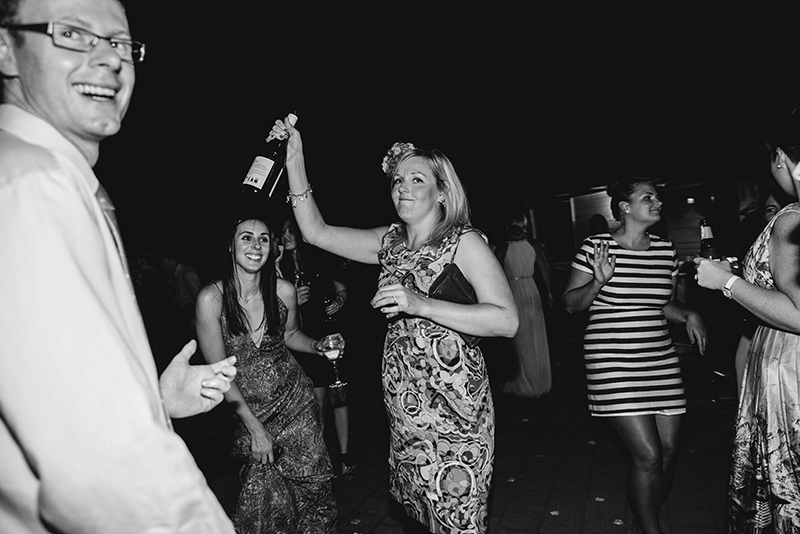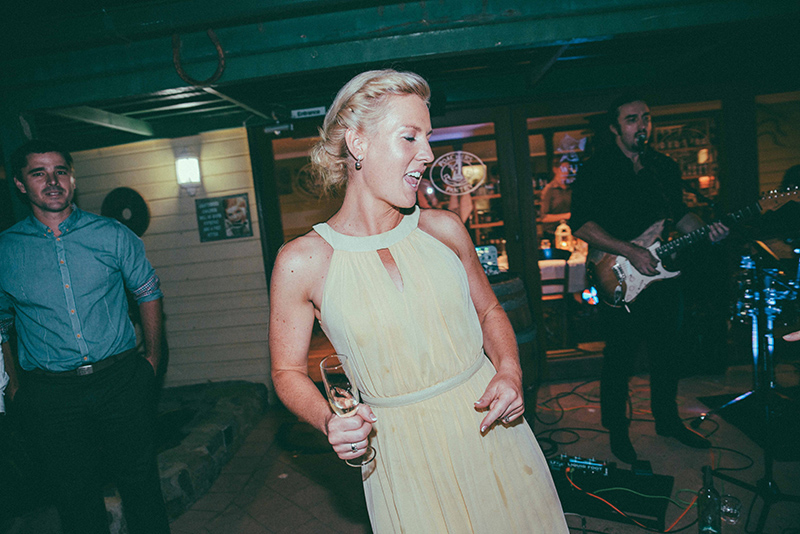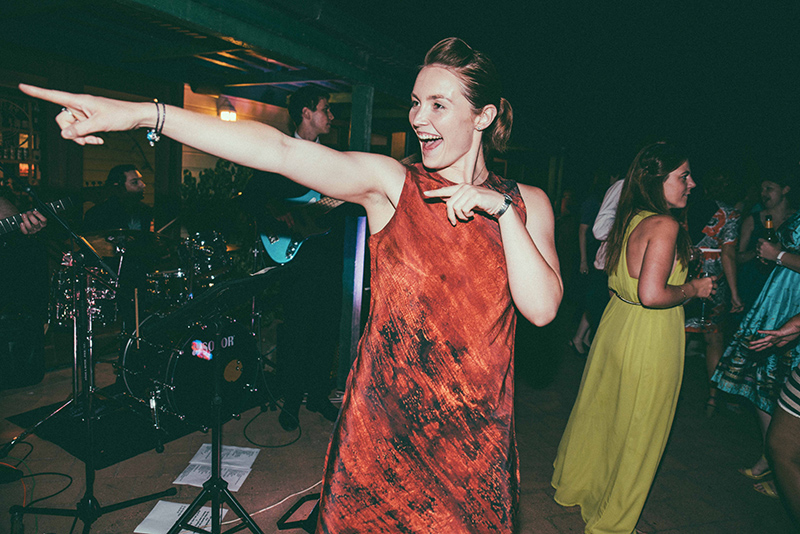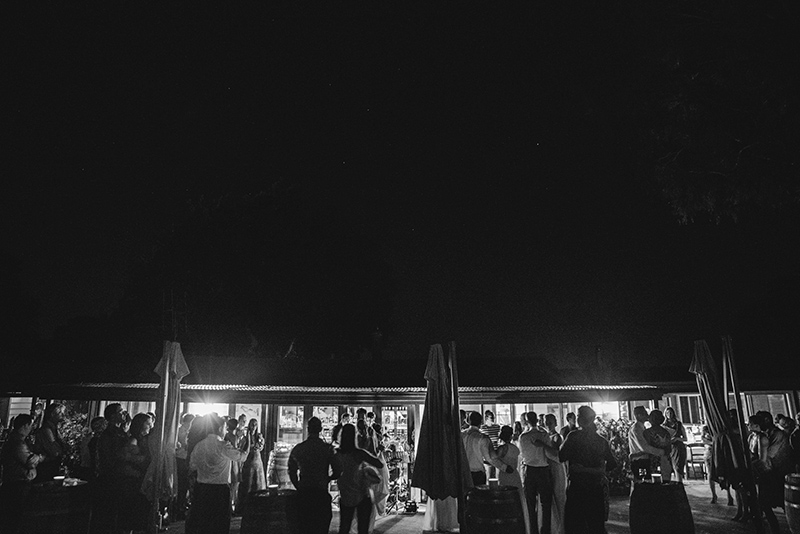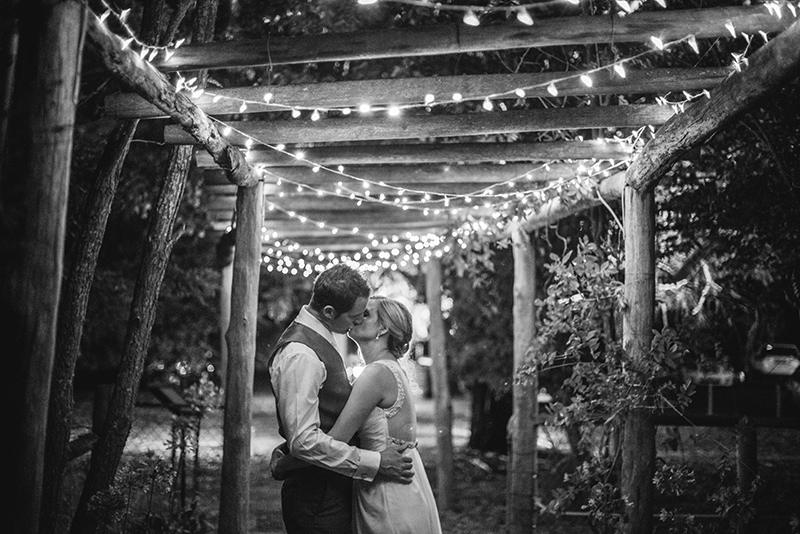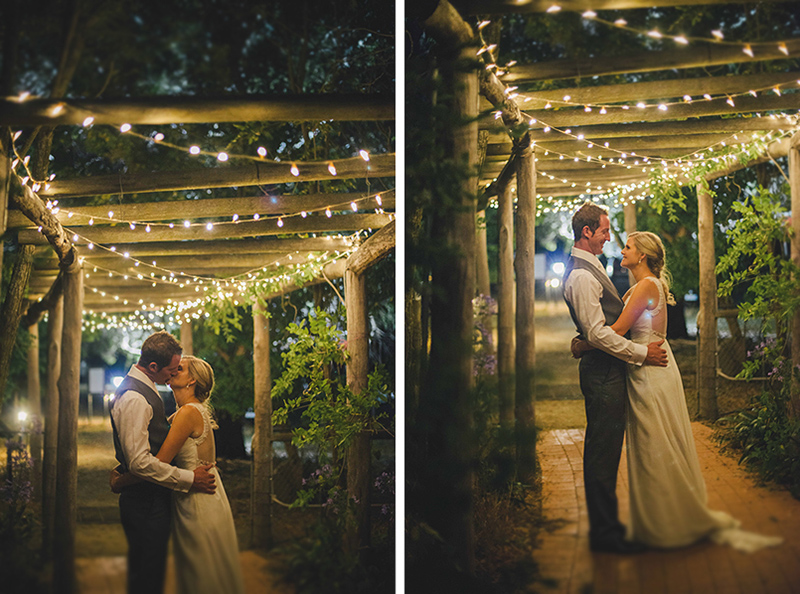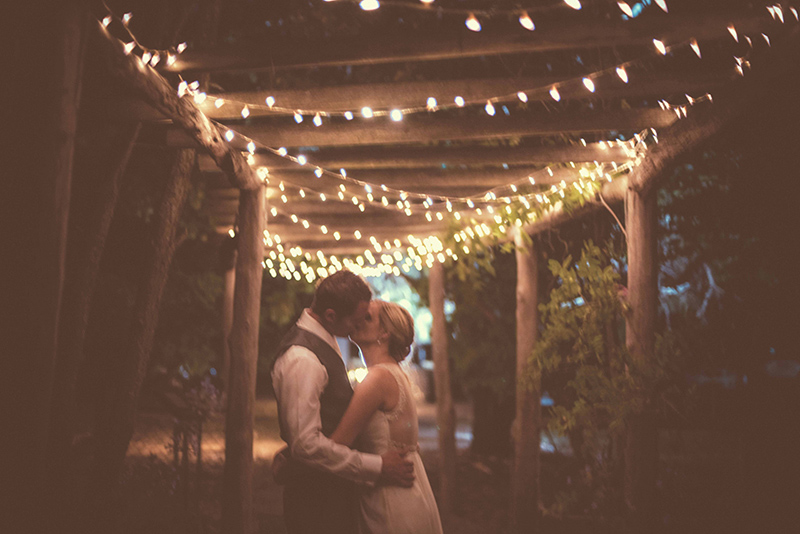 Dear Alex,
It has been hard to find the words to describe our feelings about our wedding photos.
We are immensely happy with every photo you produced of the day we feel is the best day of our lives. The care you took to make us look exactly as we felt on our wedding day is incredible. You were able to evoke every emotion we were feeling,  making us feel so comfortable at every location and this shows in the quality photos that we received. We absolutely love the locations chosen at Poachers Pantry. They are all so beautiful including the landscape photos taken of the property. We will find it very hard to select photos to print as they are all our favourites.
Thank you Alex, your talent is amazing and we would highly recommend you to anyone. We are so happy and think you fondly as our friend.
Shane and Trish