@alexpasqualiphotographs
Welcome  to Canberra wedding photographer Alex Pasquali Photographs
I was photographing a wedding in Switzerland a few months ago when Suza and Toby booked me for their wedding. I must say, I feel honoured when a couple have the confidence to book without  meeting me in person.
 They said that one of the reasons they booked was because of what they read on my "about me"  and "silver gelatin" pages ….
You can see their Canberra pre-wedding photoshoot here; pure magic …. and their wedding day; pure heart and emotion.
I hope you enjoy their wedding photographs.
Ceremony and reception Cooradigbee Homestead / Wee jasper NSW
*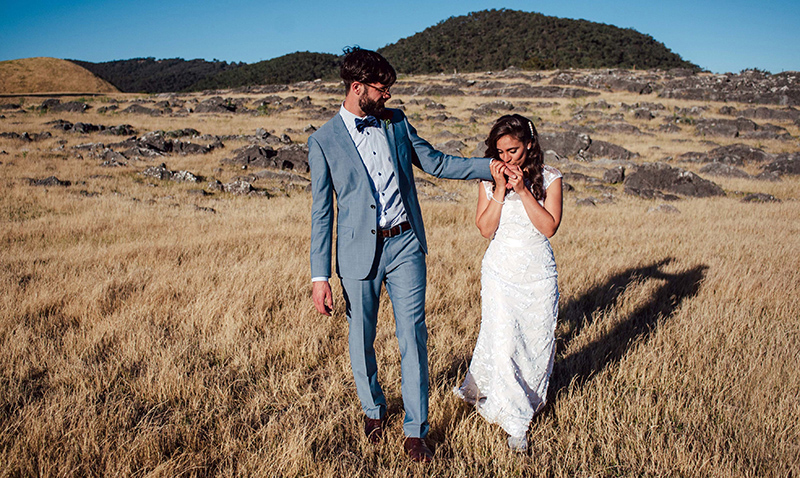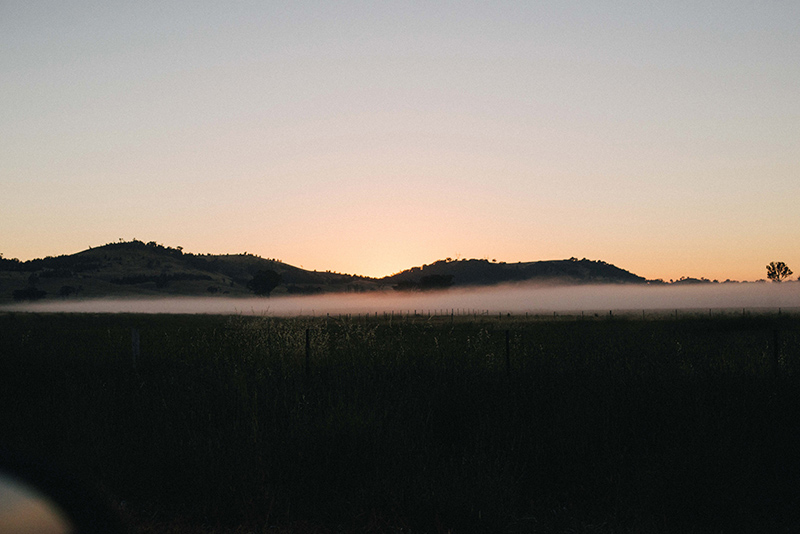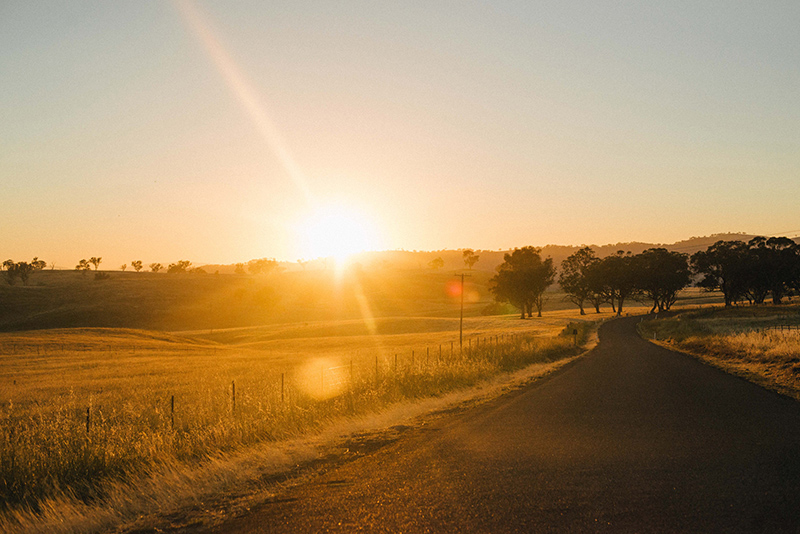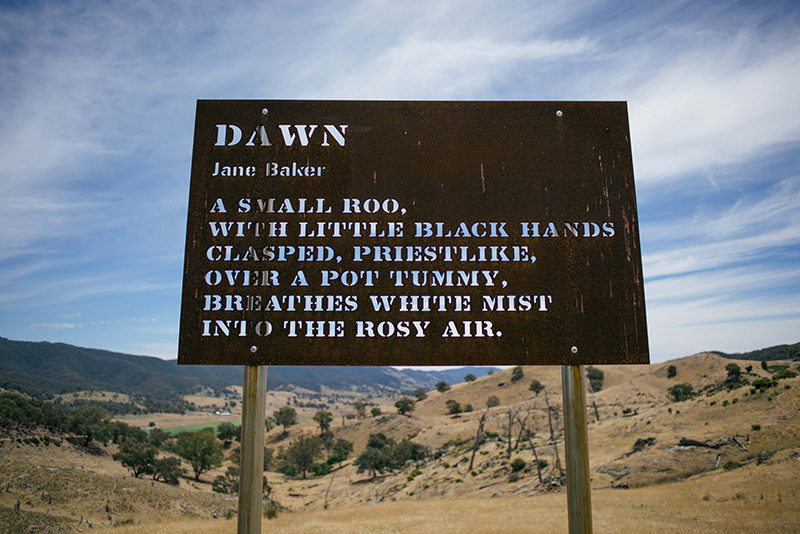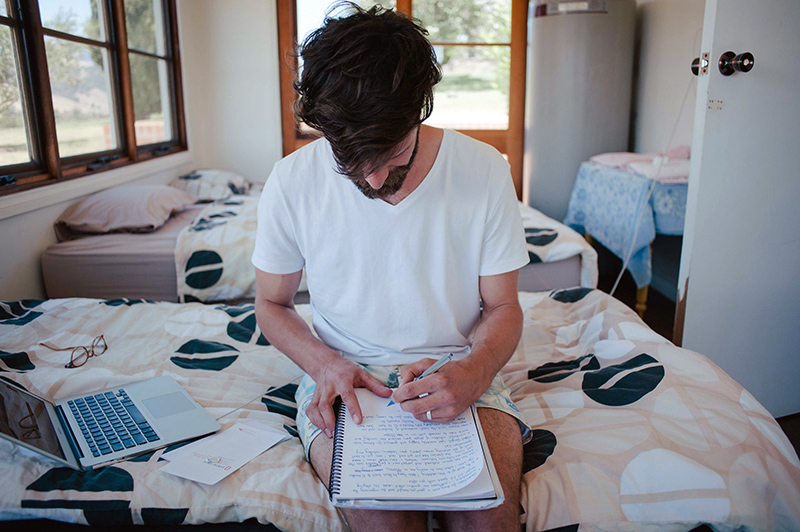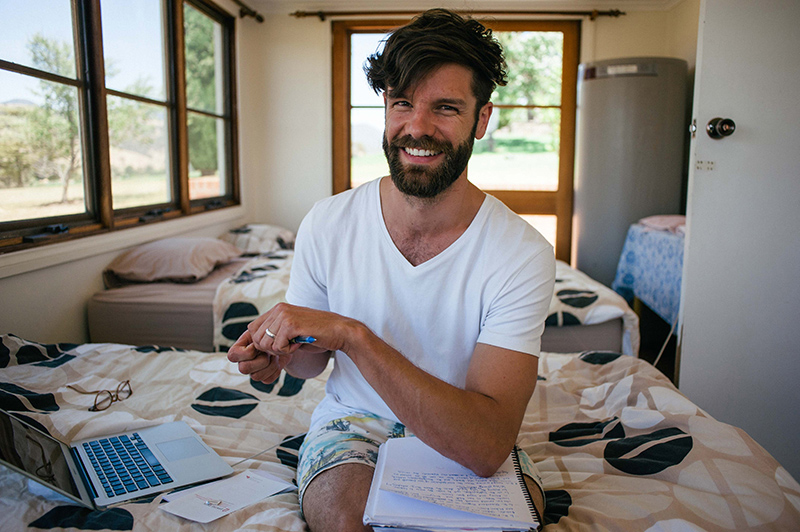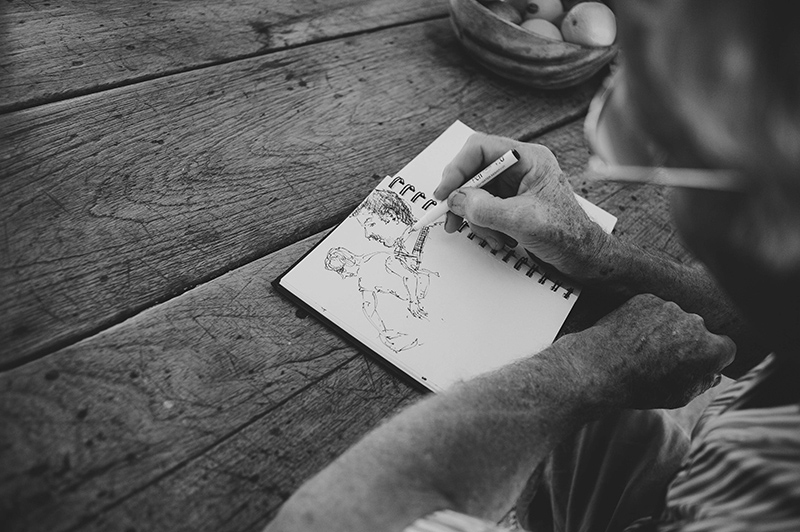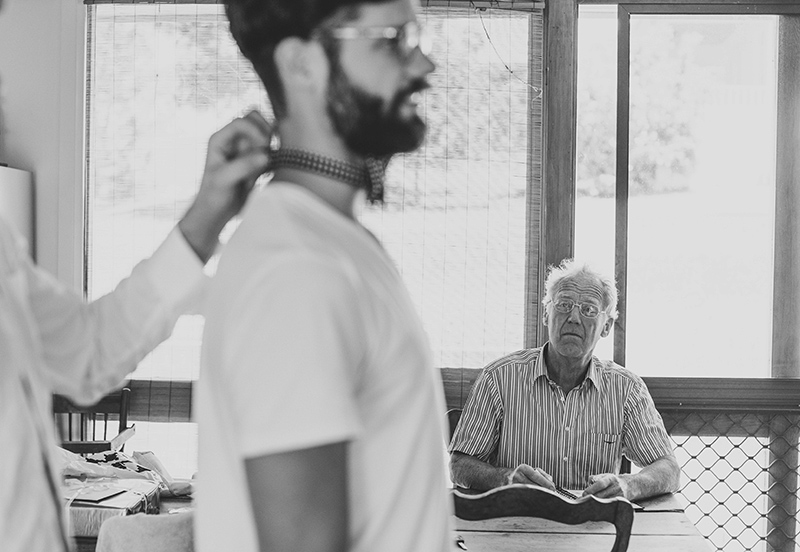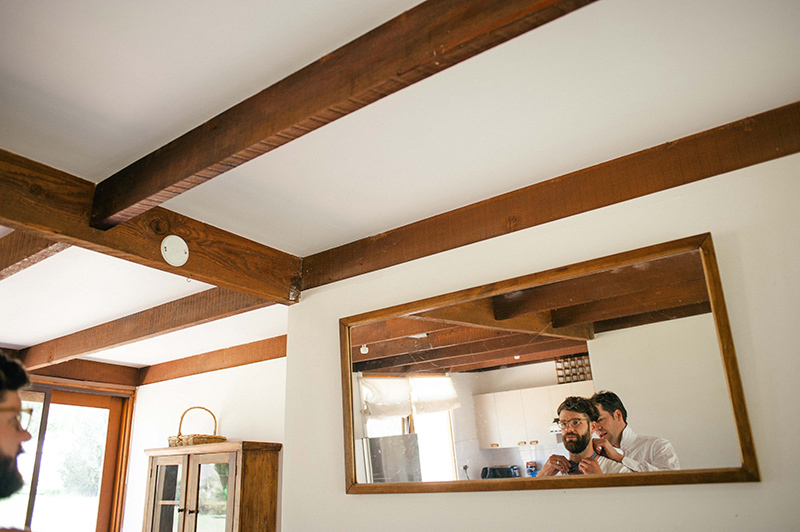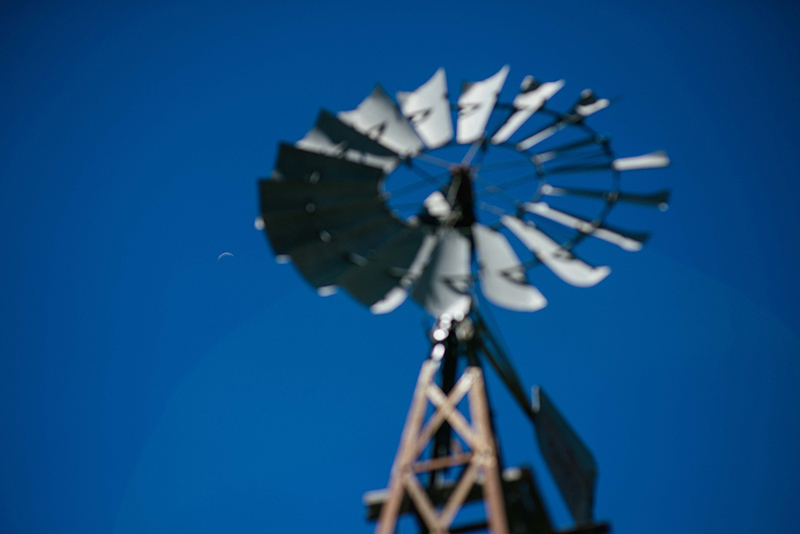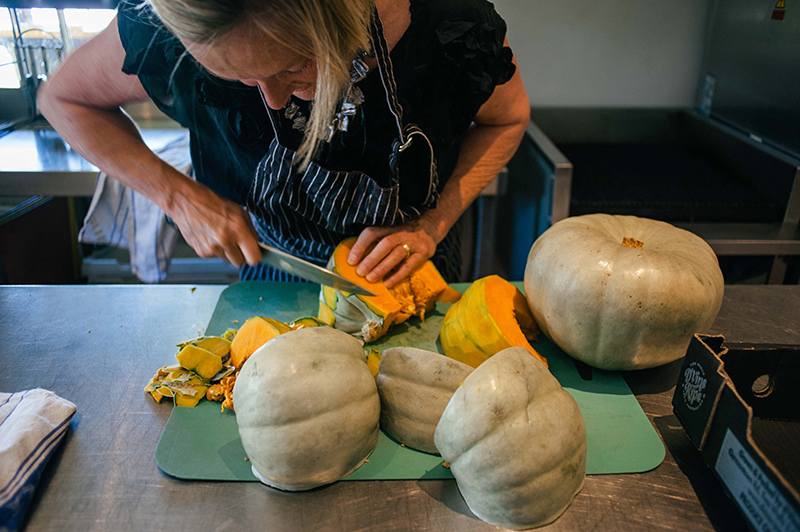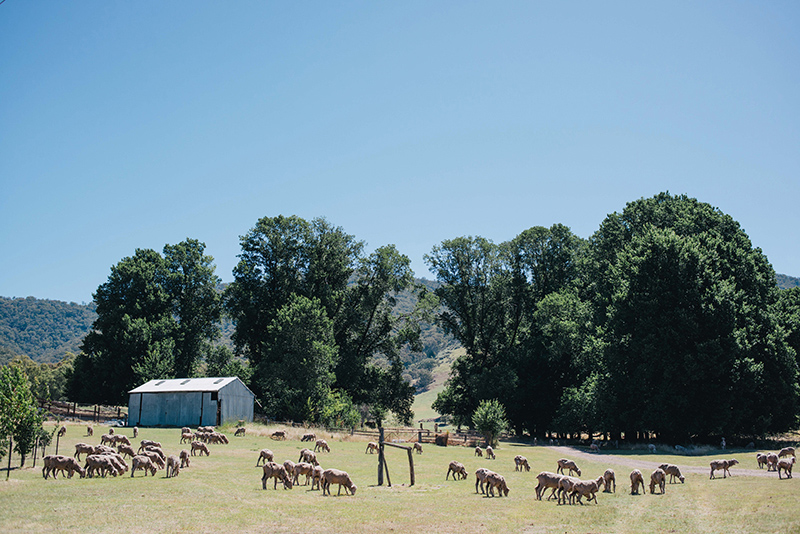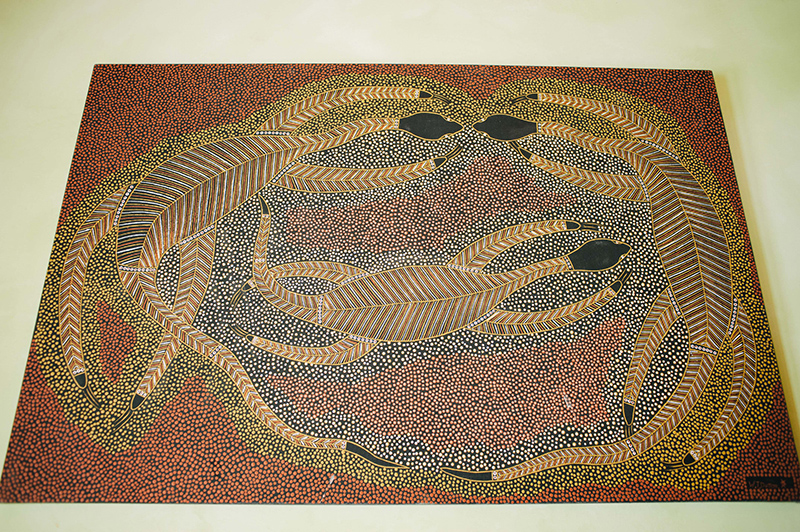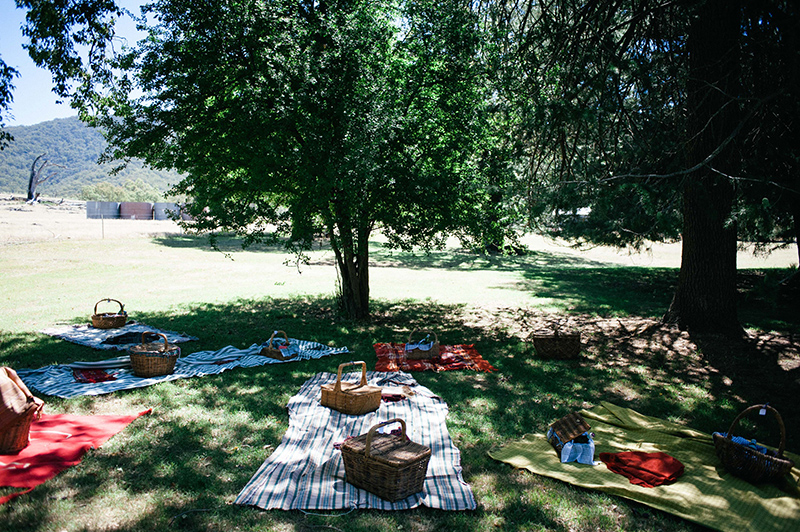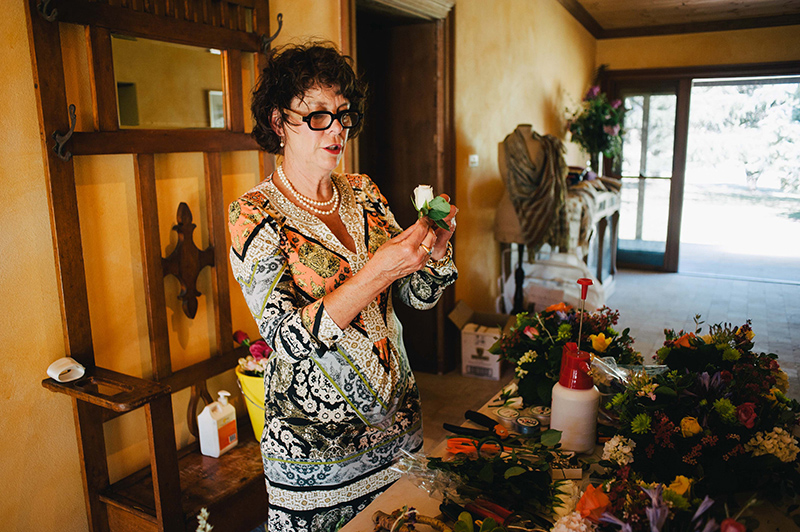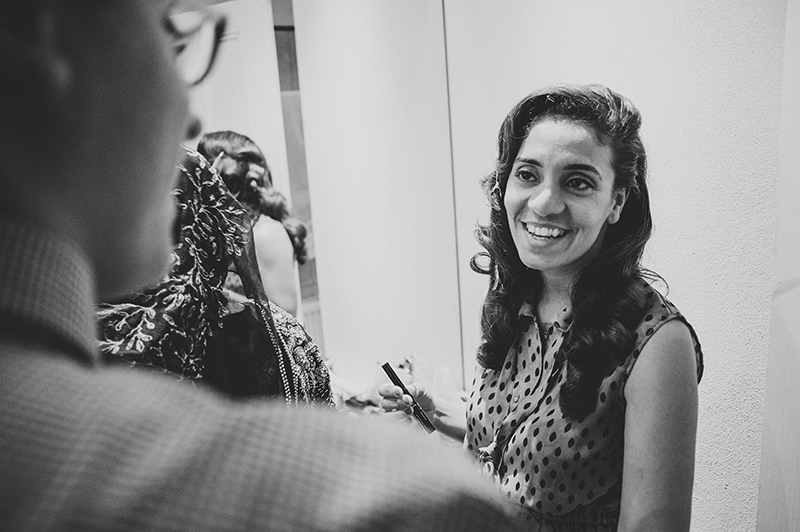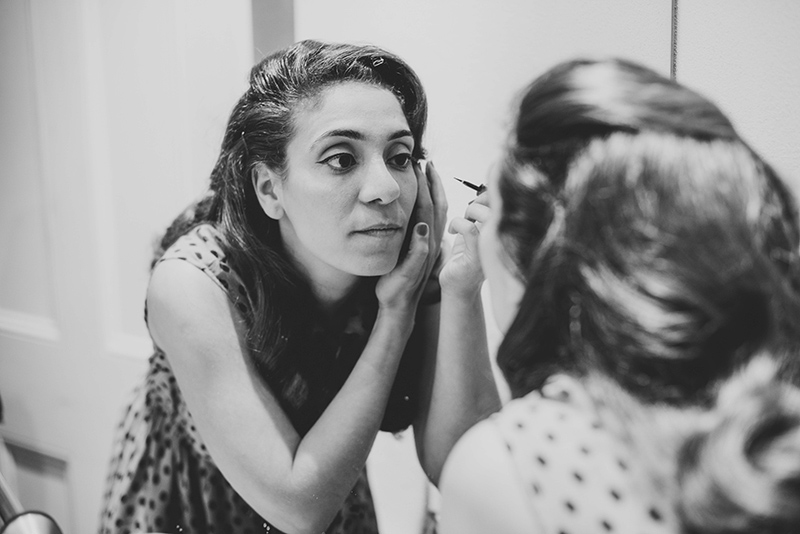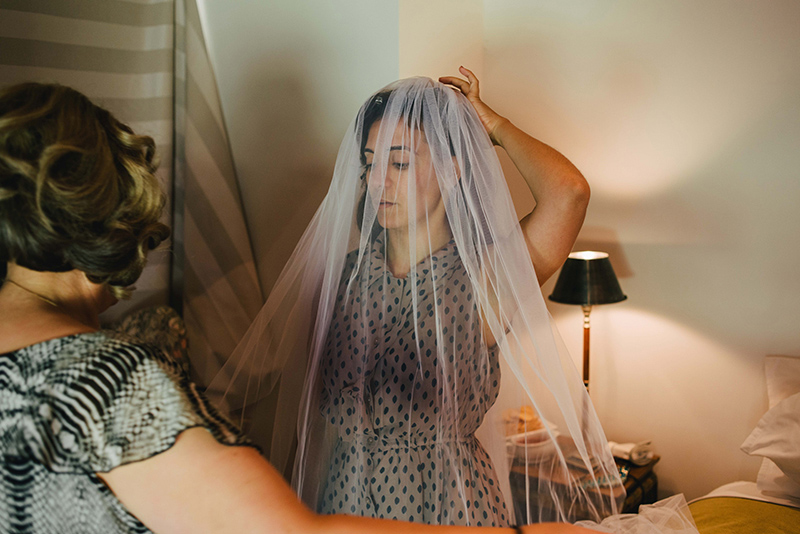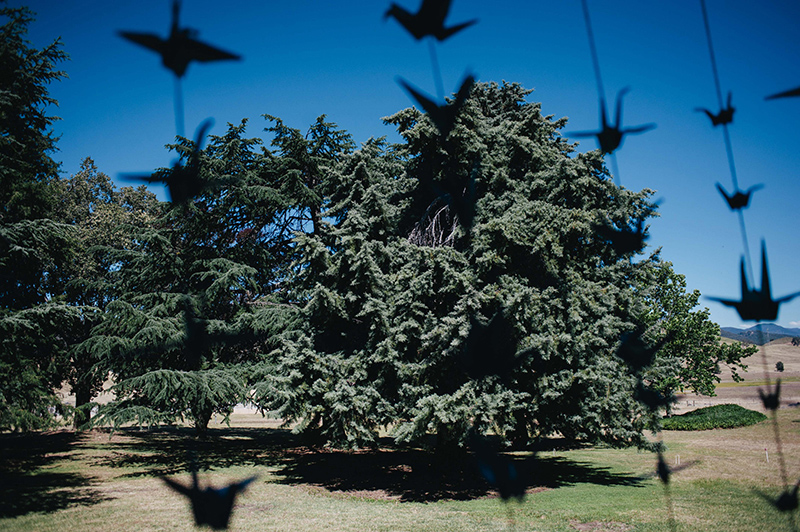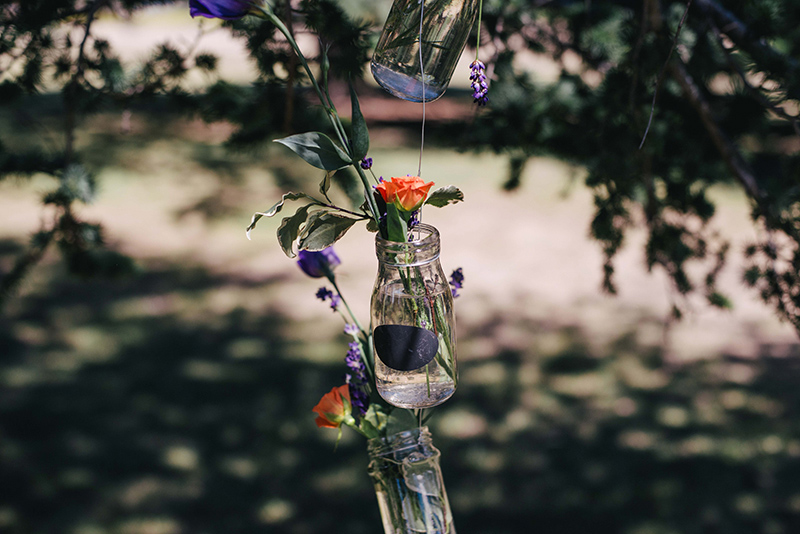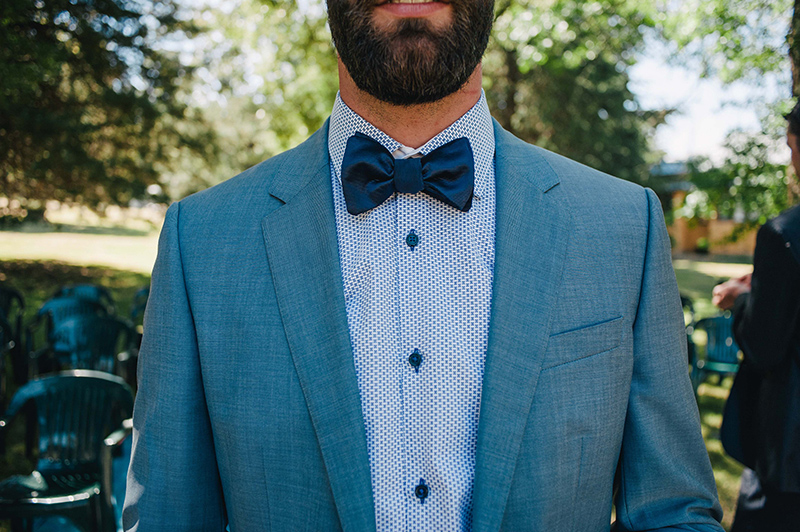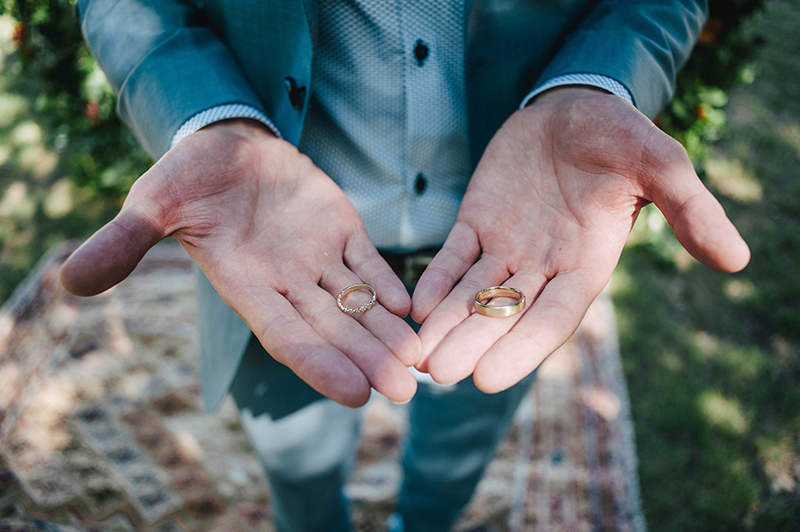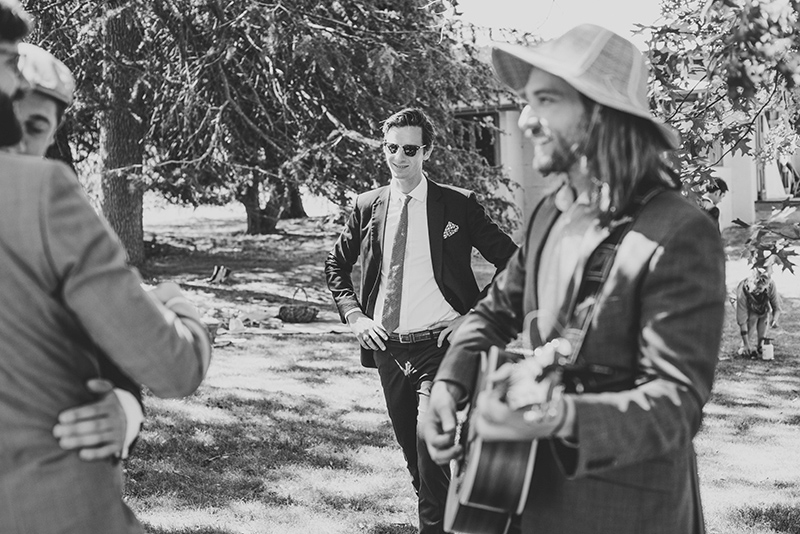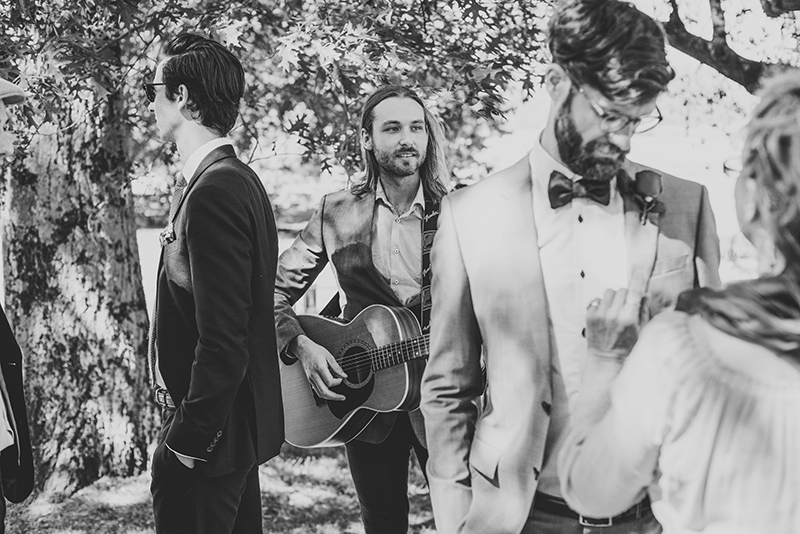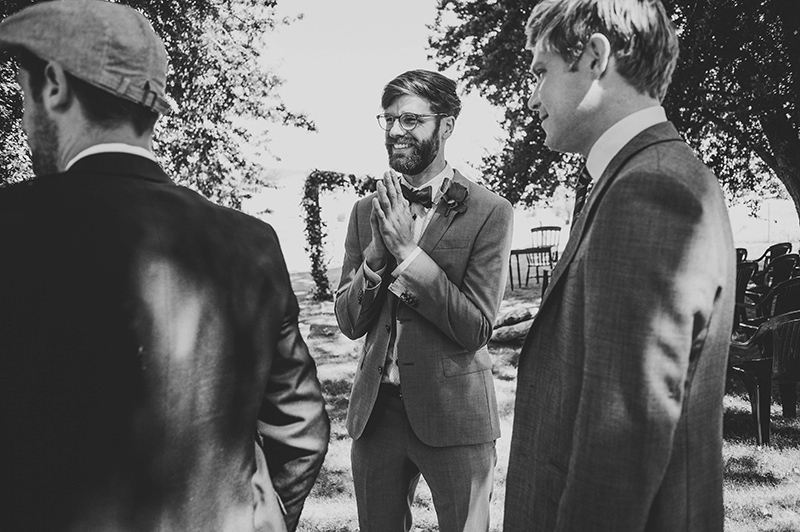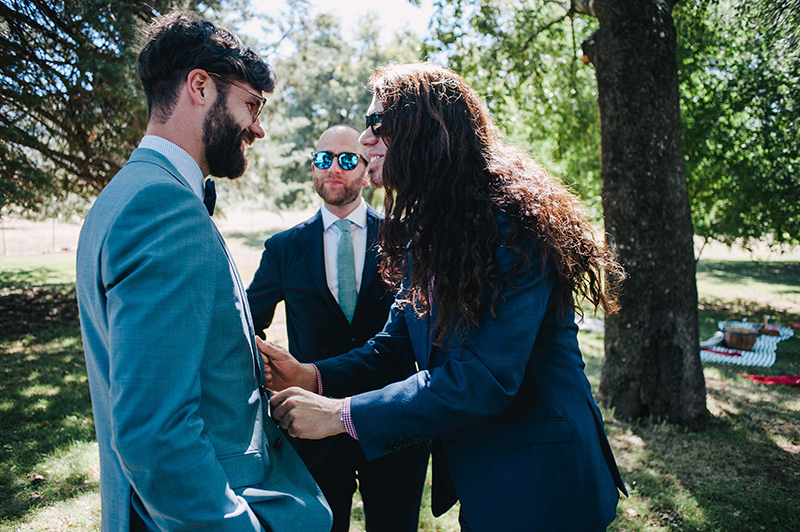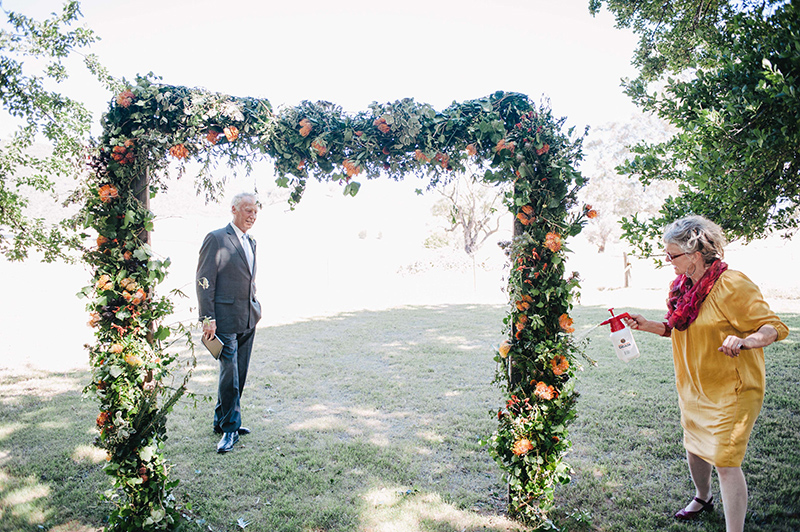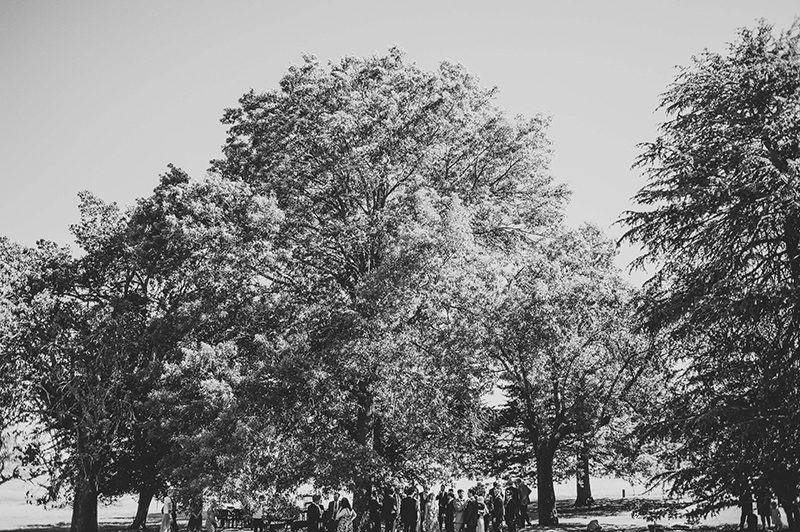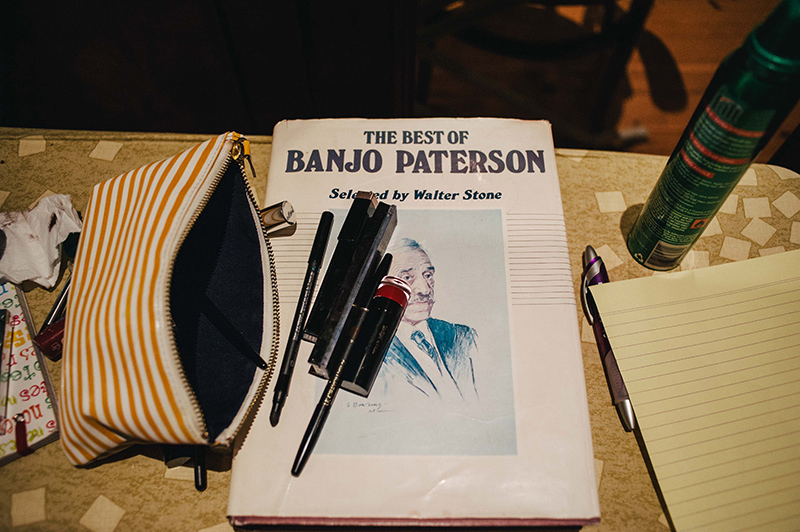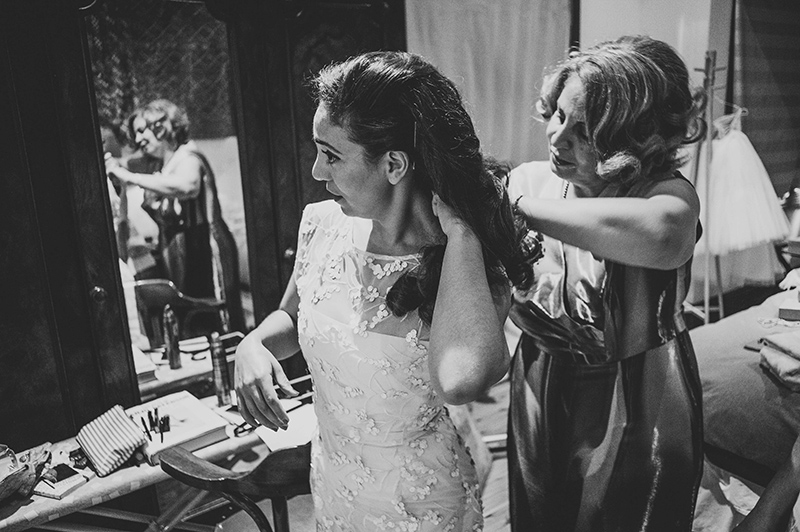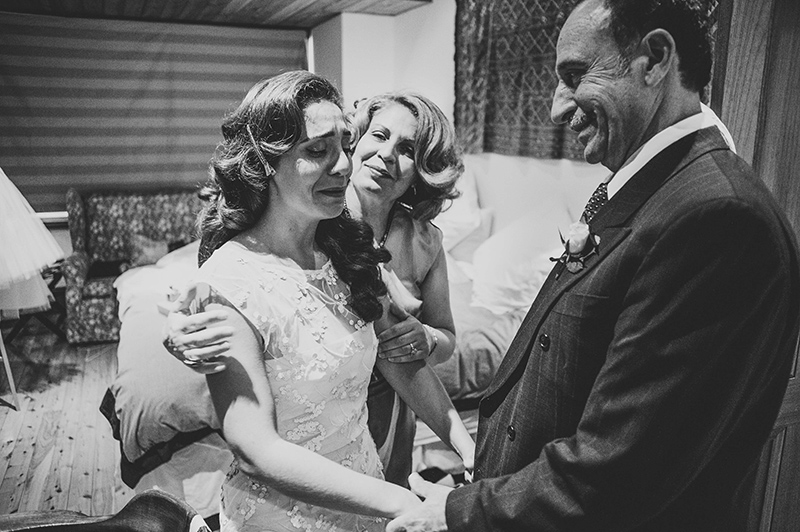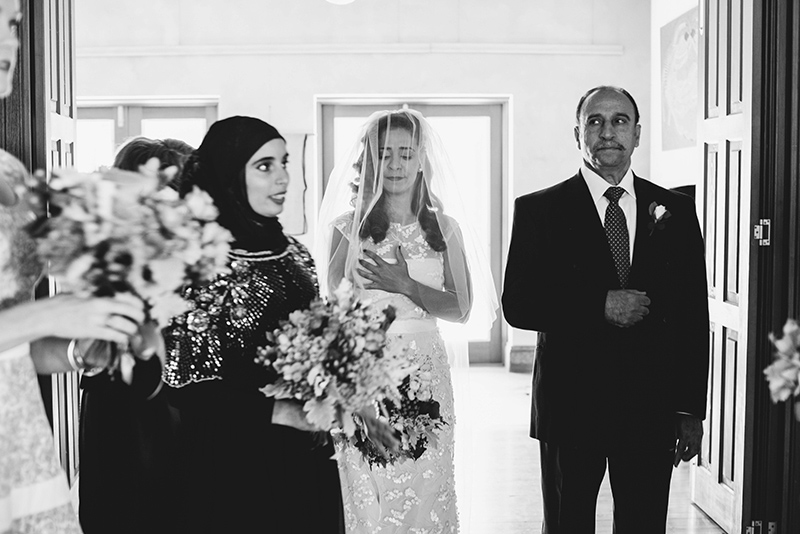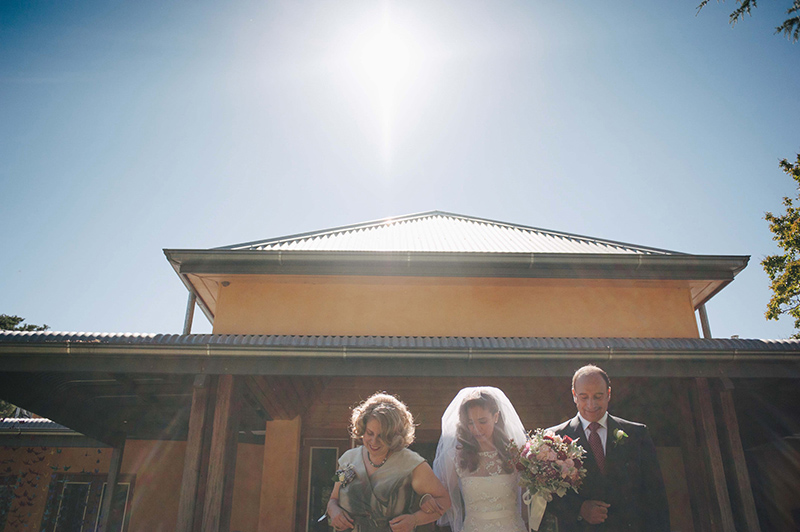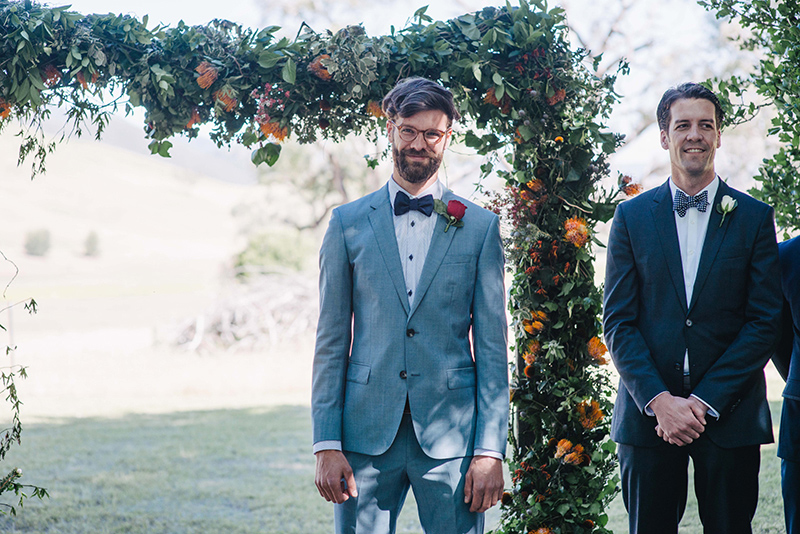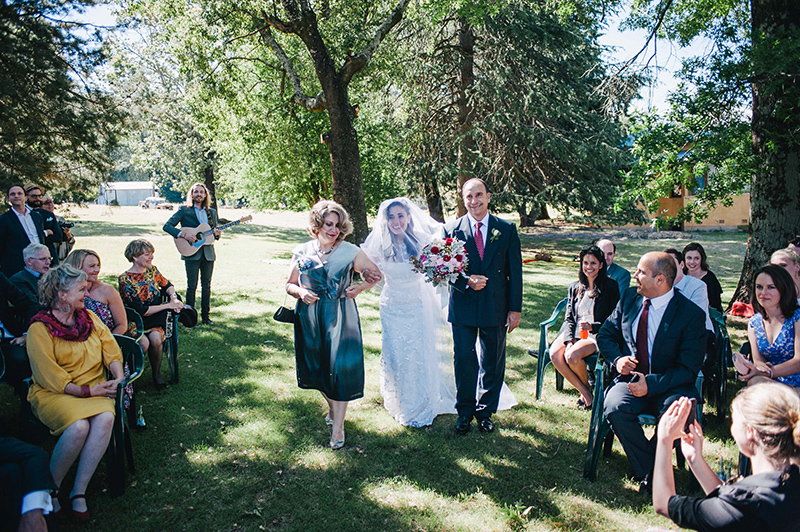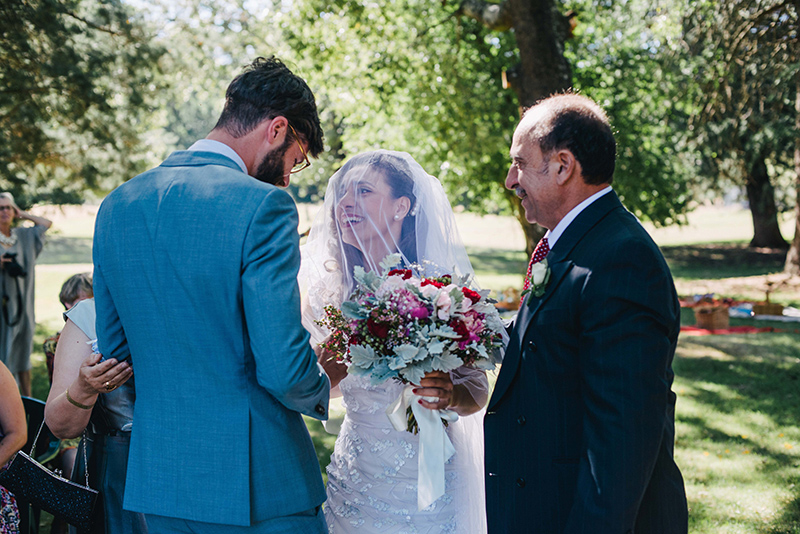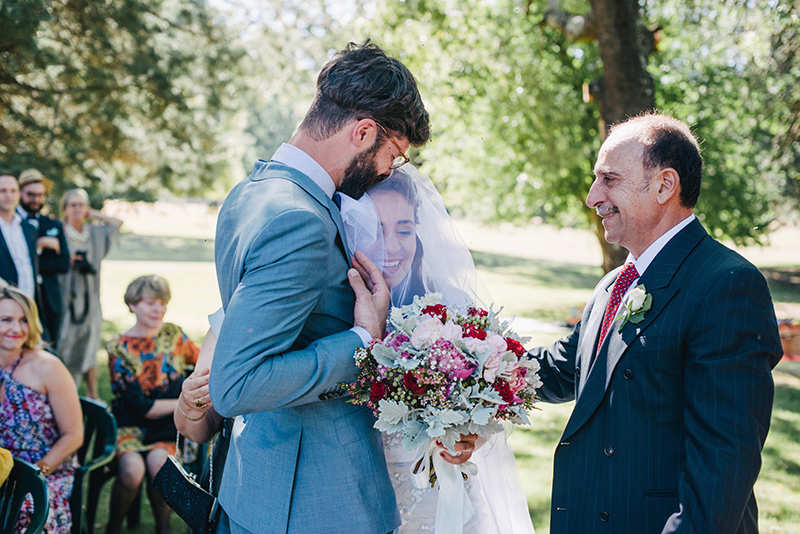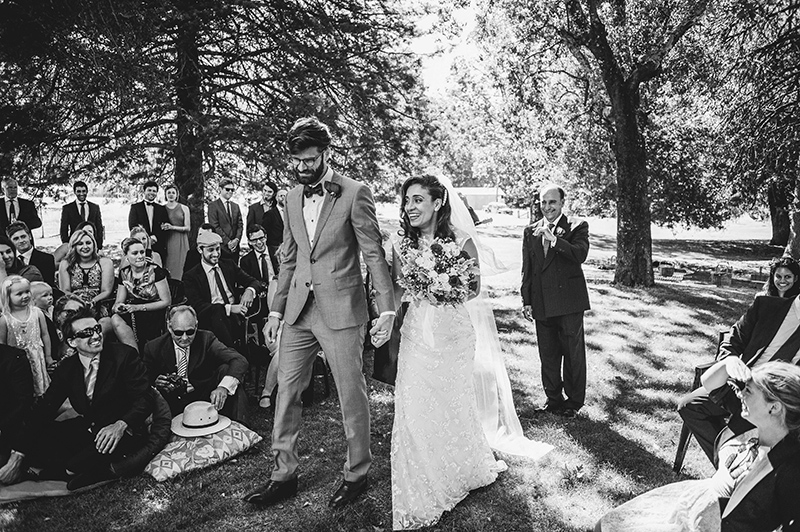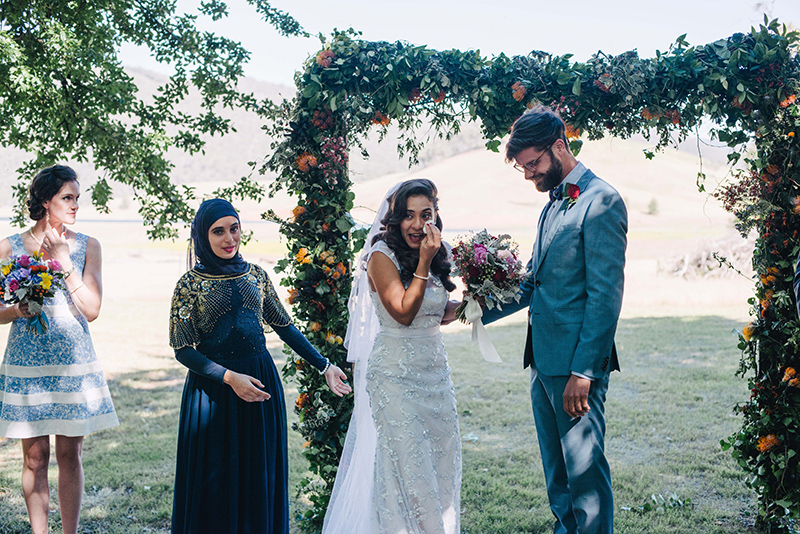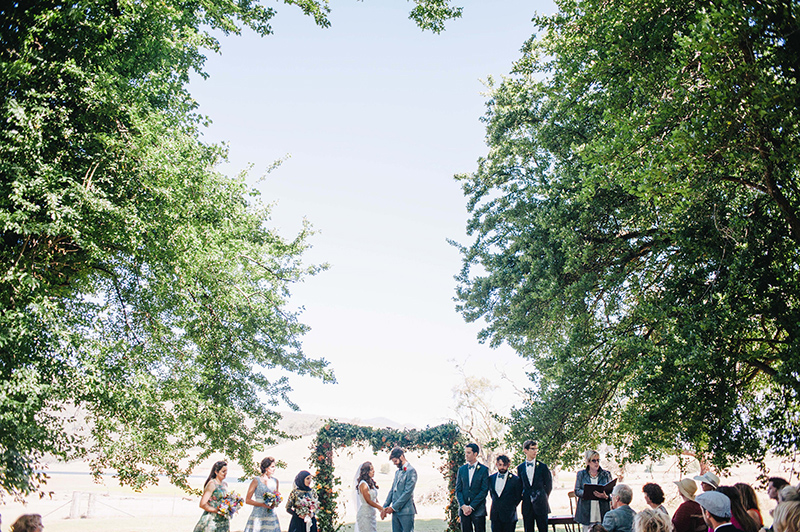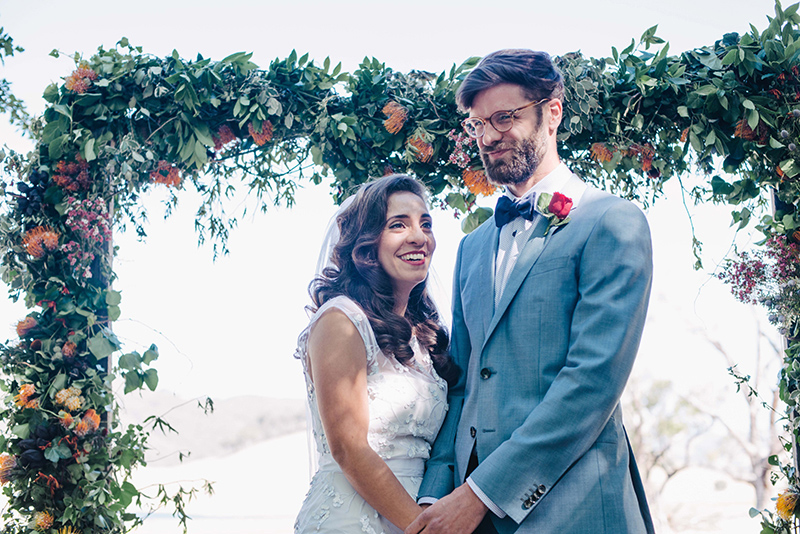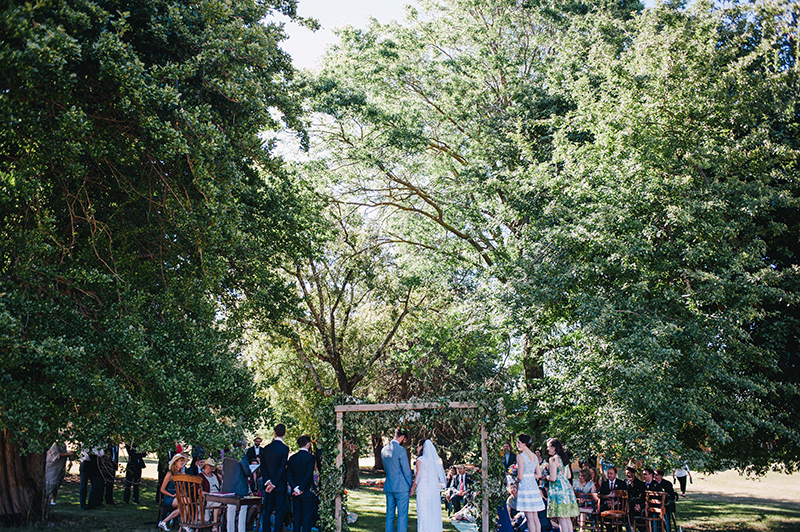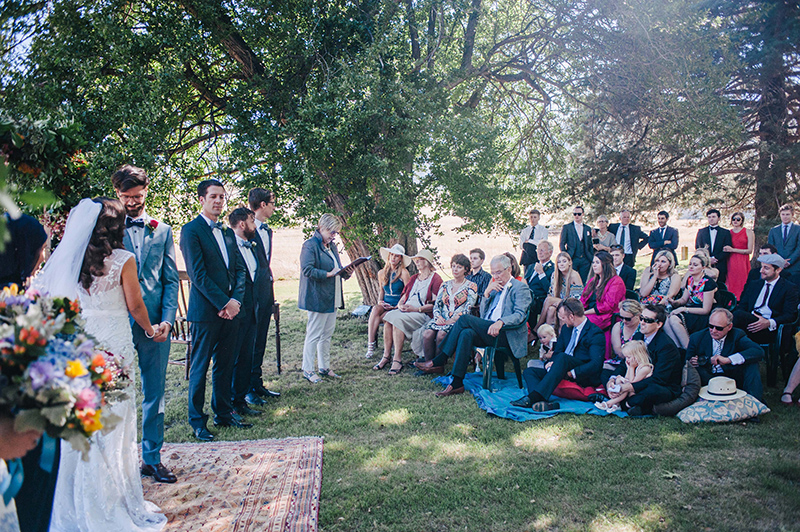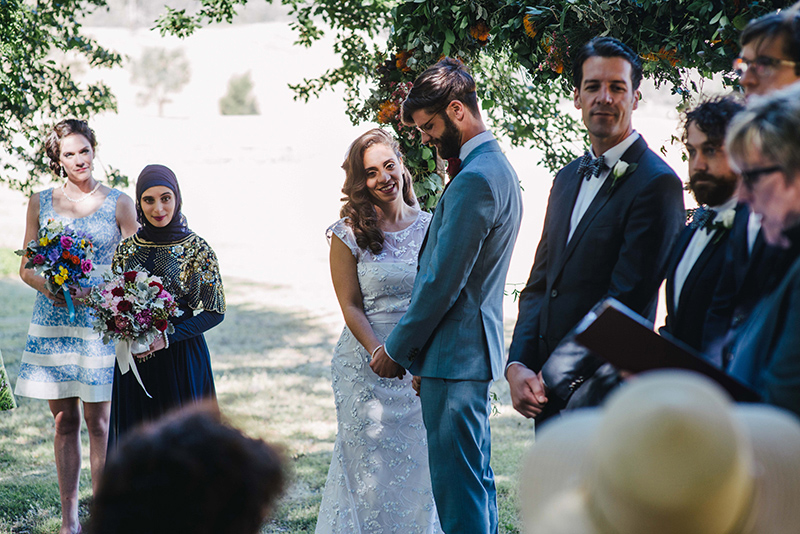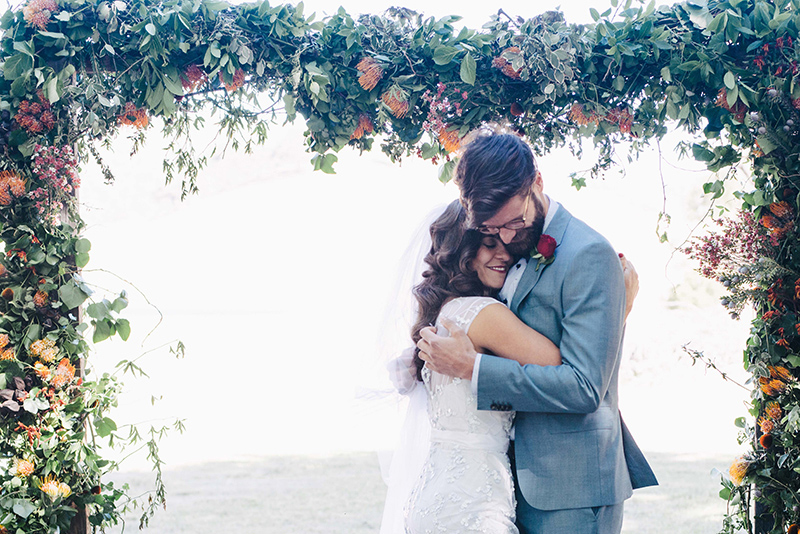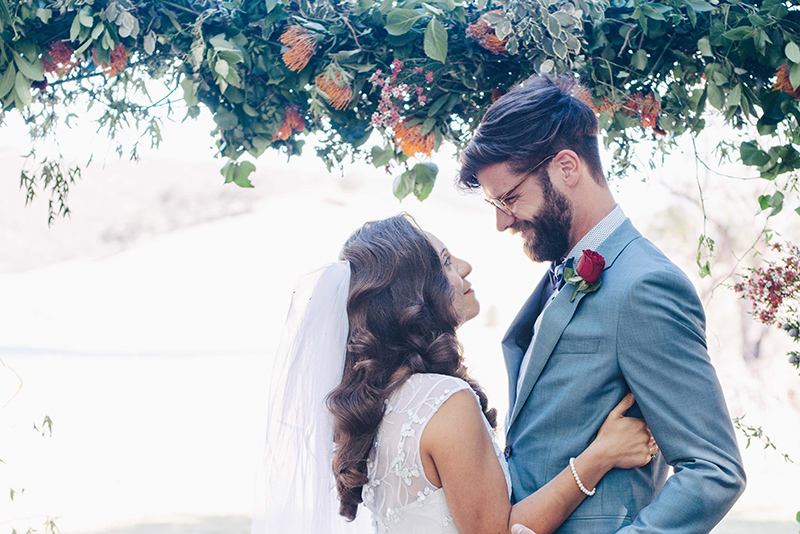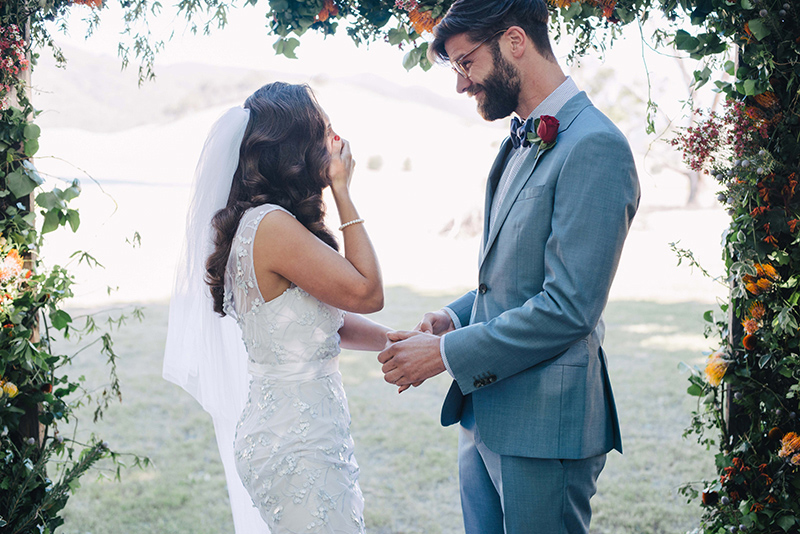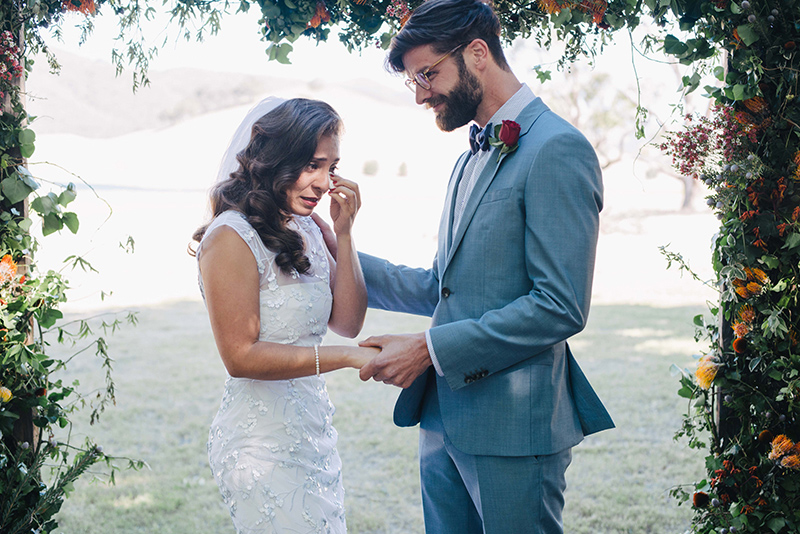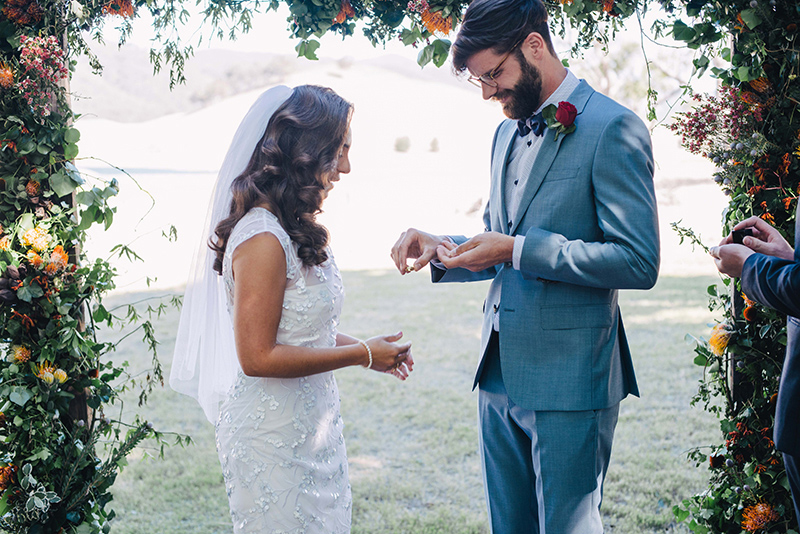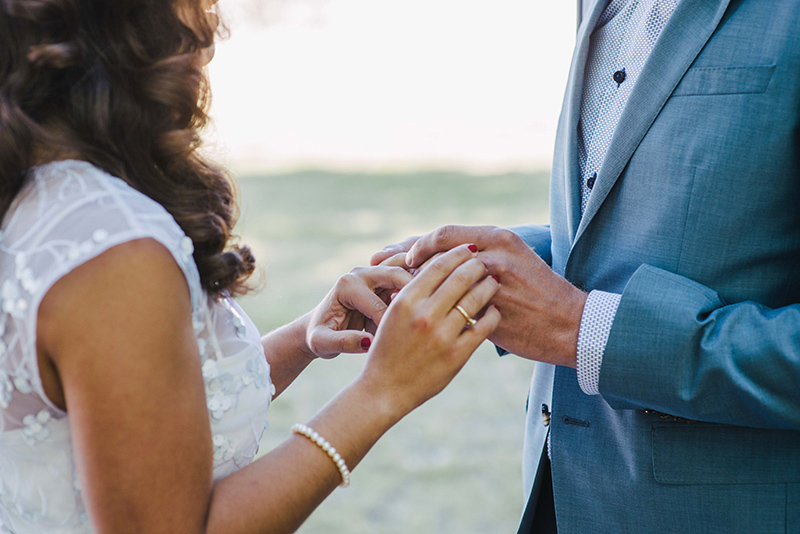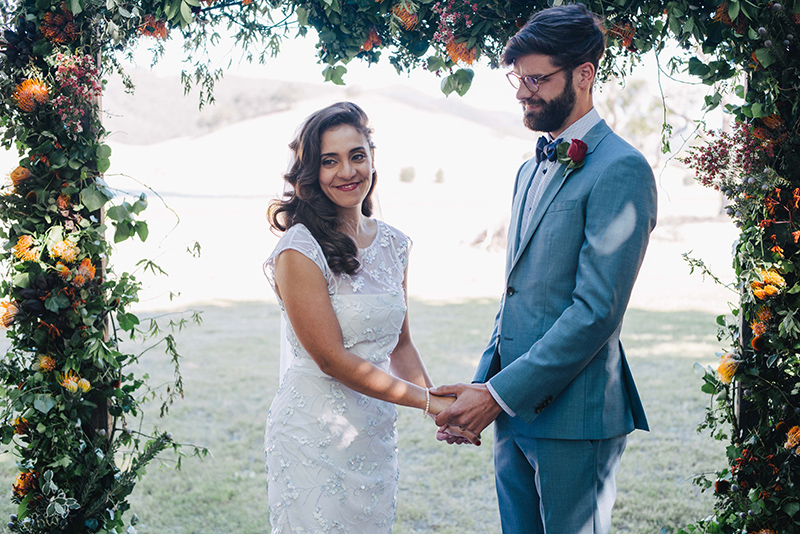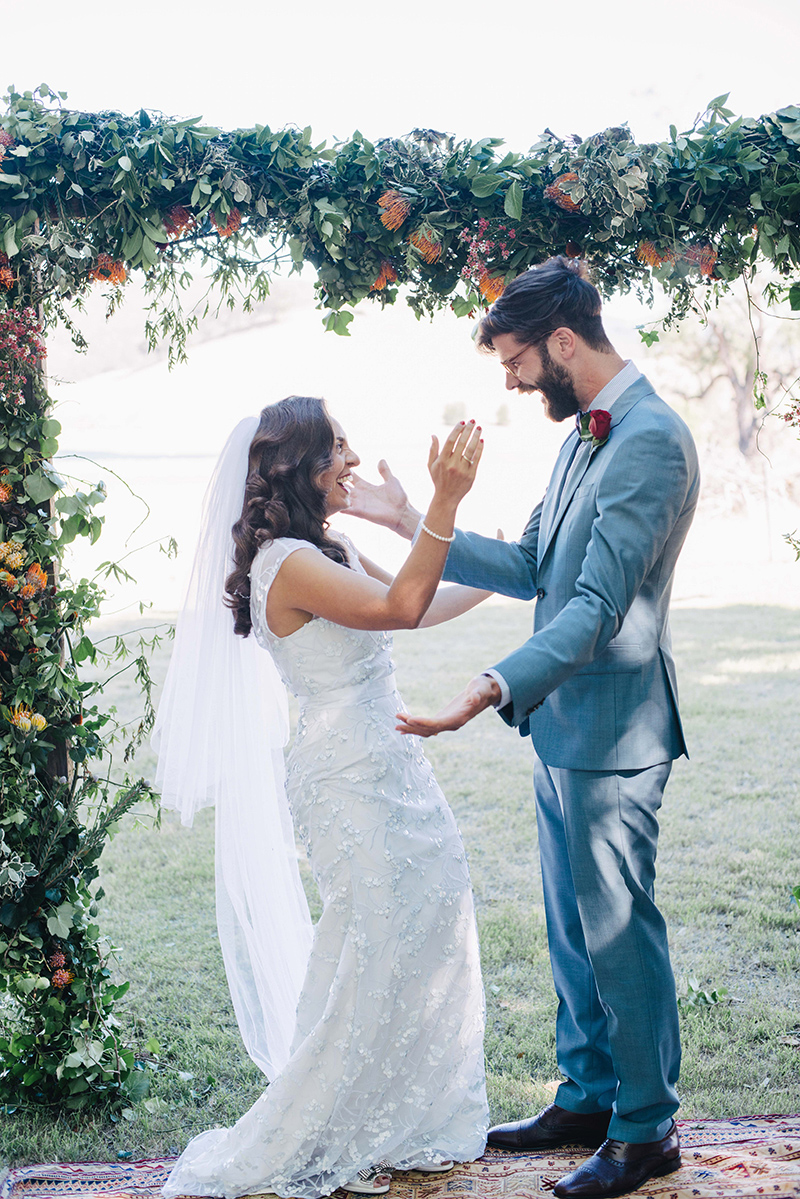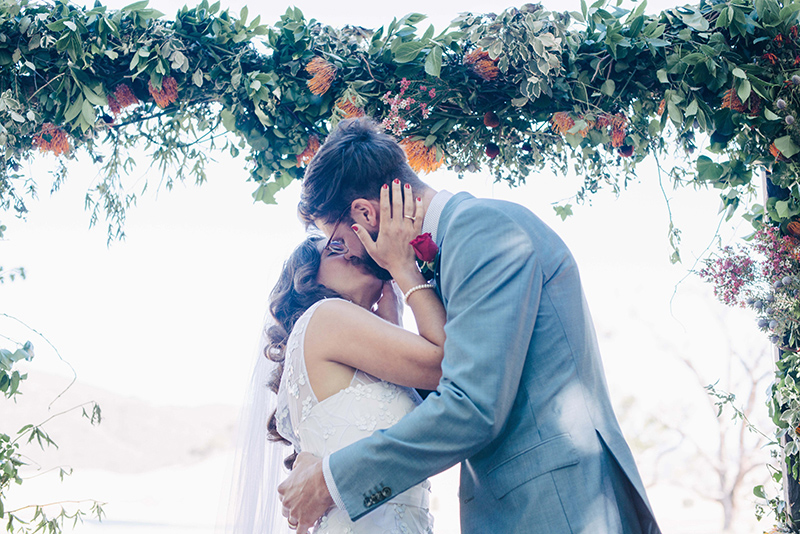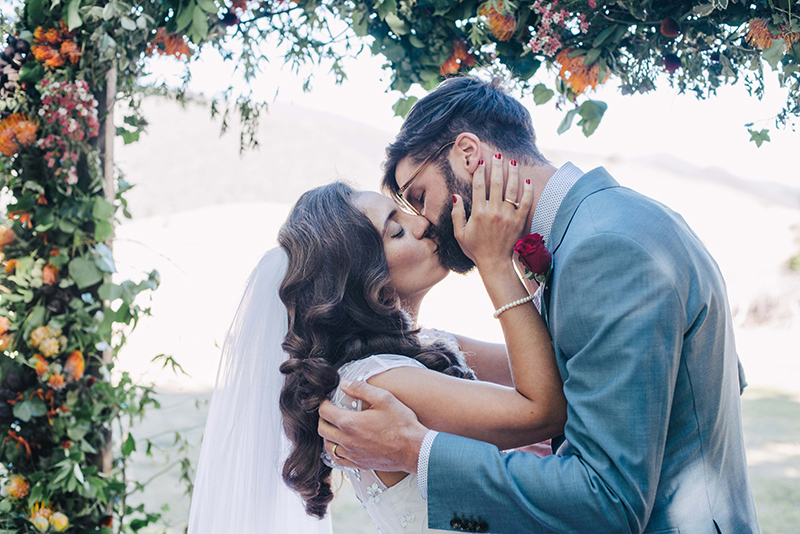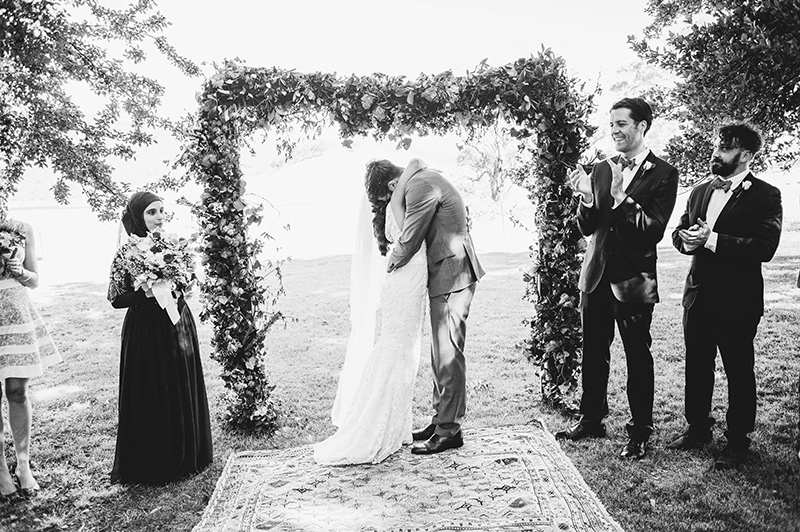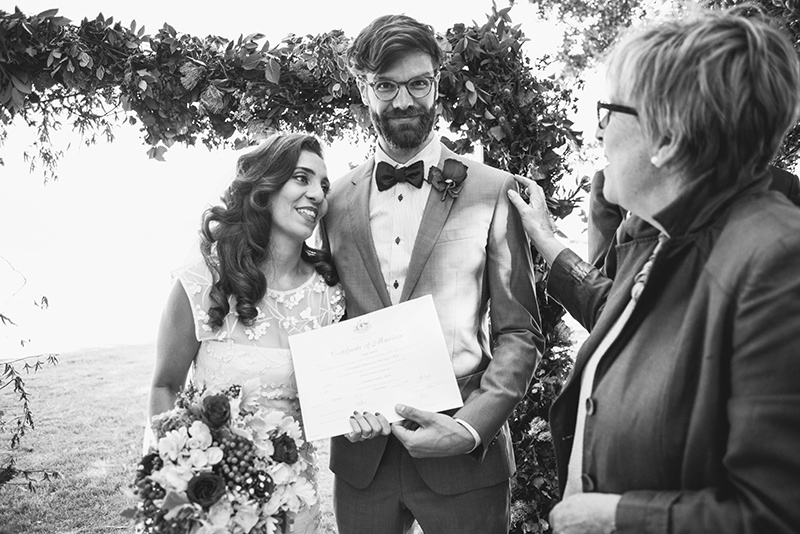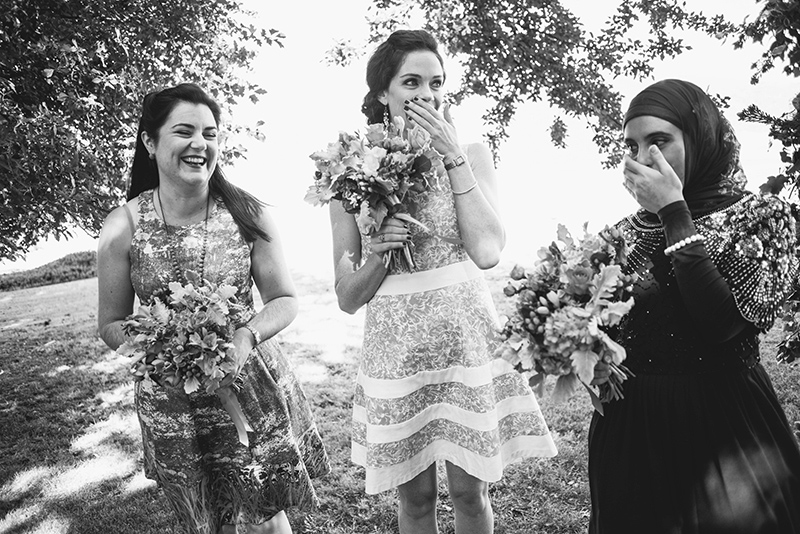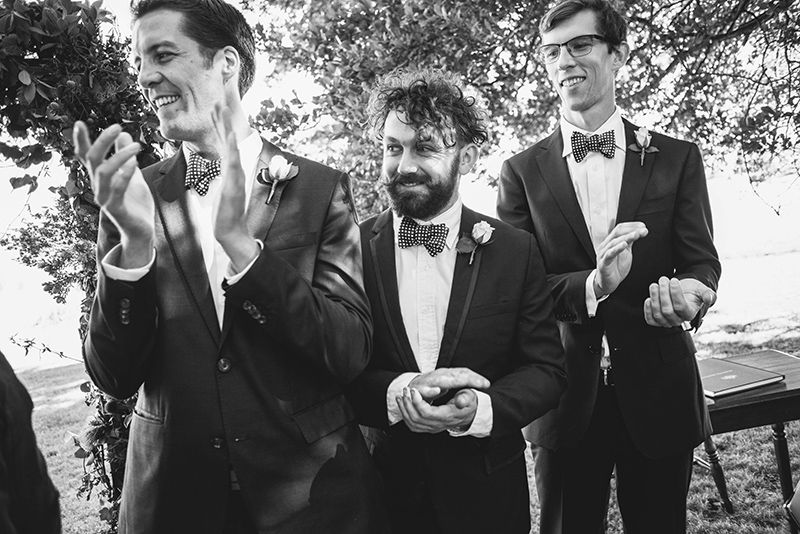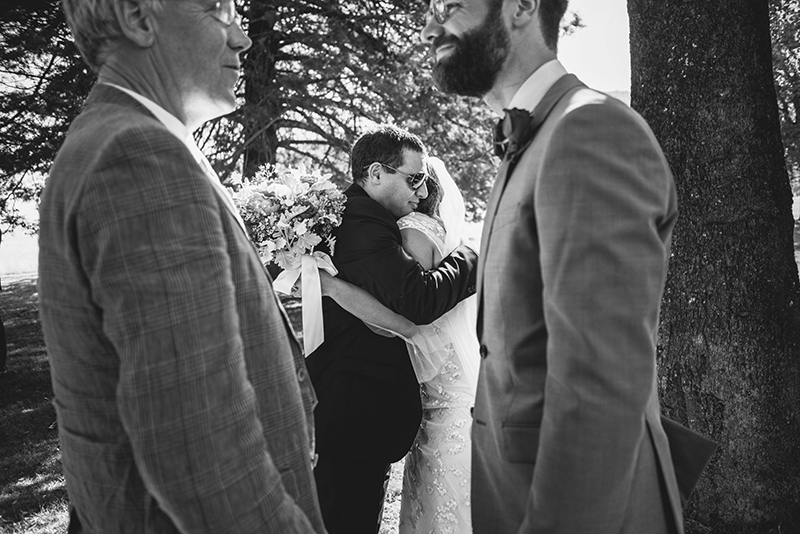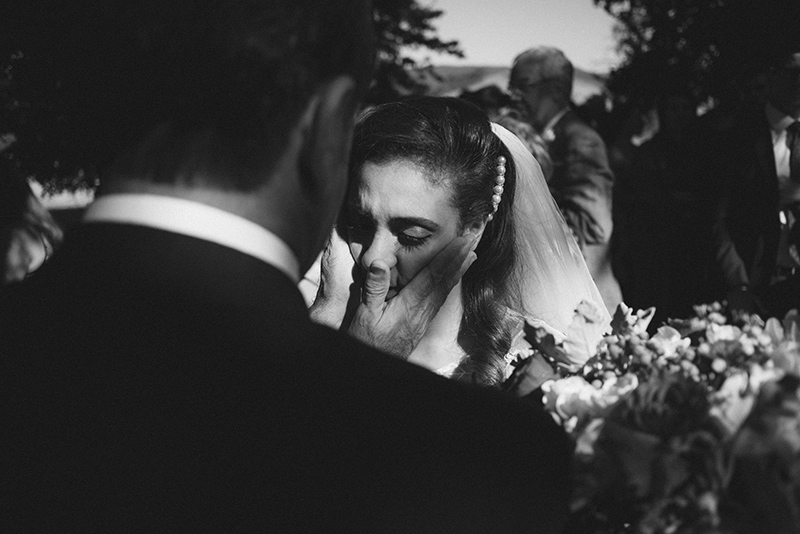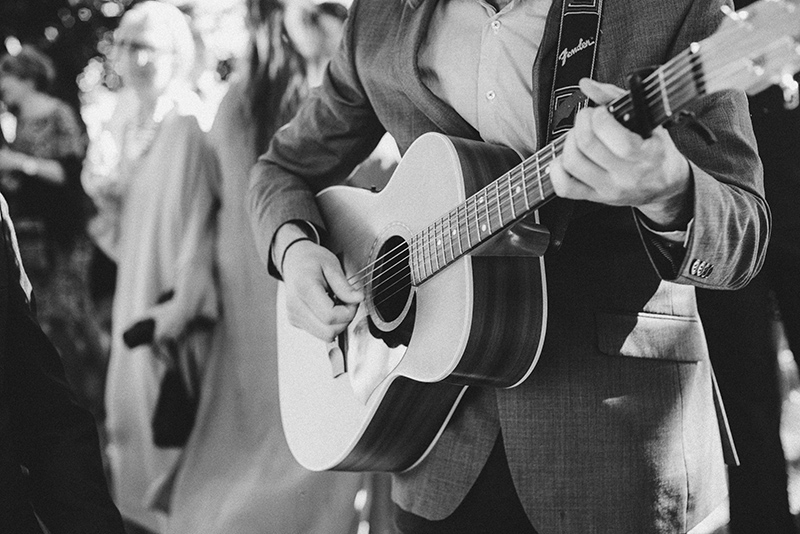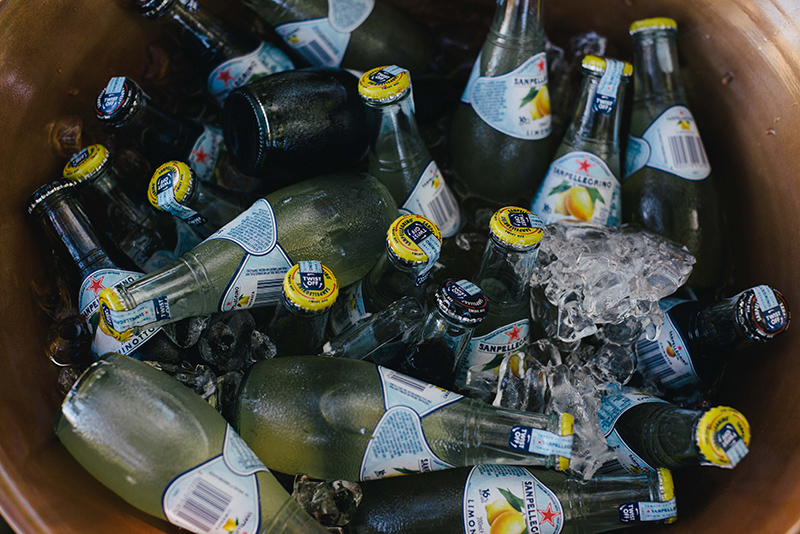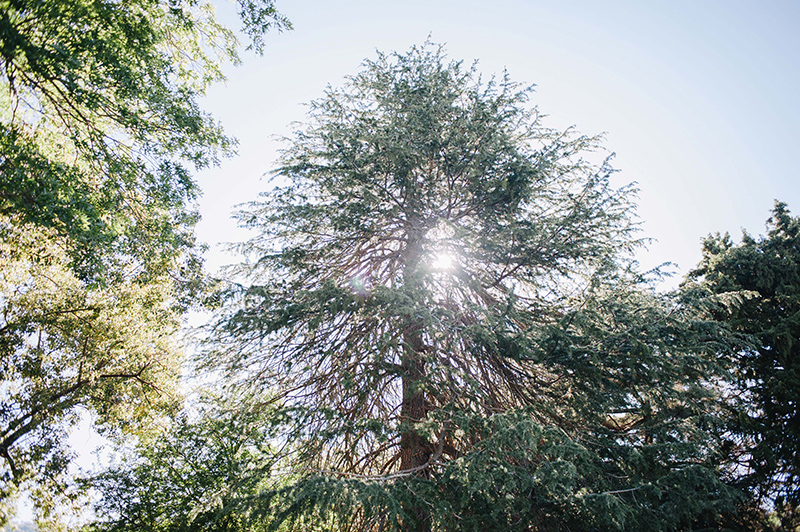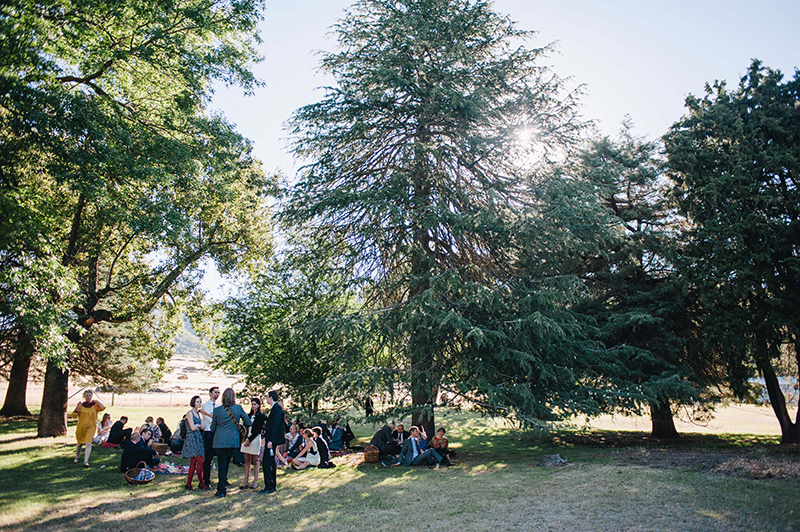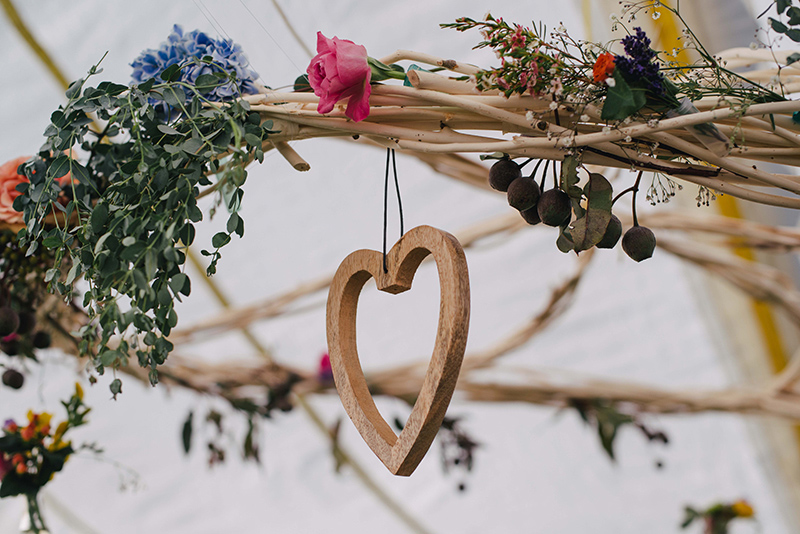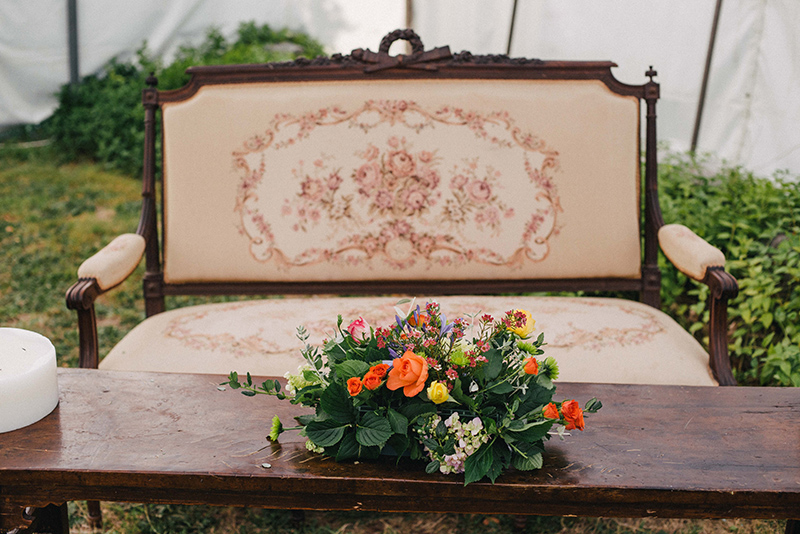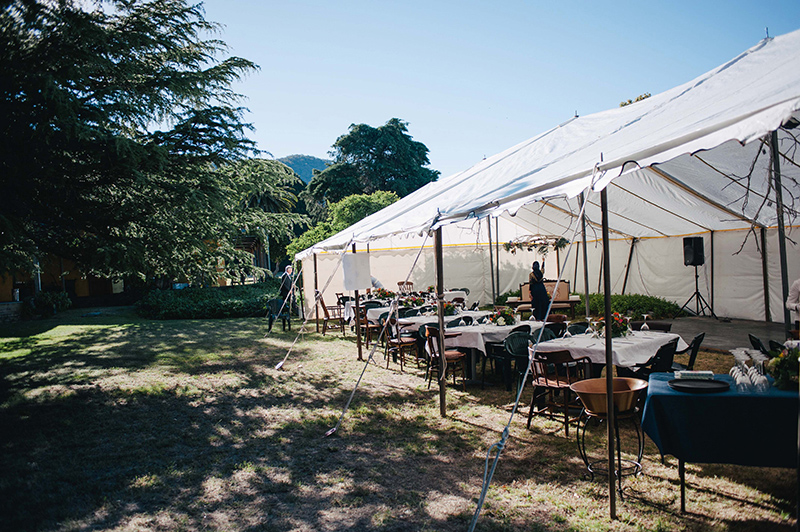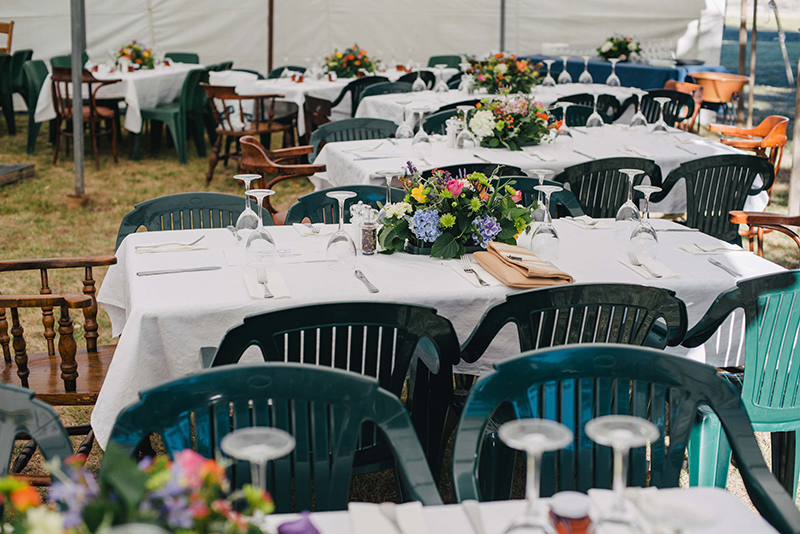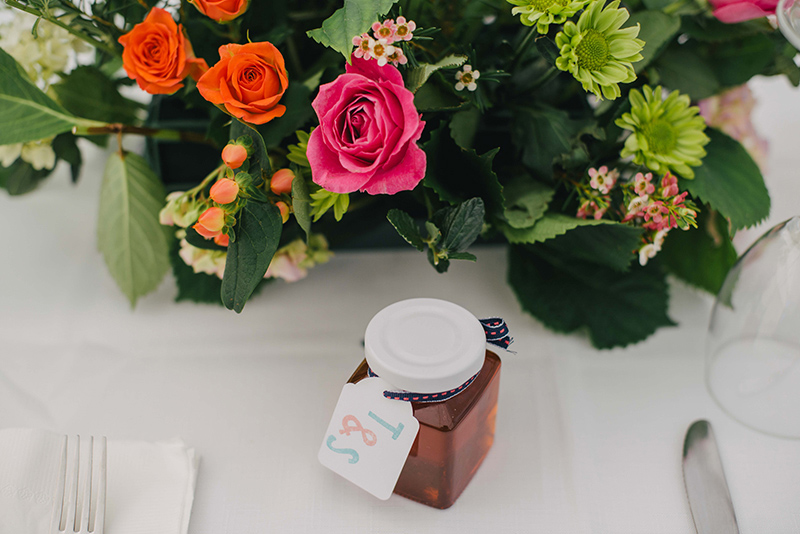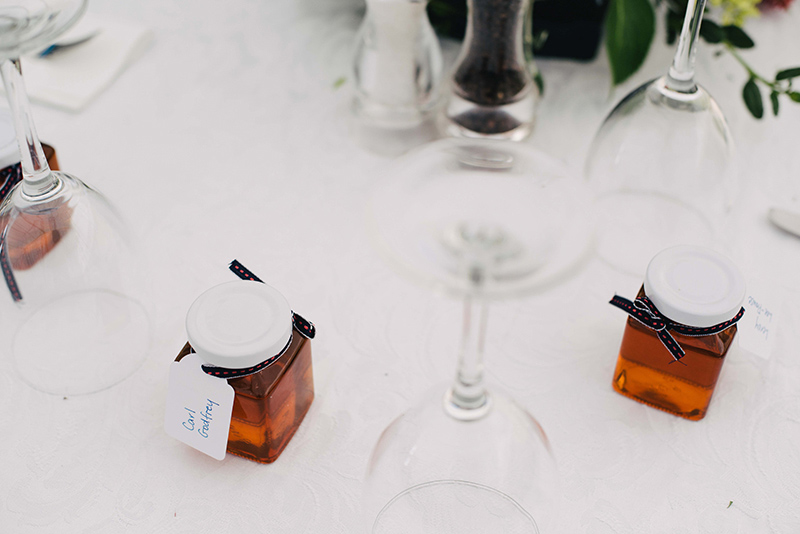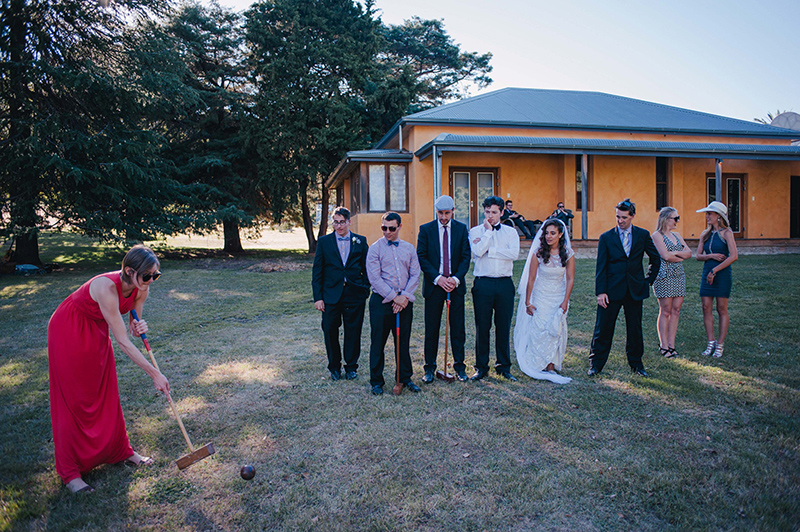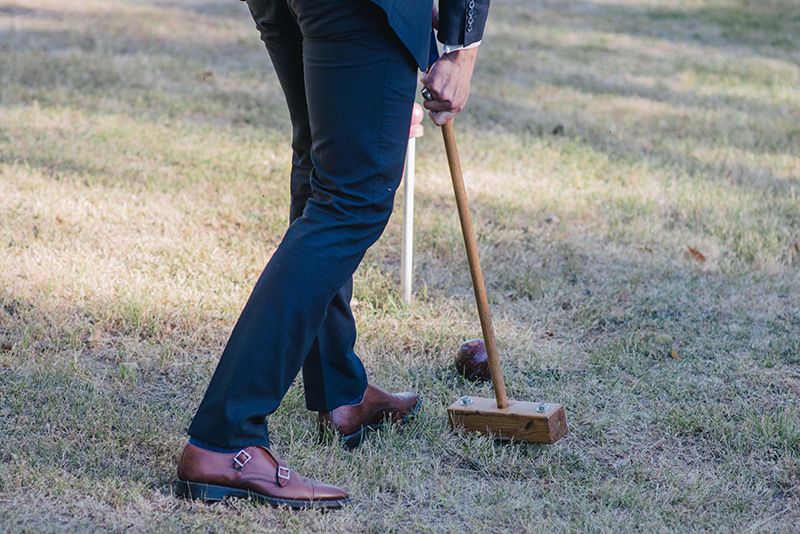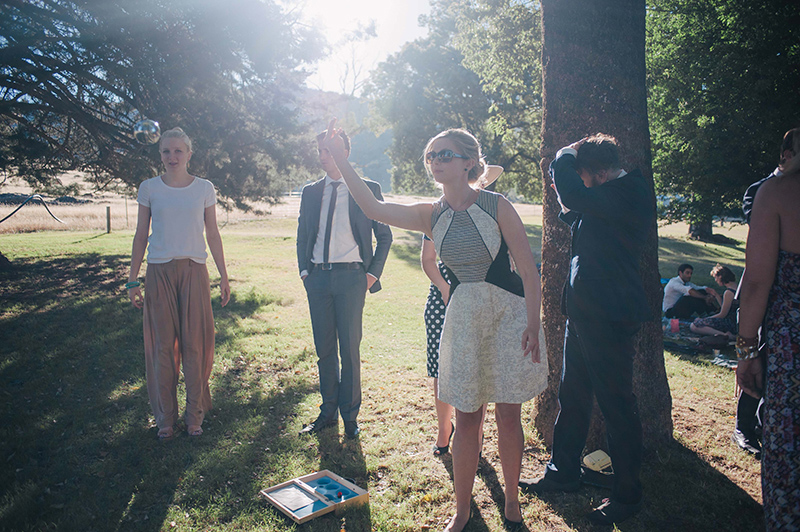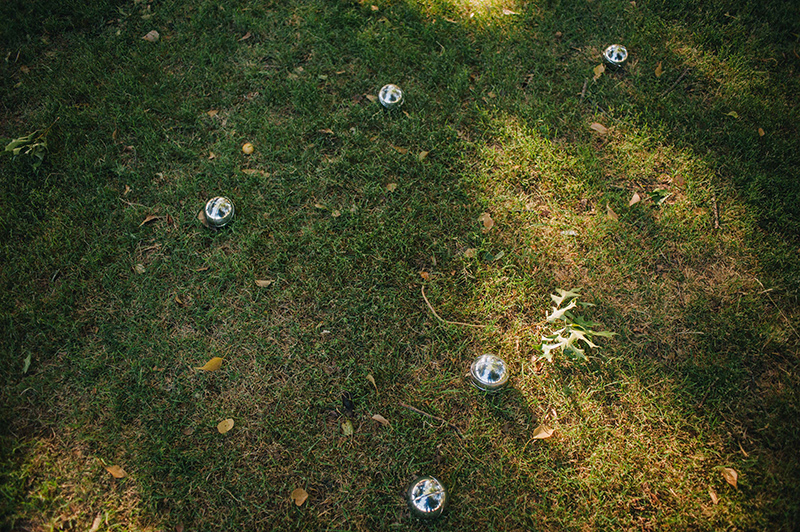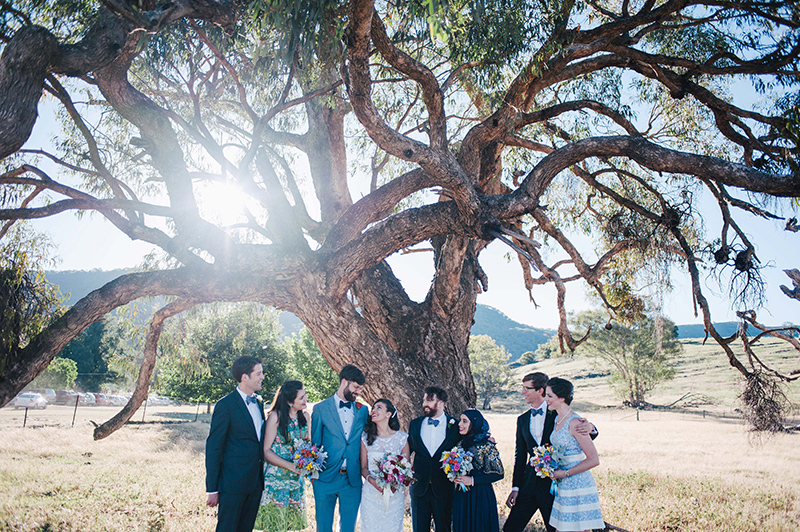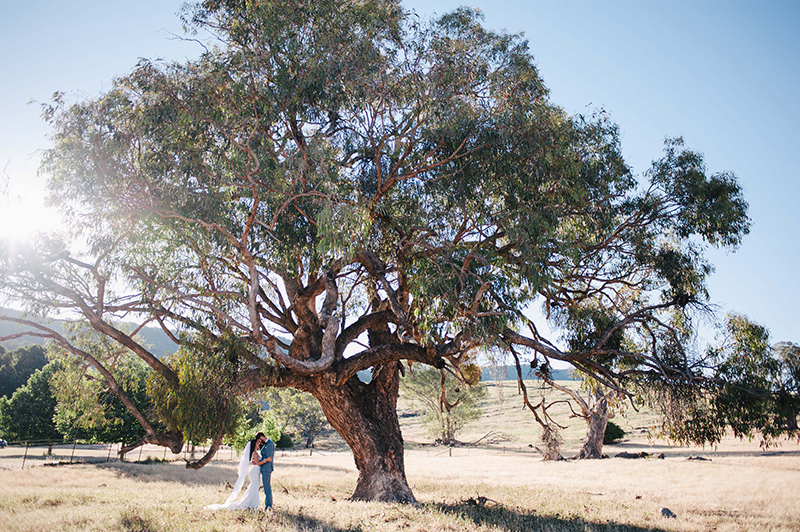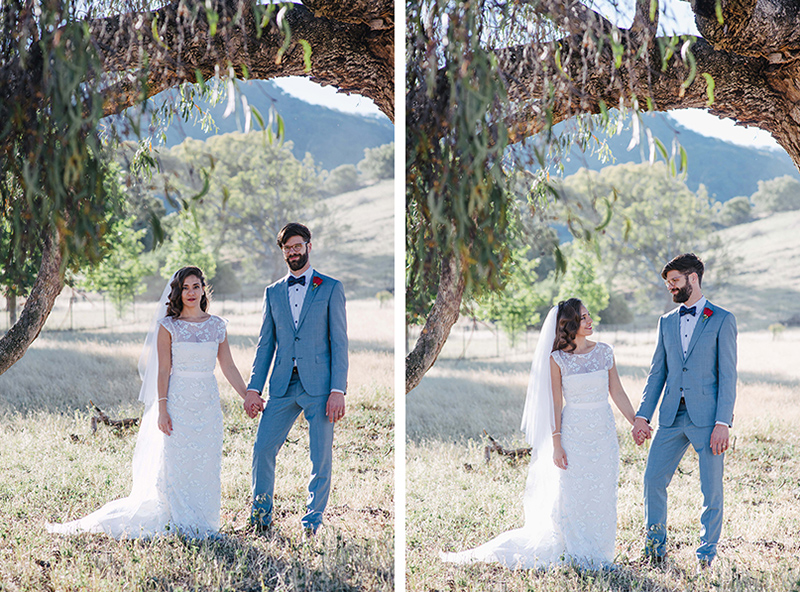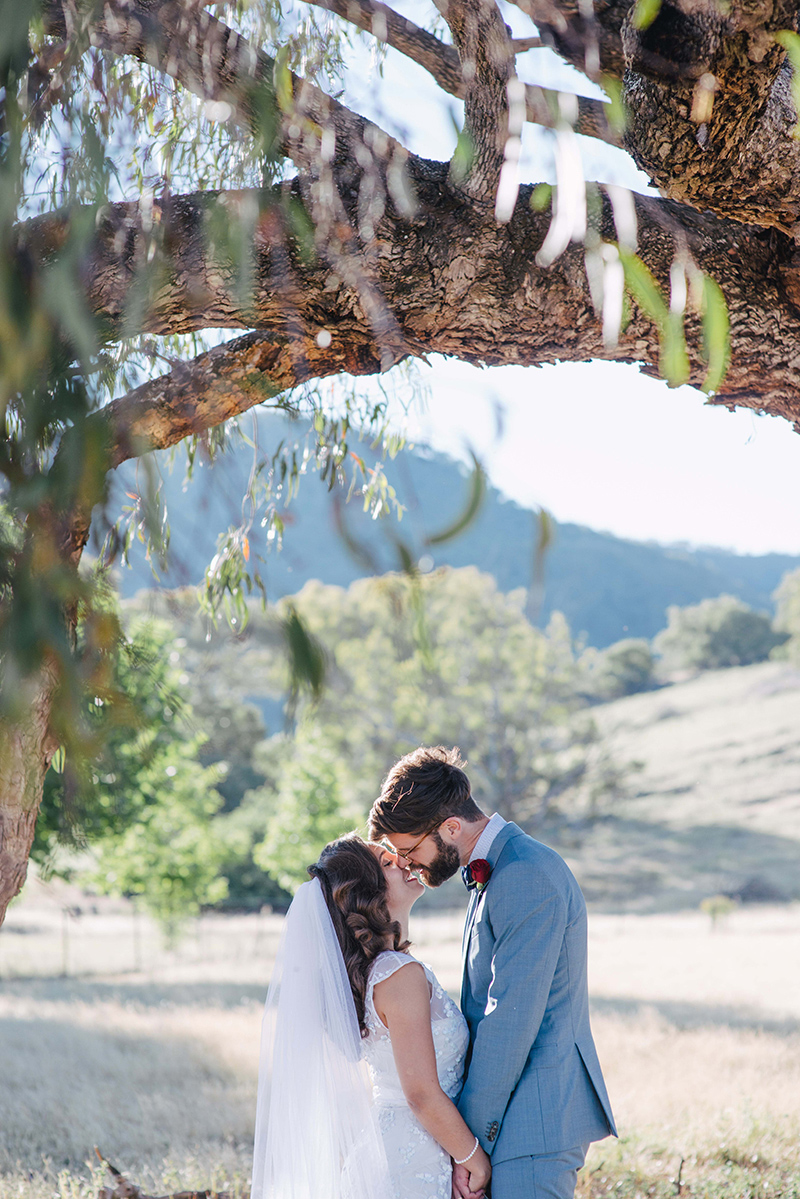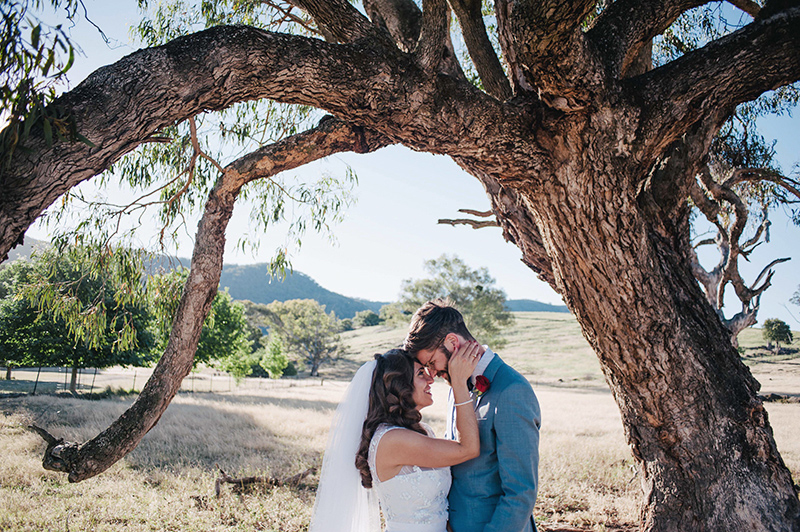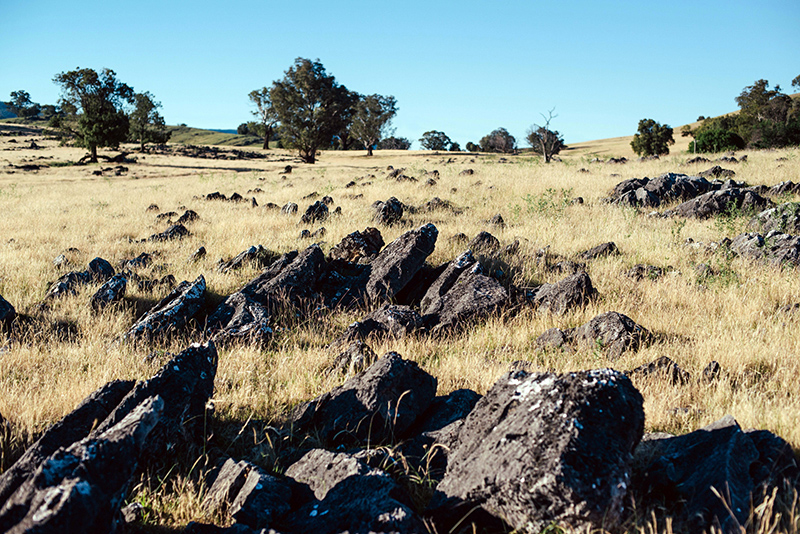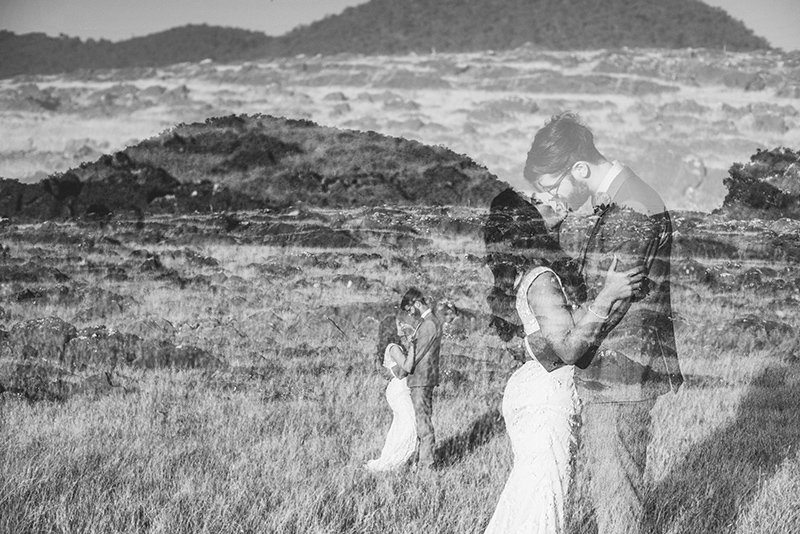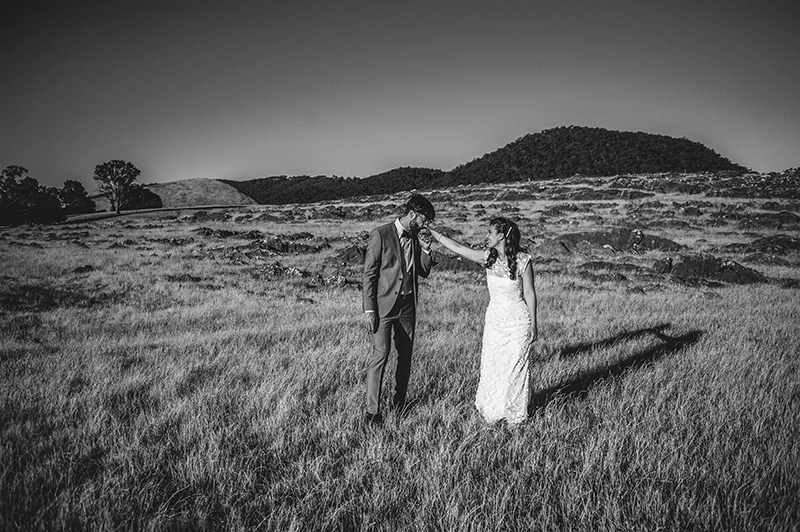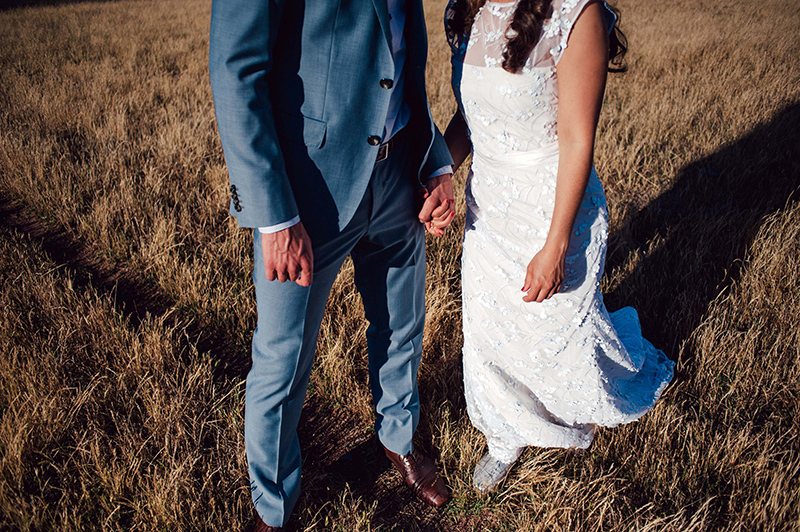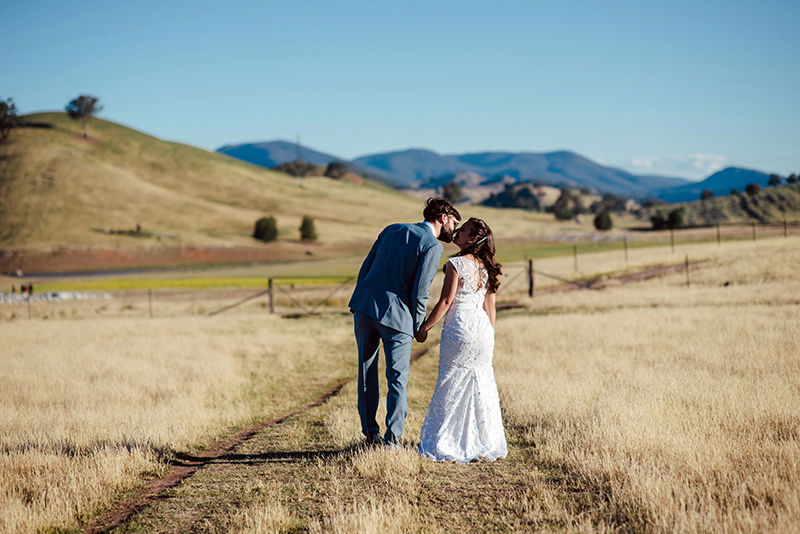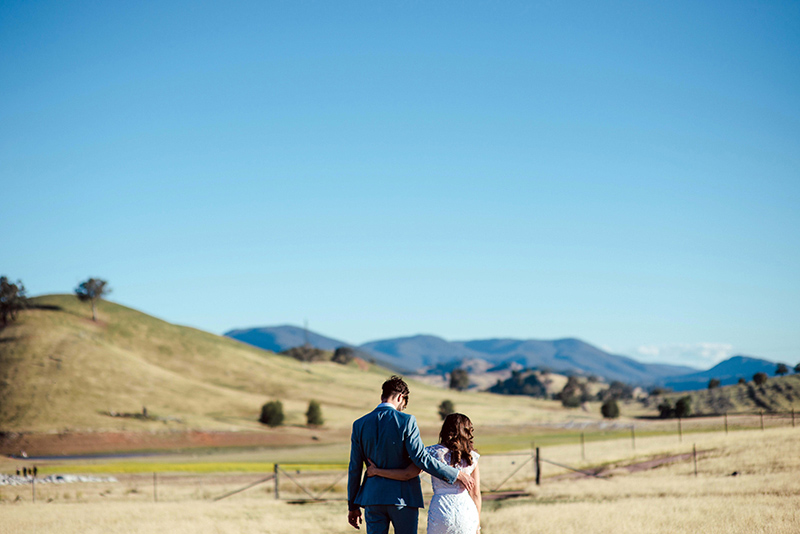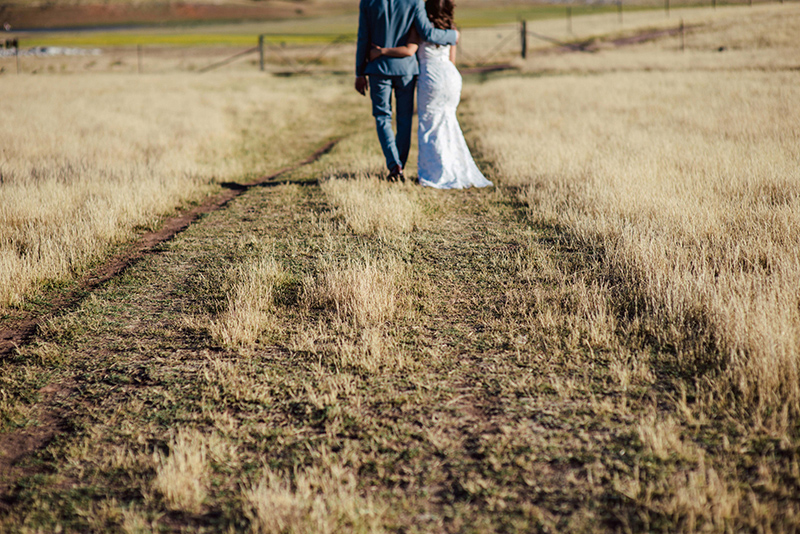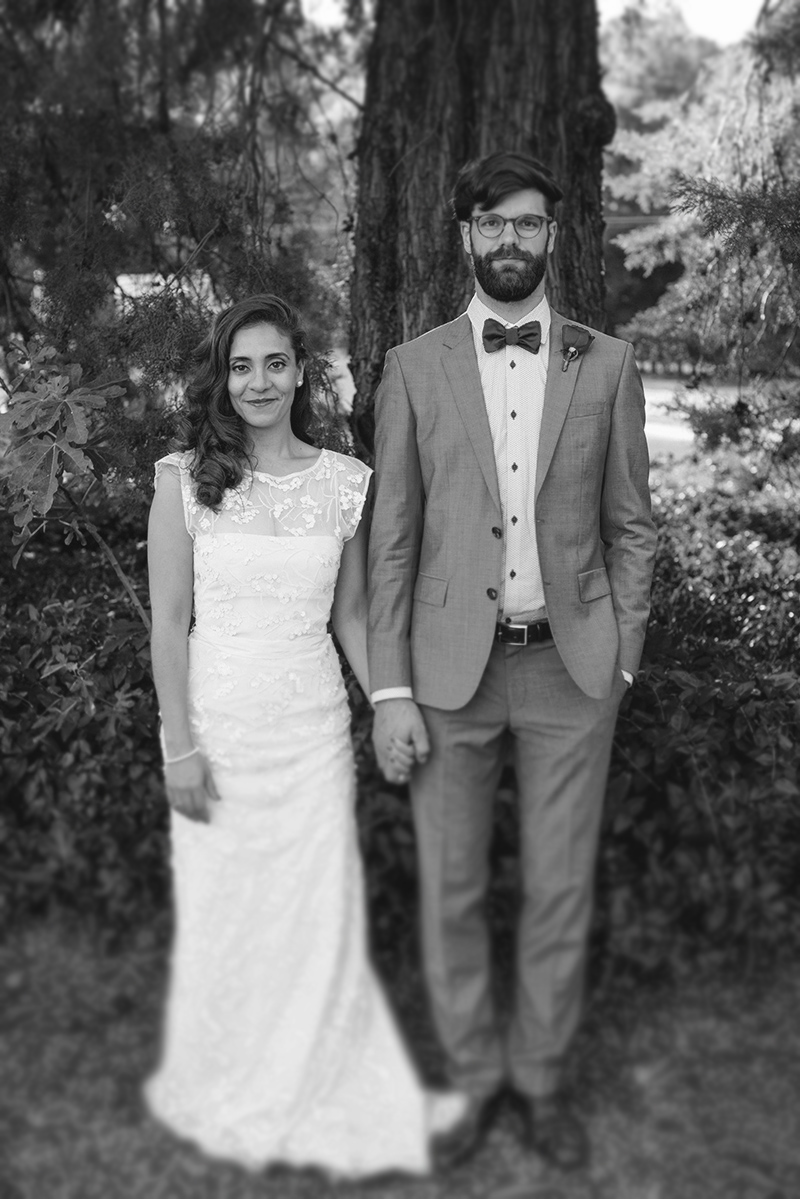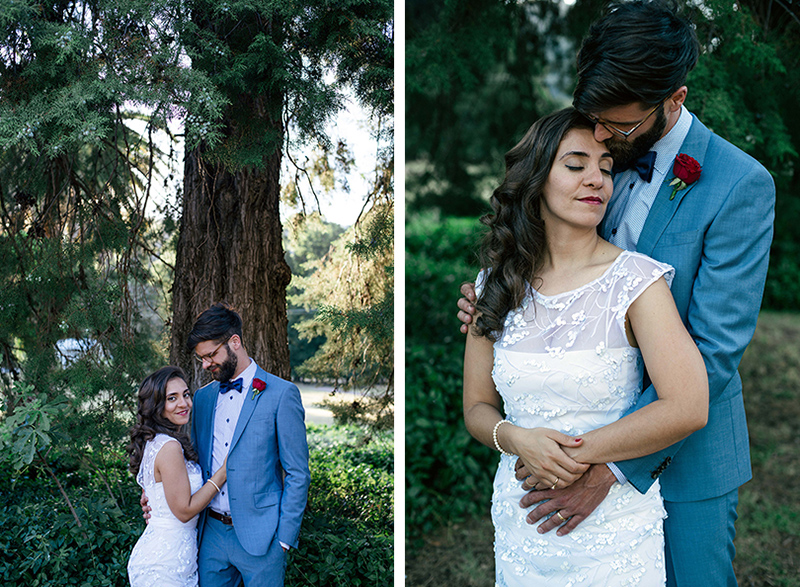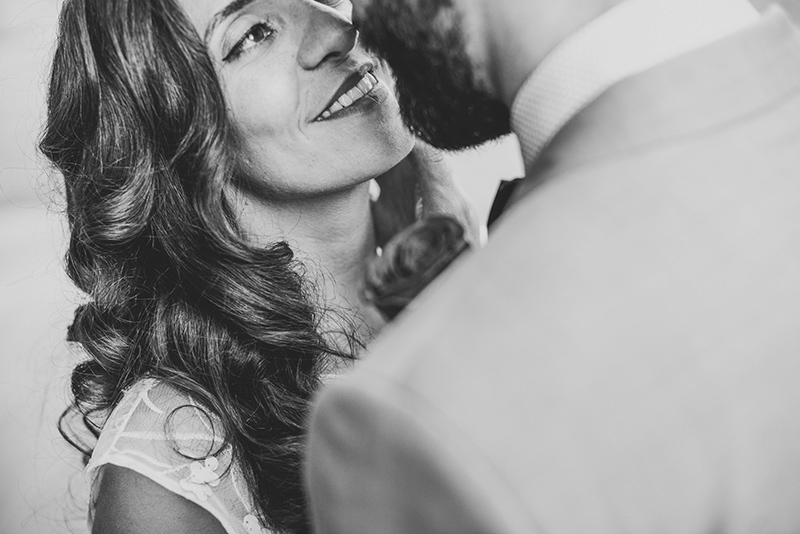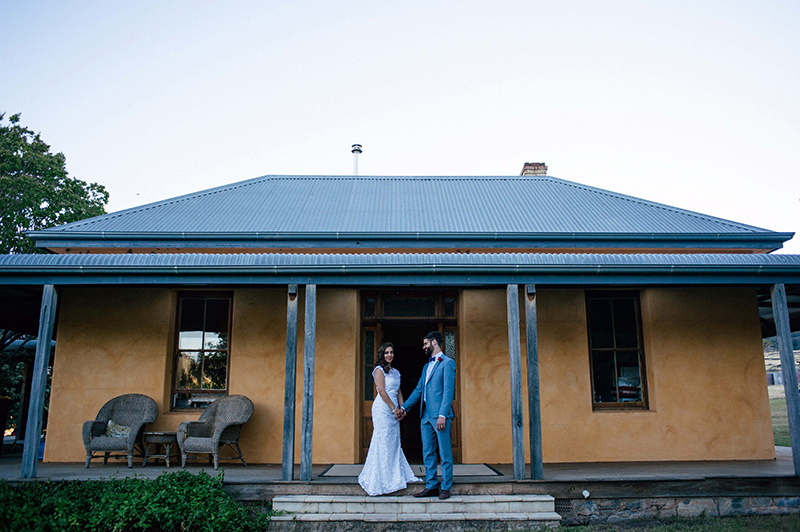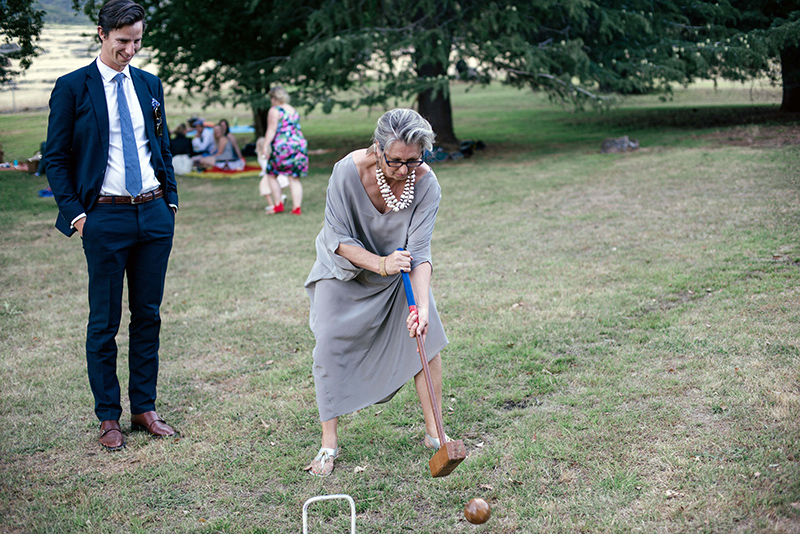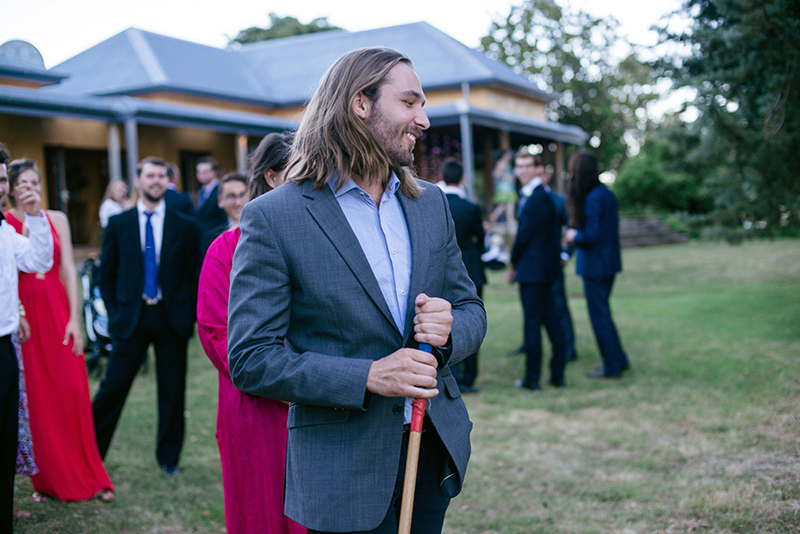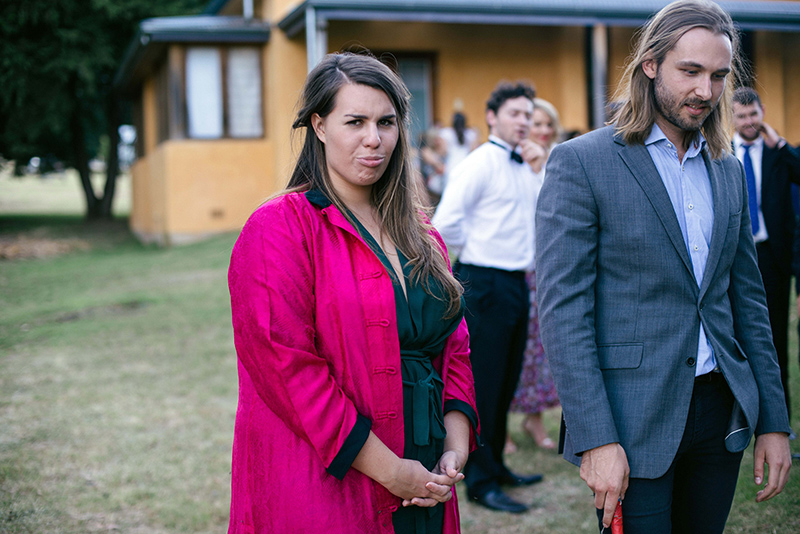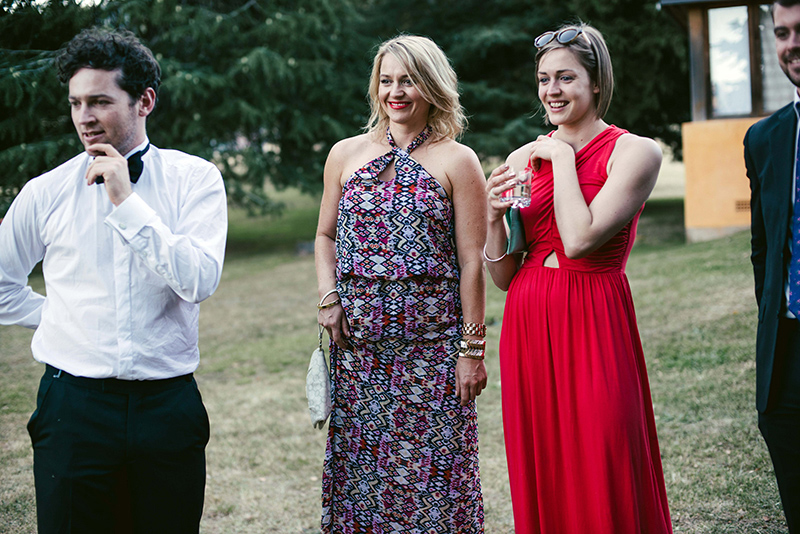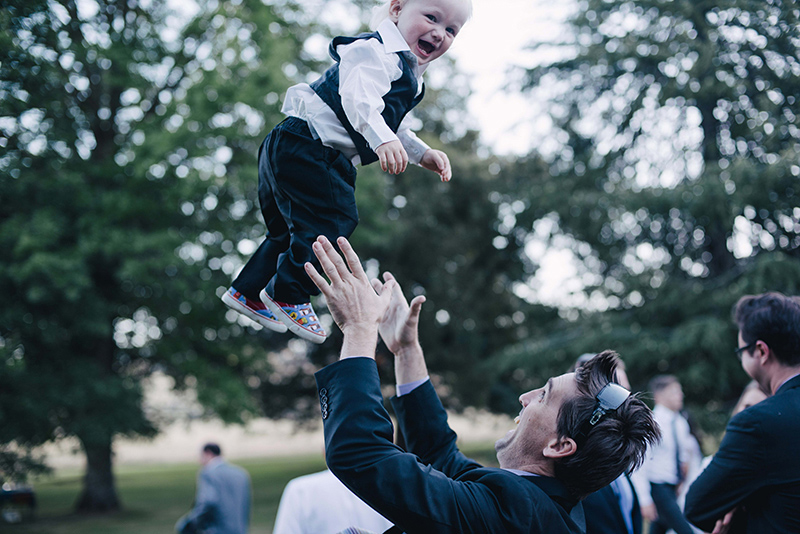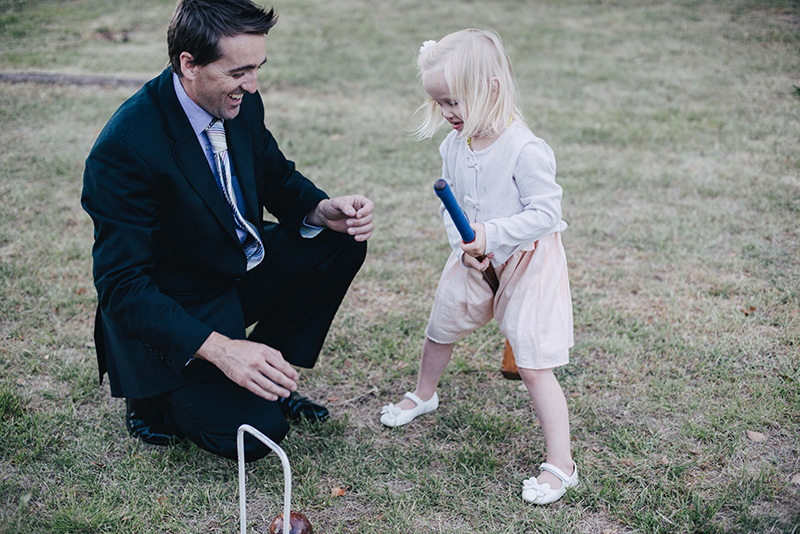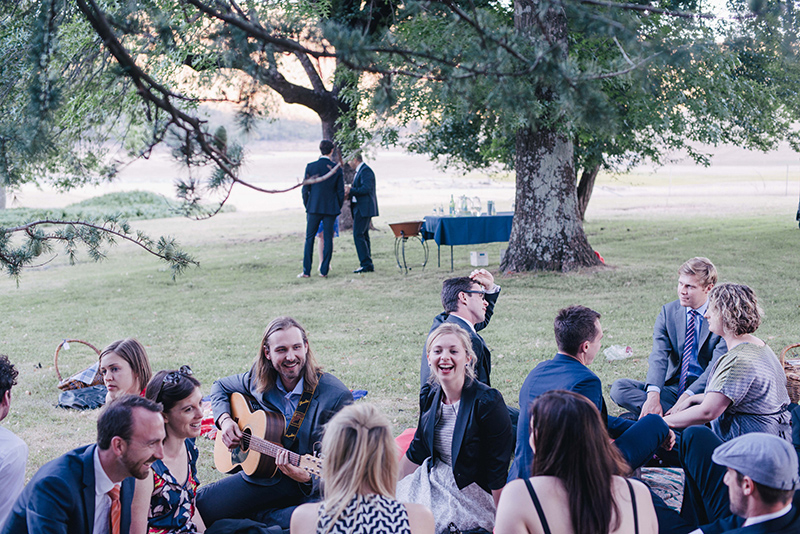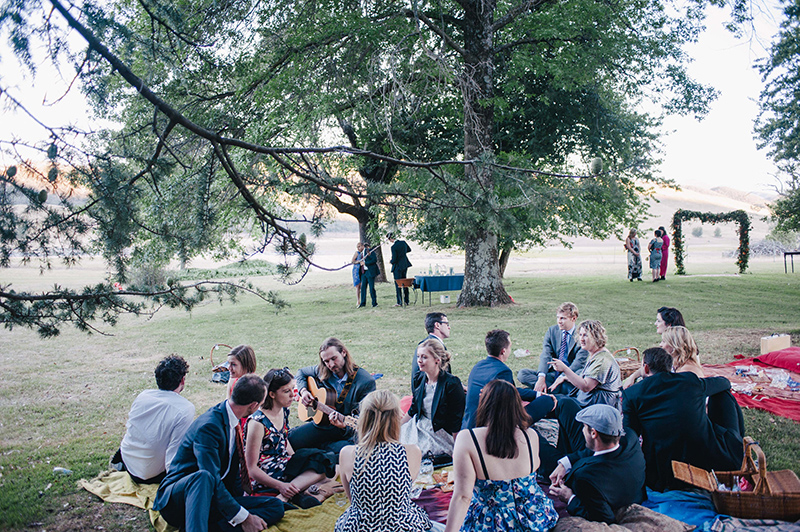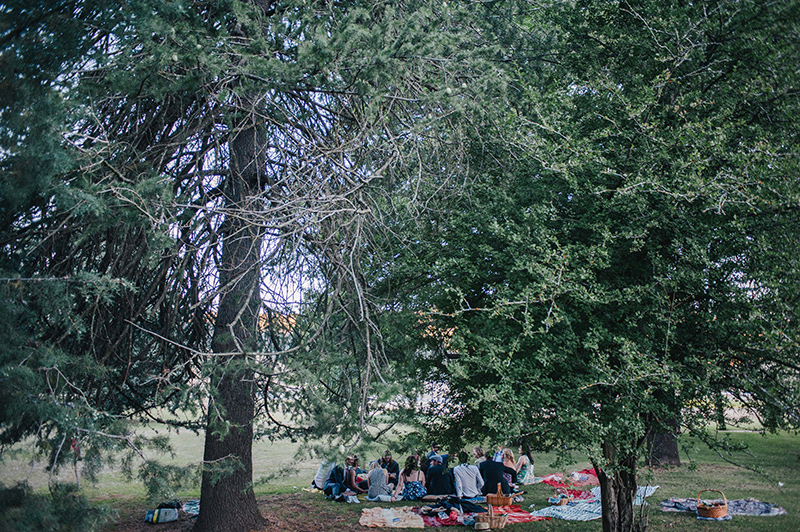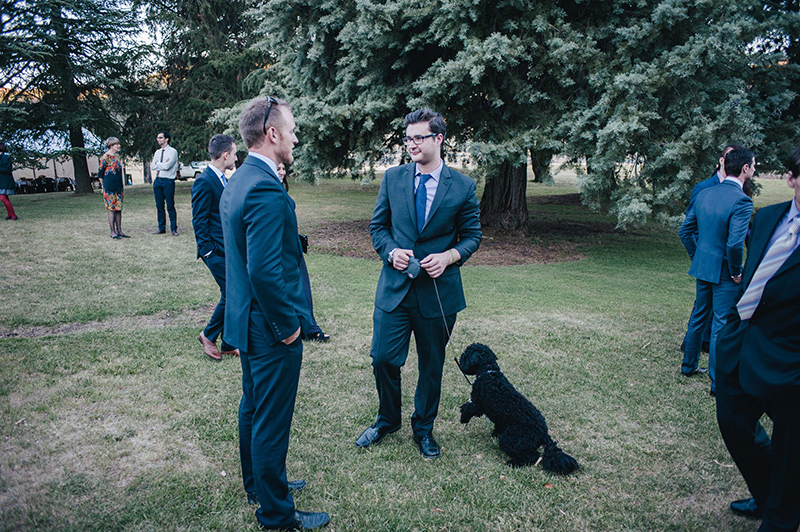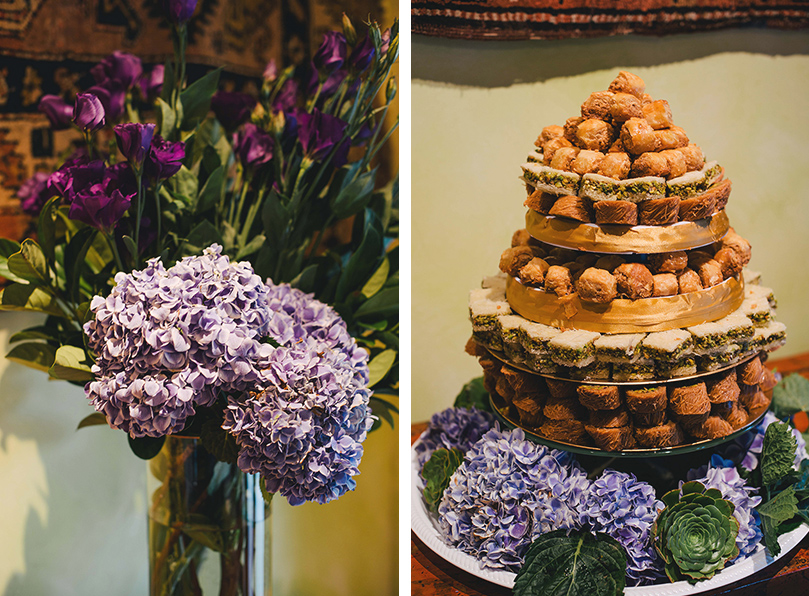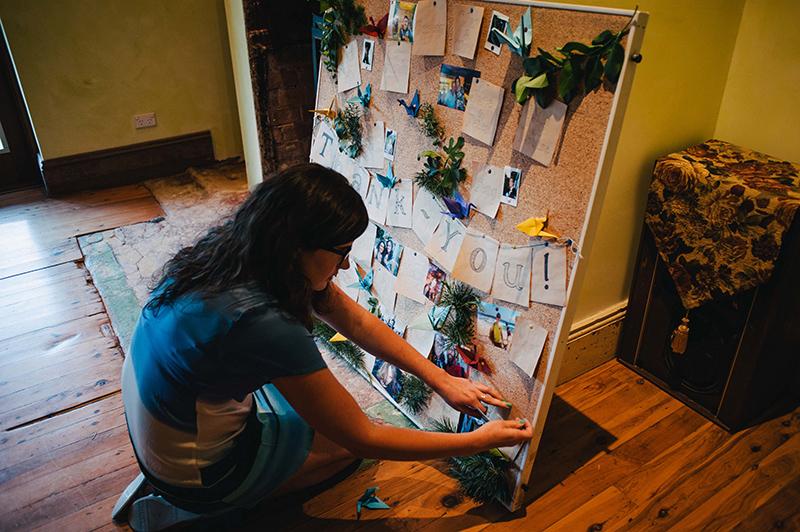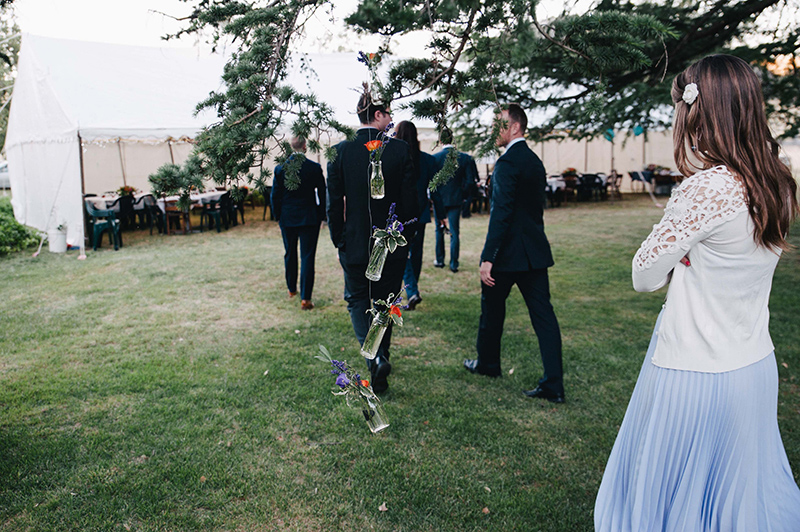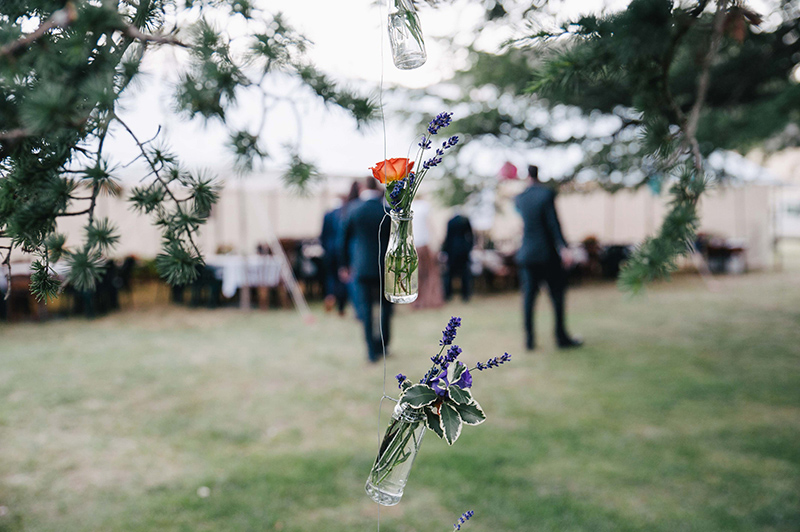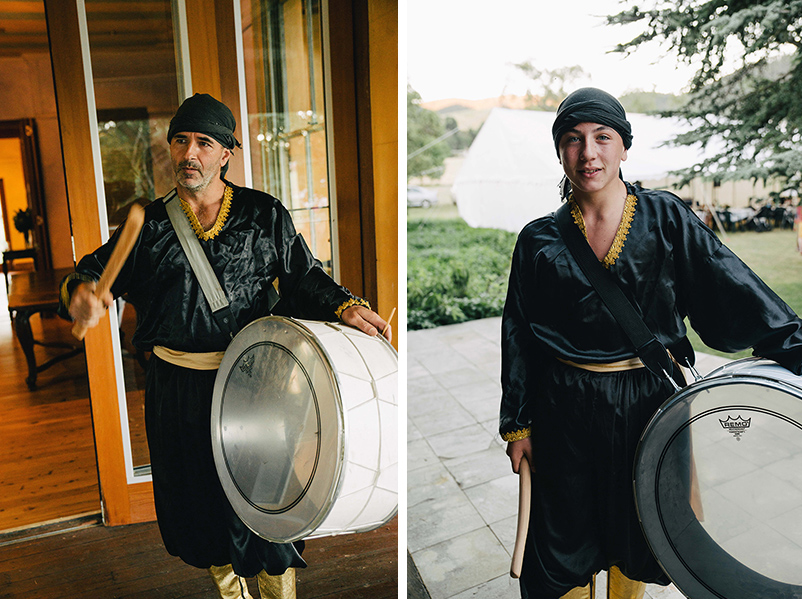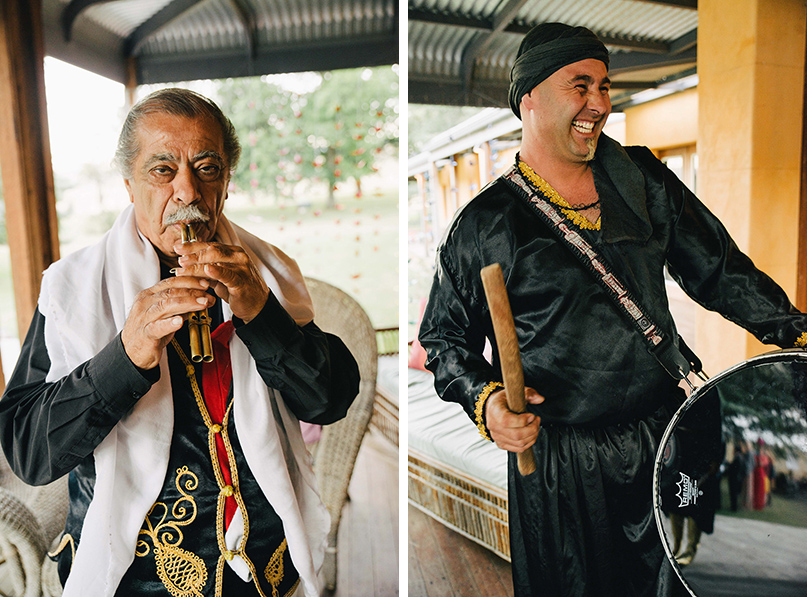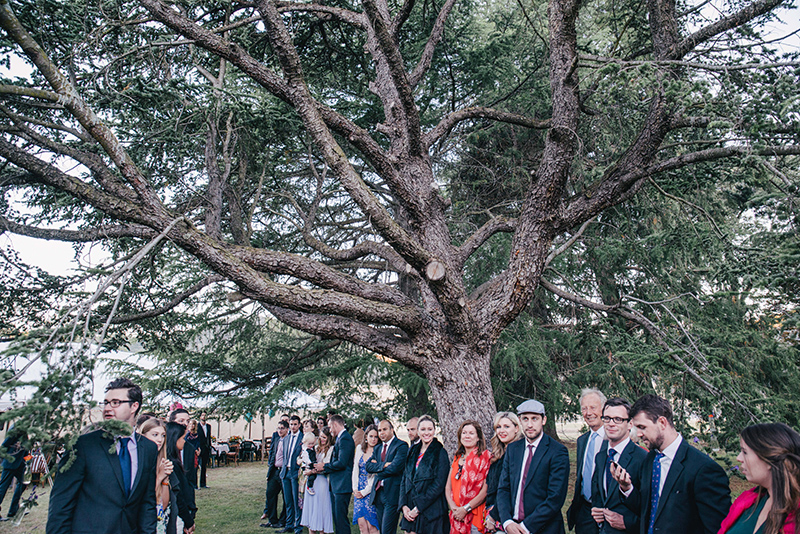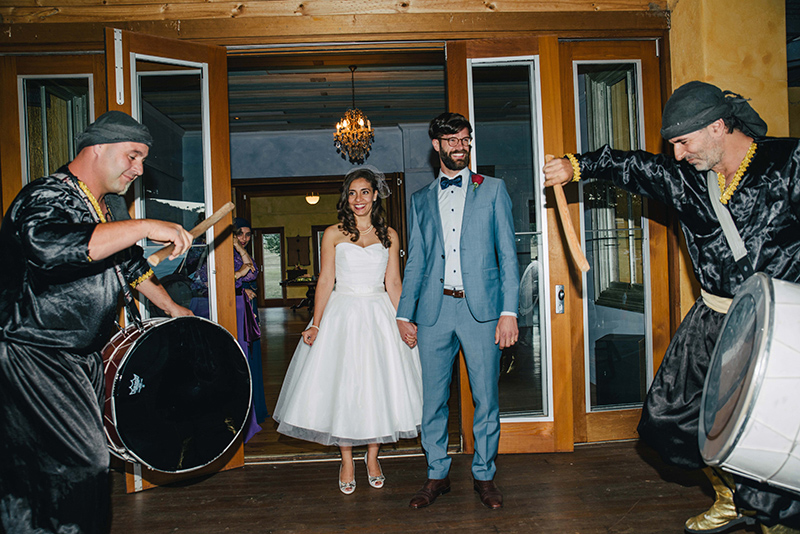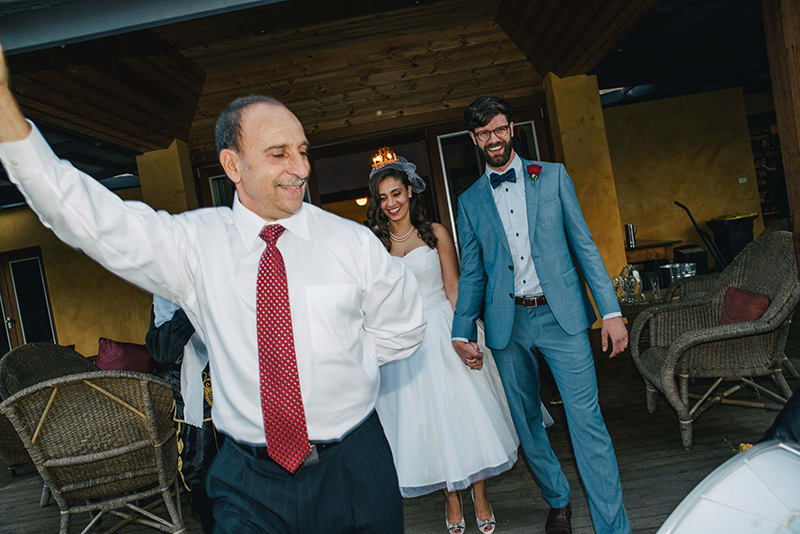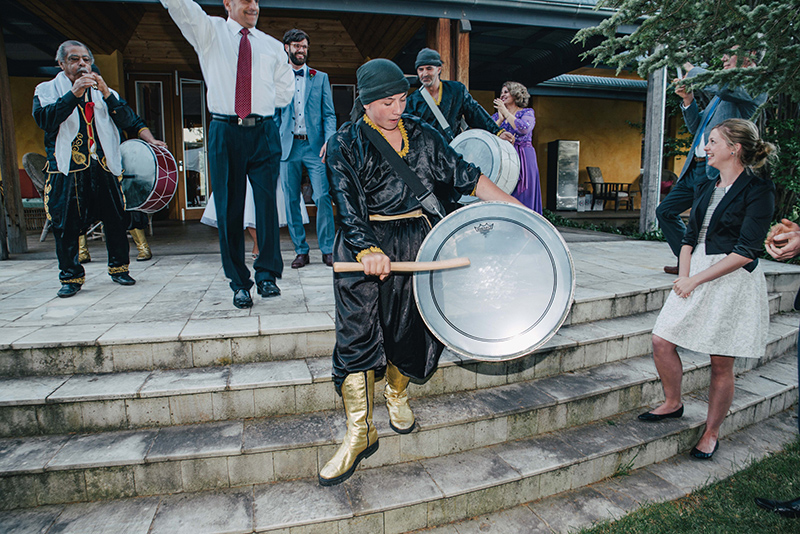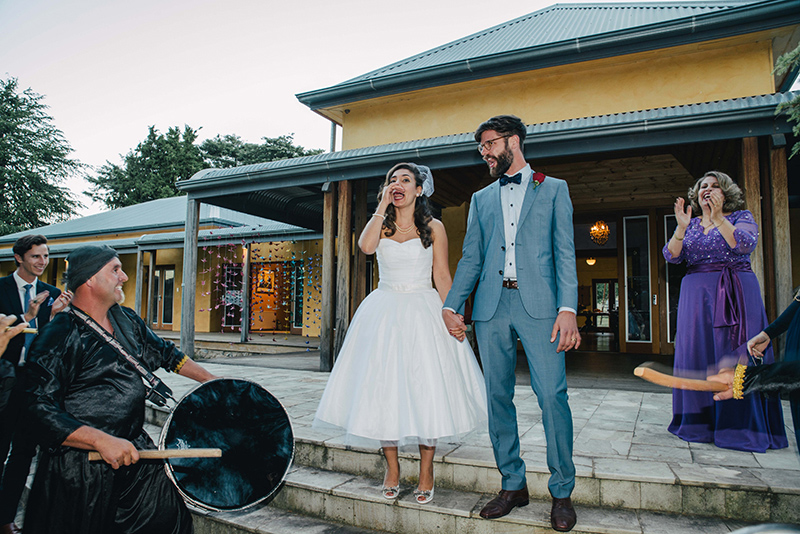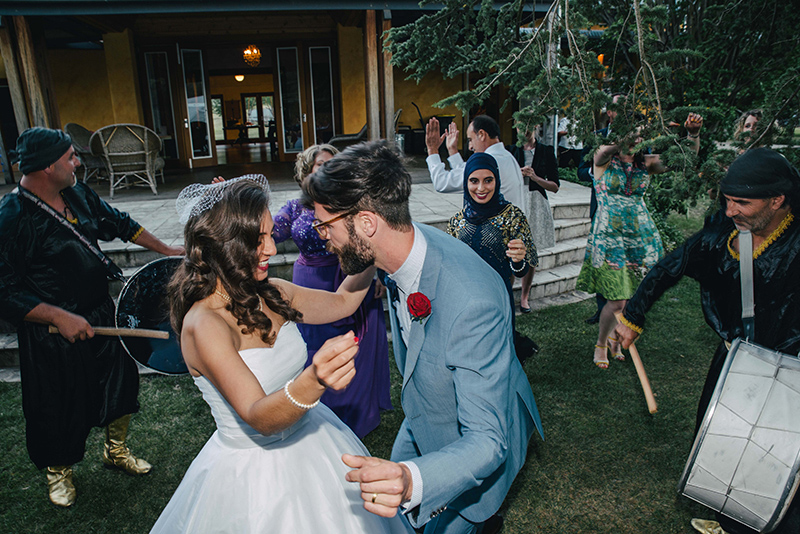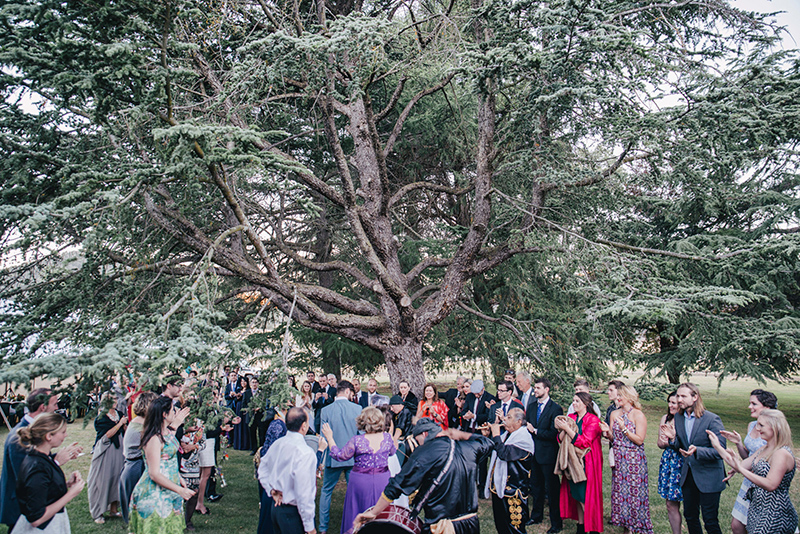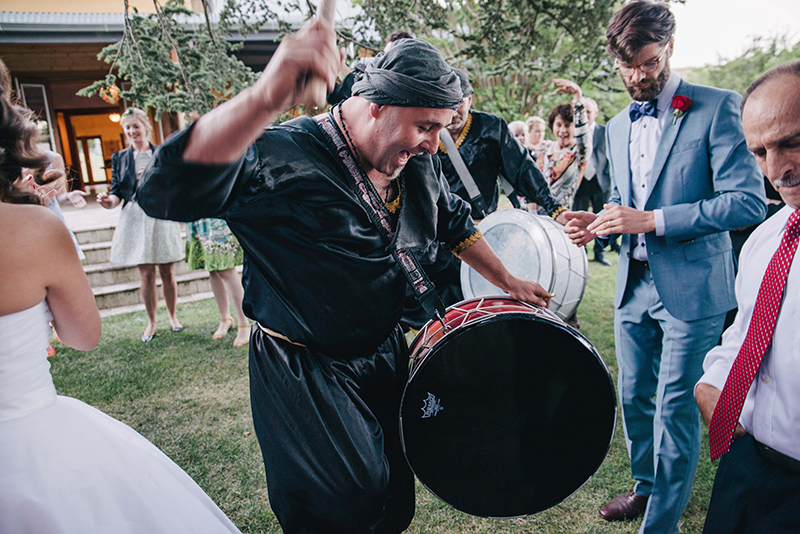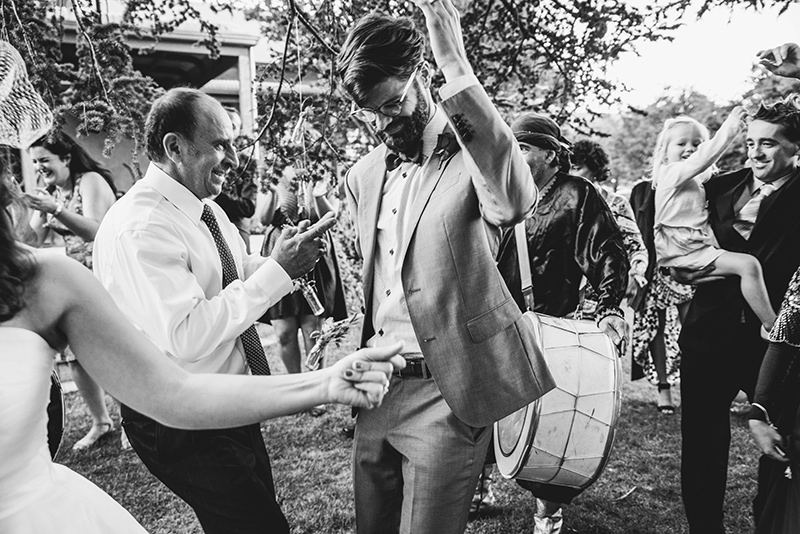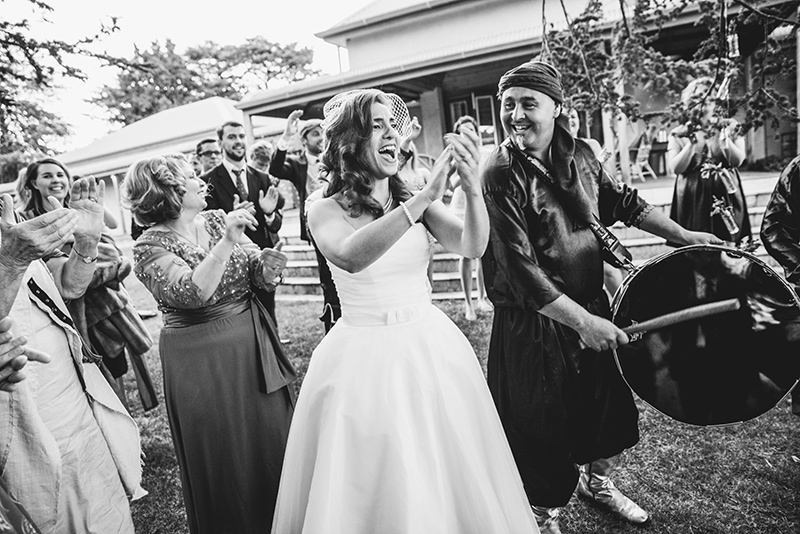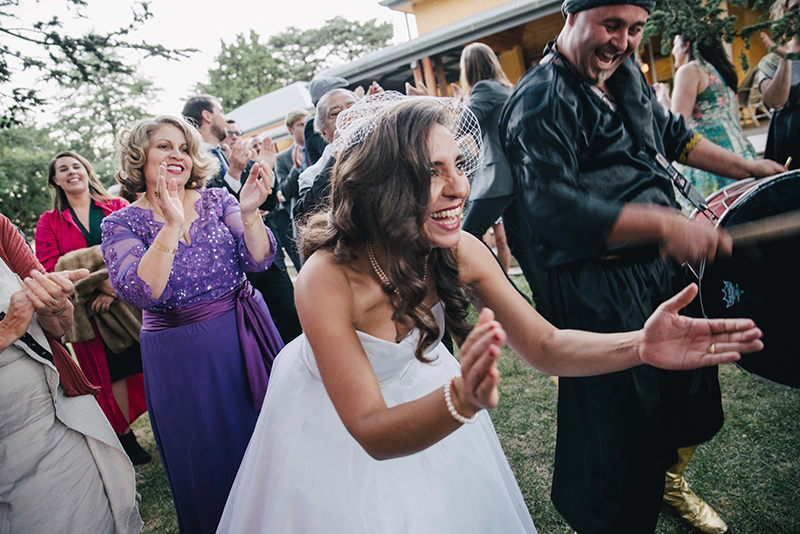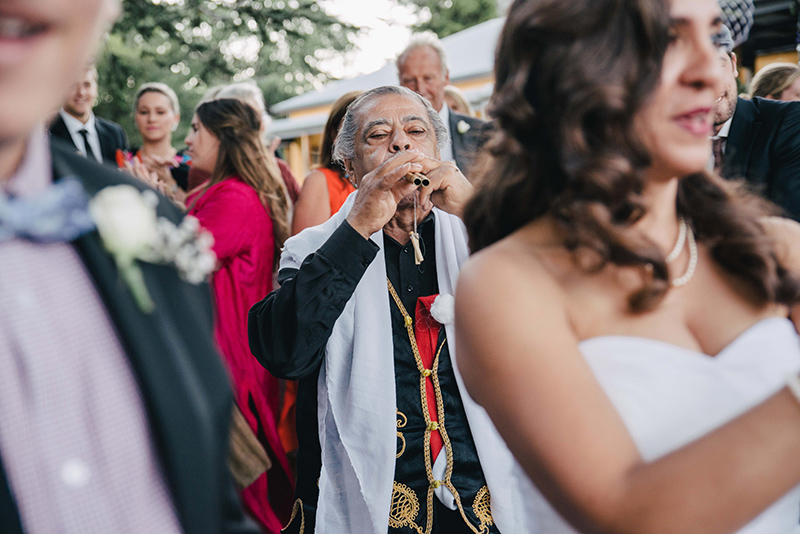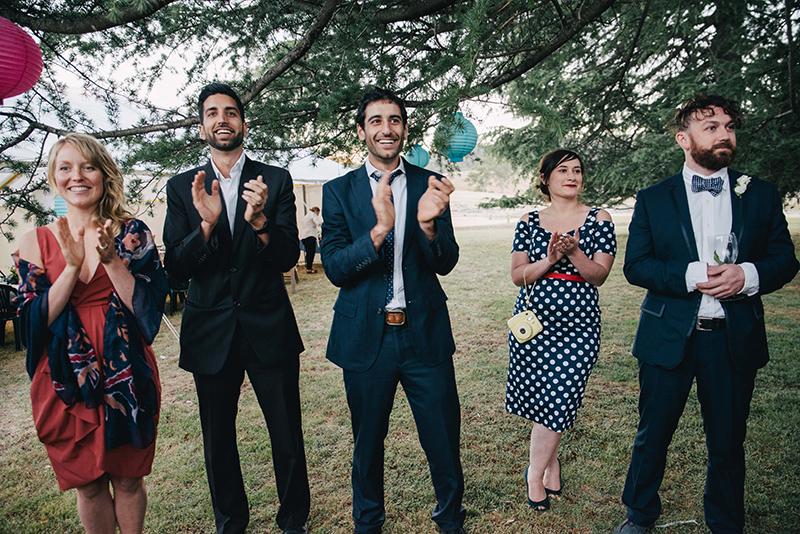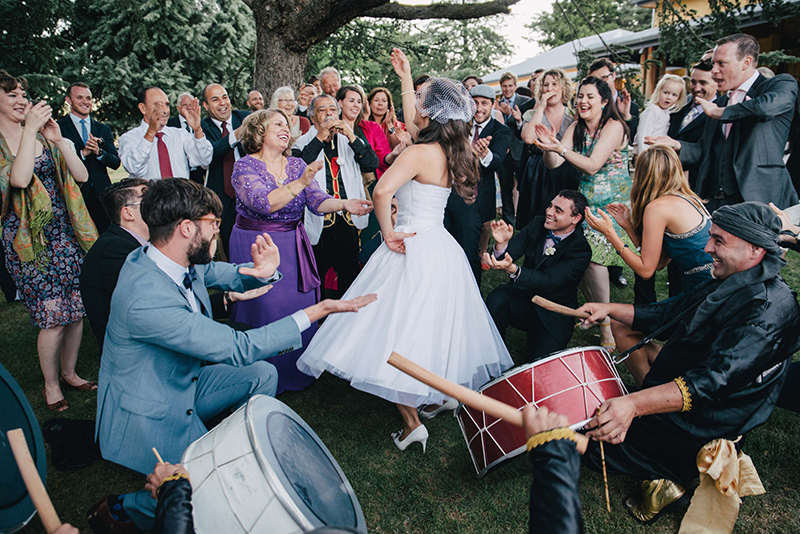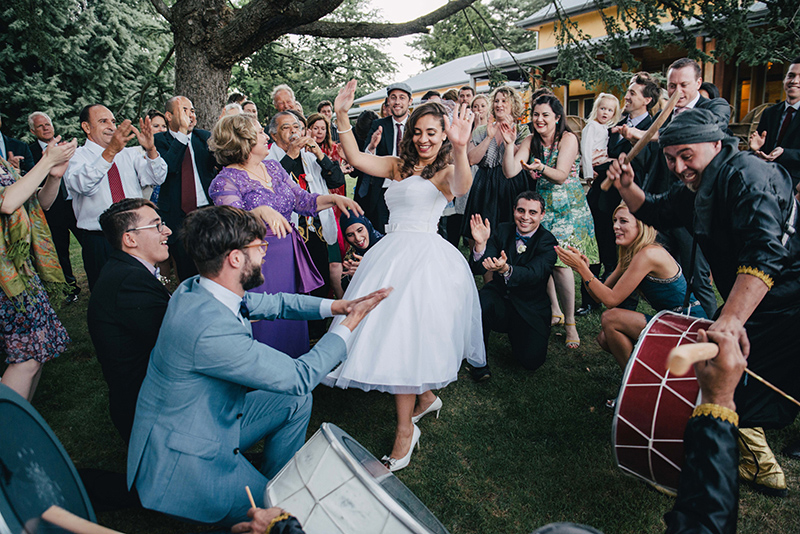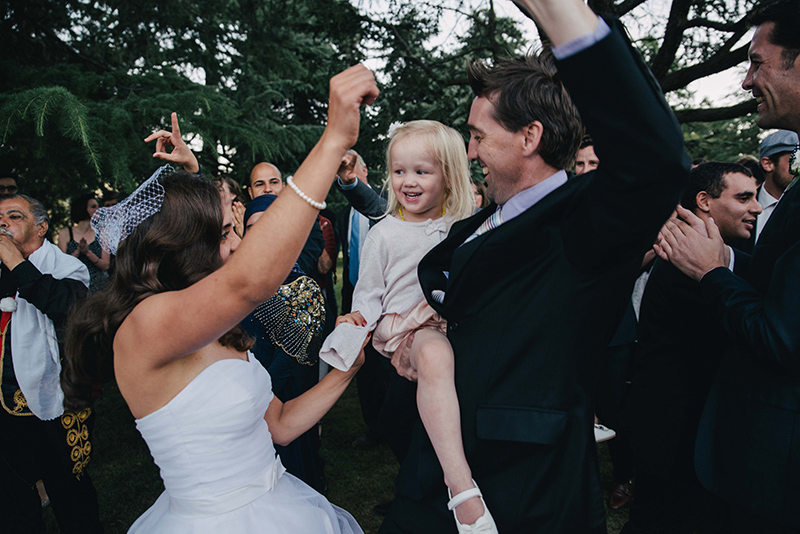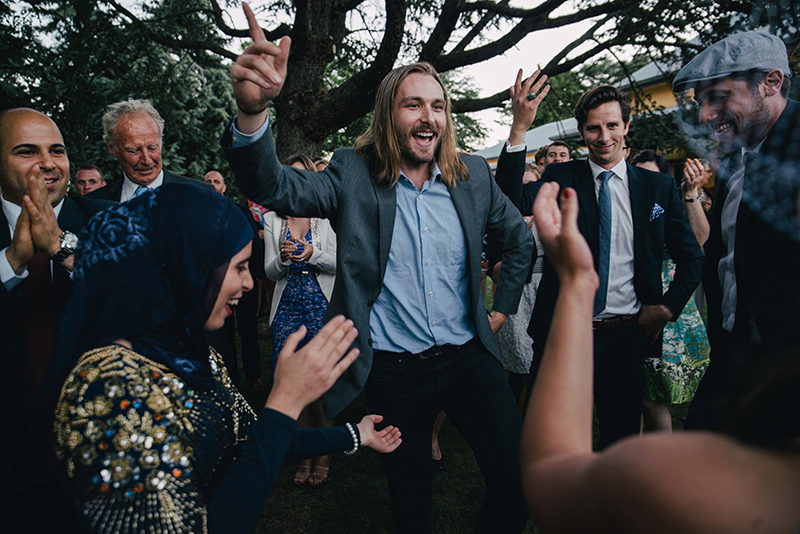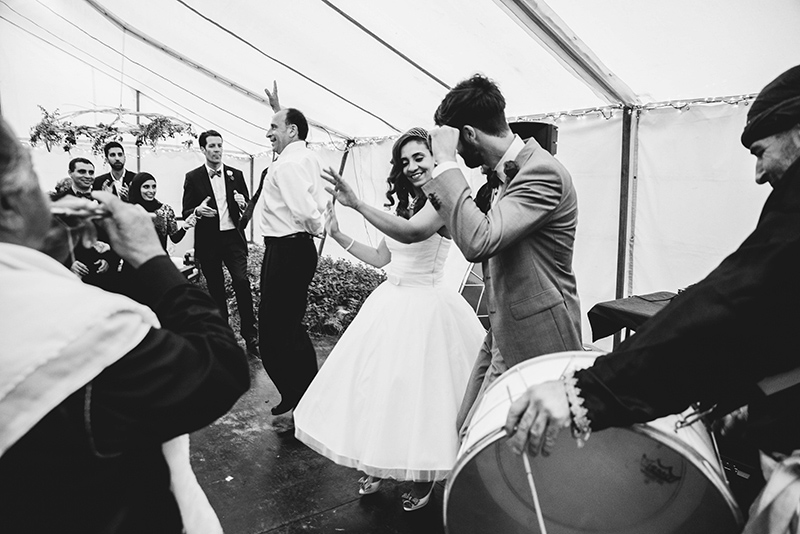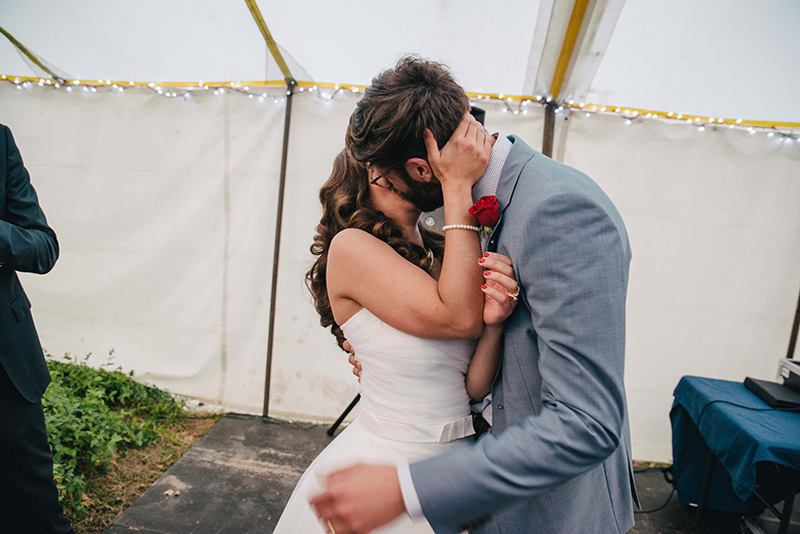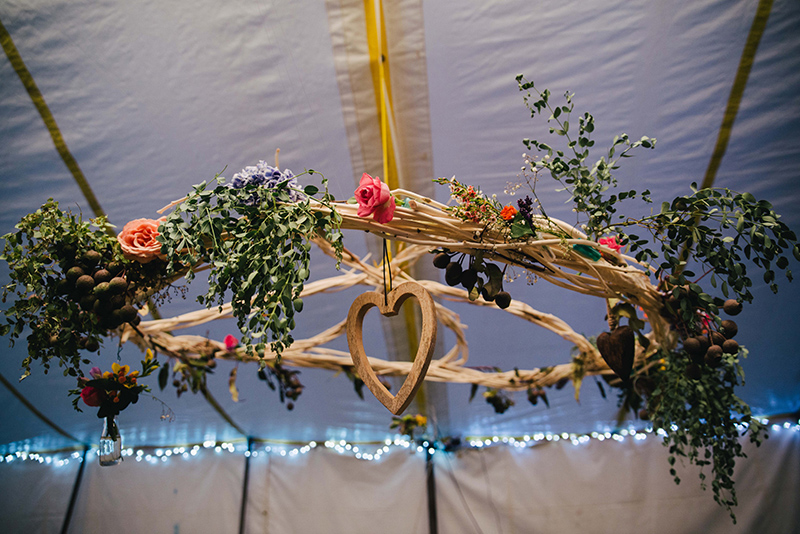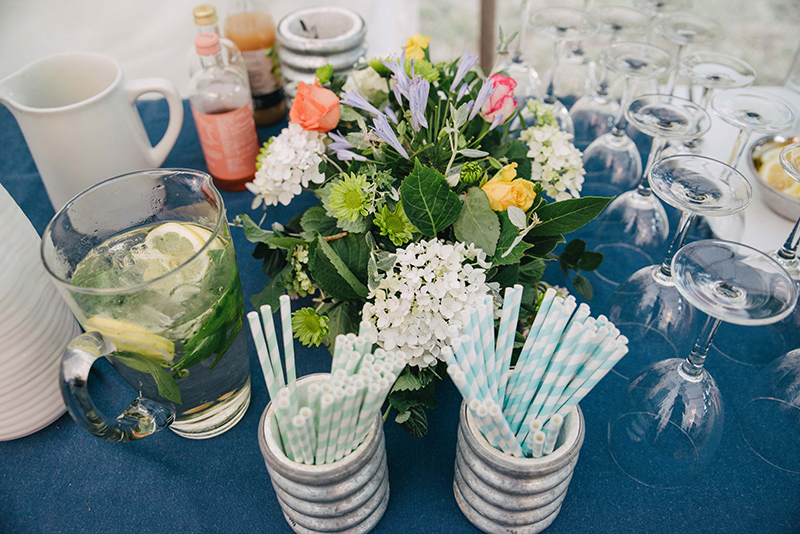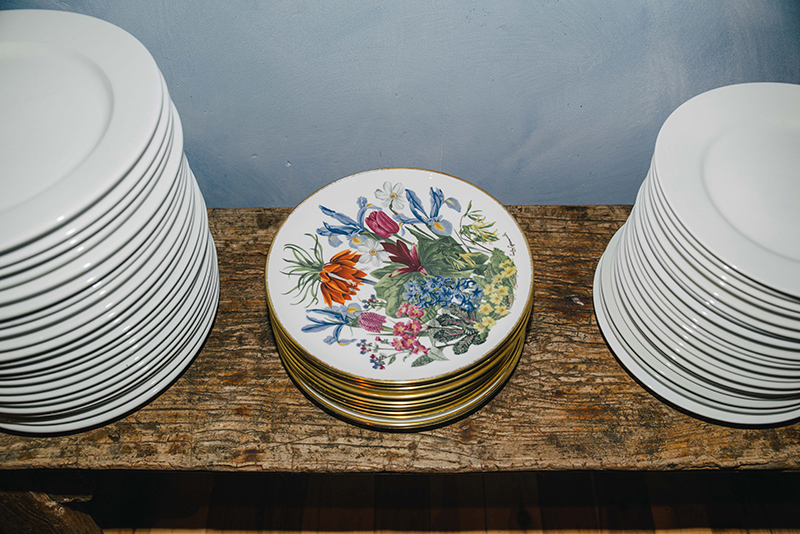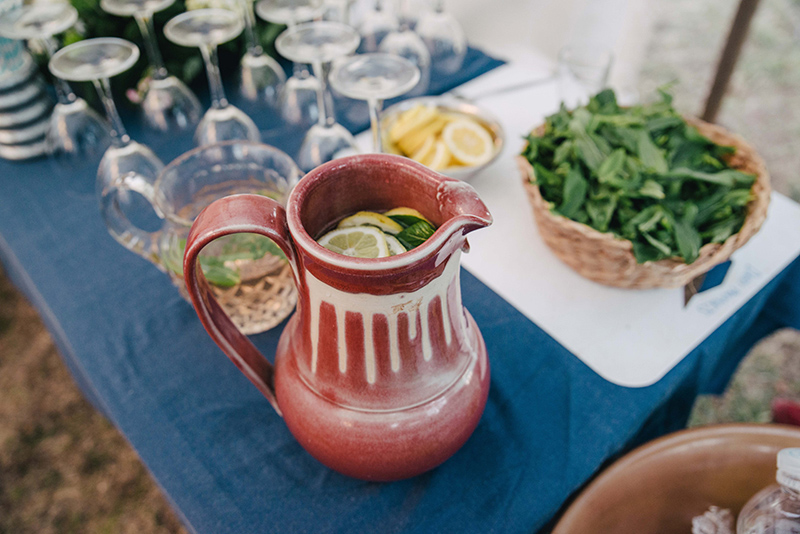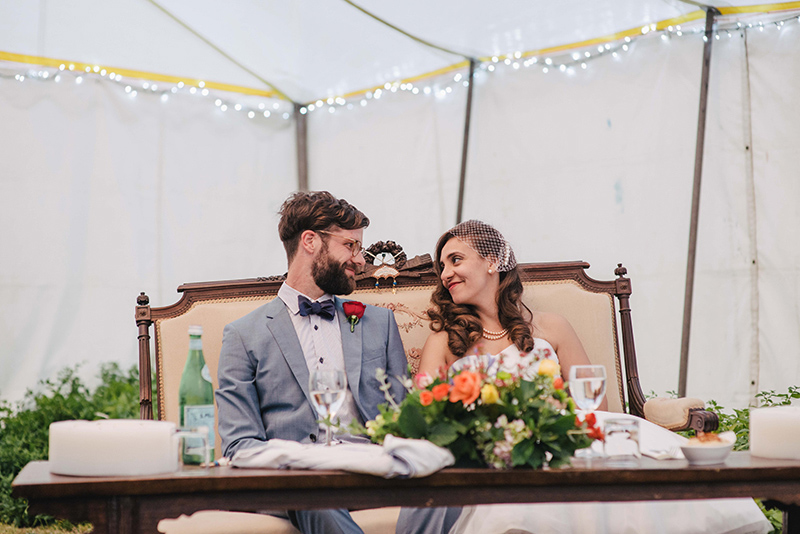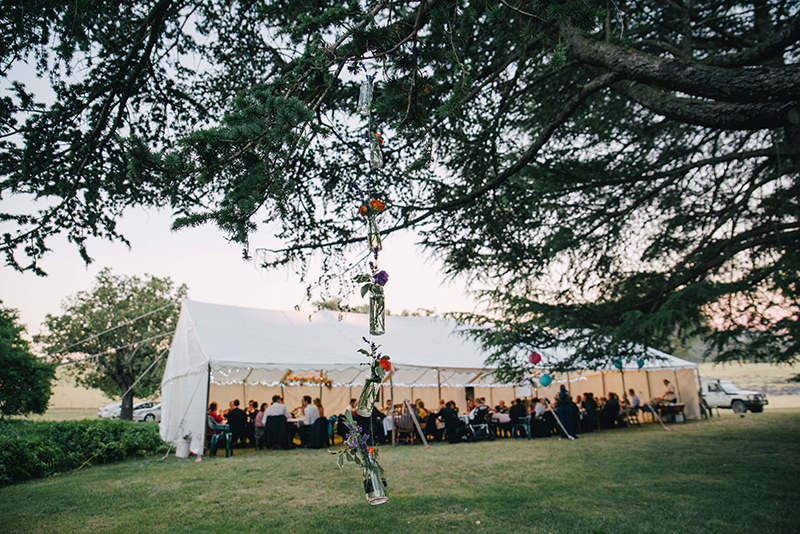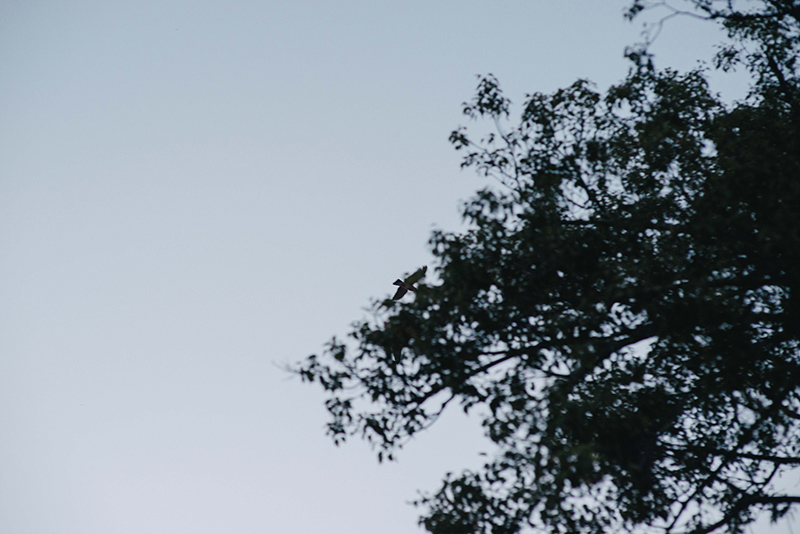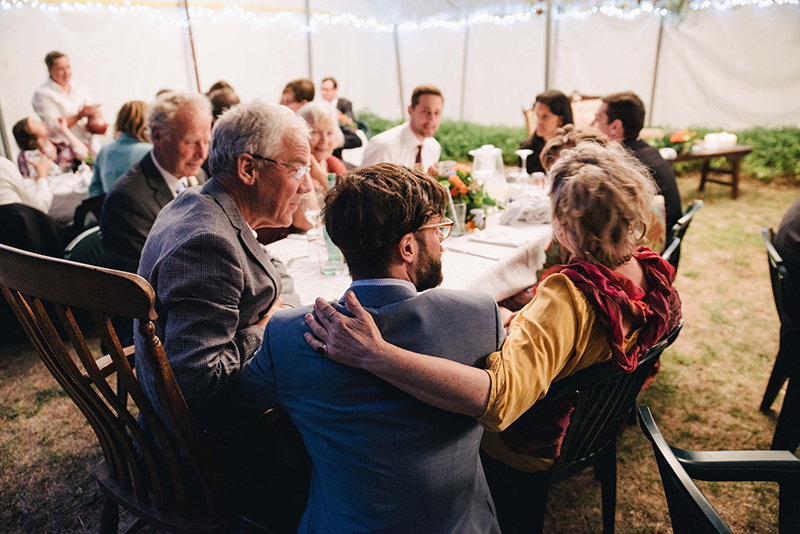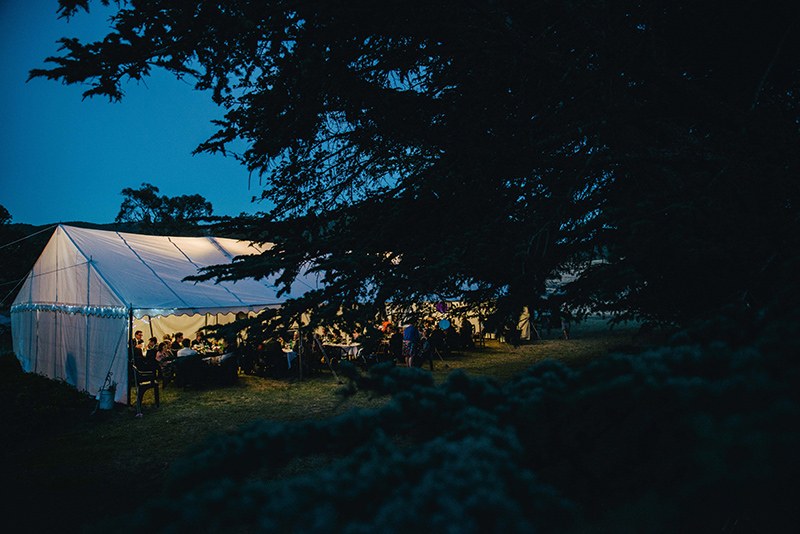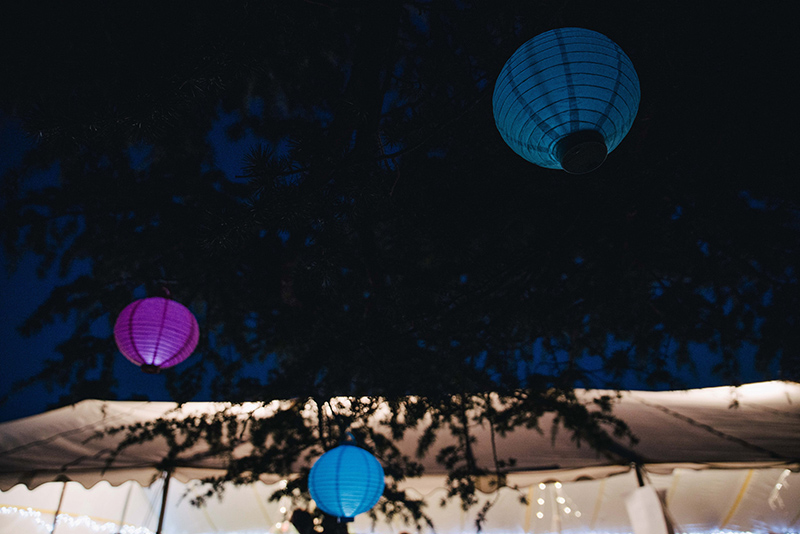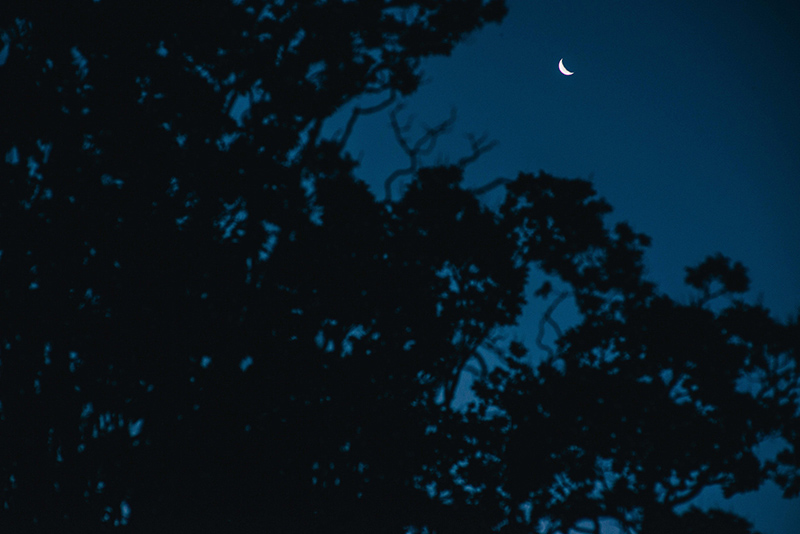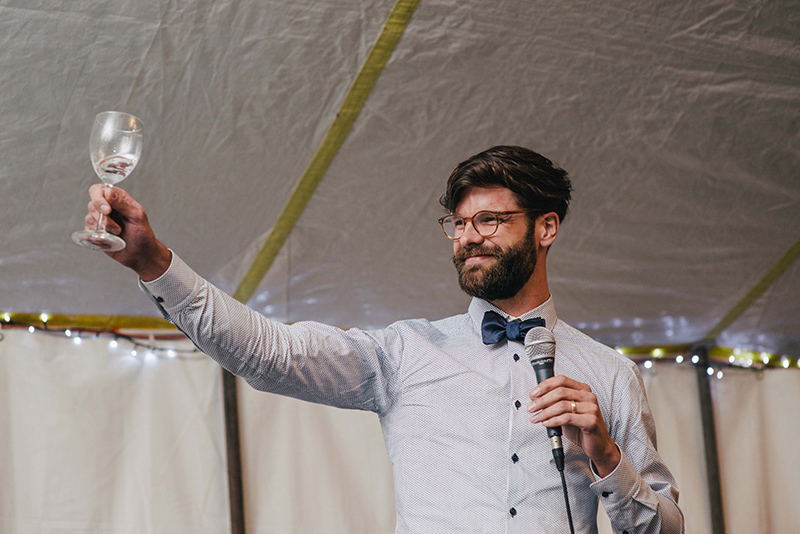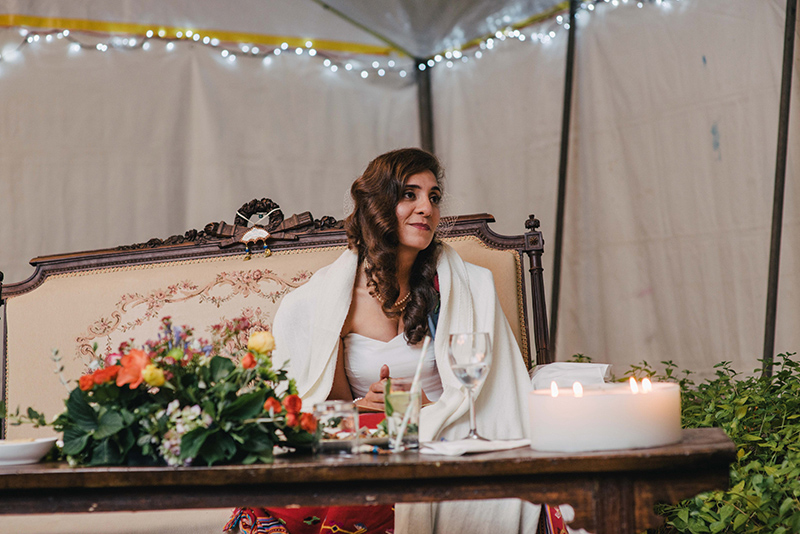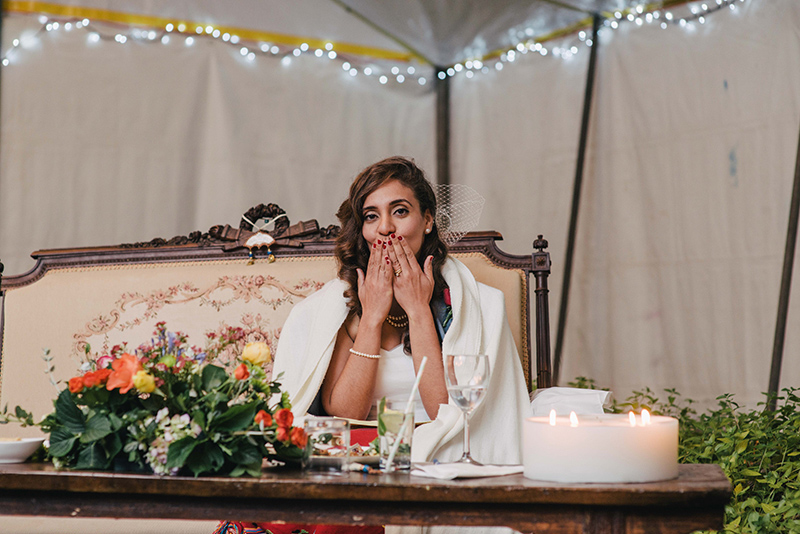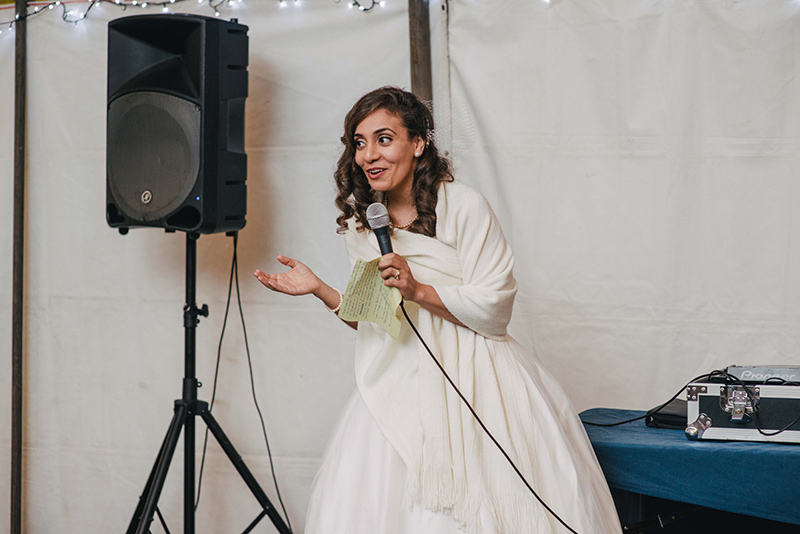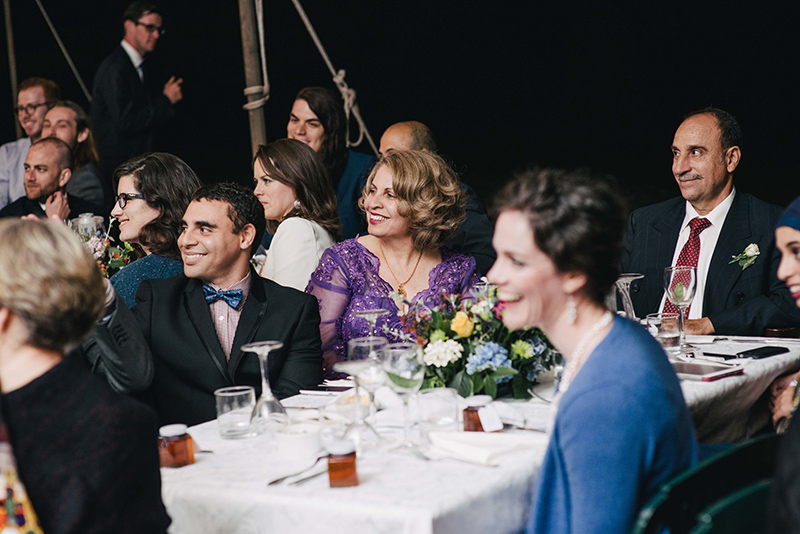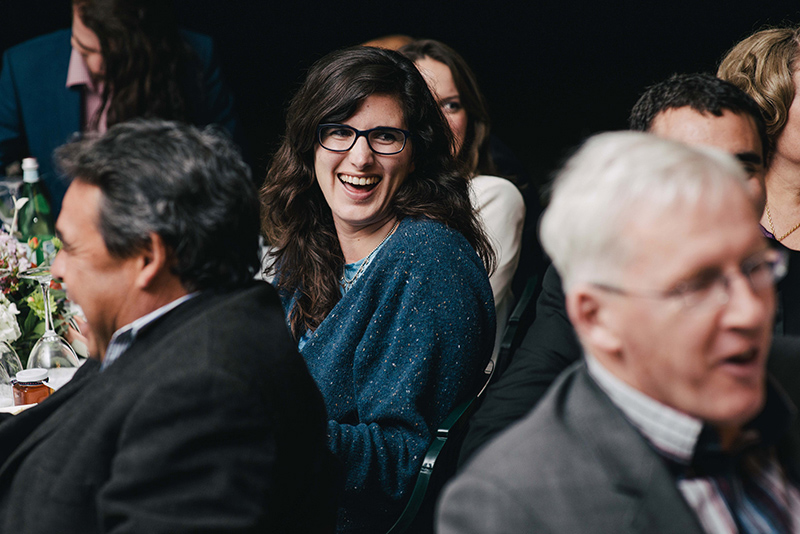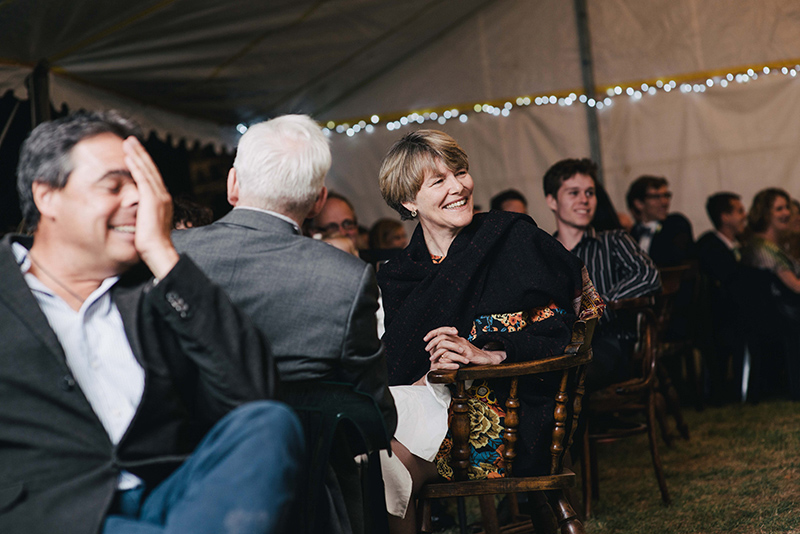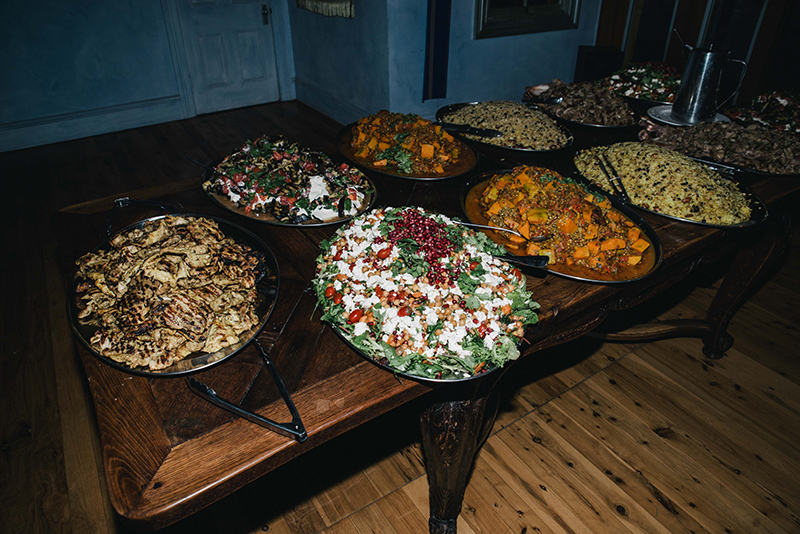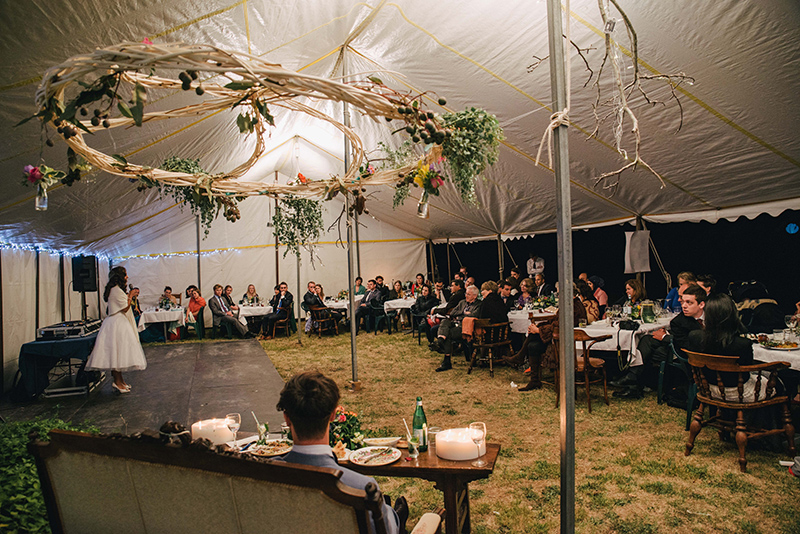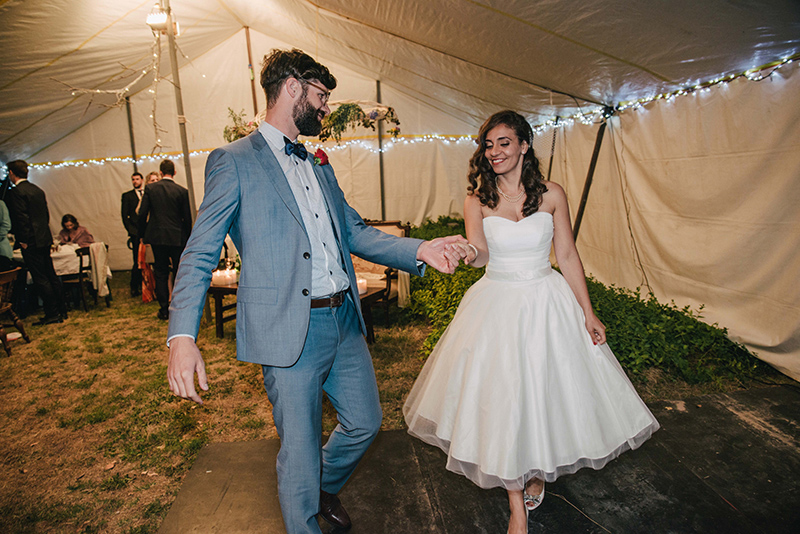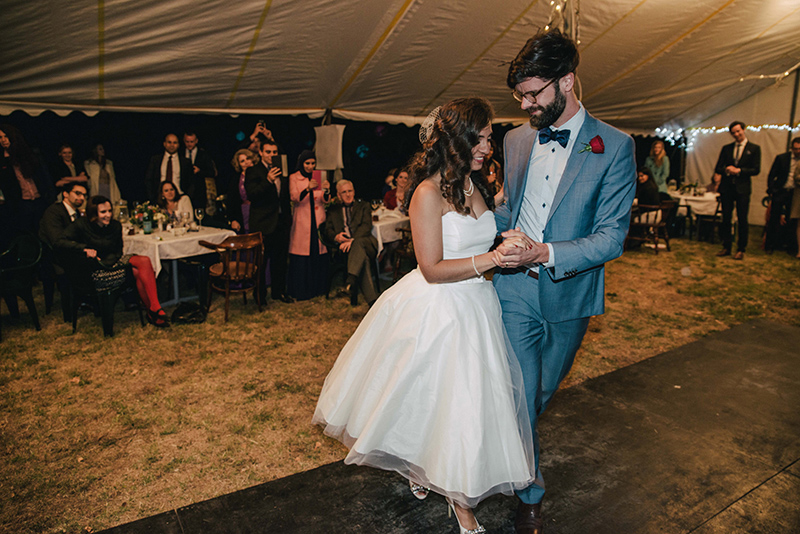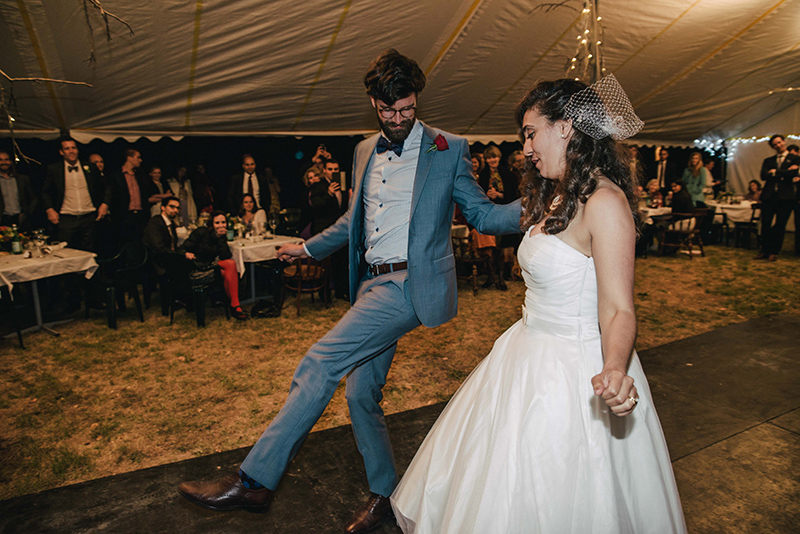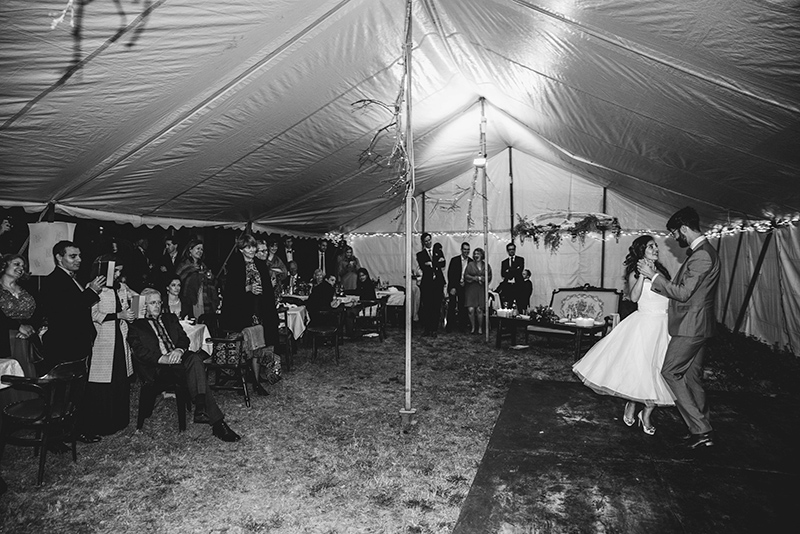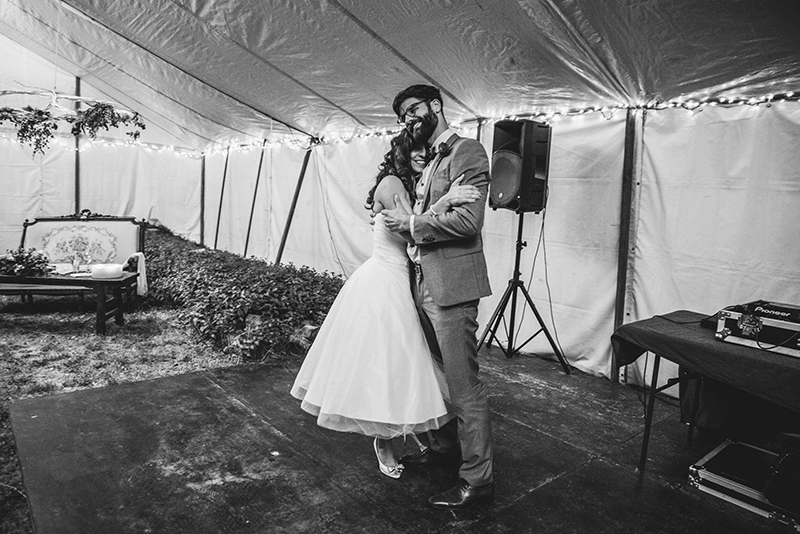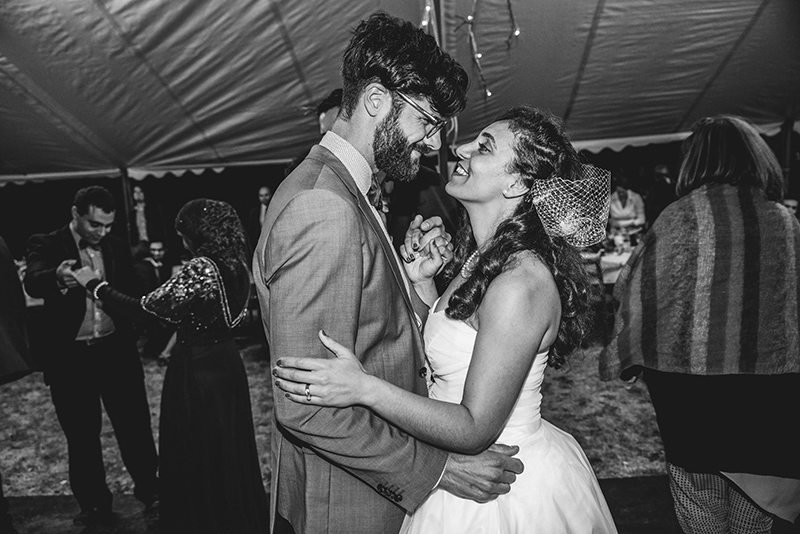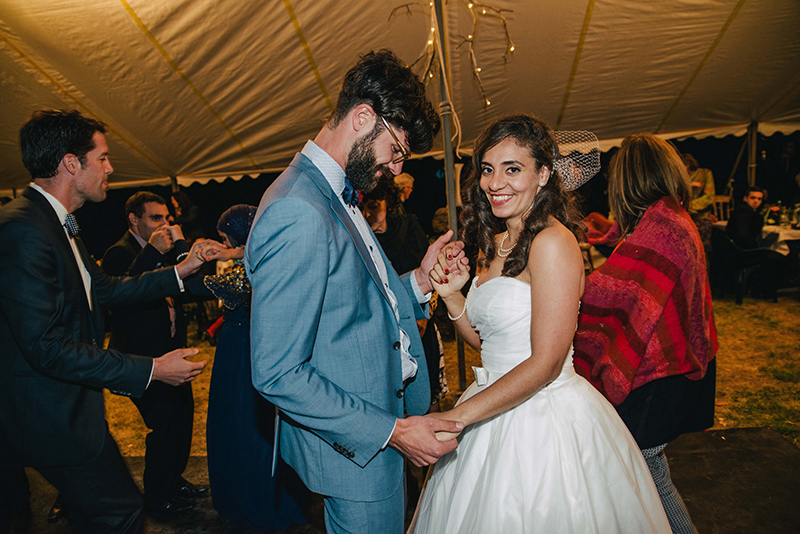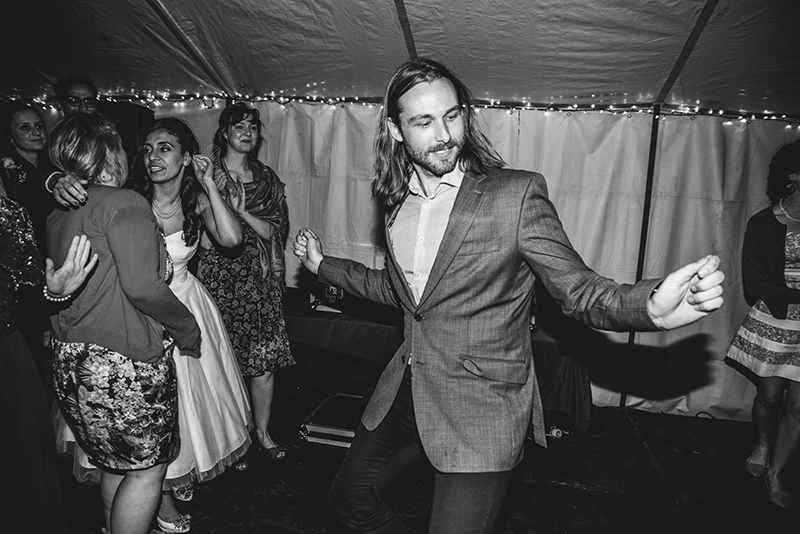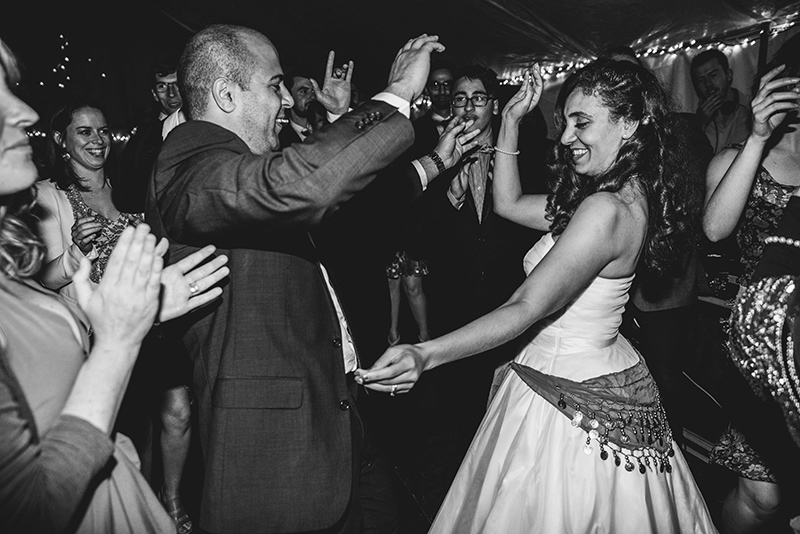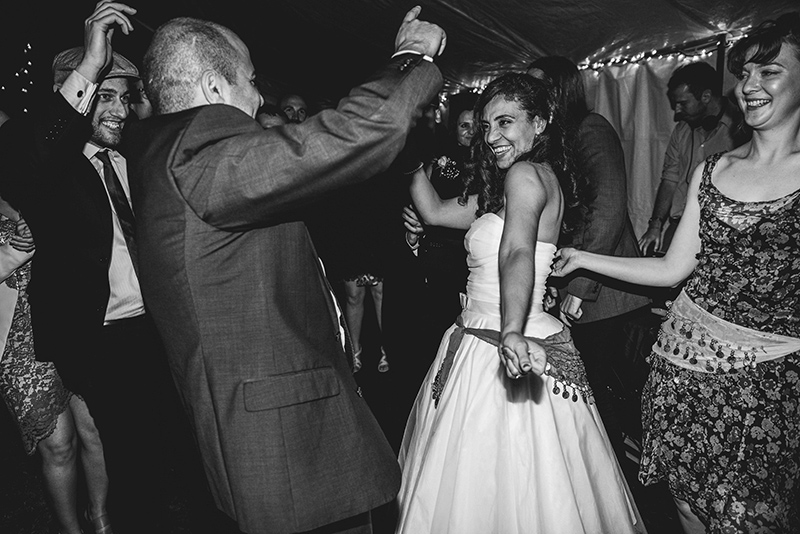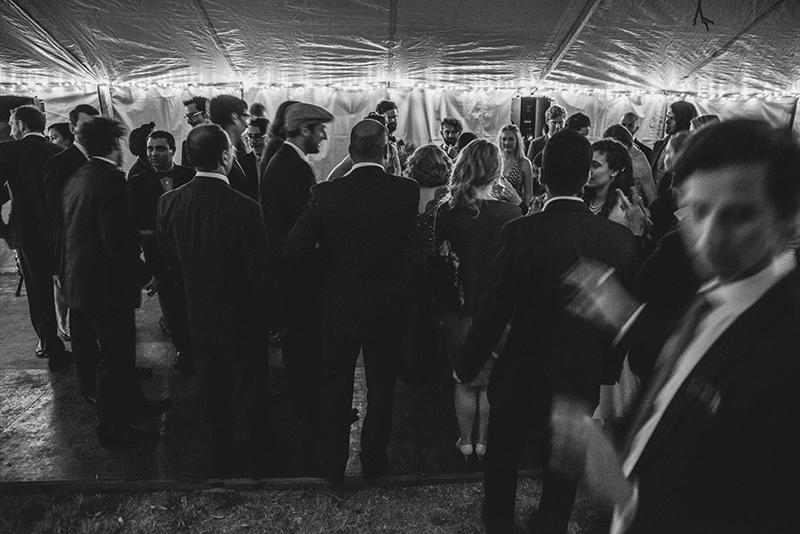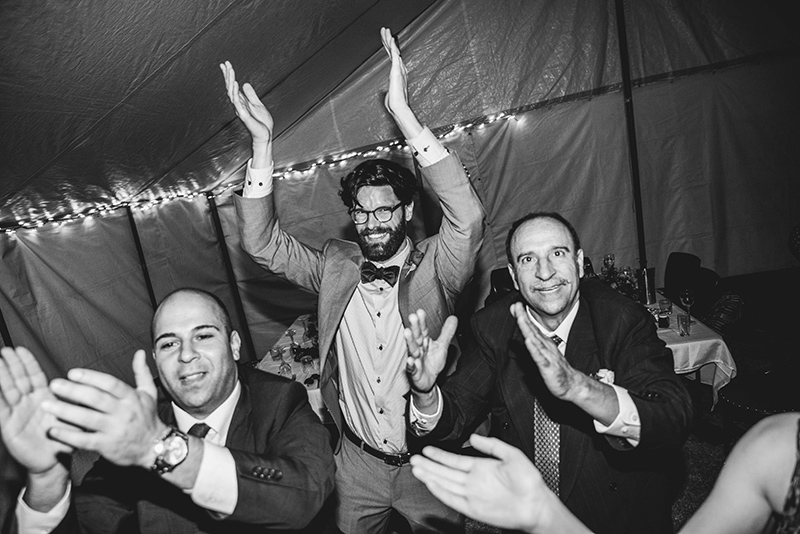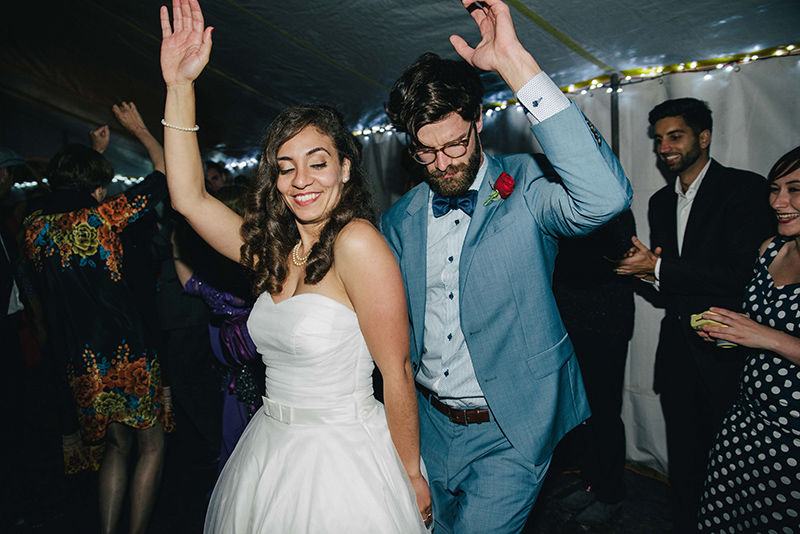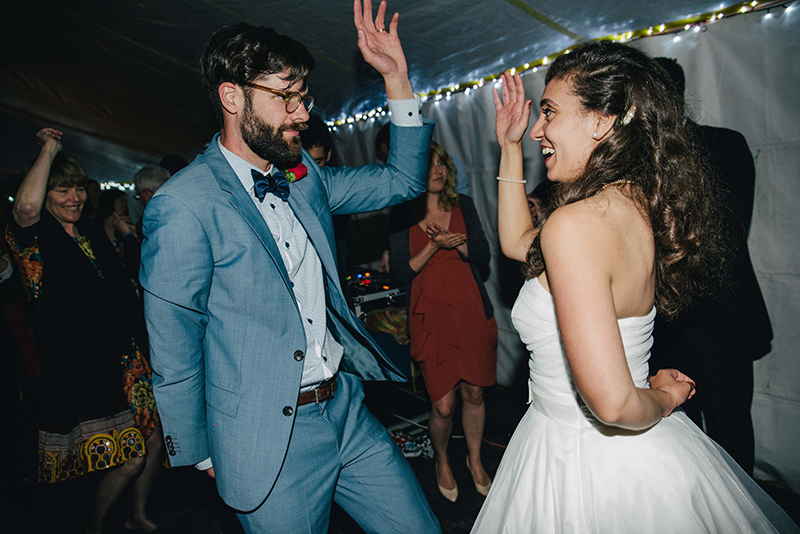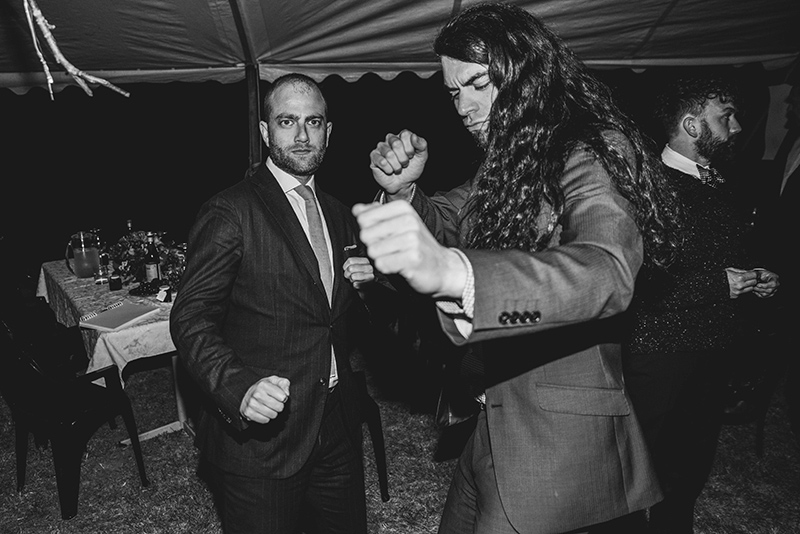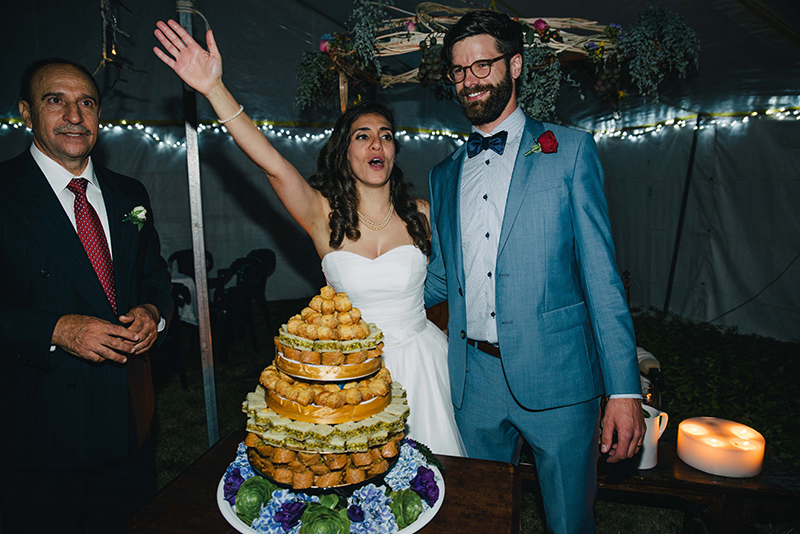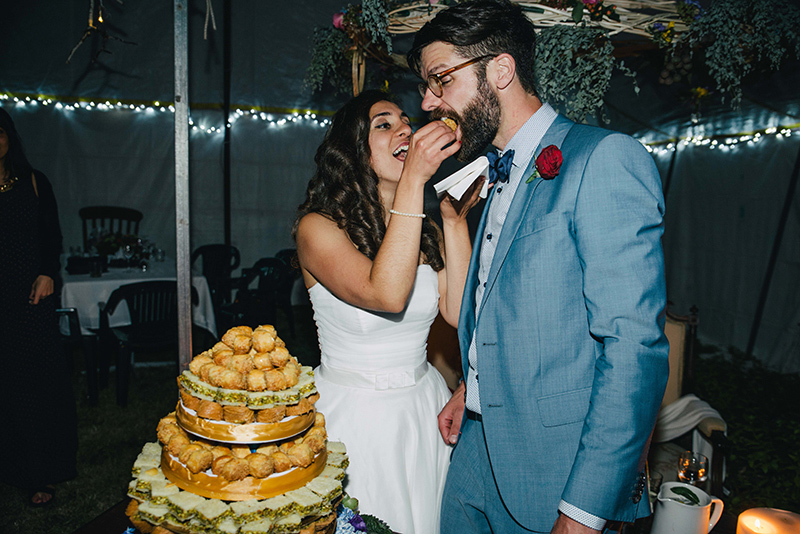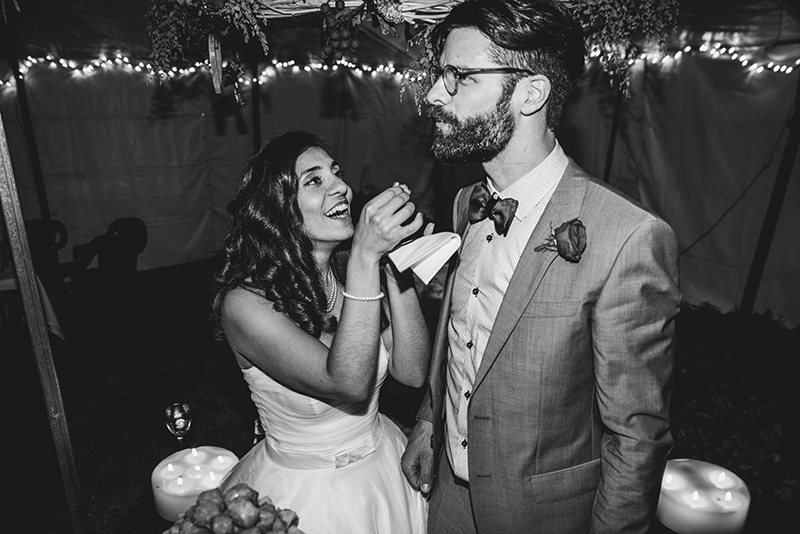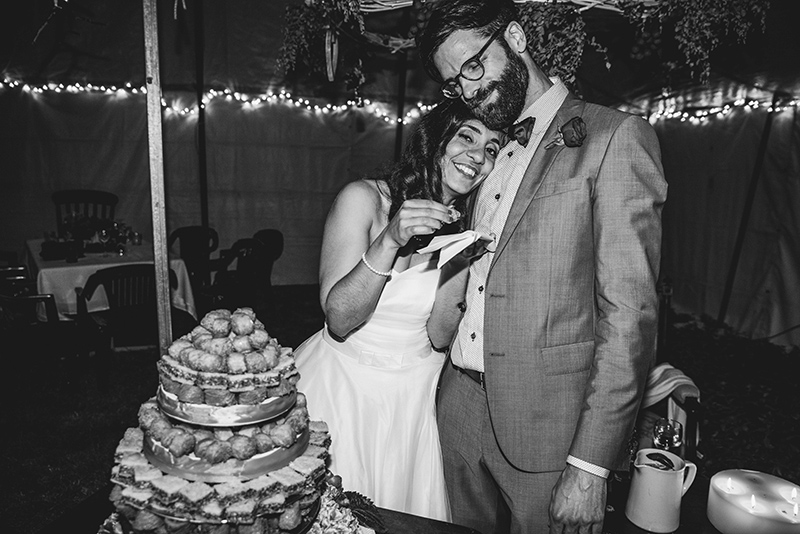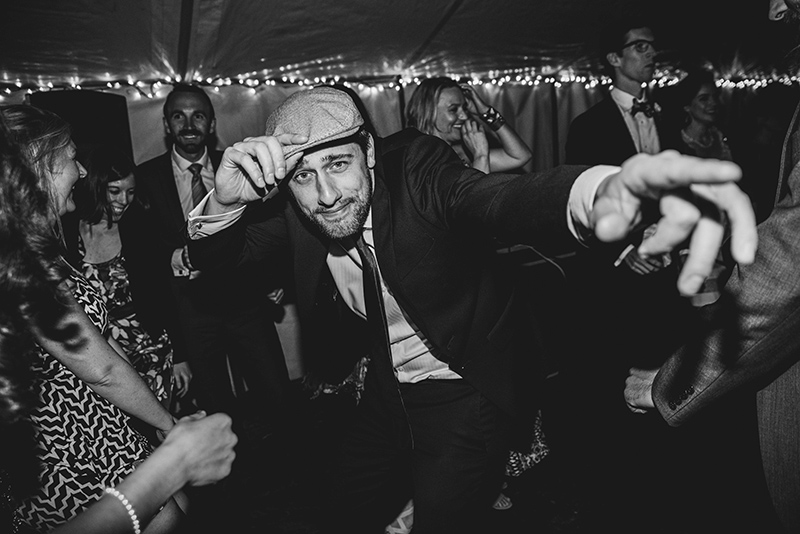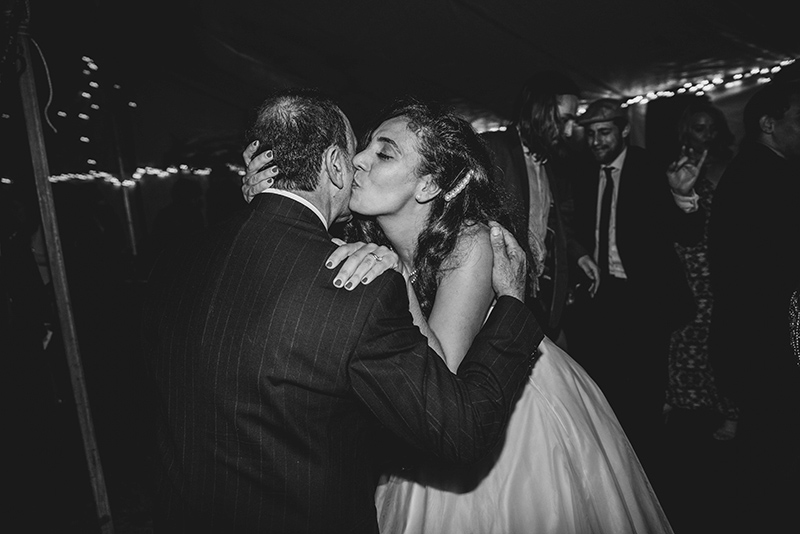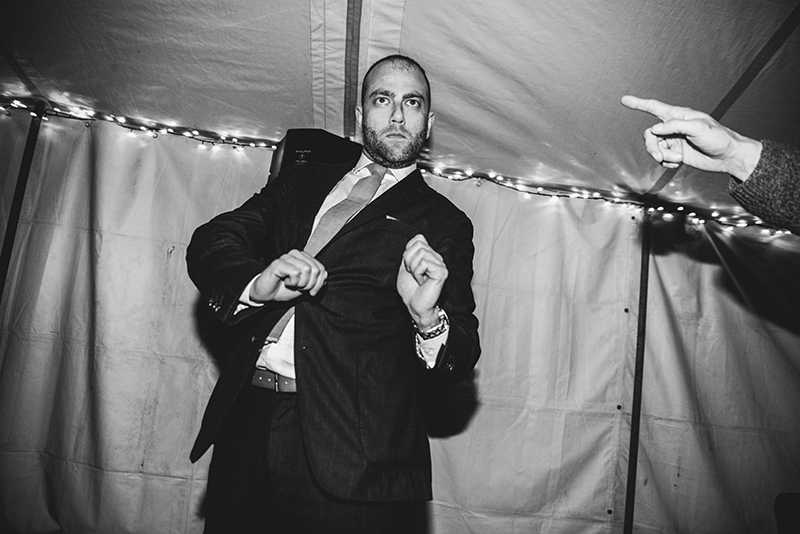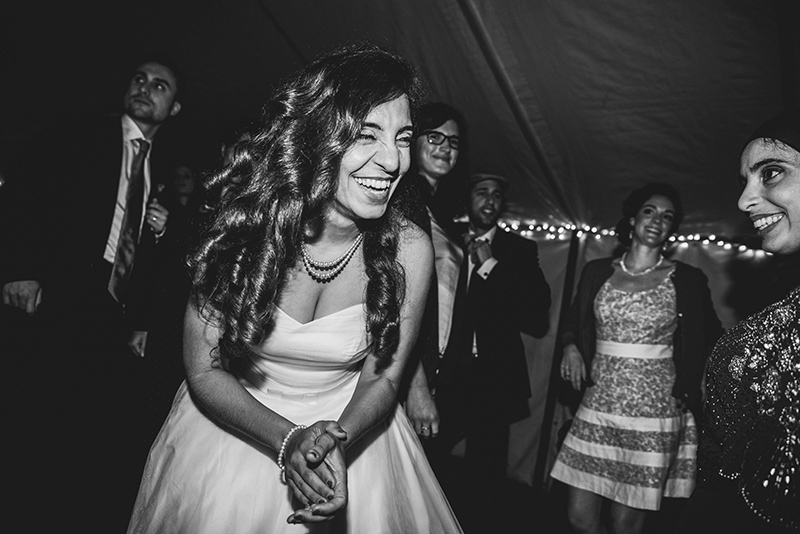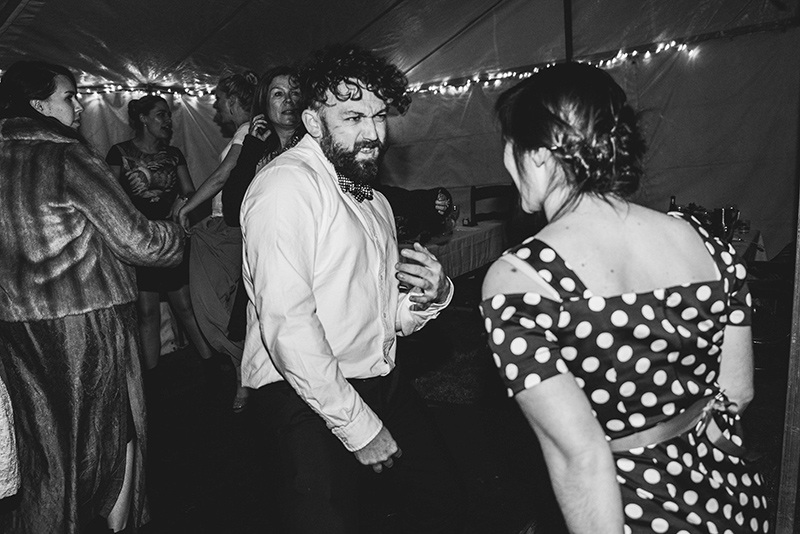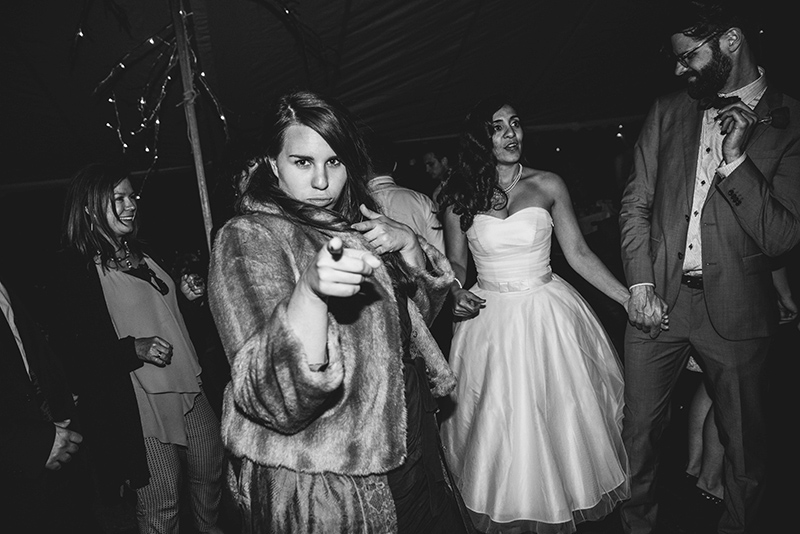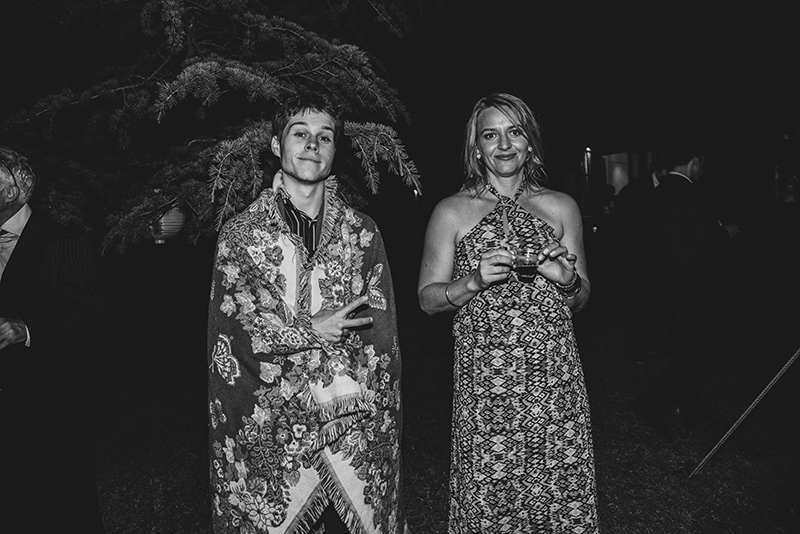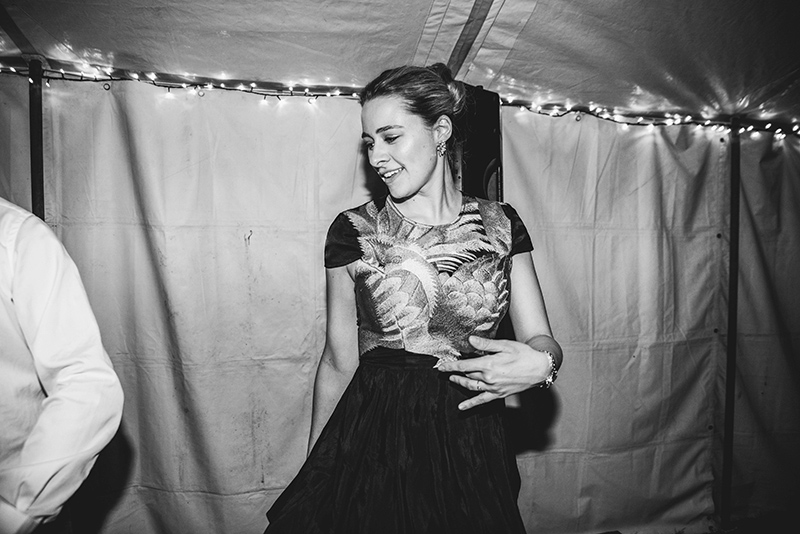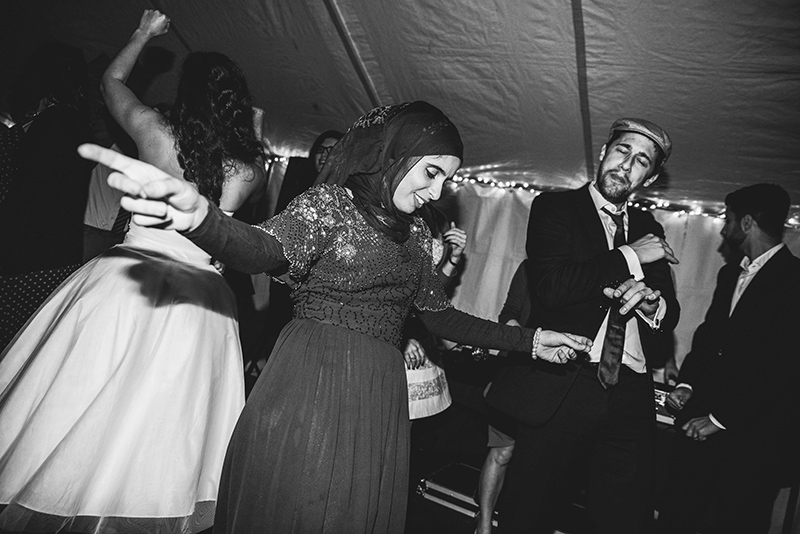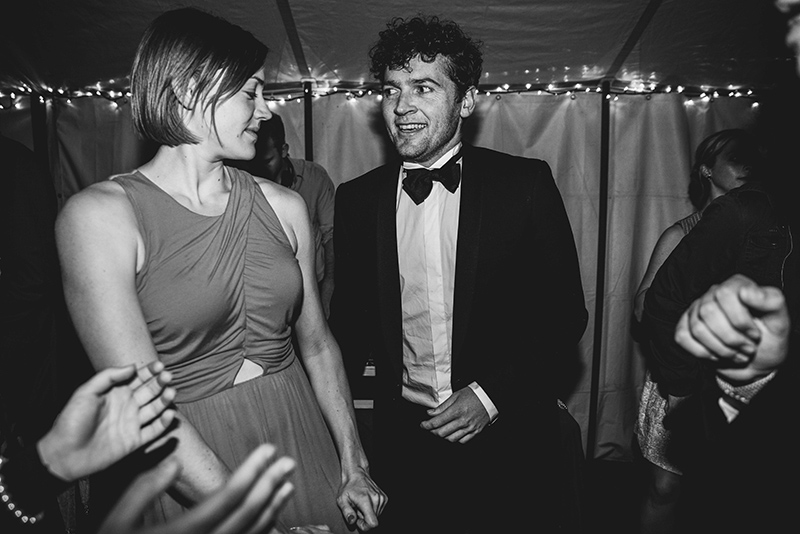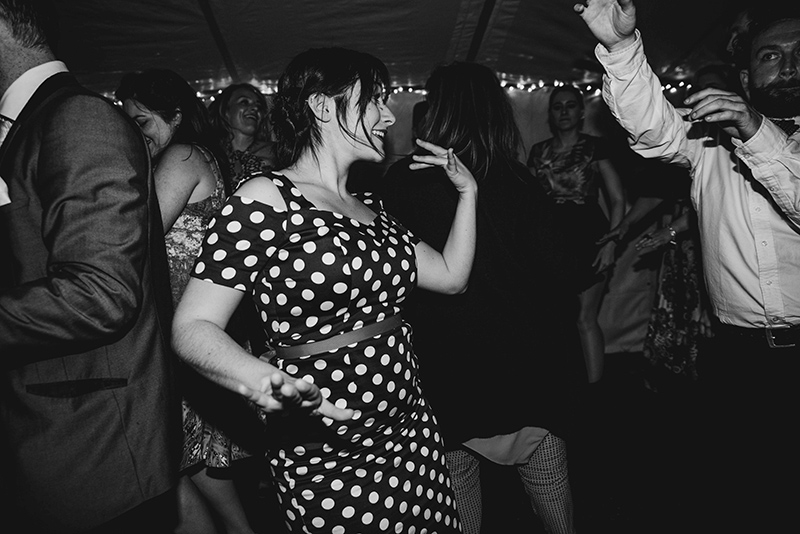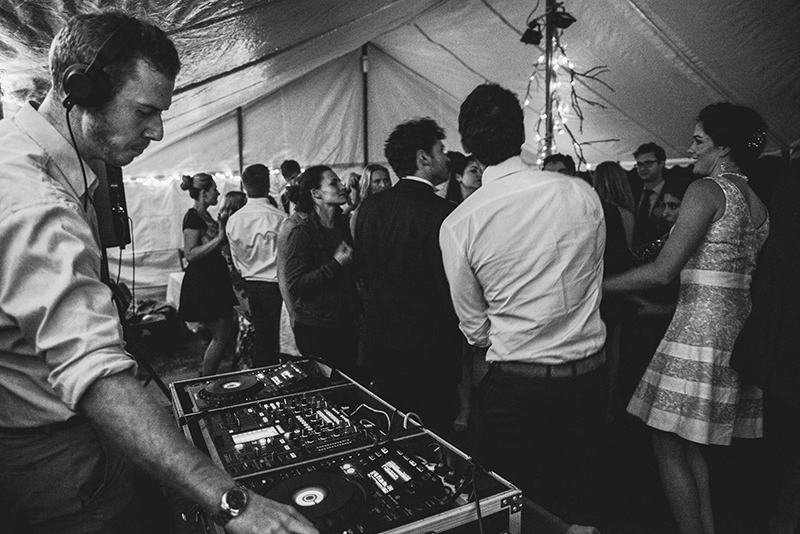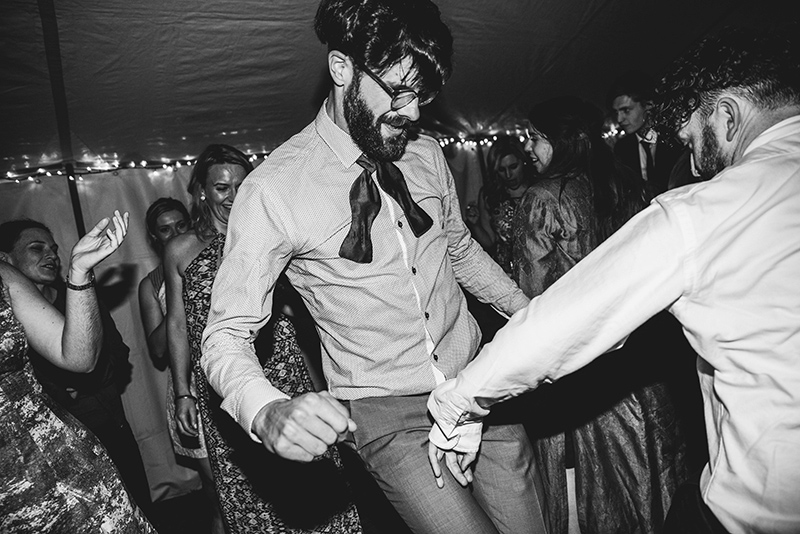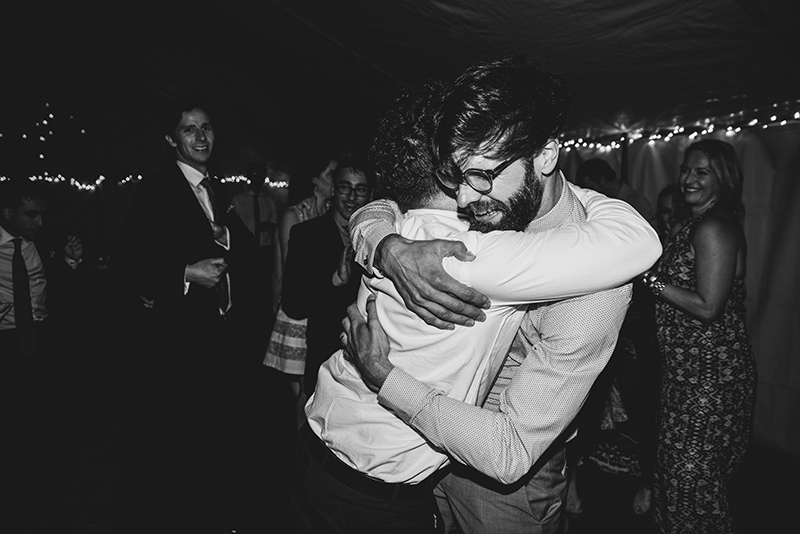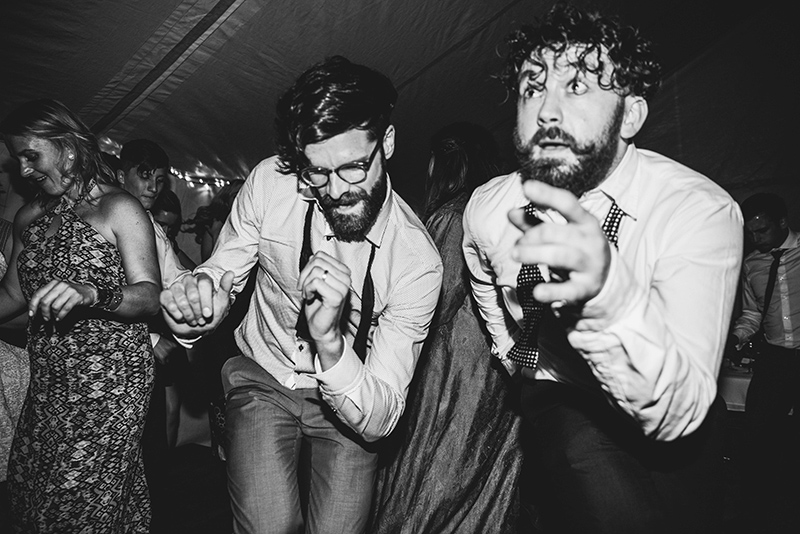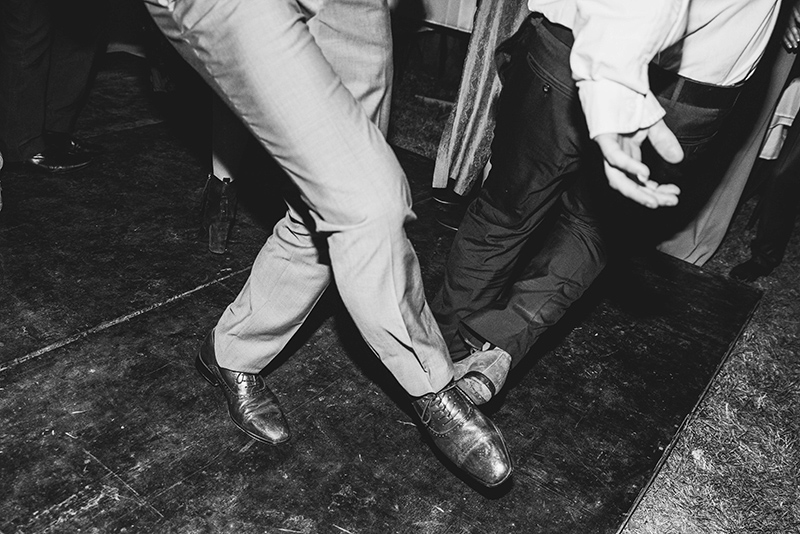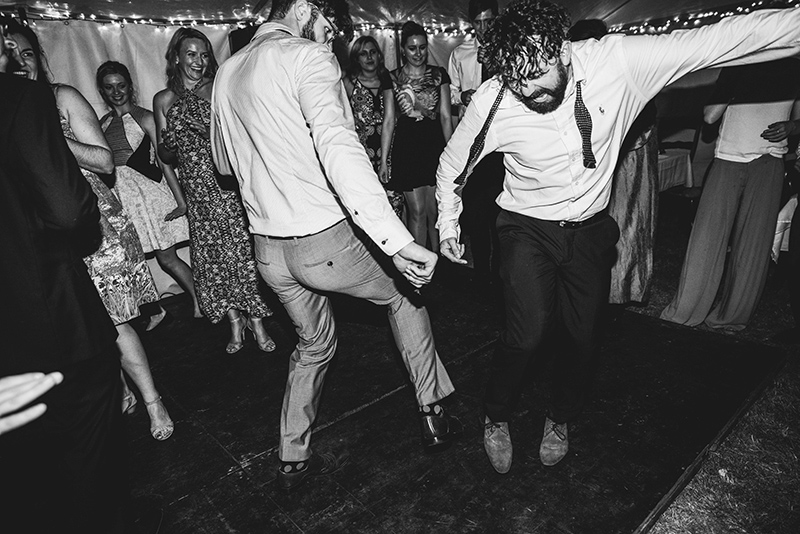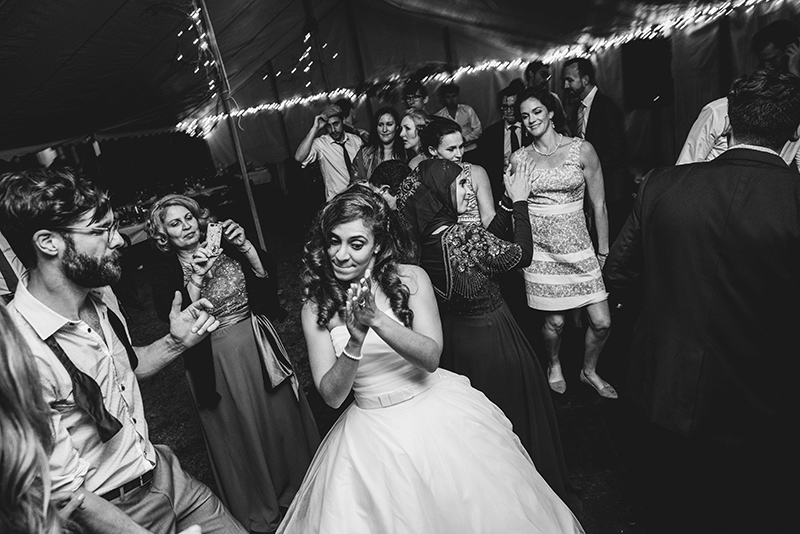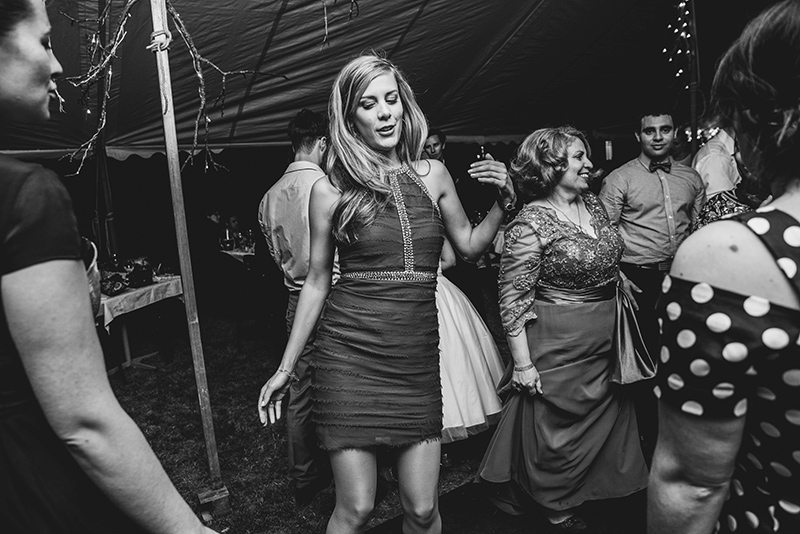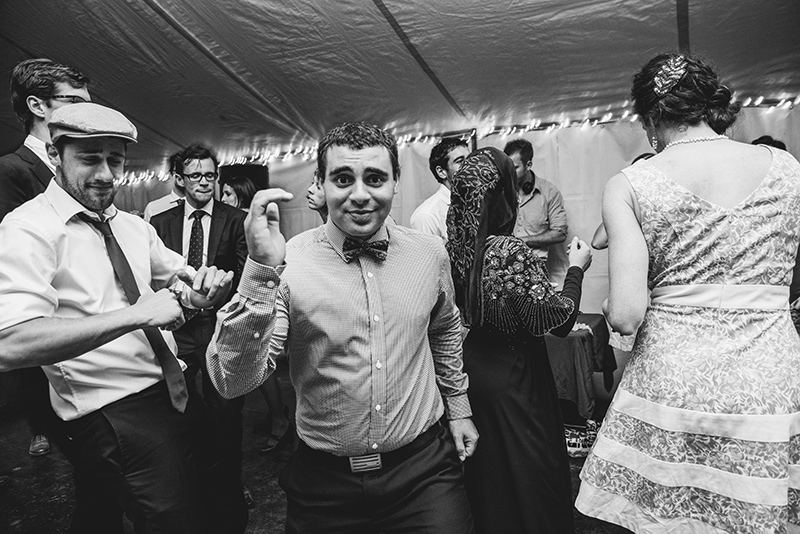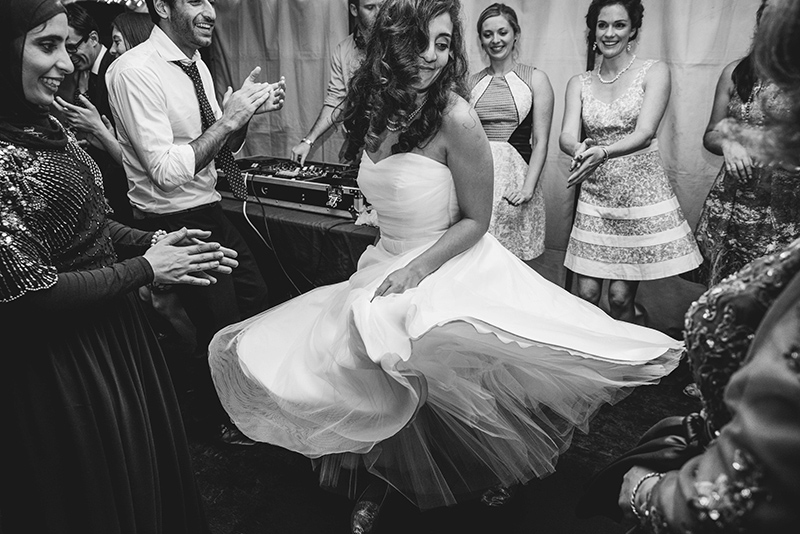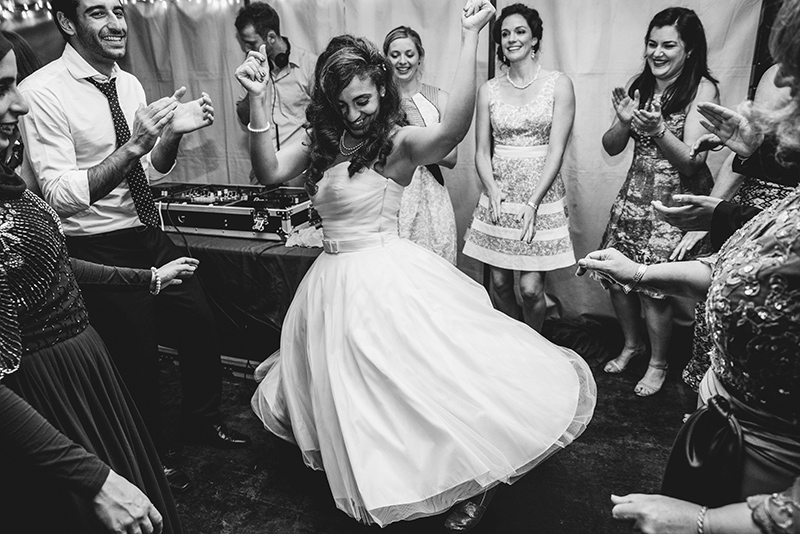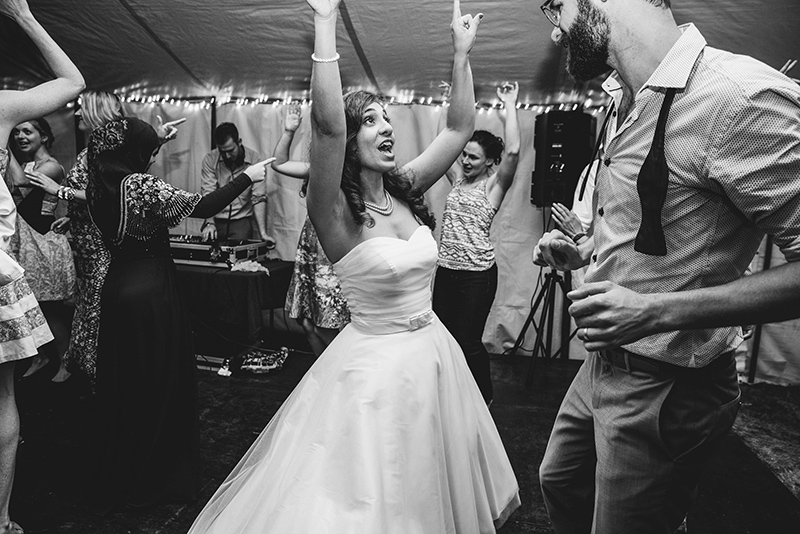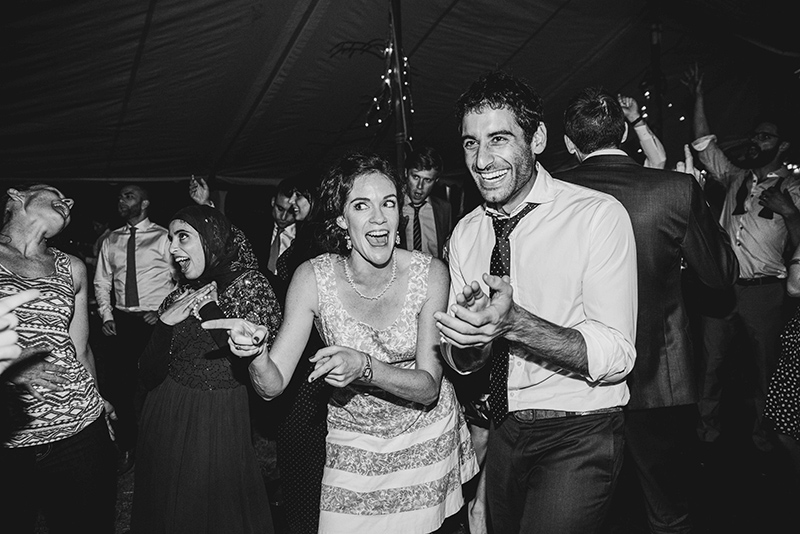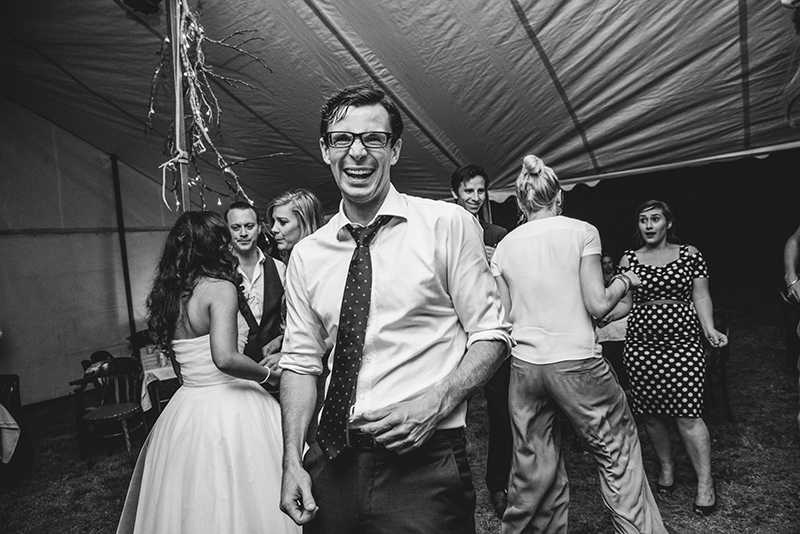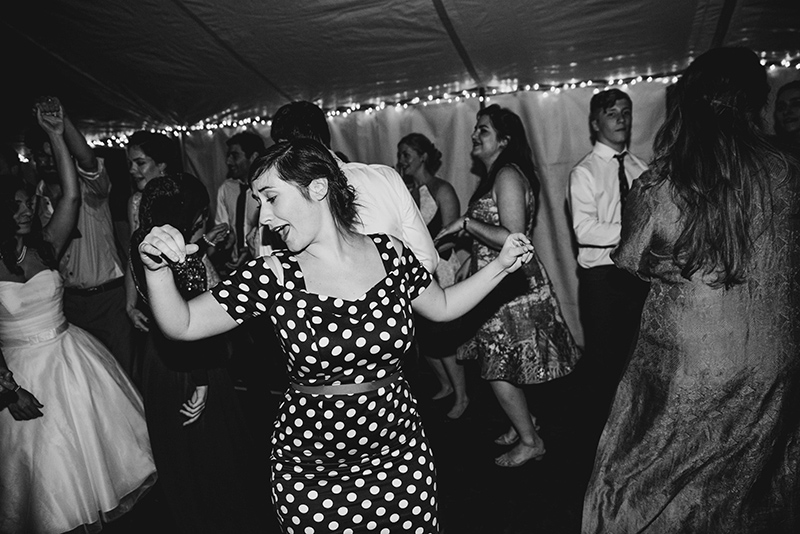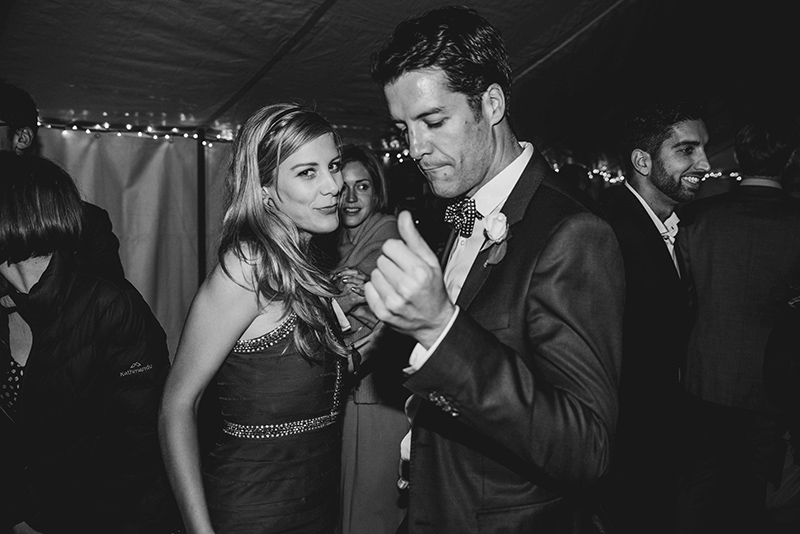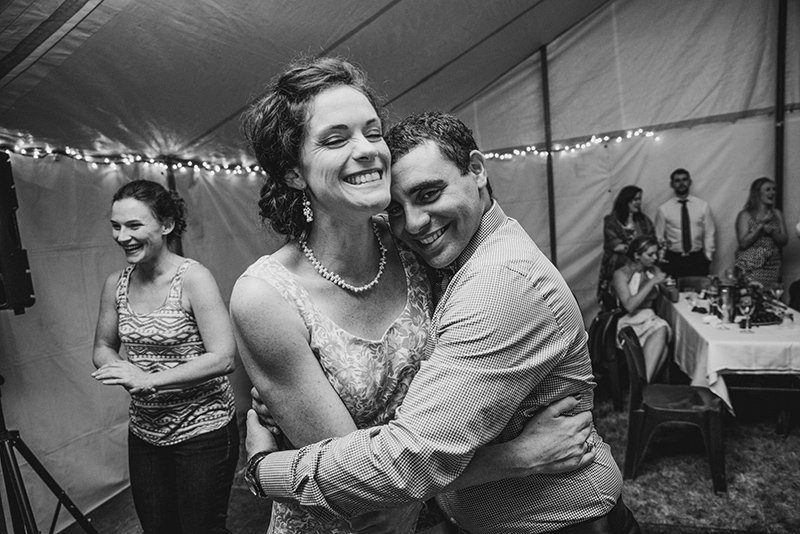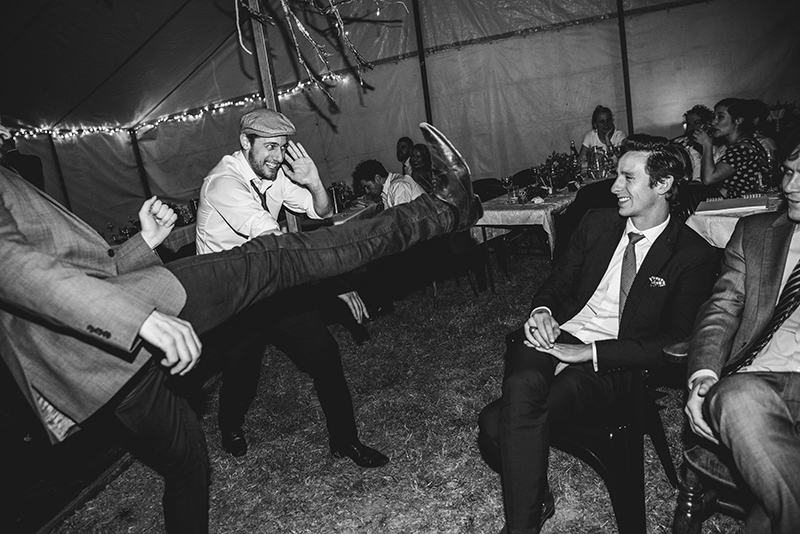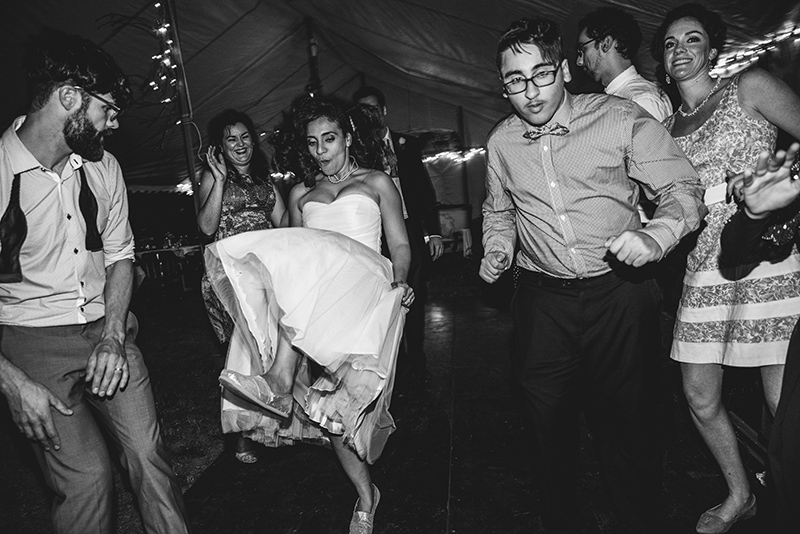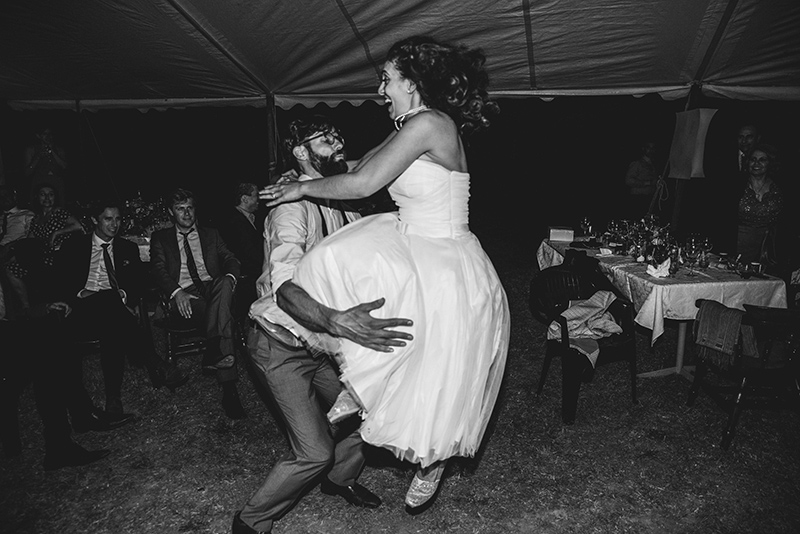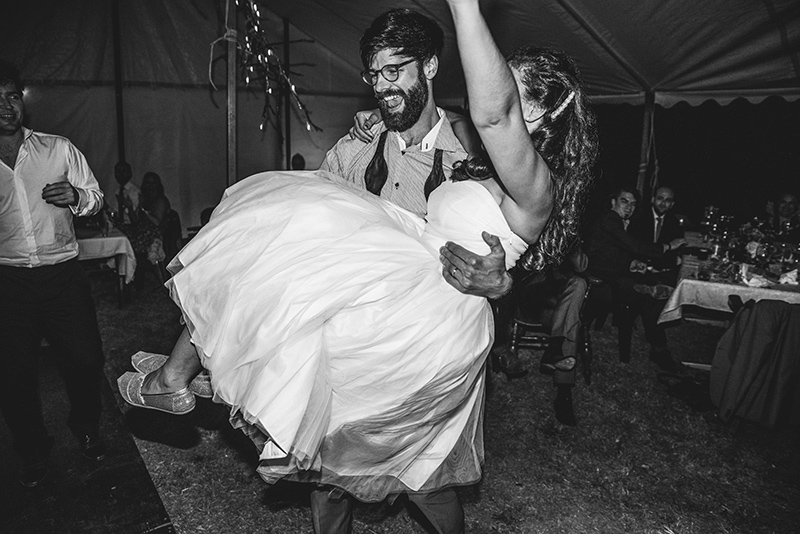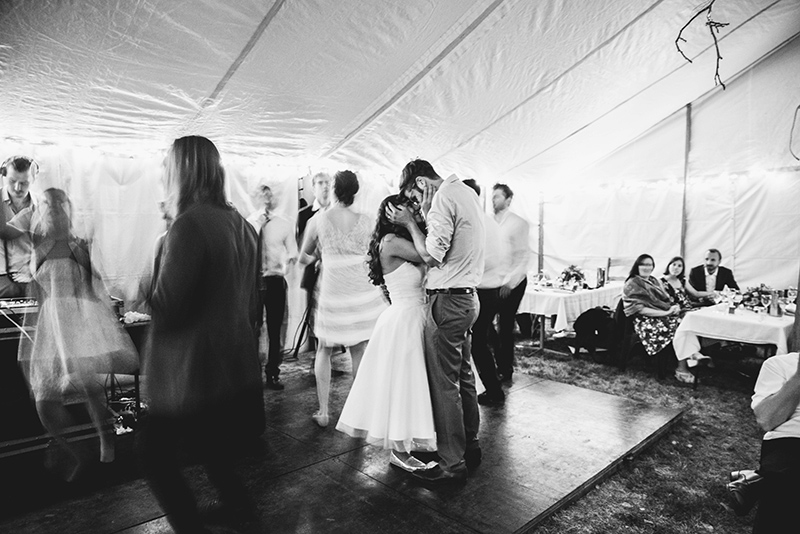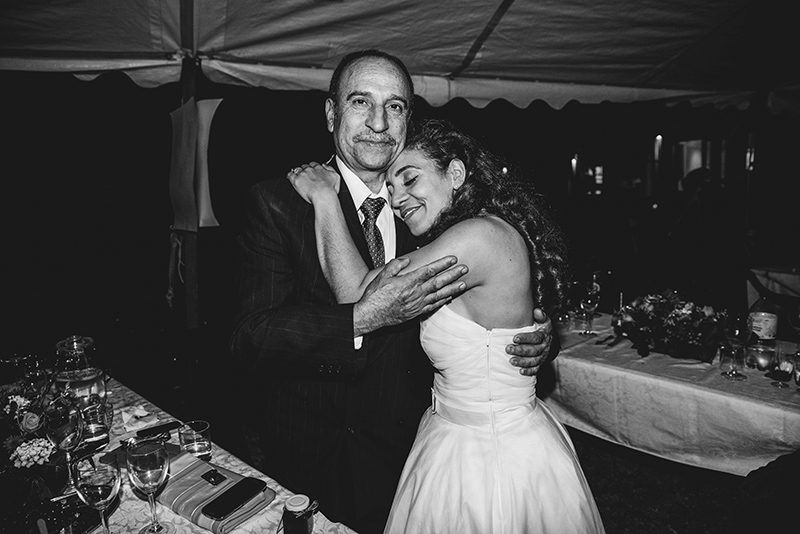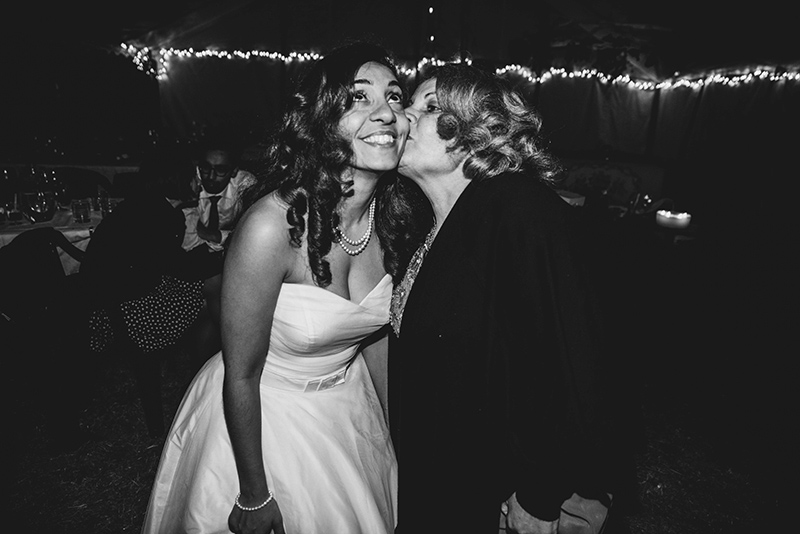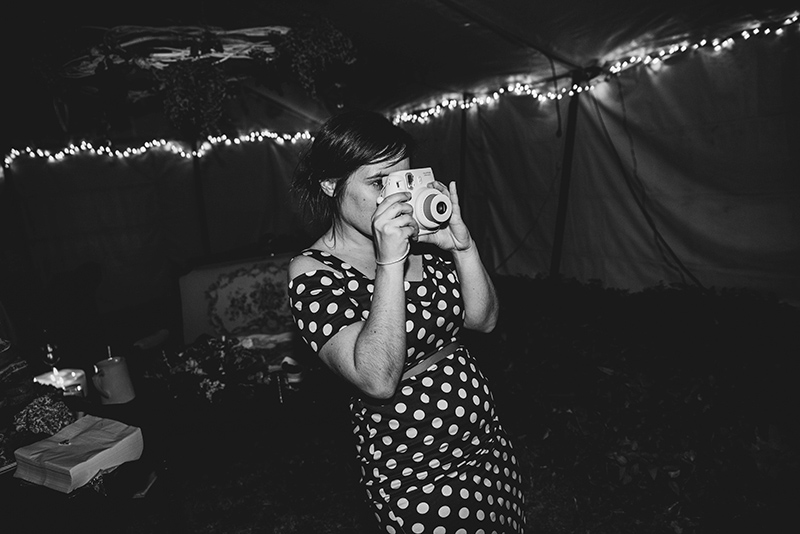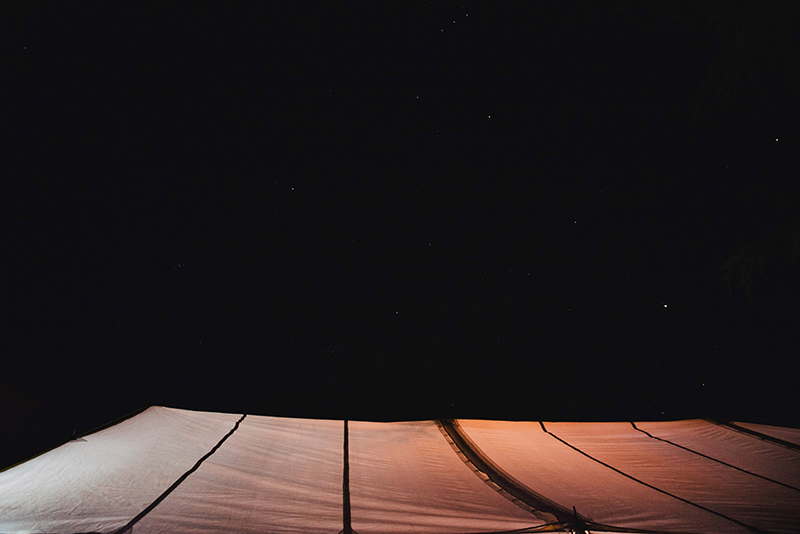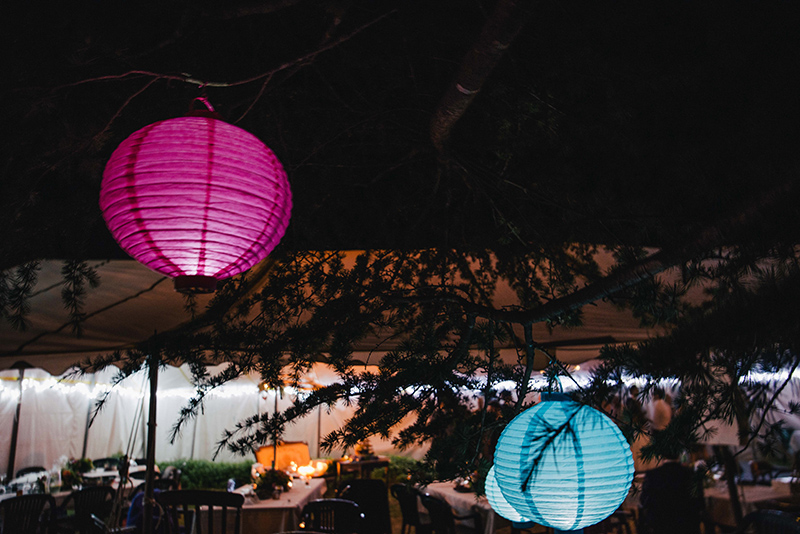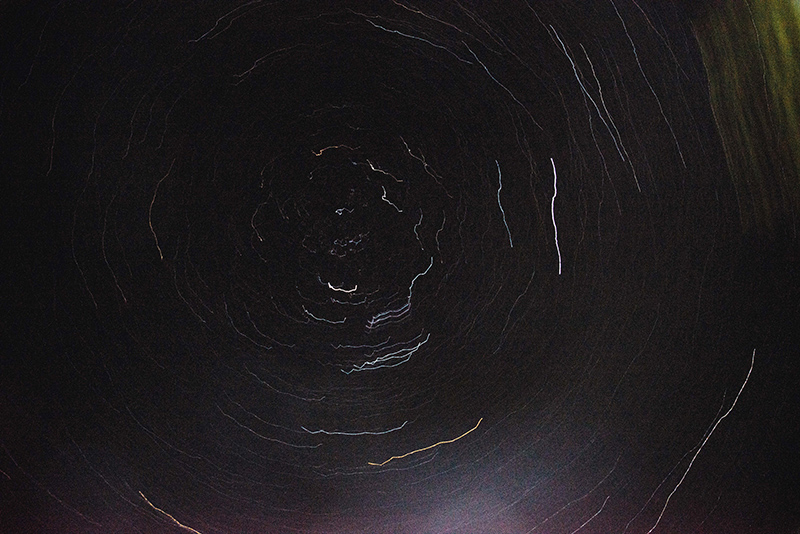 8
'We searched high and low for a photographer for our wedding that wasn't just a wedding photographer. We wanted a trained, professional photographer with a unique style that reached beyond formulaic wedding photography. When we saw Alex's silver gelatin portraits, we knew we had found someone that cared deeply about narrative as well as aesthetic. Alex made the process fun, easy and engaging. He was so generous with his time and energy for our engagement shoot and wedding and we honestly could not have found a better person as our photographer. Apart from his obvious talent for photography he was friendly, efficient and committed to having our preferences guide the process. The photos he took for us have resonated so deeply with our friends and family that it is evident to us that Alex isn't just a photographer, he is a storyteller. '
Suza and Toby